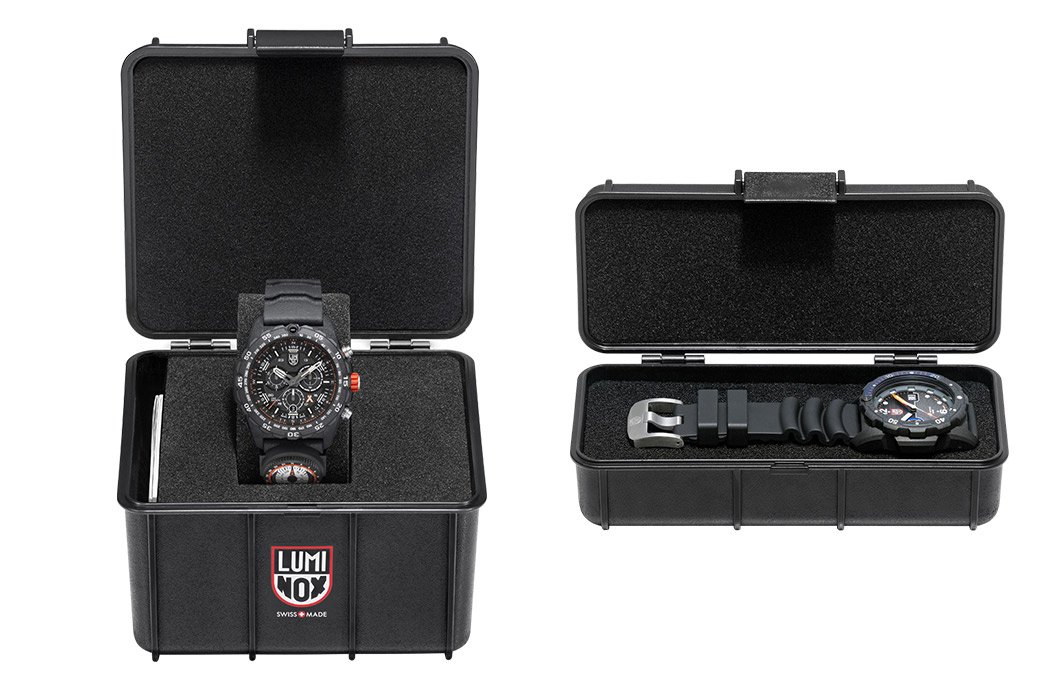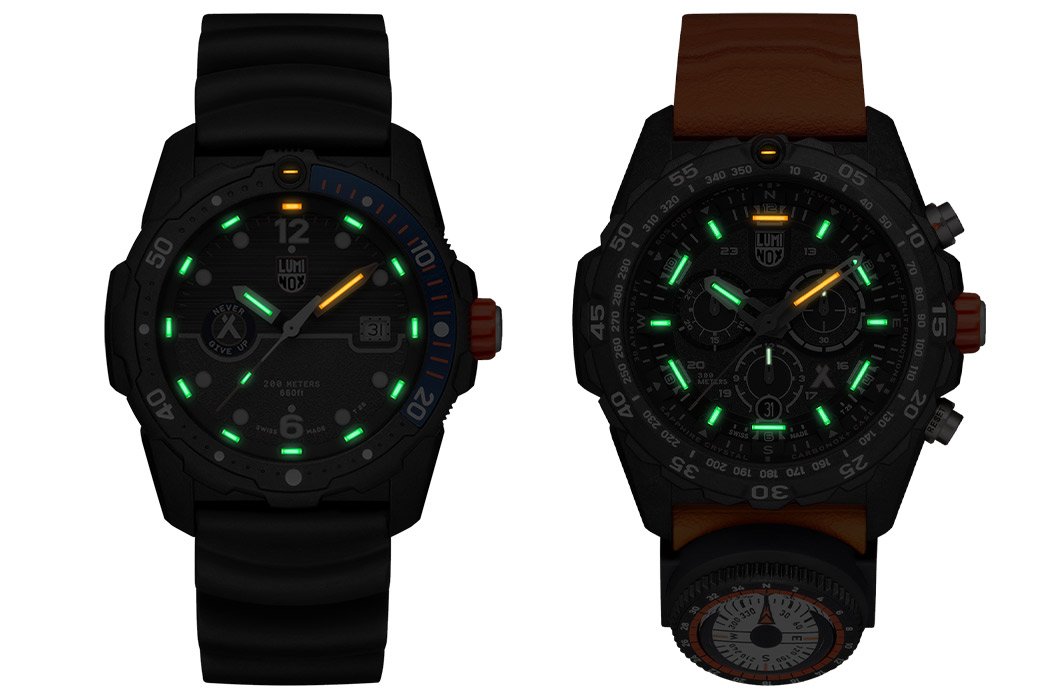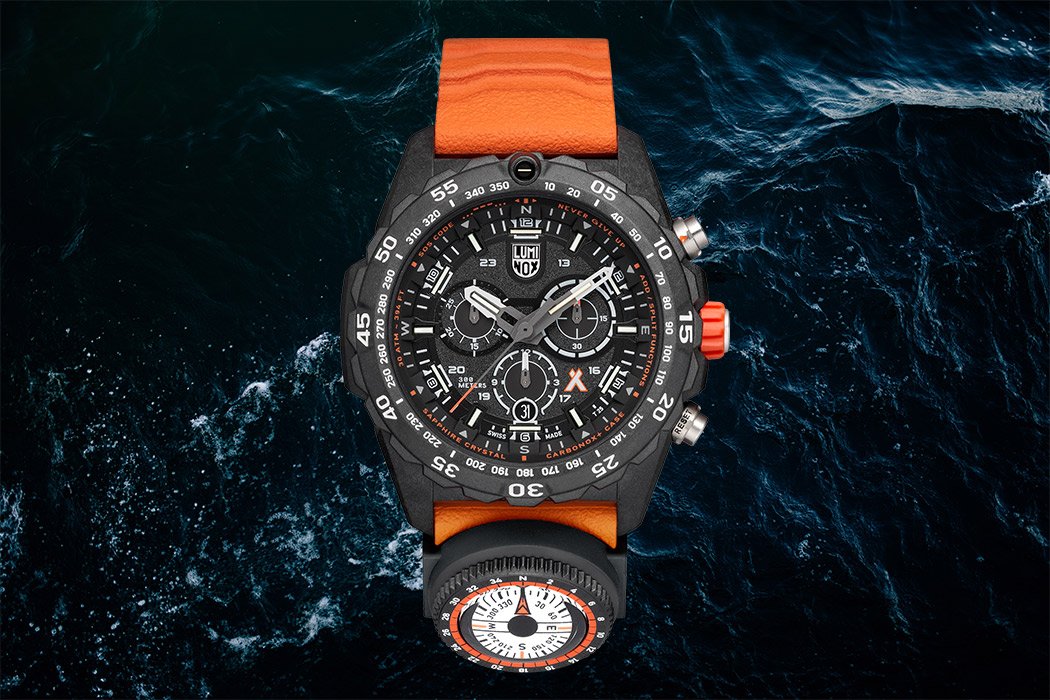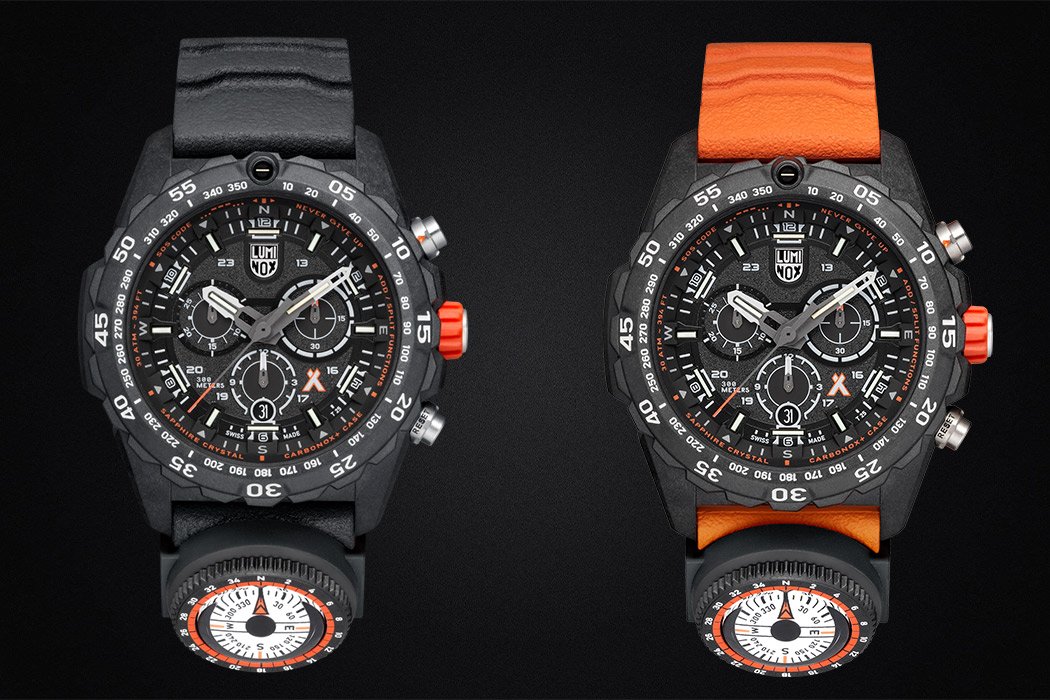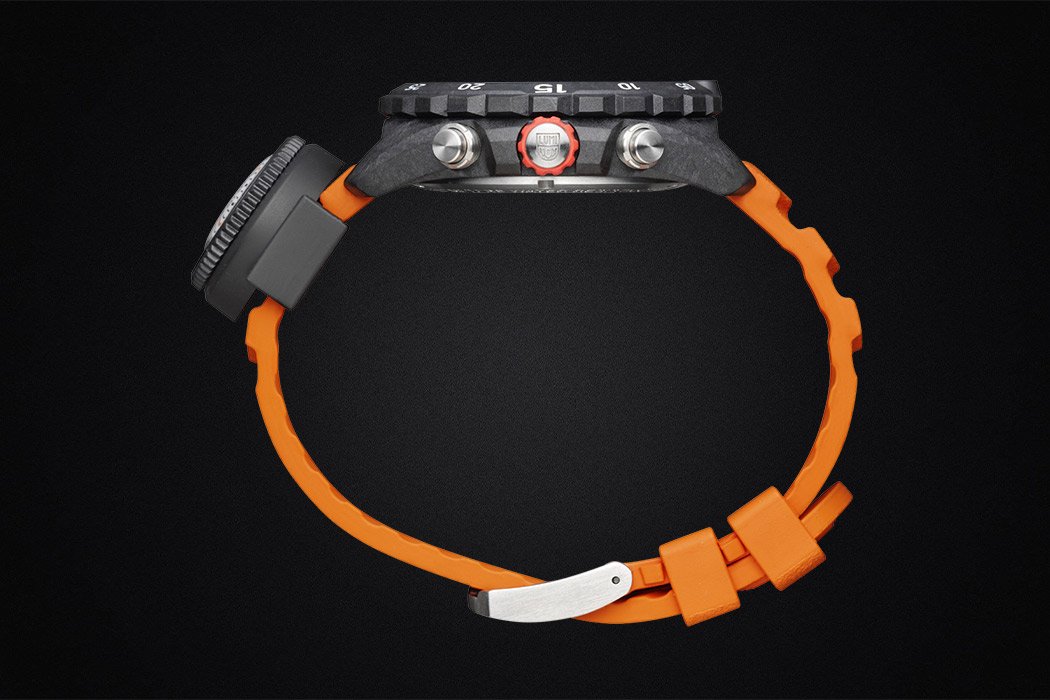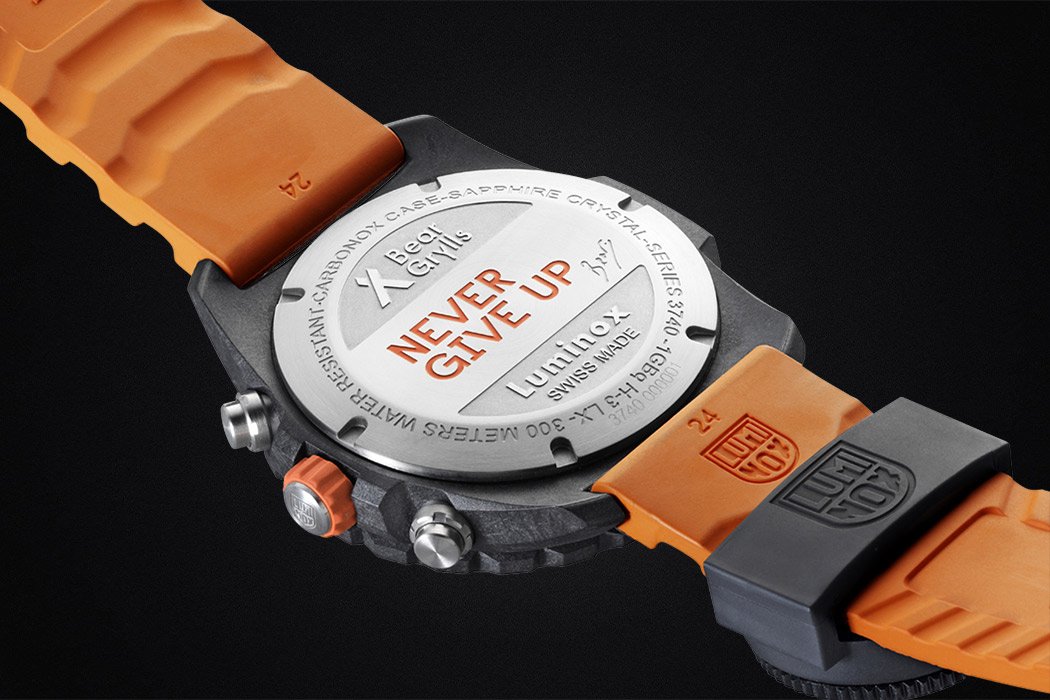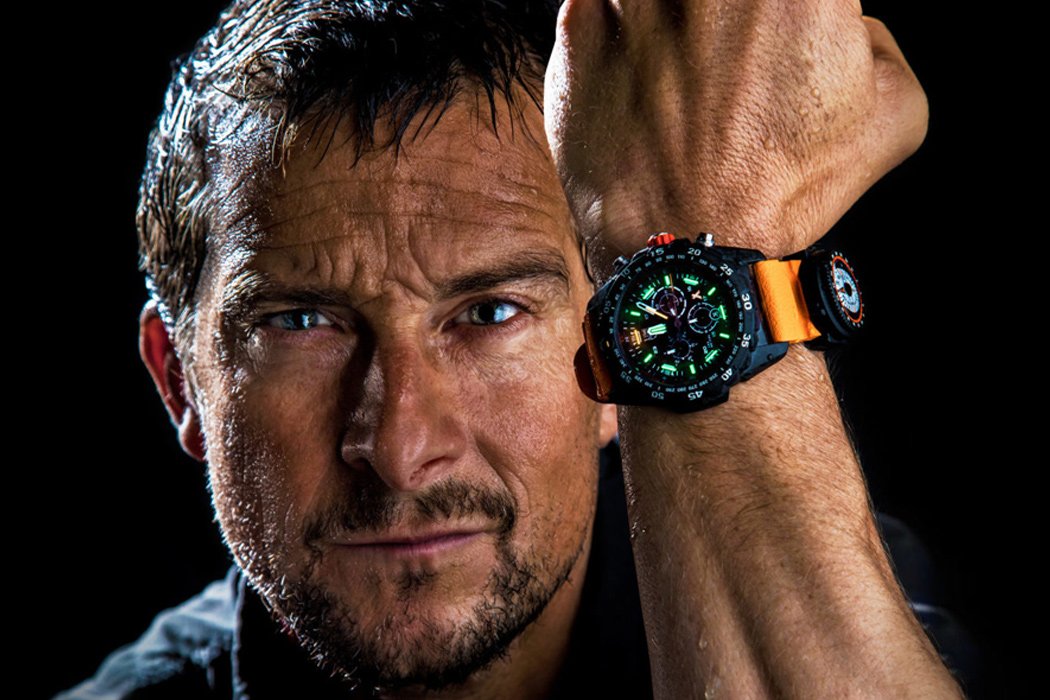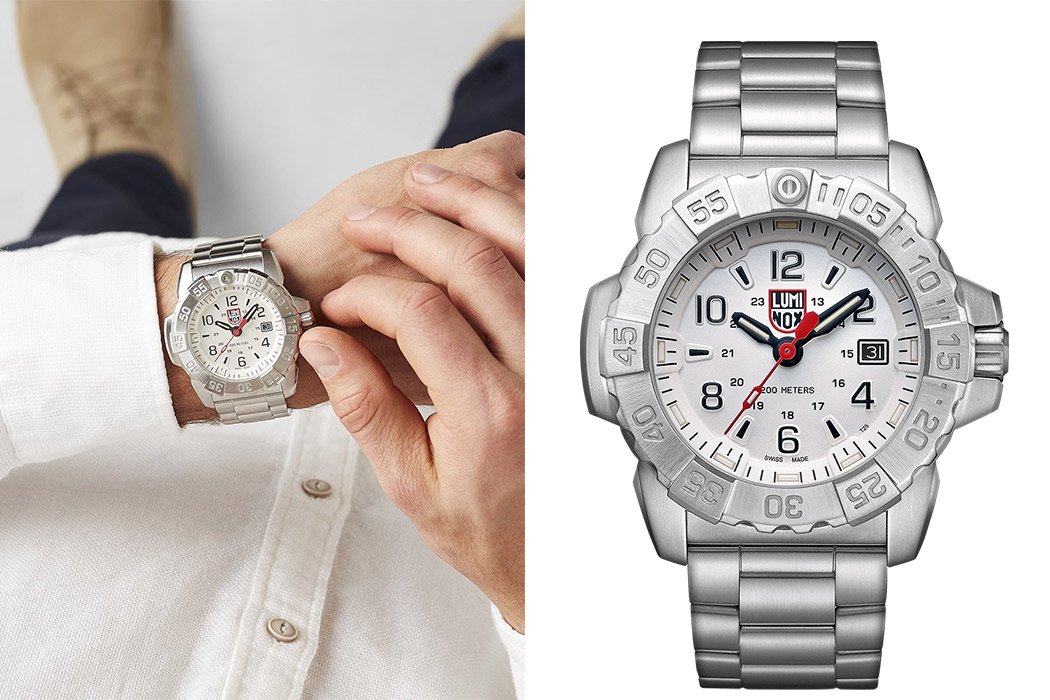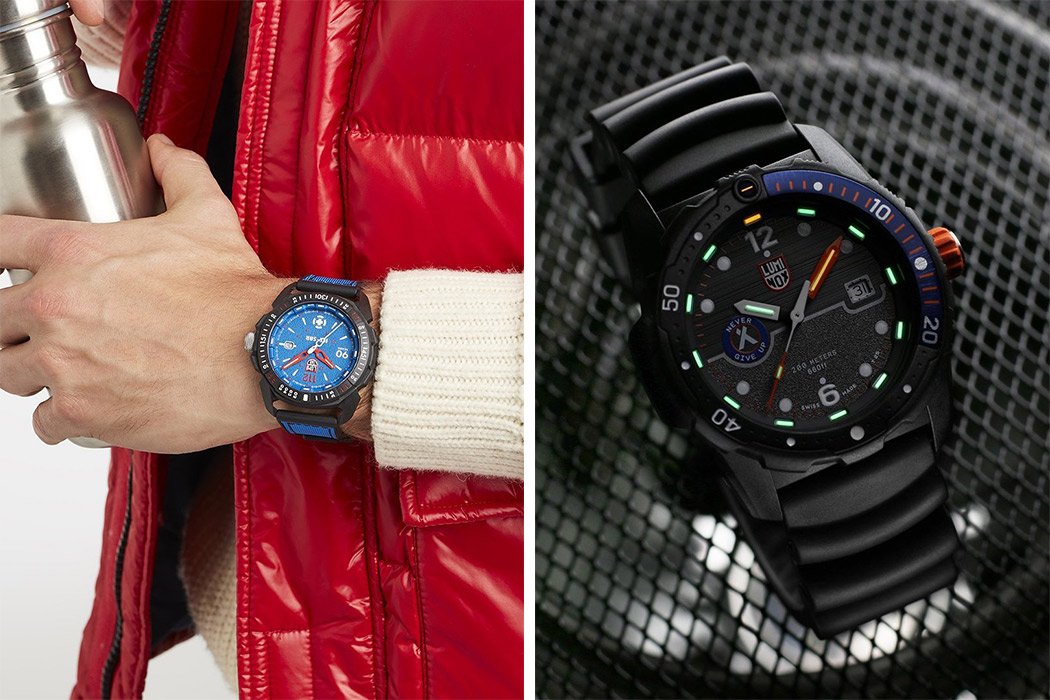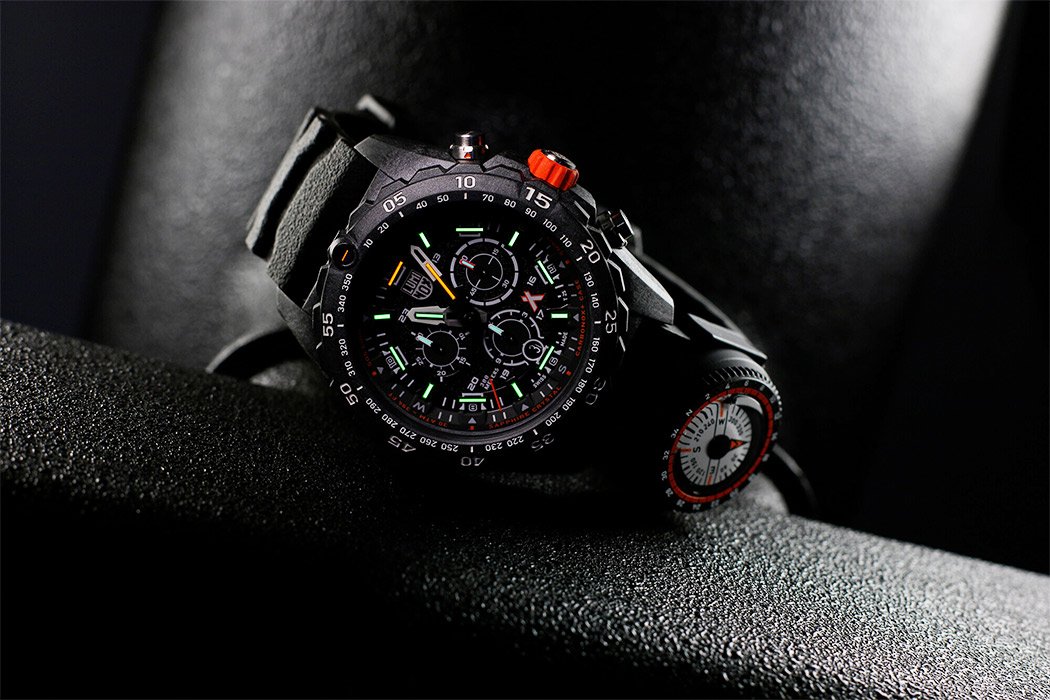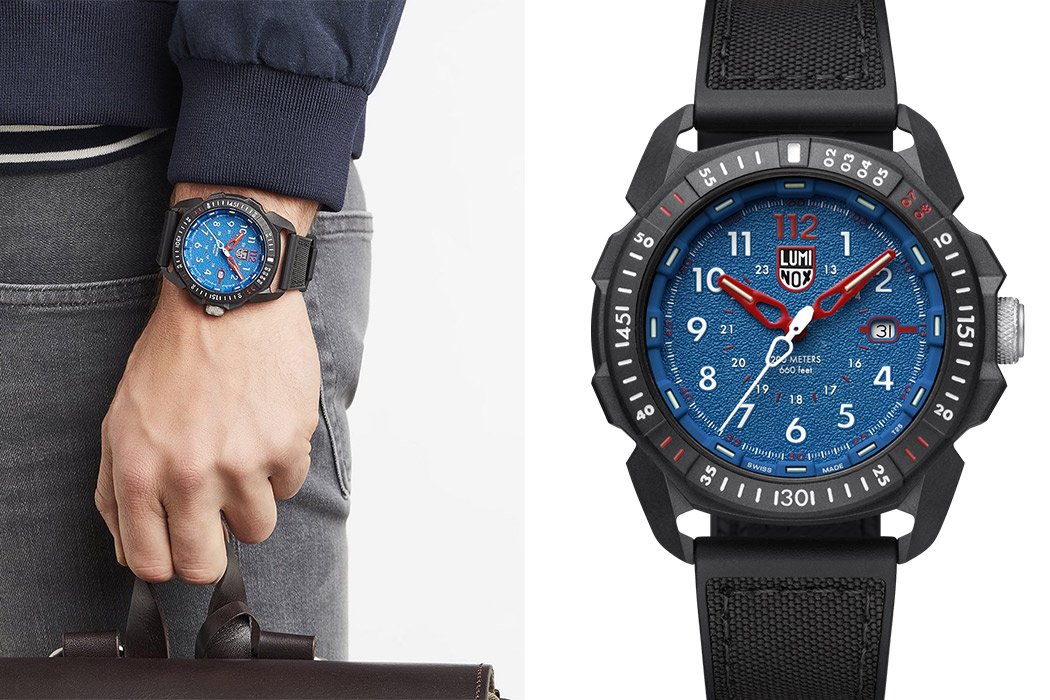 Bear Grylls is the human personification of Man vs Wild and Fear Factor – no, significantly he's an worldwide public discern recognized for this survival capabilities and out of doors adventures! So whilst Swiss watchmaker, Luminox, wanted to create a line of all-terrain outdoor adventure watches they reached out to Bear Grylls and we got a match (or shall I say watch?) made in heaven. Luminox has unveiled the Bear Grylls Survival series which incorporates the master version, the ocean edition, and the land edition all designed with one intention in mind – that will help you survive.
The splendor of this partnership is also within the center values of the brand and the celebrity – Luminox's motto of 'Every Second Counts' syncs up with perfectly Grylls' 'Never Give Up' and springs collectively as one within the Survival outdoor adventure watches. The Master collection leads the % with two chronographs in 45mm Carbonox™ and cases to match. The adventurous spirit of the watch comes from stainless steel chronograph pushers, the mini compass at the strap and a rubber crown ring for smooth grip. Given that is has a unique Sea edition too, the survival series is waterproof as much as 300 meters.
Scale mountains, dive deep into the sea or discover jungles – the Survival collection become created to 'survive' extreme situations and could self-illuminate in the dark for up to twenty-five years! Even the case of the watch is inscribed with SOS in Morse code for quick reference in case you ever need it. "The rugged watch range has been cautiously crafted presenting multi-functional layout and country of the artwork materials – set to encourage and inspire the adventurer in everyone – men and women, boys and girls, outside beginners and experts," says Bear Grylls.