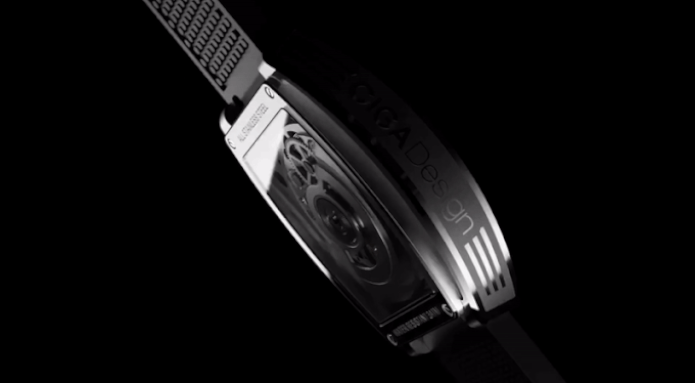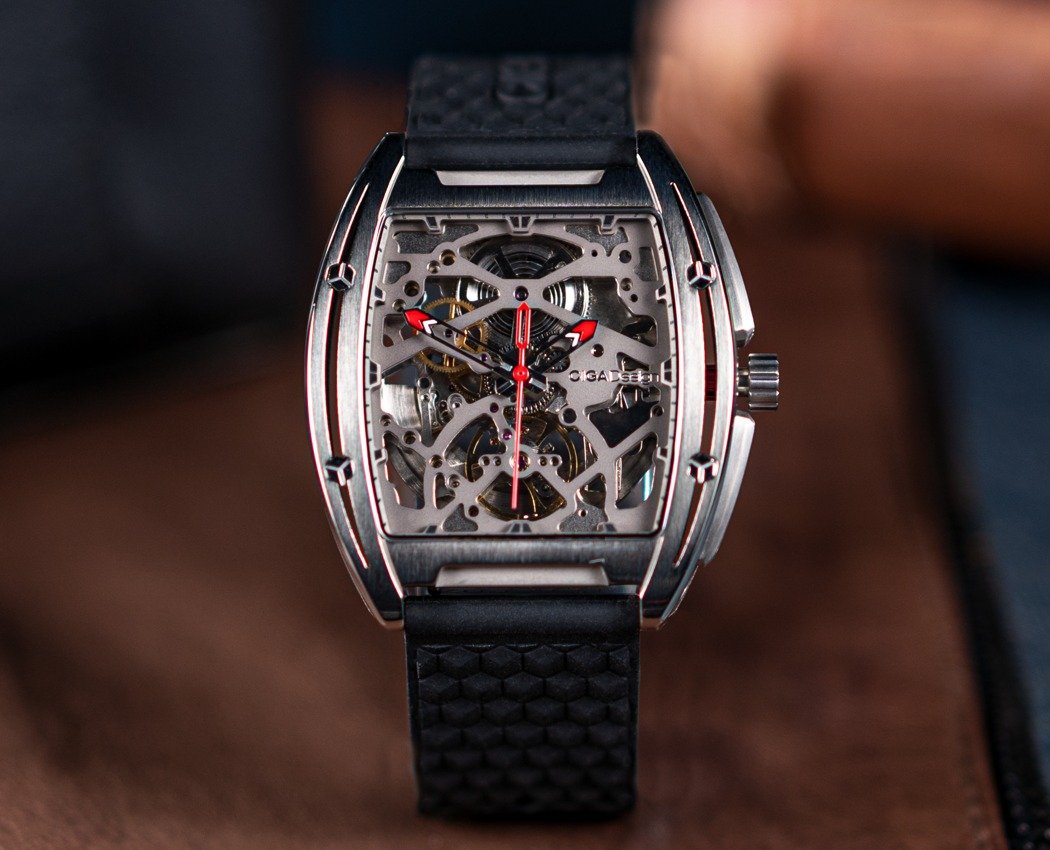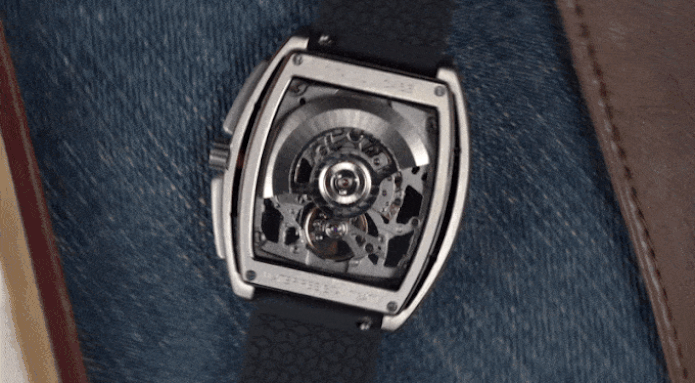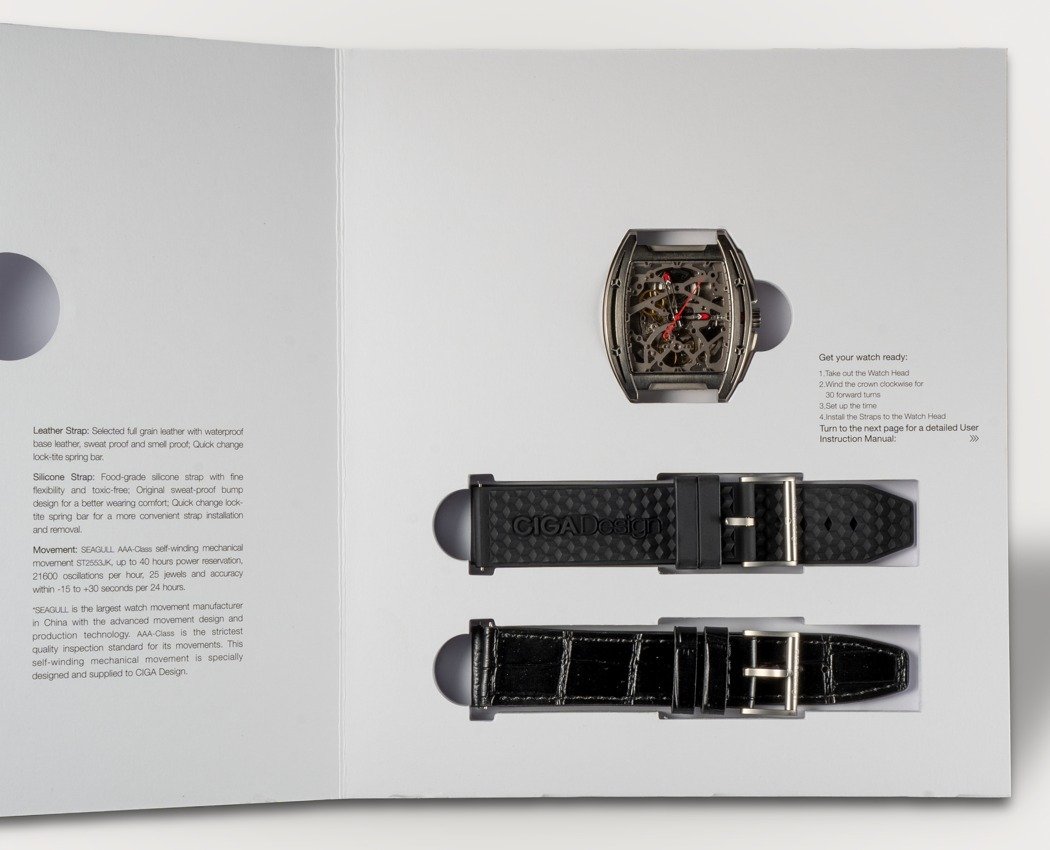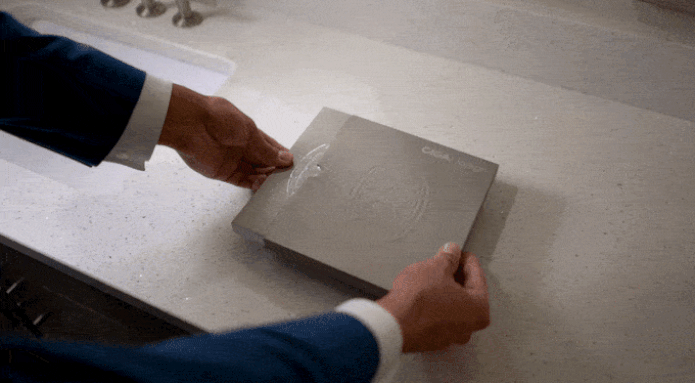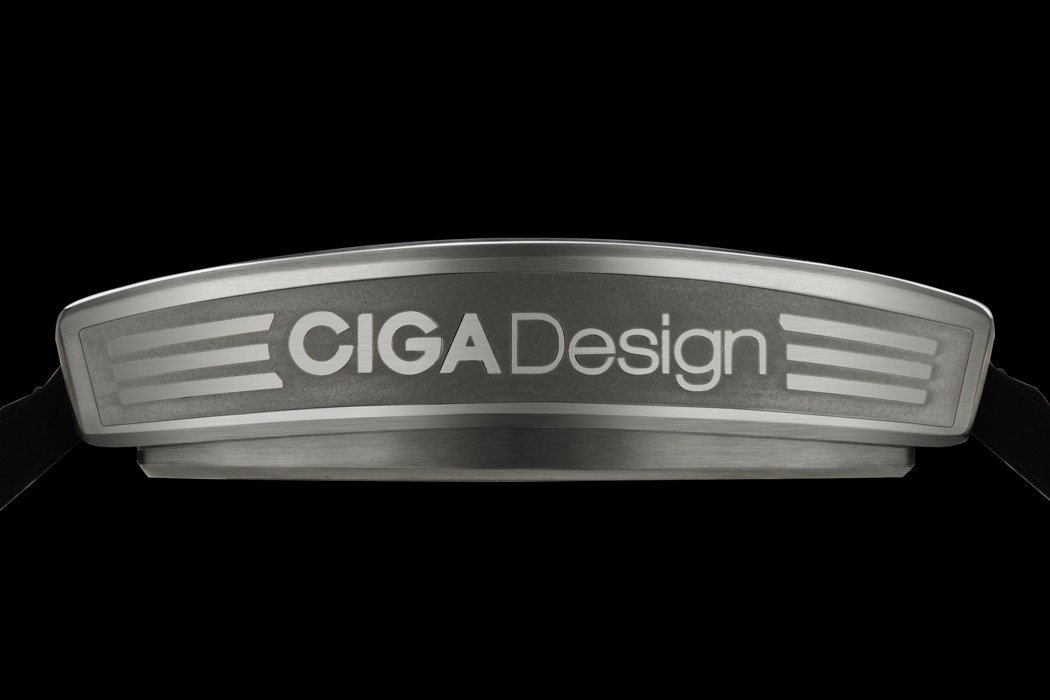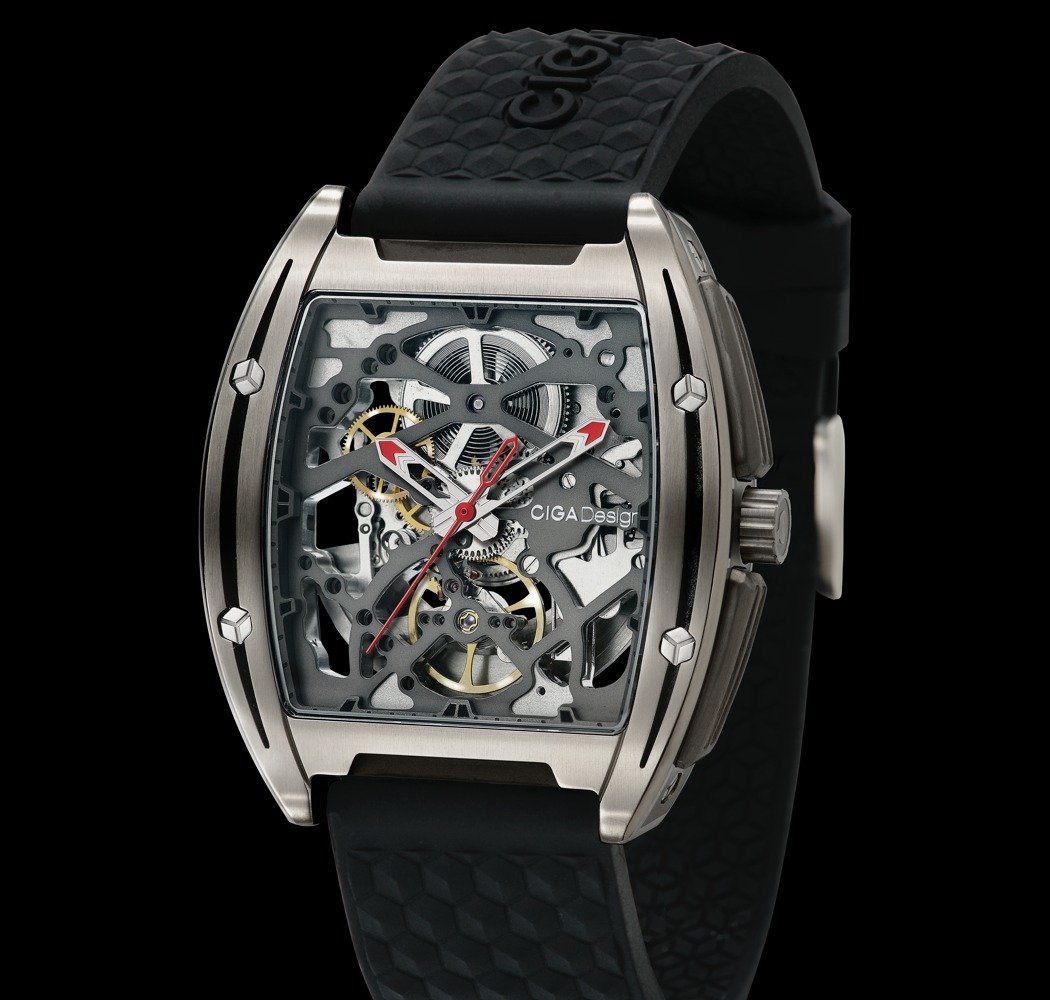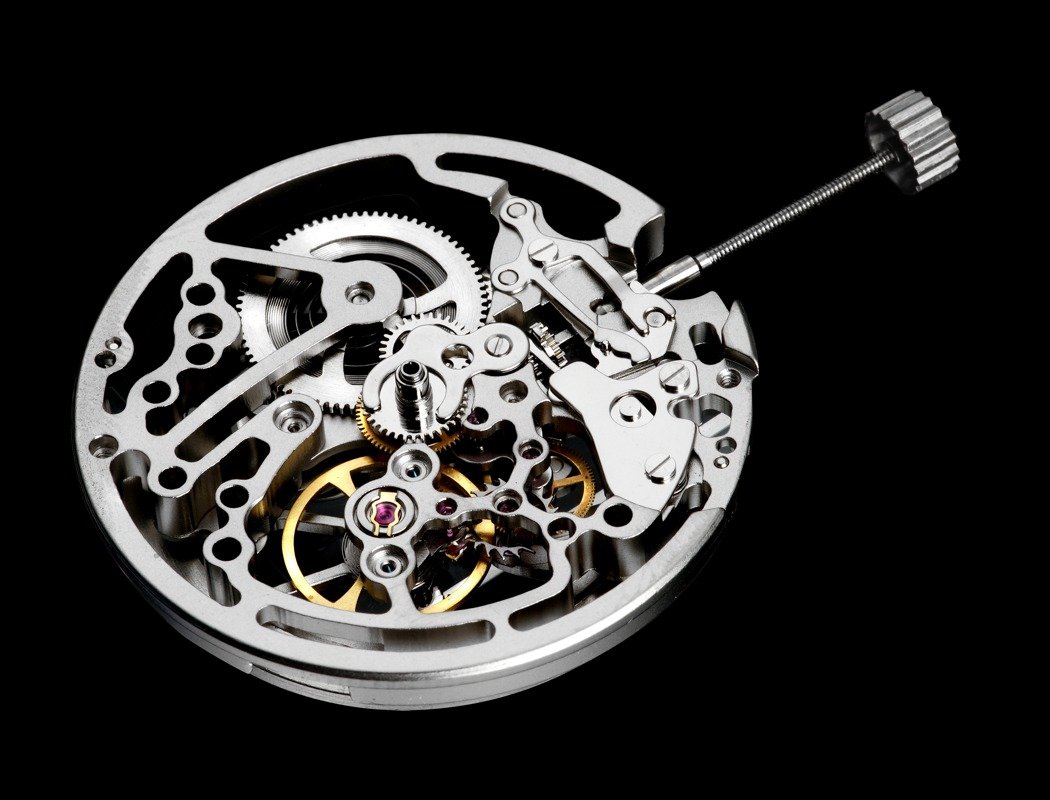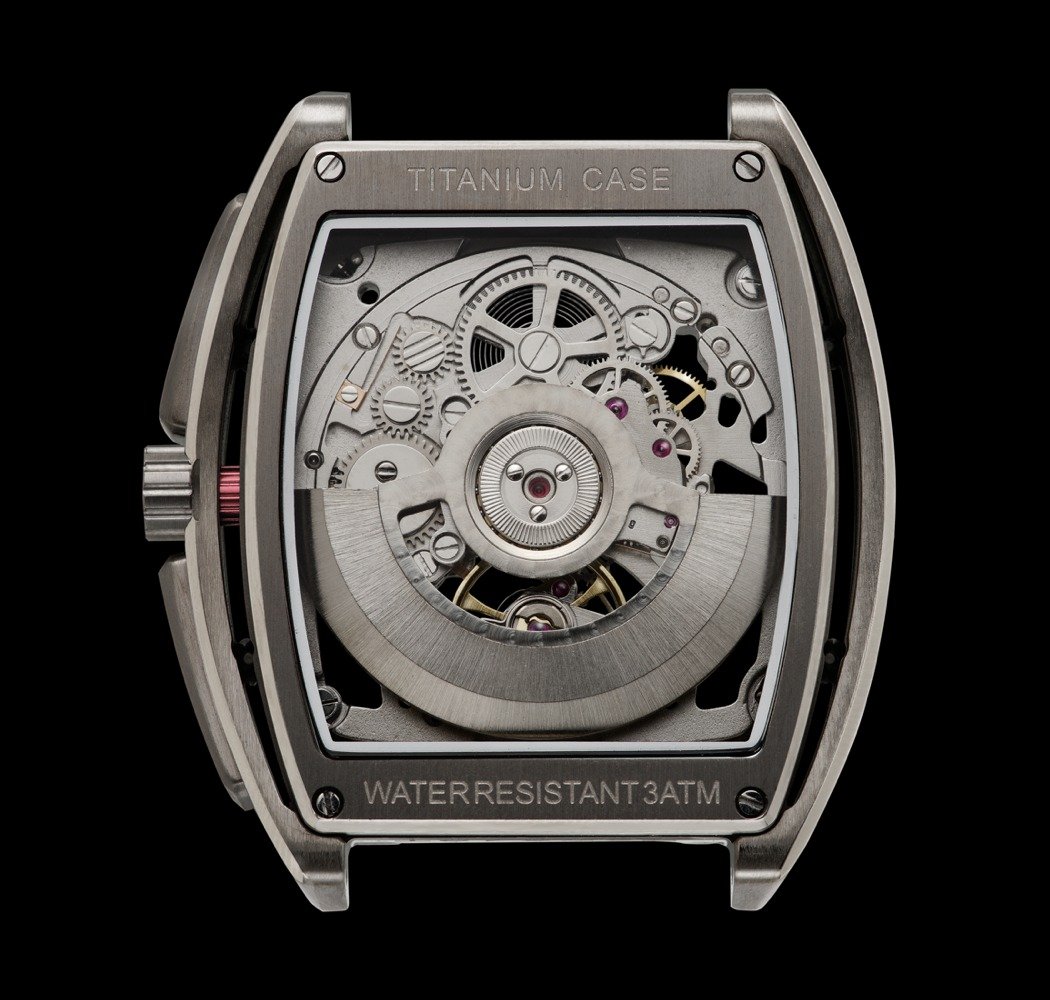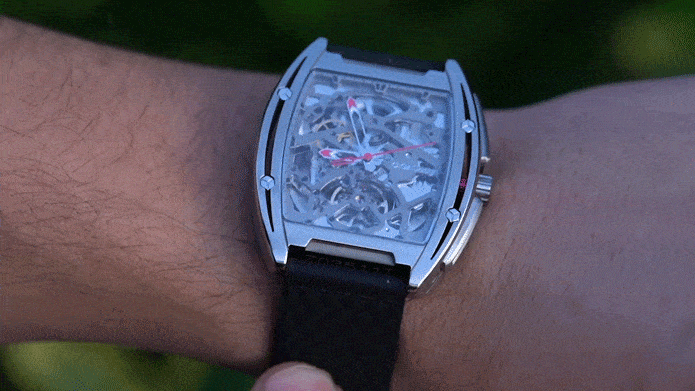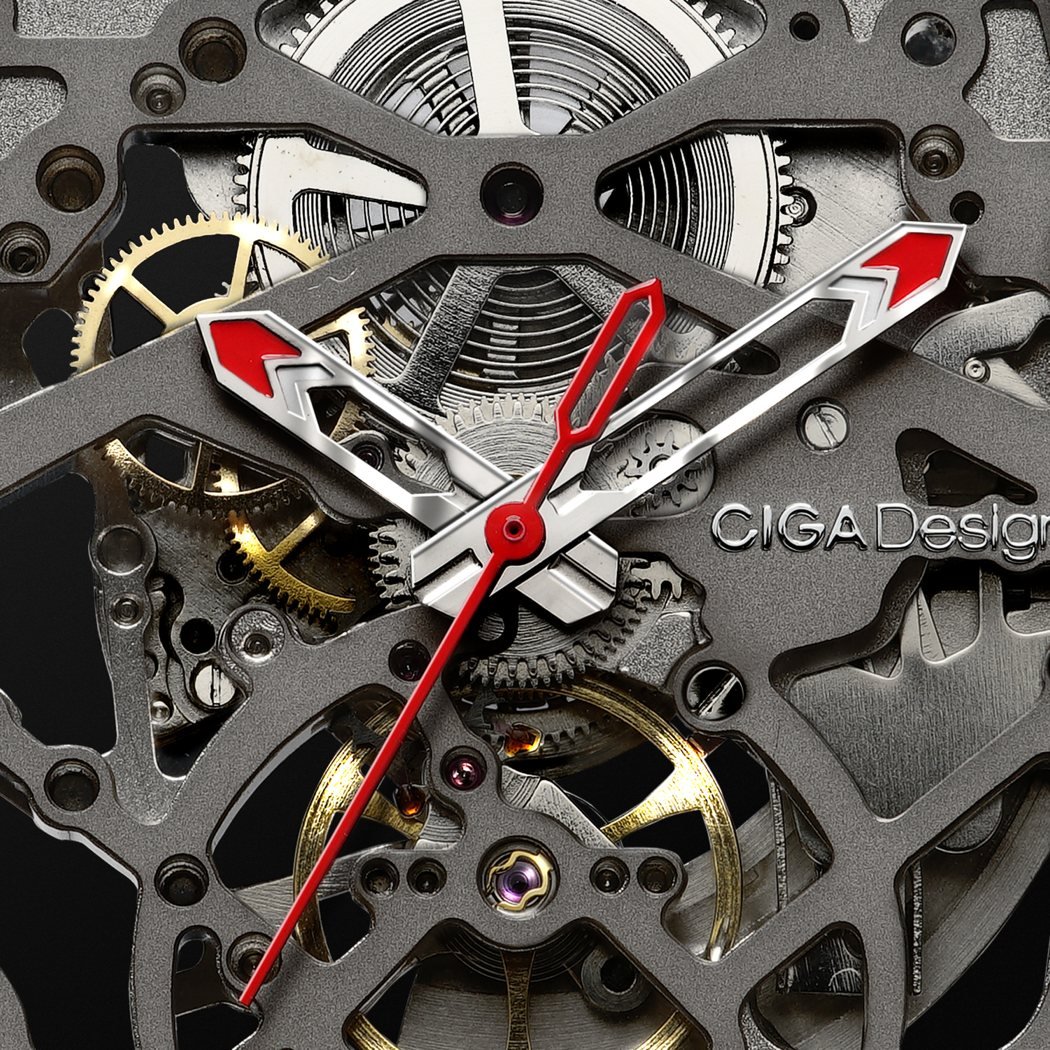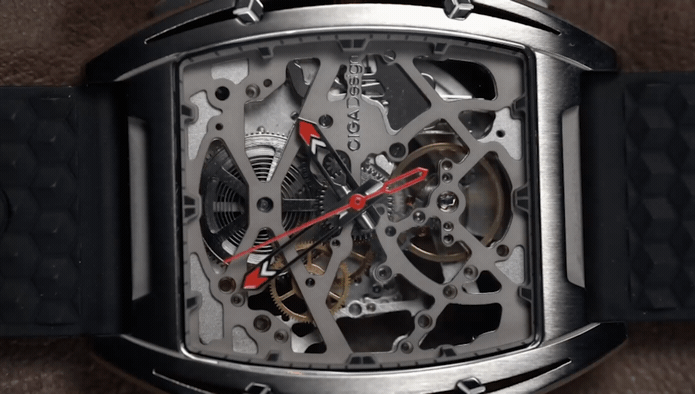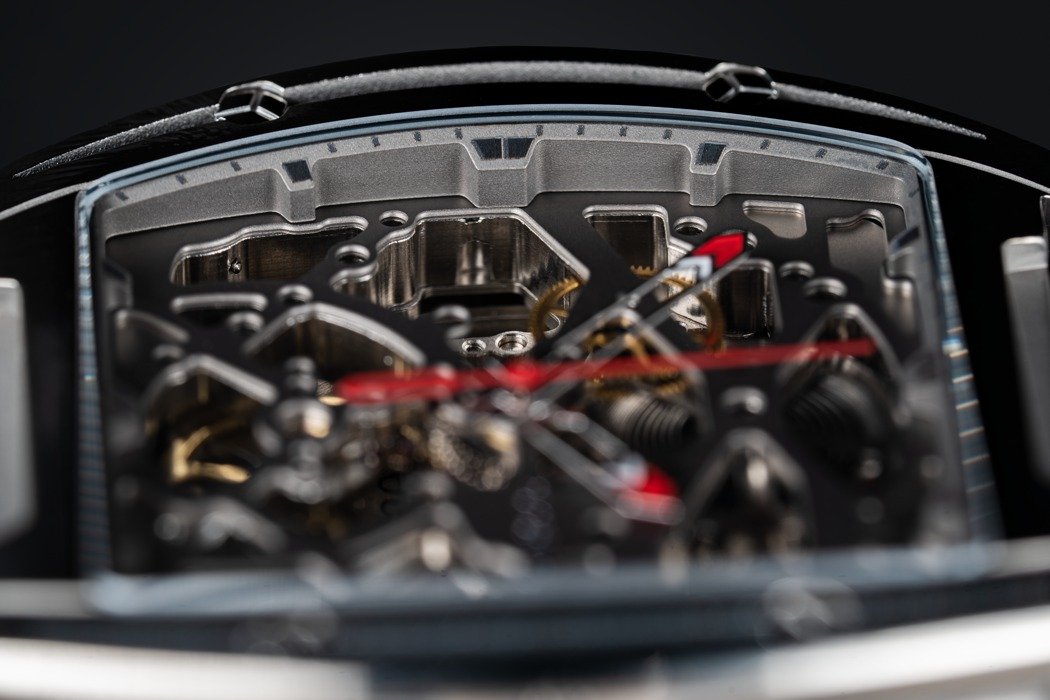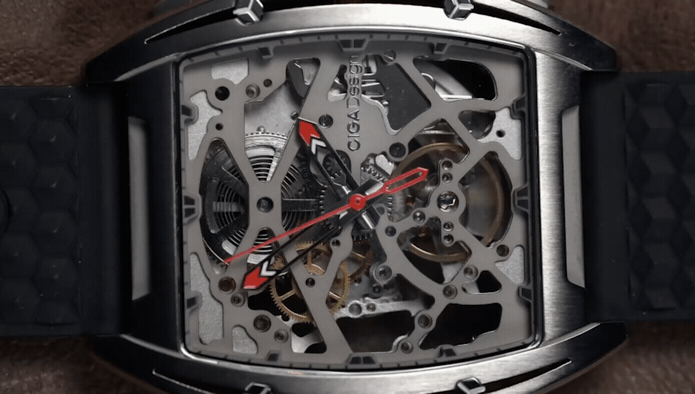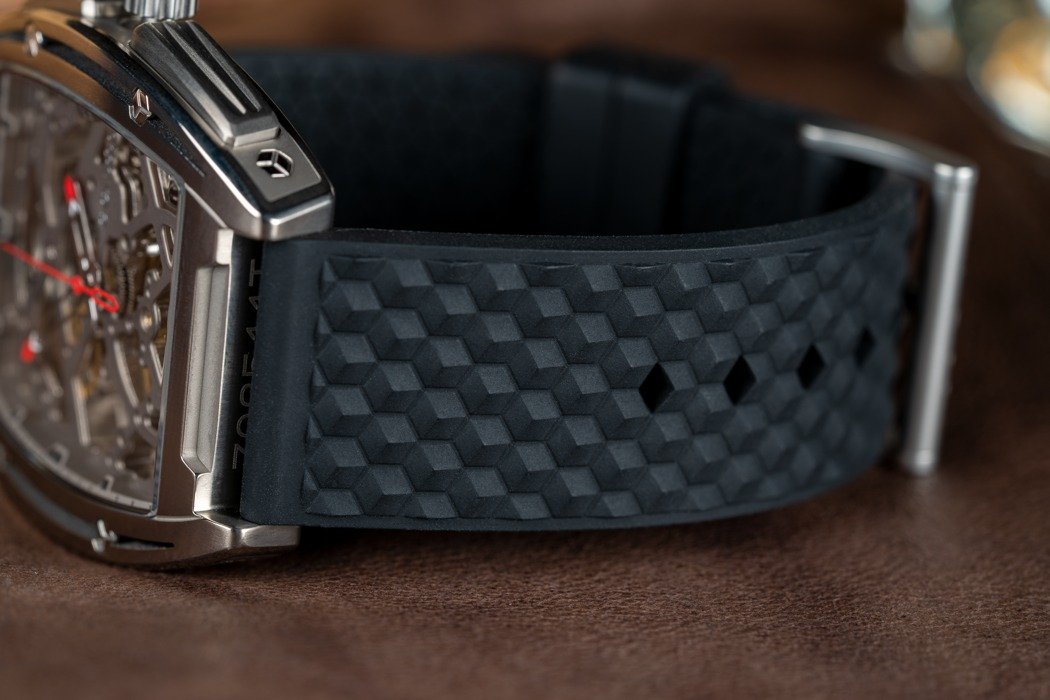 I don't generally profess a love for complications… unless they're watch complications. There's a distinct pleasure in gazing mechanical watches, skeleton watches and their intricacies, and how more than one pieces of metal choreograph a exactly timed dance to let you actually see time spread in front of your eyes.
CIGA Design's Z-Series timepieces feature a hand made watch frame that encases and showcases. The German Design Award-triumphing watch comes with a precision-machined Grade-2 Titanium body that surrounds the watch's customized Seagull AAA mechanical motion at the sides, exposing the inner mechanics of the watch at the pinnacle and the bottom, so you can both see in addition to pay attention for your watch's heartbeat.
The watch's hypnotic mechanical motion sits sandwiched between two layers of scratch-resistant synthetic Sapphire glass. The upper glass' hyperboloid curvature gives its inner mechanics intensity while ensuring the case isn't as thick around the sides. There isn't a discernible watch face, given its skeletal, obvious nature. The watch's fingers sit immediately above the motion, with a beautiful exposed tourbillion meditatively spinning at the 6 o'clock position. The automatic mechanical movement comes with a electricity reserve of forty hours and uses your wrist's motions to rate itself, and a 3ATM rating makes the watch fairly water-resistant. This efficaciously way that the watch, with its titanium case, can run for centuries on land and water without showing symptoms of aging!
Each Z-Series watch comes within a beautifully designed case that opens up like a book to expose the timepiece inside. The watch even comes with a preference among leather and silicone straps (each similarly inconsequential due to the fact the watch itself is the real show-stopper), and a neat, 2-yr warranty.