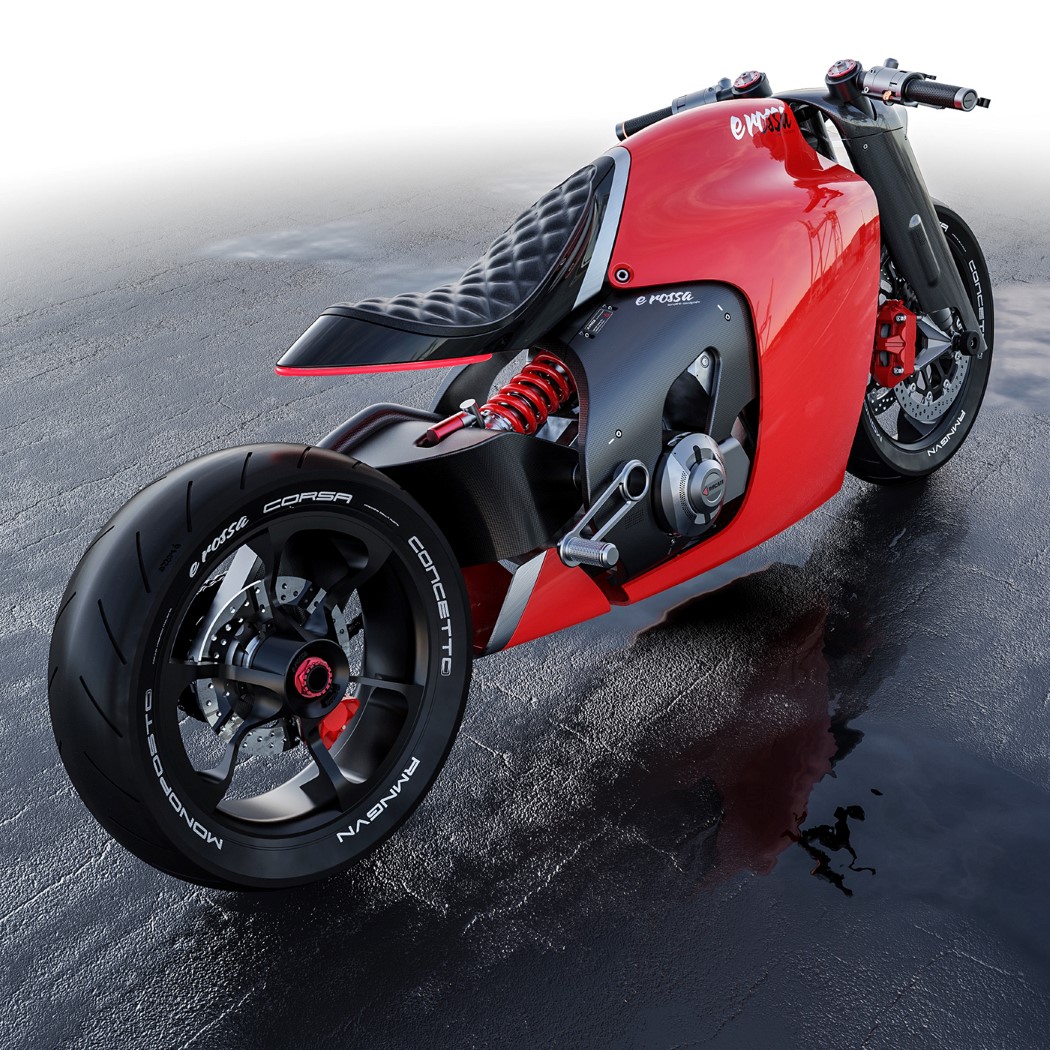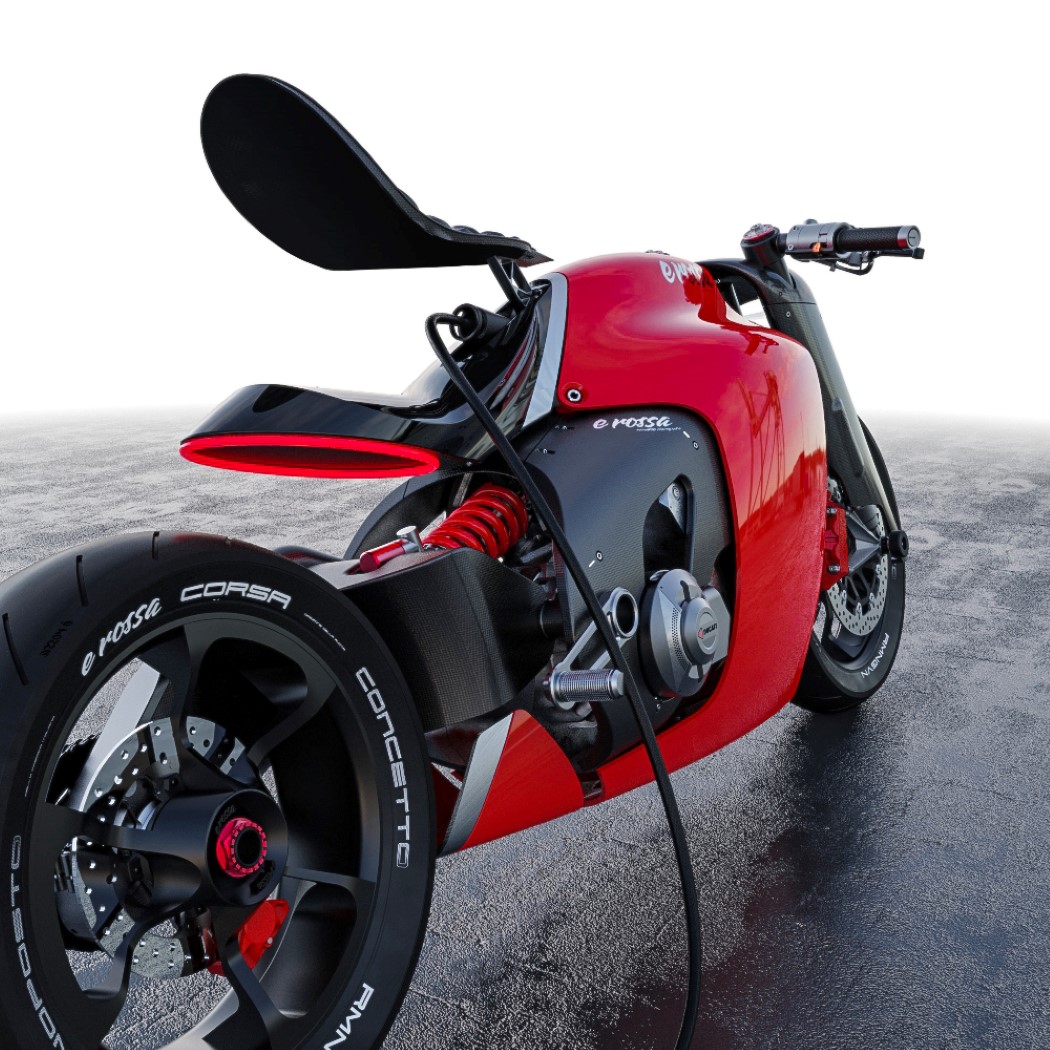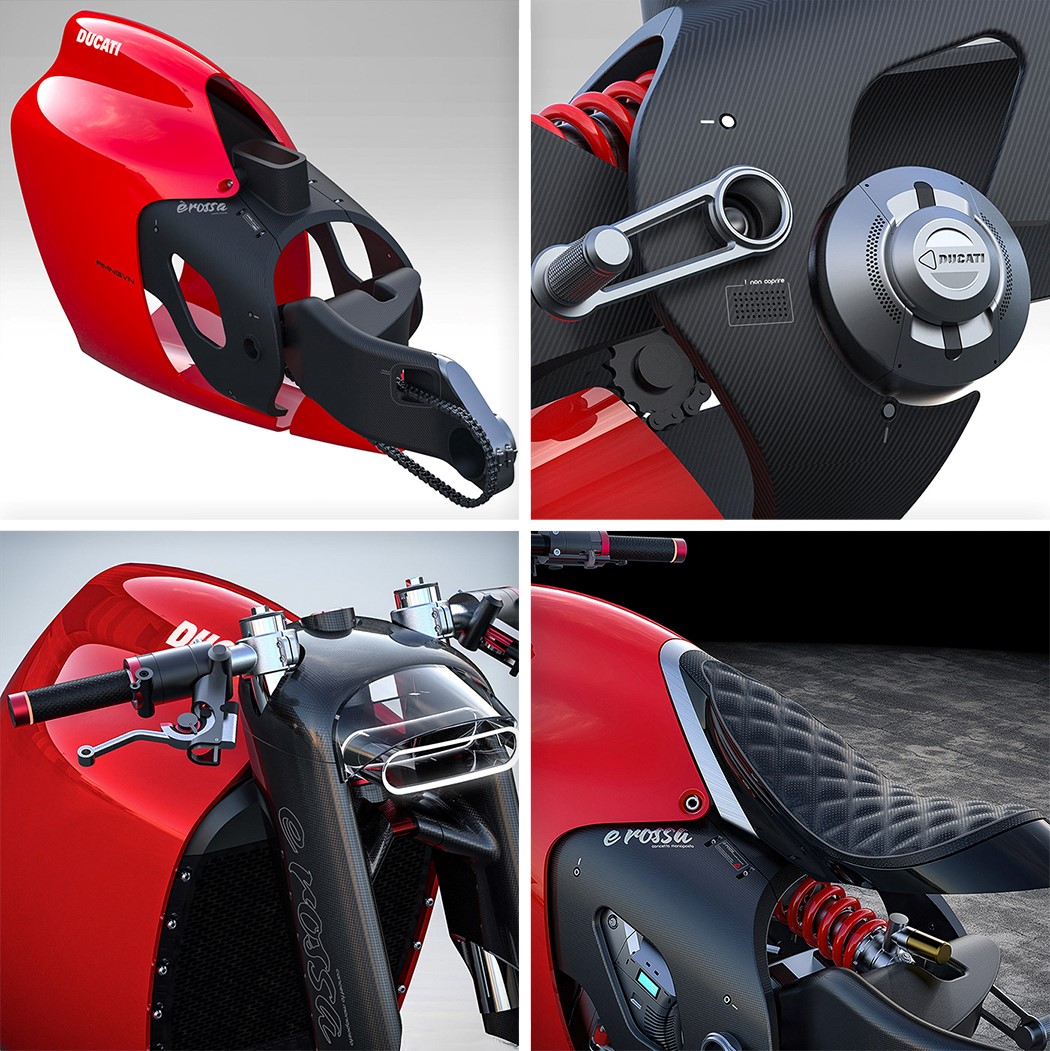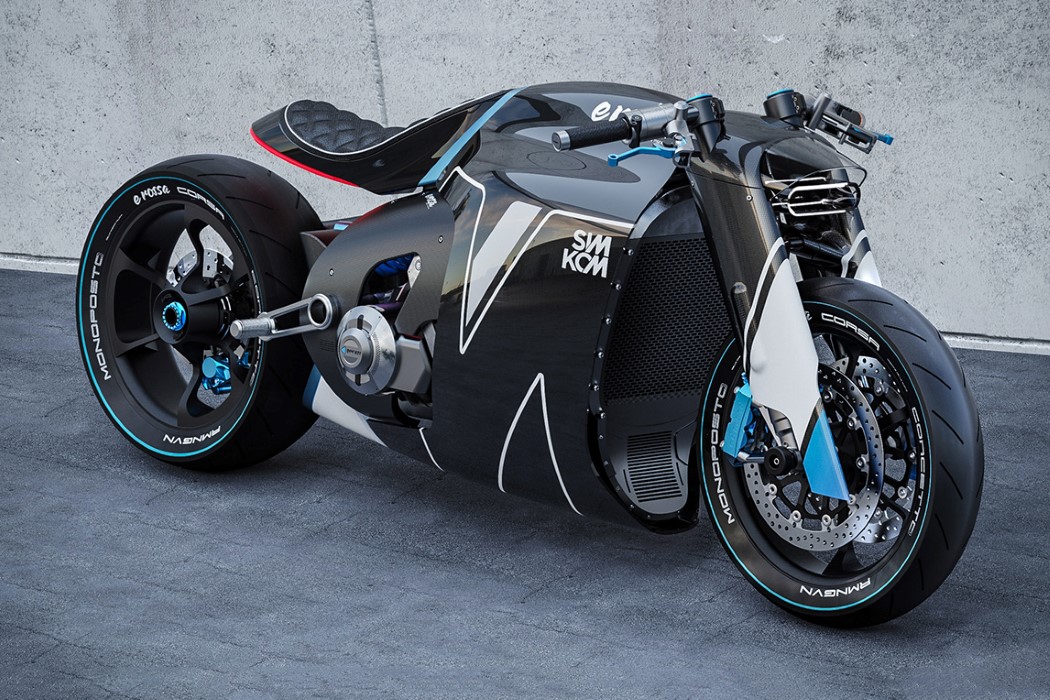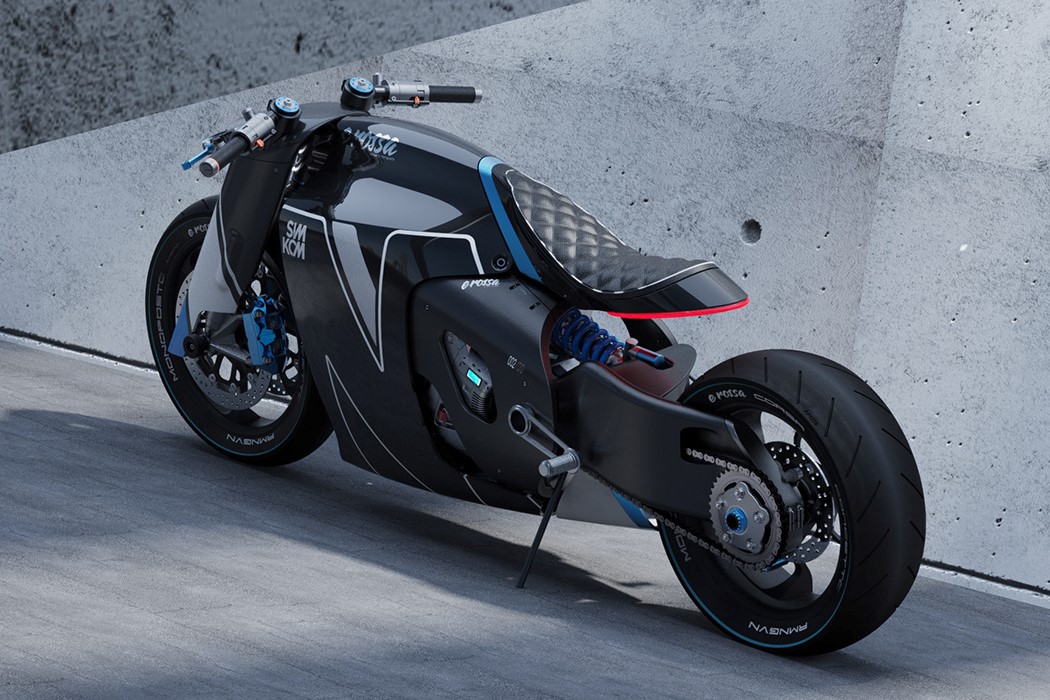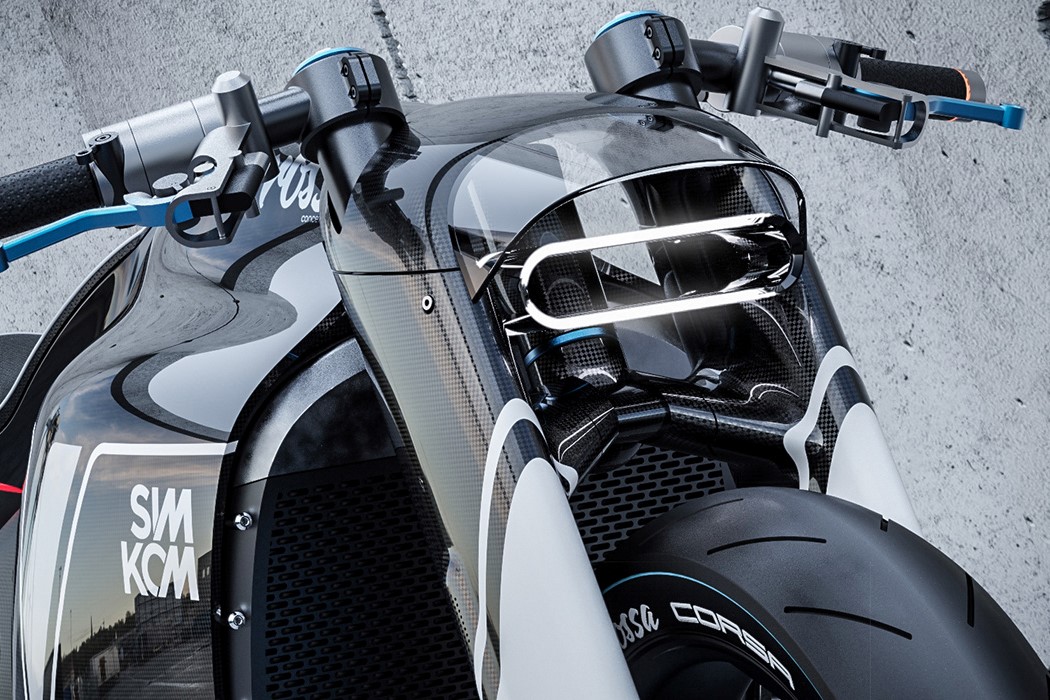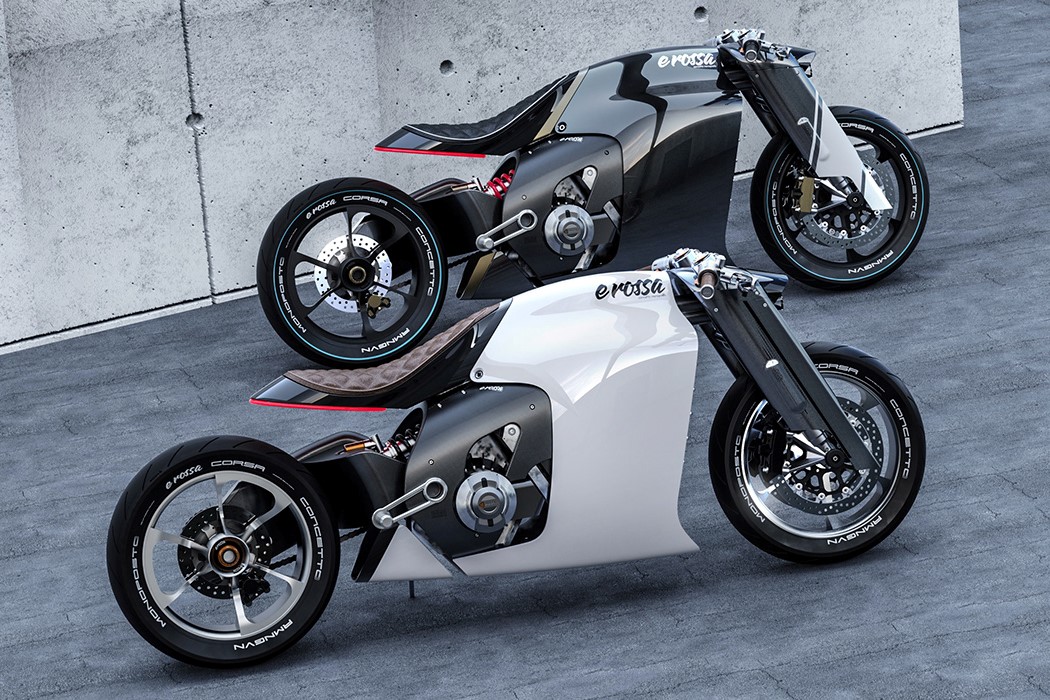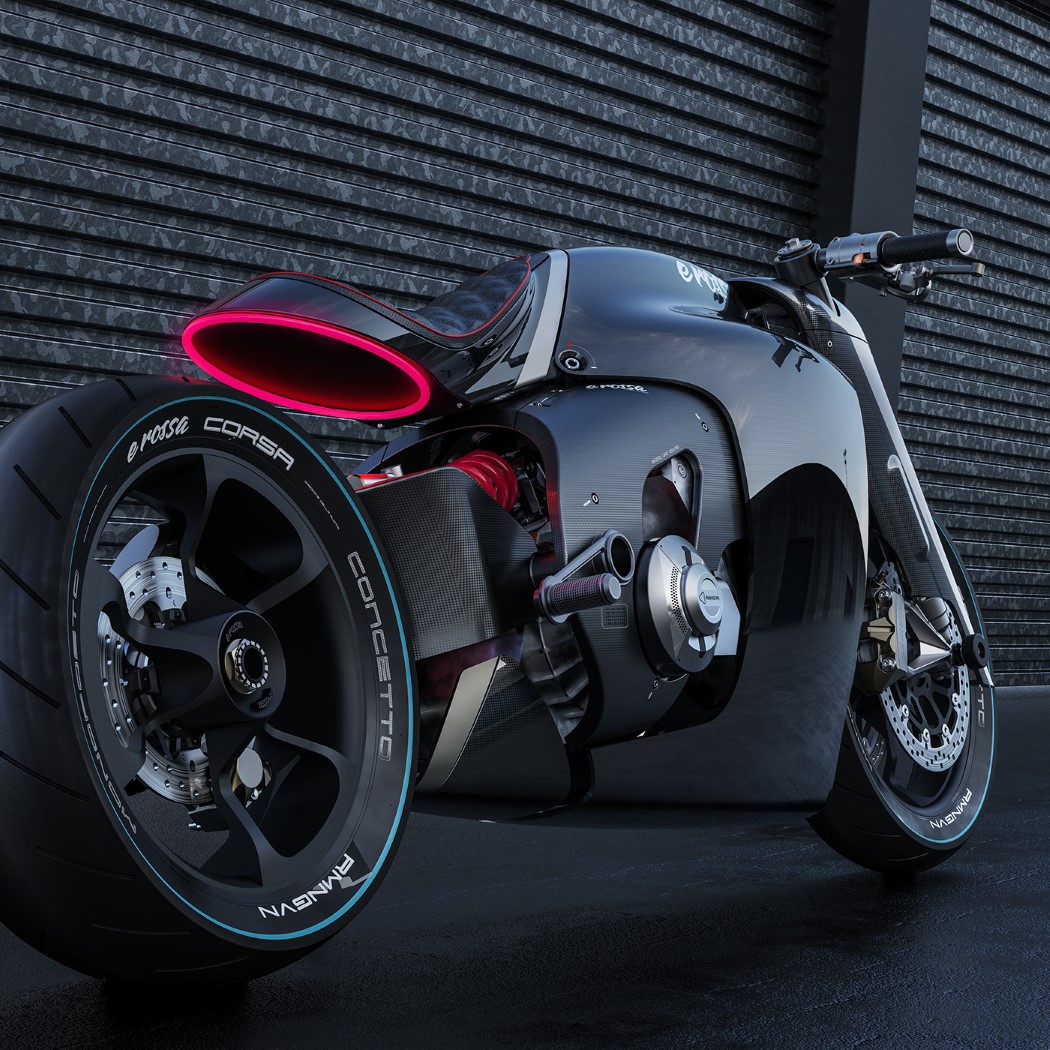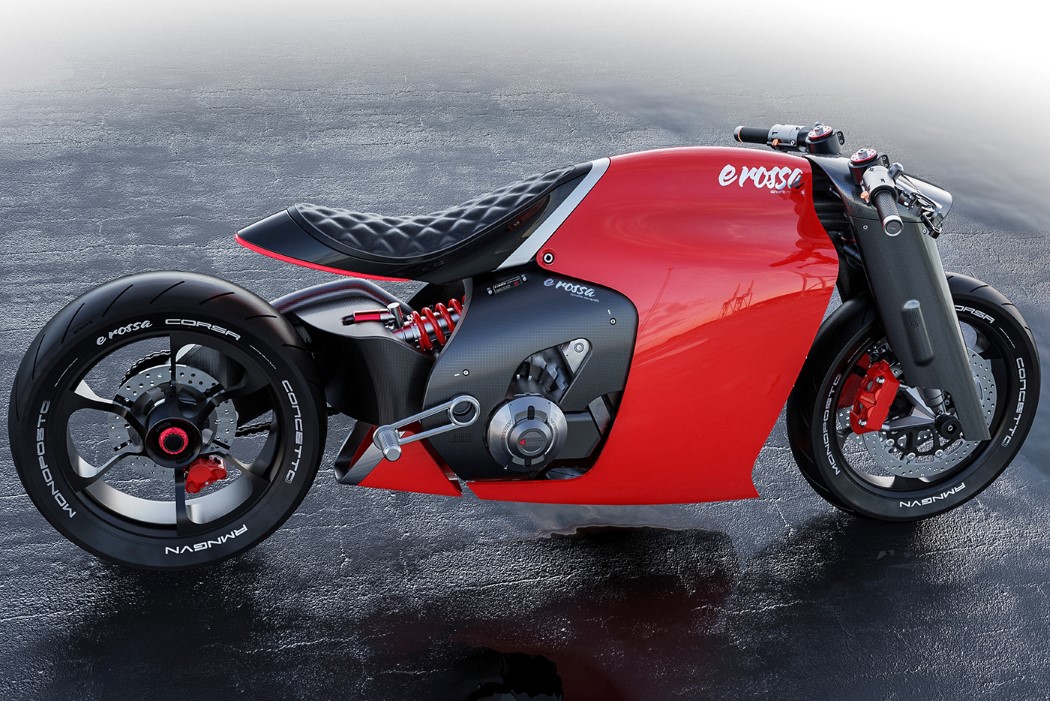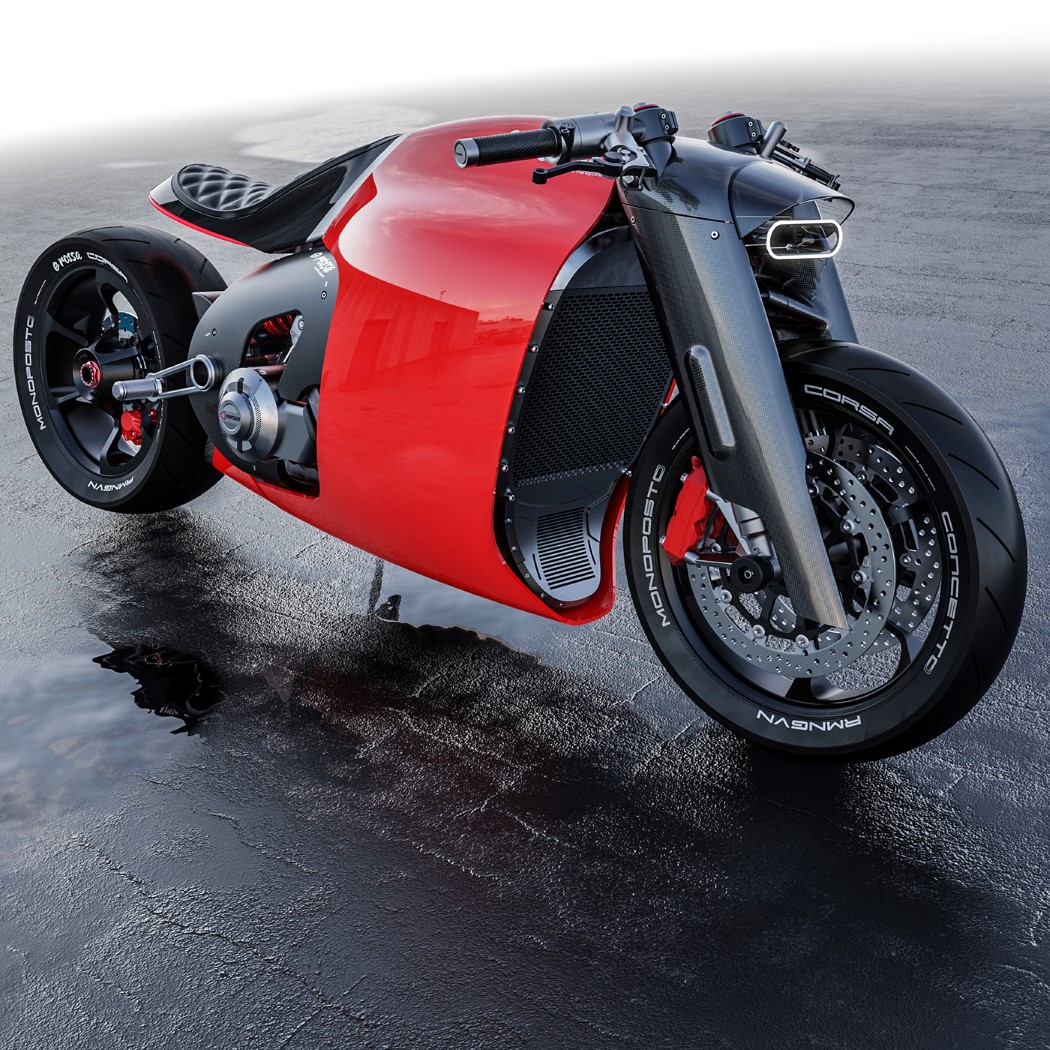 Designed like a passion-project and concept, Ducati è rossa comes in a perfect time. Ducati's masterminds revealed they're onto an electrical motorbike that belongs to them, after developing multiple types of electric bicycles and scooters. The è rossa, states designer Romain Gauvin, is definitely an exercise in blen ding "cutting edge technology with pure emotional motoring fascination", having a broad body that simply appears like it should not be trifled with, along with a red splash of paint that's simply a Ducati classic.
The market is facing in direct contrast doubts as electric motorcycles start to go into the market. Individuals are saying they'll be too quiet, too weak, and also you won't get far enough on the battery charge.
Don't miss: Searching for any good electric scooter? Listed here are our top choices.
These perceptions might not exactly be considered a lie but electric vehicle technology is constantly on the evolve, and a few of these new bikes could surprise you. The brand new variety of electric motorcycles might be quiet, however they aren't always weak or restricted to short ranges. They are doing are usually noticeably pricier than their gas-guzzling counterparts, though.
Taking inspiration in the rounded physiques of F1 cars and coffee shop racer motorcycles, the è rossa has a carbon-fiber chassis inside along with a wide, curvaceous body around the outdoors that provides the bike its temperamental attitude. Couple by using the steely-eyed headlights and taillights, and also the bomber-jacket-inspired leather seat, and you have a bicycle that literally appears like the mean, large-fisted boyfriend from the girl you're attempting to hit on. The bike has a cantilevered seat along with a charging-port right under it, and typically, eliminates the dashboard in order to remove any factors that would break its curved silhouette. Although this remains an idea (that's impressively detailed internally), I'd, typically, like to see an electrical bike that captures the bold, broad, brutish looks of the fuel-guzzling bike inspired by and produced for that passion for motors port!