More often than not when you see a surface of some sort, typically it is flat, which is not always the most convenient. The Ridge 2.0 is changing that, as it can dock your phone, tablet, laptop, or watch, and it allows you to have them at any height or angle.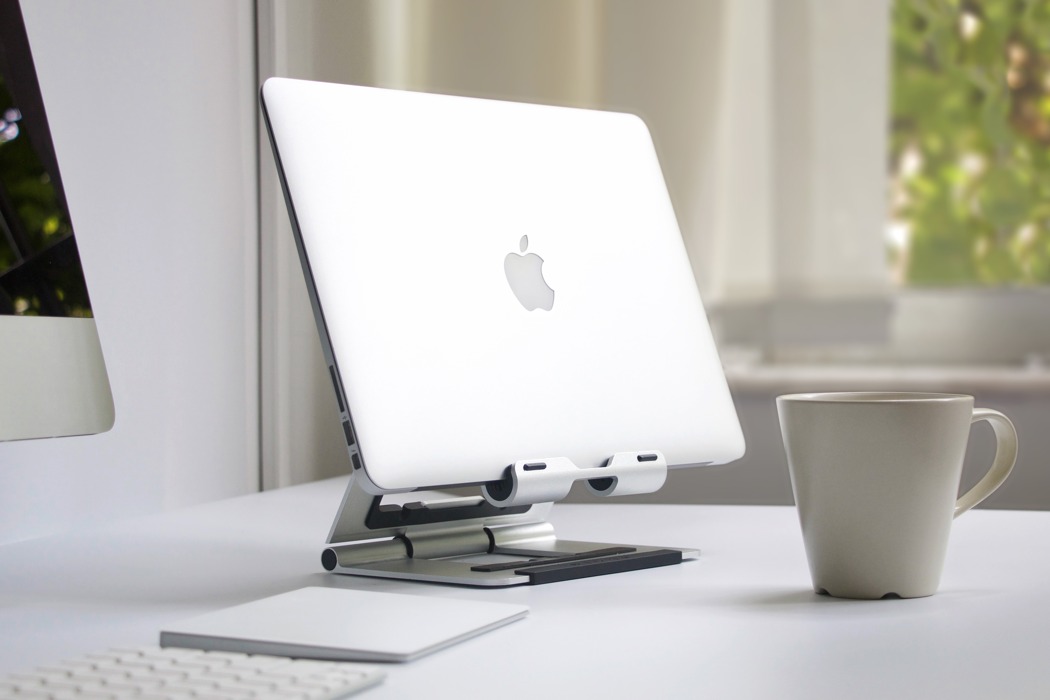 Have you ever found yourself sitting at your computer or laptop and feel the strain in your neck or back? Perhaps you are just using your tablet on the couch, but still straining your neck. Not too many consider other options to fix this problem, but stands are very handy in elevating these products we use everyday. You can find different stands at Staples, Amazon, Dell, Best Buy, and Etsy.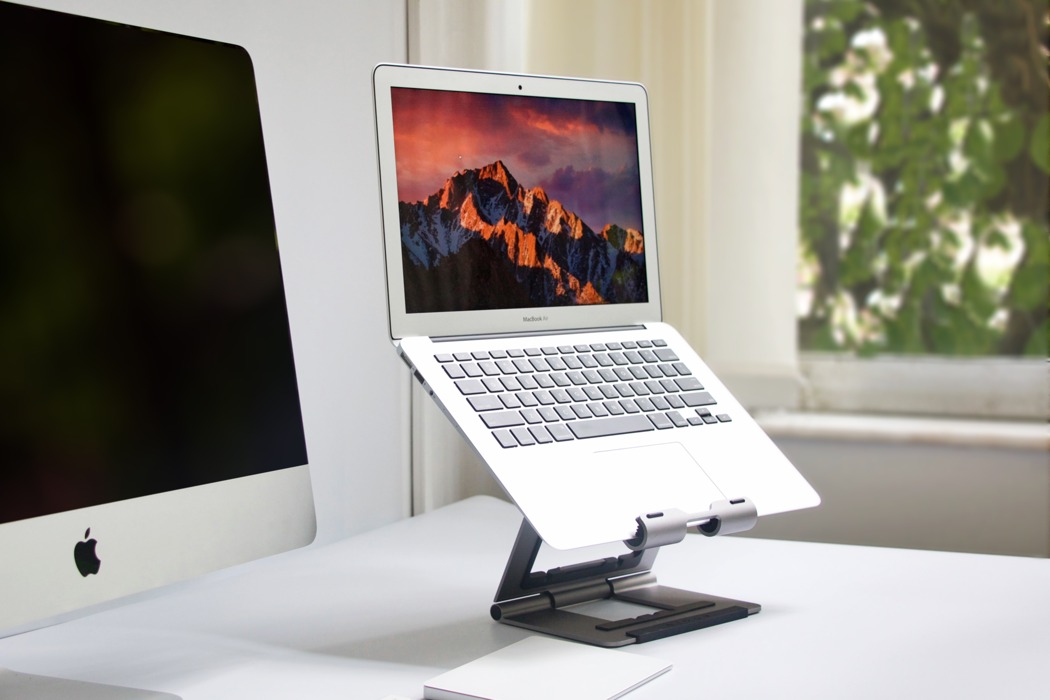 The Ridge 2.0 was created with the intention to prevent these inconveniences we experience while using technology for long periods of time. As technology has advanced, the size has decreased, and it has had a negative affect on postures.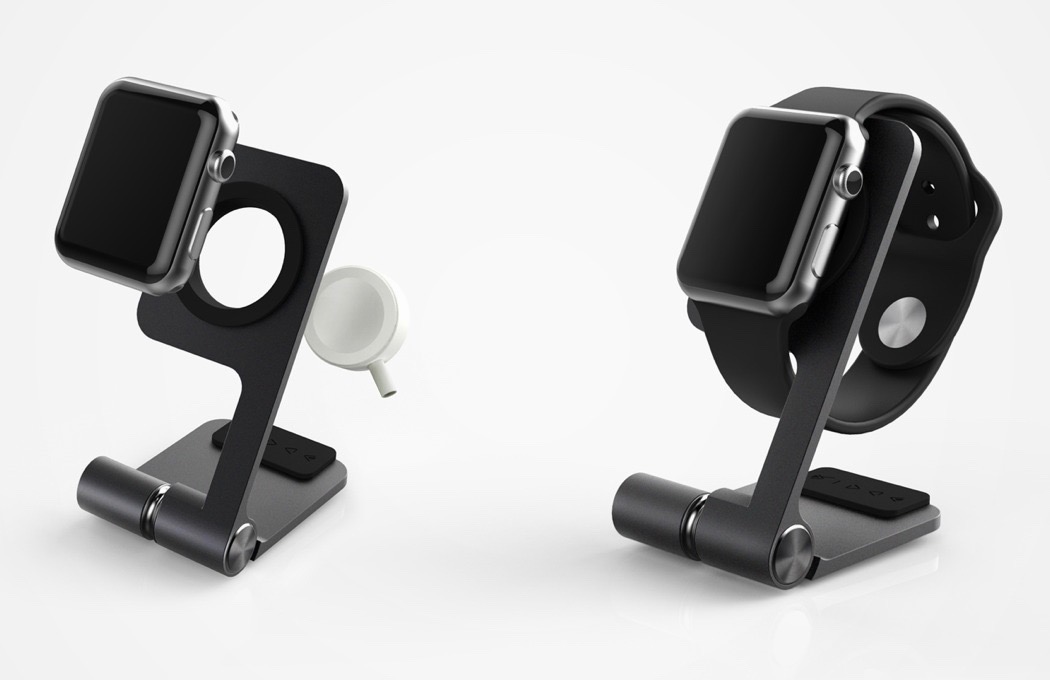 Designed with the original folding down format to ensure thin packaging, this new version is produced to be stronger and more durable. This stand allows you to still use your technology, while positioning it at any angle that better suits the comfortability of your neck, back, and eyes. If you wish, you could elevate your laptop up to 200 cm above its resting position! For even more accurate positioning, it has friction hinges that let you set it at any angle as well. There a few add on with this new 2.0 version, such as silicone resting pads and a cable organizer to ensure everything is treated with care. There is also a cooling-fan kit that can be positioned within its frame, so your technology stays cool and does not over cool. Last but not least, it comes with an extension clamp for the USB hub, creating more available USB ports.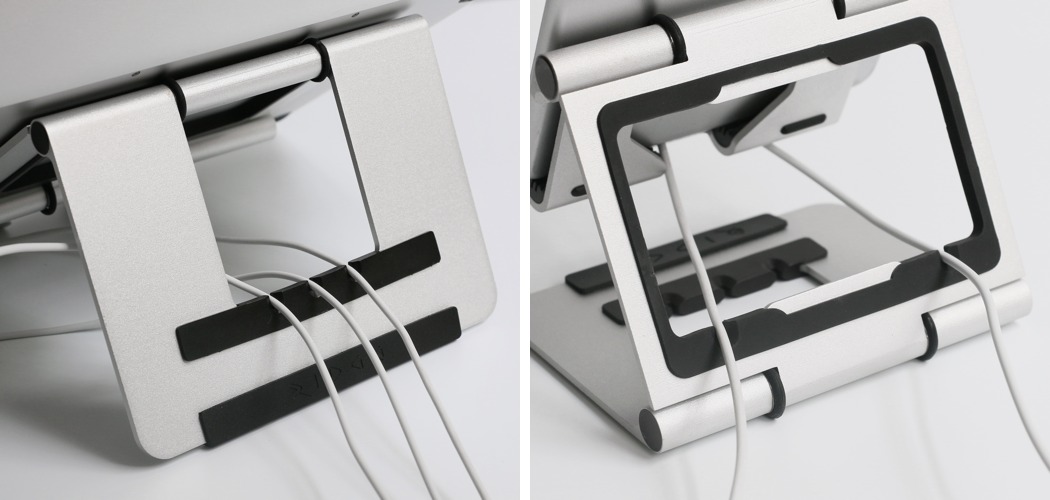 In the end, we all know that technology is only going to advance and our gadgets are not going anywhere anytime soon, so why not make this every day occurrence easier on ourselves and our bodies? This product can be used almost everywhere including: work, the gym, kitchen, the car, or even in bed. The conveniency factor, along with being easier on our bodies, it almost seems like a no brainer to have one of these in our lives!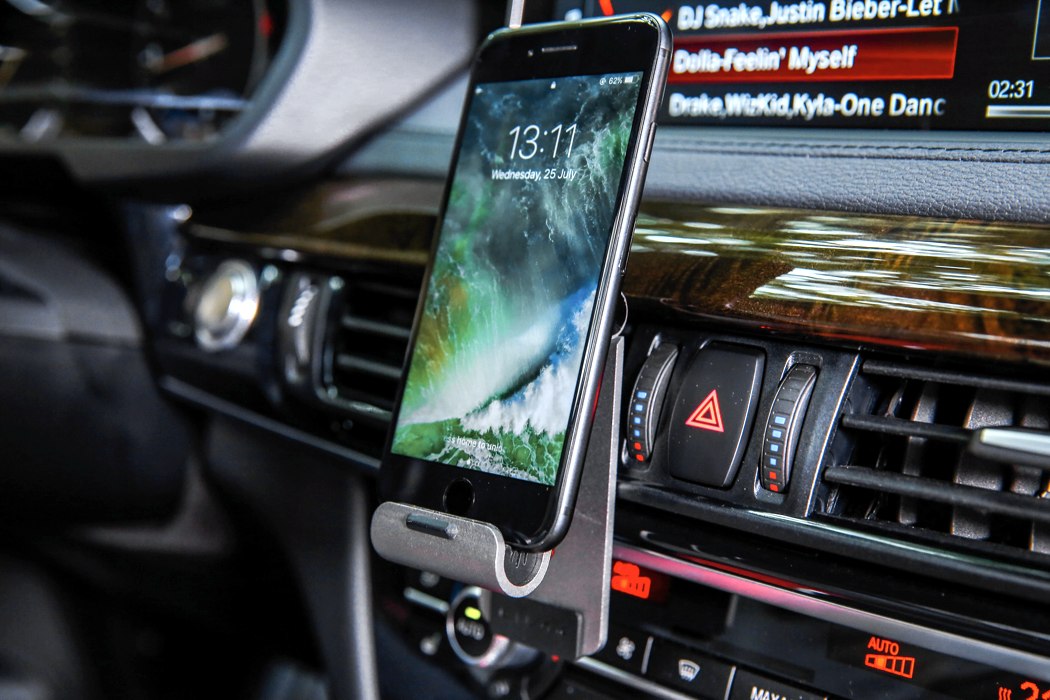 Designer: Ridge Design
Ridge Stand Mini $19 $35 (45% off)
Ridge Stand for Apple Watch $29 $39 (25% off)
Ridge Stand $39 $69 (43% off)
Ridge Stand Pro $55 $85 (35% off)