As someone who loves photography and studied it in college, I would have been so excited as a child to use the Cameradactyl. This camera is a home-made, 3D printed camera that shoots 4 x 5″ film. It is designed to be customizable and foldable, making it extremely easy to bring along with you! This design has vintage shooters in mind, incorporating an adjustable bellow and rail systems for the lens, film, and viewfinder allowing you to have manual control.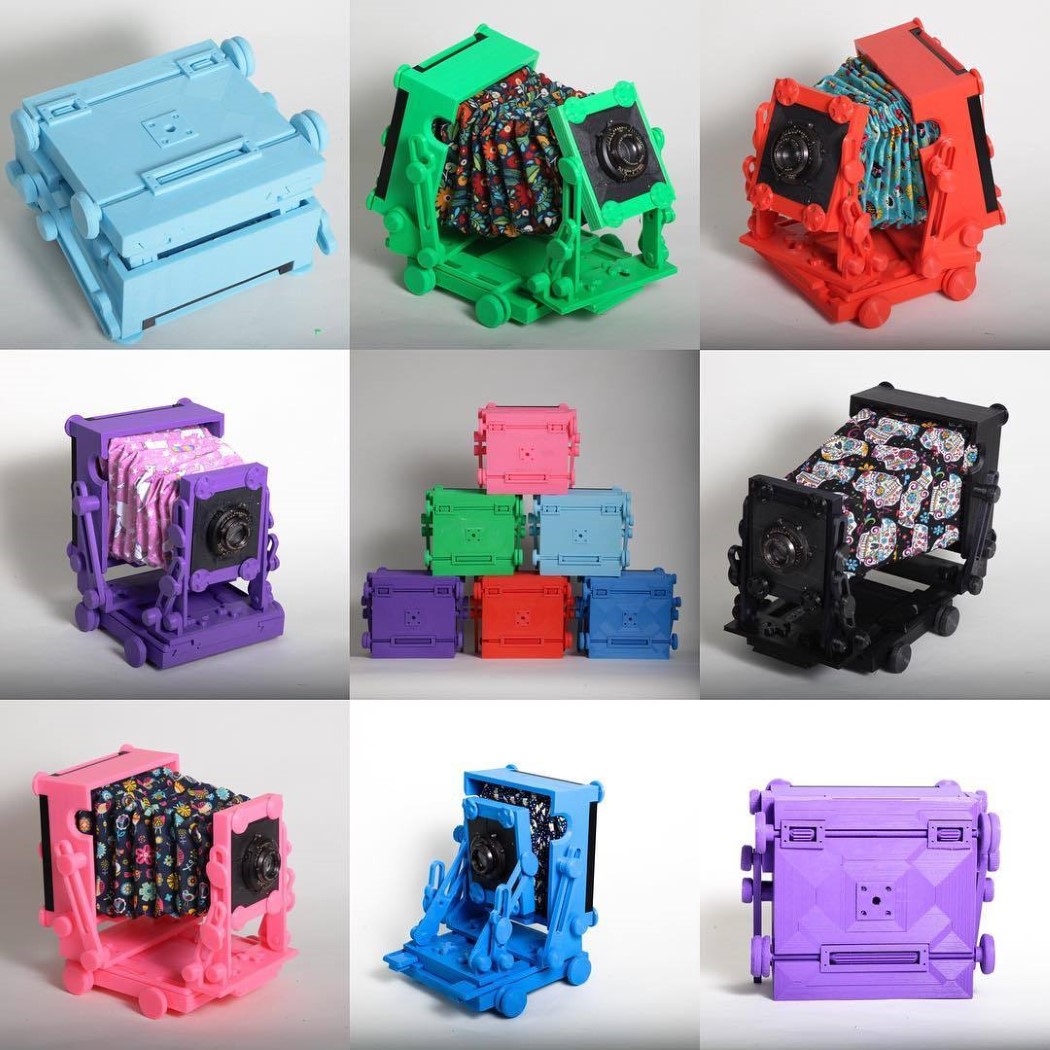 Built entirely with 3D printing, in addition to some cloth work and hand-ground lens making. The designer of this concept, Ethan Moses, set a goal out to make cameras more interesting, engaging, and manual. The Cameradactyl is a very hands-on, fun, and film-based experience, as opposed to the common AI-powered selfies.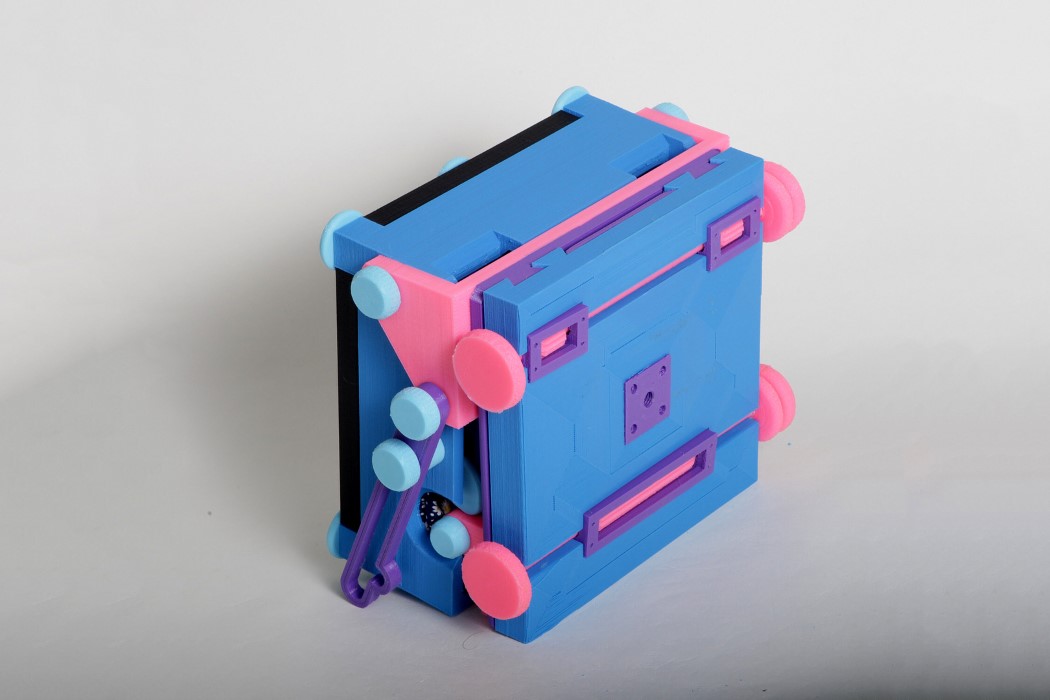 Conveniently the camera comes folded and can be easily opened up and the lens has the ability to face forward or in any direction you please. This design features many parts, custom colored through the 3D printer, and the bellow made from a decorative fabric.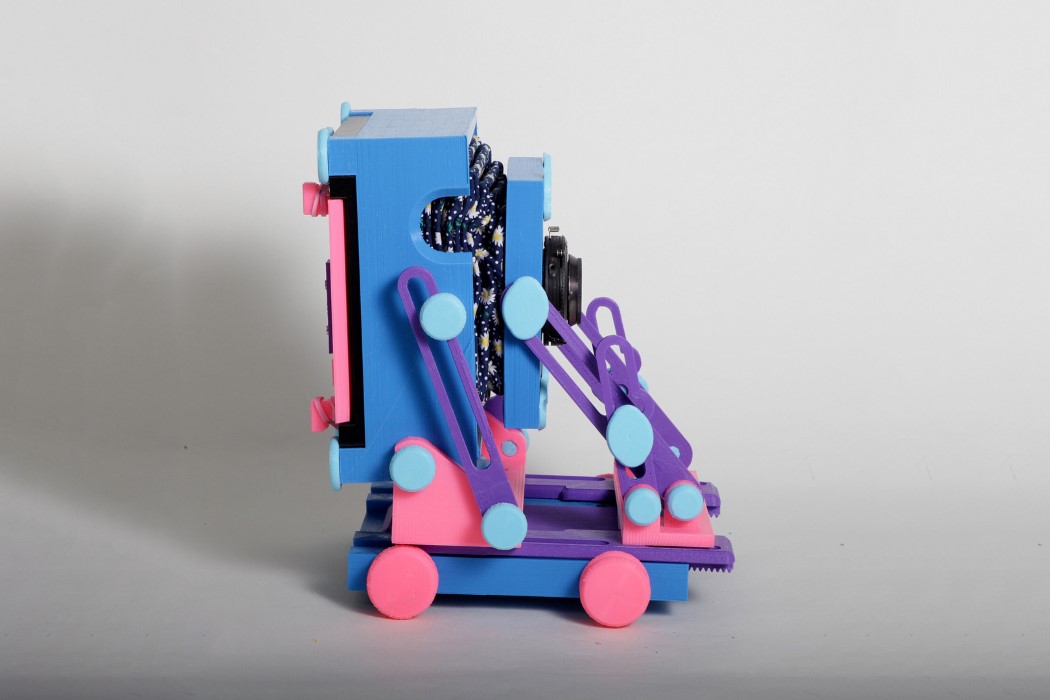 To operate the Cameradactyl the user uses the viewfinder to line up their shot, then you load in the 4×5 film, and last but not least, the user lifts the shutter for their chosen amount of time for exposure and voila! This results in a retro, beautiful polaroid-sized image that brings nostalgia of shooting film manually and getting to be hands on as opposed to our automatic digital cameras or camera phones. All in all this design has the look and the function, we certainly hope this can become a reality so we can have some fun testing it out for ourselves!
If you are looking for a a large format camera here are some places that you can purchase them from: B&H Photo, Used Photo Pro, Canham, and Hasselblad.
Designer: Ethan Moses