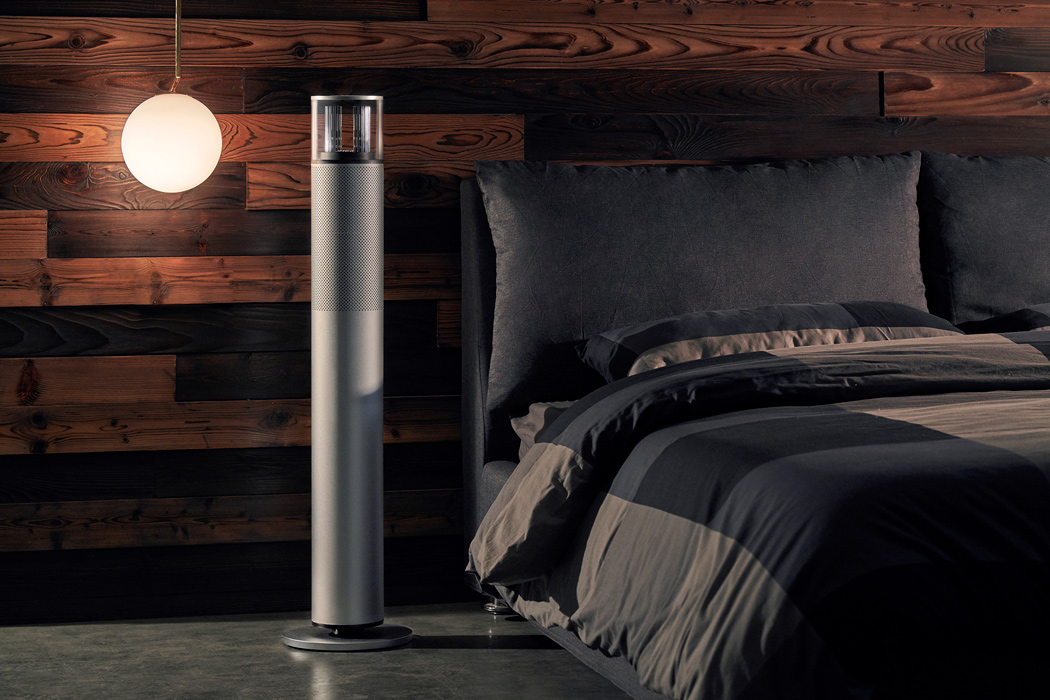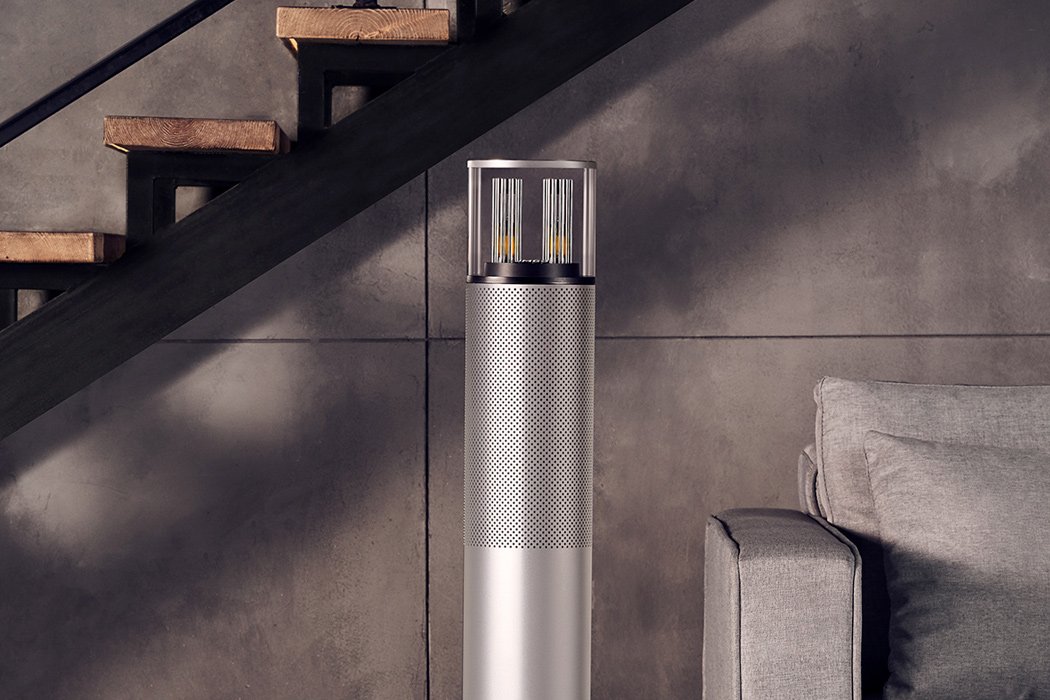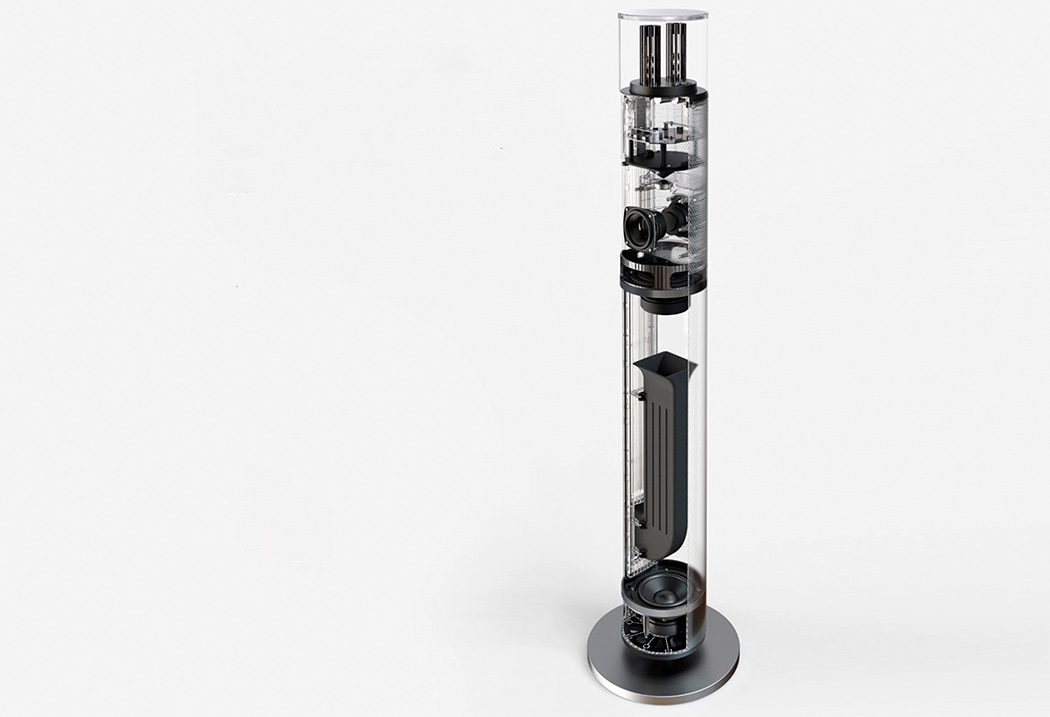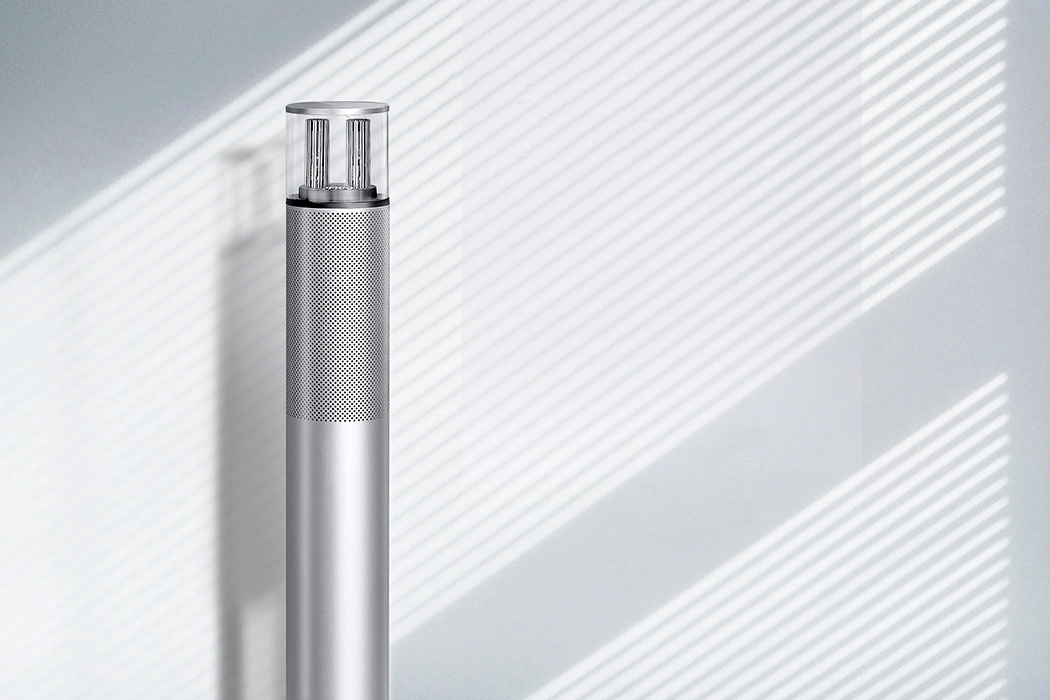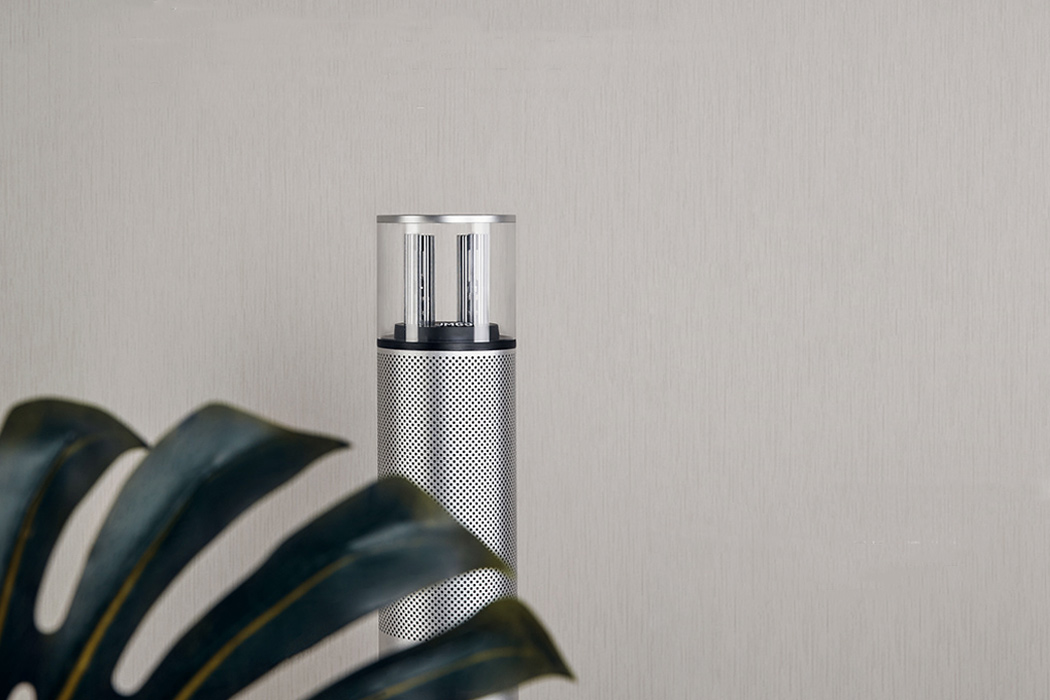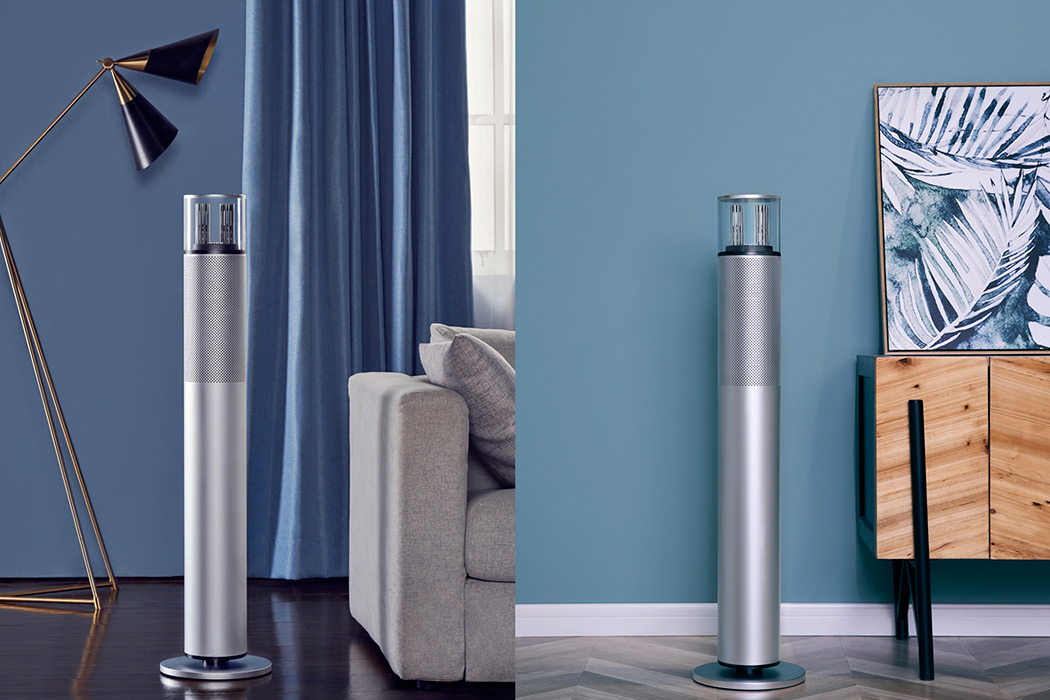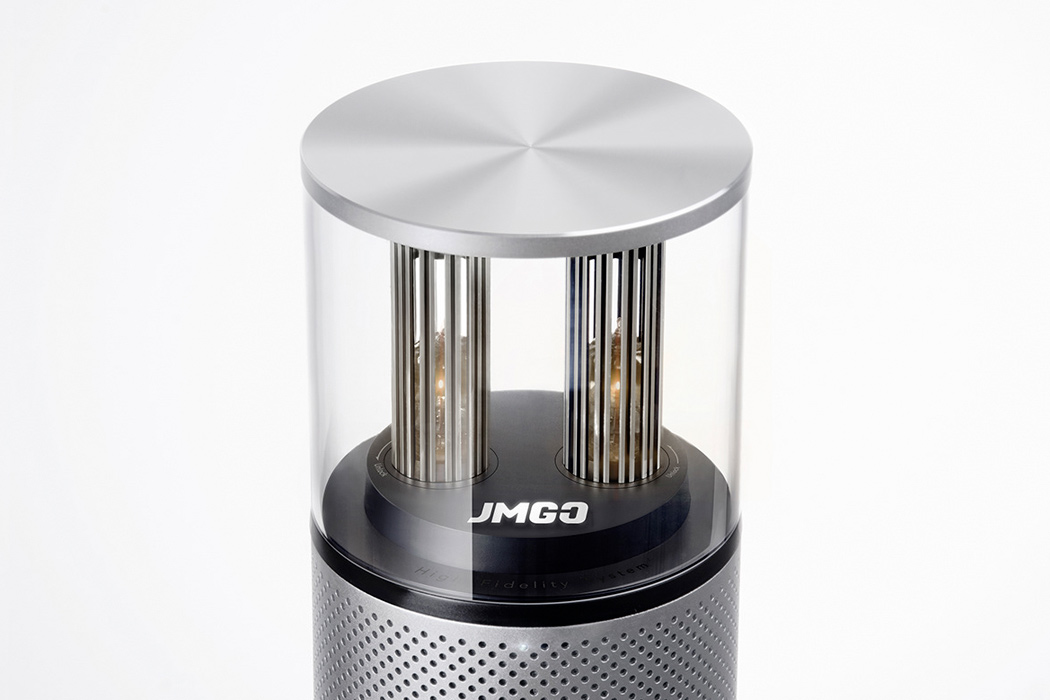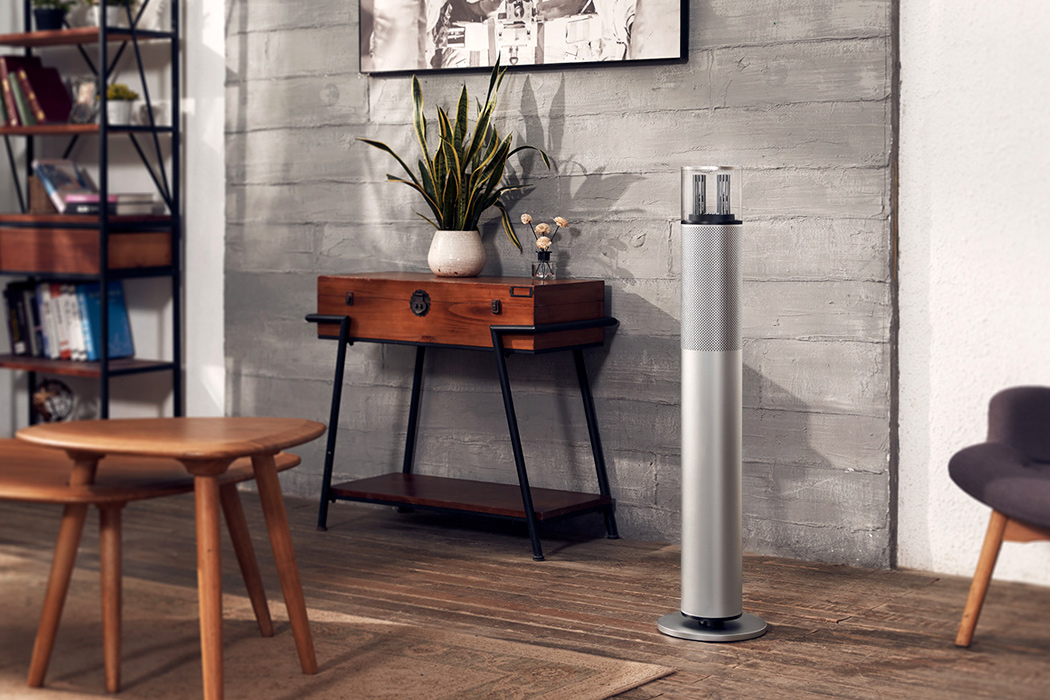 We're accustomed to loudspeakers of, well, just about all sizes and shapes. However, here's one that's been inspired with a lighthouse! Designers Li Xundi, Daniel Abraham, and Dillon Ho joined together to create the JMGO N600 Lighthouse Speaker. Usually, hi fi systems sets include multiple loudspeakers and various kinds of amplifiers, however the Lighthouse Speaker combines all this and much more into its lengthy tower-like structure.
Resembling a symmetrical cylinder, the speaker continues to be outfitted with two vacuum tubes that be capable of develop a 360-degree natural surround seem experience. Wherever you sit inside your room, our prime fidelity speaker using its silk tweeter and 2 large woofers, emits a remarkable atmospheric seem which will achieve you.
The 2 tube amplifiers are visible at the very top, paid by a transparent plexiglass layer. Constructed from aviation-grade aluminum, the rest of the body from the speaker that follows suit resembles metallic cage. The plexiglass and metal cage combine to produce a nearly sci-fi vibe, supplying any home space having a modern and advanced aesthetic. Its form enables it to simply merge using the interiors of one's home, functioning a lot more like a bit of home decoration as opposed to a simple speaker.
Amped with Bluetooth connectivity, it is simple to connect your smartphone and play your preferred hits, turning your house right into a concert hall!