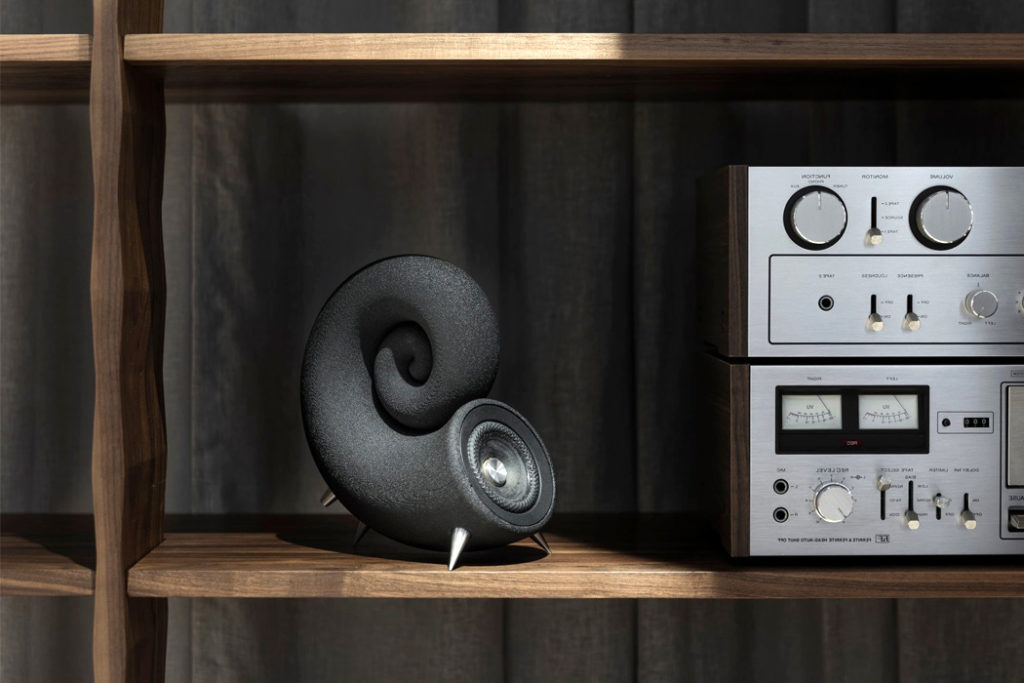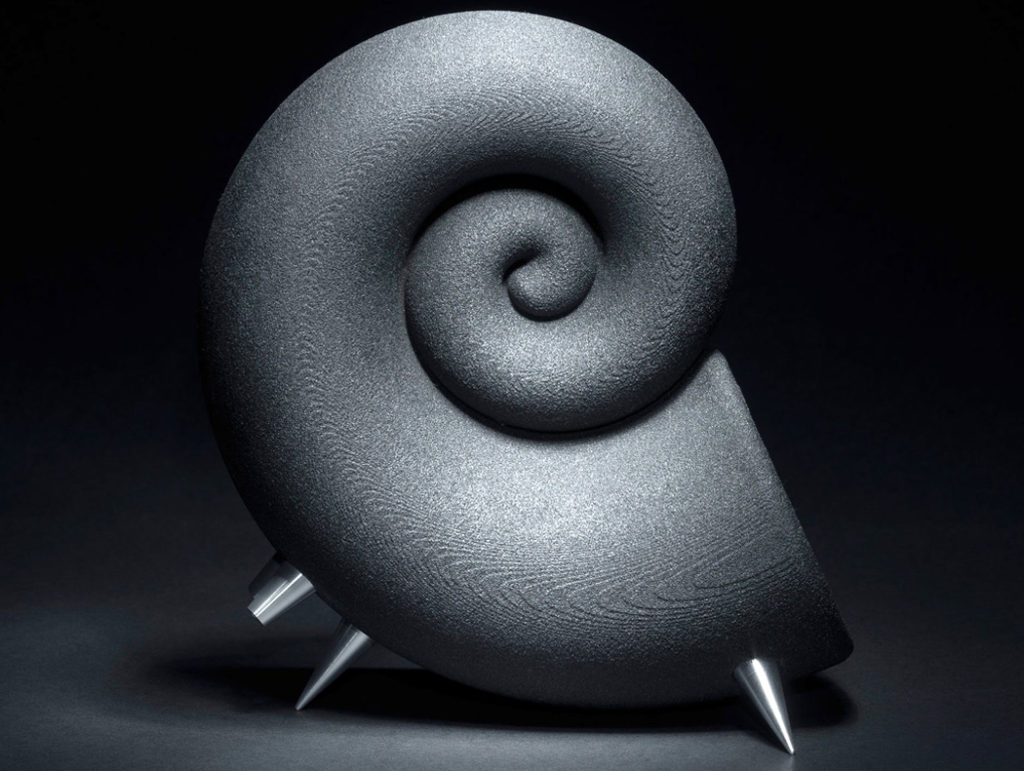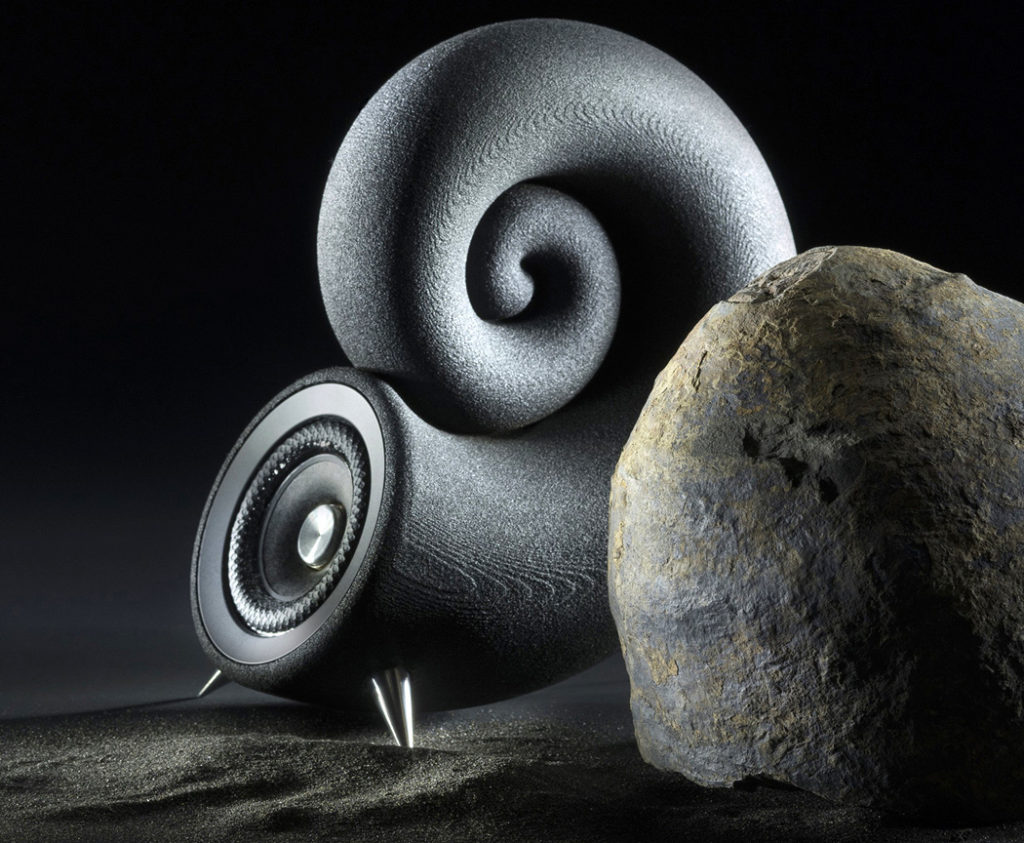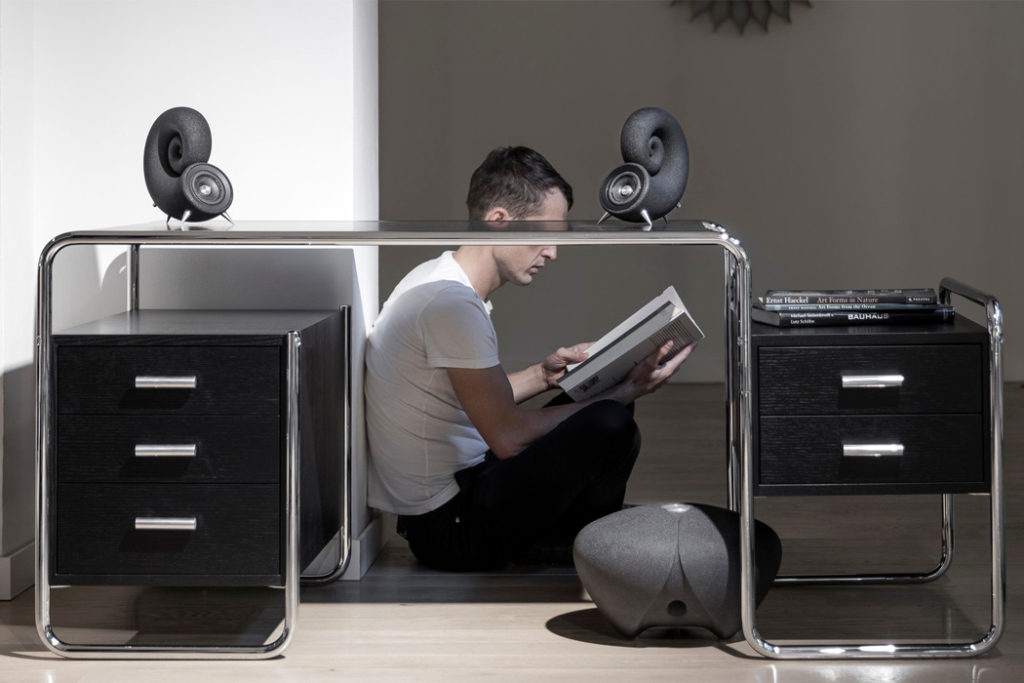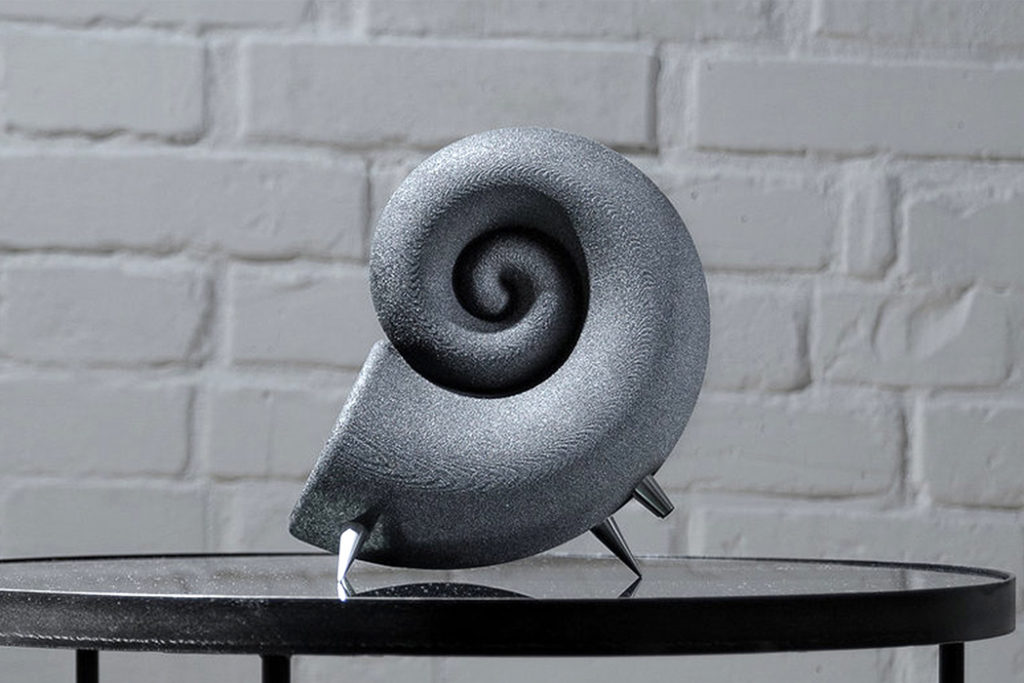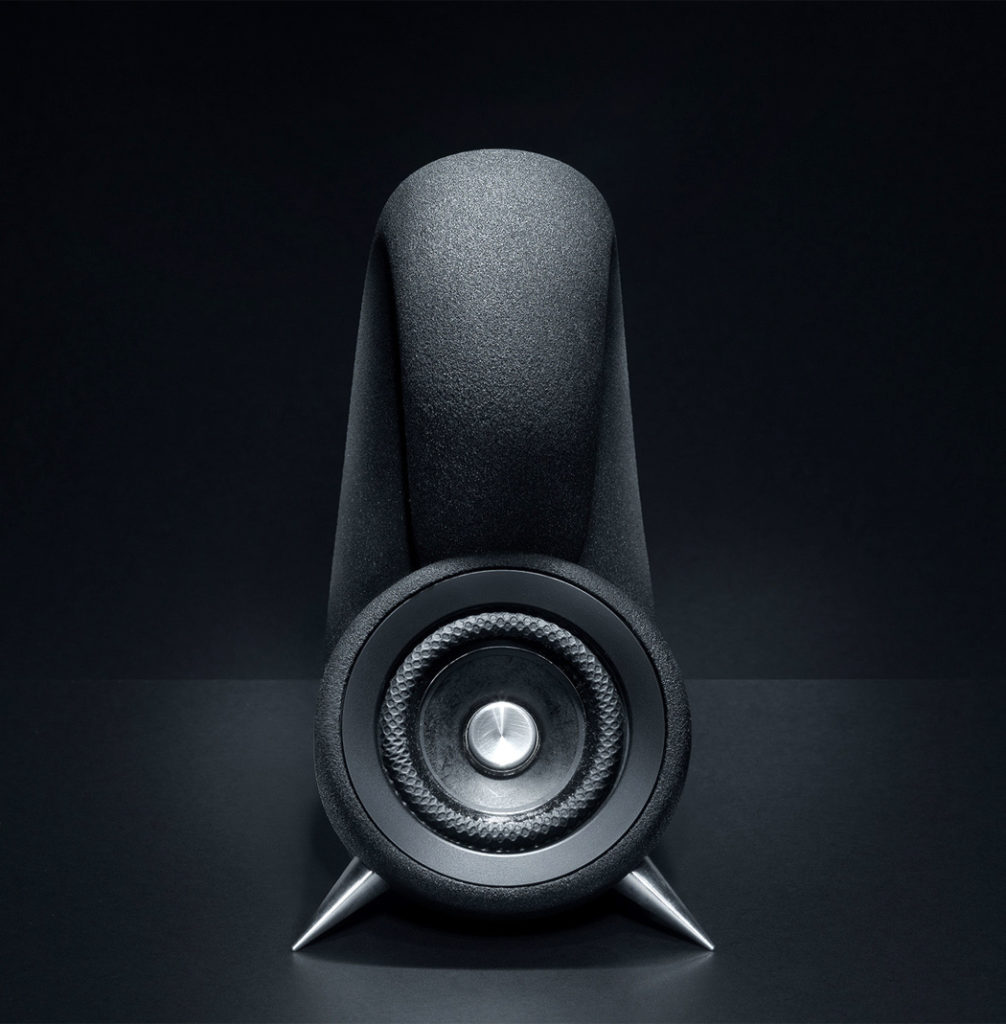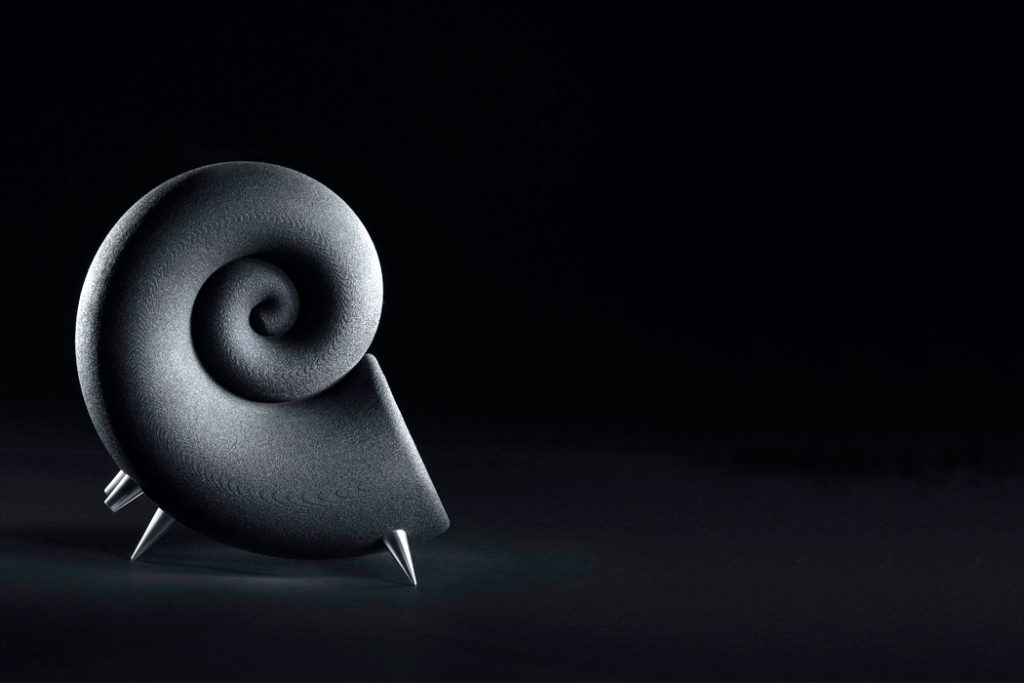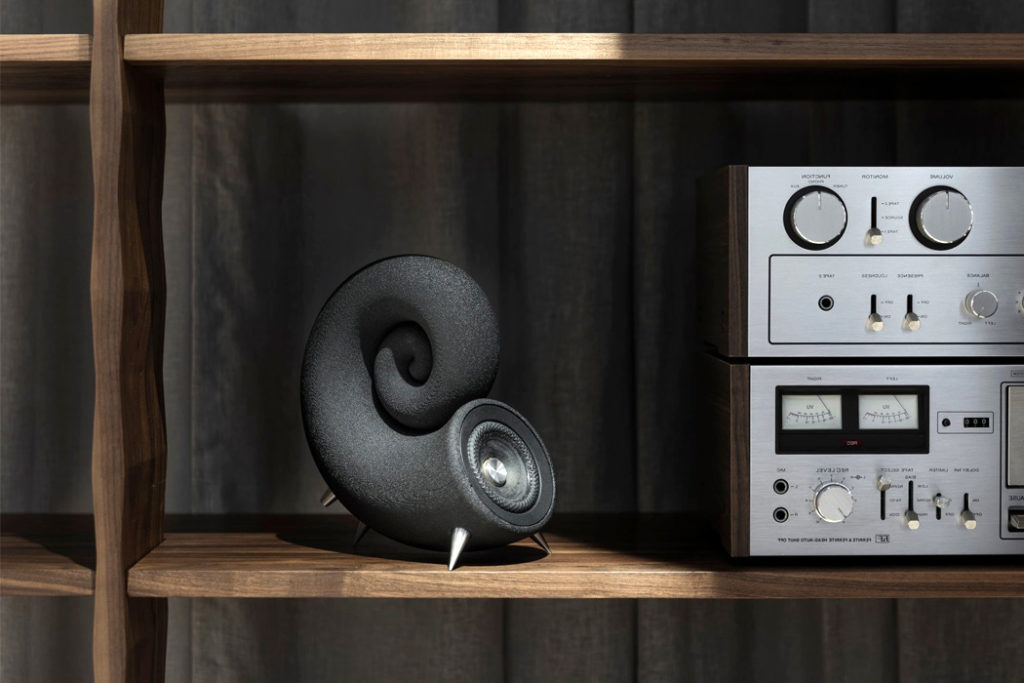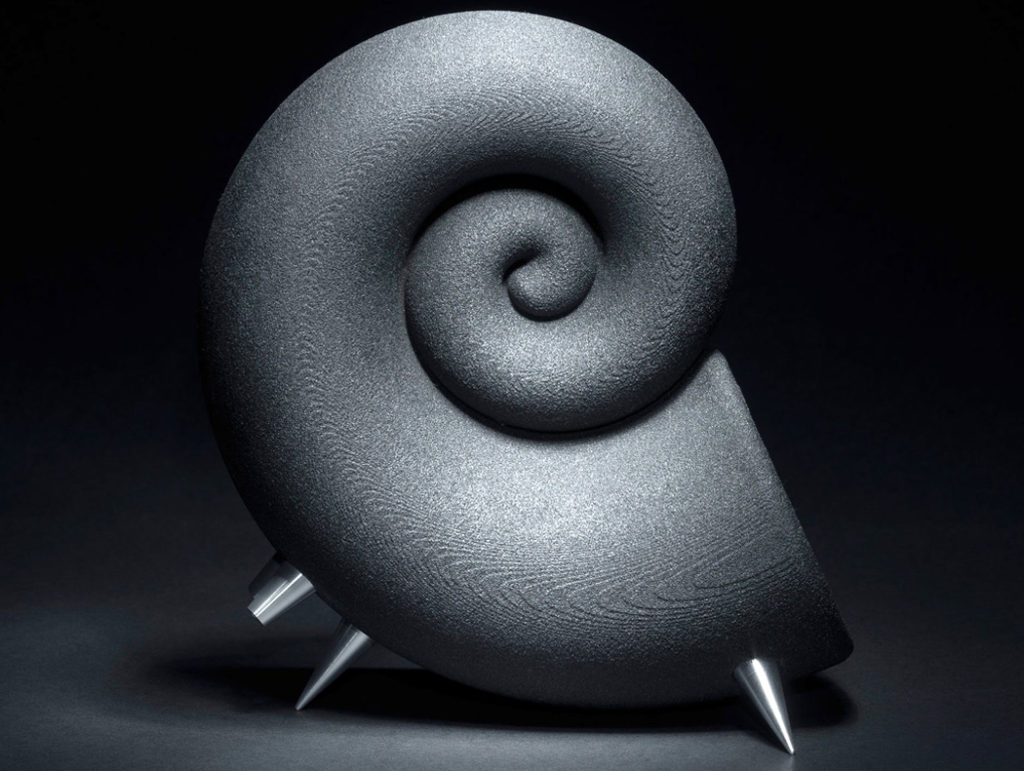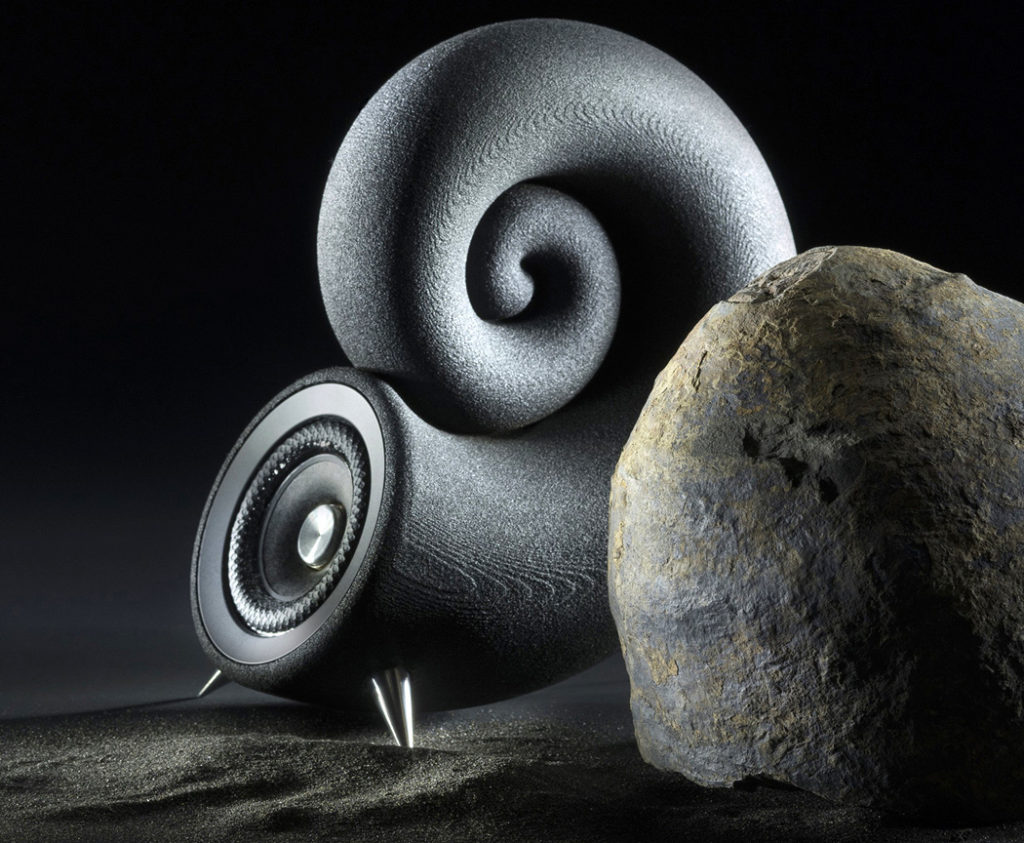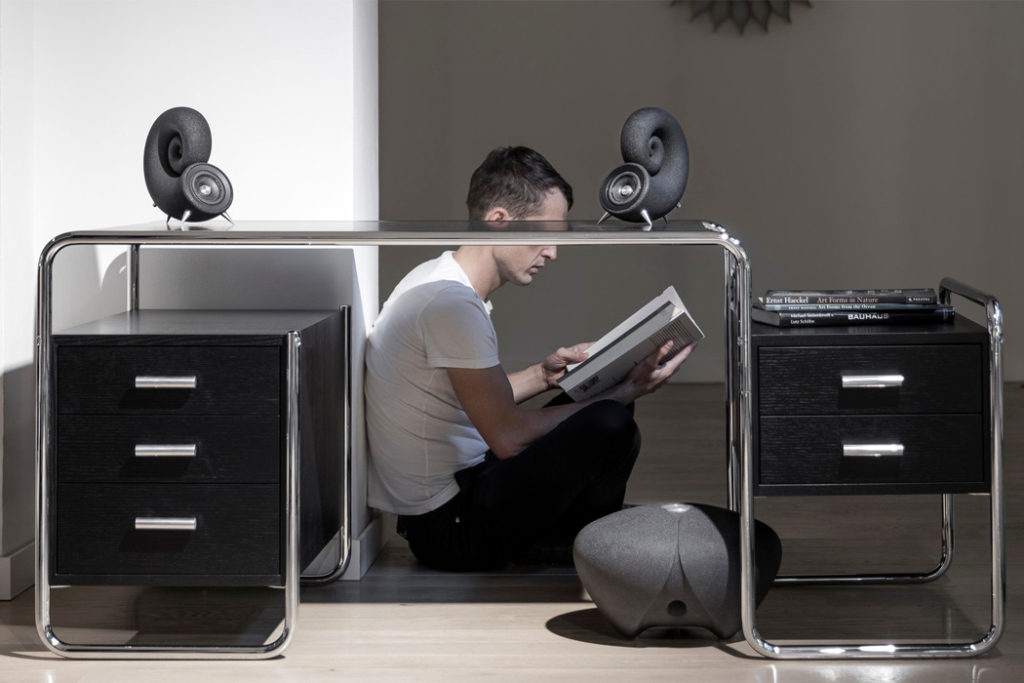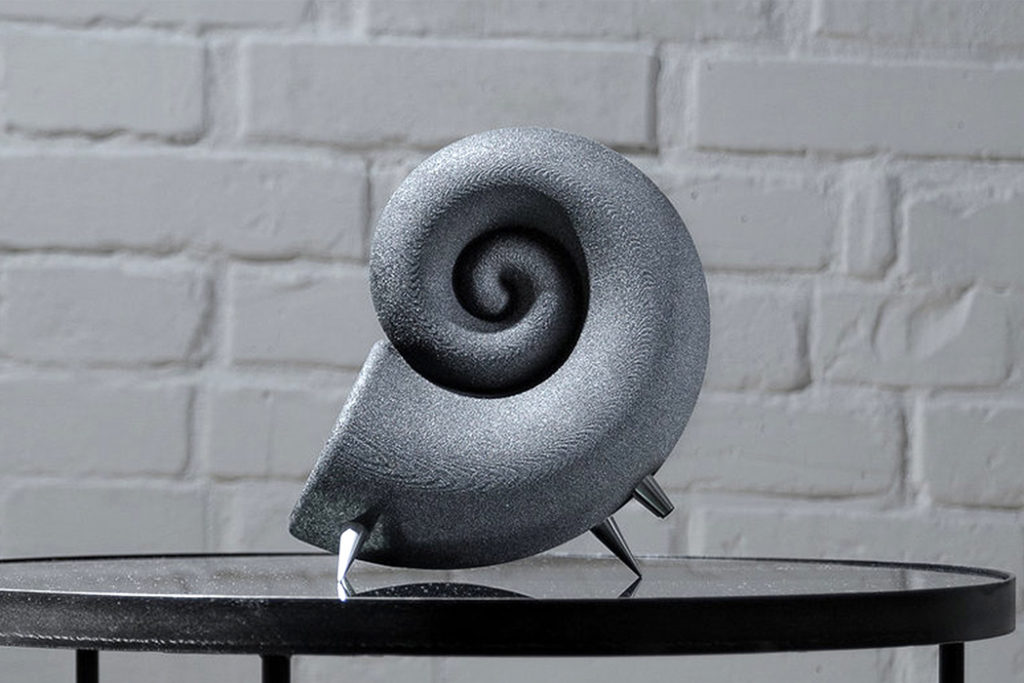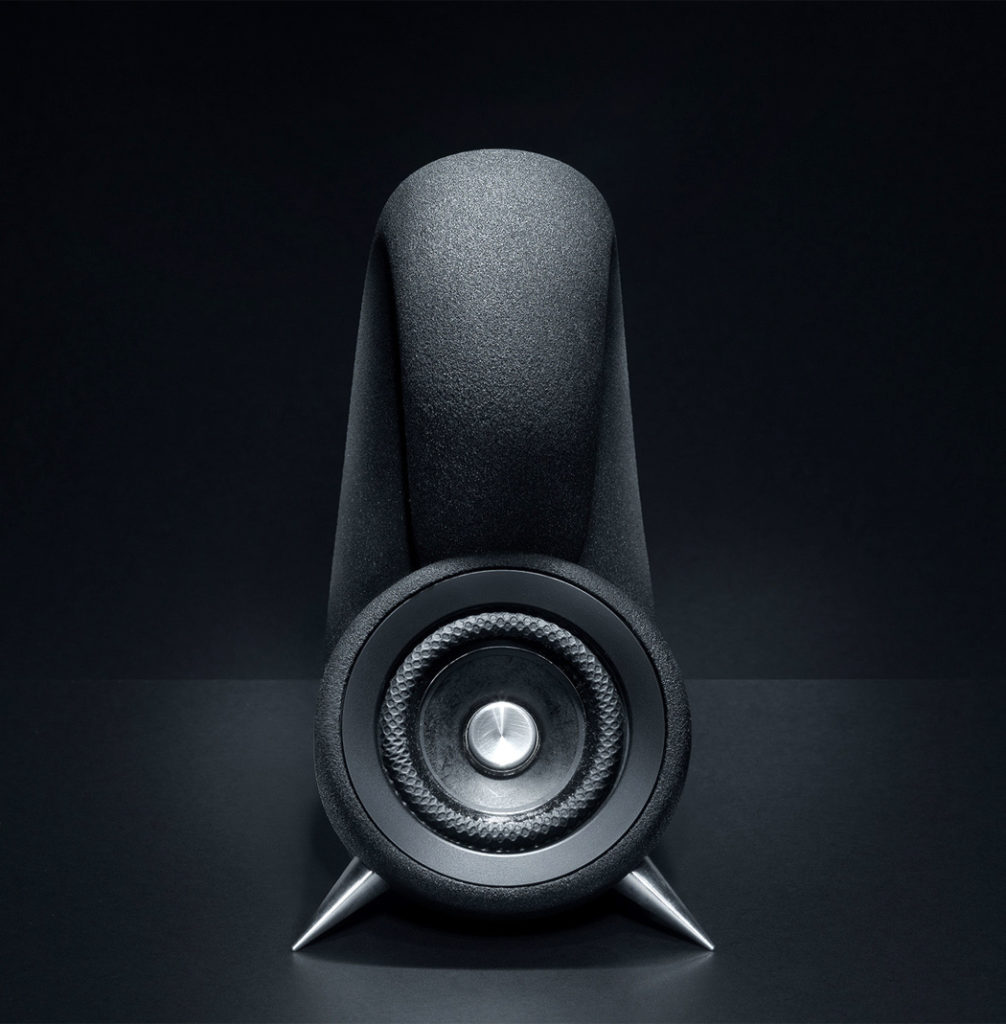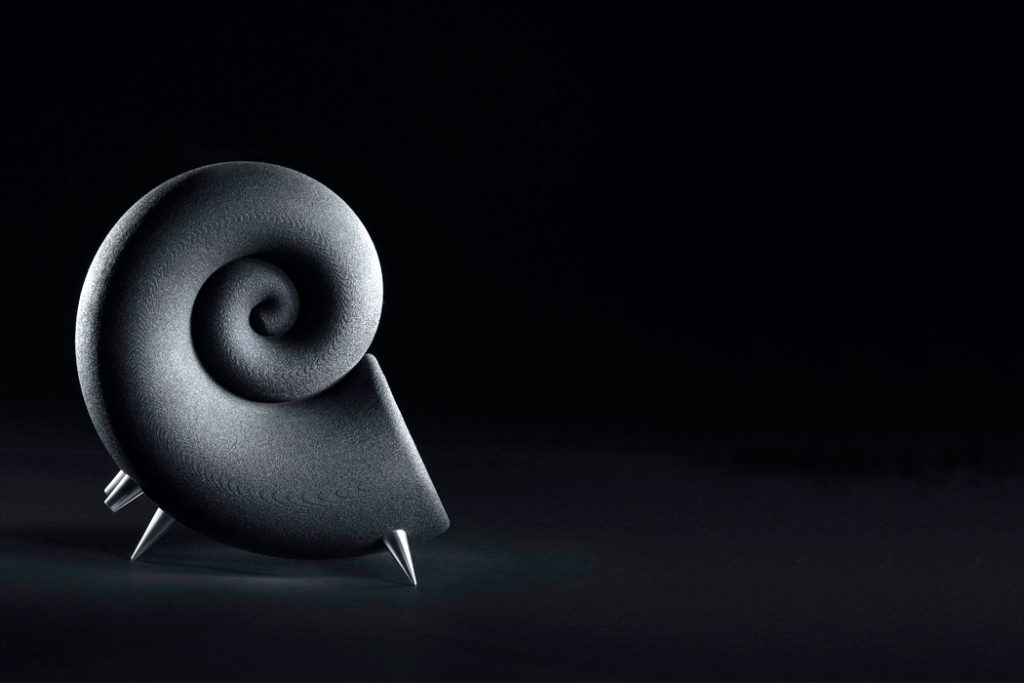 Right now it appears like we've caught a peek at nearly every kind of speaker there's. However, everything has just become more interesting using the Czech based company Deeptime releasing 'The World's First Loudspeakers Produced From Sand'. You actually heard that right, 3D printed speaker from sand, the 'Spirula' loudspeakers appear like they're from another planet together! Formed following the spiral-formed cochlea within the human ear and inspired through the deepwater squid Spirula, these loudspeakers are not ordinary.
The passive satellite speaker using its original aesthetic was produced not just for music enthusiasts and audiophiles however for intense design enthusiasts too! Silica sand was the fabric of preference. The porous and brittle 3D printed sand cones were given Deeptime's special hardener, leading to an airtight conch covering. Outfitted by having an industrial 3? range driver having a bamboo fiber paper cone, the speaker emits an answer between 75Hz to 20KHz, with distortion in an all-time low. Its intriguing spiral form prevents seem waves from getting away from the rear of the speaker. Filled towards the brim by having an absorbent fiber, the tube soaks in any seem waves at the rear of the motive force too!
"Design means searching for that form that reflects the character and performance from the product and develops the advantages of the most recent available technologies. We don't want simply to embellish existing standard solutions. Rather, we employ organic shapes made to boost the seem quality. We discover inspiration mainly anyway. All shapes within the natural world are functional in some way. You'll have a problem finding regular cube or box shapes anyway," describe founders of Deeptime. And truly, the Spirula speaker appears like the epitome of nature in the raw form. Power-full of hard-hitting seem quality and different appearance, this speaker is among the a sort! Obtainable in a restricted edition 1618 sets, you best get hold of them soon!
Buy Here