Named after its inspiration, the Kero from Gantri is a lamp that's equal parts retro and modern. The origins of its design come from the antique kerosene-based lamps using popularly in the 1800s. While its modern element is ostensibly its minimal design (creating by Elvin Chu of studio noun). And the fact that the lamp runs on modern LEDs instead of burning kerosene. Manufacturing by Gantri, the lamp's body is 3D-printed light (out of the proprietary Gantri Plant Polymers). And comes in either black, sand, or the iconic red.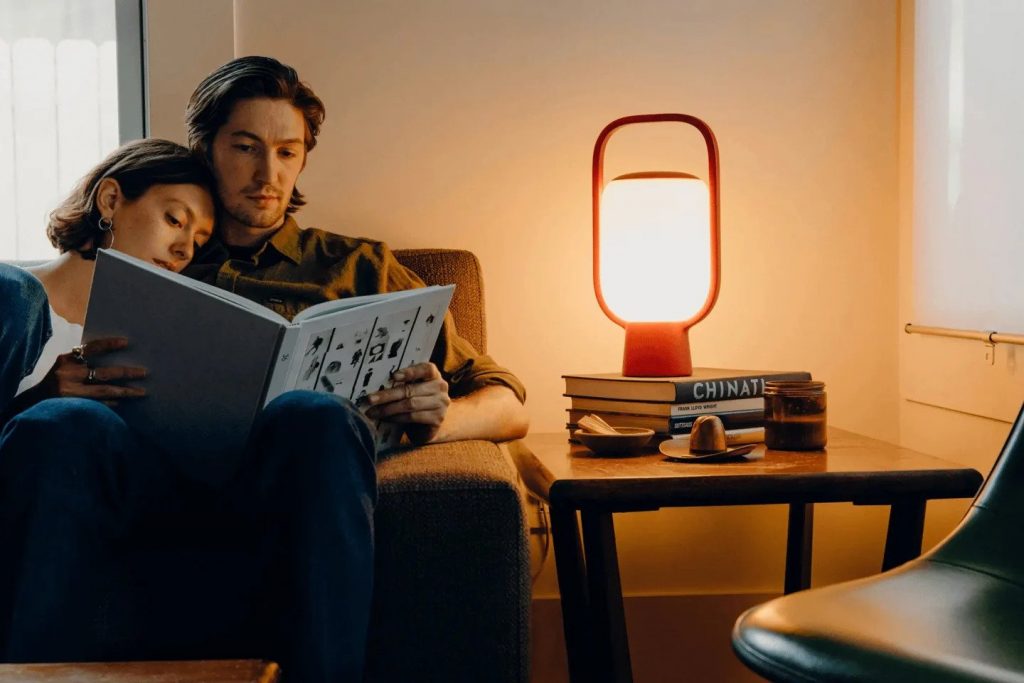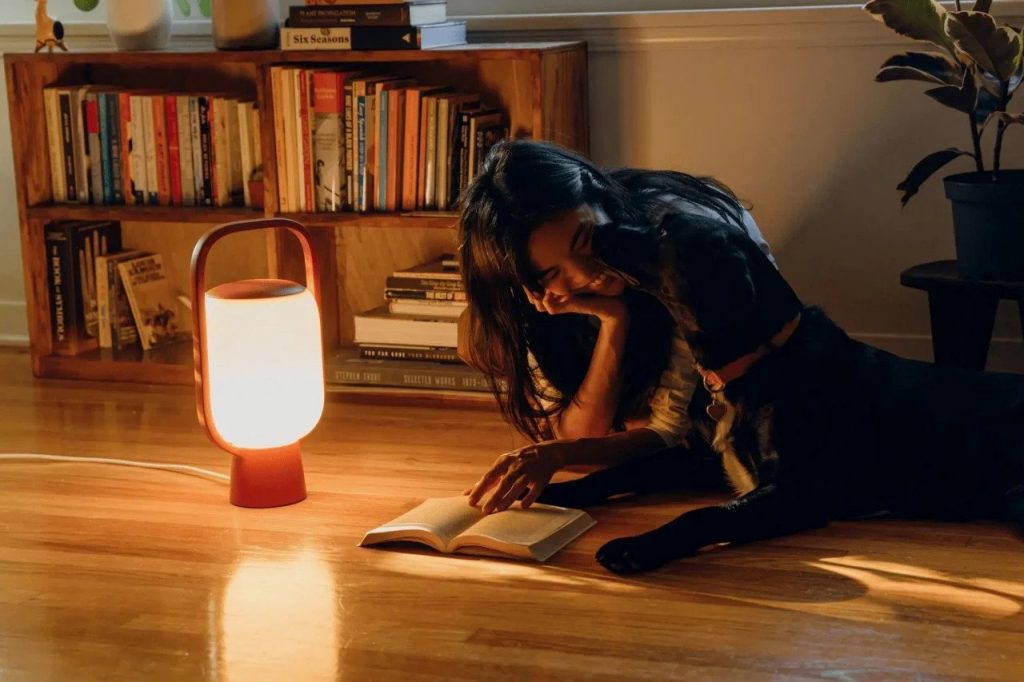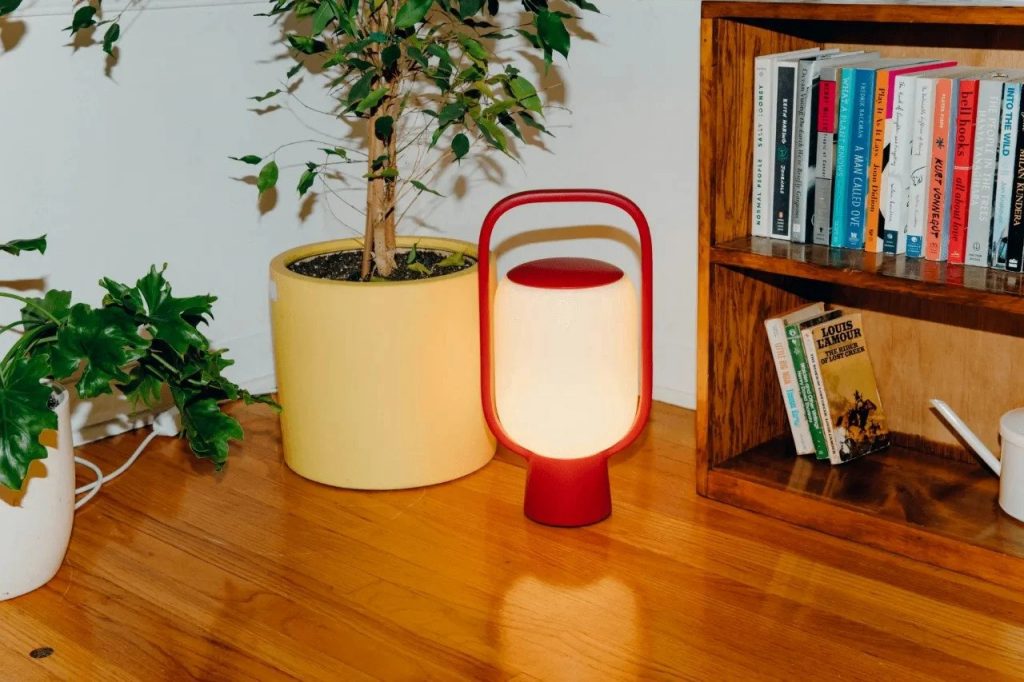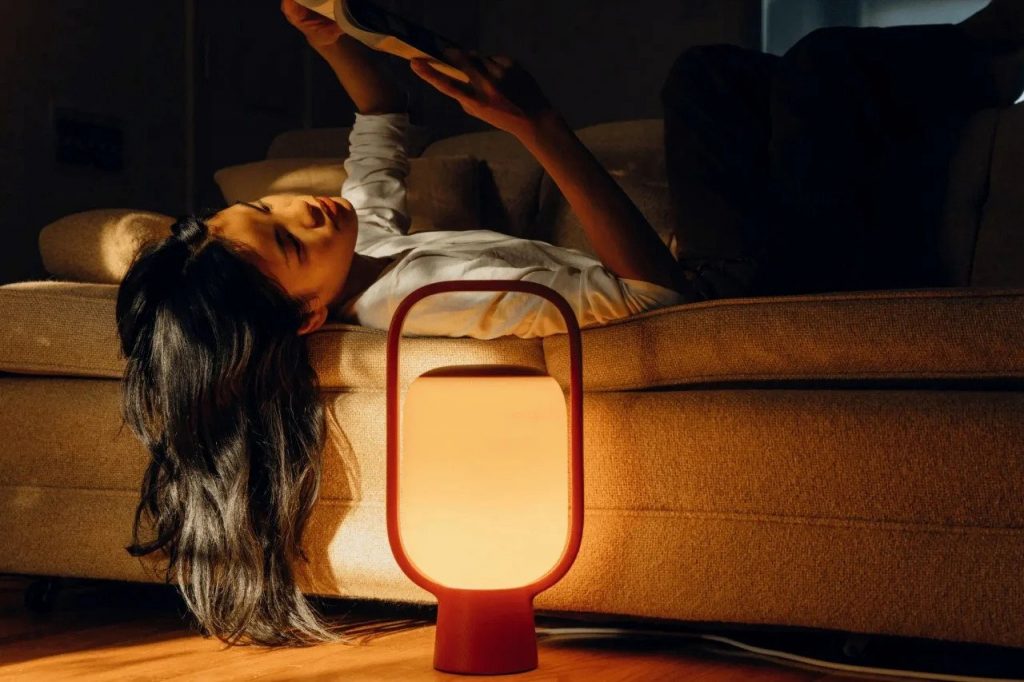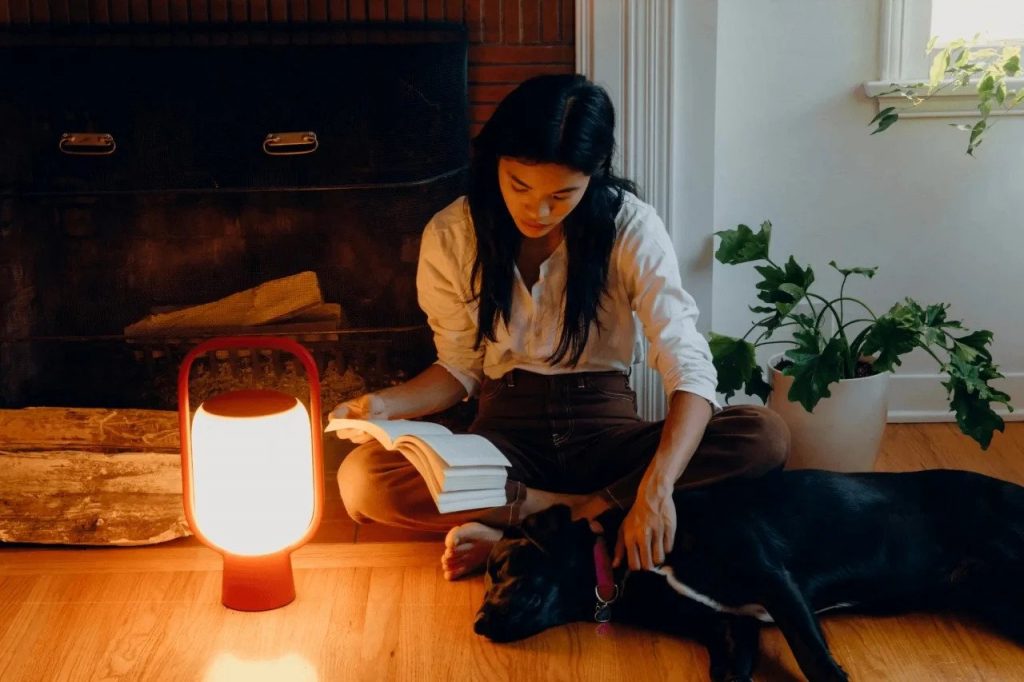 The Kero is one of Gantri's larger lights, measuring 15.75″ in height. Like its oil-powered predecessors. Kero features a prominent handle that beautifully frames the light. While it's designing to be carrying around. The Kero (like all of Gantri's lights) comes with a cord running through the back along with a built-in dimmer switch.
Made to move throughout the home, the Kero Table 3d-printed Light is perfect for adding supportive lighting at your work desk during the day. To an ambient glow for al fresco dinners on your patio.
This is something really unique. The latest design of the 3d-printed light is so amazing that I would love to have one for myself. This would look really good and matching with the interior of any kind of houses. This product is the modern reinterpretation of the quintessential vintage kerosene lamp. Pure lighting, Edge lighting, Graypants are few of the most famous lamp and lighting brands in the united states of America. Even they should consider this 3d-printed light concept.