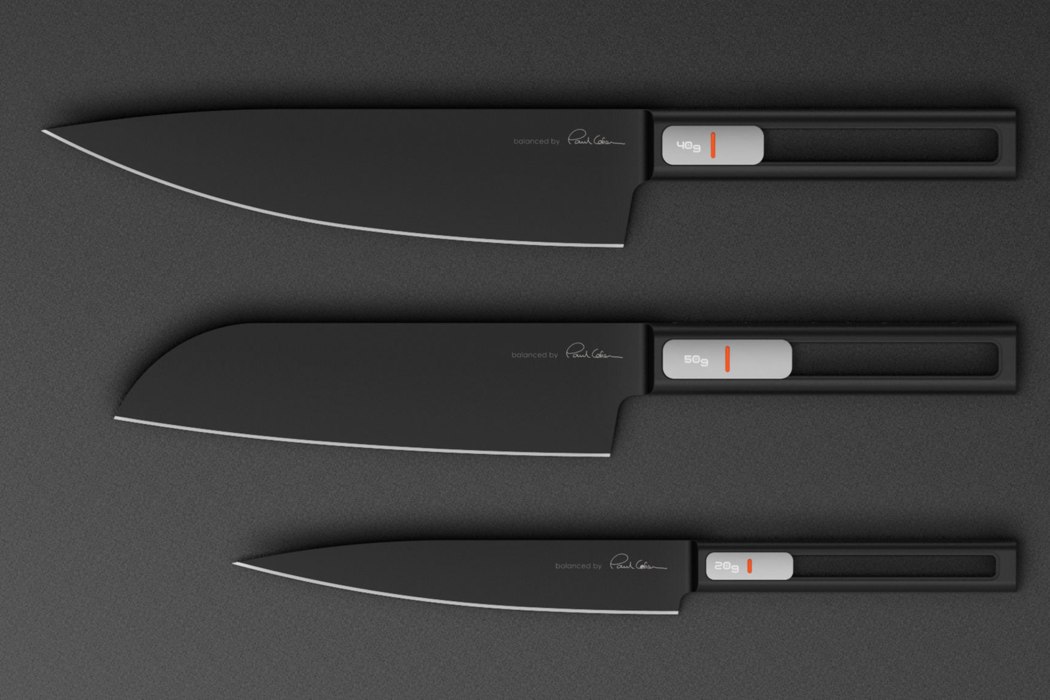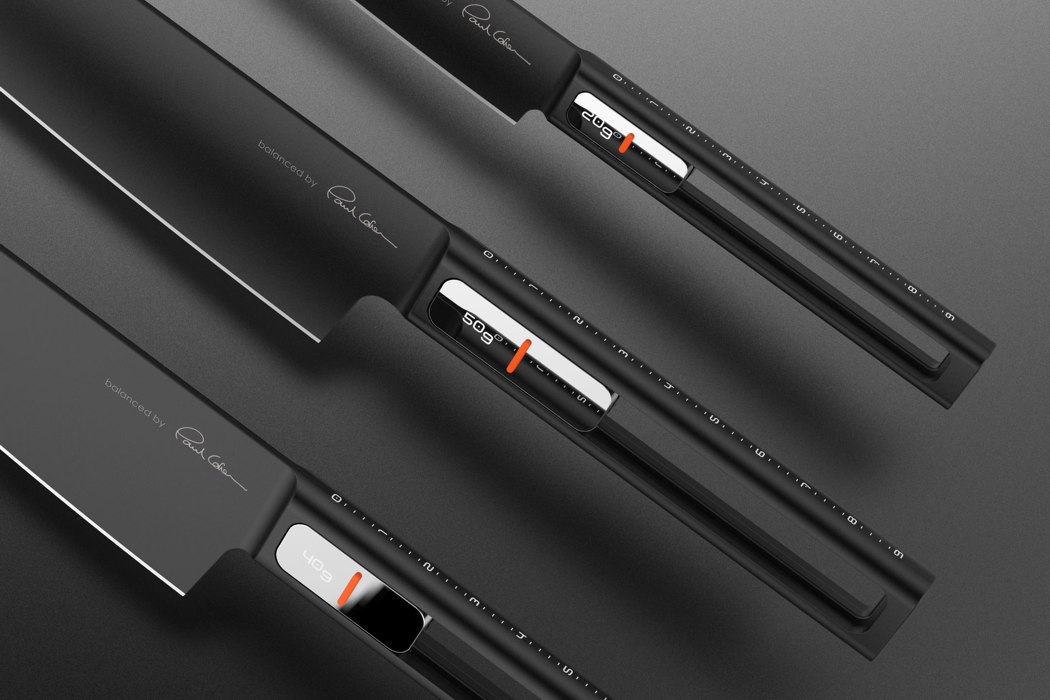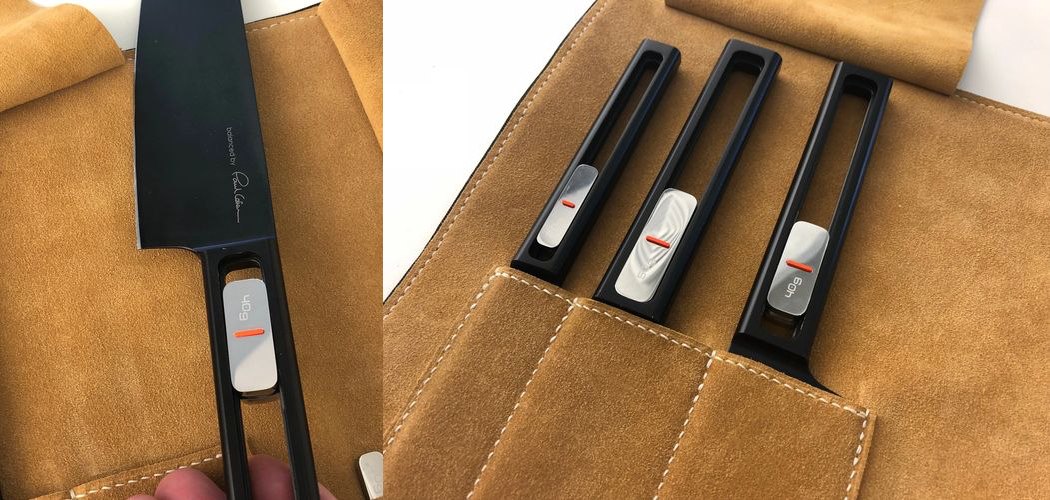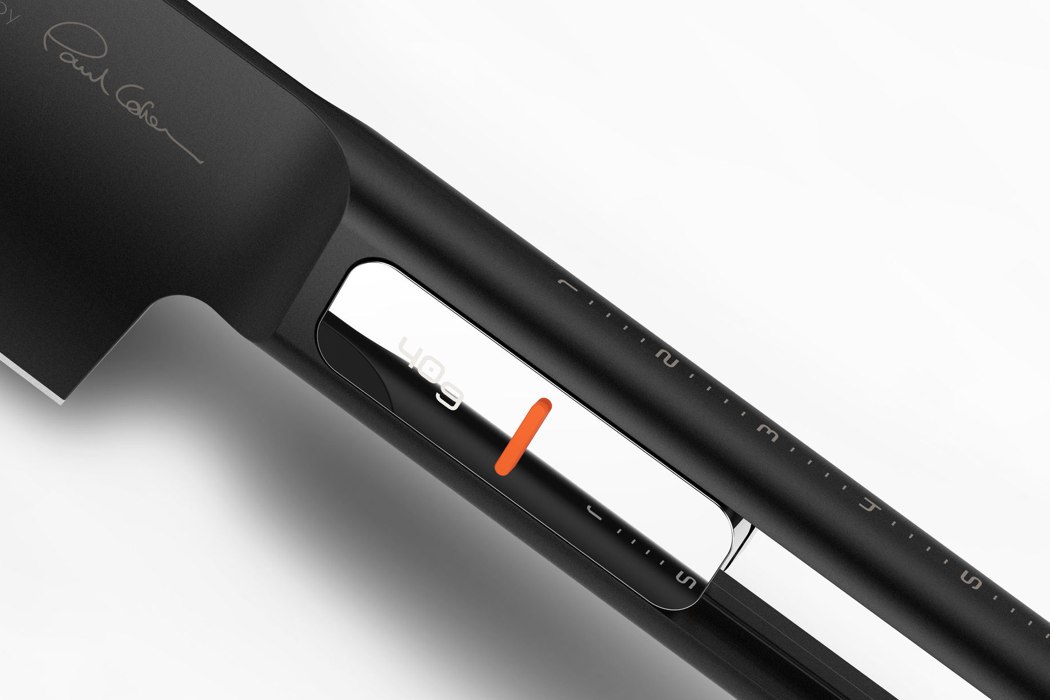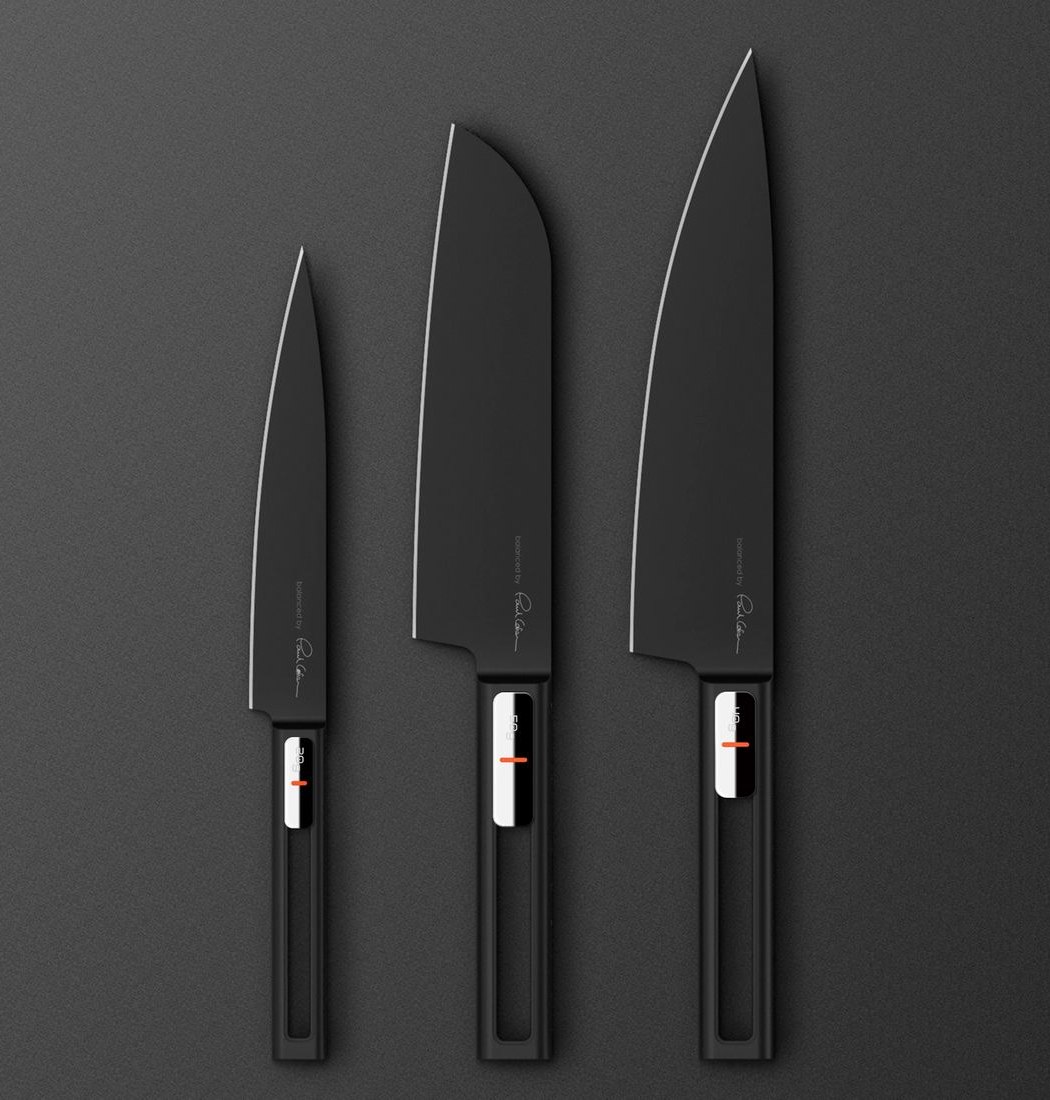 Knives are, of course, among the most necessary of kitchen tools. However, chefs have very personal preferences as to blade sizes, weight placement and holding style. Even these will vary as different tasks are done.
The Balanced knife has a unique, and patented, stainless style weight with a magnetic slider. This allows the weight of the knife to be positioned in the front or back in the handle, providing you with superior control and comfort, and a more efficient cutting.
The sliding weight is easily removable for washing and may be replaced with a heavier weight, or indeed, be removed entirely, leaving a super-light and agile knife.
Designer Paul Cohen looked for elegance and simplicity in his design and has selected the very highest quality Japanese stainless steel, perfectly sharpened for supreme cutting performance, and finished in super-tough black chromium.
This is a unique and durable tool.
best kitchen knives 2018,
best kitchen knives set 2018,
best japanese kitchen knives,
best chef knife in the world,
best knife brands,
best knives 2018,
best knife set consumer reports