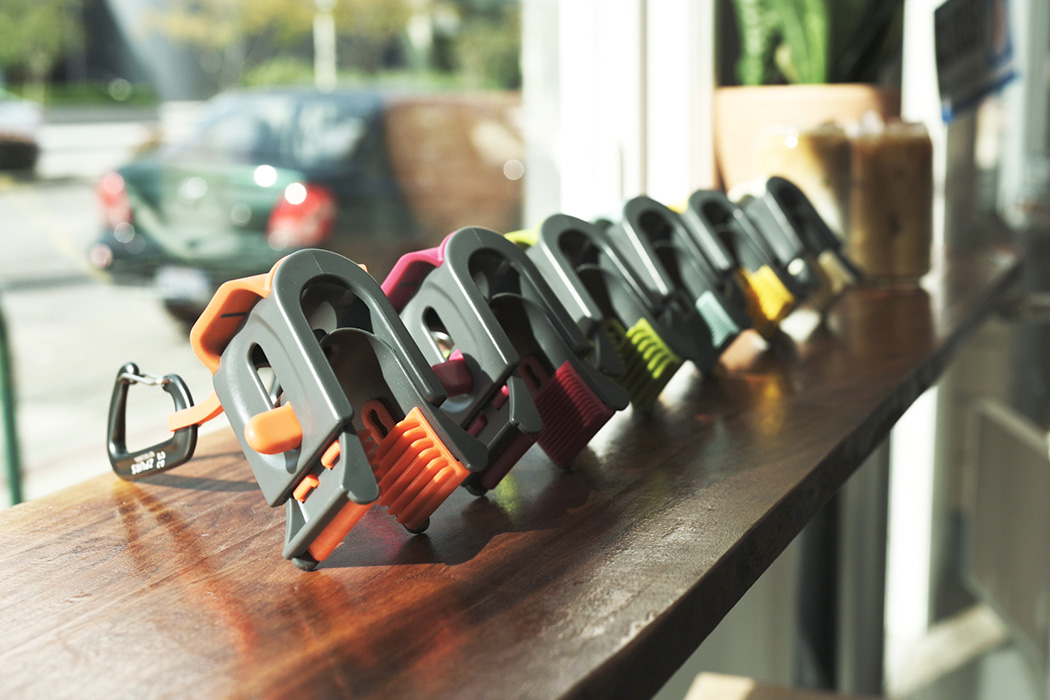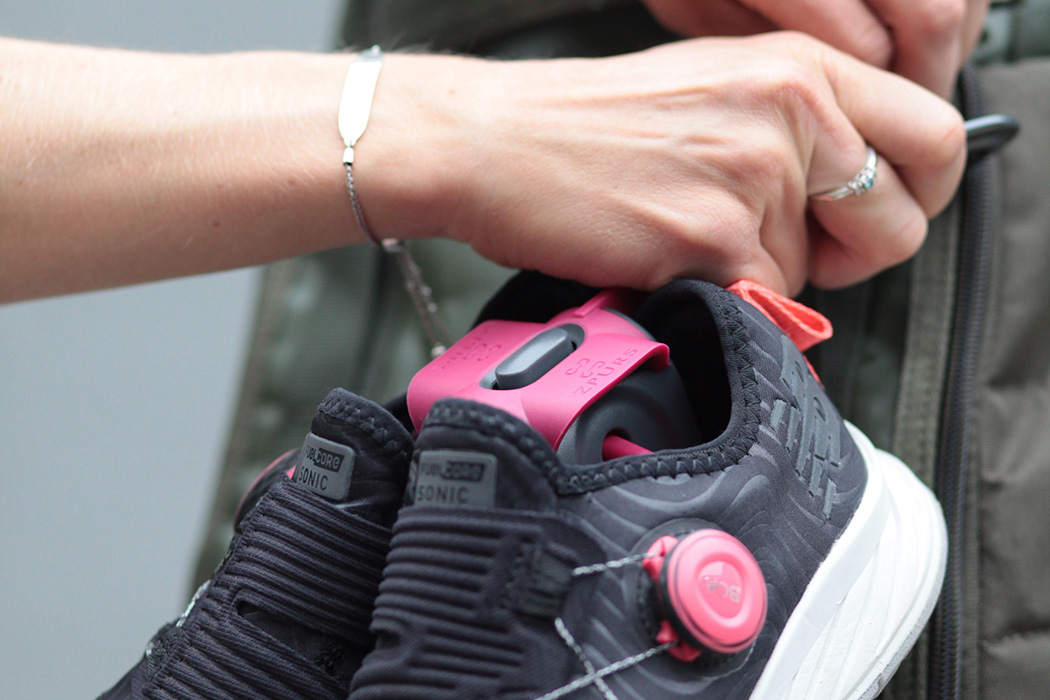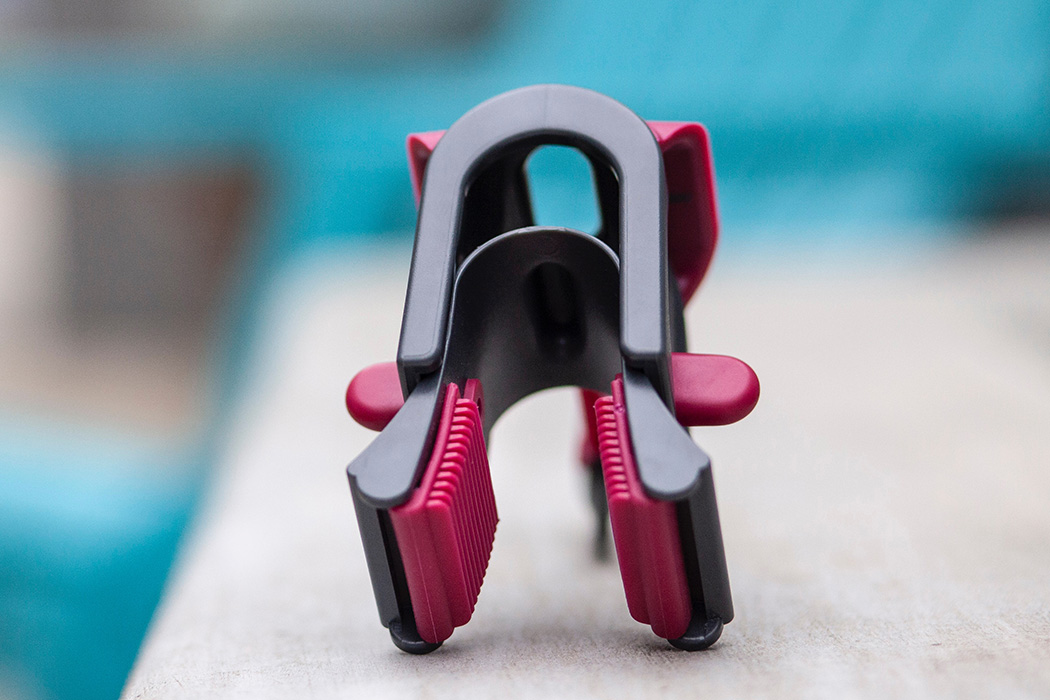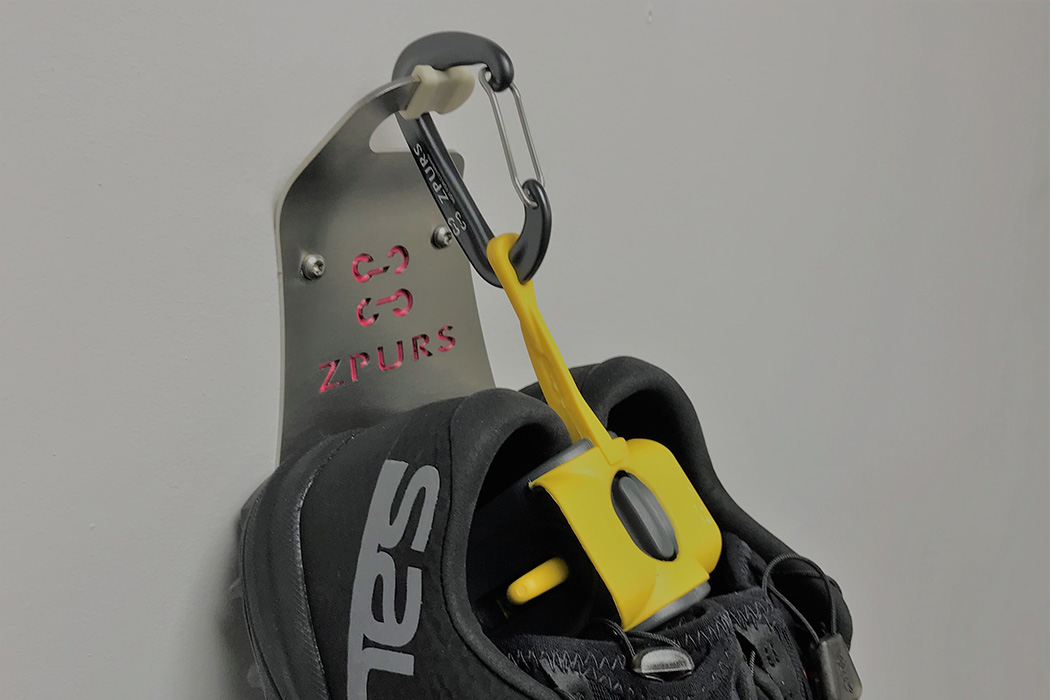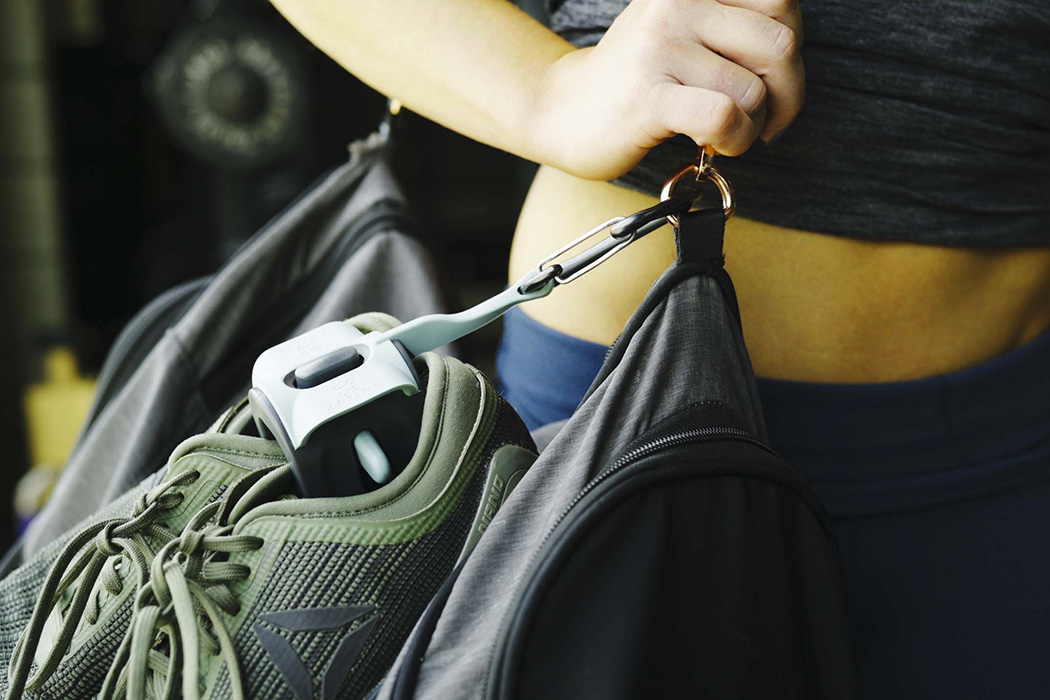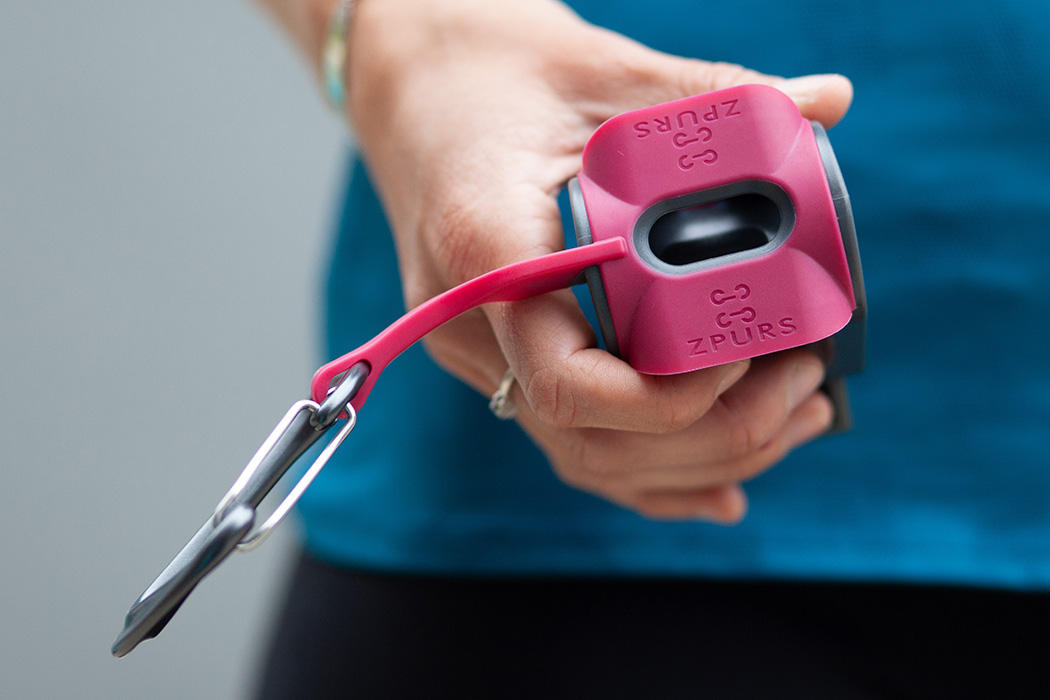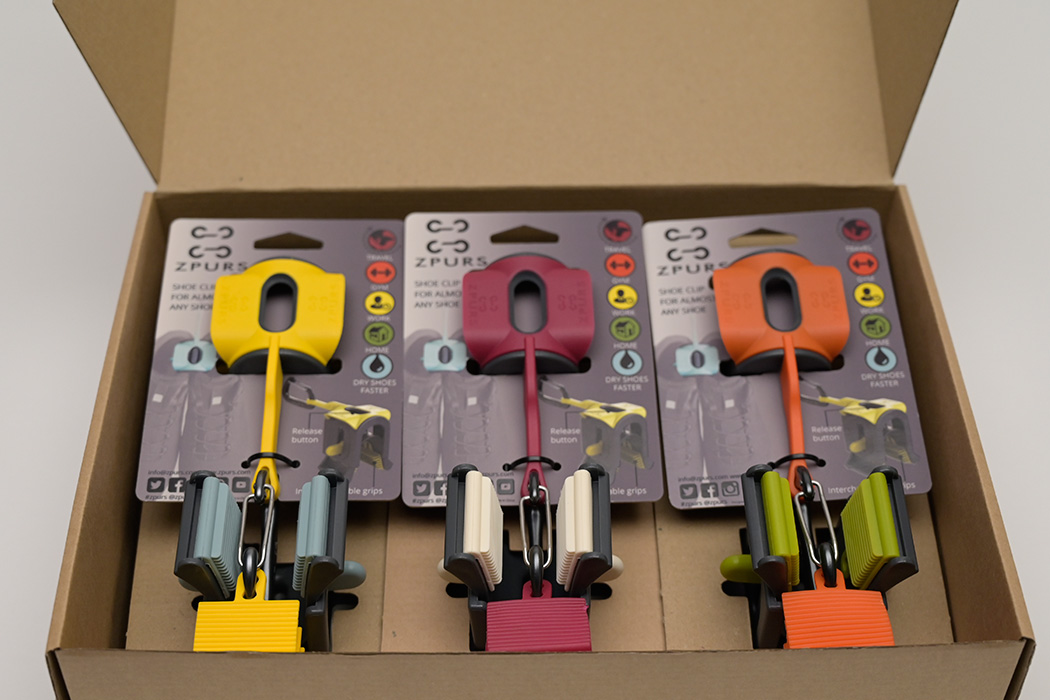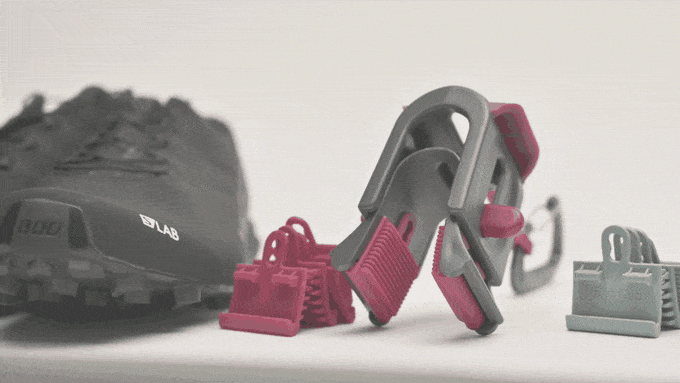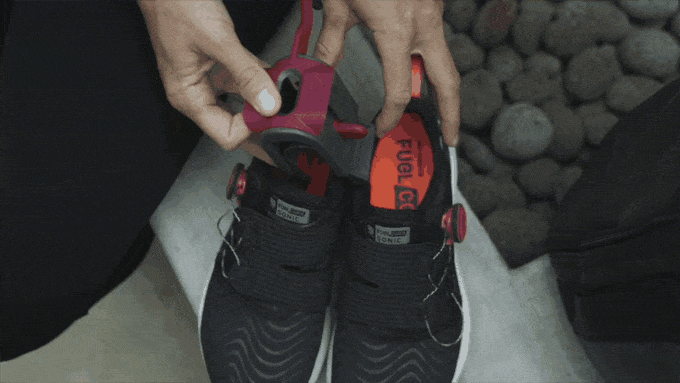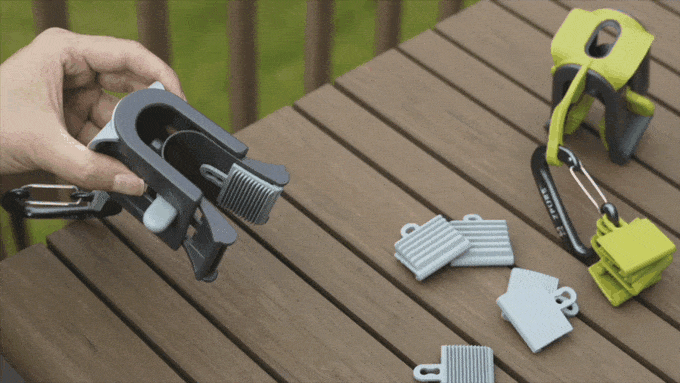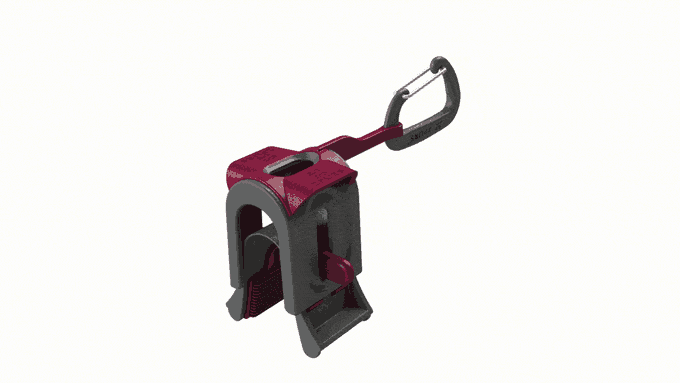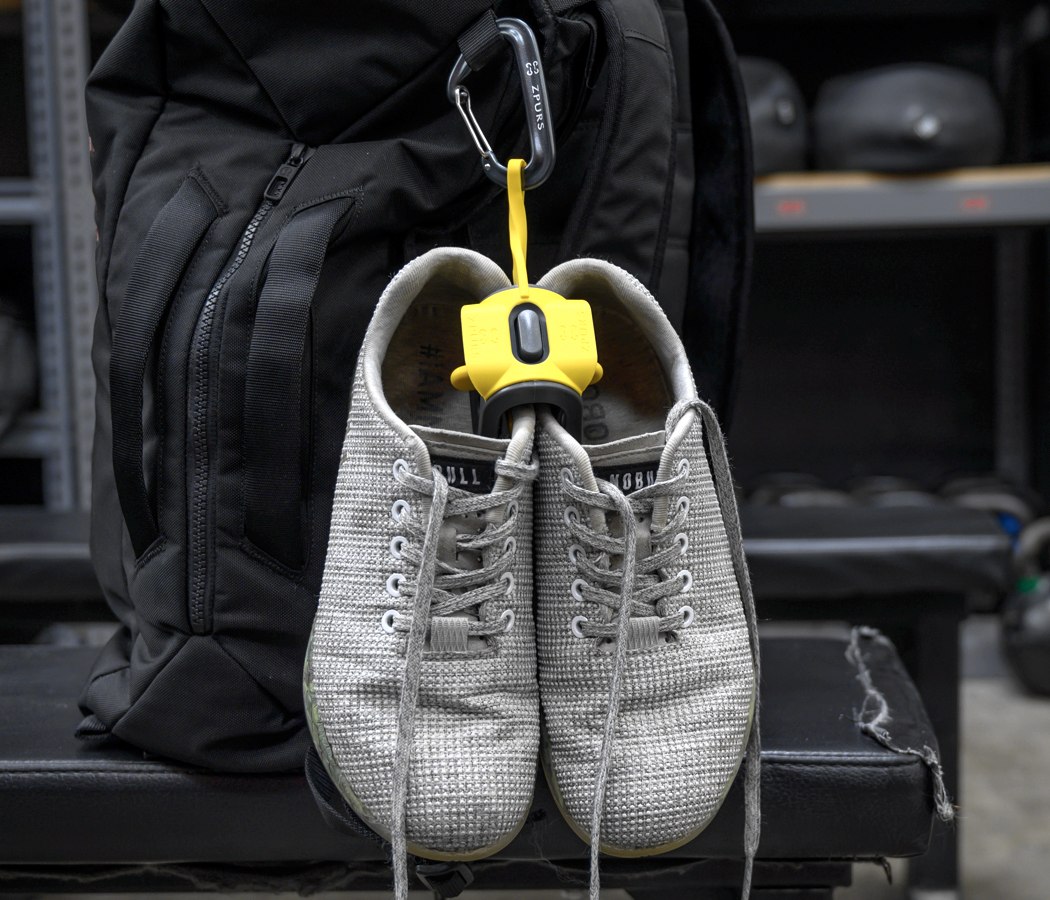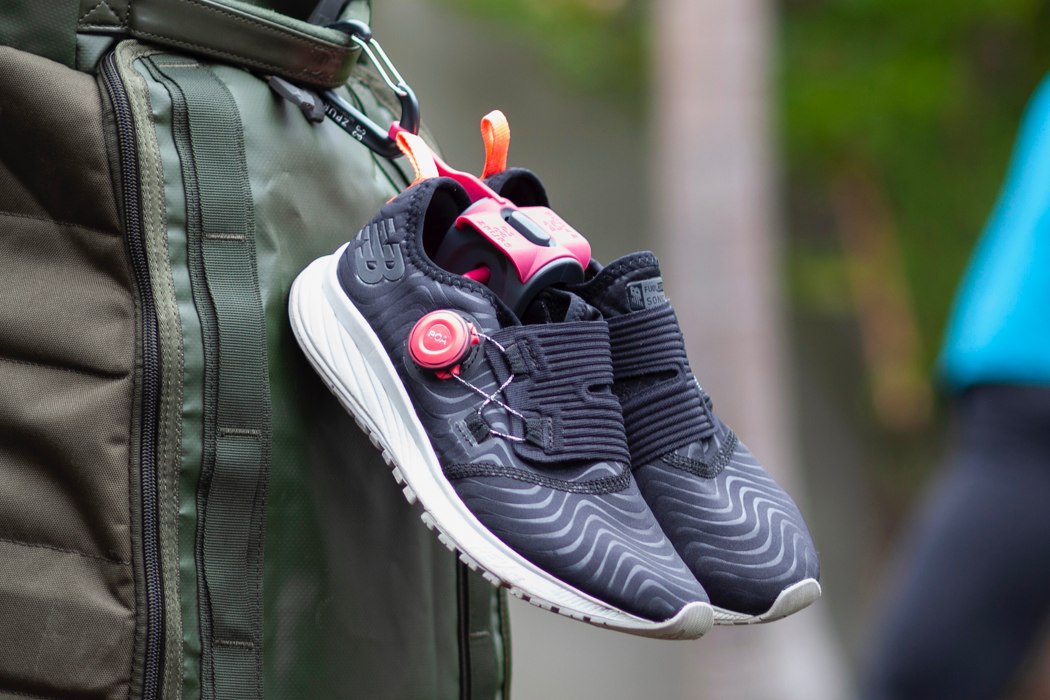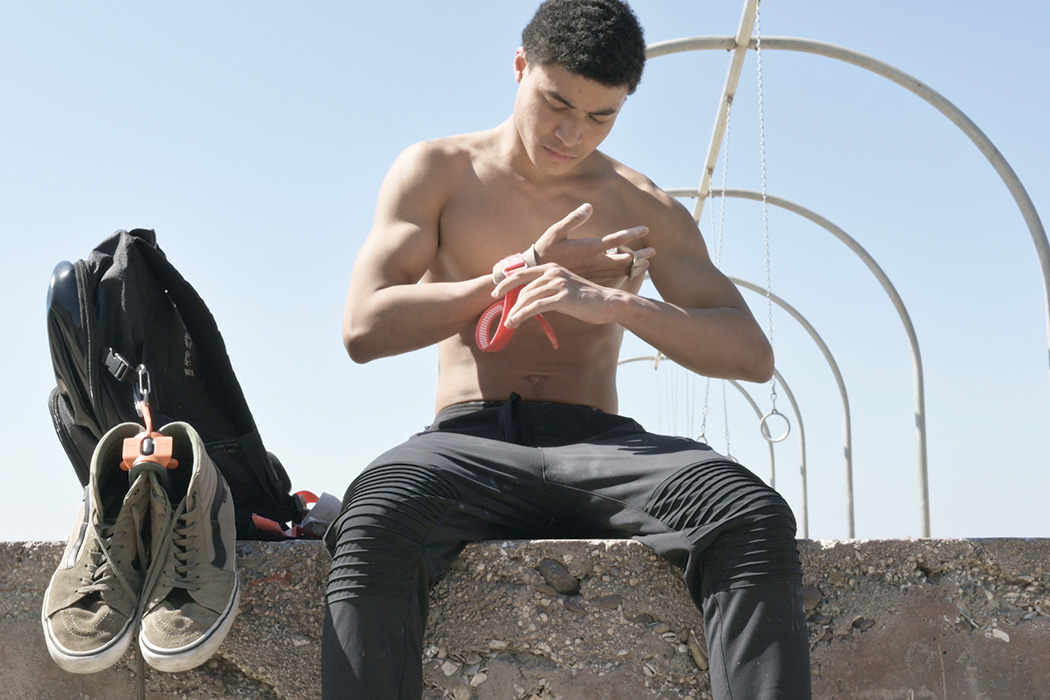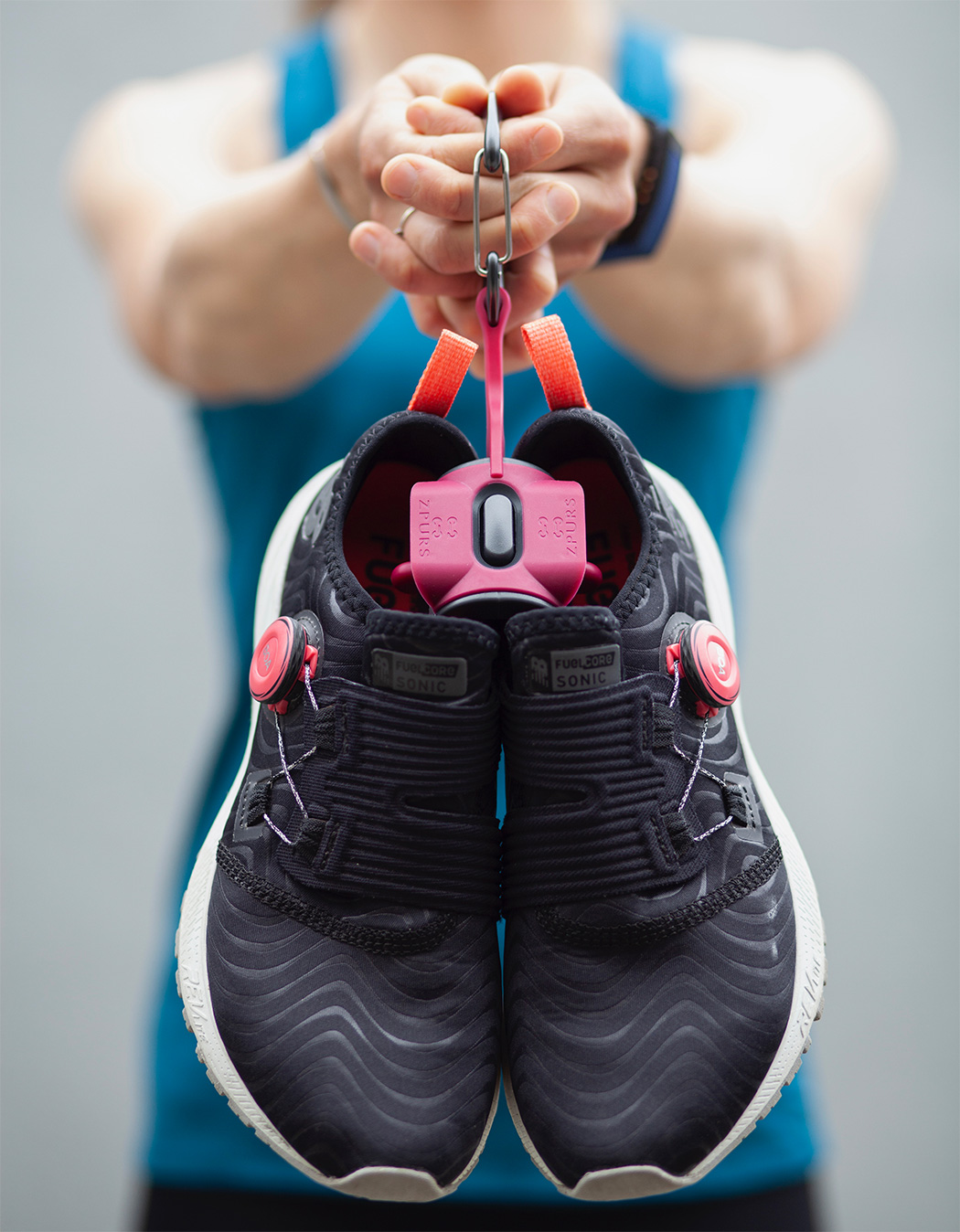 Are you the kind of person that puts the wet shoes in a plastic bag and shoves them into the backpack? Are you type that hangs the shoes on the outside?
If you're the kind of person that loves to carry the shoes on the outside so that they don't stink up the backpack then we have the product for you. Occasionally carrying your shoes INSIDE your gym bag or your backpack, if you feel uncomfortable mixing your footwear with your clothes or have them touching your tiffin box OR decanter, the Zpurs were practically designed to give you peace of mind with a simple clip.
The product:
These one-of-a-kind shoe hangers allow you to organize and hang your shoes OUTSIDE your bag rather than store them inside. They come with a clip-to-lock mechanism that securely holds your sneakers, gym shoes, or even your football cleats securely. The Zpurs (pronounced Spurs, but with some zing) keep your footwear separate from the rest of your belongings. This helps free a good deal of space up inside your backpack. Even more importantly, it helps air your footwear out, preventing it from smelling or gathering germs. It also gives you a little peace of mind if you're the kind that's bothered by storing footwear inside bags (like I am).
The Zpurs hold your shoes just the same way you would with your fingers. It grips onto both shoes by their sides, much like you would with your thumb and index finger. The Zpurs seal the deal with a solid click, making sure your shoes never accidentally fall out of the hanger, inadvertently organizing your shoes for you too (so you're never missing a sneaker).
With interchangeable gripping pads, you can choose the best one for your shoes based on their material and fabric thickness. The Zpurs pack a carabiner clip at the other end of the grippers to easily hang your shoes either on your backpack, or in your wardrobe. Together, the carabiner and the shoe-grippers help keep both your shoes securely in place no matter where you are.
Where to use:
Perfect for traveling. The Zpurs lets you hang your shoes by the side of your bag. It keeps them with your belongings but still separate from them. Designed to work universally with all sorts of shoes. The Zpurs secures your shoes. It also keeps them ventilated at all times so they're never sweaty or wet after a workouSeparated from the rest of your belongings so you never get mud or dirt from your shoes onto the inside of your bag, or worse, your clothes. Maybe soon we can have a shoe rack or wire we can find it at Target. or online on Amazon.