We all know that the coffee industry brands such as Starbucks, Caribou, Peets, Bean & Tea Leaf are no where close to the wine industry. Especially when it comes to coffee tasting. How many times have we seen an ad for wine tasting. I've never had an invitation to taste coffee, ever. But wine tasting invitations come in 3-5 times a week. Its just time to change all this. Just recently I was in Czech Republic or it new found name Czechia. One of the coffee shops I visited was owned by a barista that worked at a Kempinski hotel had opened his own coffee, bakery shop. Let me tell you something. It was by far one of the best coffees I have ever had, Brazilian, Turkish, Arabica… you name it, he had it. Forget about the cakes they presented on the side lines, it was all just a perfect delight.
That being said, you know how you drink coffee out of a mug or a flask. Due to its straight curvature it looses its aroma. It doesn't take a genius to know this as it is the same with wine right? Well coffee evaporates too. So your brewed espresso does not retain its unique taste if poured into a regular glass.
The Avensi Glass:
Its time to visit the Avensi glass. Over 90 gurus, expert coffee connoisseurs, baristas, and tasters got together to create this product. Over 30 countries and for over 12 months they all assisted in the design and engineering of the Avensi. With this research and knowledge it didn't take too much to figure out that we needed a curved glass to retain the aroma. So the Avensi glass was born.
With its uniquely designed curvature the perfume stays inside. That means it will contain its flavor for longer periods. Which will retain more of the aroma and deliver a better taste to the coffee guru. The AVENSI has similar principles. The Avensi glass has he same curvature as a wine glass. This is to bring out the coffee's aroma and its flavor profile. The aroma is trapped inside the glass before it is released. This brings a new gesture and approach. The AVENSI encourages swirling to convey out the espresso's fragrances, and assist lessen its temperature for simpler intake. By enhancing the coffee's aroma via swirling, you convey out its taste.
So here it is… The Avensi Glass: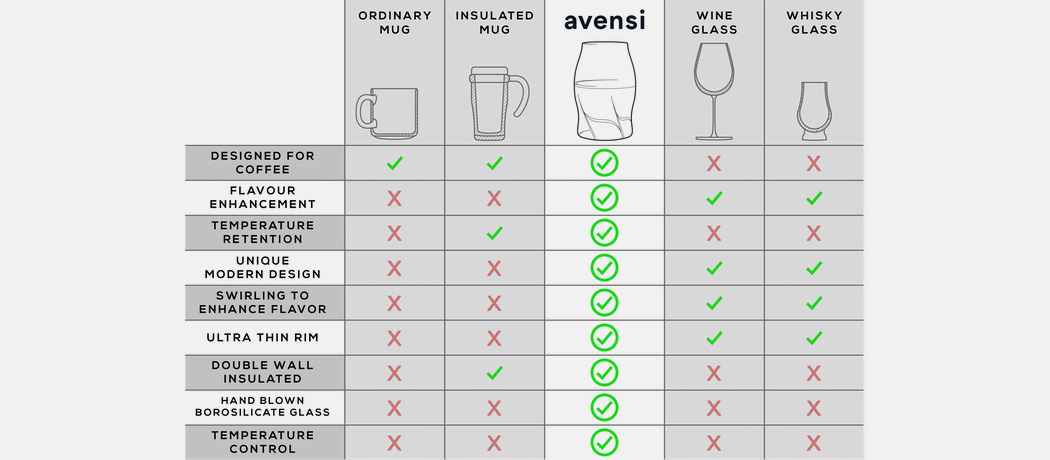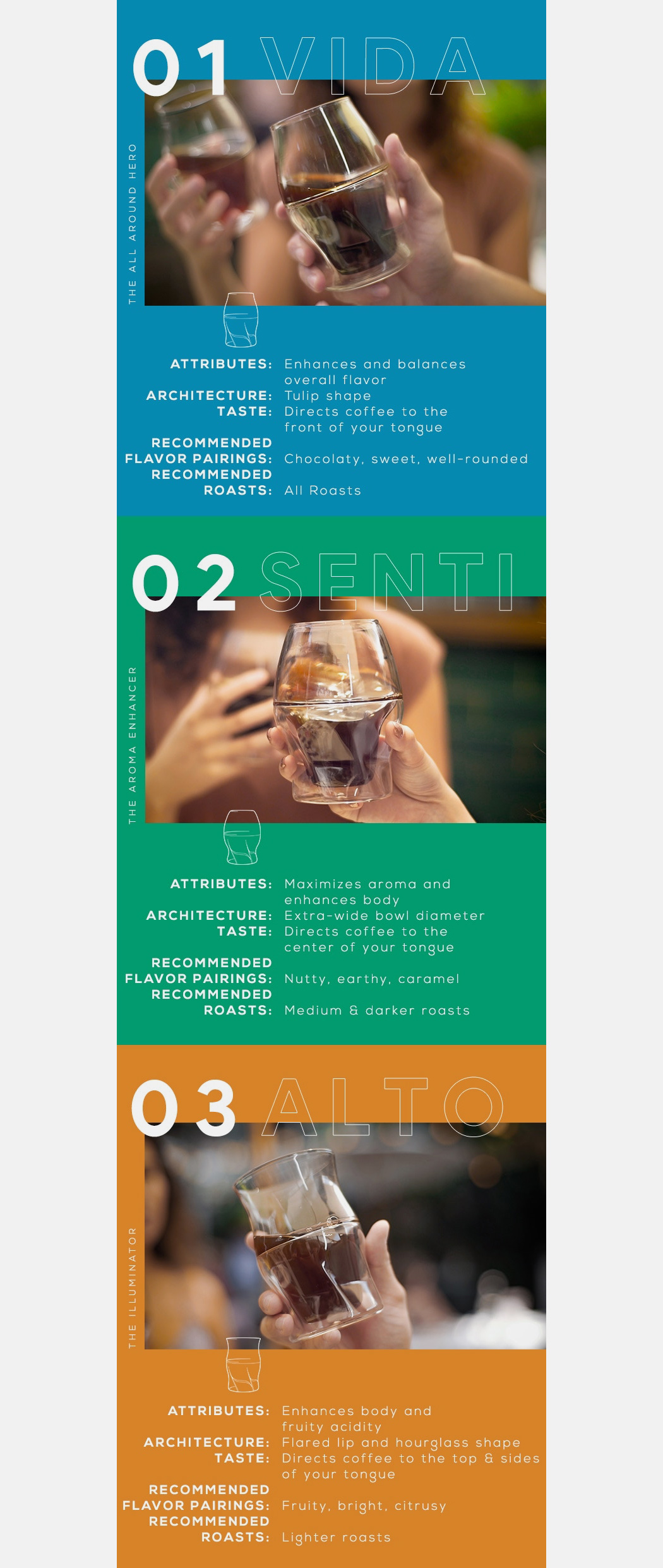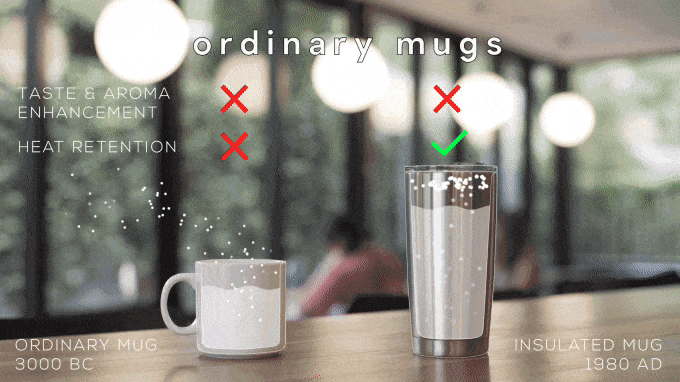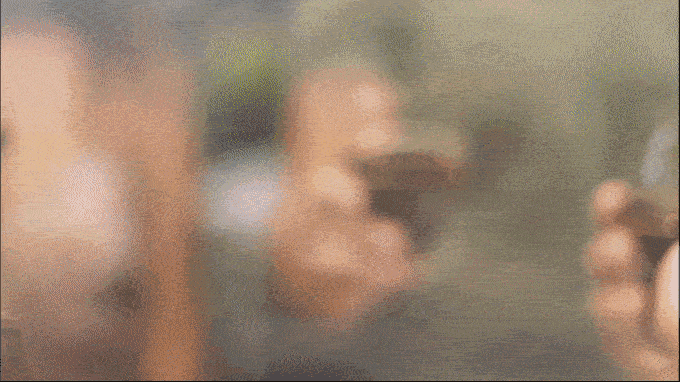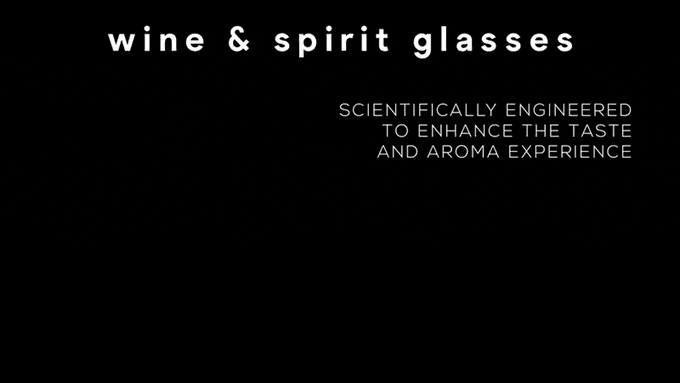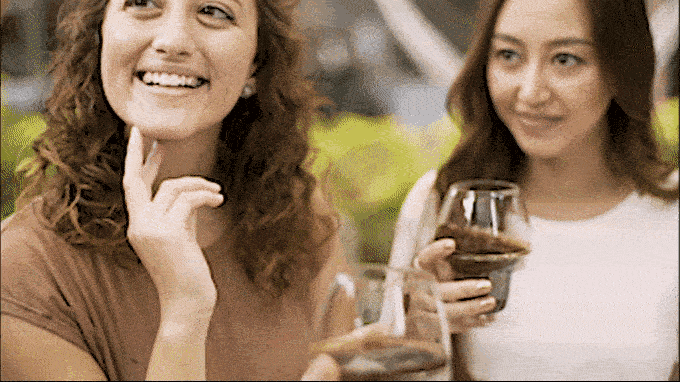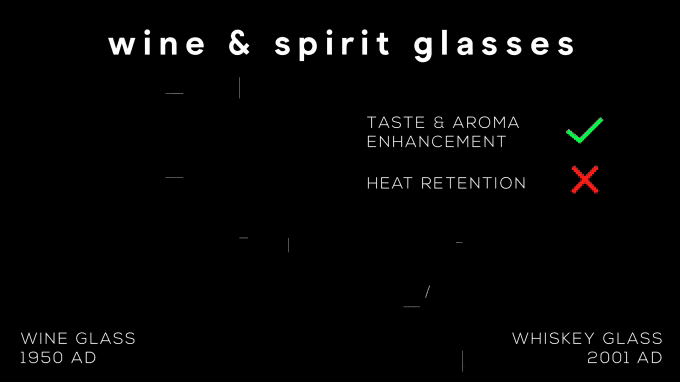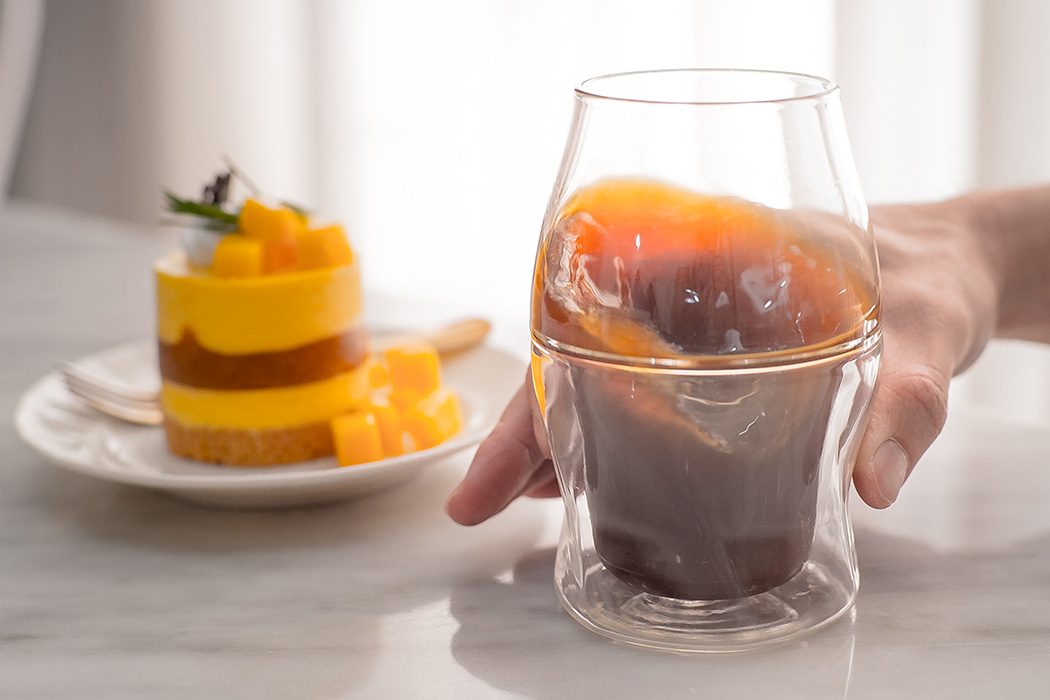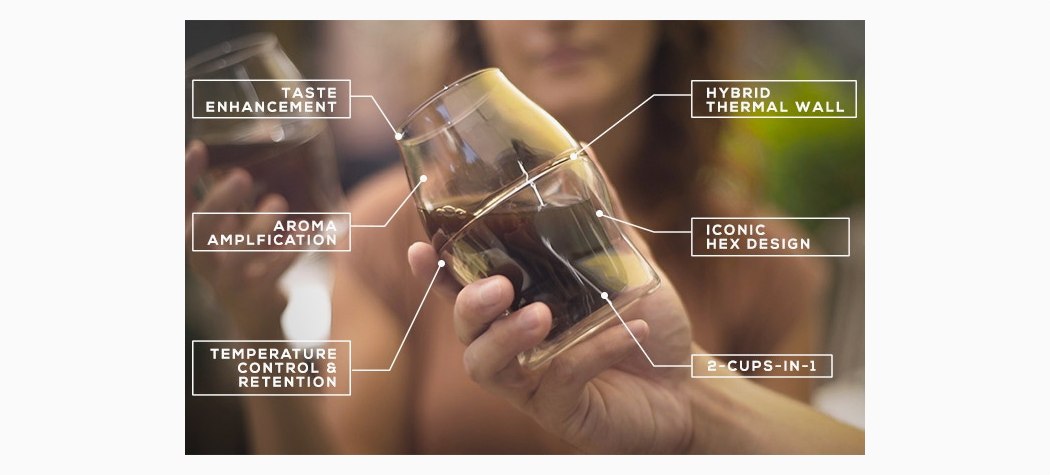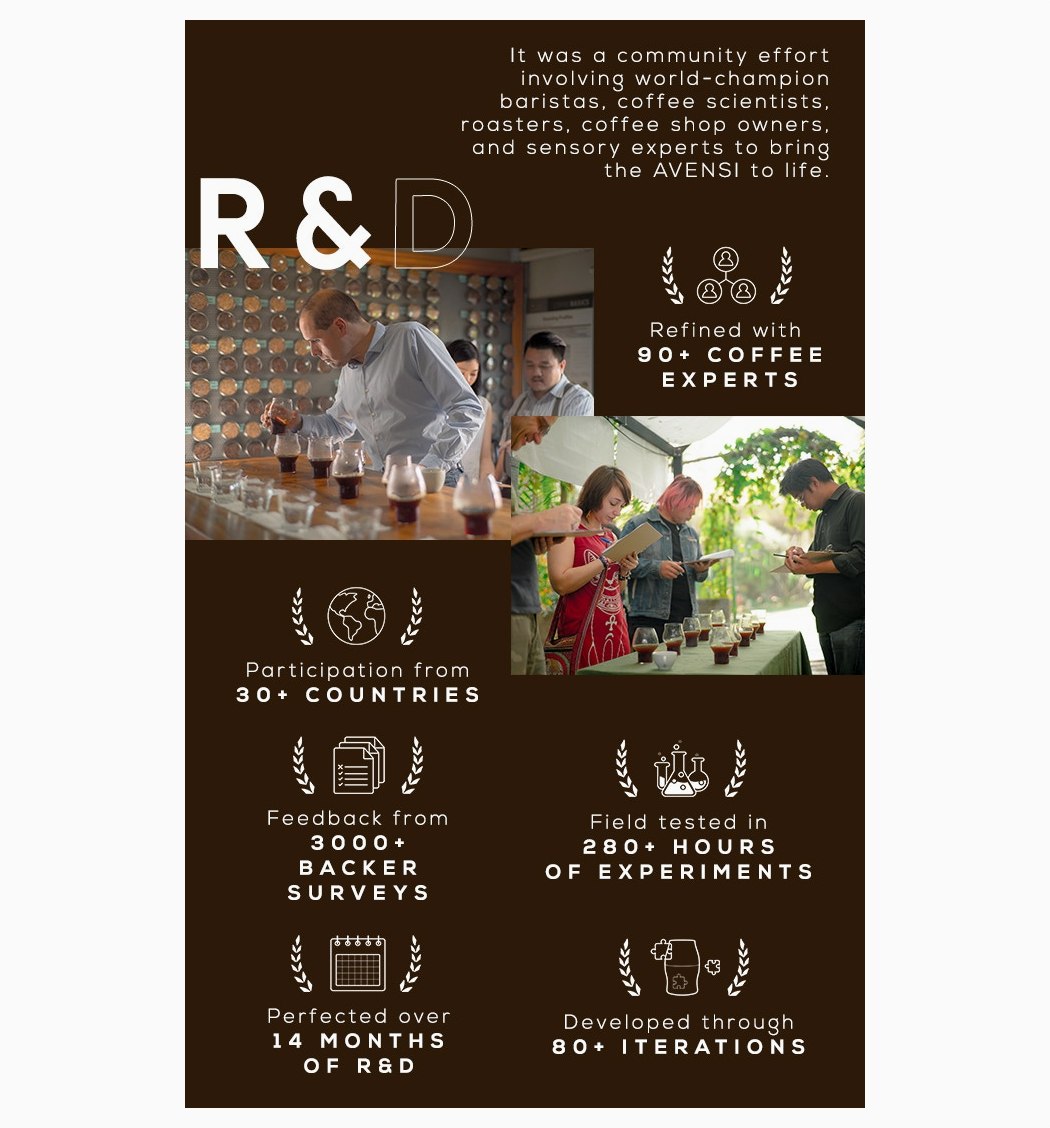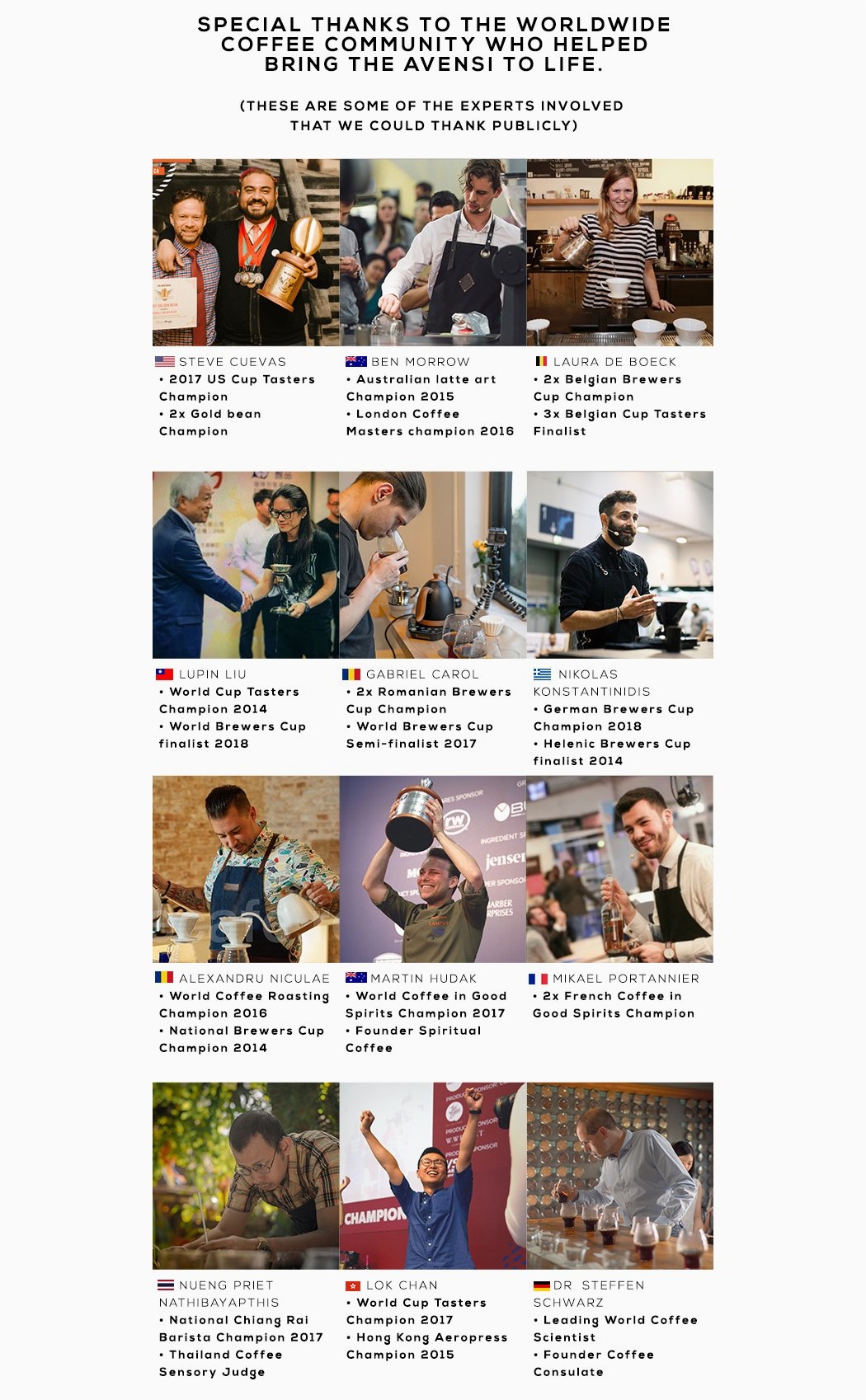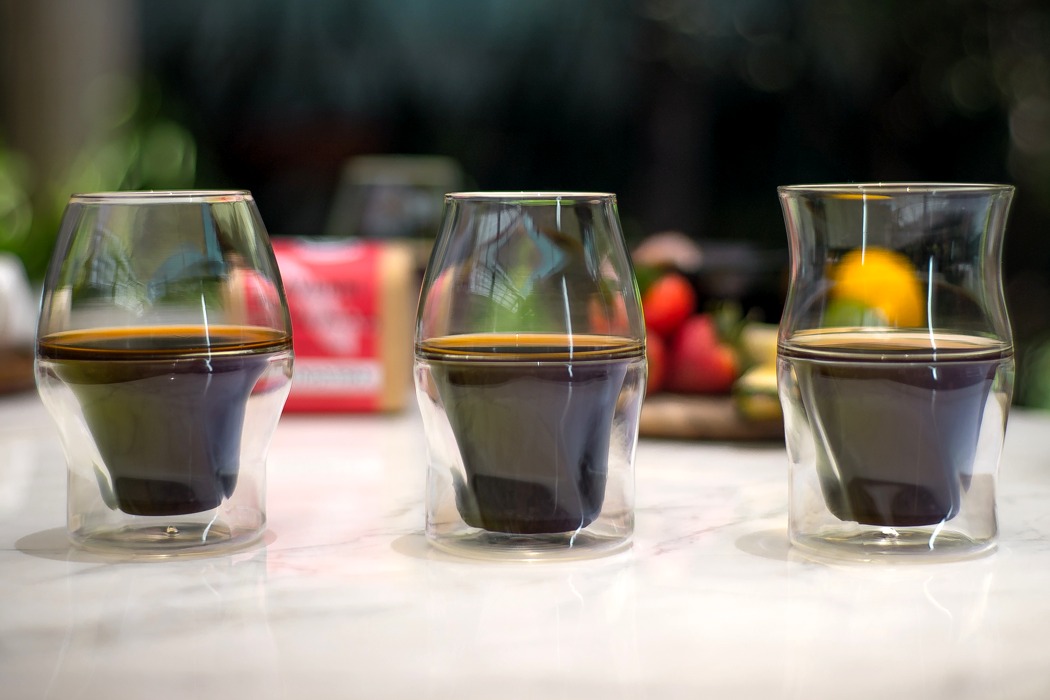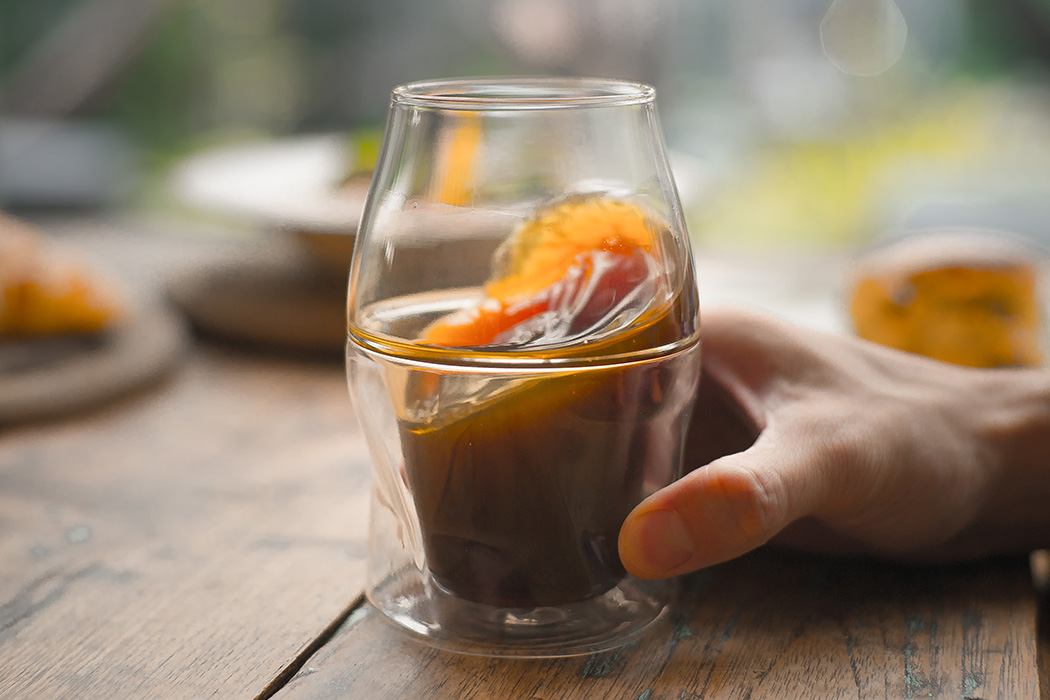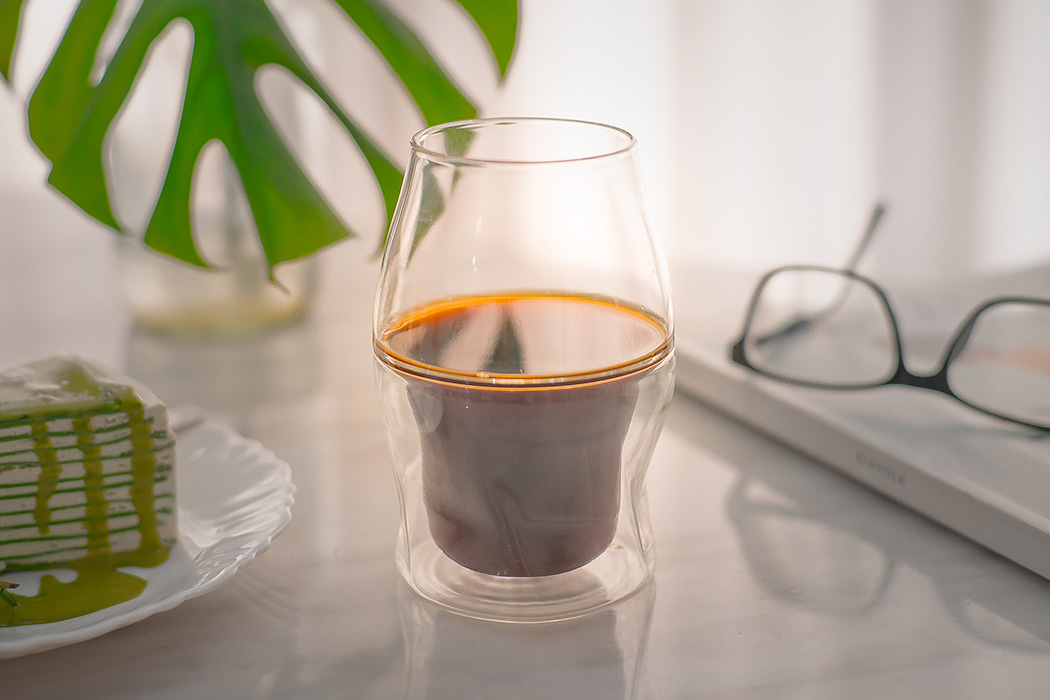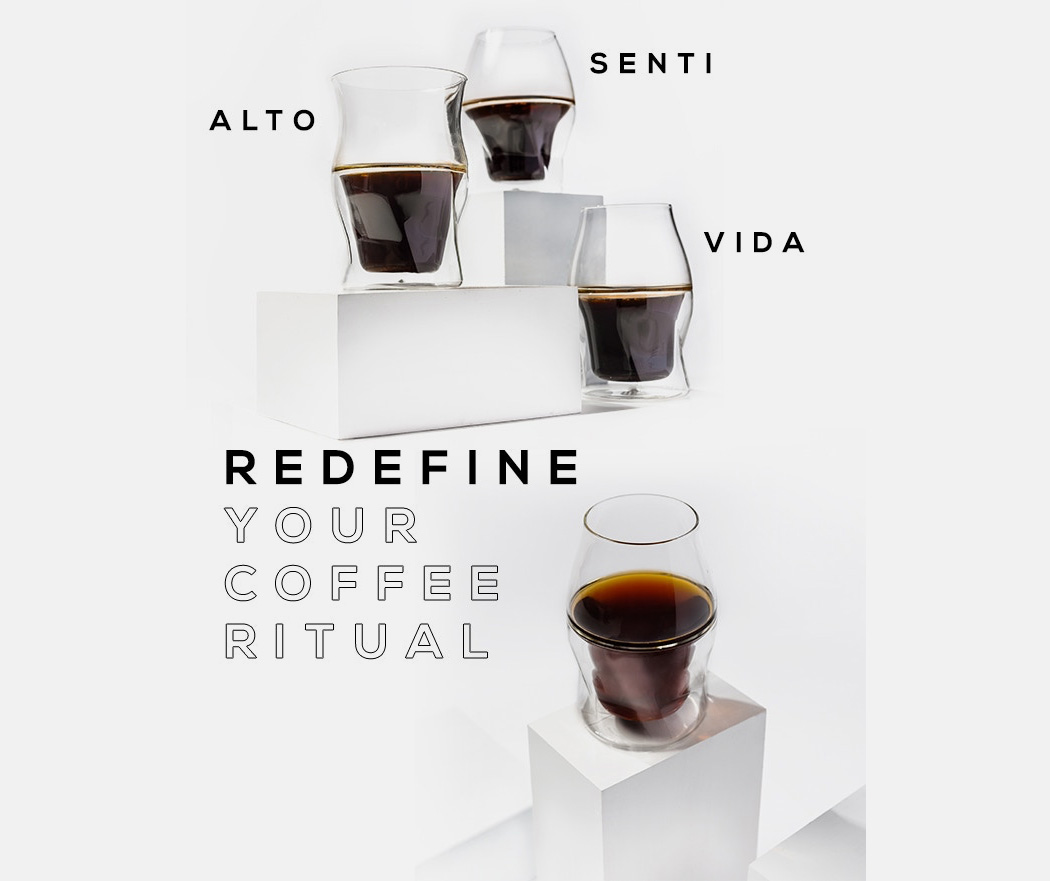 https://youtu.be/Q7kLmRTos3A