Did you know that more than 5.5 million people a year die from air-pollution related health issues? That number alone should really make us all want to be a bit more aware and eco-friendly when we can. There are masks you can purchase to prevent the inhalation of air pollutants such as Respro Techno Anti-Pollution Mask, Cambridge Mask Anti-Pollution Mask, Respro Ultralight, and Shengetu Pollution Mask.
Parisian designer Pierre Henry BOR made the R-PUR decided to create a product that would help citizens breathe quality air. R-PUR is an anti-pollution mask designed mostly for two-wheeler commuters, but of course can be used by pedestrians as well.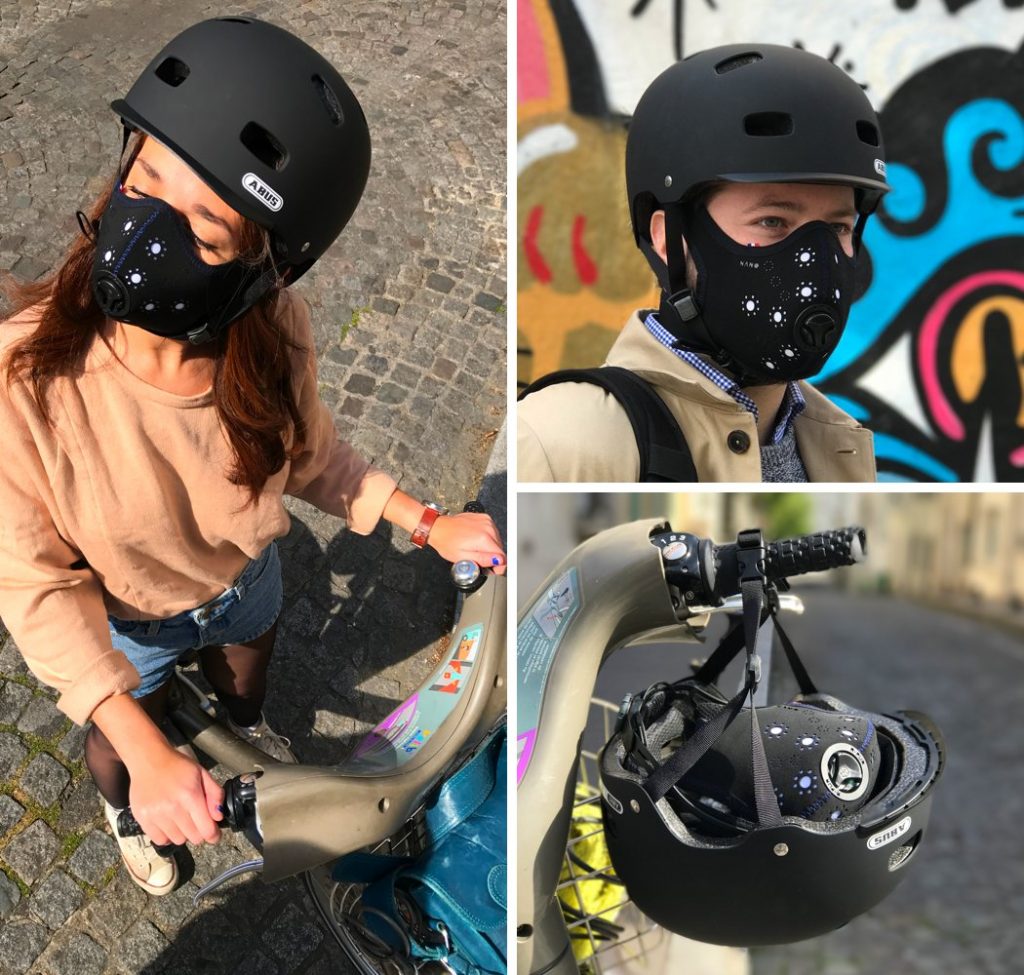 The R-PUR puts standard masks to shame by filtering out nano-particles, as well as going as far as trapping microorganisms, bad odors, and bacteria. It's also waterproof on the exterior and breathable on the inside. Produced with a state-of-the-art filter, it also comes with a valve that allows moisture to escape so you aren't left feeling stuffy or experience any fogging on your helmet.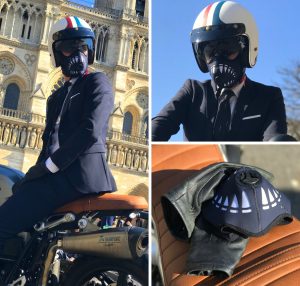 Aside from its functionality, it is also quite stylish as well coming from one of the most fashionable cities. With many different styles, you are able to put your personal fashion twist on it, while also making it look less industrial making for wider acceptance on the roads. Like every other high tech product, as you guessed it, it comes equipped with an app. the R-PUR app will measure your daily commutes, as well as pairing with the air-pollution readings to let you know when it's time to change the filter on your mask.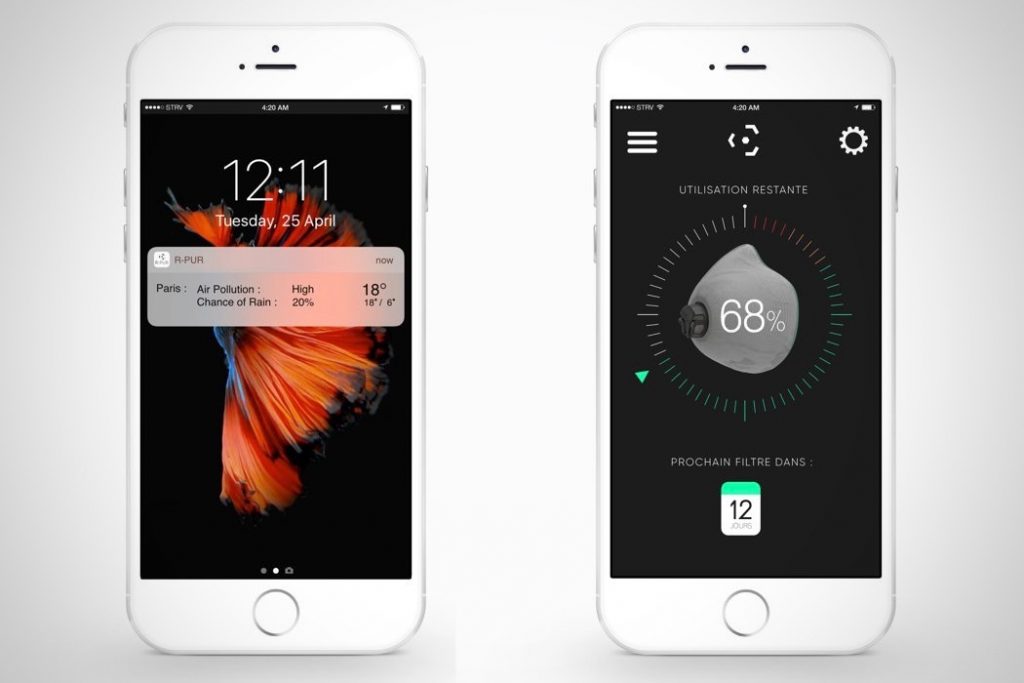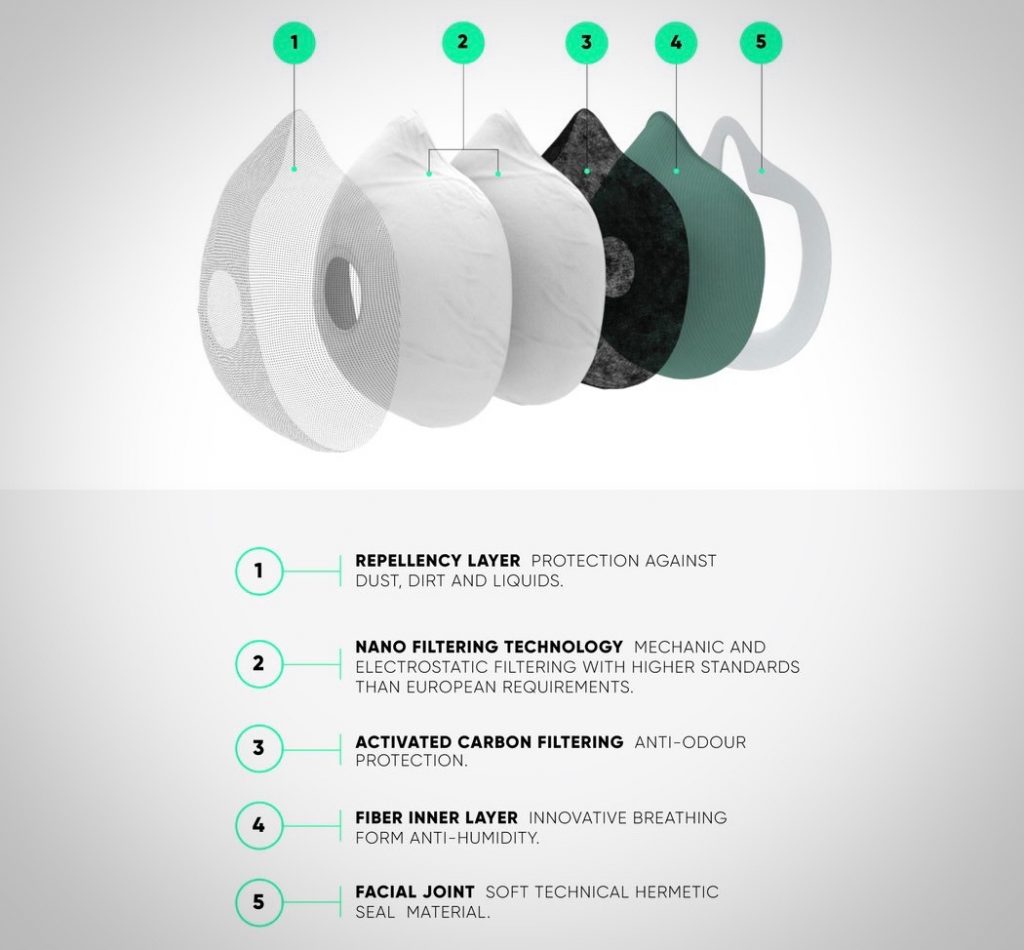 Timing really is everything when you consider the release of this product with all of the debates happening within countries over environmental changes and safety. Some countries have been very quick to act on reducing the pollution, but in reality, it is a very long and drawn out process to make air completely breathable for everyone. It will take decades and a lot of cooperation from citizens and the government. Comparable to making the personal effort in using sunscreen to protect our skin while being outside in the sun, it is every individuals duty to be active in protecting their lives and lungs from air pollution.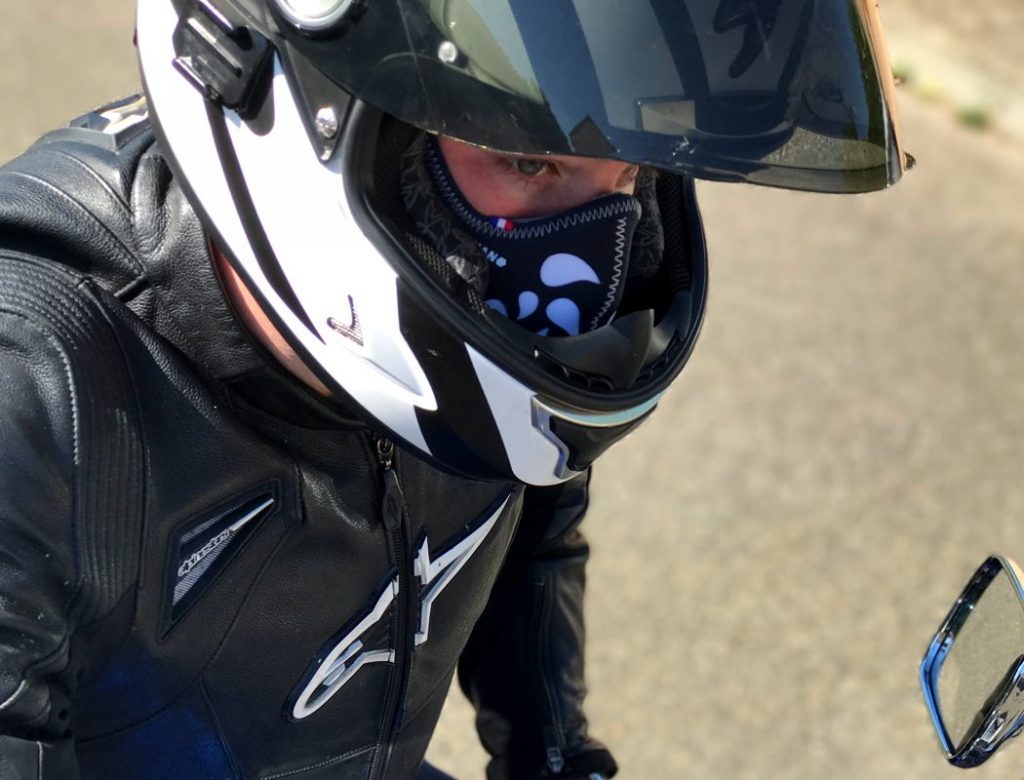 Designers: Pierre Henry BOR & R-PUR
BUY NOW: $79 $109