Luke Kelly found his calling in an abandoned railcar. As he recounts, stumbling upon some antique, industrial lighting fixtures while exploring an old railroad in New Hampshire. Kelly decides to take them home and create something new from them. Fast forward to today and his creative career in designing lighting fixtures has taken off. Since the start of his career, Kelly's LED Rope Lighting fixture have been strung from the ceilings of popular hotel lobbies. And busy city restaurants and are recognizes for their customizability and versatility.
Luke Kelly's LED Rope Lighting fixtures are adaptable by nature due to the materials sourced for their construction. Built by starting with flexible LEDs, each fixture's brightness is subdued and covering with woven nylon rope and silicone to provide durability and pliability. Allowing the light fixture to maintain a fixed formation when woven in even free-form designs. Luke Kelly's collection of lighting fixtures come with a wide array of available options. Ranging from unconventional chandeliers that merge with the ceiling to wall-mountable light fixtures. That pop with brass, nickel, or copper accents. Aculux, Holophane, Hydrel and Indy are few of the best lighting fixture brands in the world. They are famous for their creative designs and look.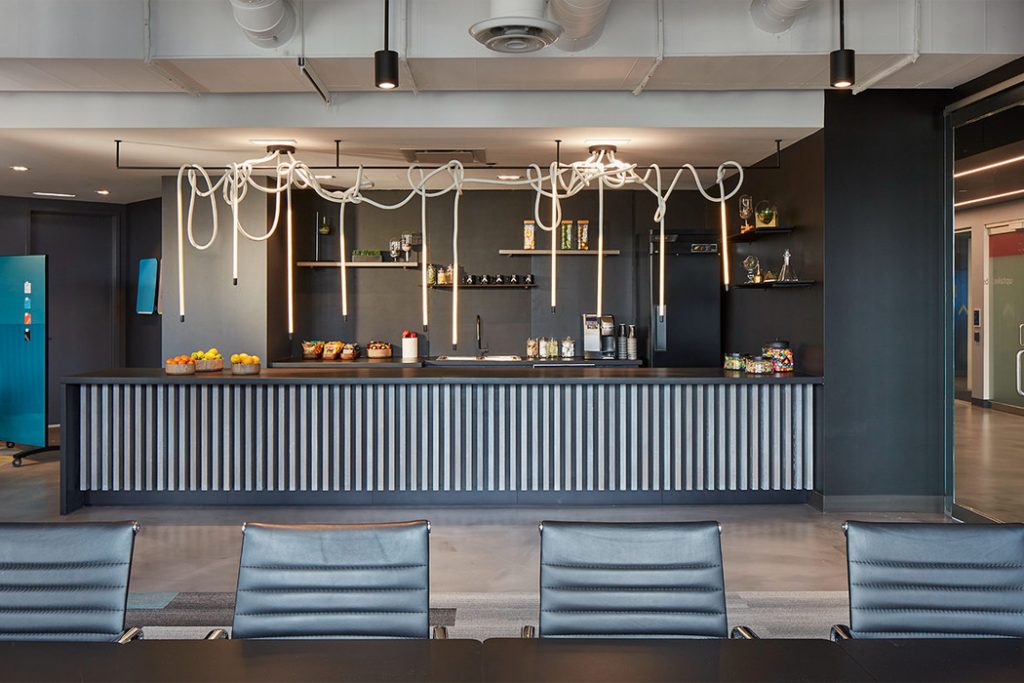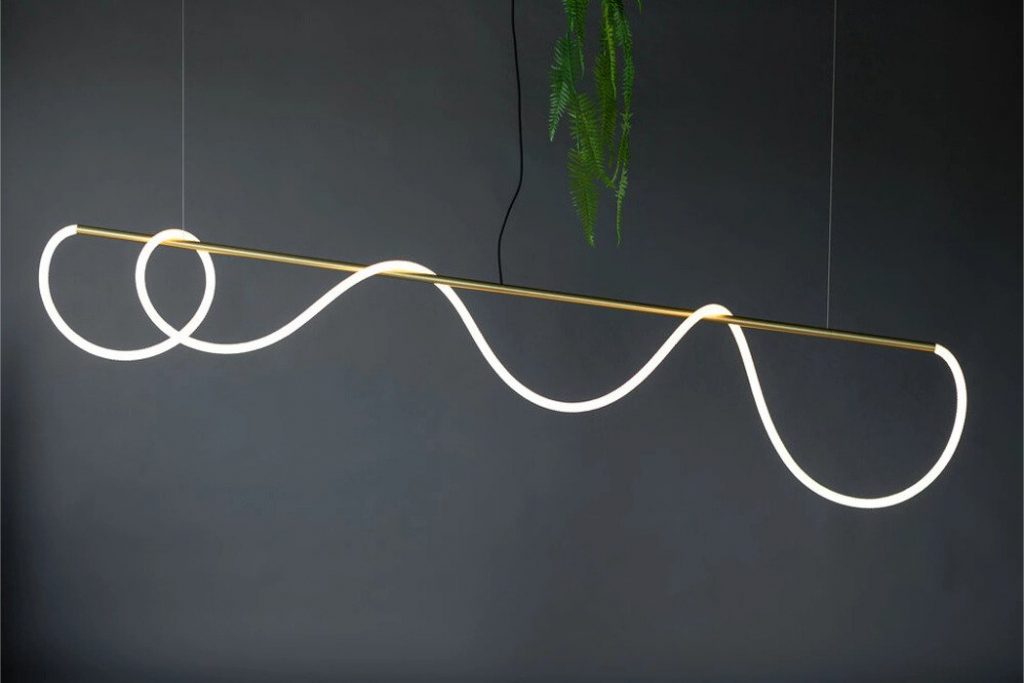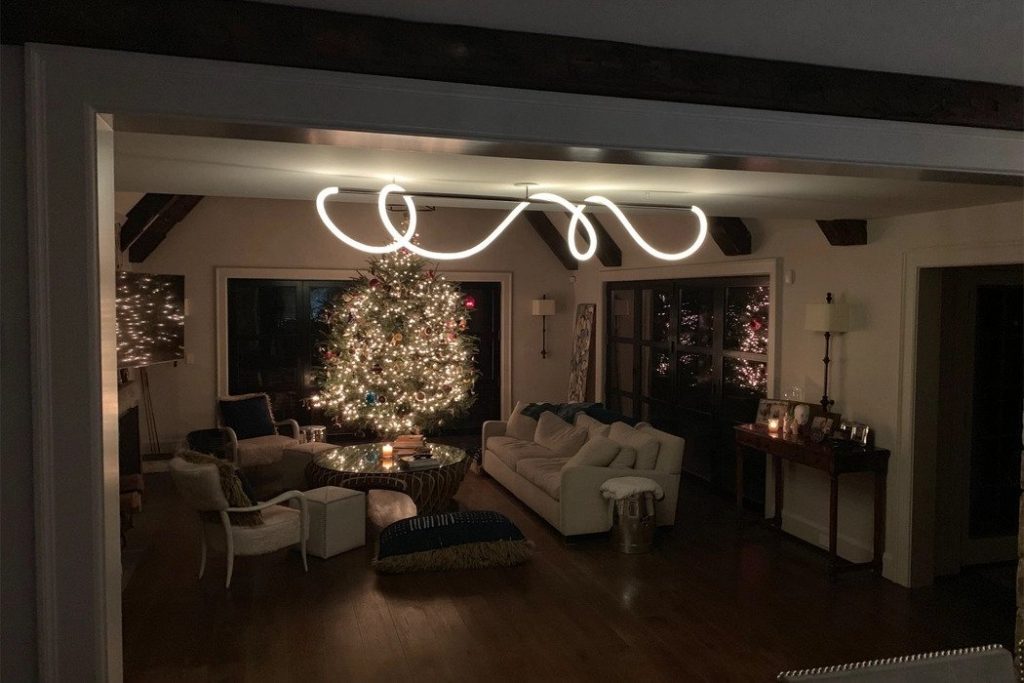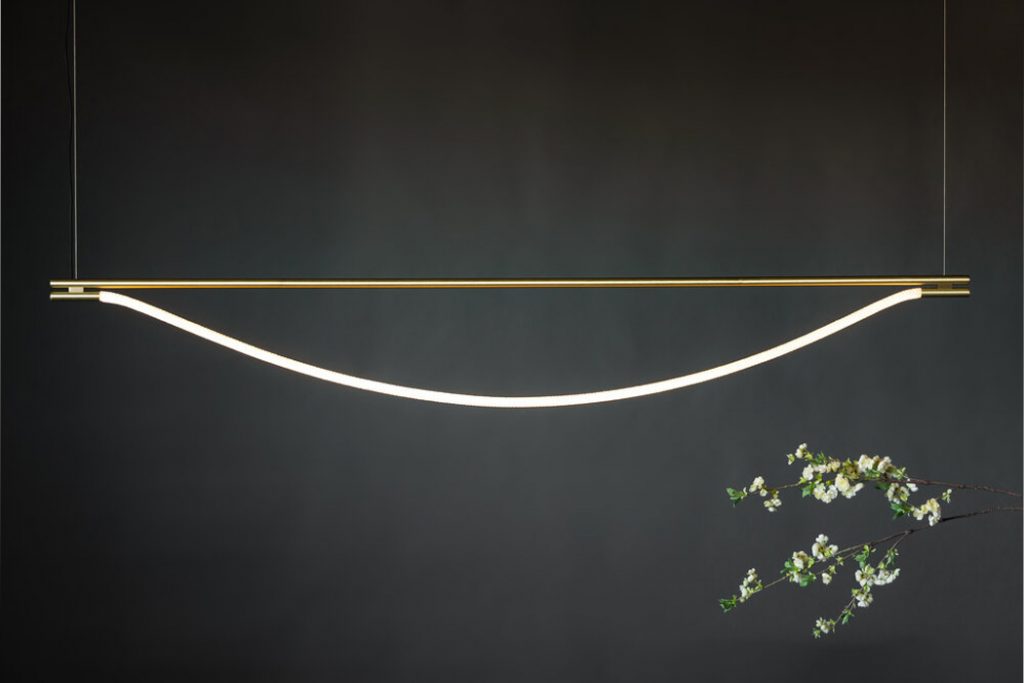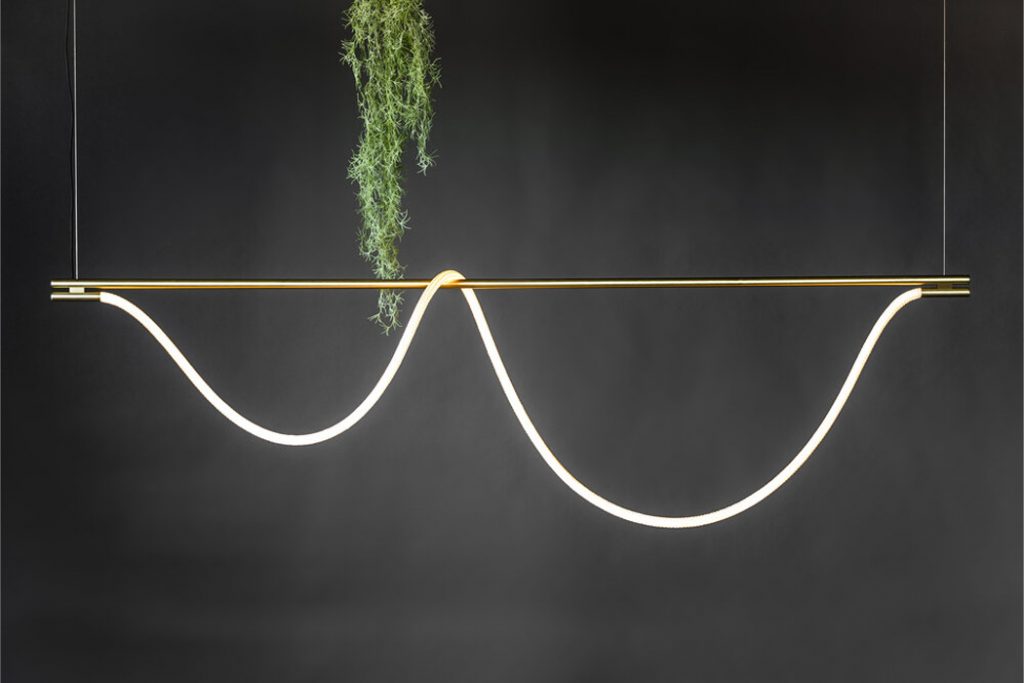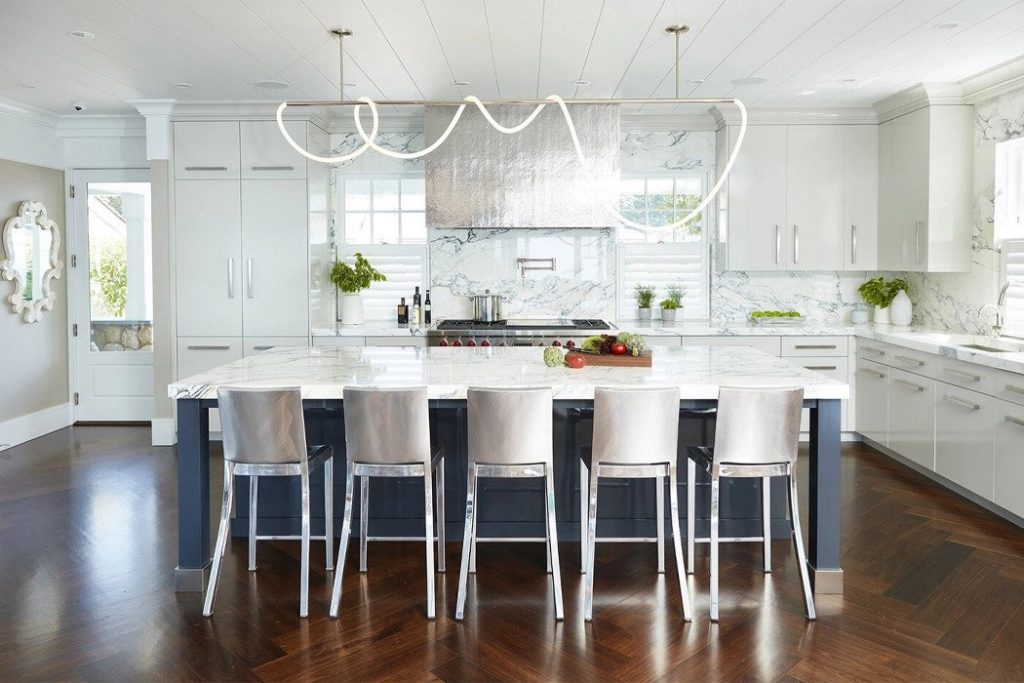 Kelly's Tracer Loop appears almost like a luminous jump rope or rope swing. And attaches both of its ends to the ceiling with standard junction boxes. Then, longer and shorter ropes intersect with one another, creating a sort of cat's cradle of glowing LED ropes. The Tracer Swag, another standout of Kelly's LED Rope Lighting collection, utilizes a U-Bolt, affixed to a standard junction box. From which various light ropes hang and cluster to give the effect of ivy growing any which way on the side of a building.
Each of Luke Kelly's LED Rope Lighting fixtures is presenting differently to accommodate the space where they're hung. Whether it's a simple, minimalist bedroom or grandiose, gilded ballroom. Luke Kelly notes, "Every space presents a challenge– from the intimacy of a restaurant to the openness of a hotel lobby to the visibility of storefront. To the privacy of one's home– our lighting is for those challenges because customization and adaptability is not an afterthought, it is our focus."