It is not too often where you see the combination of Logo Design and Industrial Design. They may both be parts of a whole, but they focus on totally different areas. Logos, on one hand, help a brand or company create a unforgettable visual identity. Industrial design however tends to help the more hands on problems that may be faced. Taku Omura, a Japanese designer, found a very creative way to combine the two by turning a companies logo into an off-the-wall, functional, 3D printed product. Check them out below!
Designer: Taku Omura
The Adidas Pen-Stand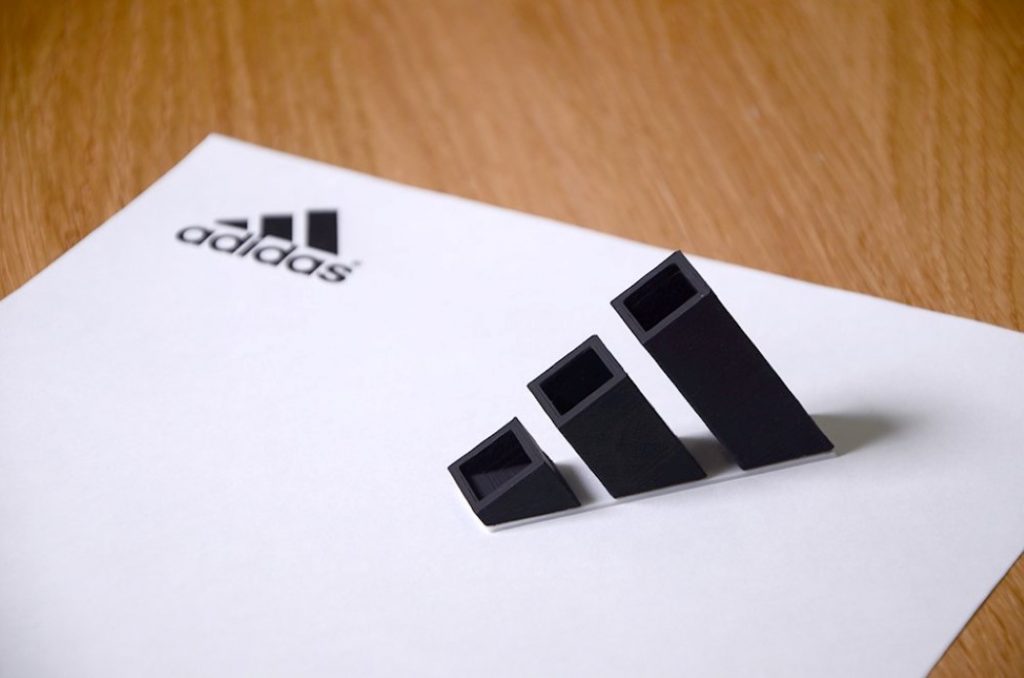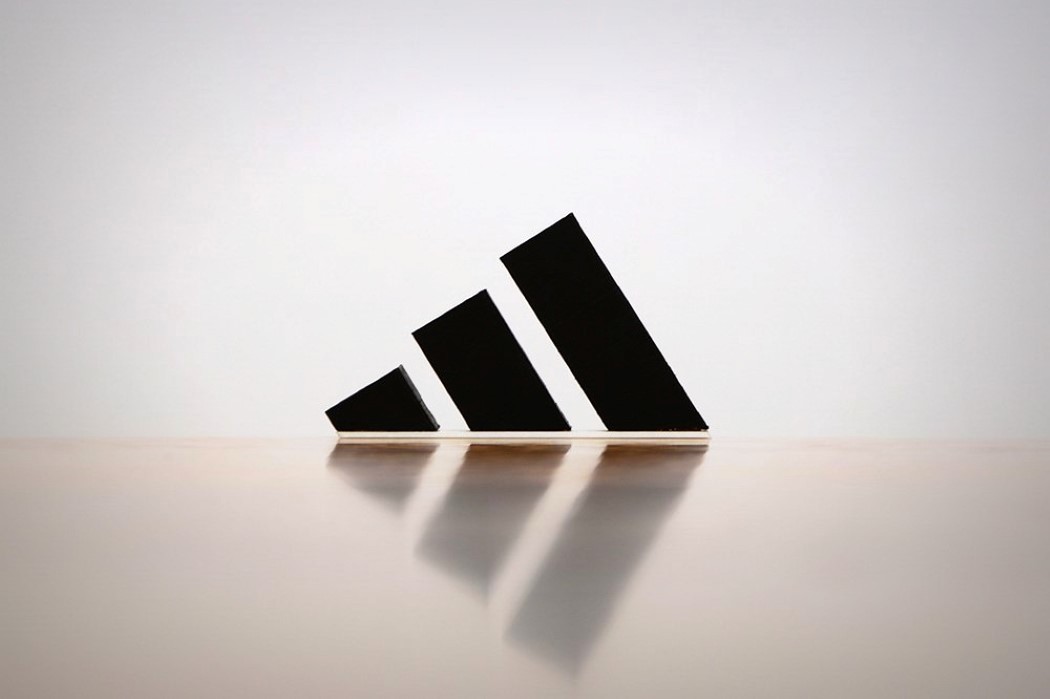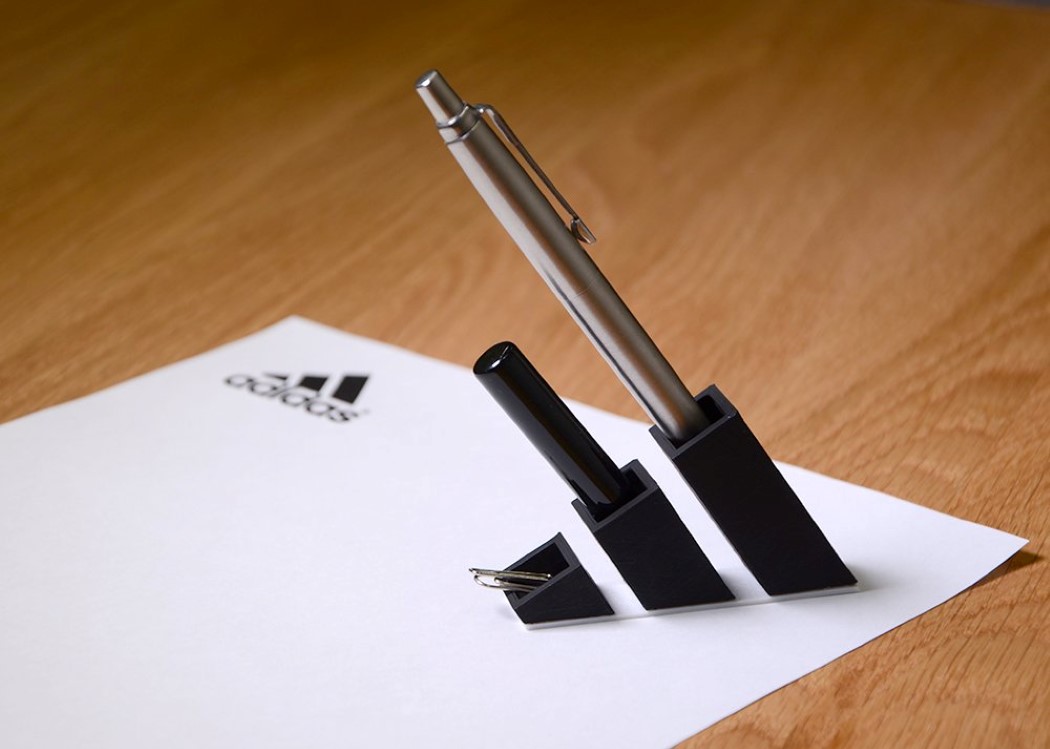 The Adobe Acrobat Clothes Hanger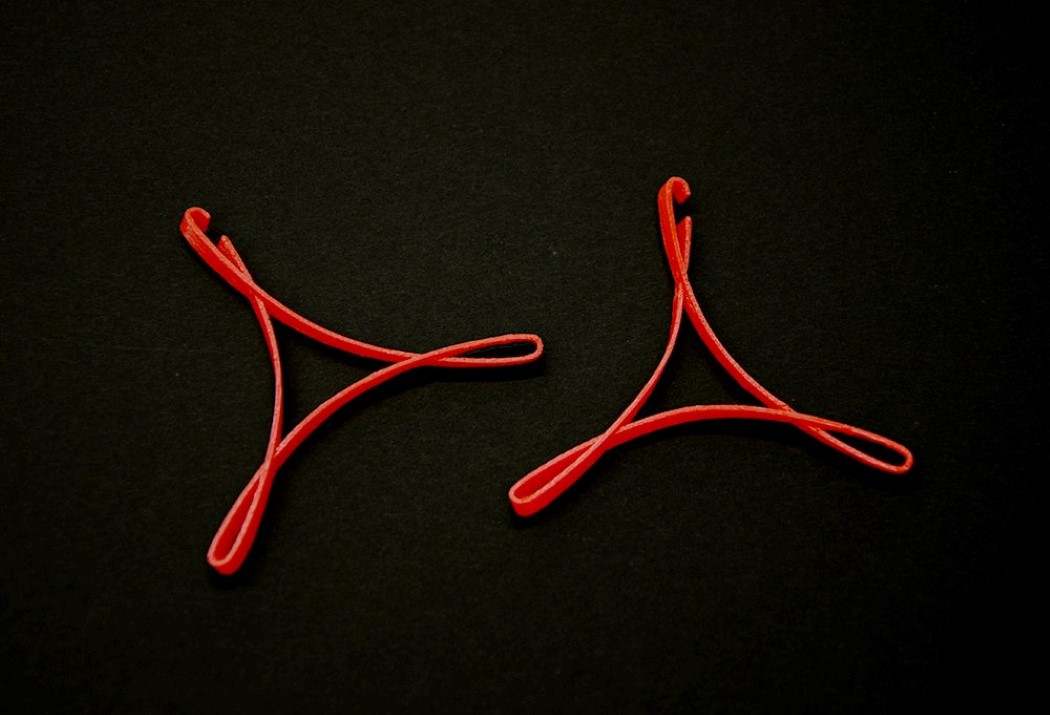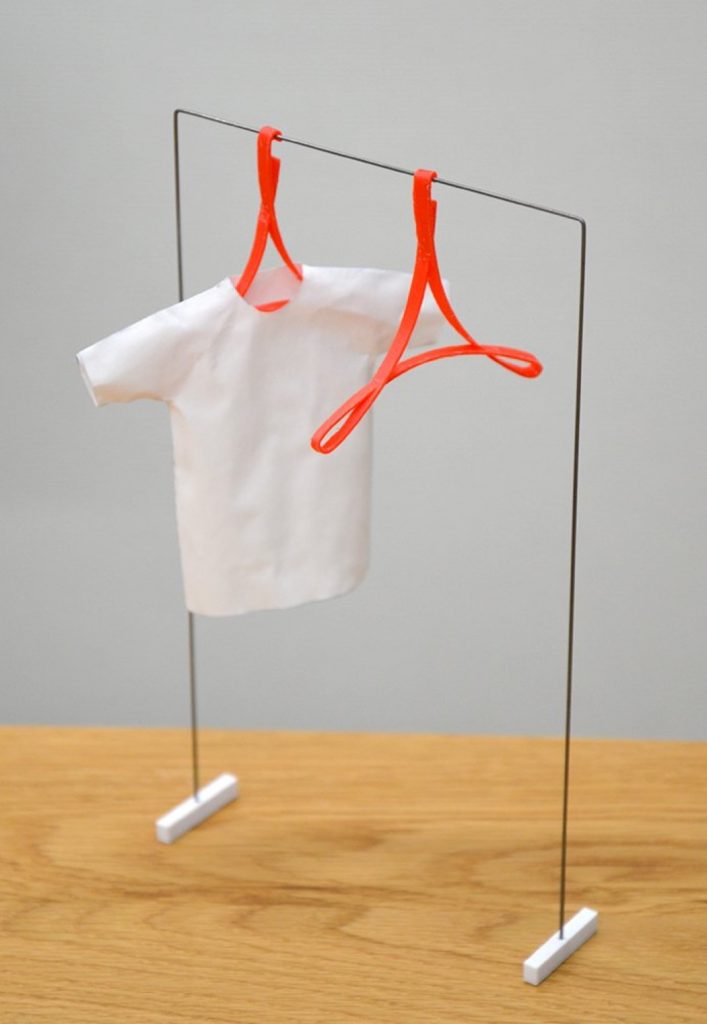 The Bluetooth Bowtie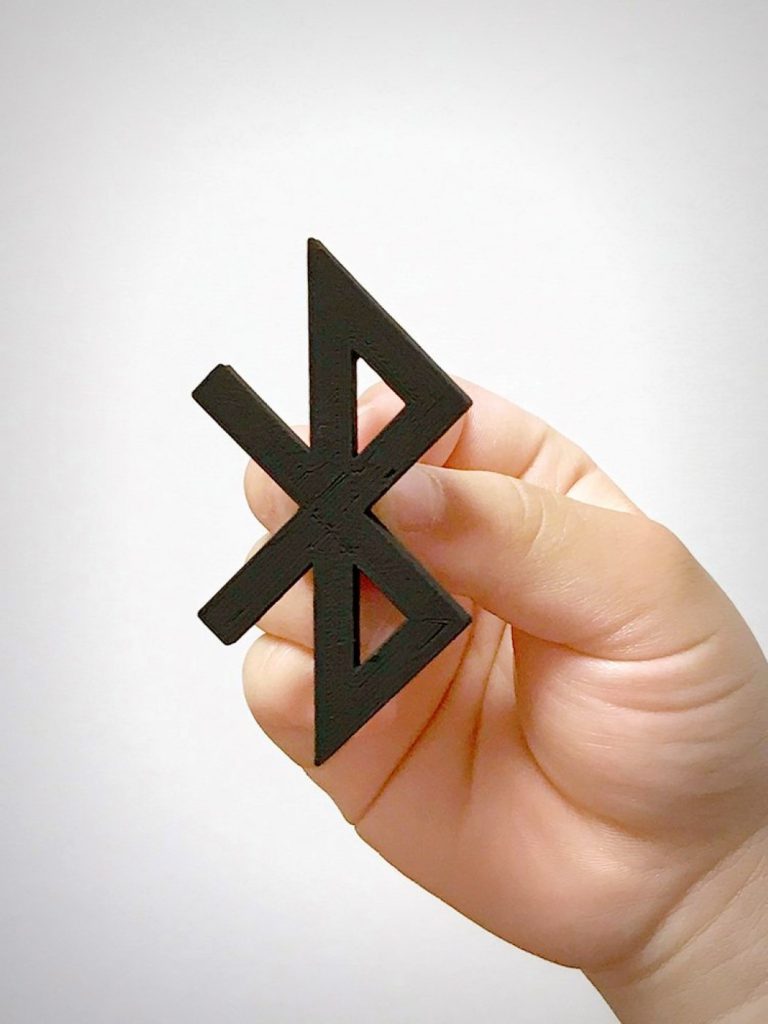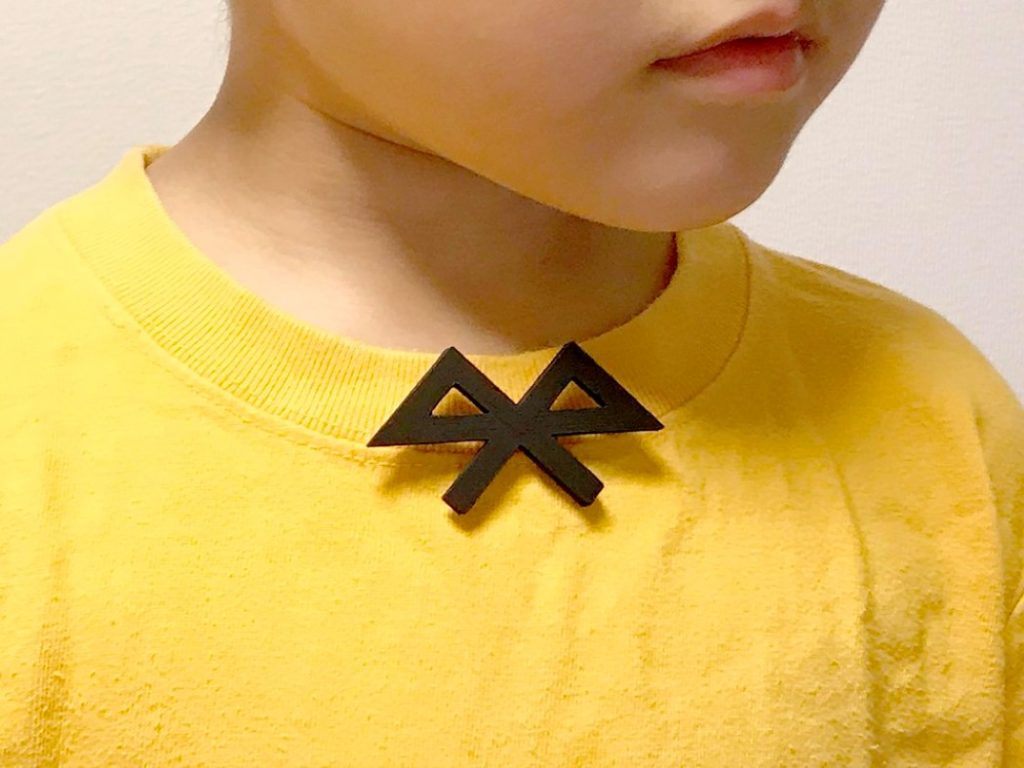 The Honda Bottle Opener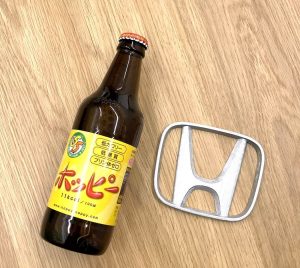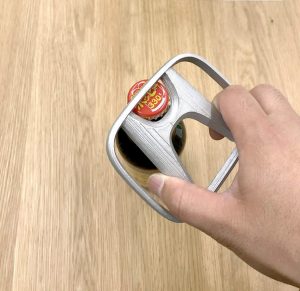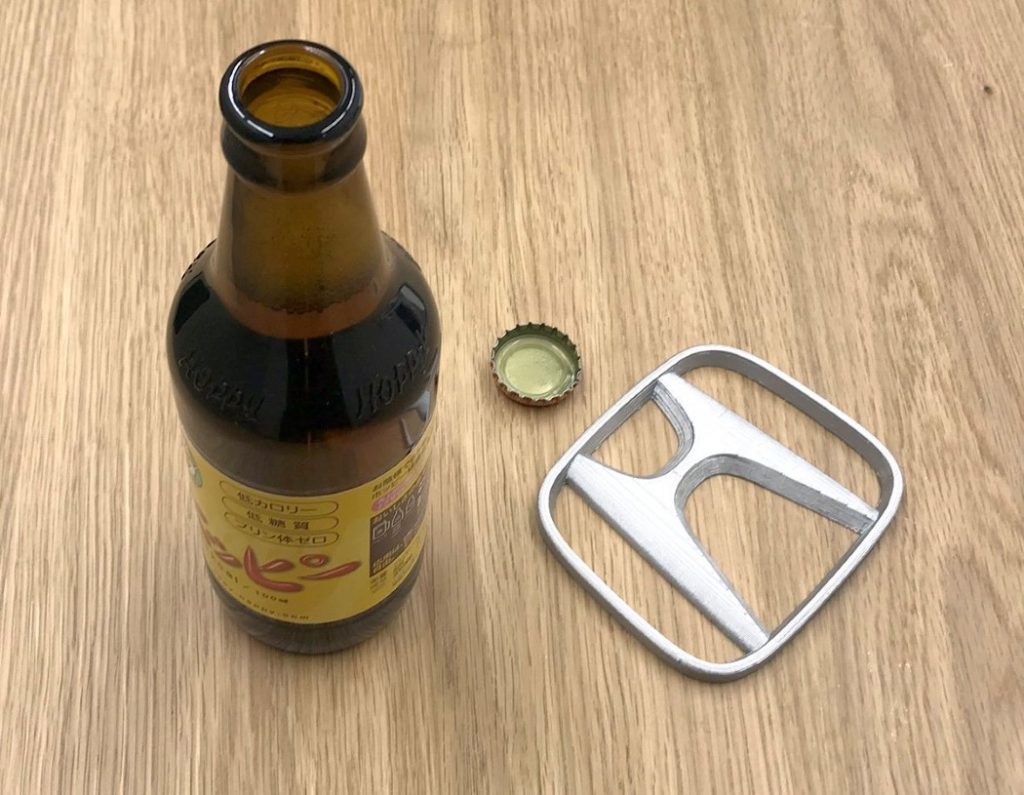 The Louis Vuitton Card Holder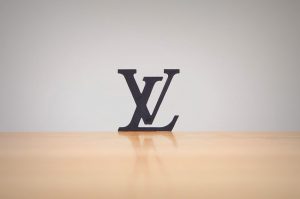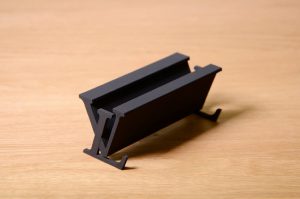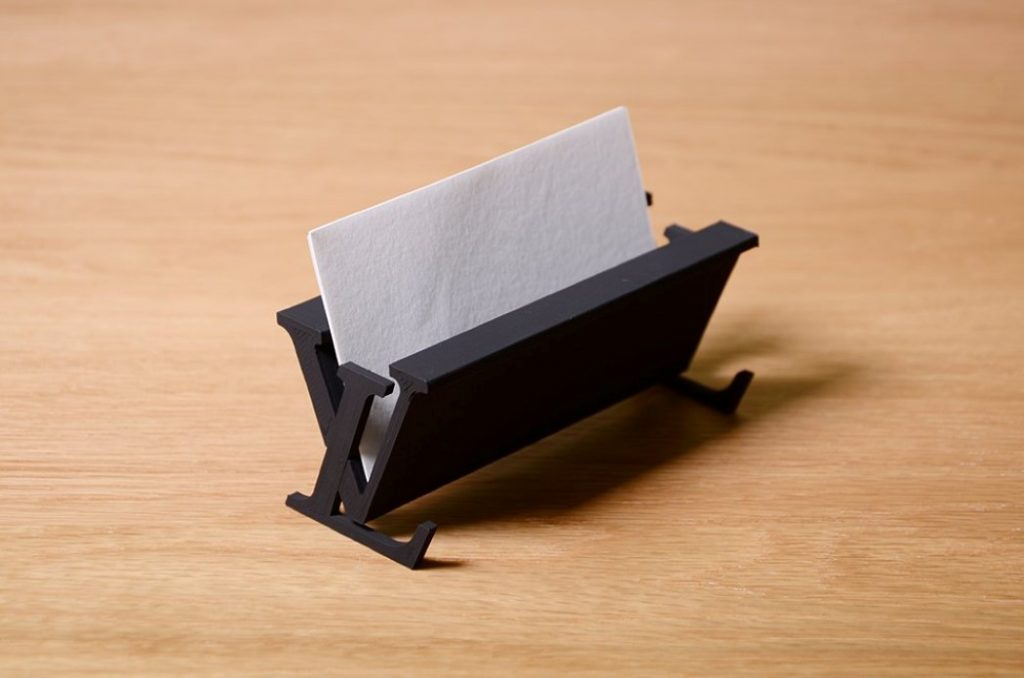 The Nike Letter Opener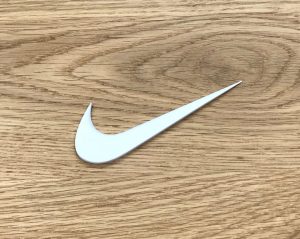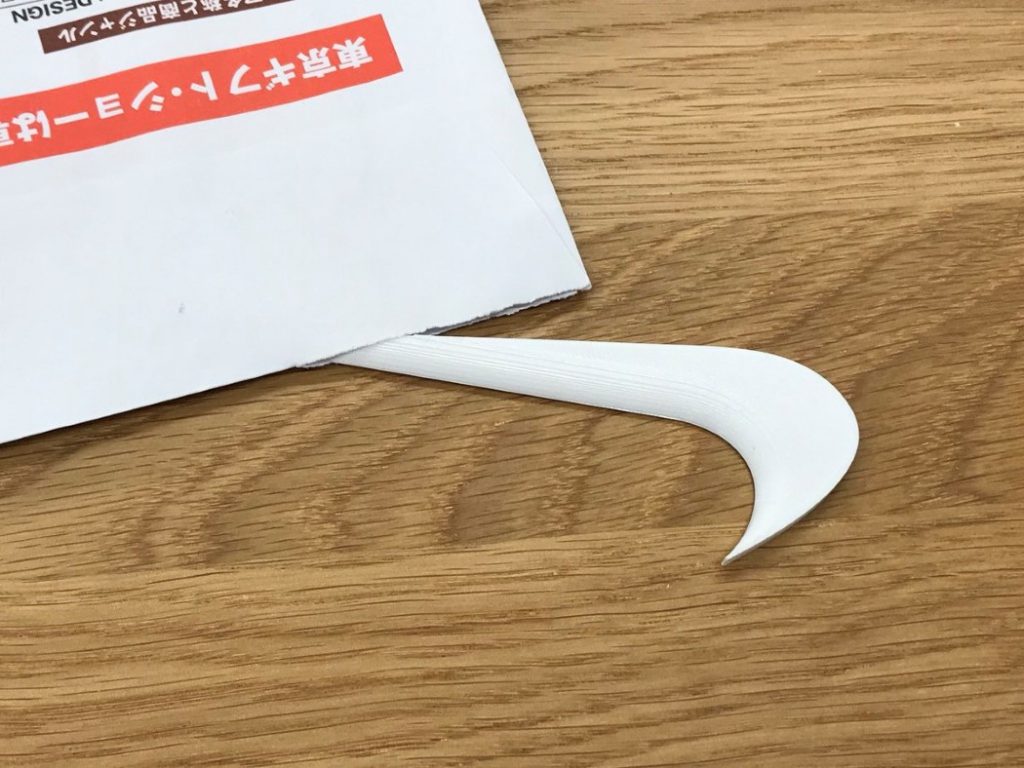 If you are looking to get your design or logo onto a product here are some companies and websites that would be able to assist you with that. 123Design, Cafepress, 4imprint, and DiscountMugs.