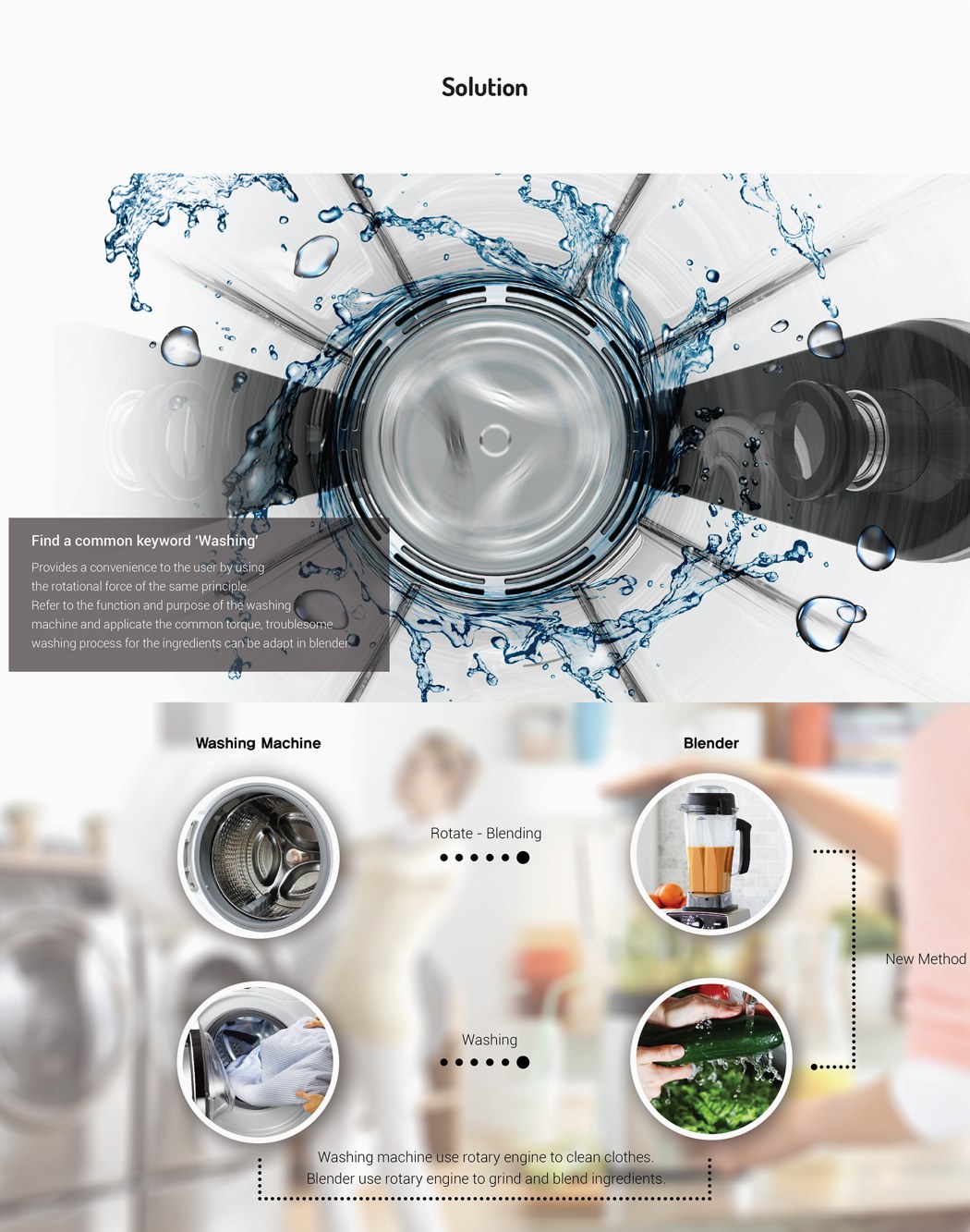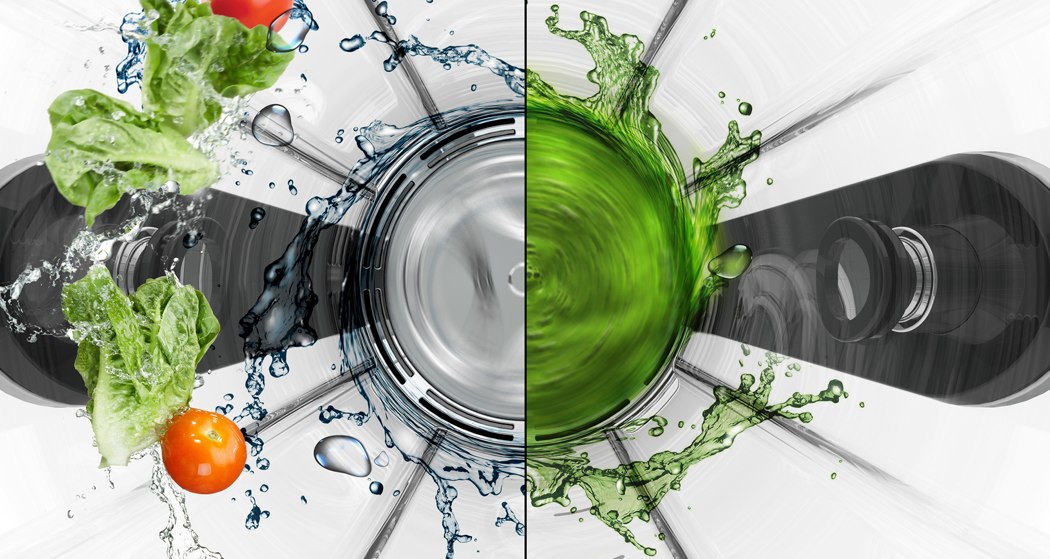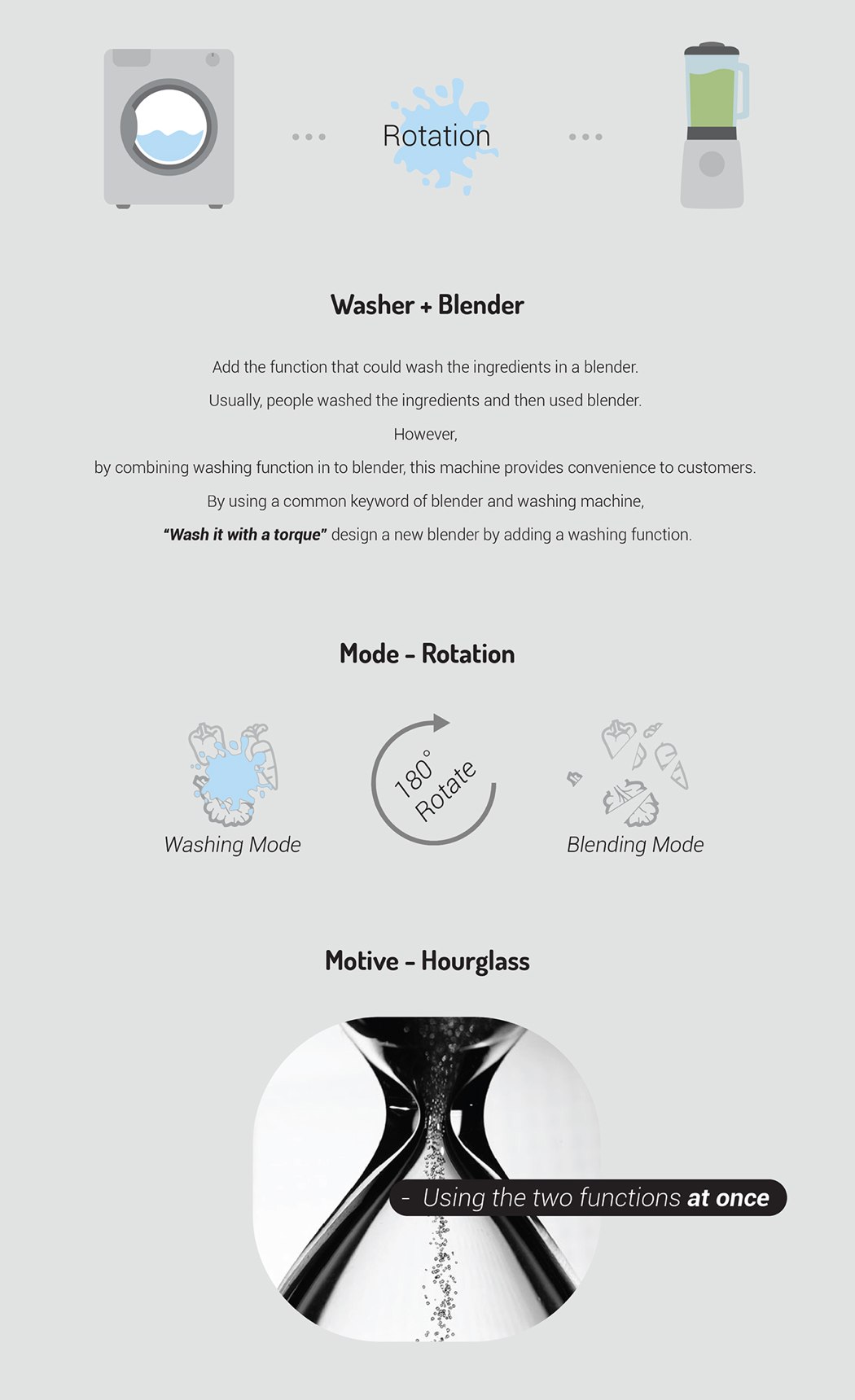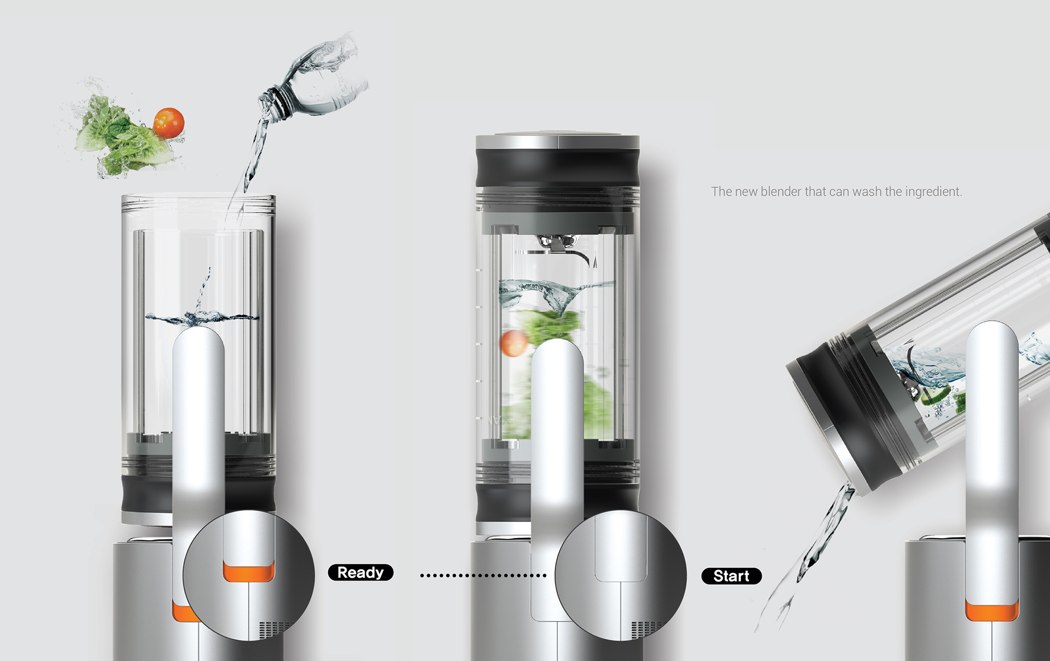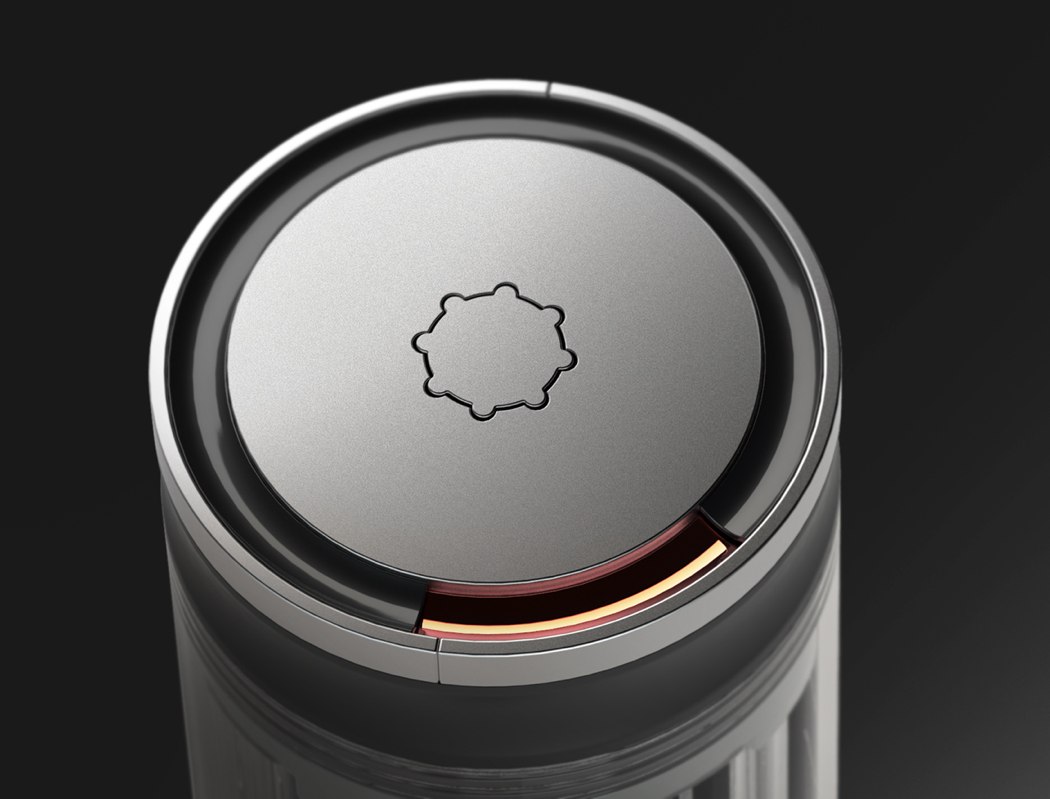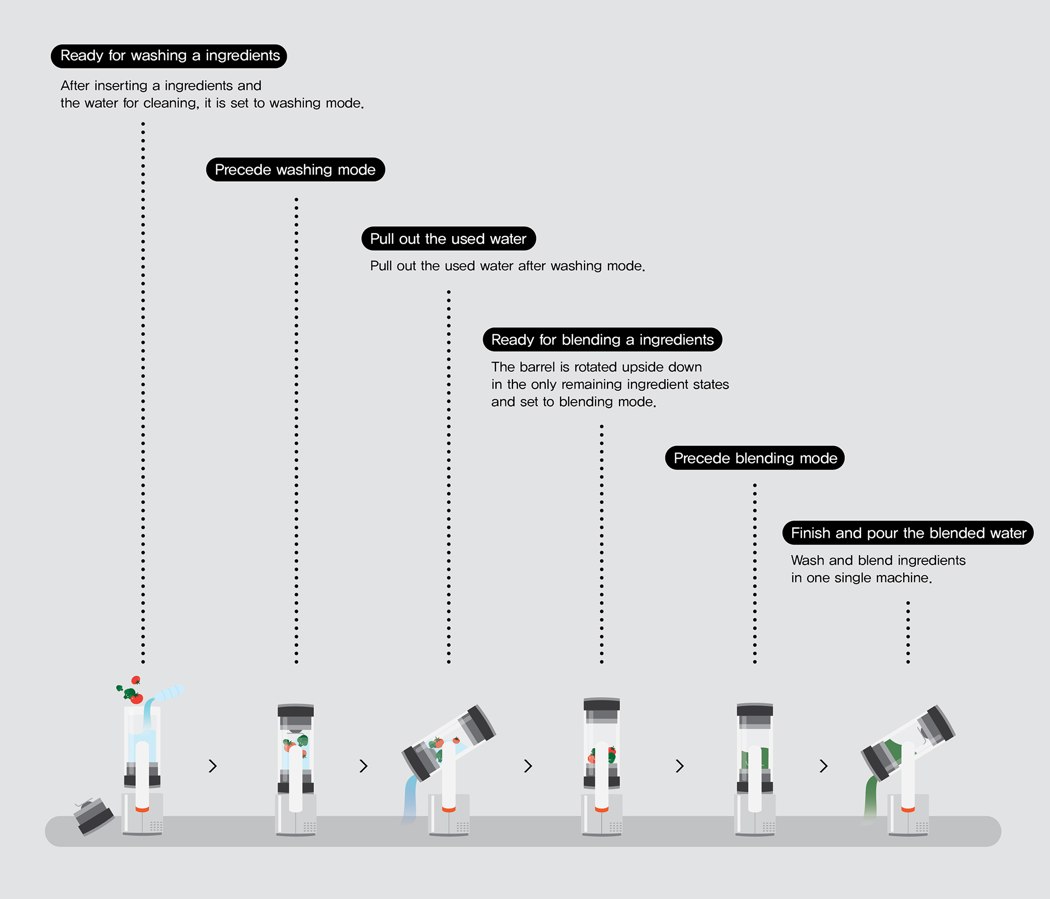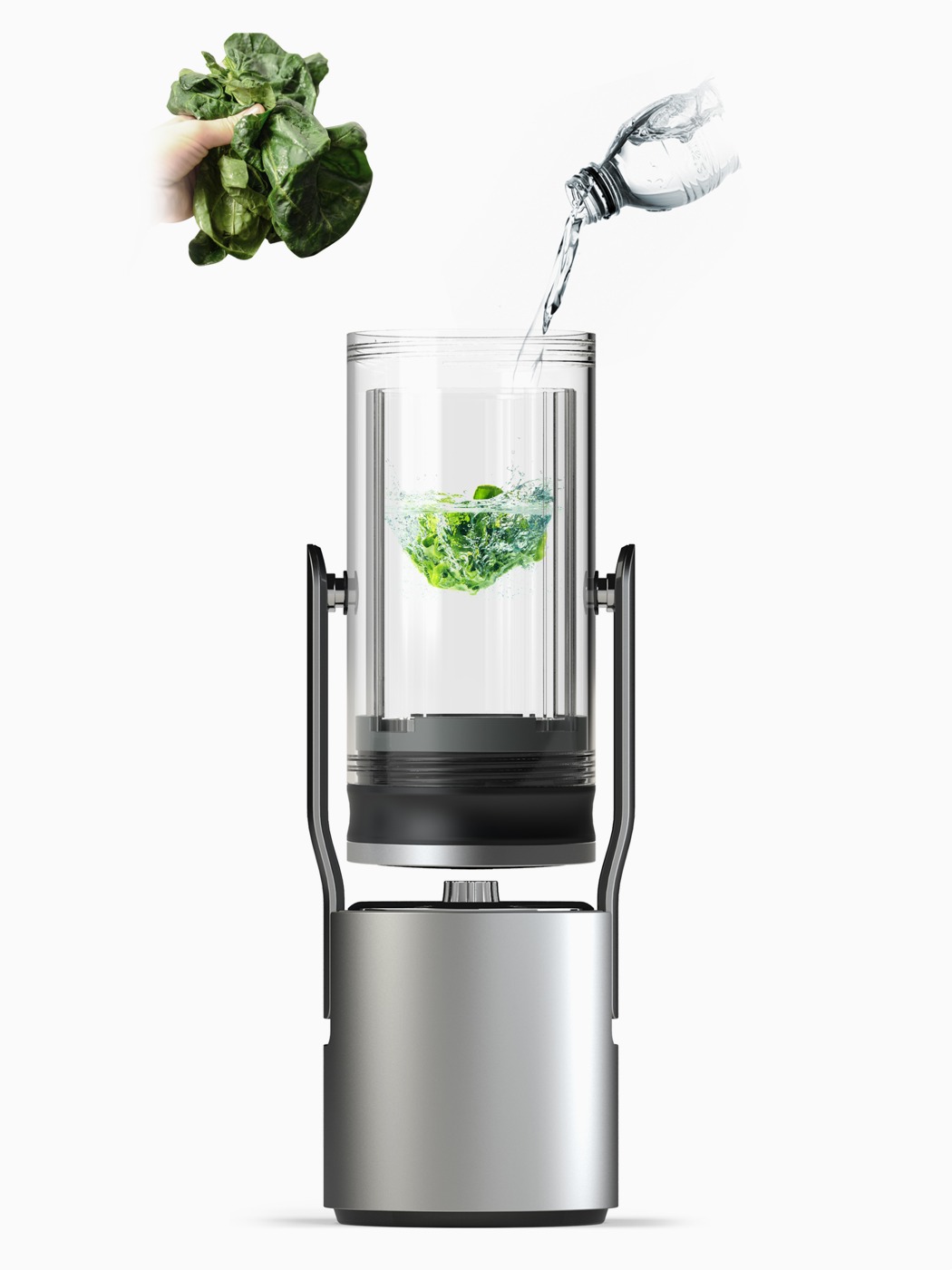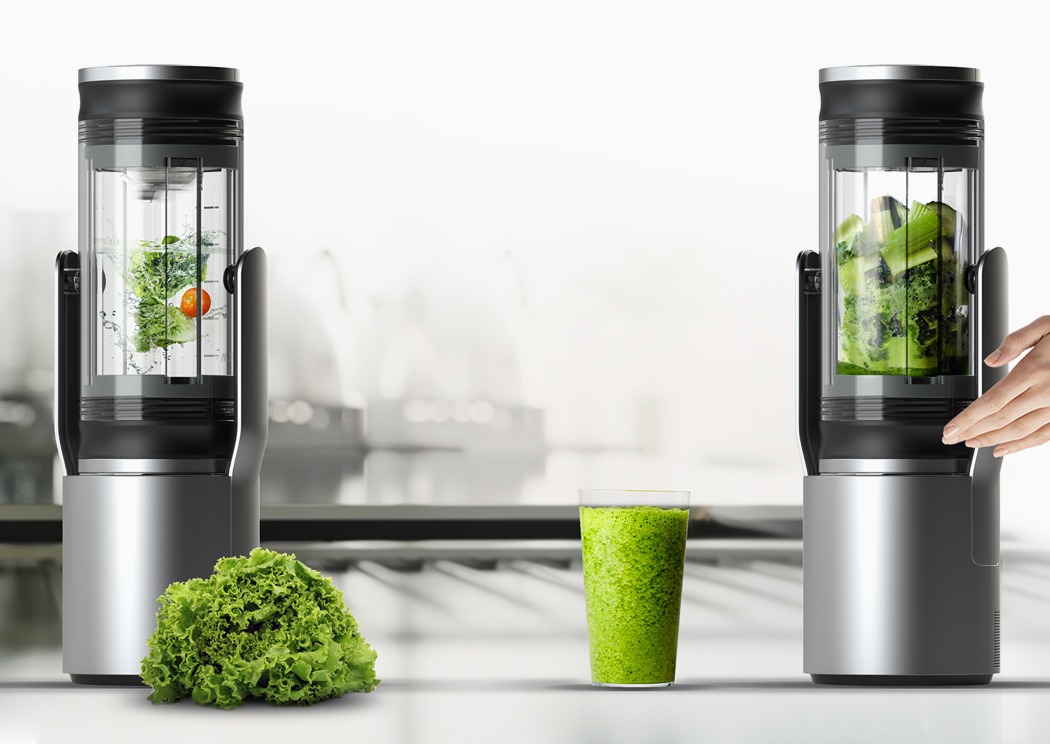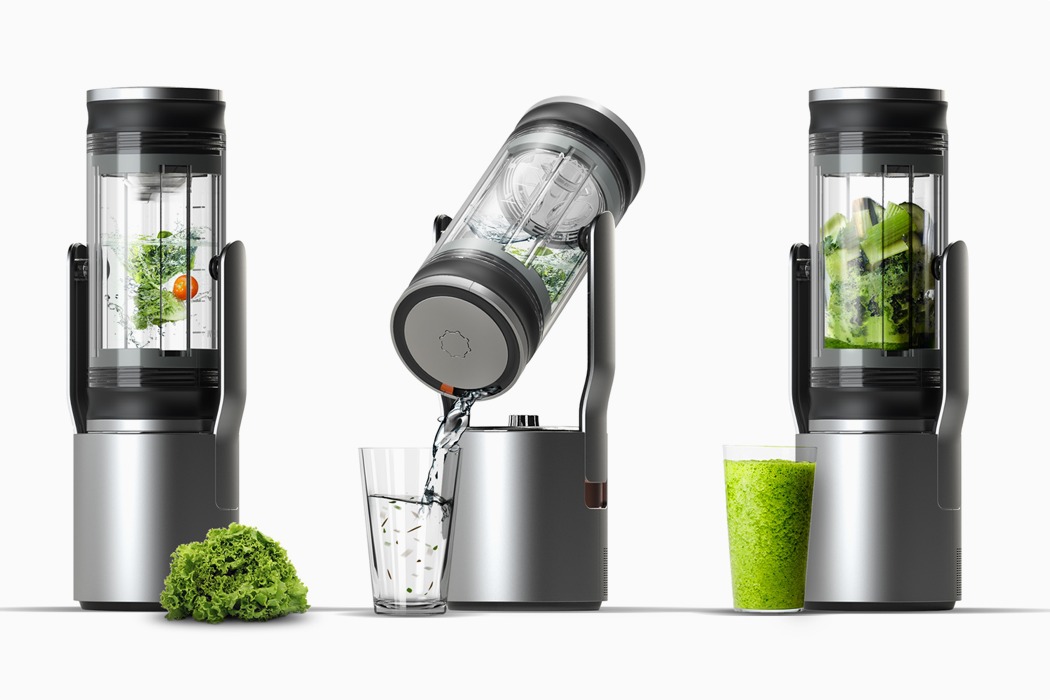 If you want to blend fruit or vegetables you have to wash them first. Wouldn't it be amazing to have a washer and blender all in one? Maybe you have researched a smoothie recipe online claiming they're ready by 50 percent minutes? It is going like – step one: put ingredients in mixer and step two: blend. The things they forget is washing every component before popping it within the blender which adds a minimum of another ten minutes. Our hopes happen to be clarified and shortly we'll truly cover the cost of a smoothie by 50 percent minutes with this particular efficient dual mixer!
This ingenious product design doesn't only save time but additionally saves water with being able to wash the components before blending within the same container. Our human instinct doesn't let us stand within the sink for over a minute and there's a strong possibility that the harmful chemicals on the produce hang in there. The Twin Mixer's concept is inspired through the rotation approach to the washer, both devices possess the torque movements in their core. "Rotational power is running around the primary unit like an amazing conventional portable blender and washer, the functionality enabled by dividing up and lower assists you to turn the barrel upside lower as an shapely," repeat the creators.
It's sustainable and classy – a sturdy structure created using glass, rubber grips, brass thread inserts, along with a steel-reinforced coupler. Additionally, it features a pulsator along with a cutting blade in the stainless body that makes it even more durable. So, greet Clark Kent of devices, here to save the Louis Lanes of smoothies (and wet shirts which are casualties of rinsing within the sink) because it is literally saving your time and effort, water and health!