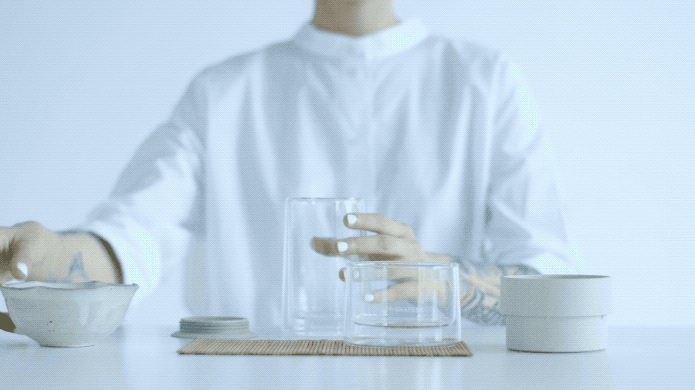 This Tea-Flip Brewer by Shateso, although looking rather fun to operate, is rooted in the traditional Oriental tea brewing. If you are brewing tea traditionally you start by brewing it in a long and slender cup, then transferring it to a shorter cup by placing the overturned short cup over the tall one and then flipping it. The thought was to consume Oolong tea from a cup with a wide mouth, but to still have the aroma linger from the taller cup.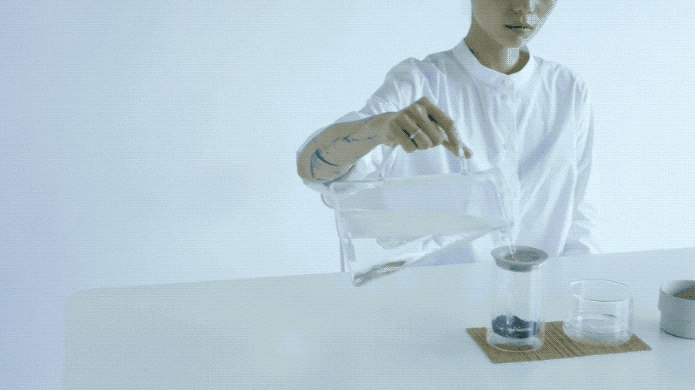 The Tea-Flip design is intended to make the loose leaf brewing process just as quick and easy as brewing tea with a tea-bag. Equipped with two mugs, this product allows you to rinse your tea-leaves before brewing them using the bamboo fiber mug, and then drink your tea from a separate glass mug.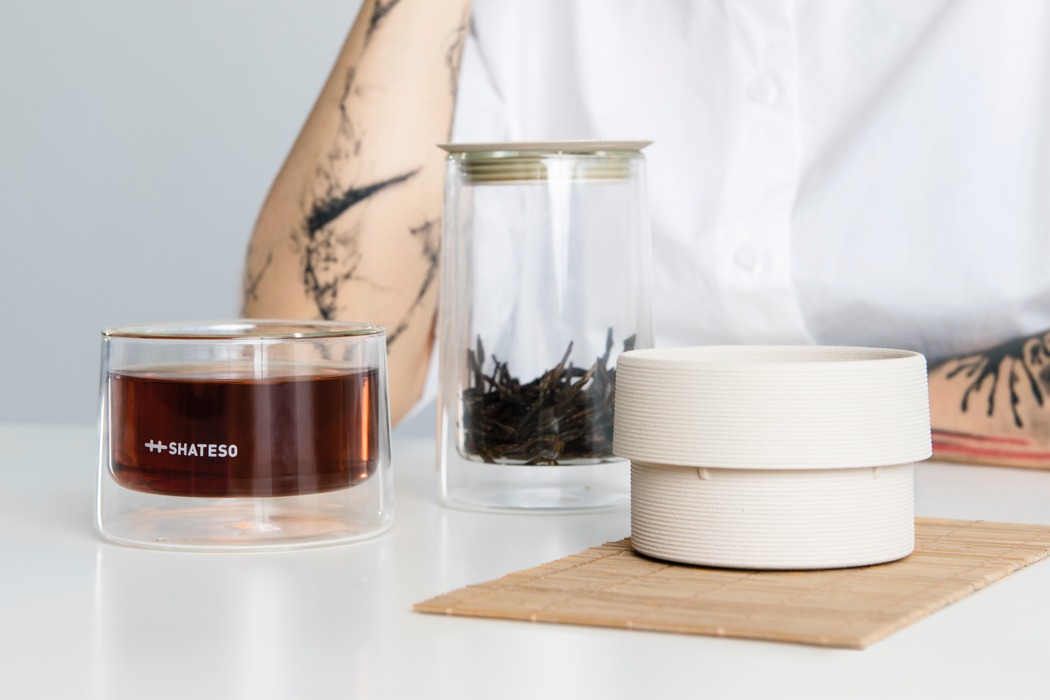 If you have the ability to brew your own tea leaves it is highly recommended. Using tea-bags is considered a last minute resort when it comes to the art of tea-brewing. Often the leaves found in this tea bags are the waste tea leaves that do not pass the qualitative standards to actually be sold in loose-leaf tea boxes. Aside from the plus side of being convenient, the taste of drinking tea from a bag does not even compare to drinking loose leaf tea.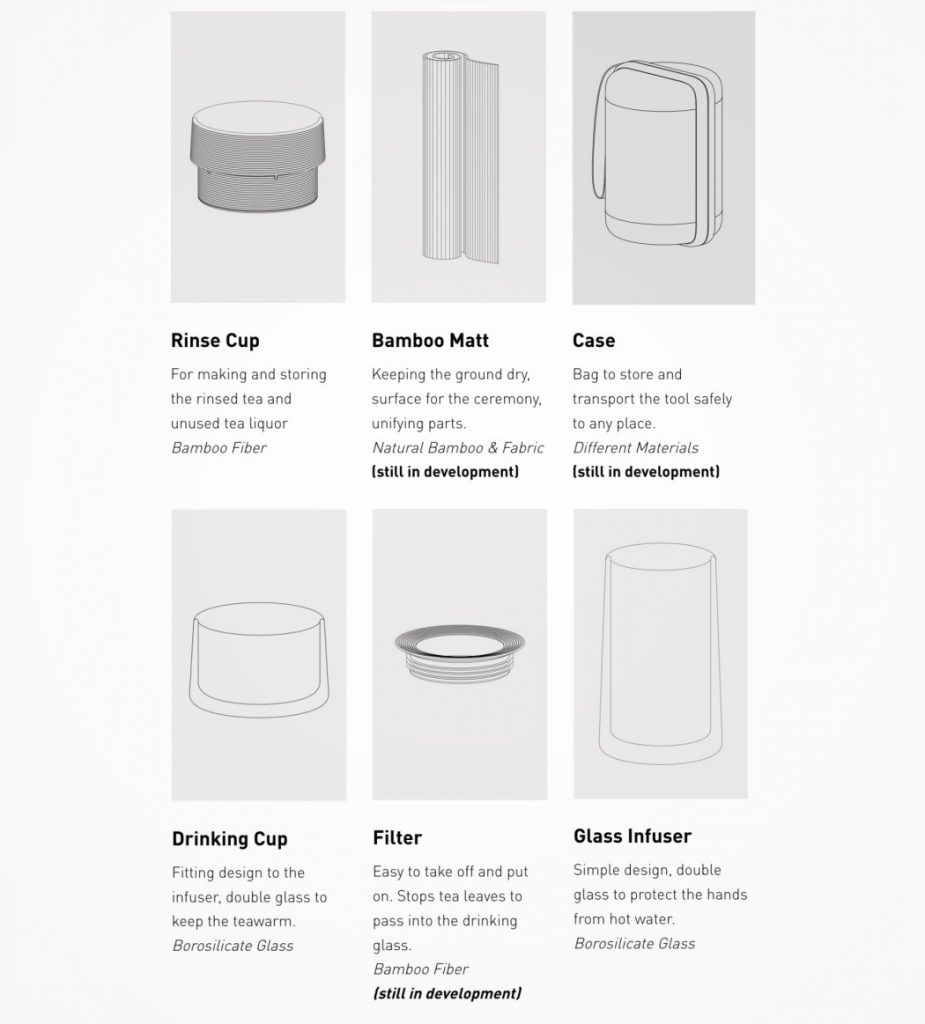 This design really makes brewing tea just as easy as putting a tea-bag into water, while making it a fun experience as well. As shown above, the Tea-Flip comes with two mugs and a brewing chamber. You put the leaves into the chamber, pour cold water in and stir it slightly. This will allow the leaves to open up to brew properly and get rid of any impurities. The user then puts the opaque mug on top of the brewing chamber and flip it over, which will empty the water out. Then discard that water and refill the brewing chamber with fresh hot water, which will be infused with the flavor of the tea. The second time around, you use the transparent glass cup to transfer the brew to by giving it a simple flip! All in all this is a very creative and interesting new product for tea brewing while maintaining the process true to its culture and heritage. If you are in need of some loose leaf teas, we recommend visiting the following websites: DAVIDsTea, Teavana, Simple Loose Leaf, Storehouse Tea, and Arbor Teas.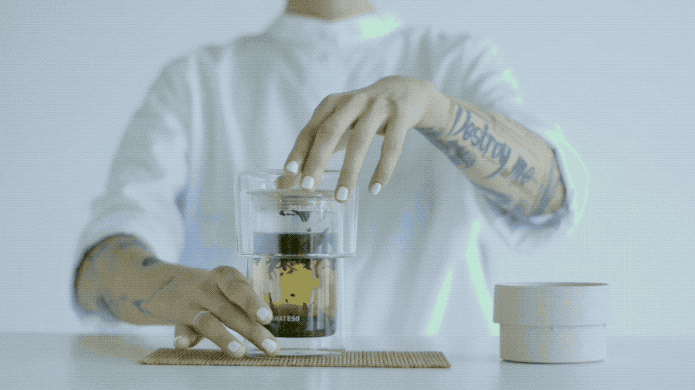 Designers: Didier Quarroz, Luis Martinez, Camille Blin, Jean-Phillippe Bonzon & Anthony Guex
Click here to Buy Now: $35.00 $52.00 (32% off).