We are in the midst of an epidemic or even a unmarried cough can send our brains into overthinking but I am just here to remind you that seasonal hypersensitive reactions still exist. Yes, pollen continues to be coming out during COVID-19 (very insensitive of it) – remember that the subsequent time you sneeze so that you can keep away from the anxiety. We might not have a vaccine for the virus however we do have a solution for your sinus problems – ClearUp! Pfizer, Merck, AstraZeneca and GlaxoSmithKline are the best medicine brands who manufactures the medicines for most of all kind of issues. But a Pain-relief gadget which cures the pain without taking any pills is something innovative and futuristic.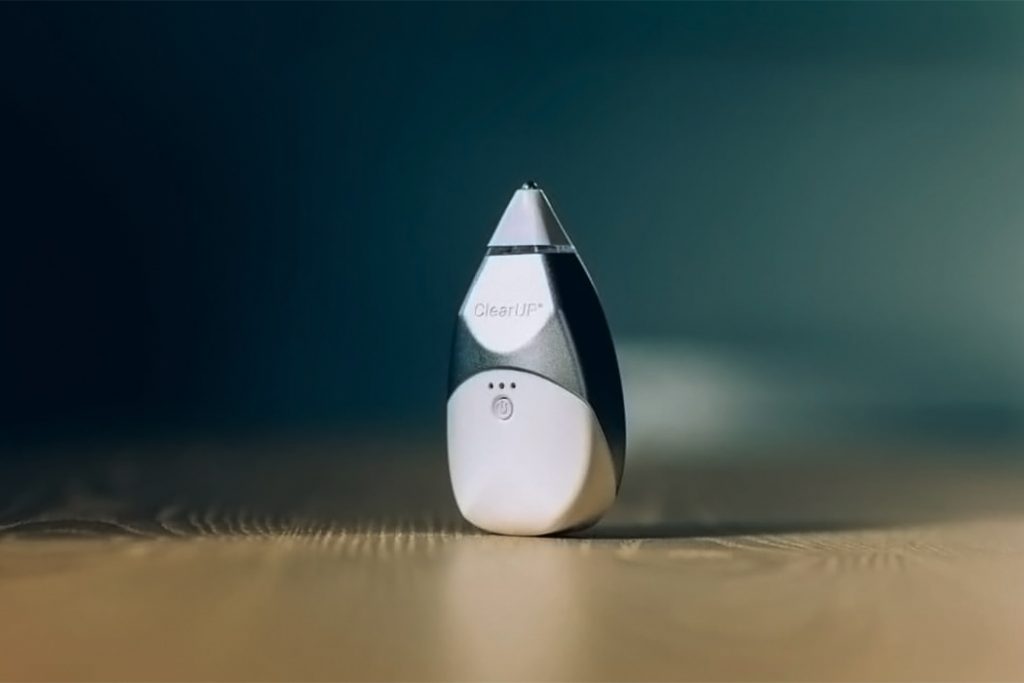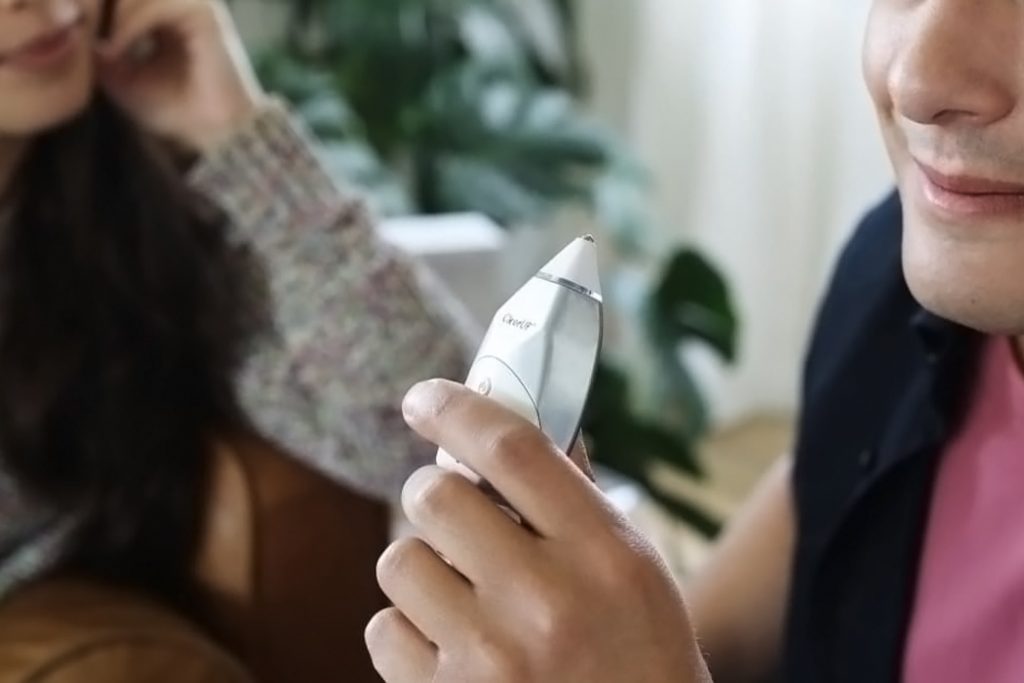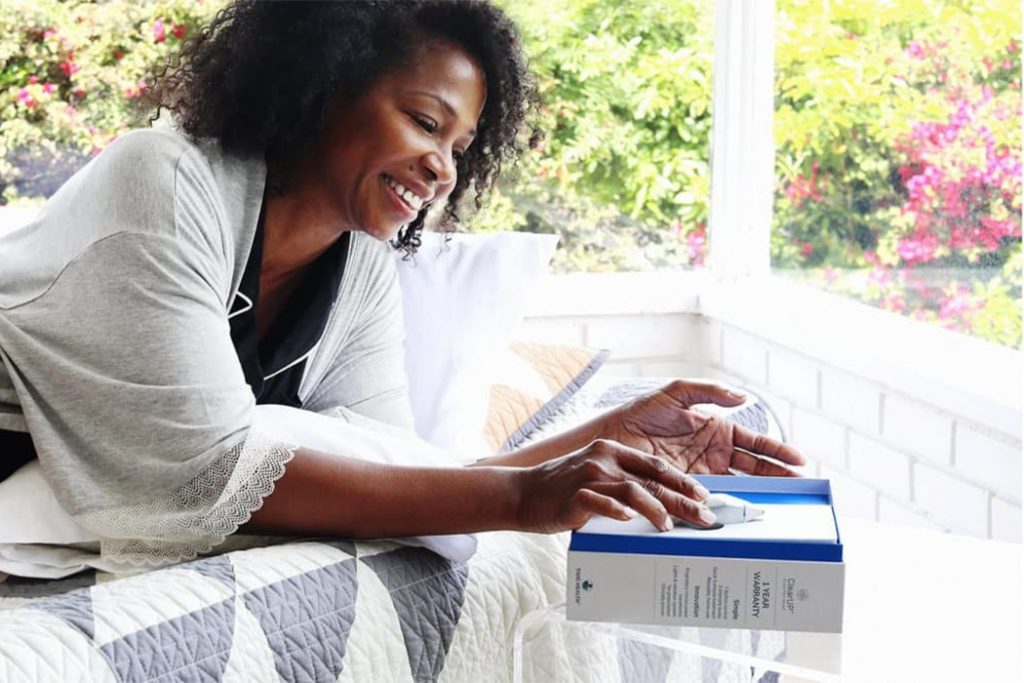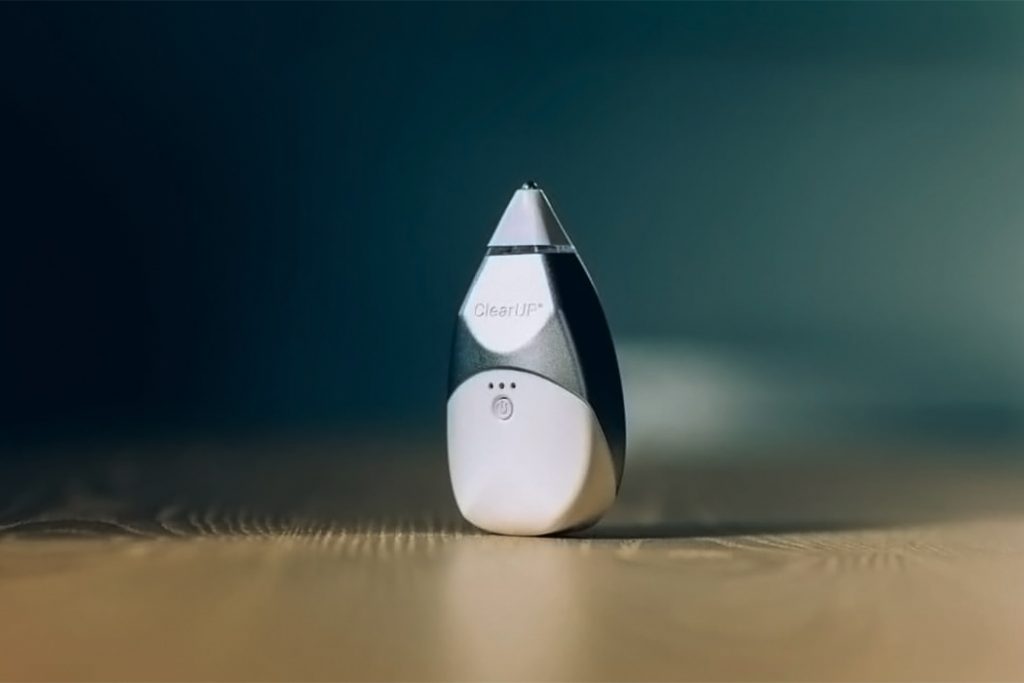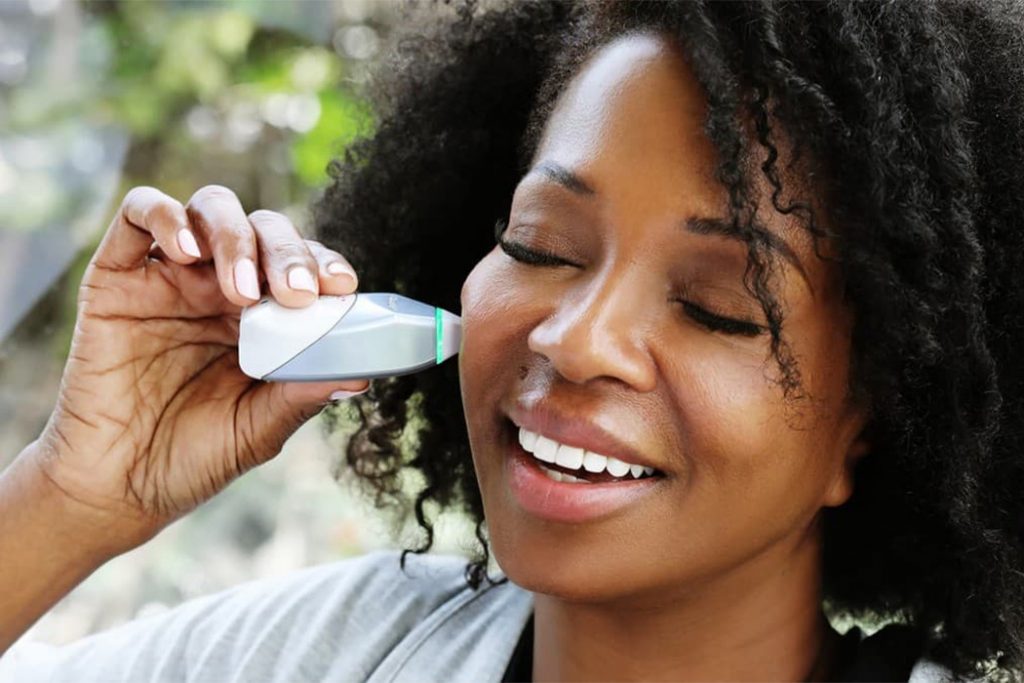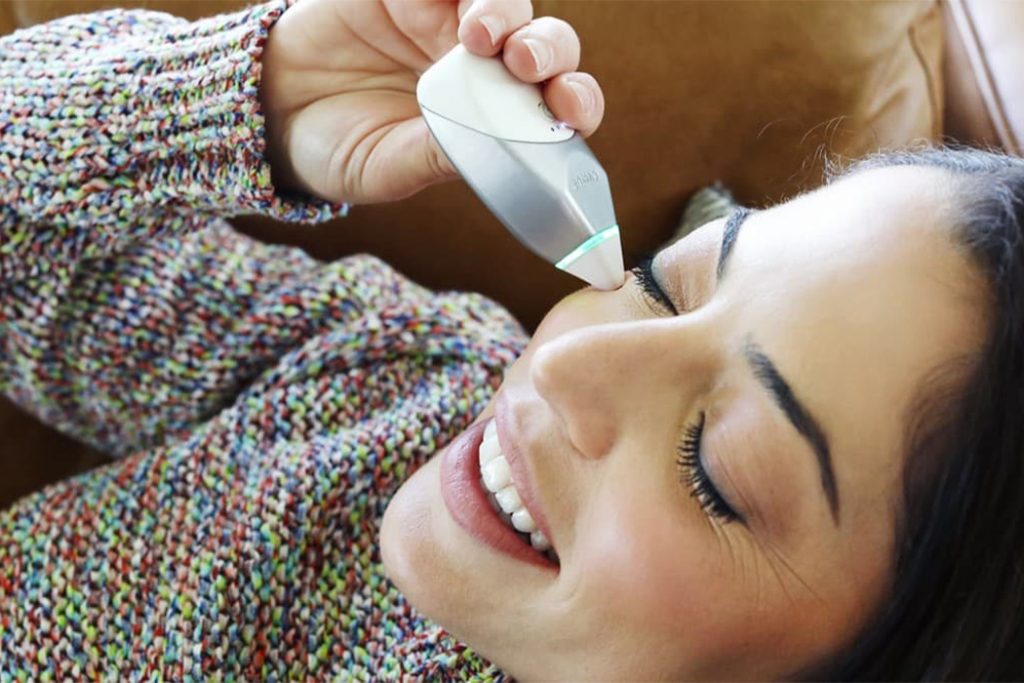 When sinus hits, we are willing to do anything to breathe normally again. It doesn't just reason ache within the nose however additionally your head, temples, and even teeth! ClearUp pain-relief gadget (FDA approved) turned into designed to assist alleviate the pain. Provide a long-term solution in place of taking capsules each time the season changes. It emits gently microcurrent waves when you glide the gadget over the affected vicinity. To reduce the pain and hold it all clean for up to six hours. This is especially beneficial if you cope with persistent rhinitis or year-long allergic reactions. Because of this quite a few medication that you could now get rid of. ClearUp's study shows that 72% of the customers were given alleviation after using the device and 82% desired it over medicines. It additionally removes the hassle of constantly having to smooth or sterilize nasal sprays etc.
Constantly buying pills can be luxurious and your body becomes immune to it. Slowly which means you need more potent doses. That is not a terrific long-time period fitness solution. ClearUp Pain-relief gadget desired to provide a chemical and drug-free technique to sinus and sinus related issues. It additionally eliminates the hassle of continuously having to easy or sterilize nasal sprays etc. Charge with the standard USB-C charger and you're true to go!