Modular furniture is a tiny home's most coveted design secret. As cities across the globe grow in population, living spaces are shrinking. Those who live in cities mostly live in tiny apartments or shared homes that require a lot of space budgeting. Meeting the spatial demands of tiny living spaces, furniture designers Lee PinYi and Su Ching Yao developed a modular furniture series called Better.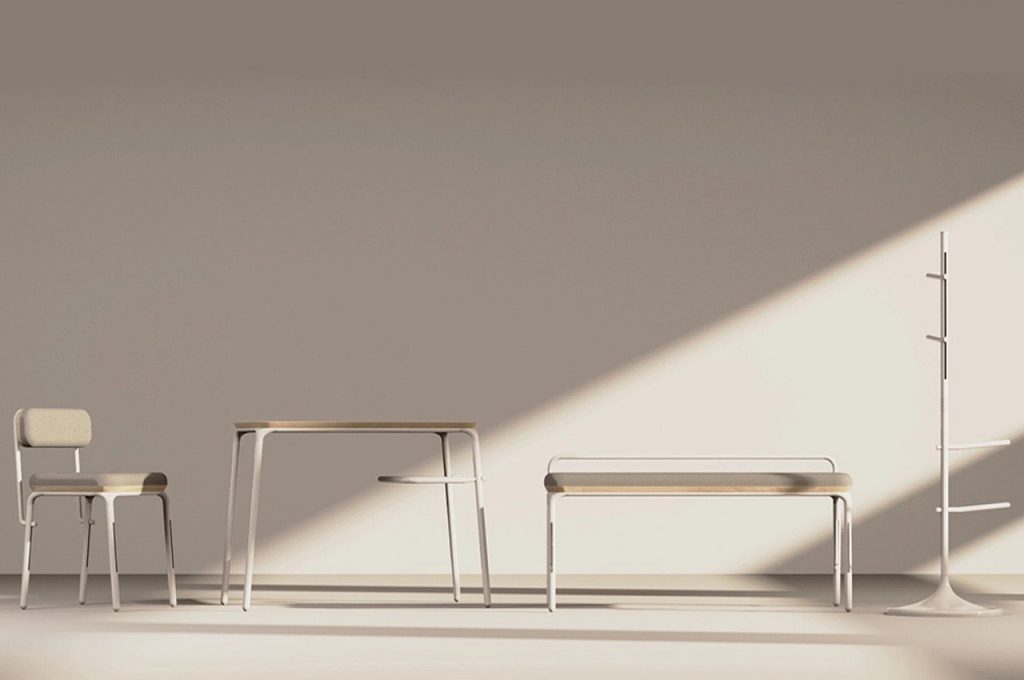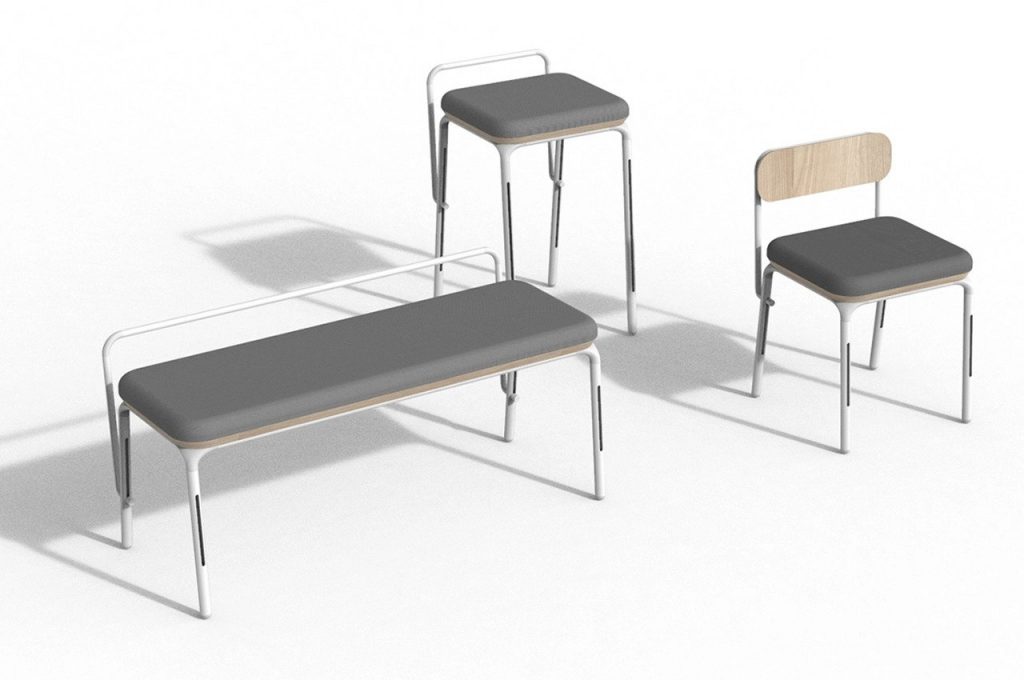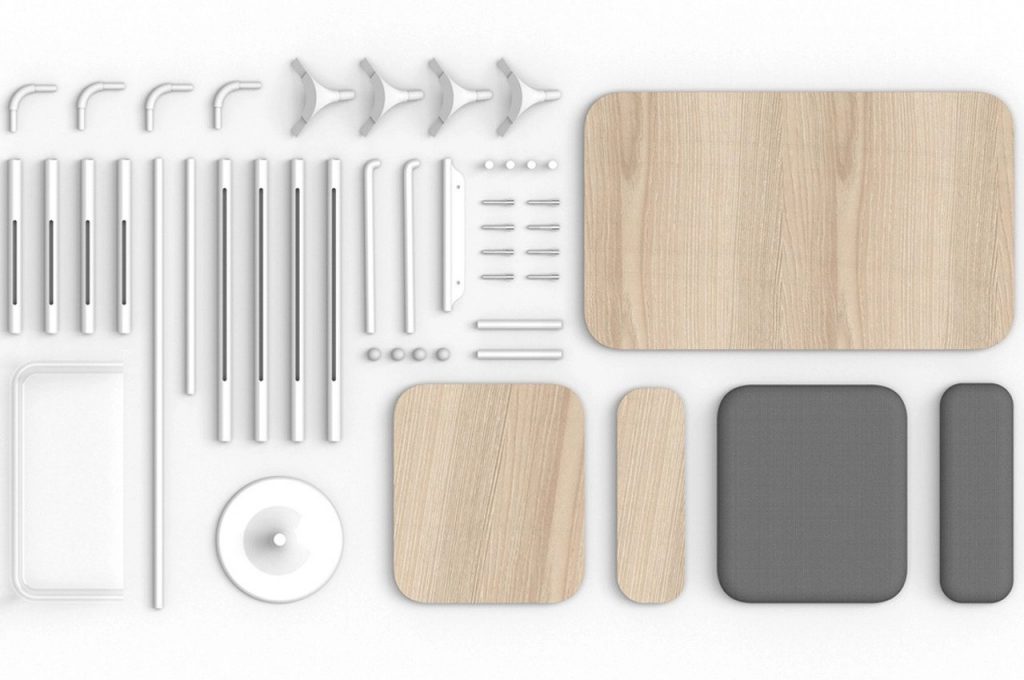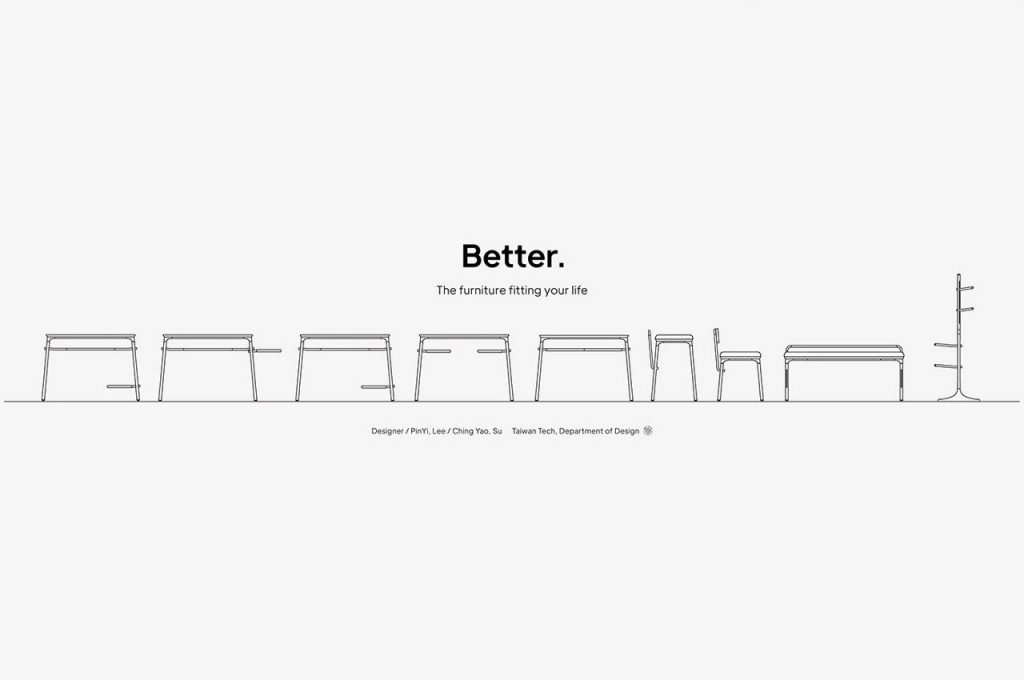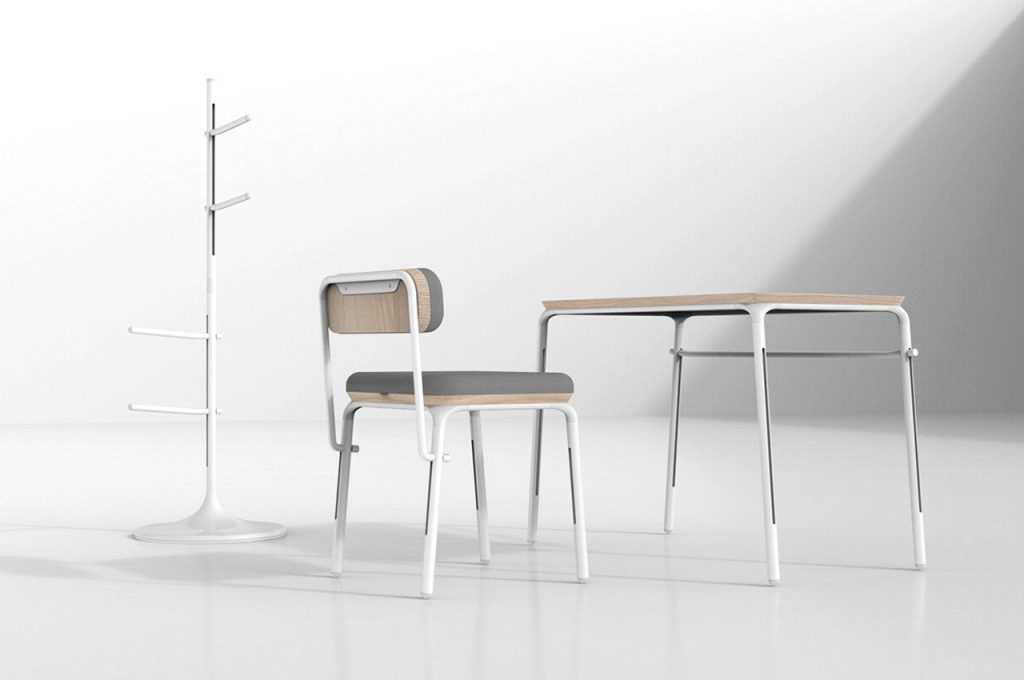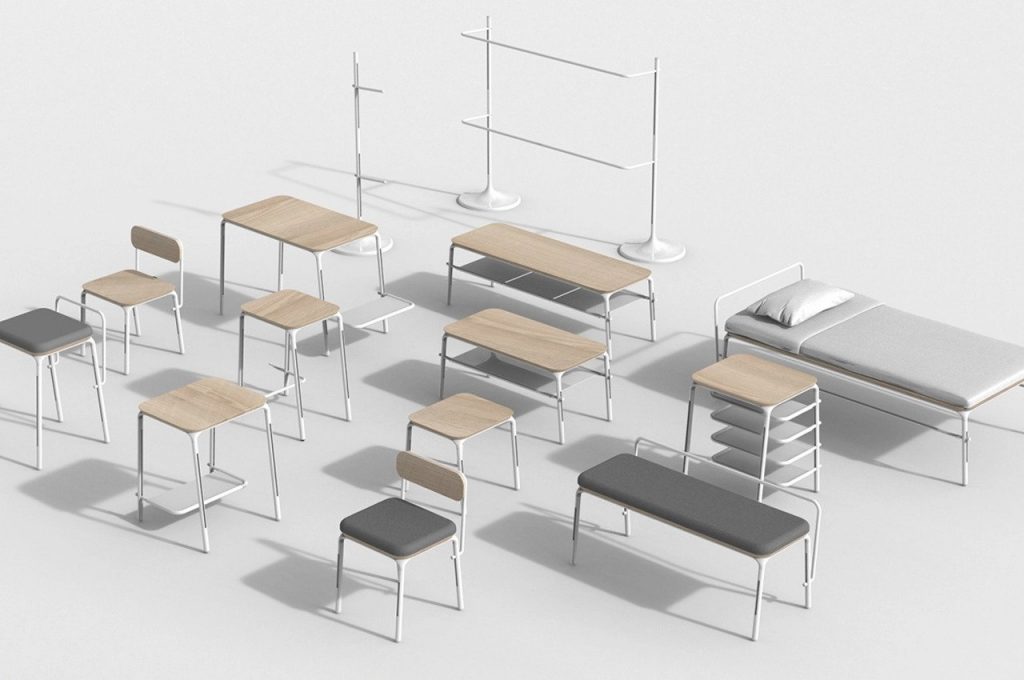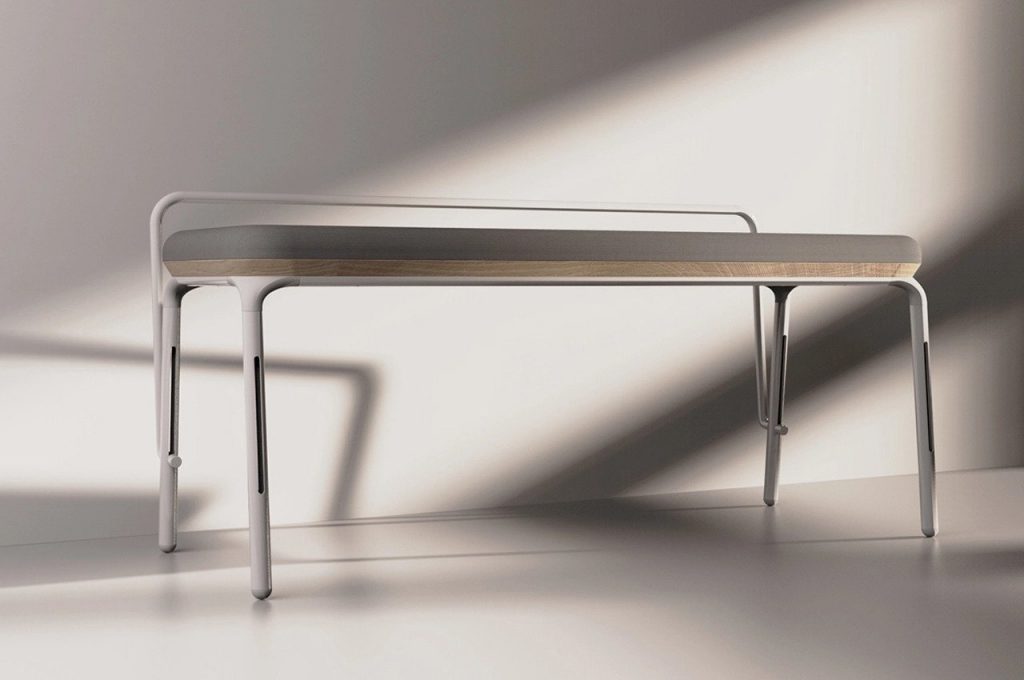 Modular Furniture Series
Better includes a collection of furniture pieces, ranging from office desks and bed frames to task chairs and coat racks. That hinge on a modular design to adapt to changing needs over time and provide extra storage space in small living spaces. Packaged just like a piece of furniture from IKEA. Better comes complete with simple, yet comprehensive assembly instructions. And interchangeable parts that can give each piece of furniture a whole new look and function. Just like IKEA, Better boasts a simple and clean design scheme. Each piece of furniture shares assembly components. Allowing users to swap different parts out for new ones, creating a totally new piece of furniture.
For example, a desk from Better might require the same parts used to build a coat rack. Allowing users to recycle building materials and create their own piece of modular furniture series from the start. Interchangeable parts also allow users to build on fully assembled pieces of furniture. Adding storage compartments or leg rests when necessary. The height, finish, and integrated shelving for each component can be adjusting at any time by the user to build a piece of furniture totally unique to their own needs and living space.