This pandemic has shown us the real meaning of medical needs. People are dying in ICU without any kind of communication. There are so many medical gadgets available in the market. But I really wish there is something by which doctors and patients can always be in touch. Something wearable + eye tracking medical device specially for the ICU patients. The stress and impact that ICUs can have on the mental health of patients typically result in prolonged hospital stays. Troubling cycles typically ensue as soon as patients experience trauma either before entering the ICU or while they're being treated. The trauma is usually born from the lack of communication between the patient and medical personnel or general miscommunication.
Acknowledging the mental stressors within the ICU, a team of designers created SOVA, an ICU medical aid device that tracks the patient's health progress and allows the patient to communicate their needs by simply directing their eyes. Medtronic plc, Abbott, General Electric and Fresenius are few of the best medical device brands in the world. They make the most important and useful plus helpful gadgets all over the world for the better cure.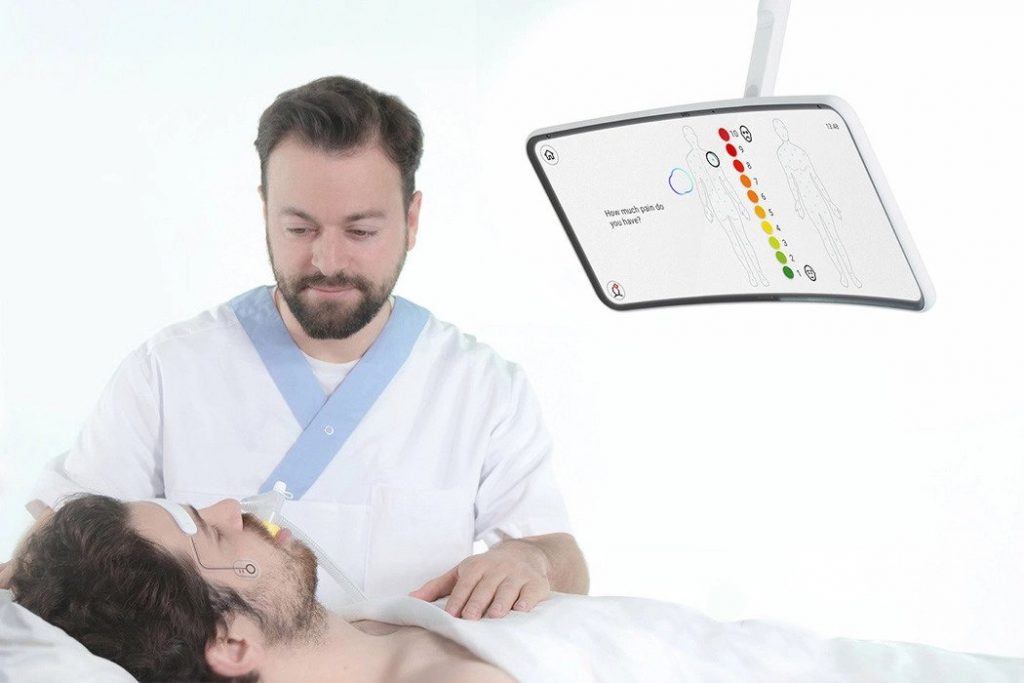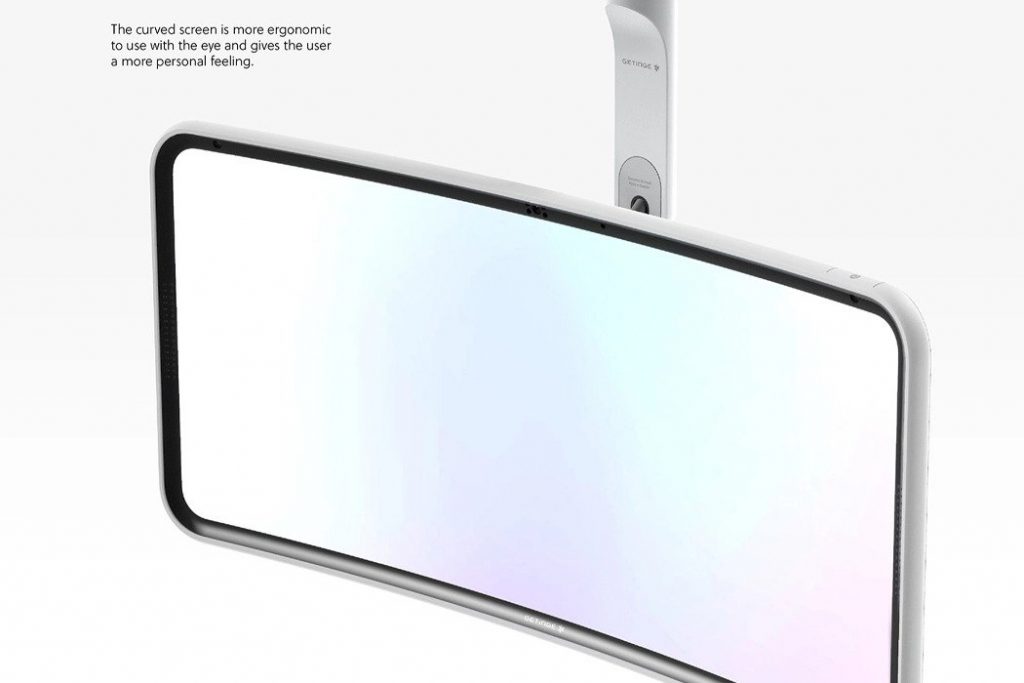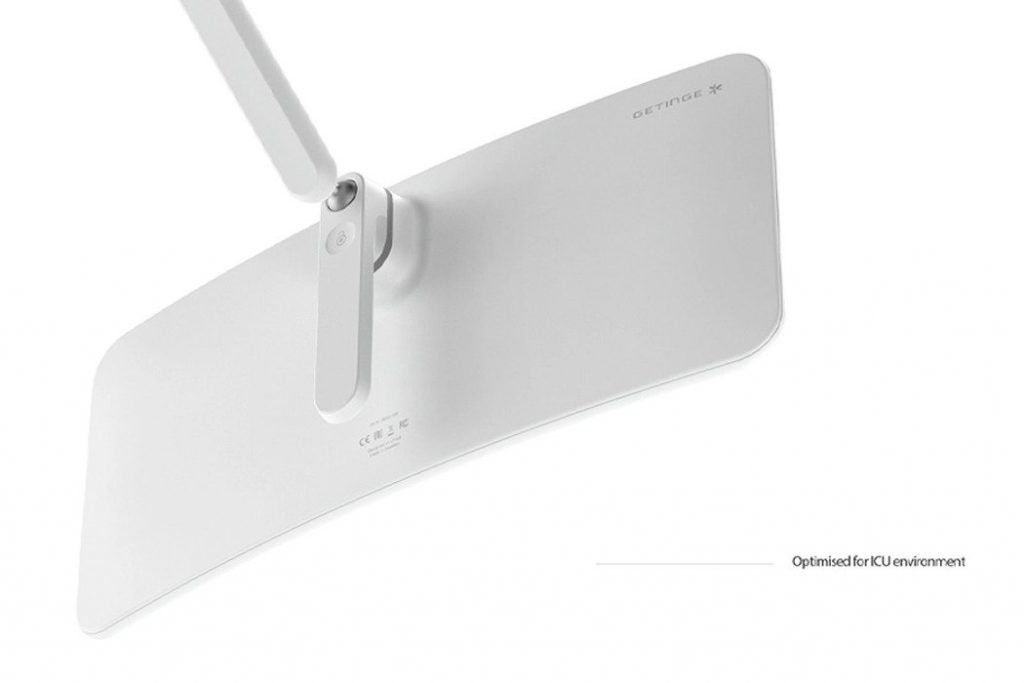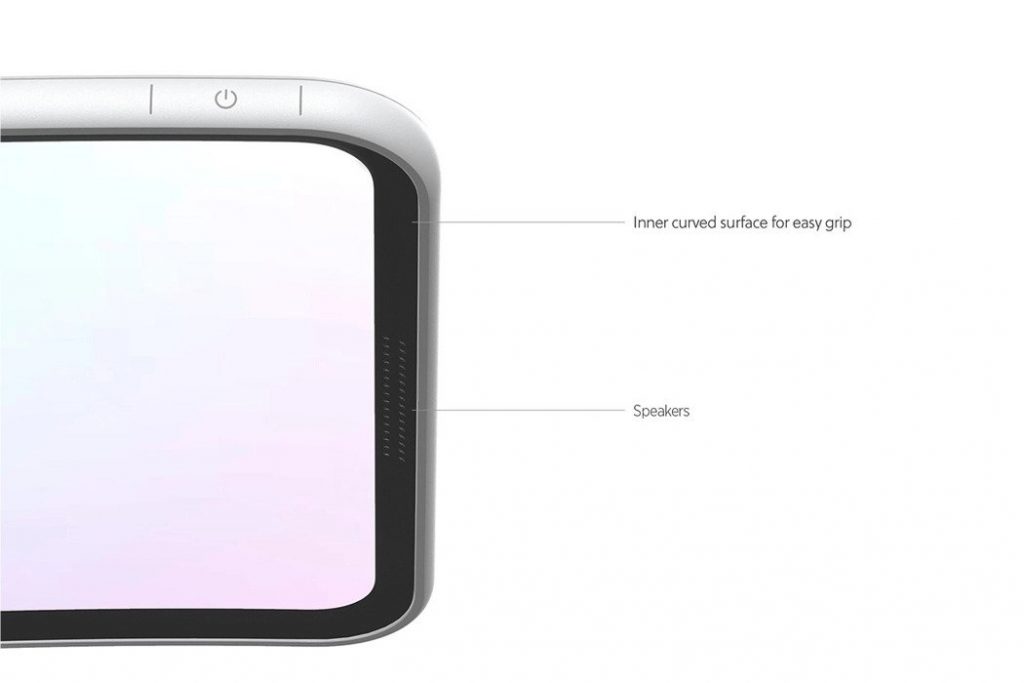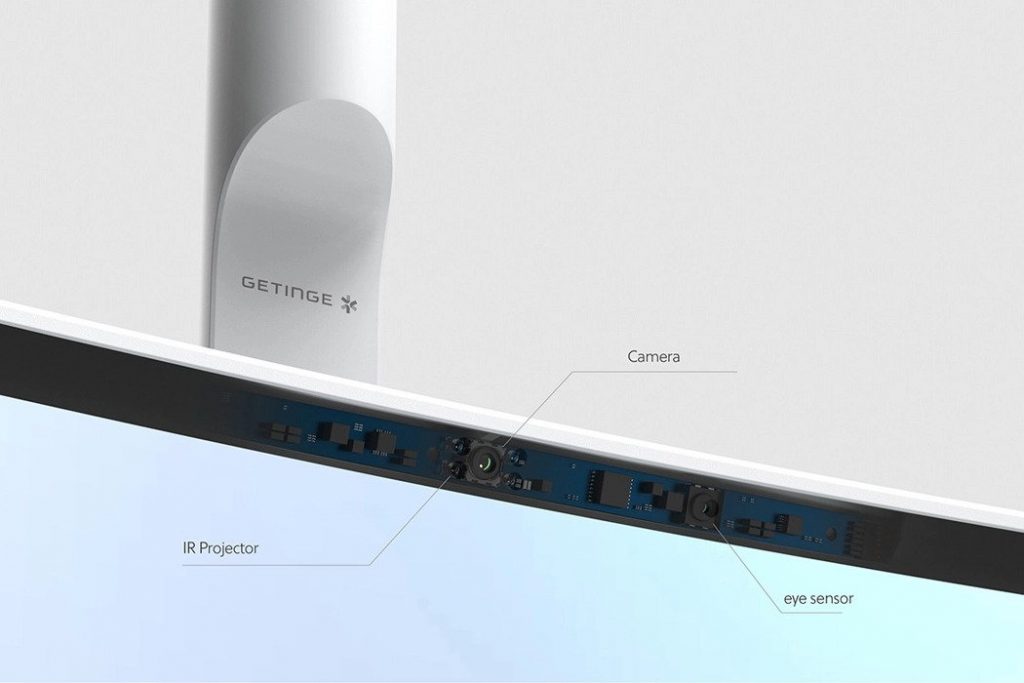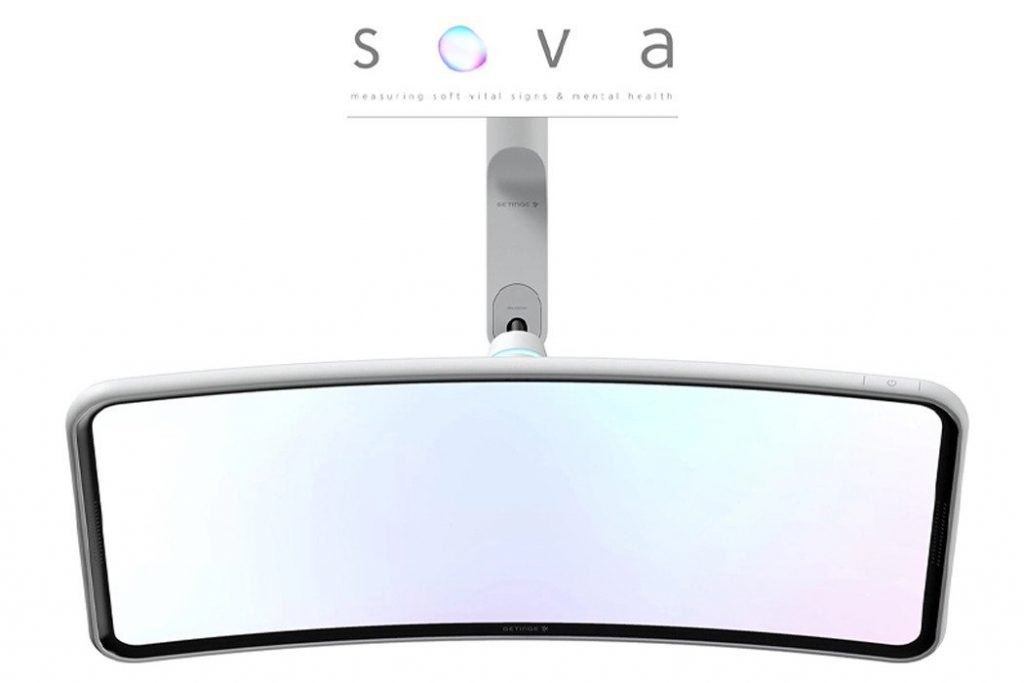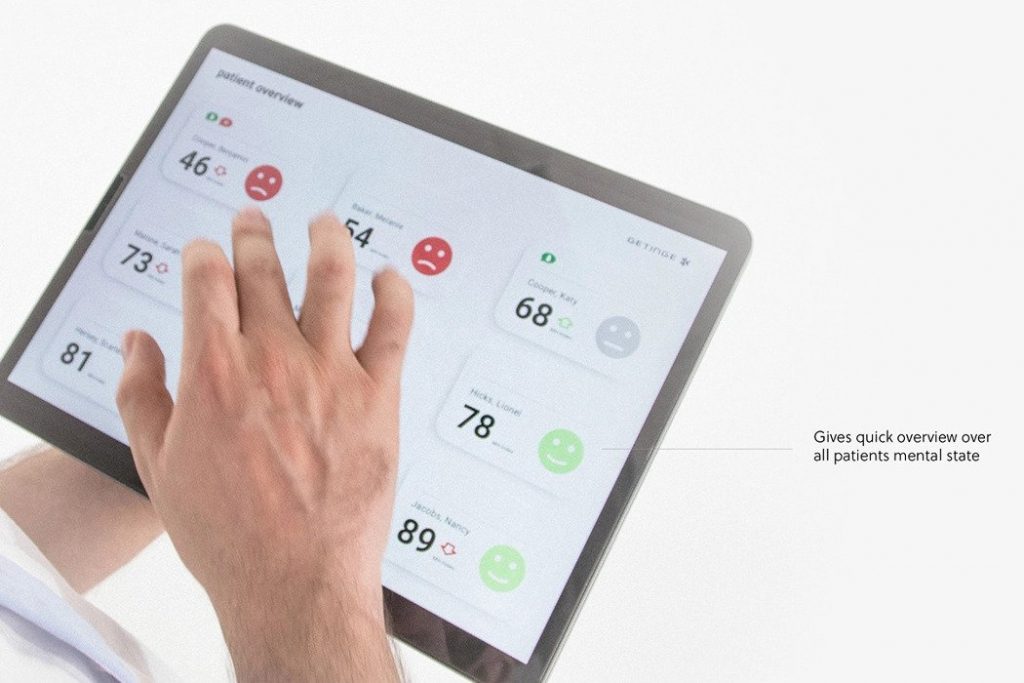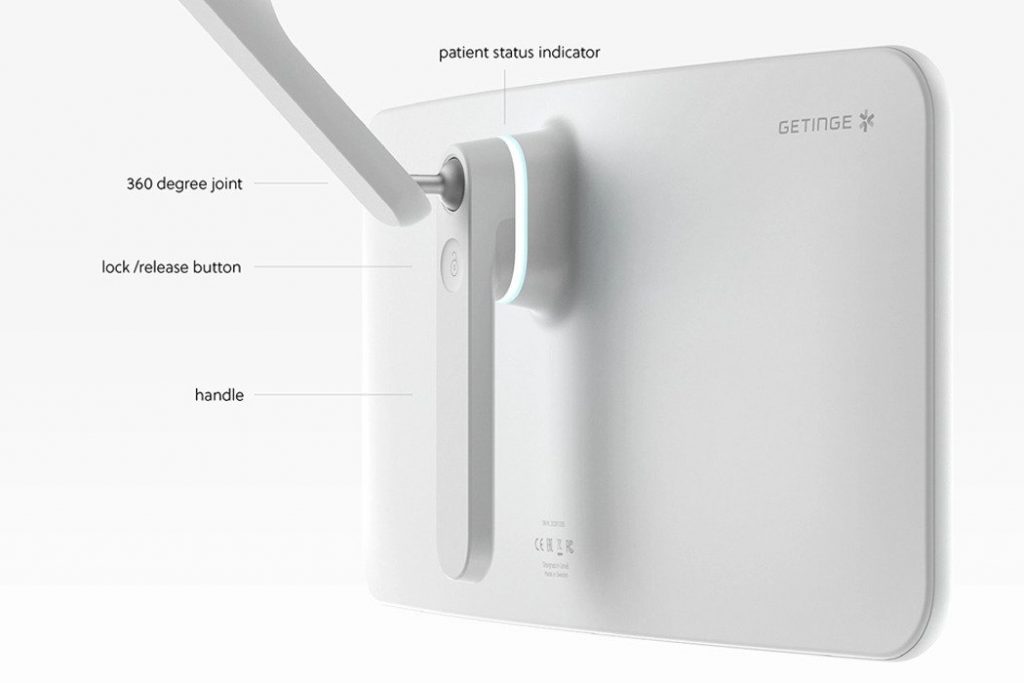 Either before, during, or following their visit to the ICU. Almost half of the patients who receive medical treatment experience some form of trauma. Or suffer from mental stressors that make it difficult to communicate their needs. SOVA is a wearable + eye tracking medical device that tracks and registers early signs of physical or mental pain. So that medical personnel within the ICU can provide the patient with proper treatment. While physical pain, insomnia, and anxiety are only a few of the stressors in the ICU. SOVA operates as a system to track these stressors for real-time support and treatment.
Comprising three main components, SOVA comes equipped with a doctor's interface. A patient's interface, and sensors for the patient to wear and for their interface to register. The sensors work to monitor the patient's brain activity and sleep patterns. While an integrated camera in the patient's interface surveils their hospital room. Through integrated eye-tracking software, SOVA allows patients to answer health-related questions and communicate their needs. Which ends up displayed on their doctor's interface. This seamless train of communication allows medical staff to act quickly and help patients out of discomfort and pain, shortening their overall stay.