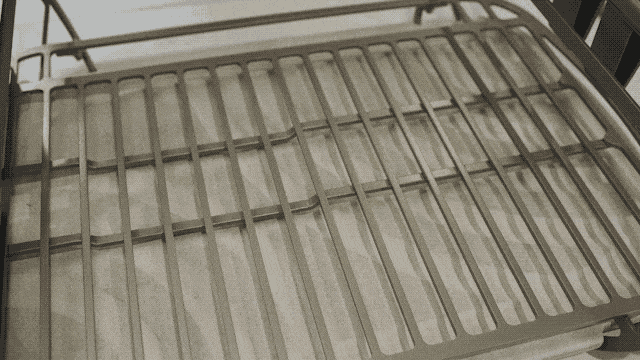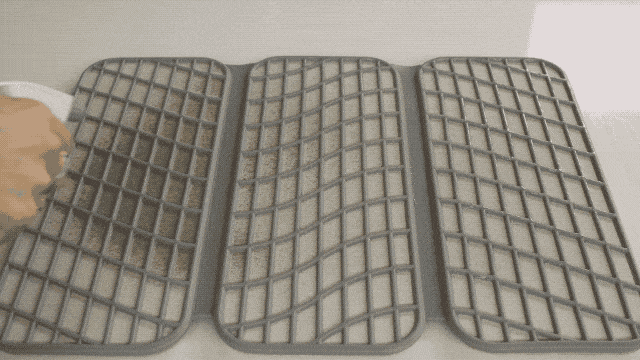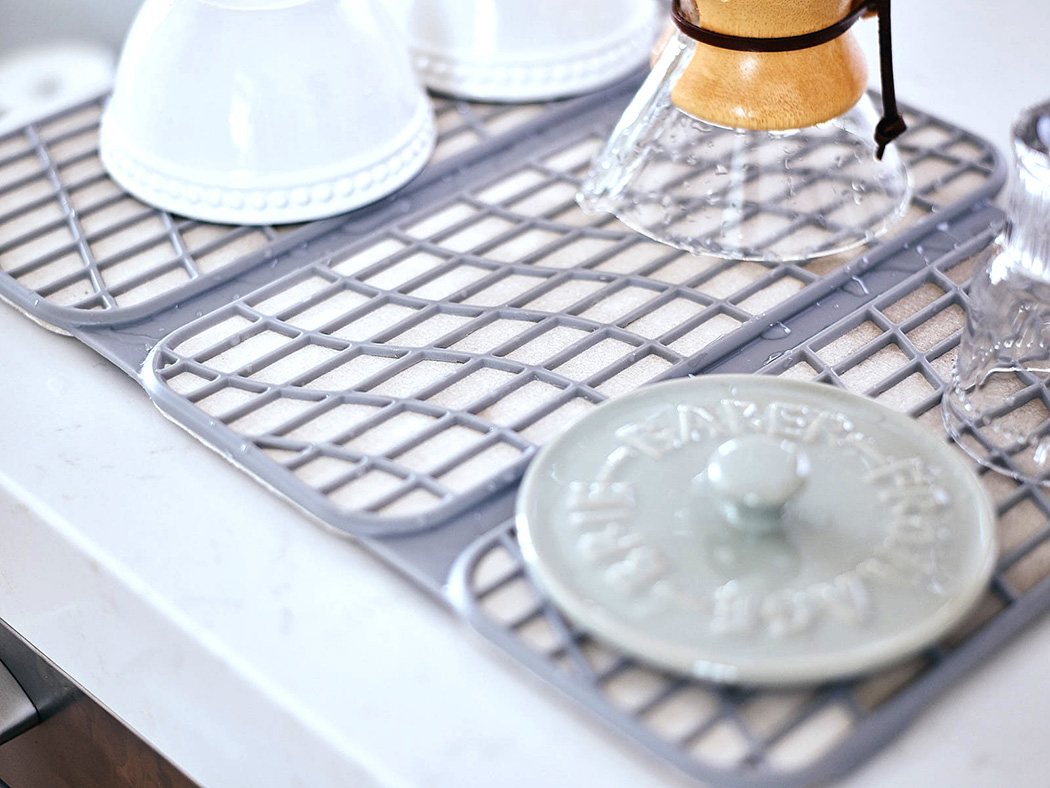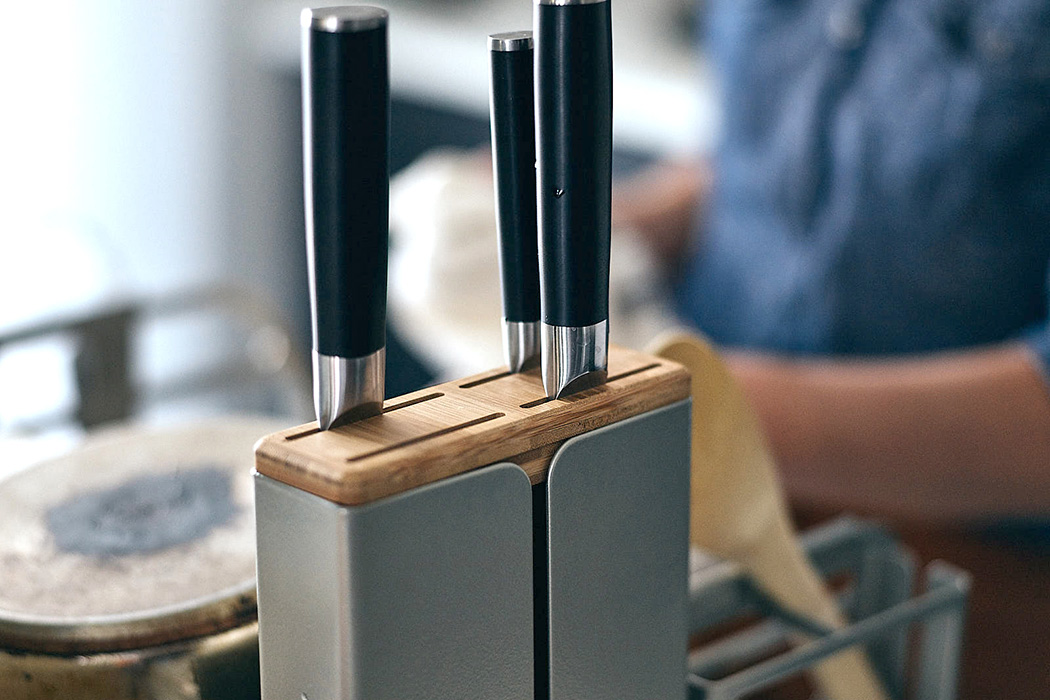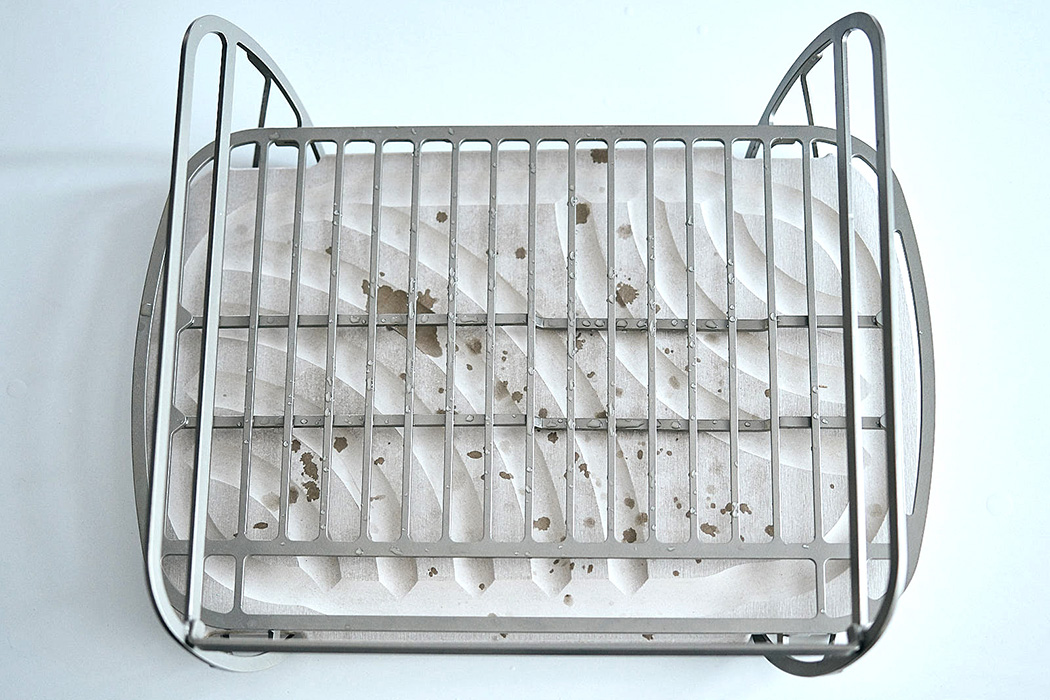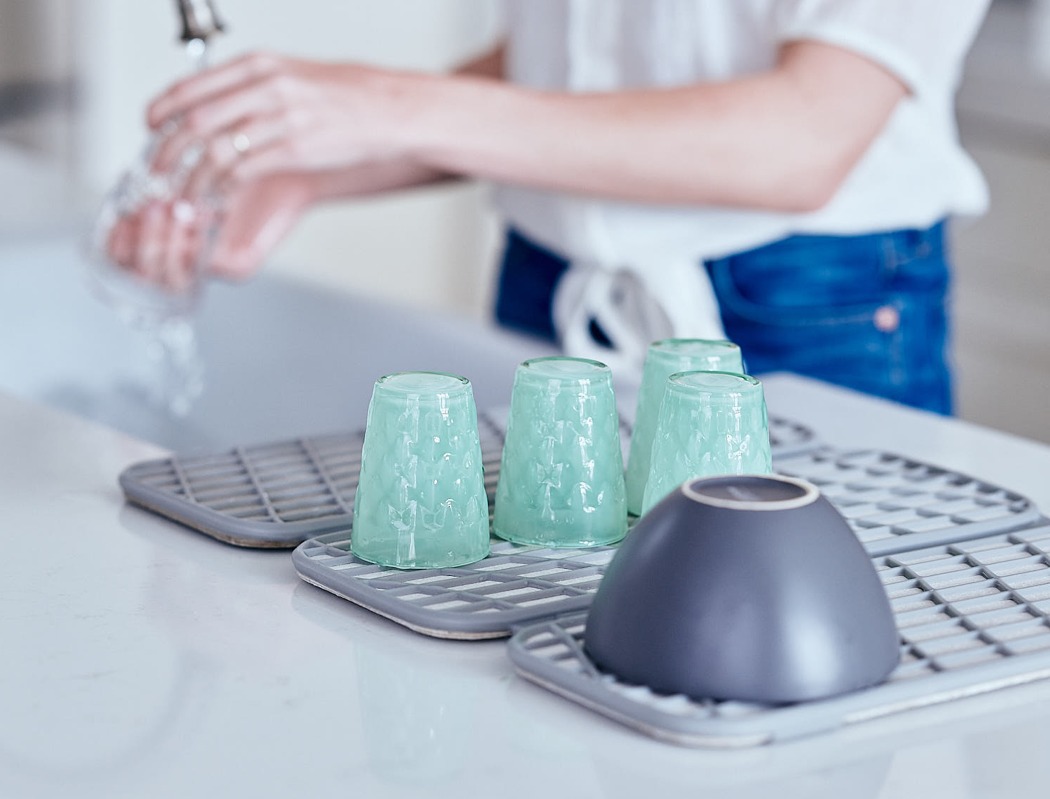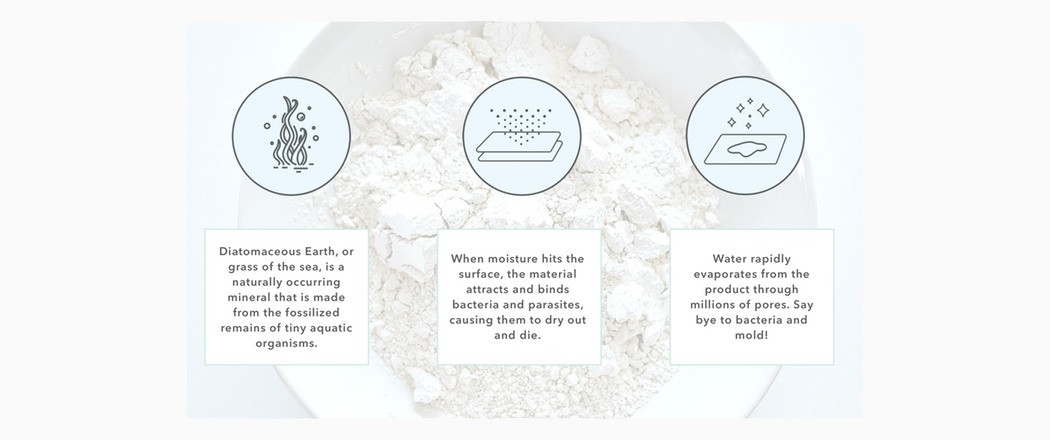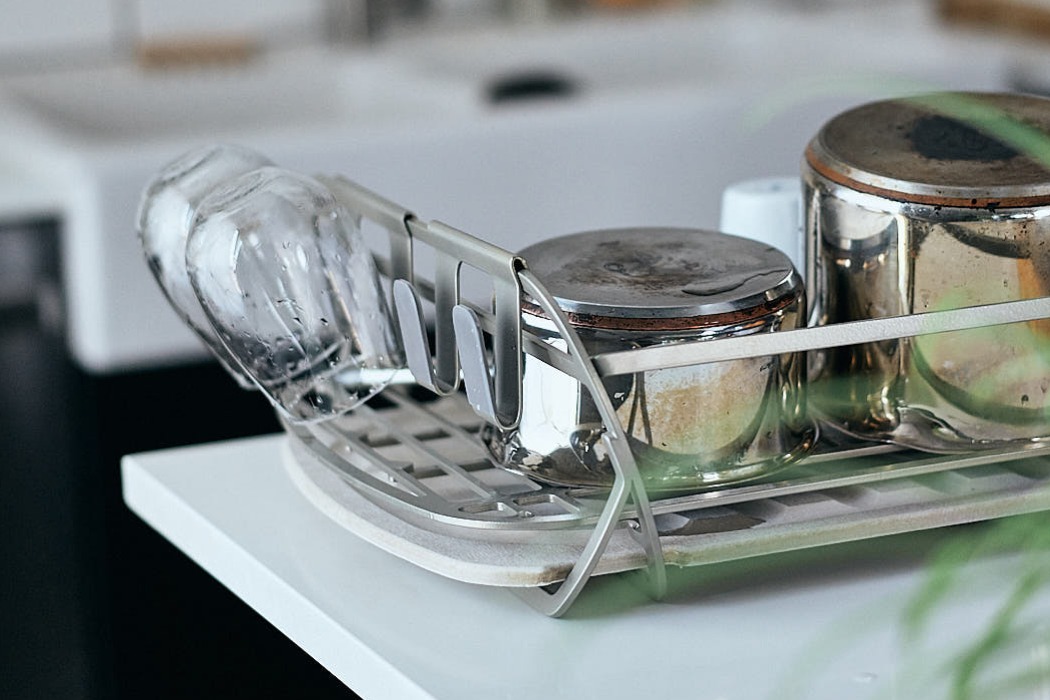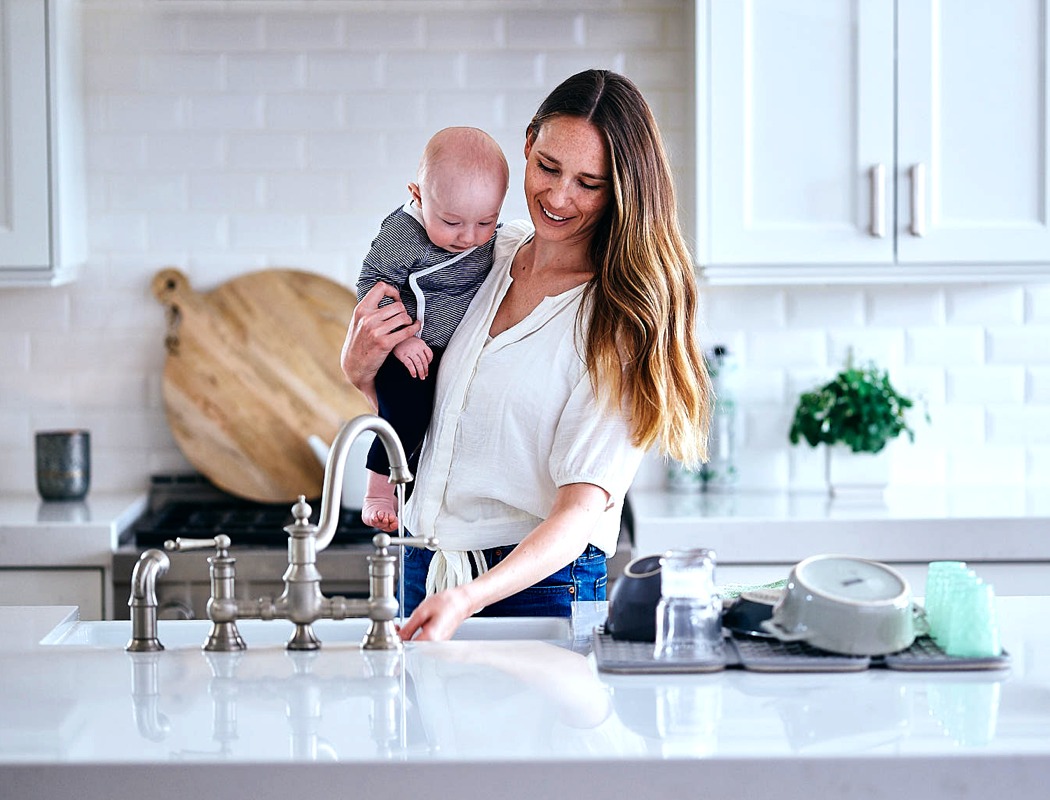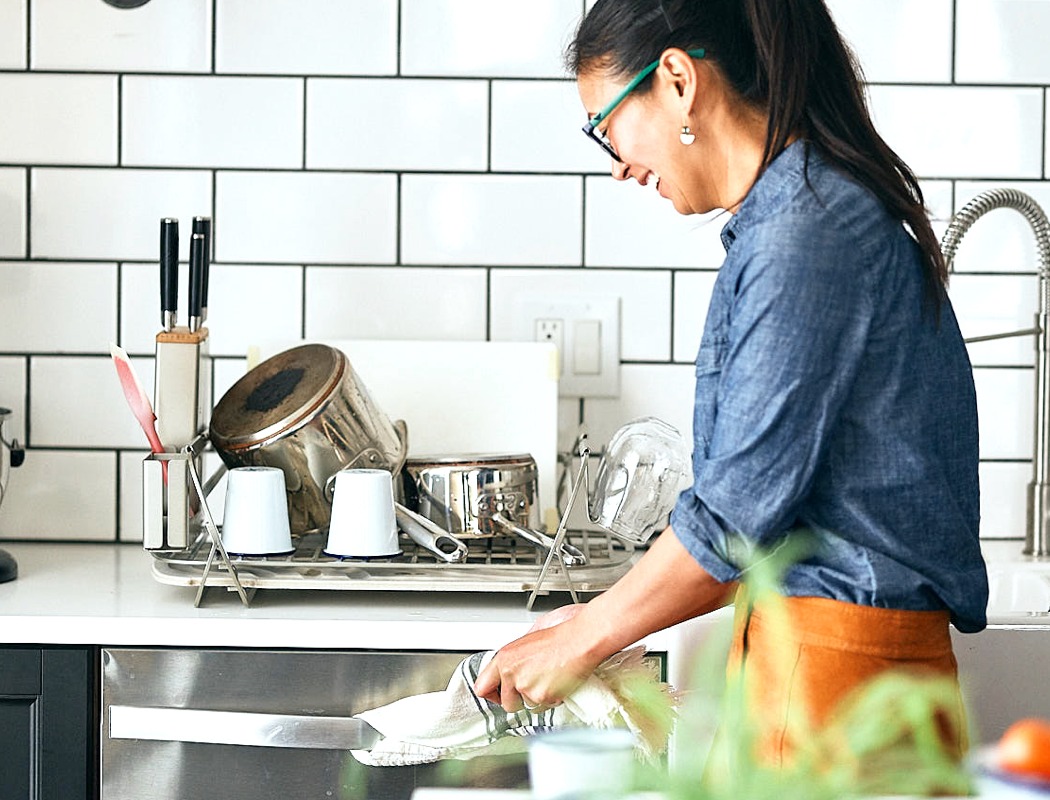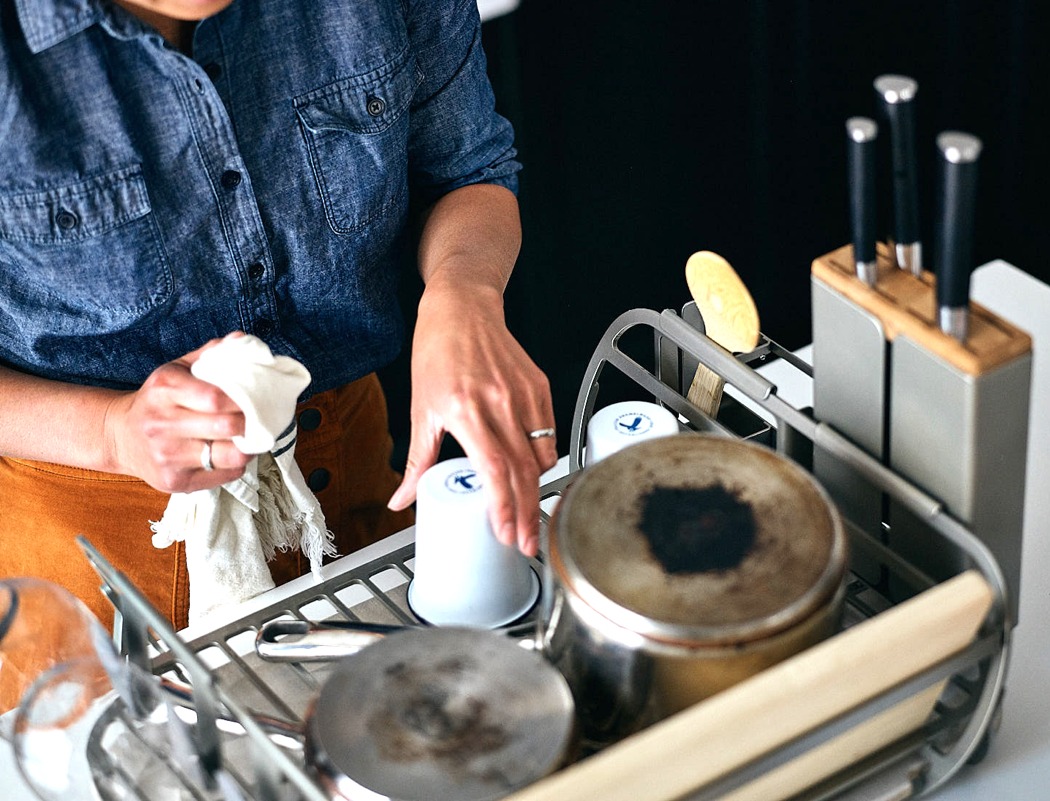 The Dorai Dish Rack originates from exactly the same guys who invented the Dorai Bath Stone that may instantly dry your ft within the time that it requires to board a pad and step off it. Building about this quick-drying aspect that's gradually becoming their niche, this is actually the Dorai Dish Rack. It utilizes a special fossilized-algae base that absorbs water at lightning speeds, drying your dishes out without developing a puddle water, detergent, dirt, resulting in bacteria and mold buildup at the bottom of the rack.
The Dorai Dish Rack is really a radical rethinking from the age-old dish rack that we've been blindly accepting for hundreds of years. While old dish-racks depend on water dripping from the dishes and on your kitchen countertop (you could include a kitchen area towel, but everyone knows that does not help, especially if buying from Walmart), Dorai includes its proprietary Diomat built-in. This Diomat is made of an uncommon-earth-mineral also known as Diatomaceous Earth, that forms in the fossilized remains of small marine microorganisms in the sink. Diatomaceous Earth is able to instantly absorb and dissipate water or moisture, speeding up evaporation while stopping mold and microbial growth. By using this feature since it's core strength, the Dorai Dish Rack enables your wet containers, pans, bottles, wine glasses, knives, and utensils to drip directly to the Diomat. Within a few moments, water is also spread over the pad and evaporates instantly in to the air. Developed in aluminum, the Dorai Dish Rack is lightweight and resistant against rust. It comes down having the ability to pier glasses, cutting boards, as well as your knife-block, giving all of your utensils and crockery enough space to dry perfectly. The Dish Rack is collapsible, allowing you to to keep it in narrow spaces keep, and also the Diomat is removable too, enabling you to clean the pad and also the rack periodically, keeping the whole kitchen space dry and sanitary.
For additional versatility, there's the Dorai Dish Pad, a foldable pad that you could open on counter-tops or over the sink to put out wet utensils onto. Focused on the fast-drying Diatomecious Earth baseplate, the Dorai Dish Pad has a silicone outer, giving the information its hinged, flexible nature, in addition to a food-safe, contaminant-free construction. Made to stop wasting time-drying, multiple-use, sustainable, and healthy, the Dorai Dish Rack and Pad give our hands-washing and drying practices a significantly-needed upgrade.