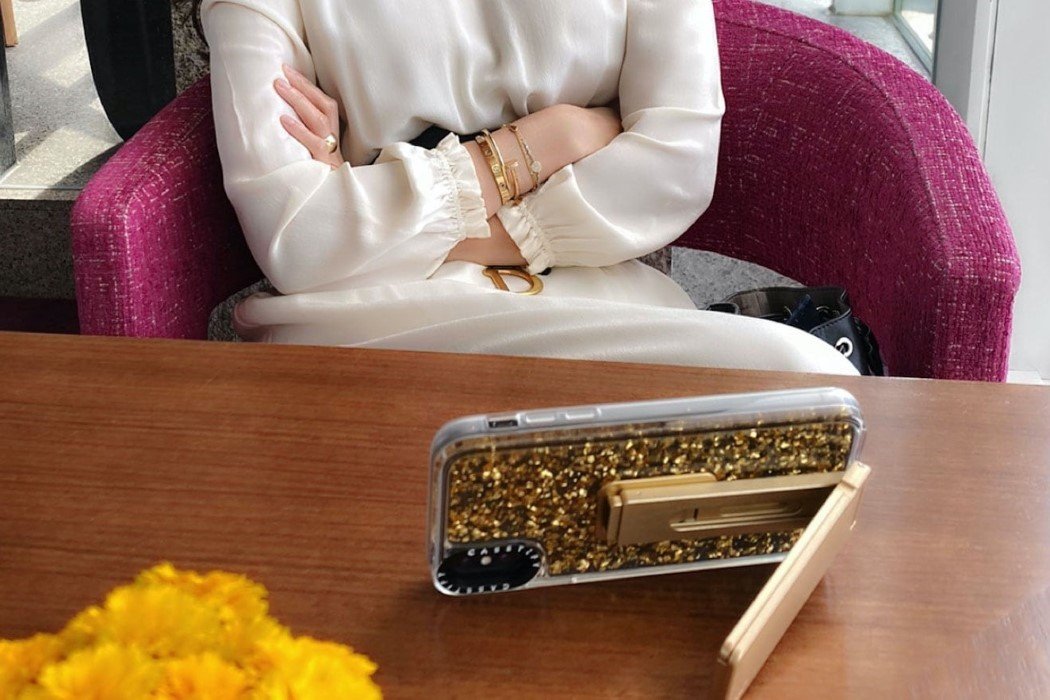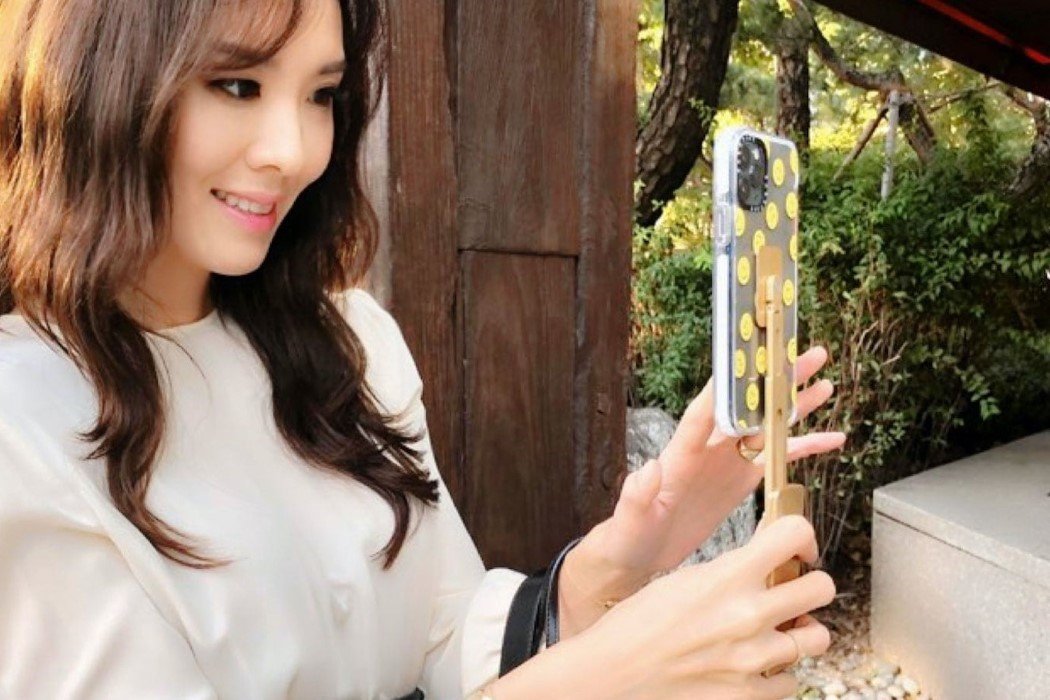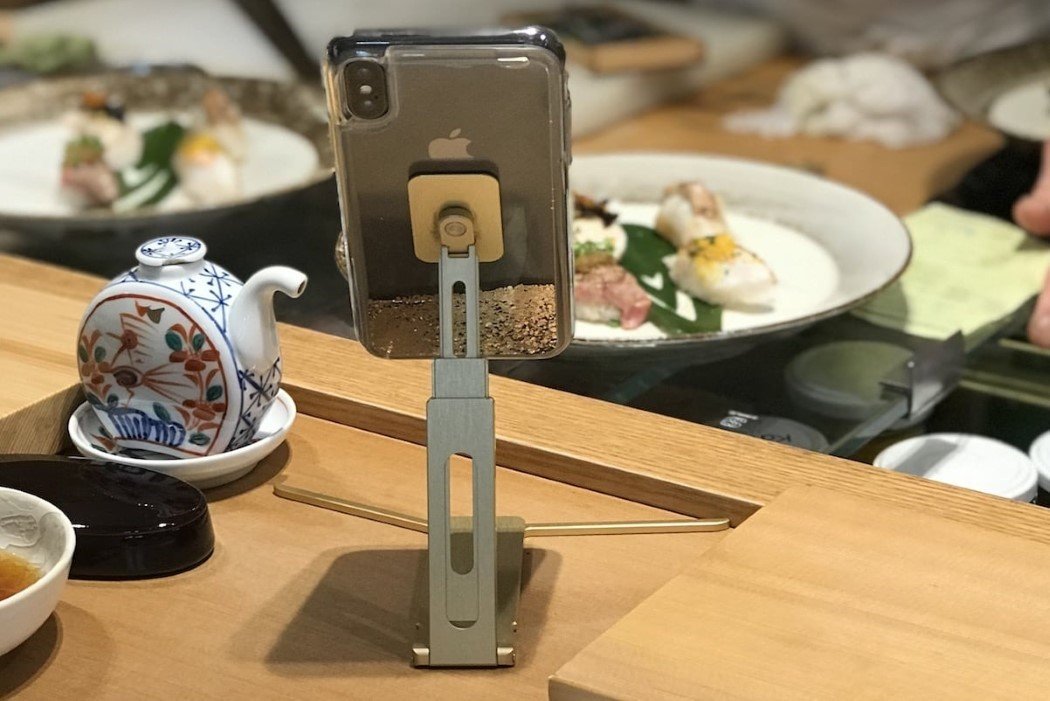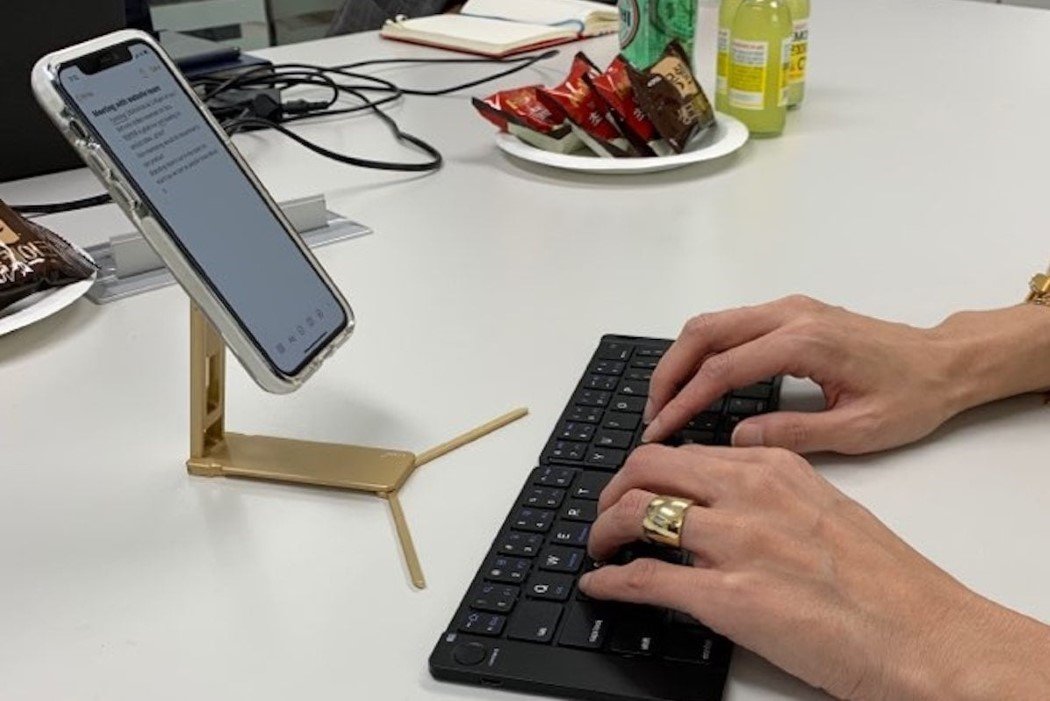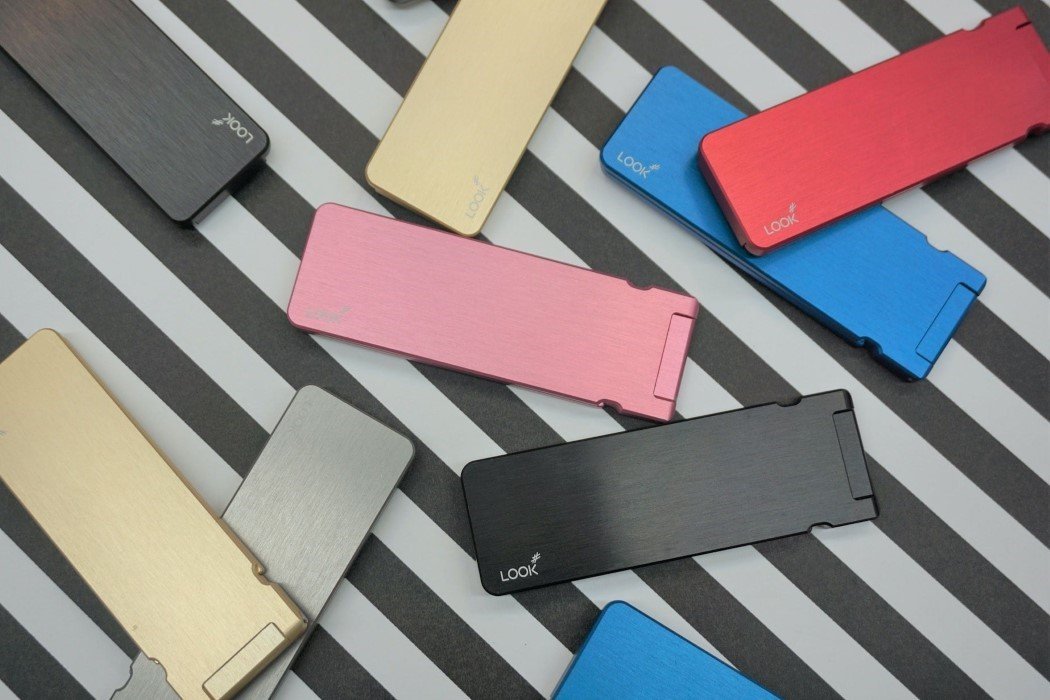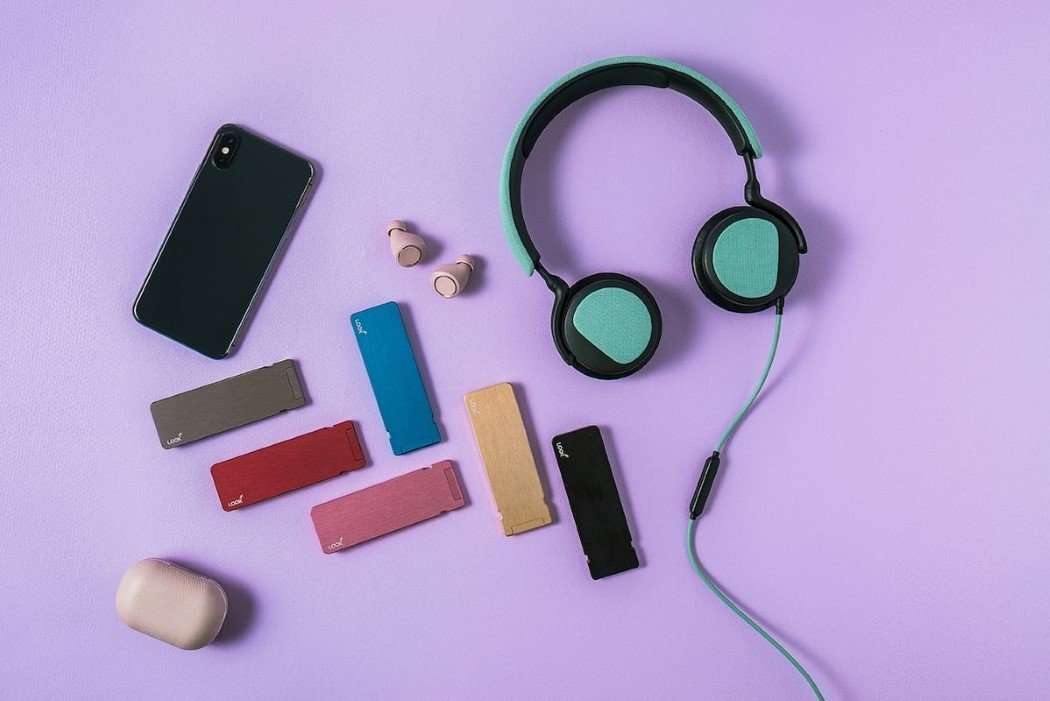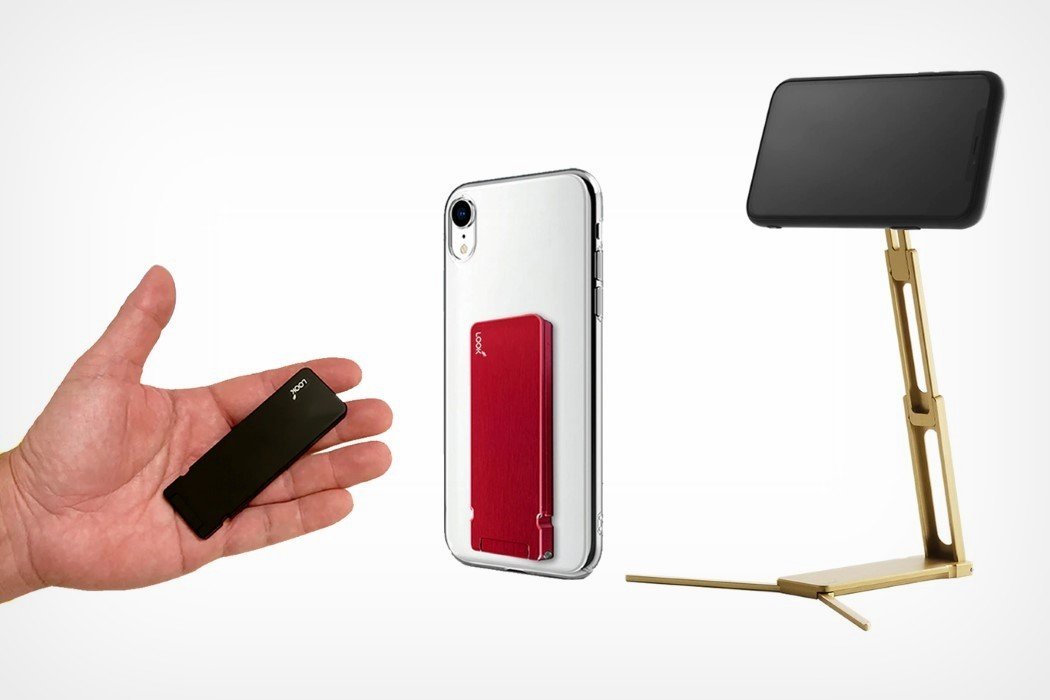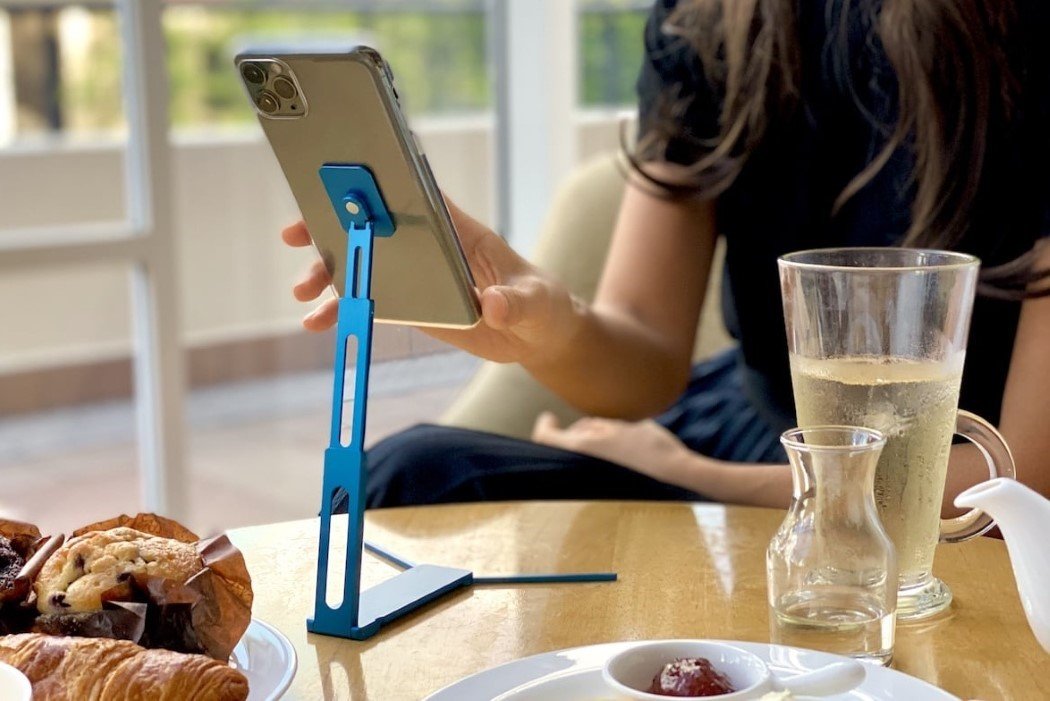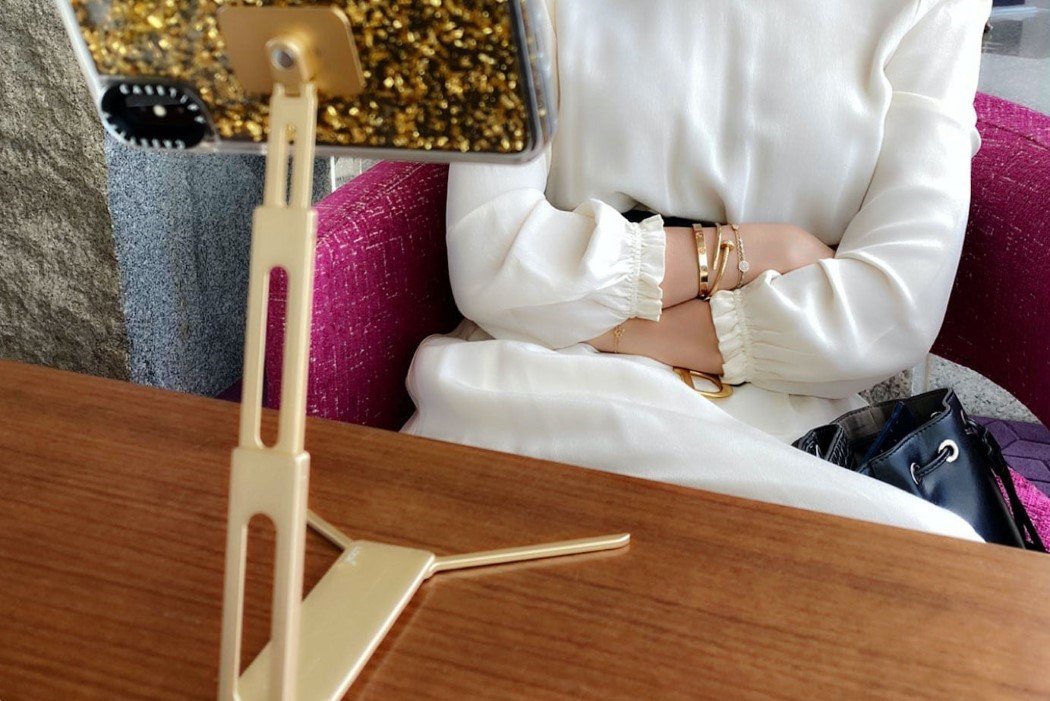 I assume the Lookstand is both a exquisite and awful idea. Here's why it's outstanding. At just more than one centimeters thin, the metallic smartphone stand is the whole thing you want in your cellphone but don't have. It works as a stand, a grip, and opens out into an excellent tripod that could without problems elevate your smartphone multiple inches off the floor and at any attitude you want. Forget the pop socket, forget those novelty stick-on rings, or the ones kick-stand cases… the Lookstand is all of them, and more.
The all-metallic stand weighs a mere 1.5 oz and attaches itself either to the returned of your phone or your phone-case. When folded, it's no larger than a P.C. of gum, and while opened out, may be used either as a kickstand or a prop-stand, as a selfie-stick, or a tripod that holds your telephone up as high as 10 inches, in each portrait and landscape. The slim product remains adhered to the back of your cellphone with out occupying too much mass or space. It's thin sufficient to assist you to slide your smartphone into your pocket without any difficulty, and the simplest foreseeable disadvantage is that it could disrupt your telephone's potential to wirelessly charge.
Here's why it's a horrific idea. The Lookstand's timing is just certainly unfortunate. We've owned smartphones for over 10 years and the truth that a product just like the metallic smartphone stand exists simplest now feels like a person should have notion of this MUCH sooner… at the least earlier than foldable phones got here into the picture, due to the fact here's what's terrible about the Lookstand. It's come at a time when phones are both integrating bendy displays into their designs, or huge 4-6 digital camera lens bumps on their rears, making it type of challenging for the Lookstand to definitely help 'elevate' the smartphone experience. However, if the design can stay relevant and useful for at the least the next 3 years, I'd name it a big win.