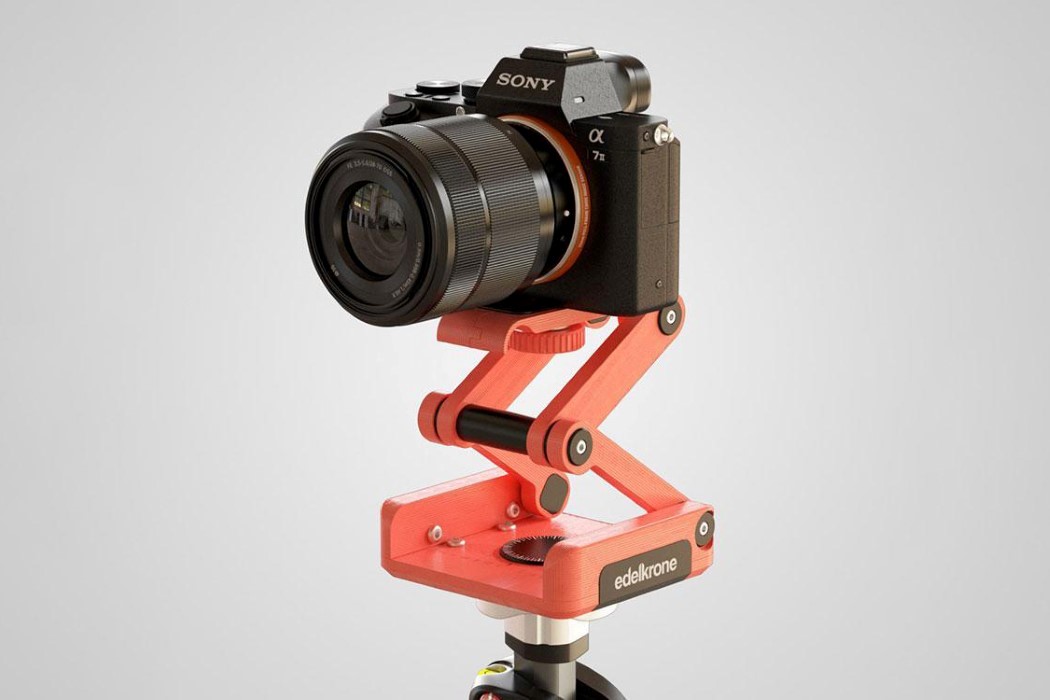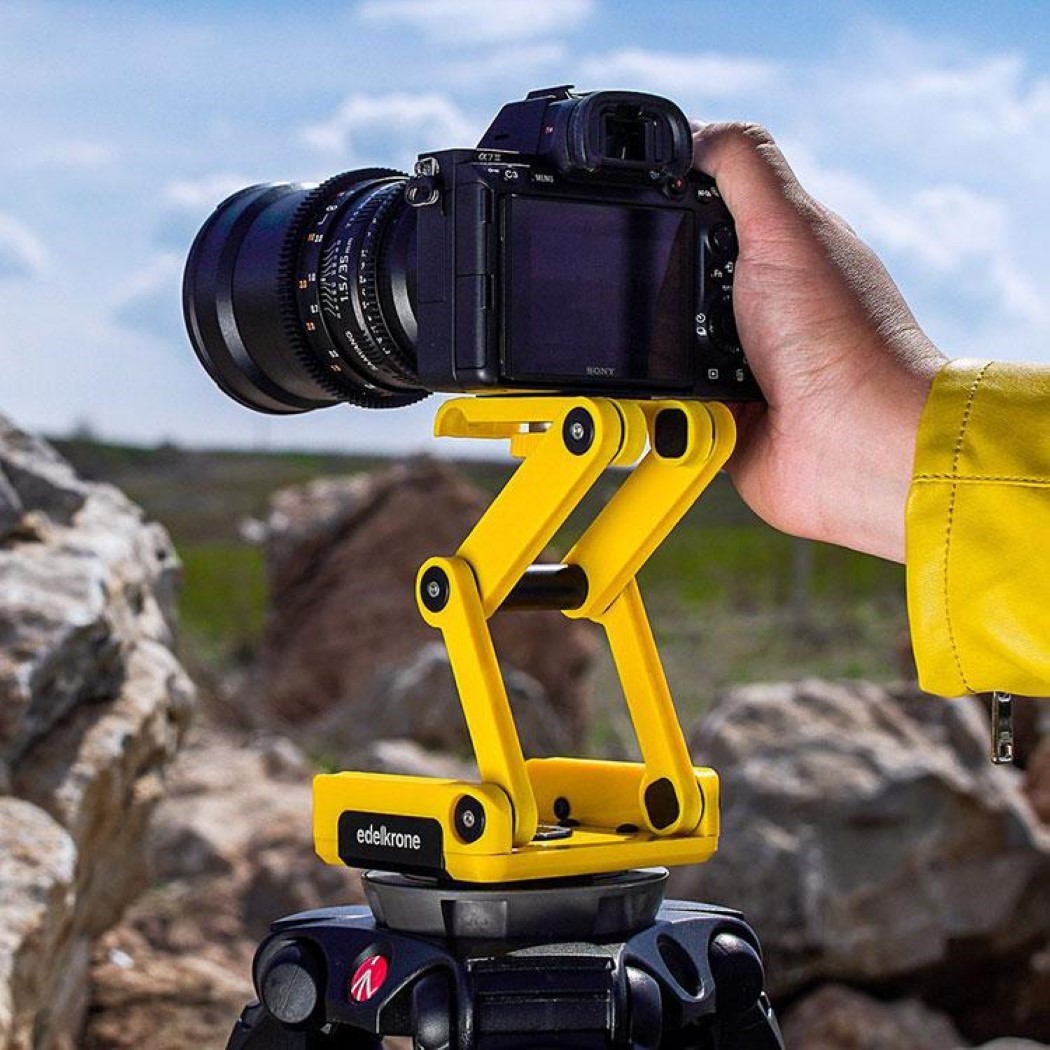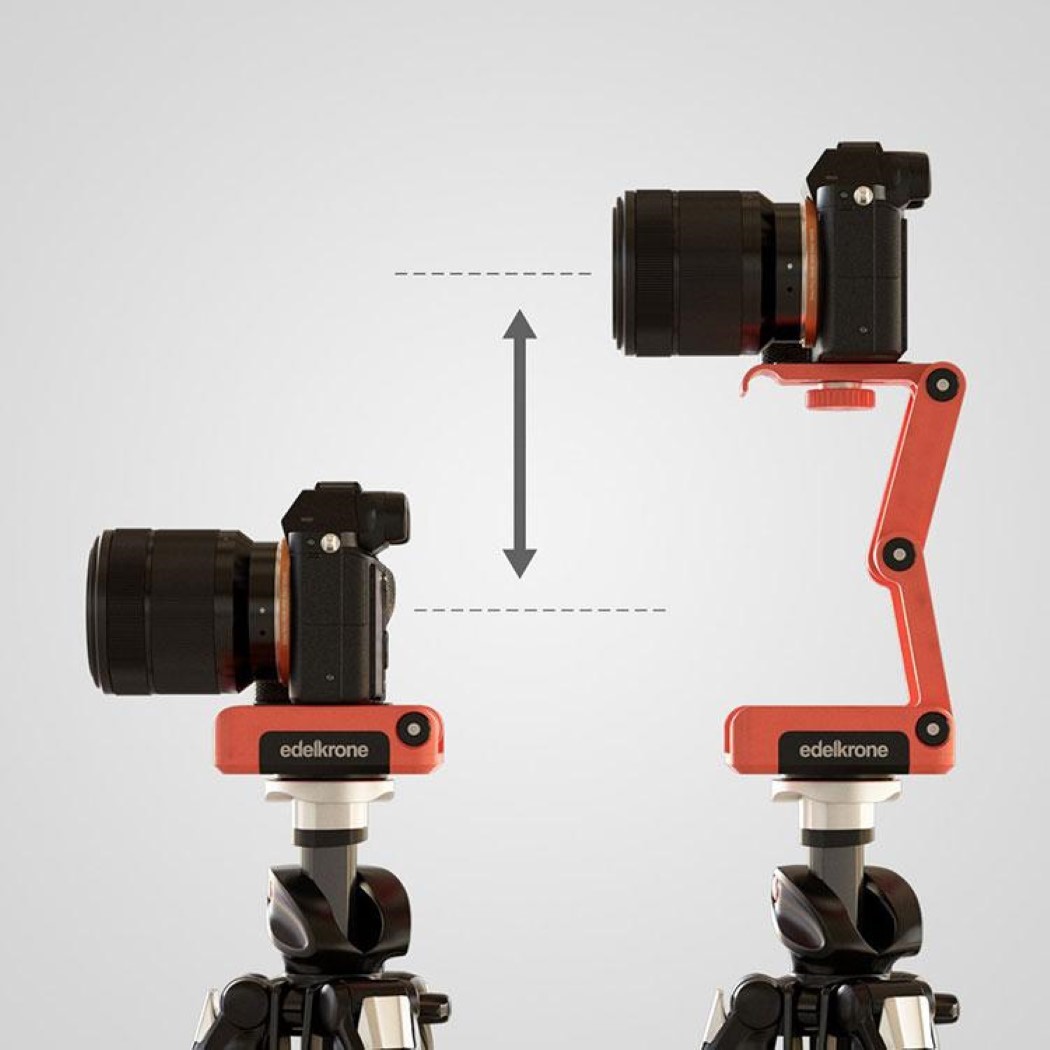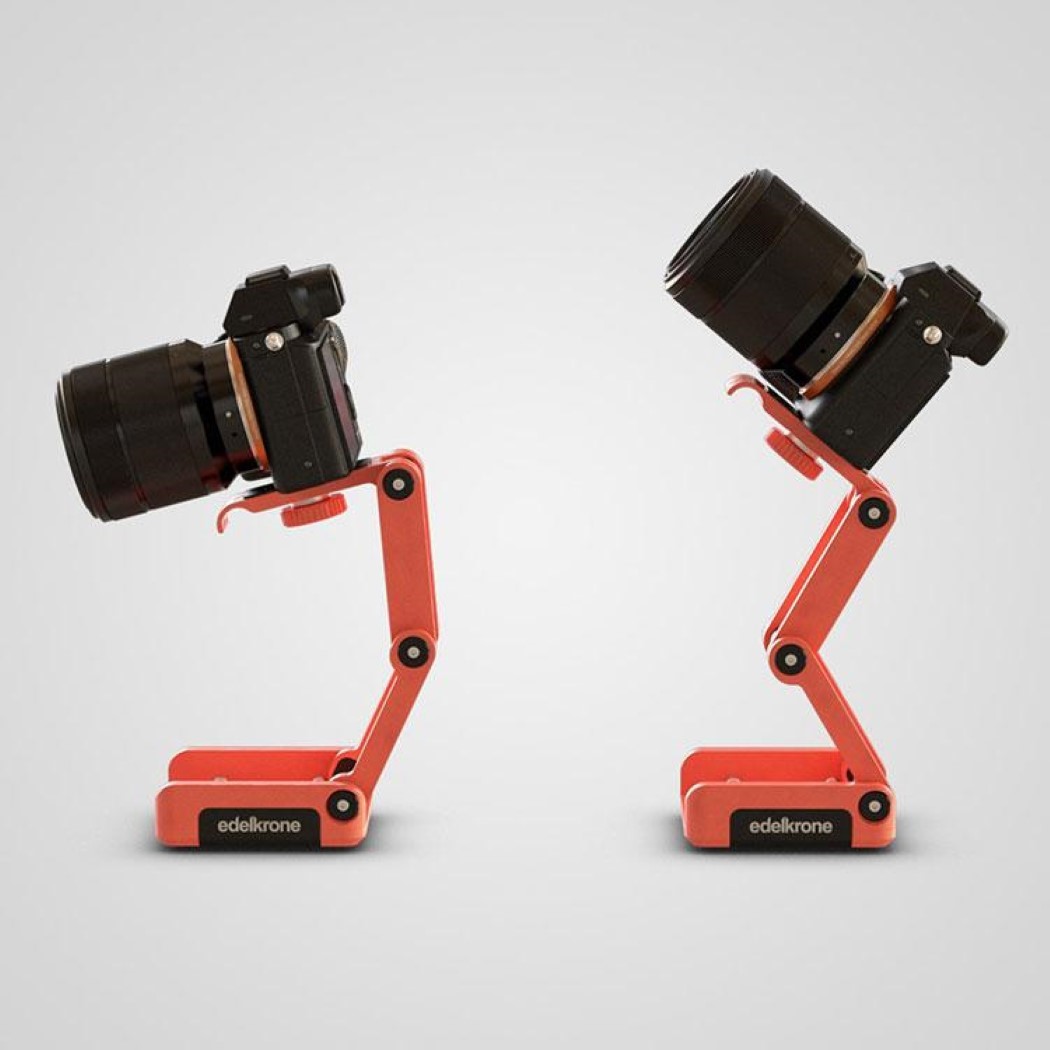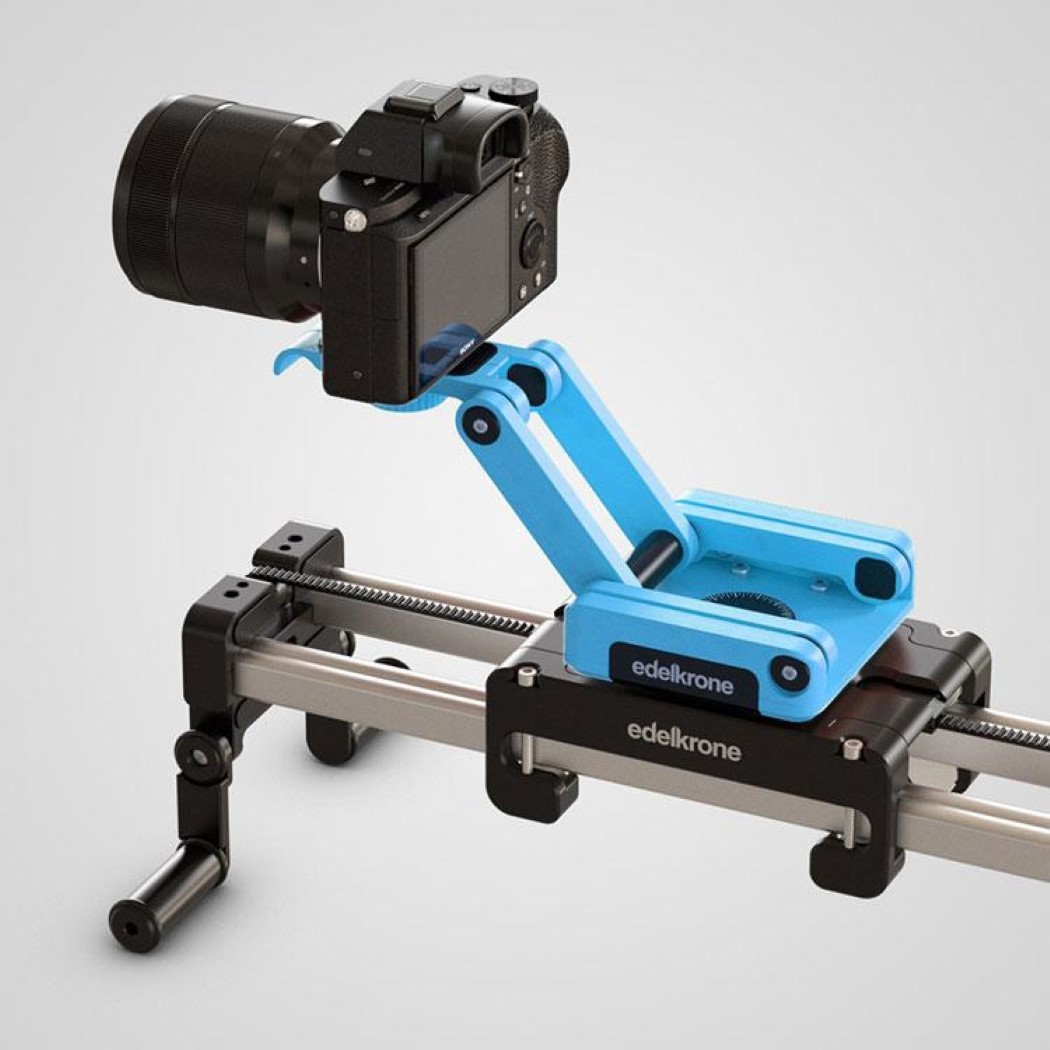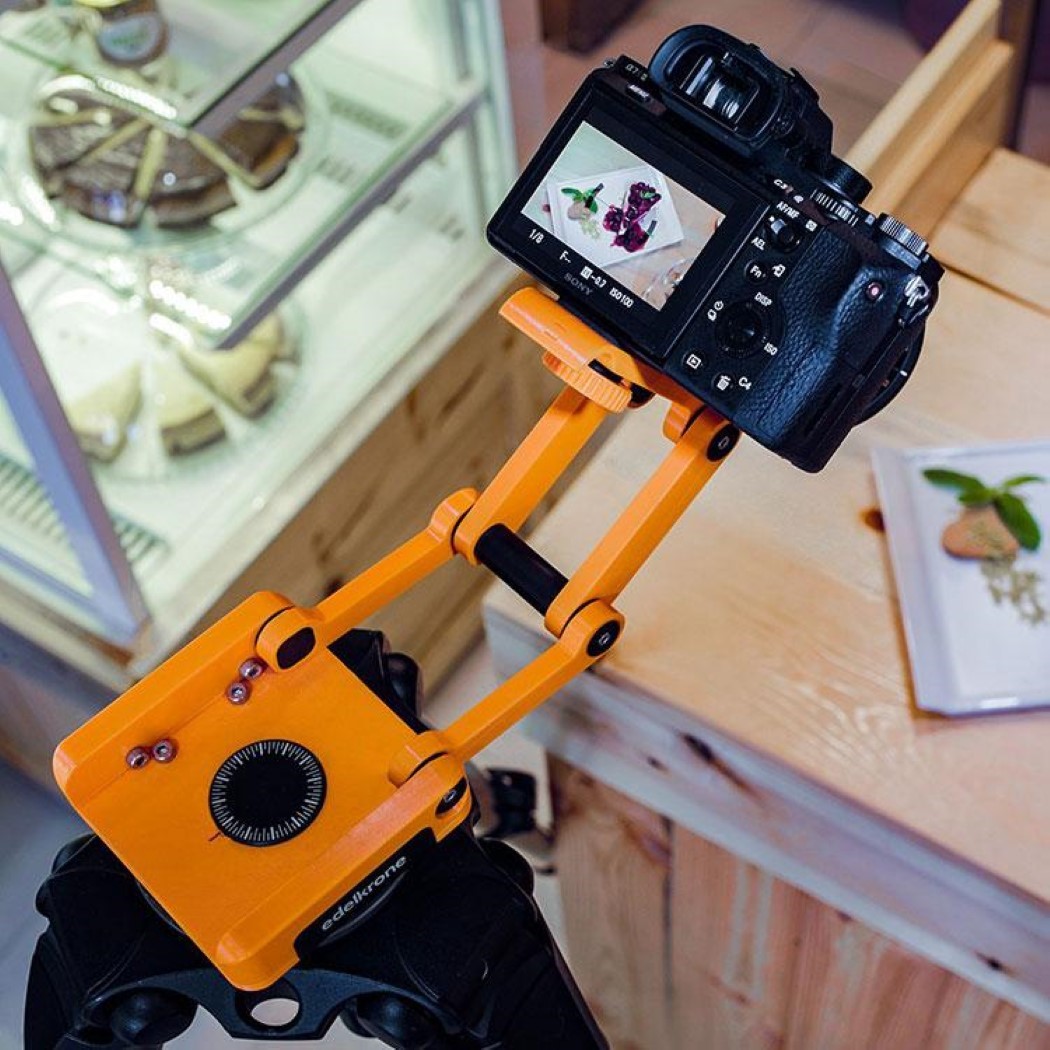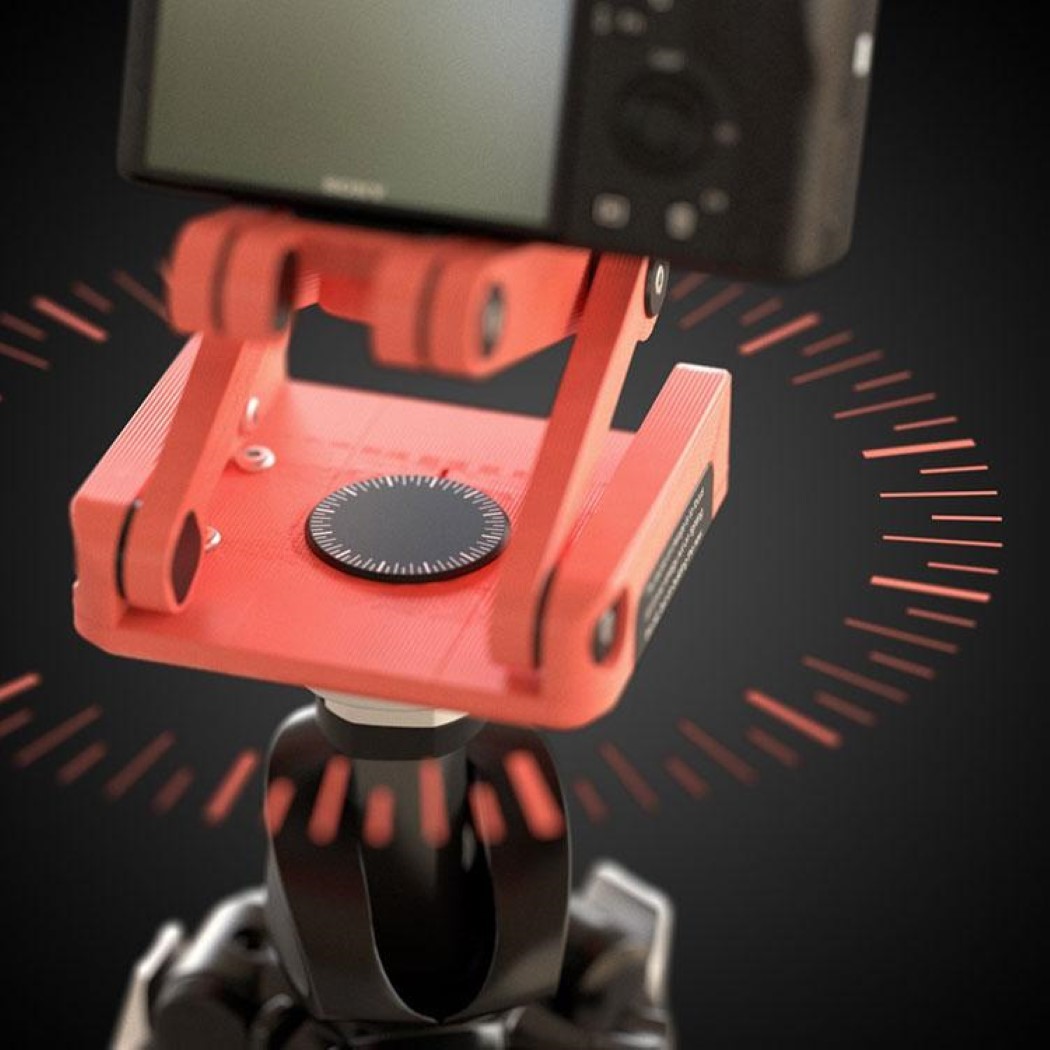 You don't must stand on one leg or bend over backwards to get that completely composed shot. If you've got a tripod and the FlexTILT Head 2, your digital camera can do the bending for you! Edelkrone's FlexTILT Head 2 is a small intermediate connector that sits between your camera and your tripod, giving your digital camera the stability of 3 legs, and the flexibility of two knees.
It's a easy idea with effective programs, clearly. The FlexTILT Head 2 comes with a CNC machined aluminum frame and friction hinges that will let you function your digital camera in multiple methods. You can lift the digital camera up, set it down, face it at any attitude without messing together with your tripod's settings, or even face it downwards. The FlexTILT Head 2 supports a load of as much as five kilograms, permitting you to paintings despite the ones huge, heavy lenses. The friction hinges handiest paintings while you use them (much like a laptop's display), and there's even a spirit stage as well as an angle-adjuster so that you can tilt or even rotate the digital camera with relative ease. Moreover, the FlexTILT Head 2 even helps you to swap your camera's batteries with no need you to unscrew it off the tripod.
The FlexTILT Head 2 form of opens a huge sort of possibilities. It may be used independently, as a makeshift stand, on a tripod, or even with dolly-sliders too, and is well matched with nearly every camera that uses the traditional threaded mounting gadget.