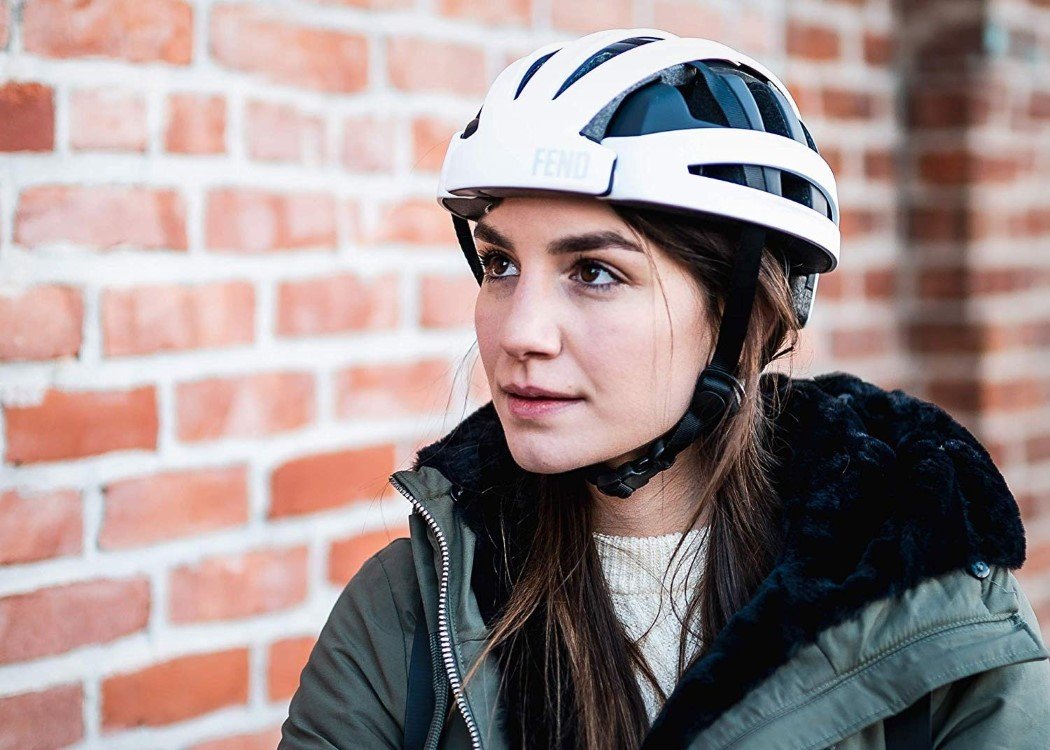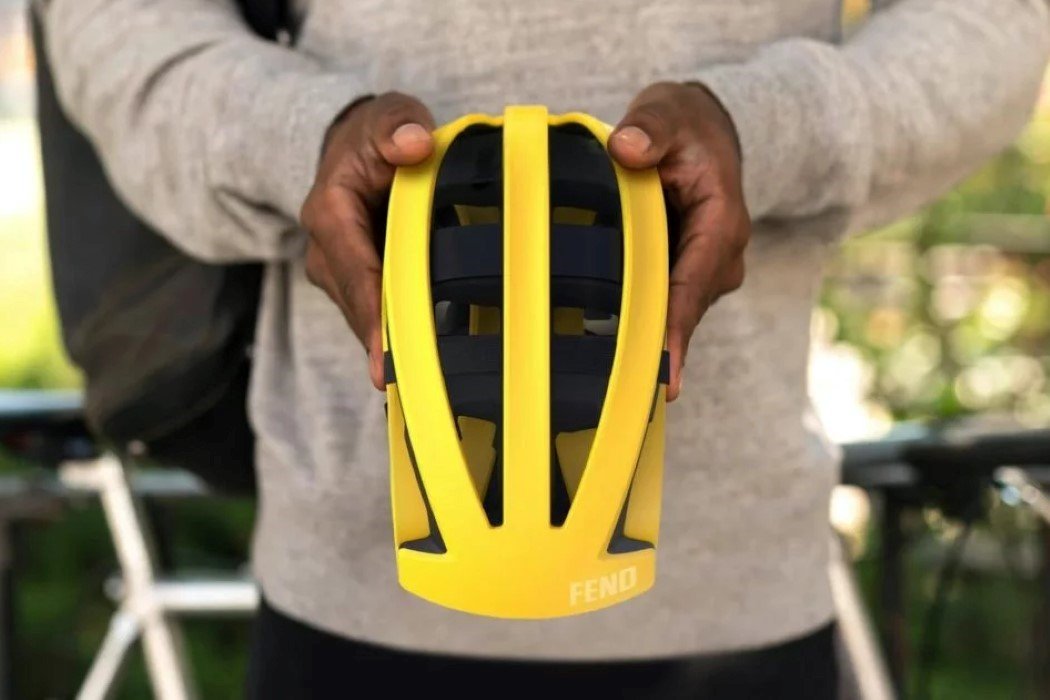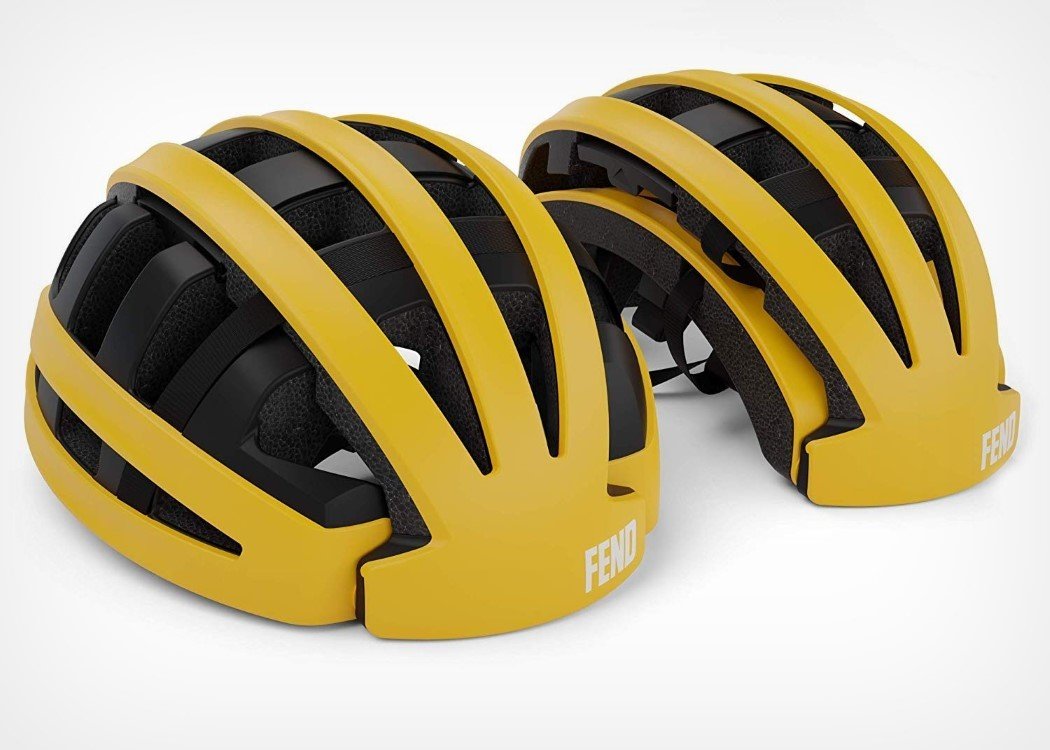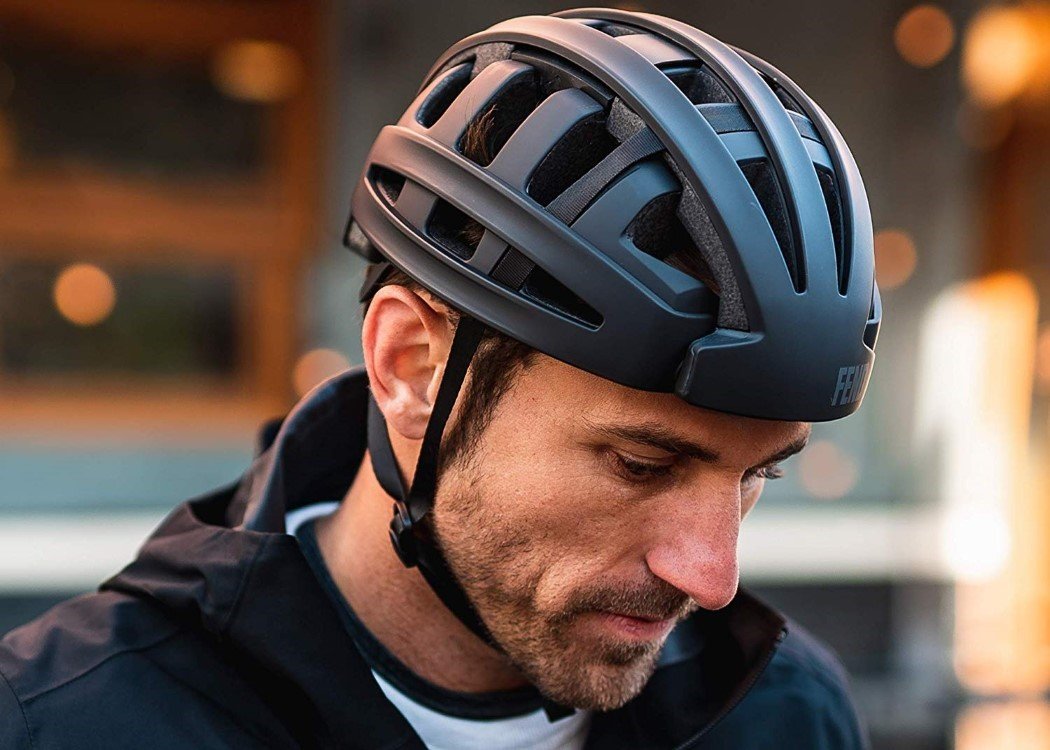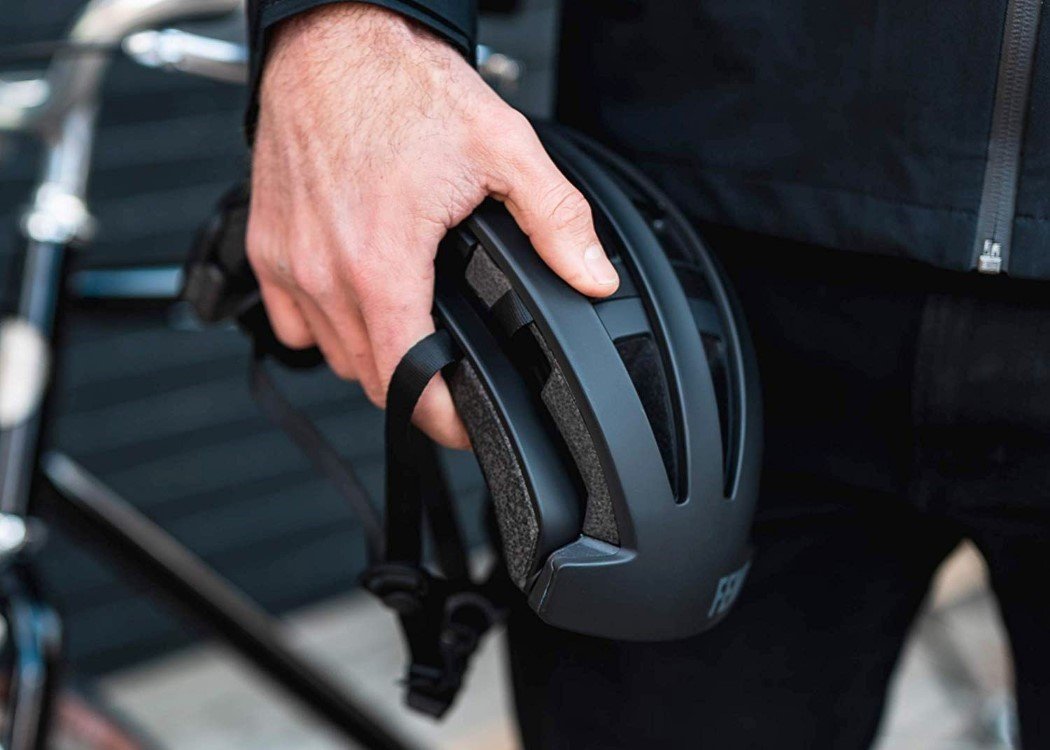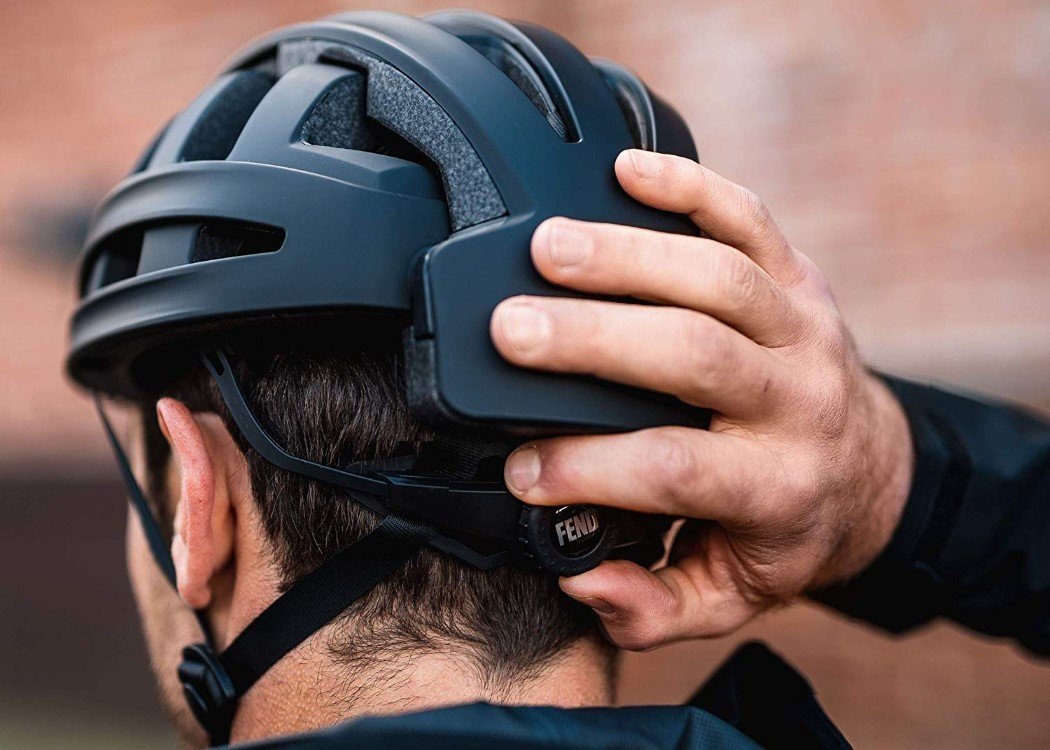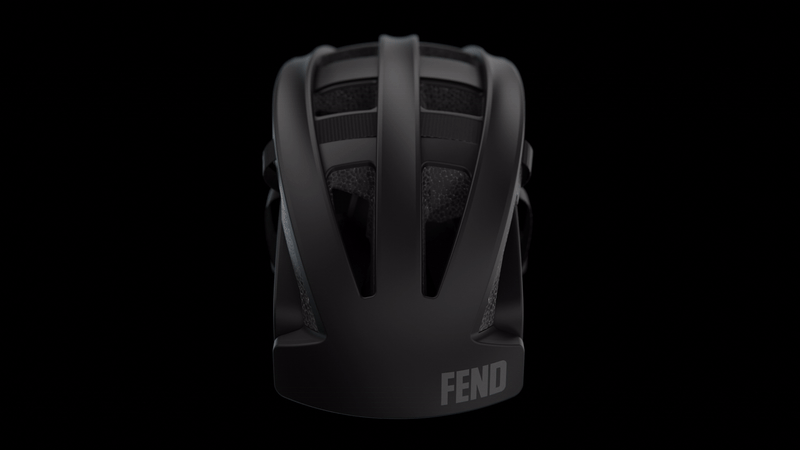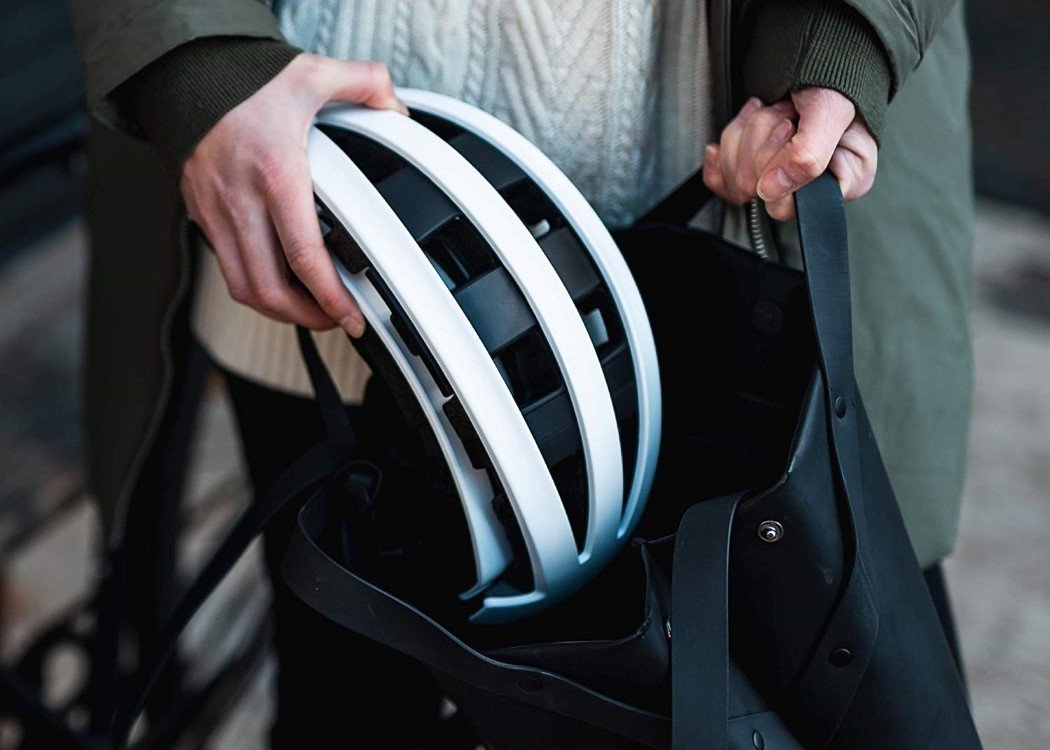 An development over its initial layout (and a next winner of the Red Dot Design Award), the FEND One makes protecting tools portable. Discarding the notion that a foldable  bicycle helmet wishes to be a sturdy, stiff, singular form, the FEND One is, in fact, foldable. With segments on either side that fold inwards, the Fend becomes as a substitute portable, occupying a fragment of the volume it might when opened. Its folded layout makes it extraordinarily flat, permitting it to slide without difficulty into messenger luggage and backpacks… a feature that makes wearing helmets so convenient, you're much more likely to wear/deliver them everywhere.
The FEND One reduces the quantity of moving elements in its original design by ditching the bellow-style fold for some thing more easy and steady. The helmet exceeds US CPSC and European EN1078 protection standards for bicycles, skateboards, and e-bikes/scooters underneath 20mph, and is derived with an impact-resistant outer shell crafted from ABS and PC, and a cushioning EPS internal that's each lightweight as well as shock-absorbing. The foldable bicycle helmet opens and closes with a simple hinge-action, securing in place way to flaps on the upper part of the skull. There's even a hard-hat-fashion dial on the returned to regulate the tightness to make certain that you've got your self a steady fit. All that while being able to fold down to 1/2 its original volume for higher portability!
Downhill helmets have chin bars—a number of which can be removable—for even more protection. Road and XC helmets are mild and extremely well-ventilated, but might also lack the added safety of path helmets. They commonly do now not have a visor or are designed to house goggles.
Some helmets are designed with commuters in mind. They have a tendency to be a little tougher, to stand up to the rough and tumble abuse that typifies urban use, and frequently have functions like mild clips, or maybe built-in lighting. They commonly have slightly much less air flow than street helmets and, of course, a more informal aesthetic.