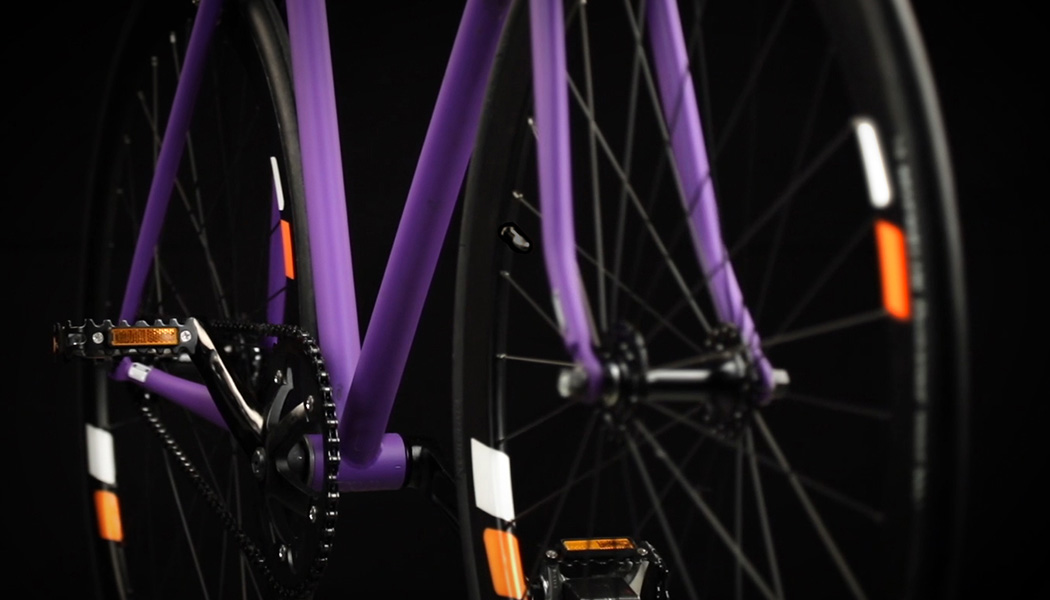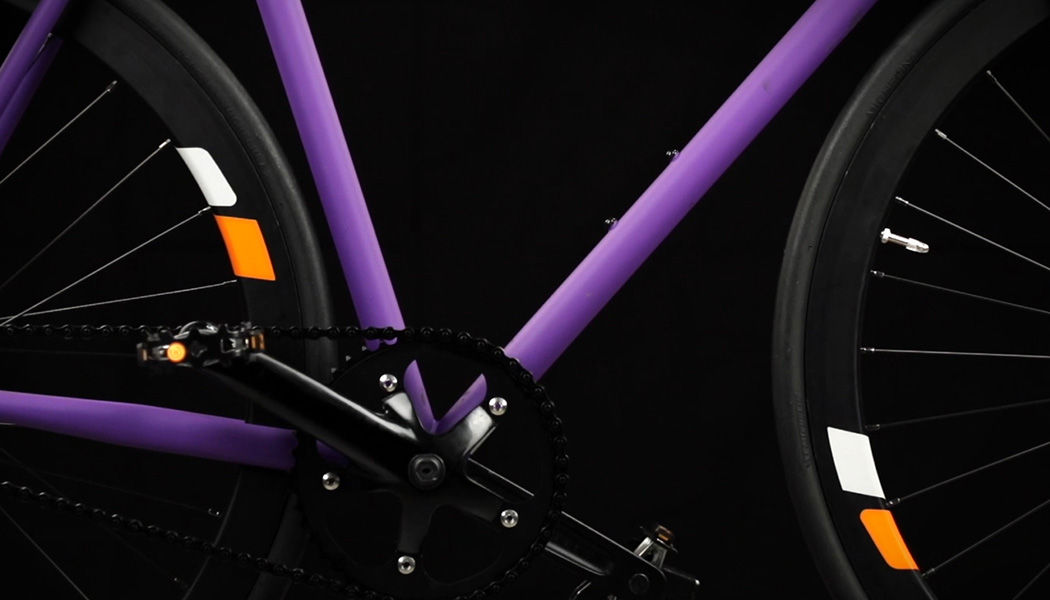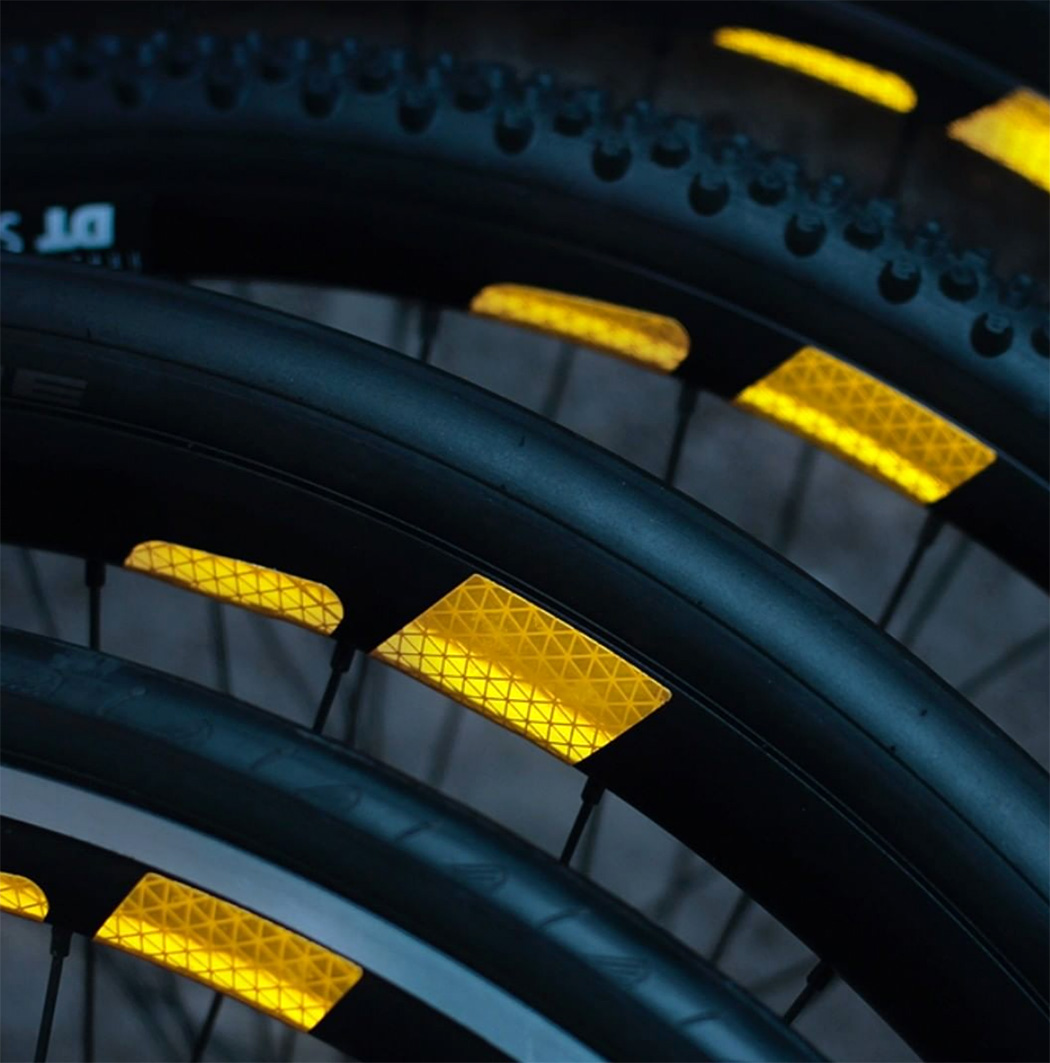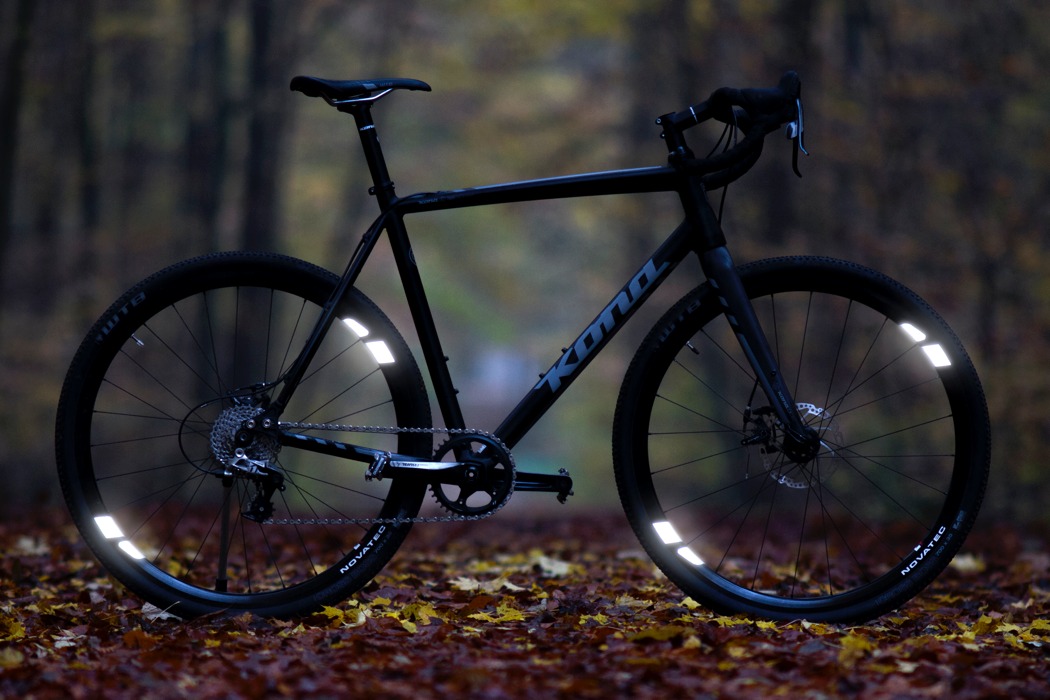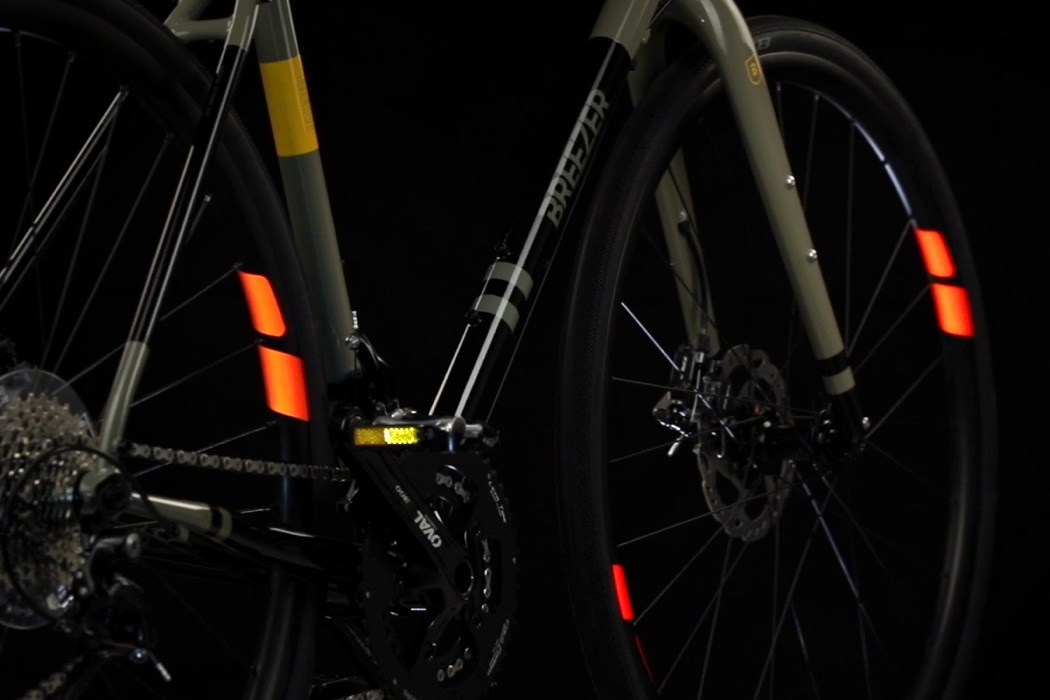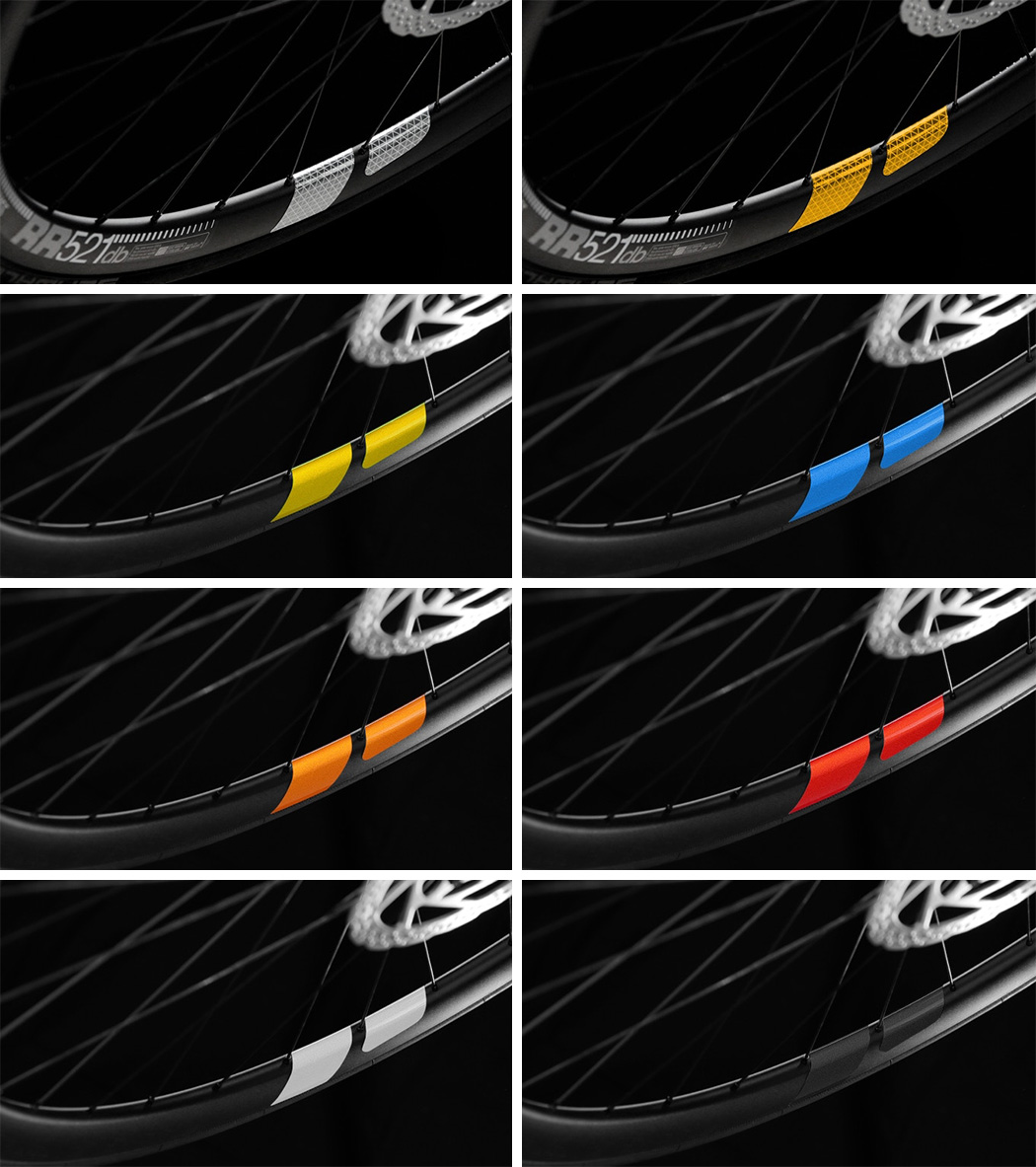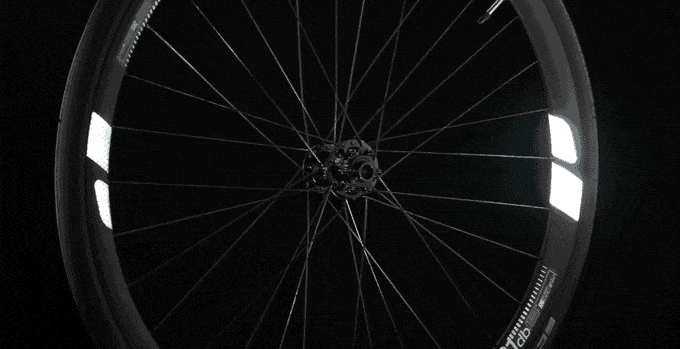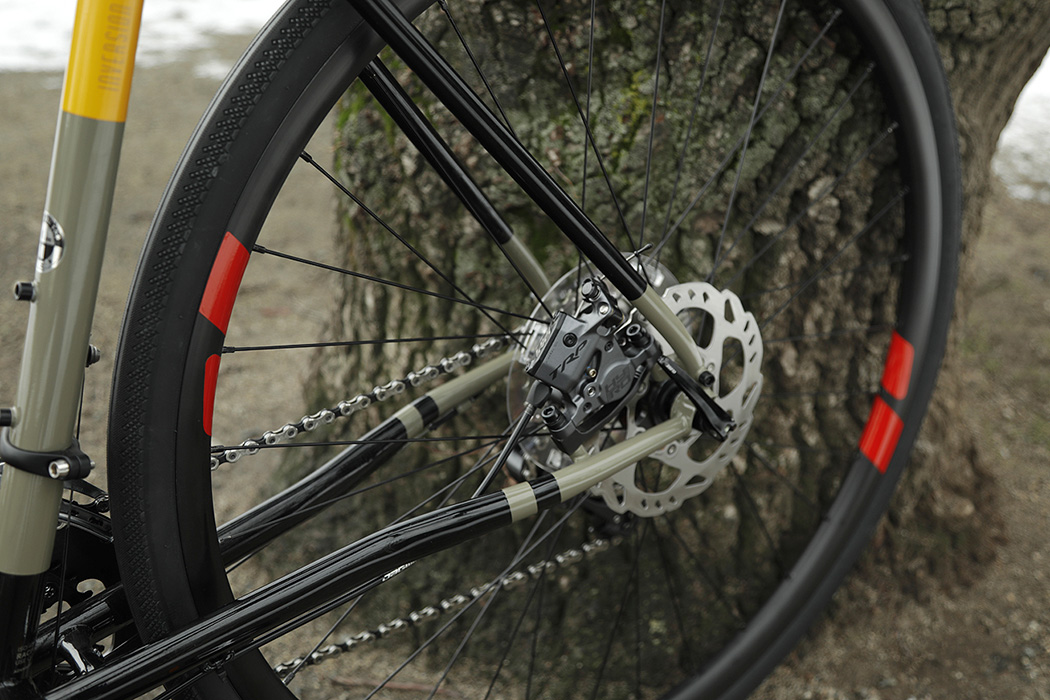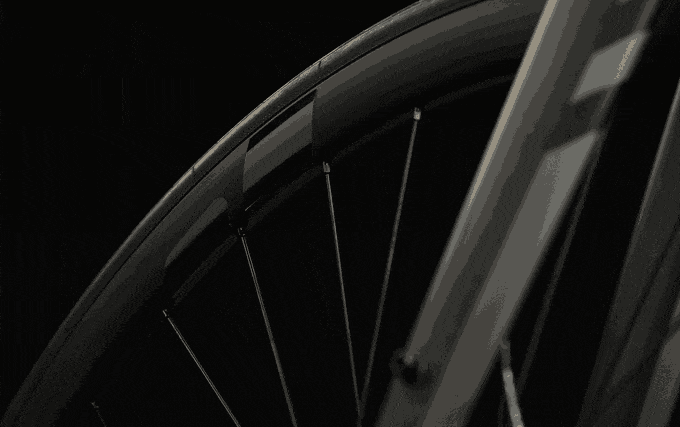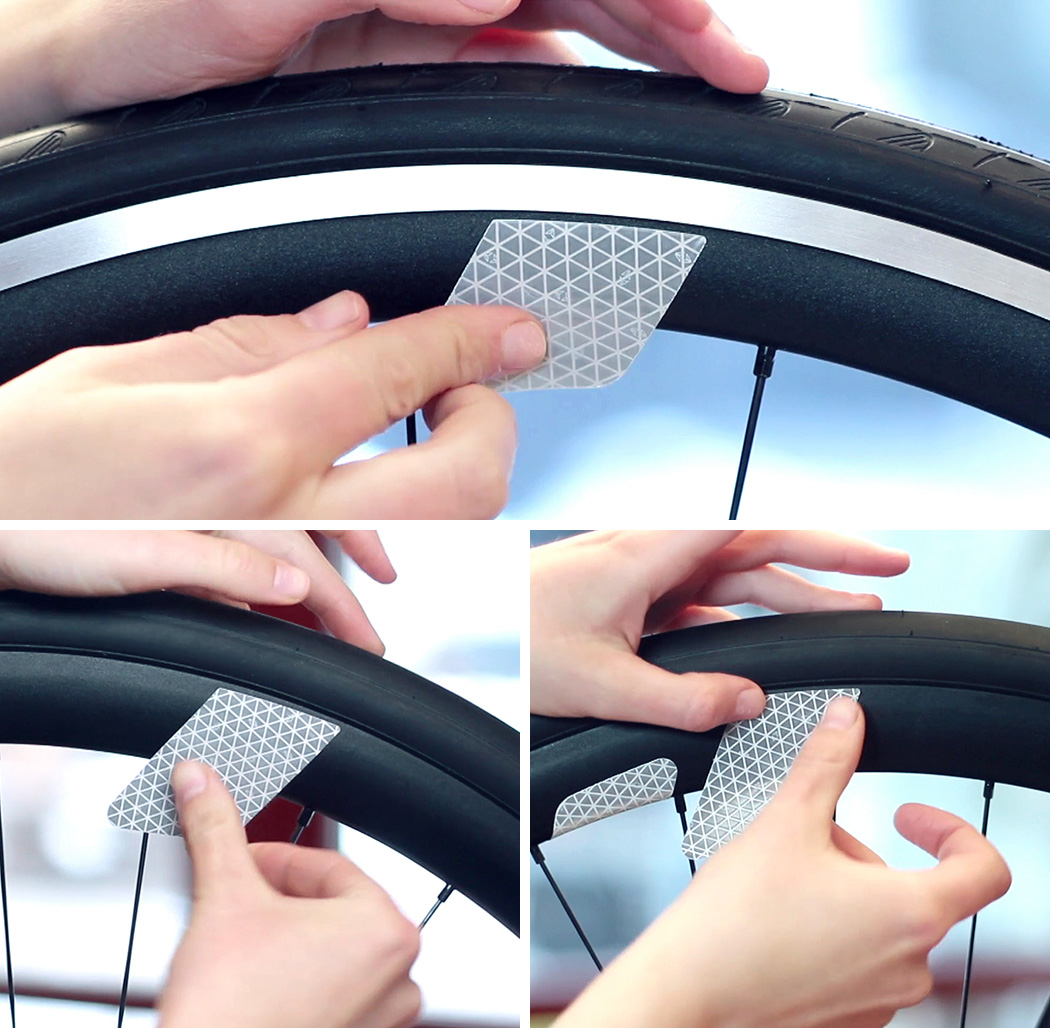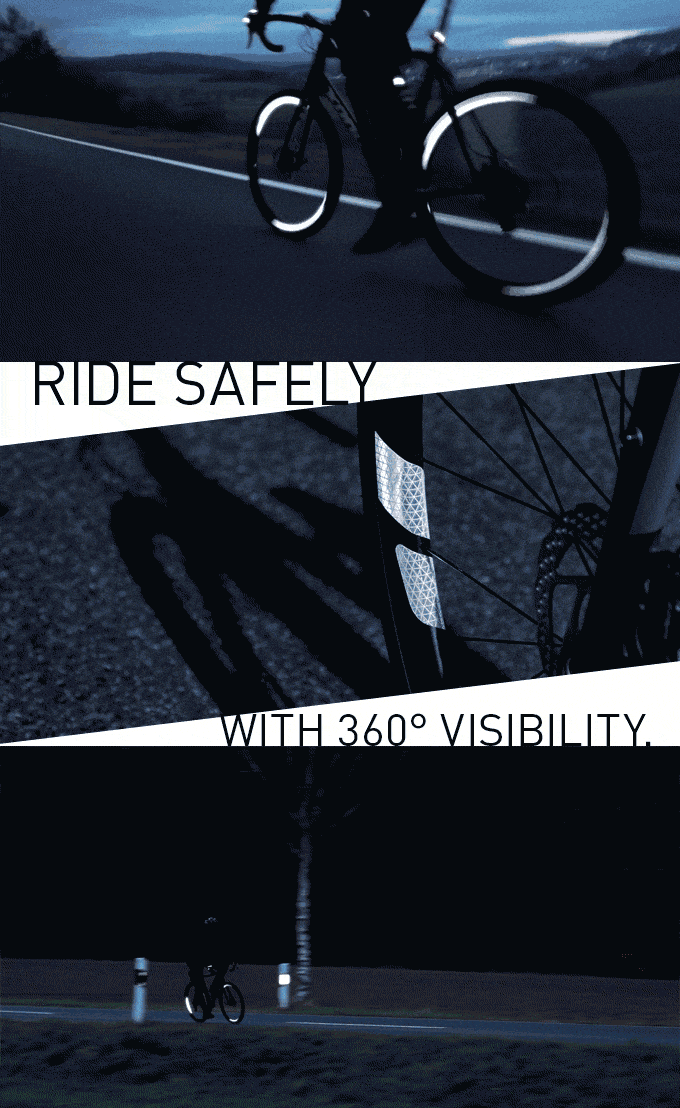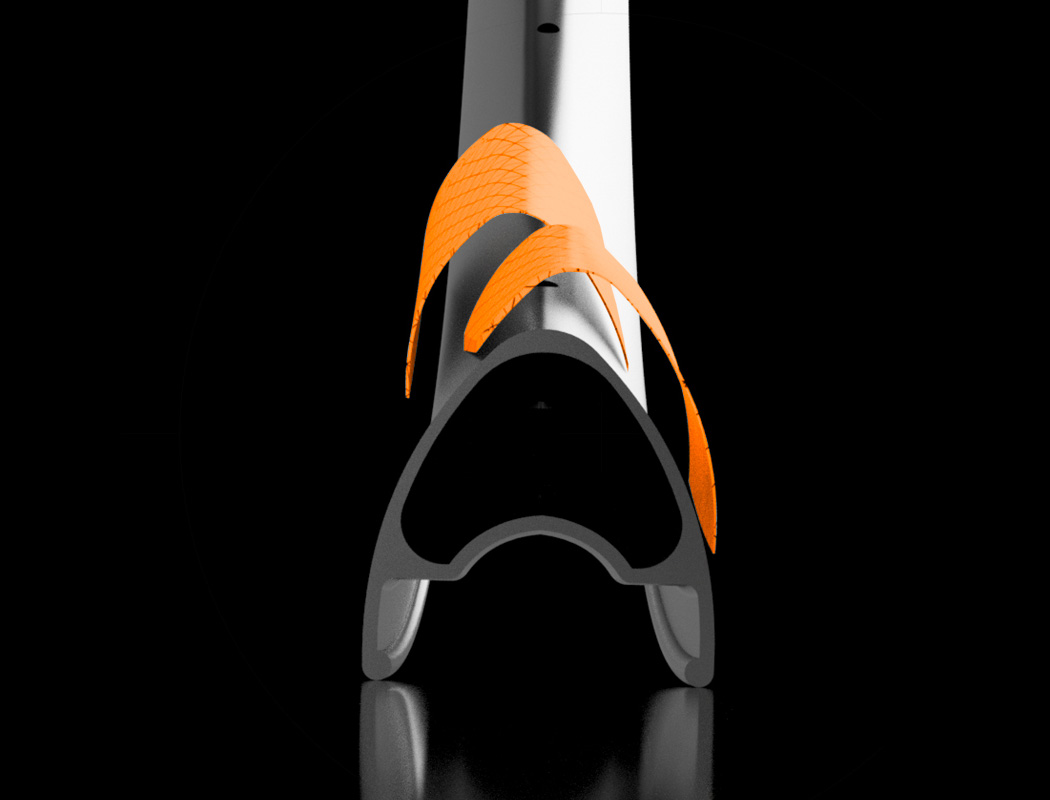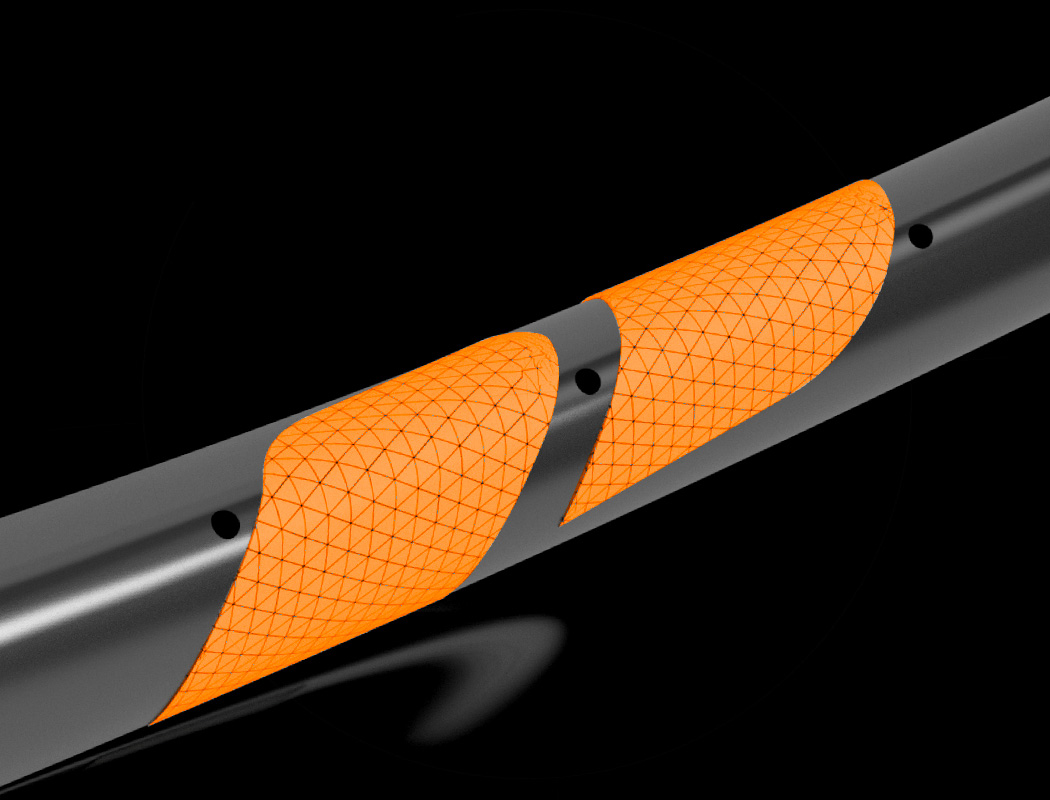 You might recall one of the best bike reflectors, FLECTR 360 OMNI, from this past year. The German Design Award and Eurobike 2018 Award-winning sticker guaranteed to create cycling safer with no extra effort than installing these film-based, adhesive reflectors in your bicycle rim. Utilizing a microprismatic film, these stickers reflect ambient light everywhere with full intensity, which makes them instantly visible. Just attach them around the rims of the bike plus they increase your visibility manifold, making your otherwise silent and unsuspecting bicycle immediately noticeable to pedestrians and oncoming traffic in low light conditions.
The FLECTR 360 CL now returns in some colors. With all kinds to select from, the FLECTR 360 CL is available in colors like yellow, amber, red, blue, as well as daylight black, which reflects silver at nighttime, and turns into a regular discreet sticker at other occasions. The reflectors come pre-cut and could be further trimmed lower with the aid of backside cutting aids, letting them fit globally on all bicycles. The stickers are available in a set of two for every wheel, maximizing reflection and eventually visibility.
The FLECTR 360 CL's ultimate design brief remains to continuously make riding a bike safer in low-light conditions. The reflectors work without requiring an energy supply or source, counting on the scattering of sunshine to emit a effective glow. Weighing only 2 grams, the reflectors also m ake certain they don't modify the bike's performance or the rules of aerodynamics, however in turn provide high visibility, drastically cutting lower low-light bicycle accidents.