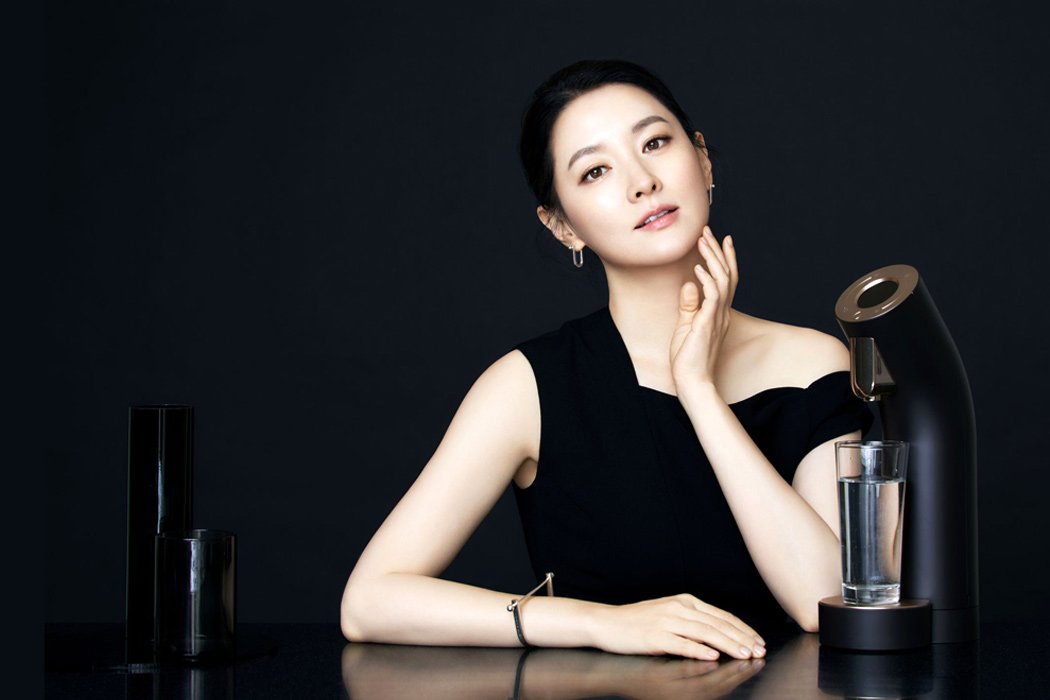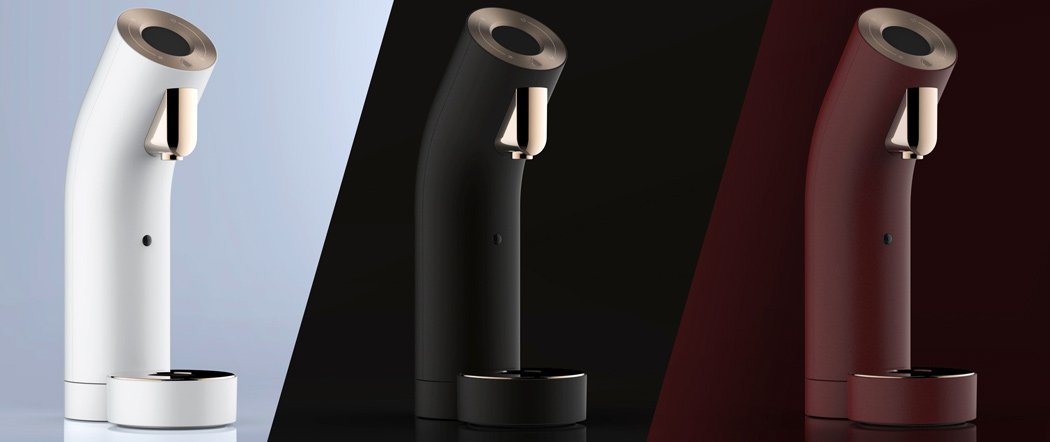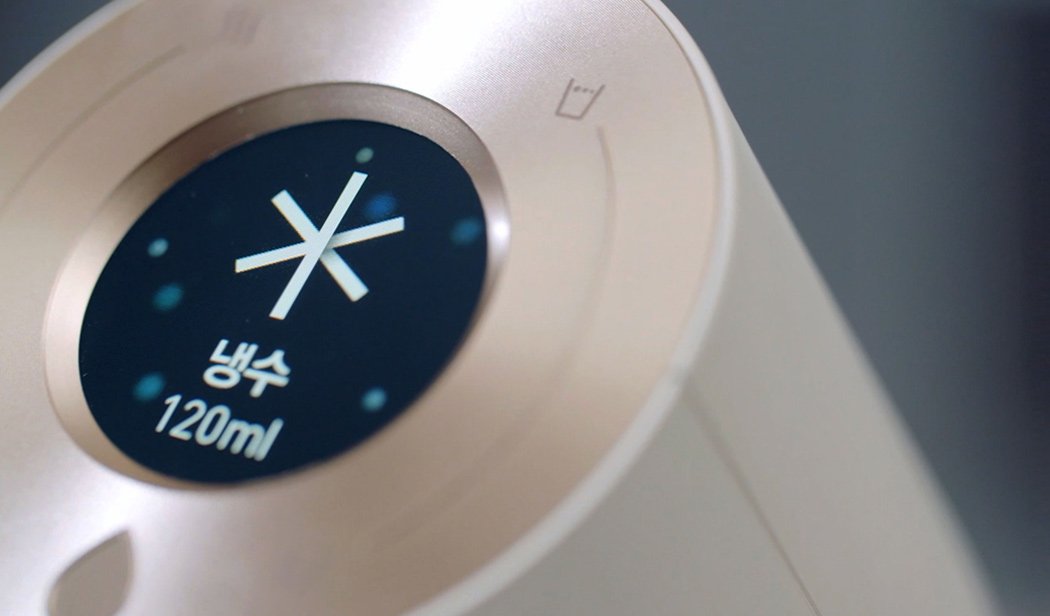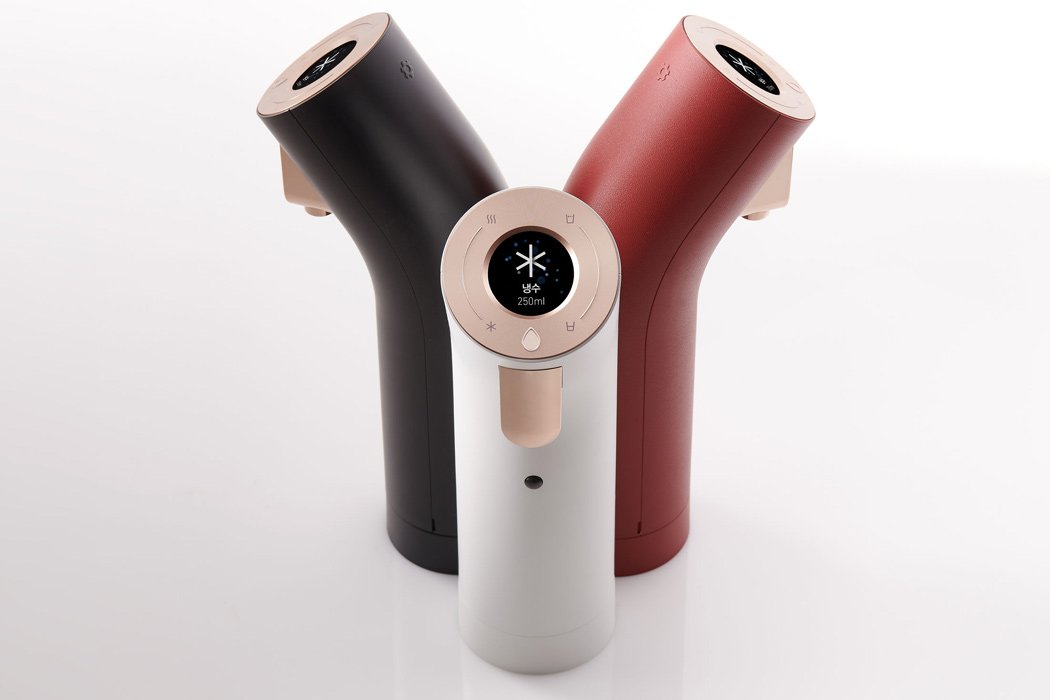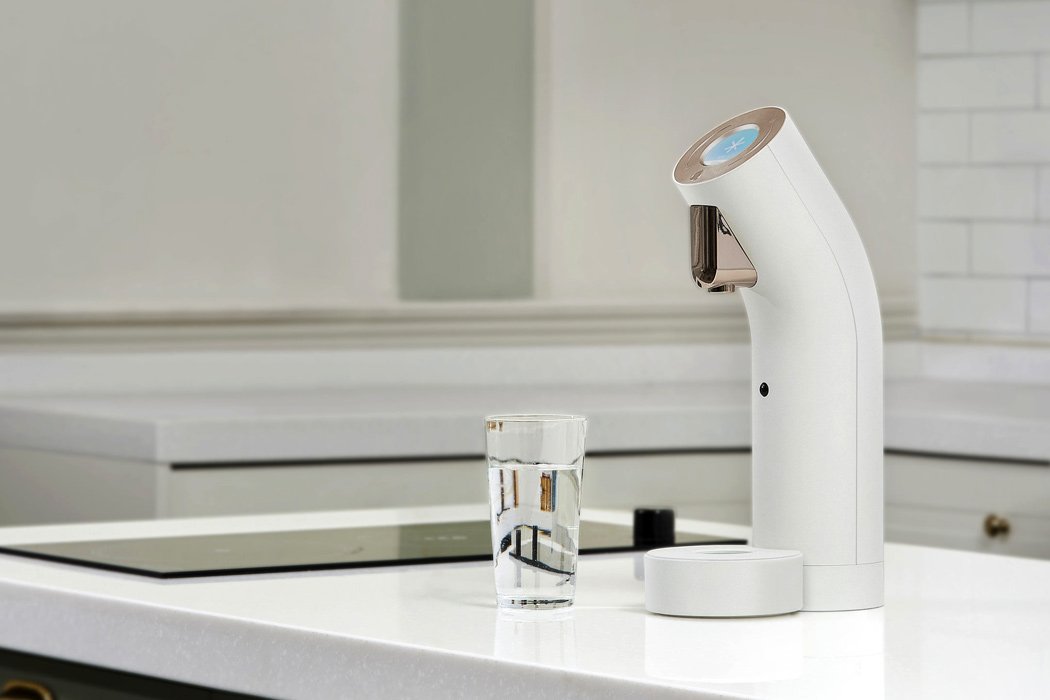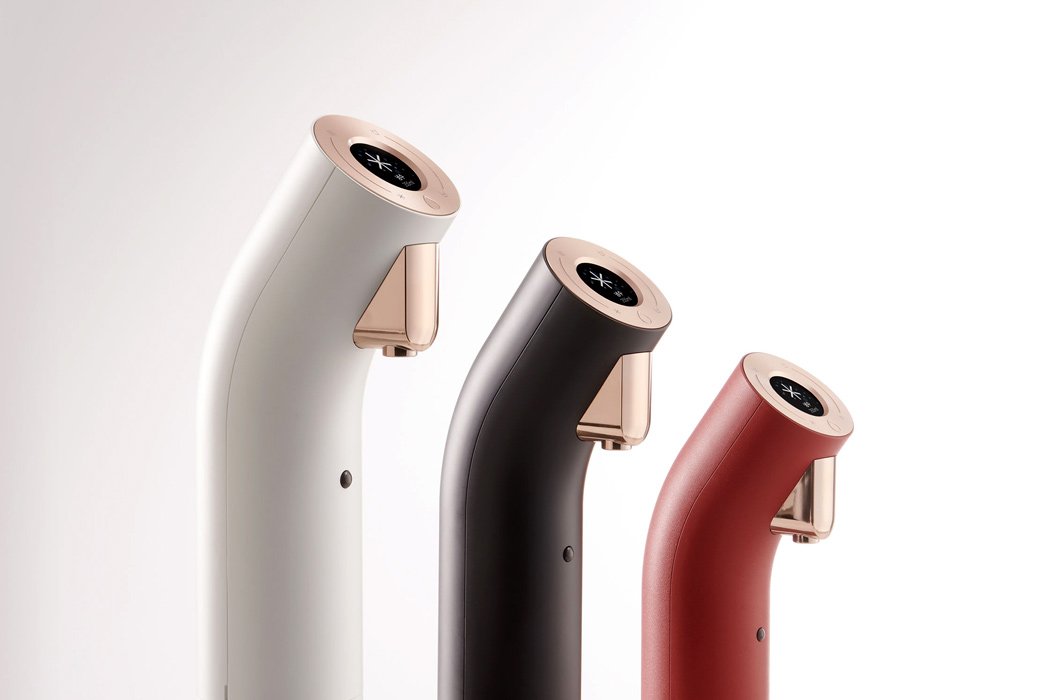 Traditional water purifiers have a tendency to occupy much space within our kitchens, giving the sense our kitchens tend to be more crowded compared to what they really are. To rectify this, Korean appliance brand Kyowon Wells lately launched Wells The Main One. Wells The Main One is really a water purifying system having a revamped form. Water dispensing faucet and also the actual purifying system happen to be separated to produce one space-saving and ergonomically designed product, quite much like a split AC! The primary filtering unit containing filters and motors could be subtly installed inside the drain, island-style counters, and tables, with simply the sleek faucet remaining visible towards the eye.
The tap includes a modern and minimal aesthetic, letting it effortlessly merge together with your kitchen. Outfitted having a circular touch user interface as well as an Liquid crystal display, operating the tap becomes a fascinating and interactive experience! Through the left section, it is simple to control the water temperature, and switch between cold and warm water options, in compliance together with your mood. Whereas the best side from the user interface may be used to adjust water flow which varies from 120 to 1000 ml. Every detail are displayed on screen, having a distinguishable elevated line encircling the panel, encouraging tactile interaction along with a simpler interface.
A 9-step filter system eliminates eight kinds of toxic metals along with other impurities that could infect your water. As well as eco-friendly materials for example ceramics were utilized to produce the tap! Available in a number of palettes, my personal favorite to be the white-colored and rose gold combination, Wells The Main One is among the state-of-the-art water purifiers I've come across. Convenient, space-saving and as well as visually pleasing, it's the type of appliance today's kitchens need!
Wells The Main One is really a champion from the iF Design Award for that year 2019.