I found these beautiful designs searching over the internet and thought that I should put it u here and see which ones you designers out there would like. Please pick one and let me know why its your best choice.
1.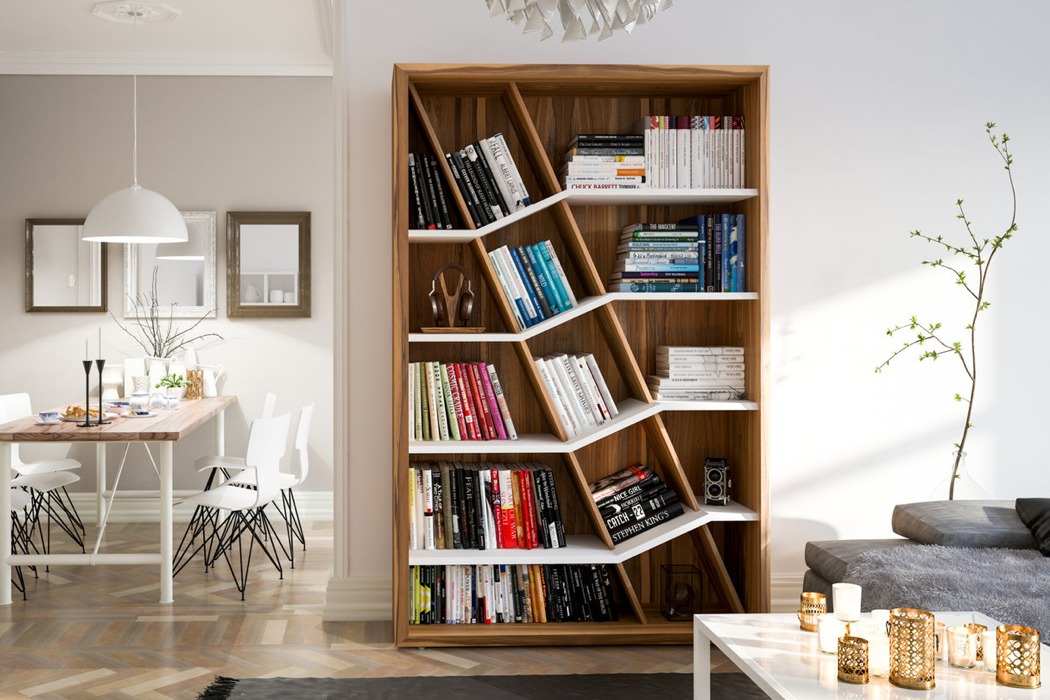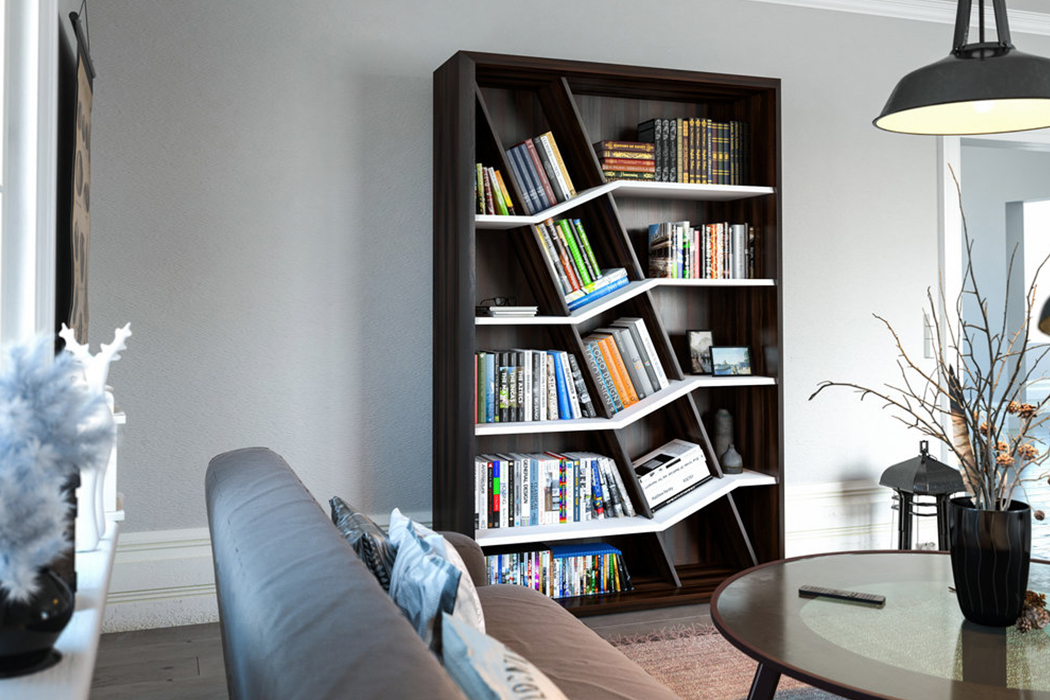 LoculaMENTUM Bookshelf by Michael Schlütter 
2.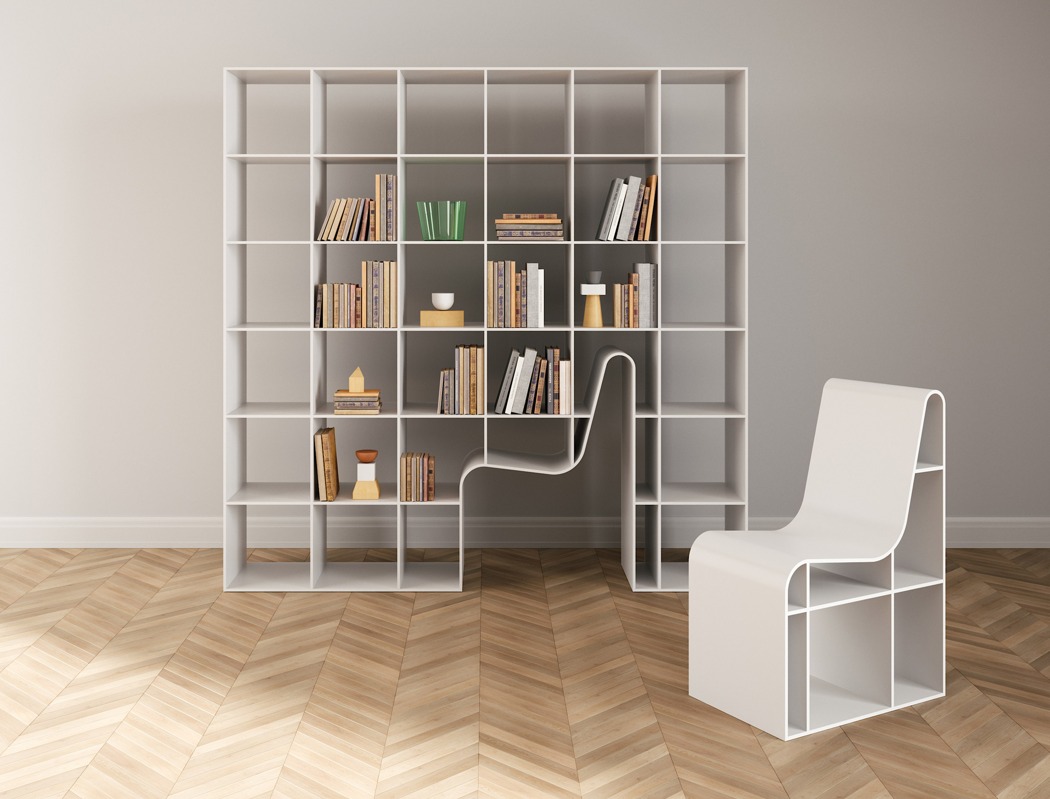 Book Chair by Sou Fujimoto
3.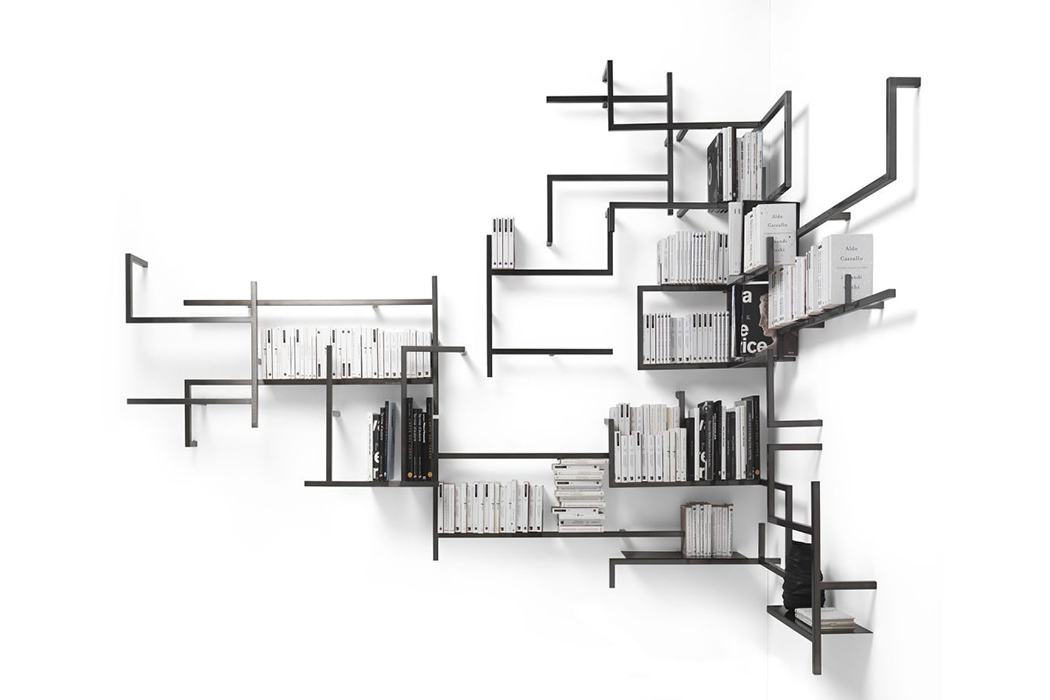 Antologia Bookshelf by Studio 14 for Mogg 
4.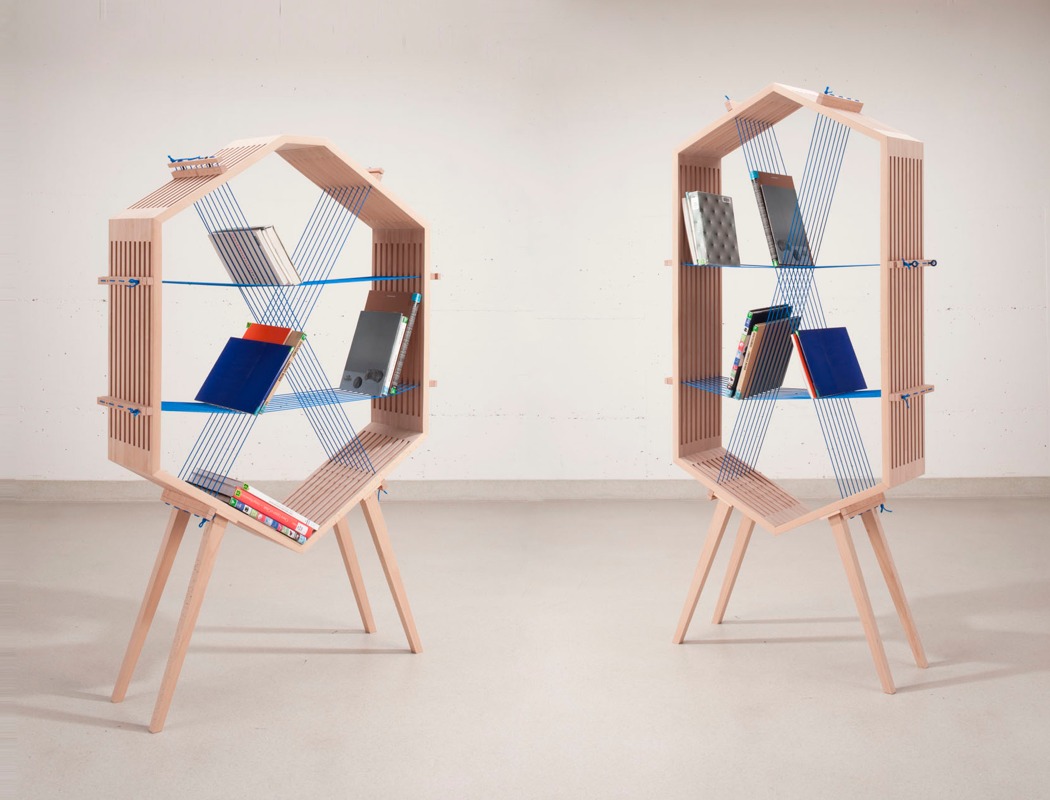 www Bookshelf by Viktor Matic 
5.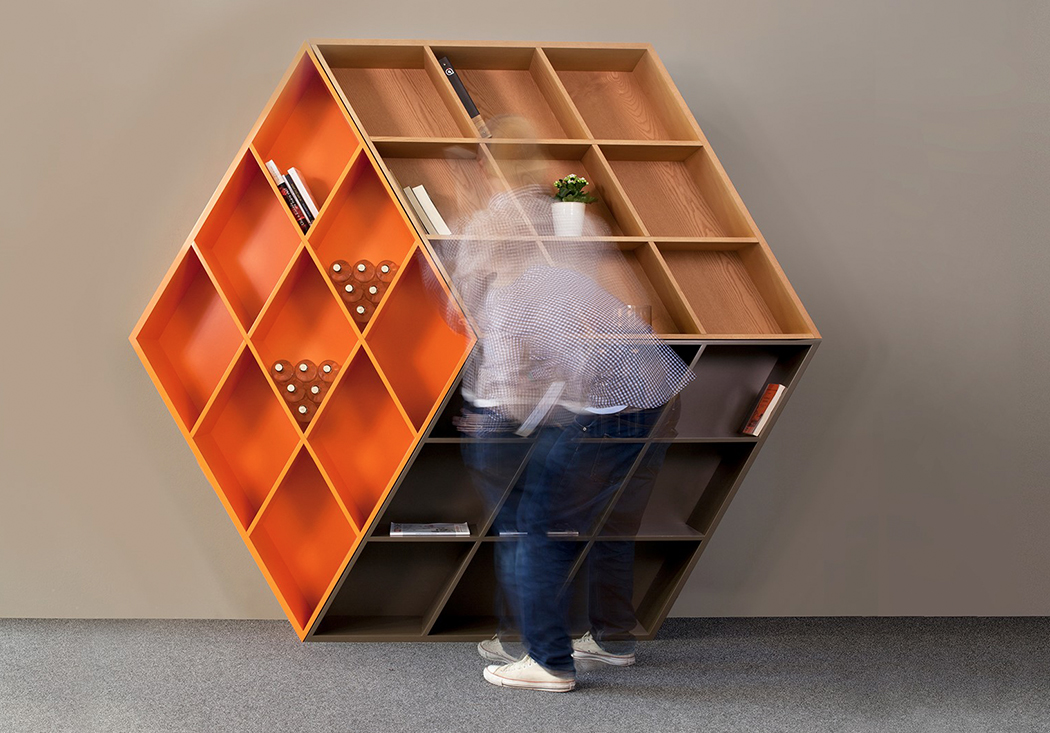 Rubika bookcase by George Bosnas 
6.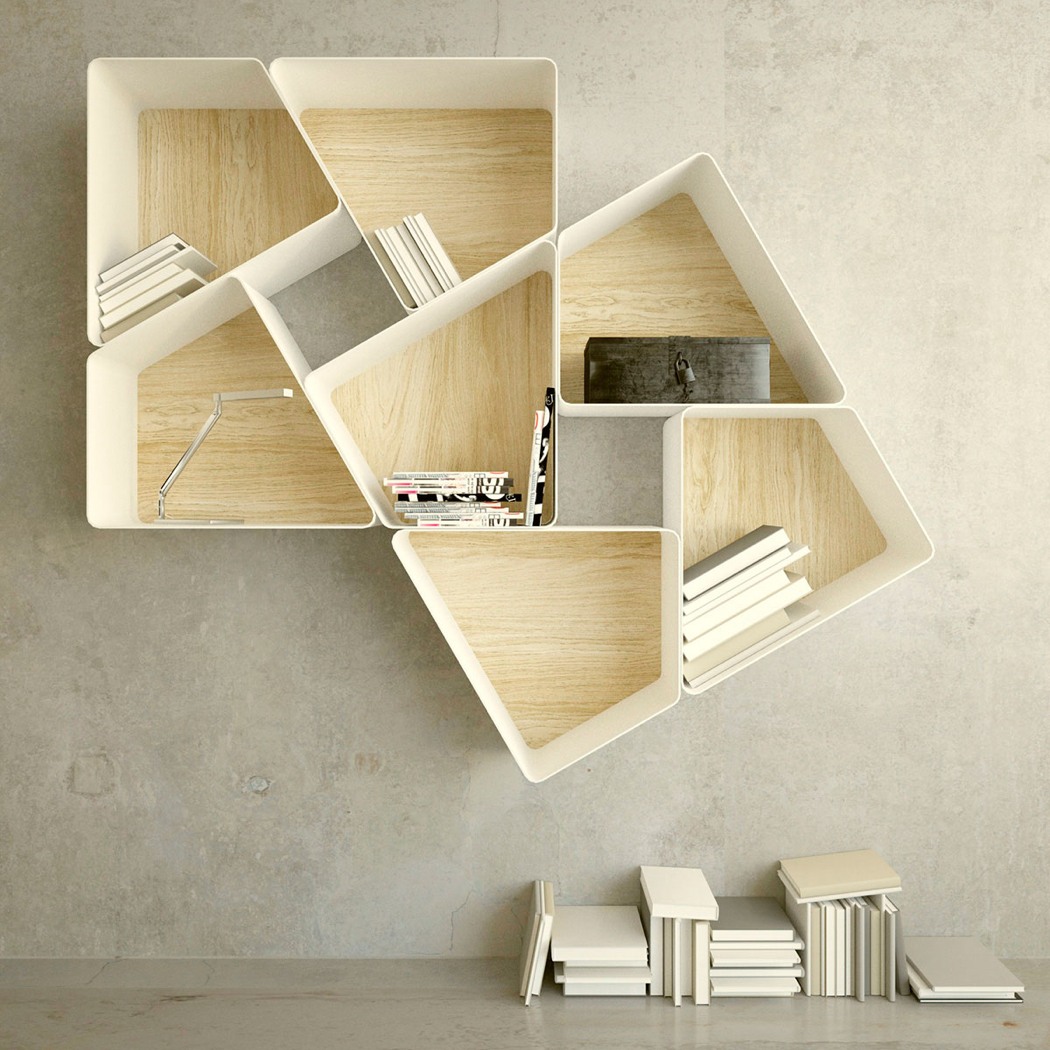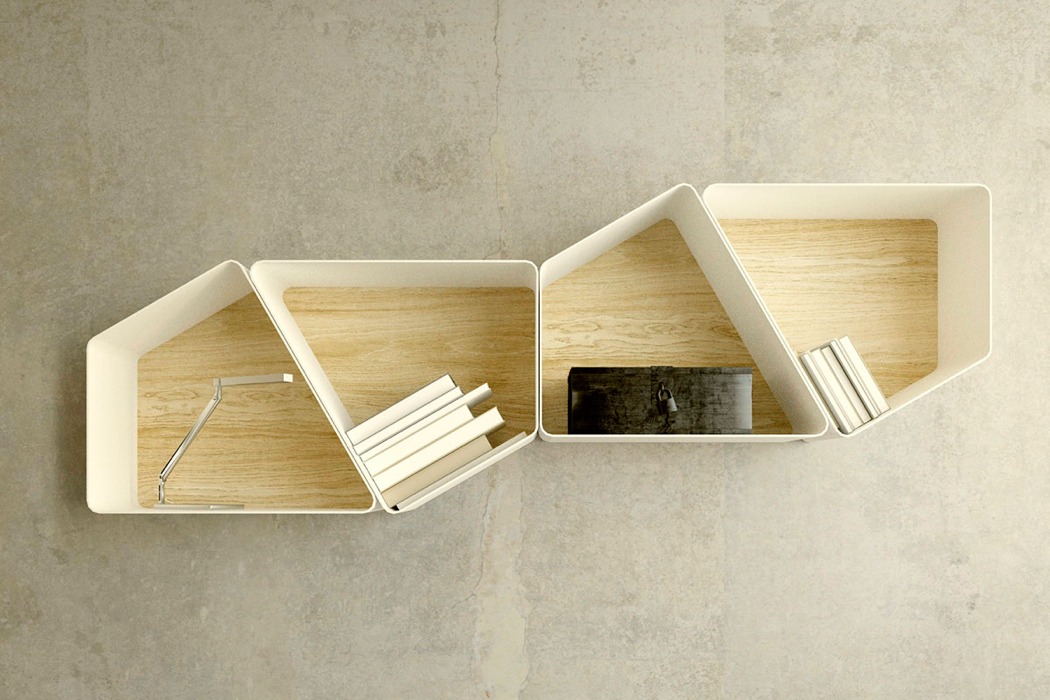 TRAP Bookcase by Kambiam 
bookshelf design on wall, wall mounted bookshelf designs,
7.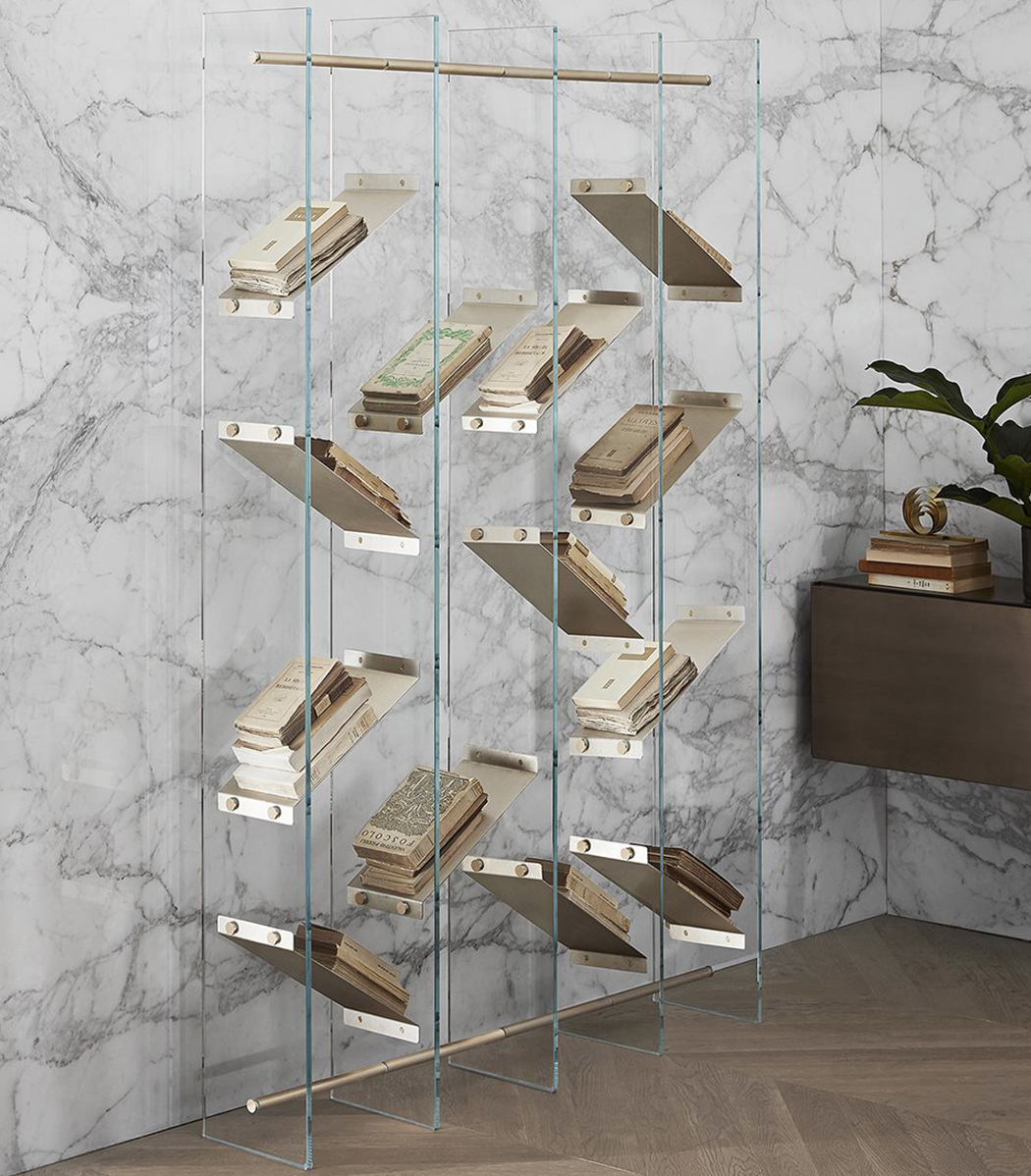 Island Bookshelf by Gallottie & Radice 
8.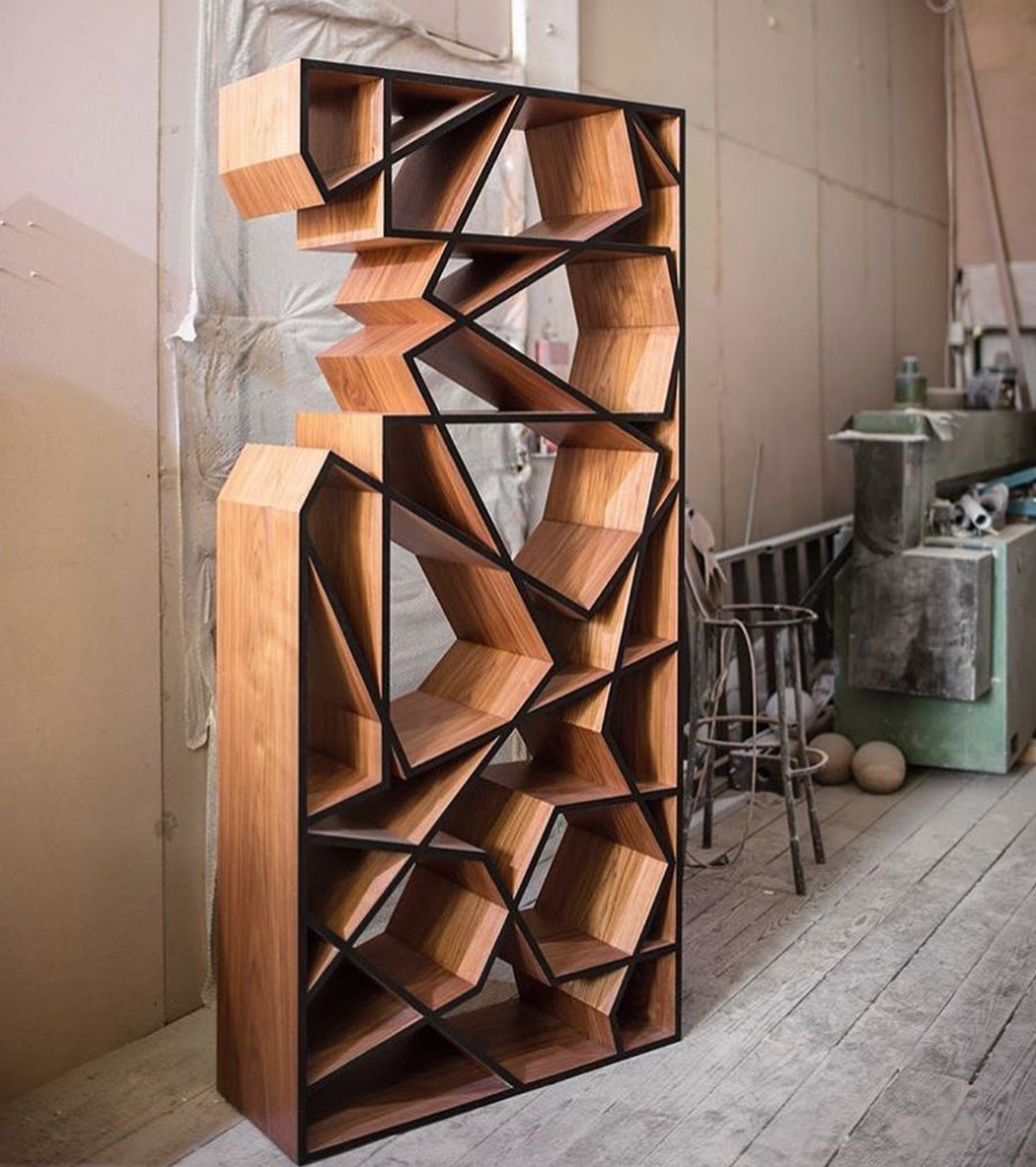 Star Shelf by Studio Nada Debs