I really don't know when to change the toothbrush. Some says after 6 months. Some says its 3 months. I wish I could know the exact logic behind it. I really wish there should be something in the toothbrush's bristles which tells you to replace them by their own. Switch is an award-winning toothbrush design with sustainability at its core. It allows you to replace only the brush head and keep the long-lasting metal handle. Manually replace the head by simply twisting the top of the toothbrush to remove and replace the head with a range of options.
Switch is produced from recycled materials and the first of its kind available for mass production so it can make an impact quickly when distributed in the market. The design was one of the Red Dot Design Awards 2021 winners as well as a part of the iF Design Awards 2021. Oral-B, Philips, sensodyne and colgate are few of the best toothbrus brands. They make the most user friendly toothbrushes all over the world.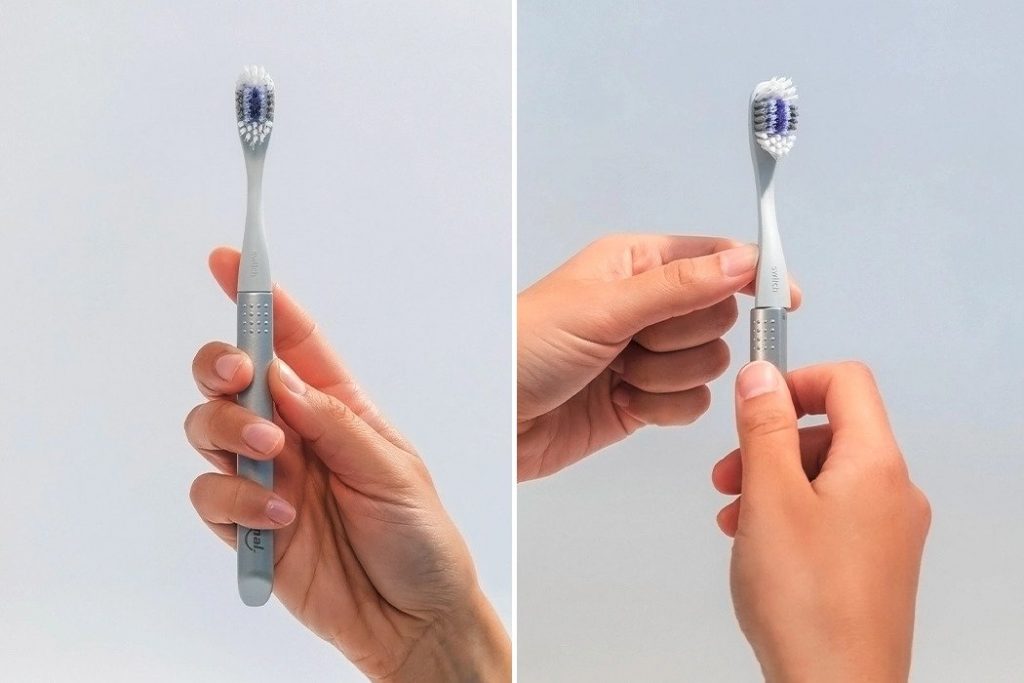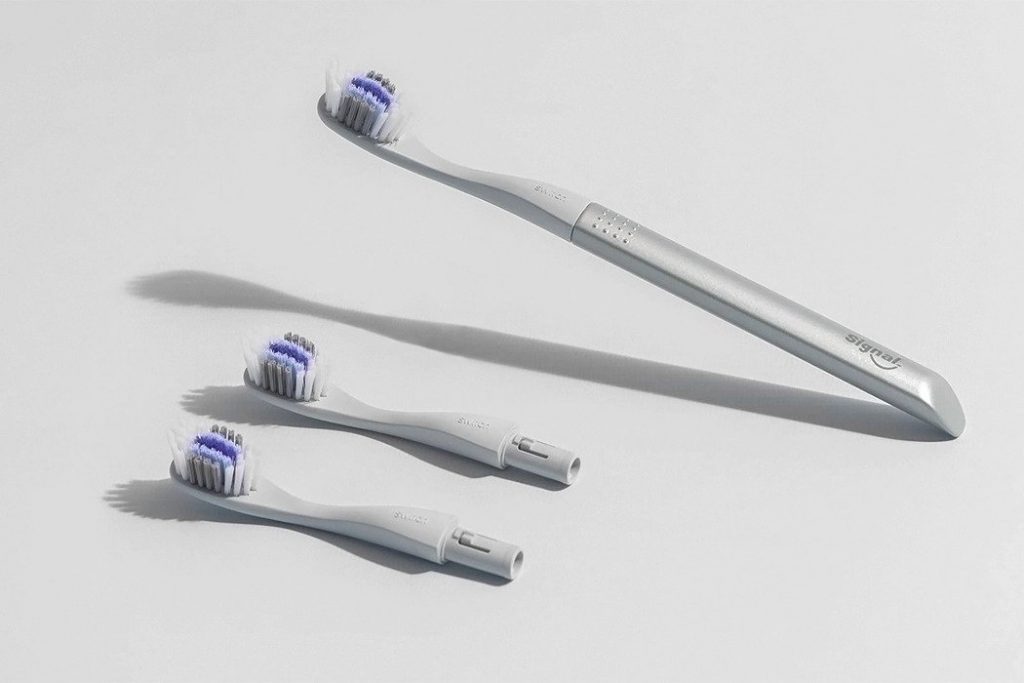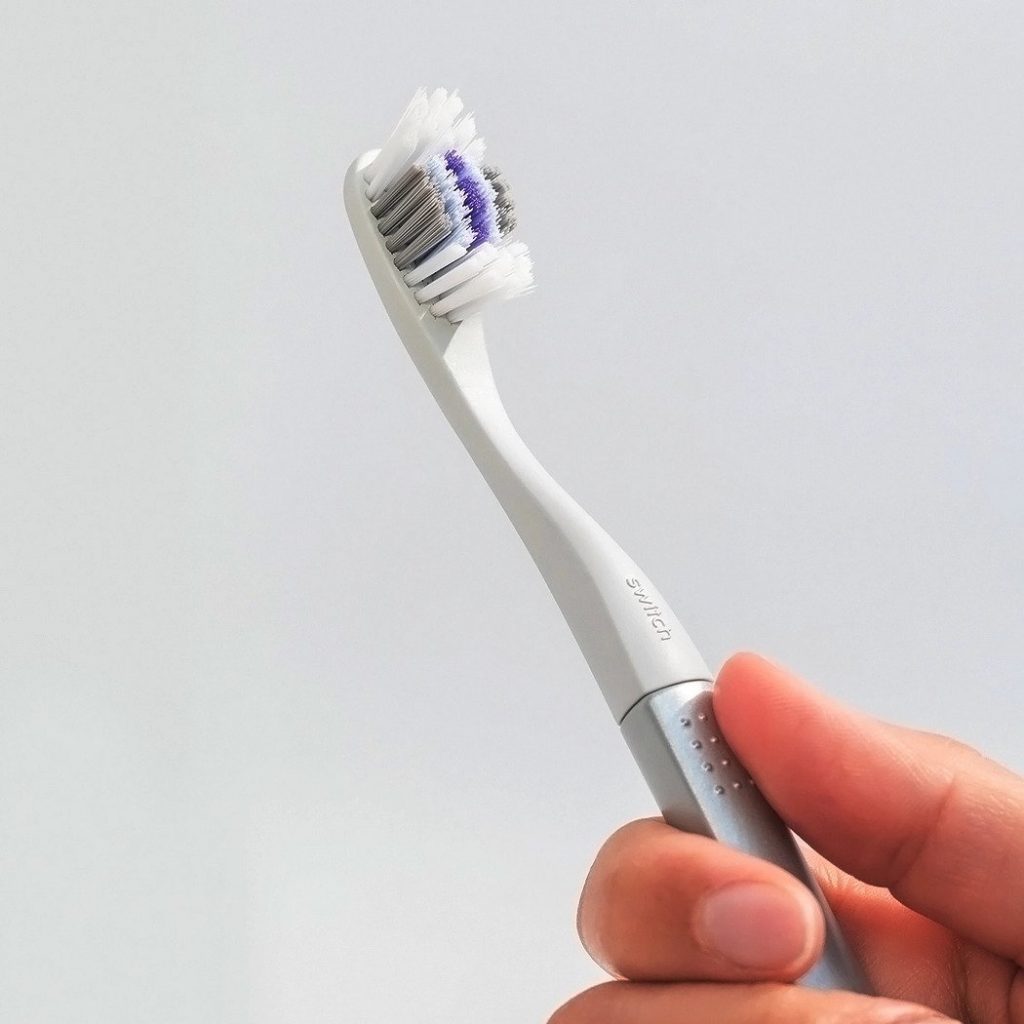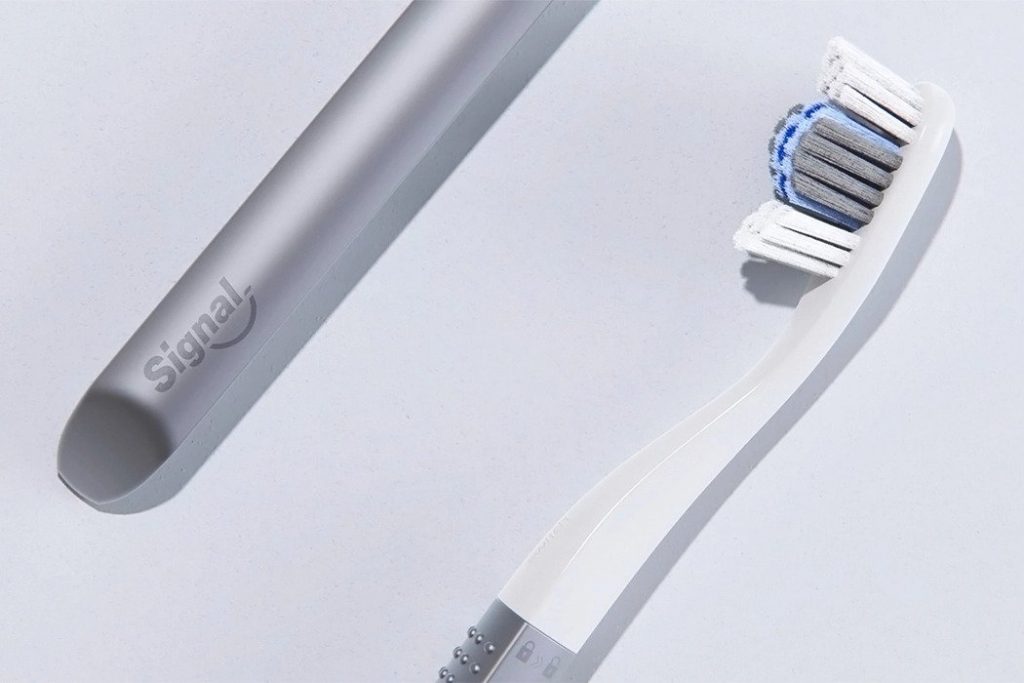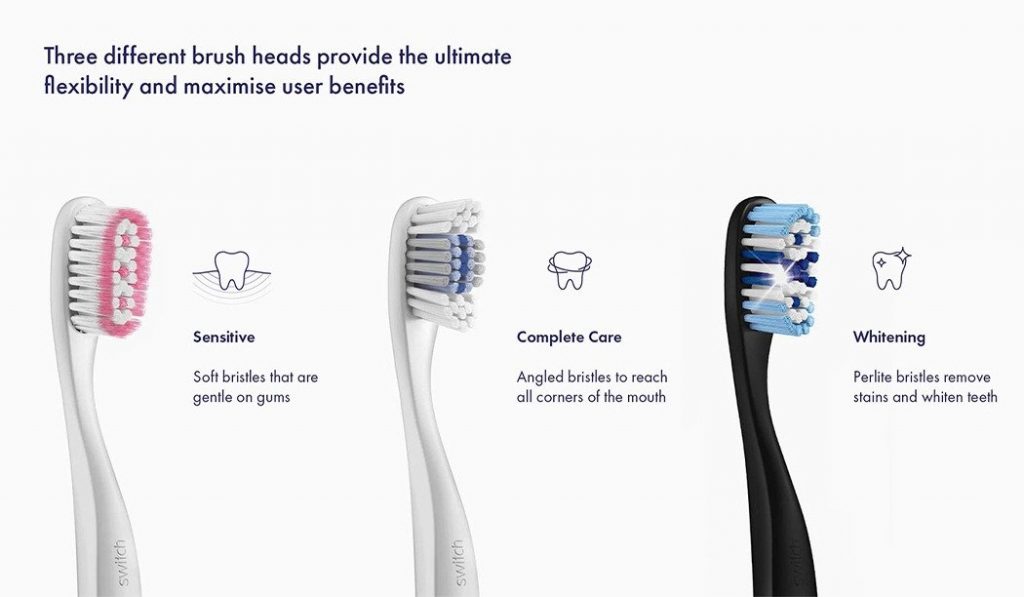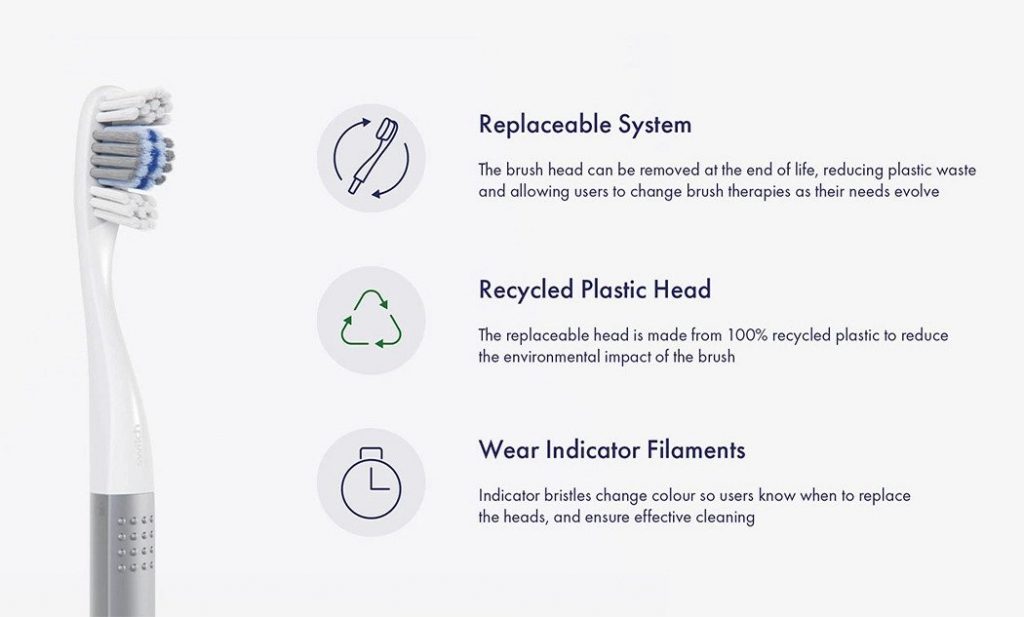 The toothbrush's bristles change color indicating that the head needs to be changed and ensuring effective cleaning. Most of us use a brush till it is frayed but on average, you must replace it every 3 months meaning on average you will use 4 toothbrushes every year. Instead of the plastic generated by four brushes per person, Switch users have an environmentally friendly alternative while maintaining the clinical efficacy of the Signal brand. It also comes with three different head options – sensitive, complete care, and whitening – to address the different needs. Switch is also an alternative to the bamboo brushes that come with plastic bristles expanding to the range of sustainable products and encouraging an eco-conscious lifestyle.