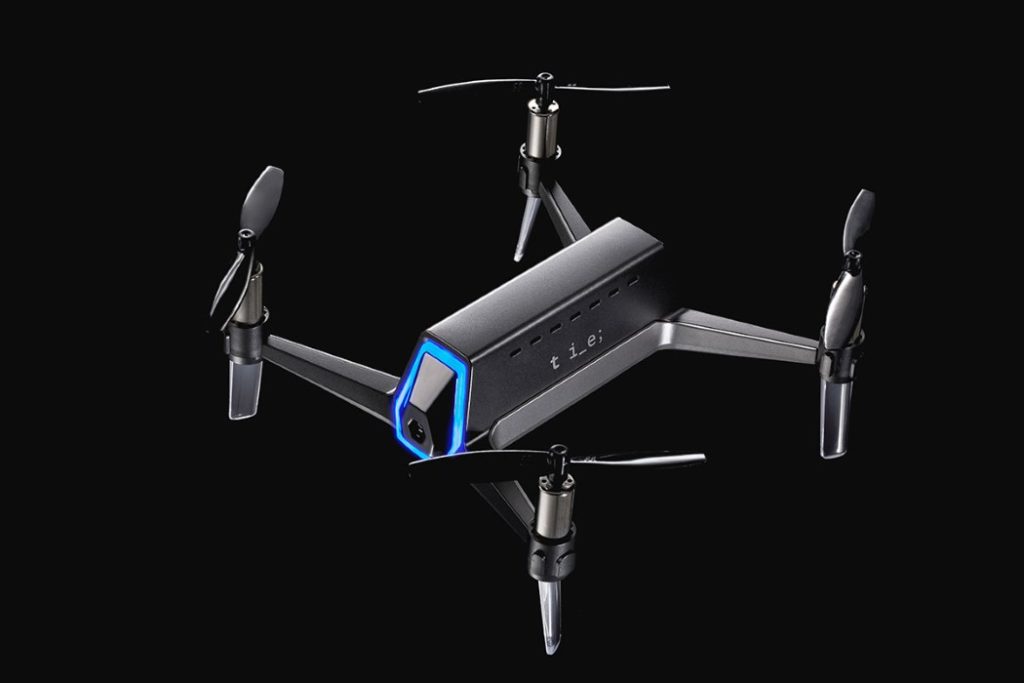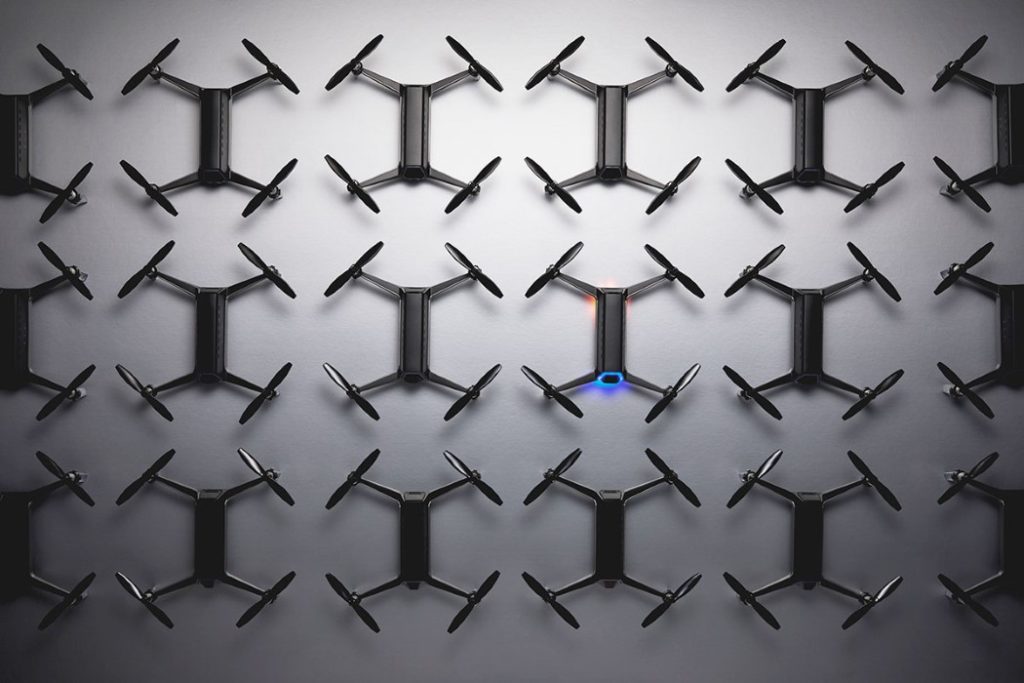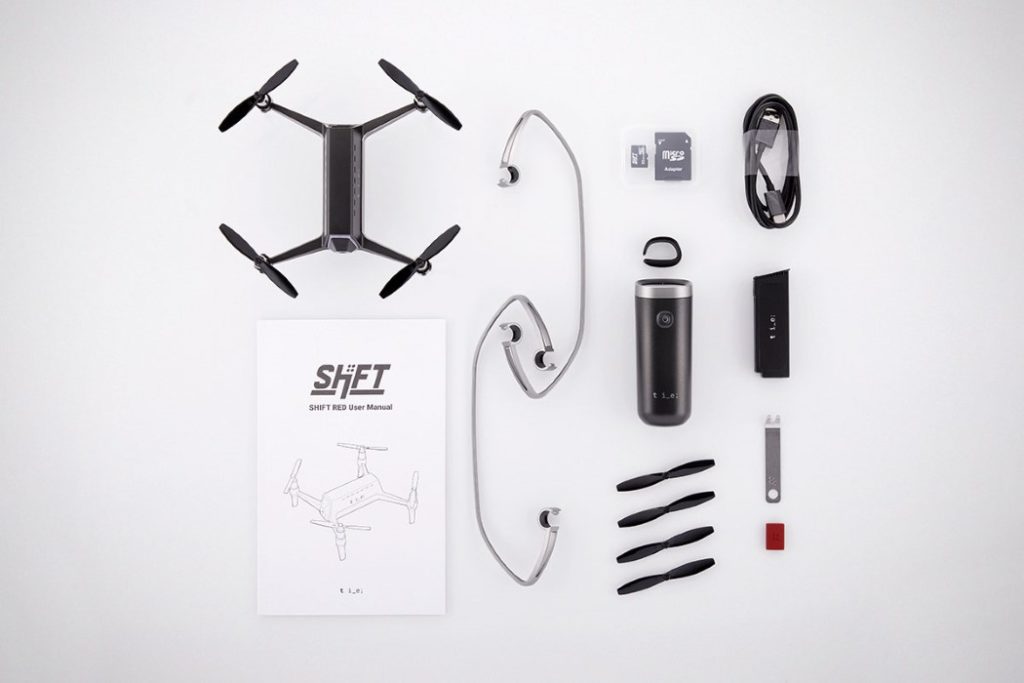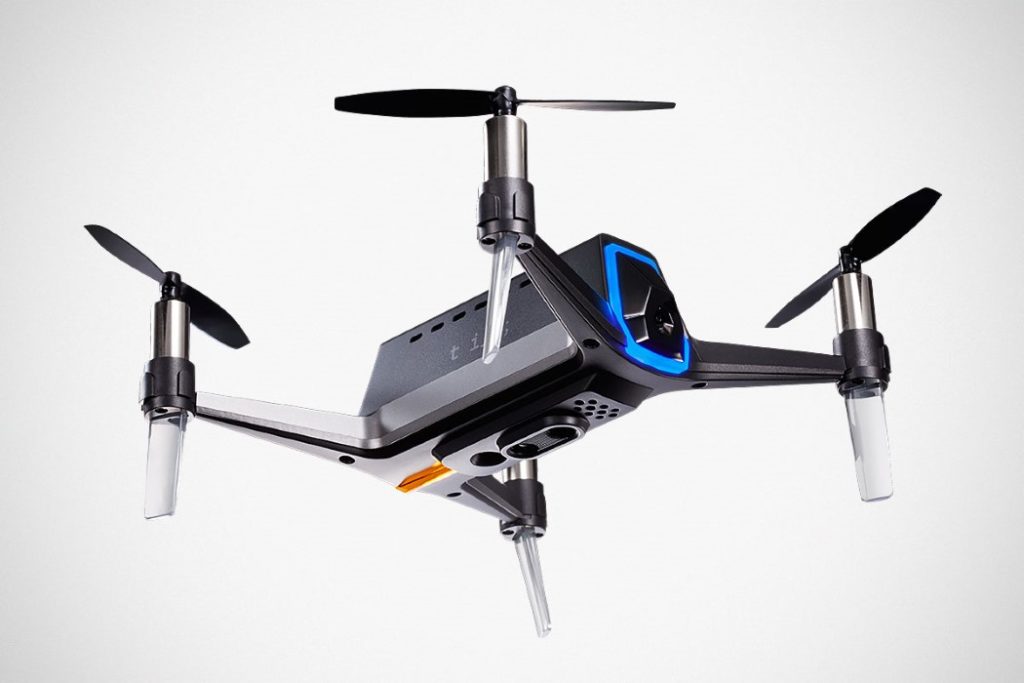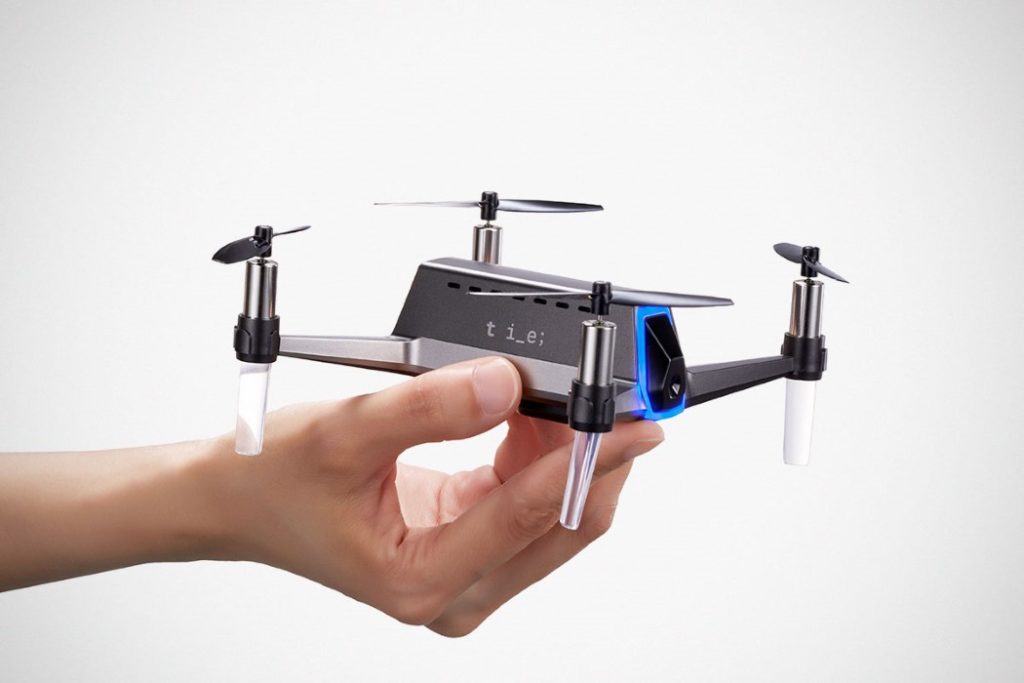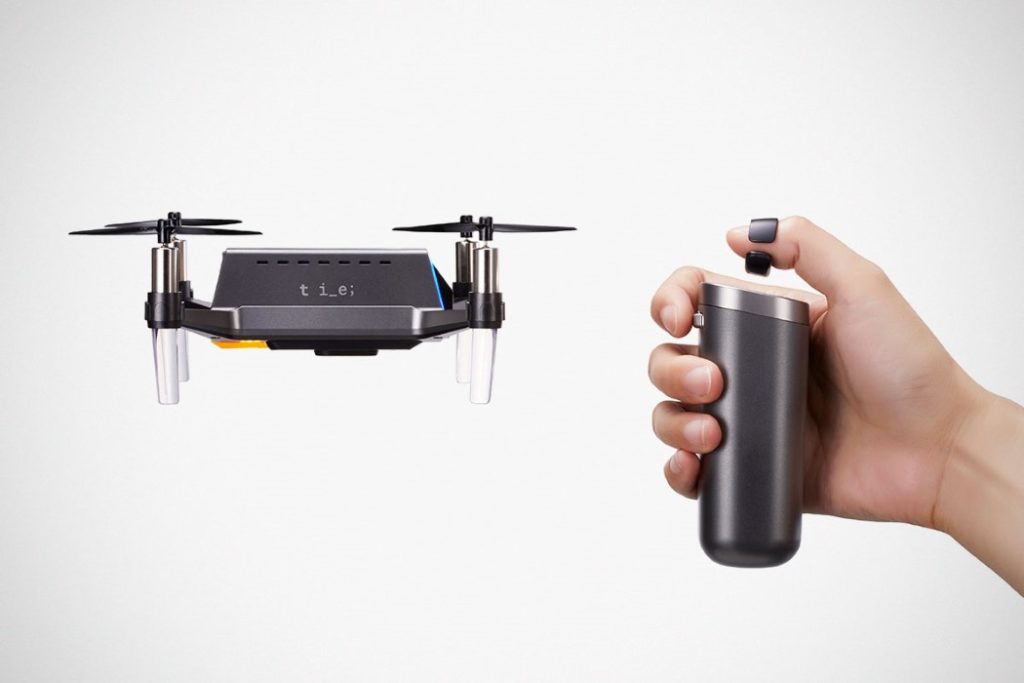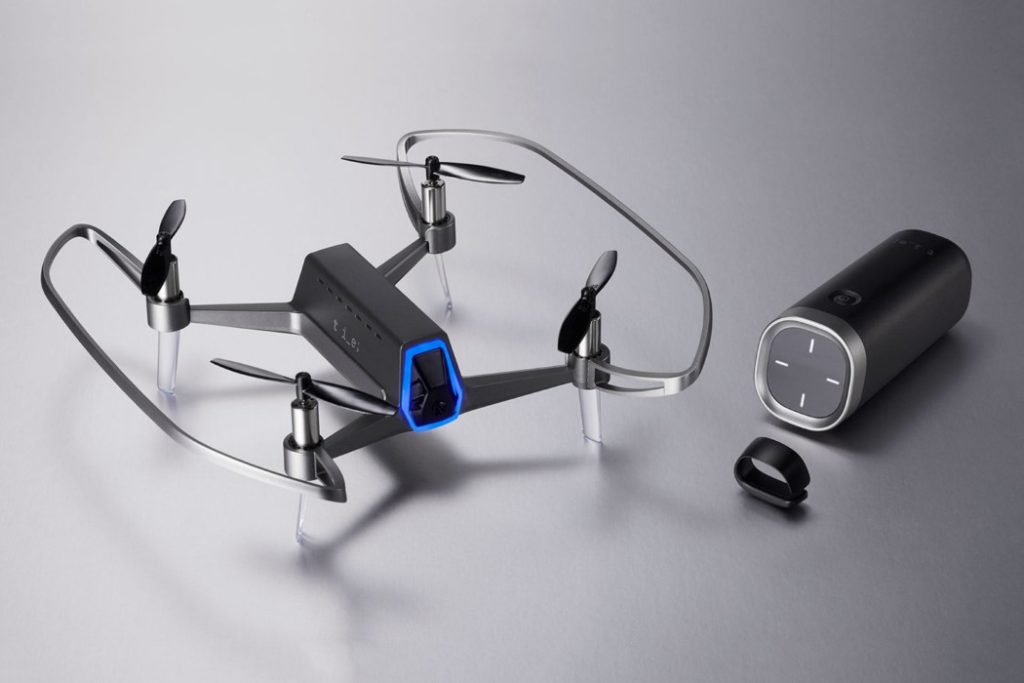 Having a slew of recent features that actually reveal that they revamped the idea of the drone from ground-up, this is actually the Shift Red, from TIE (This Really Is Engineering). They weigh only 93 grams (under 1 / 2 of the Mavic Small), and that means you can own one without setting it up registered using the FAA, and has a camera that records at 1080p (30fps) that utilizes a cutting-edge virtual gimbal to digitally stabilize your videos in a manner that means they are look incredibly crisp. The bottom of the drone sports a 3D sensing system that lets the drone know precisely where it's, passing on better control of its movements and maneuvers, and also the Shift Red itself includes its very own autonomous Pilot Mode known as Lezero that may track objects and perform a number of camera movements to capture stated object. All that's pretty great, however it isn't why the Shift Red Drone is seriously path-breaking… the Shift Red's true magic is based on its controller.
The controller completely reimagines the way we control drones. Designed solely for just one-handed use, the controller has a patent-pending thumb-ring along with a pleasure-disadvantage that tracks the movement from the thumb by near-field sensing the ring. Move your thumb upwards and also the drone moves upw ards, take the thumb sideways and also the drone dollies sideways. Working the Shift Red drone with this particular revolutionary system is like controlling a hidden joystick, and may entirely be achieved having a single hands, freeing other hands for other things, from watching Shift Red's livestream in your phone, or waiting on hold for support while you trek or rock-climb… the options are endless.
Among other details, the Shift Red has a 1100 mAh battery that provides a flight ticket duration of 17 minutes on the full charge. Because the Shift Red doesn't include collision-recognition, some propeller pads stop your drone from the physical damage. The Shift Red continues purchase beginning today on TIE's website. Just $299, it's a fairly great drone to begin with, particularly with that inventive, intuitive new UI!