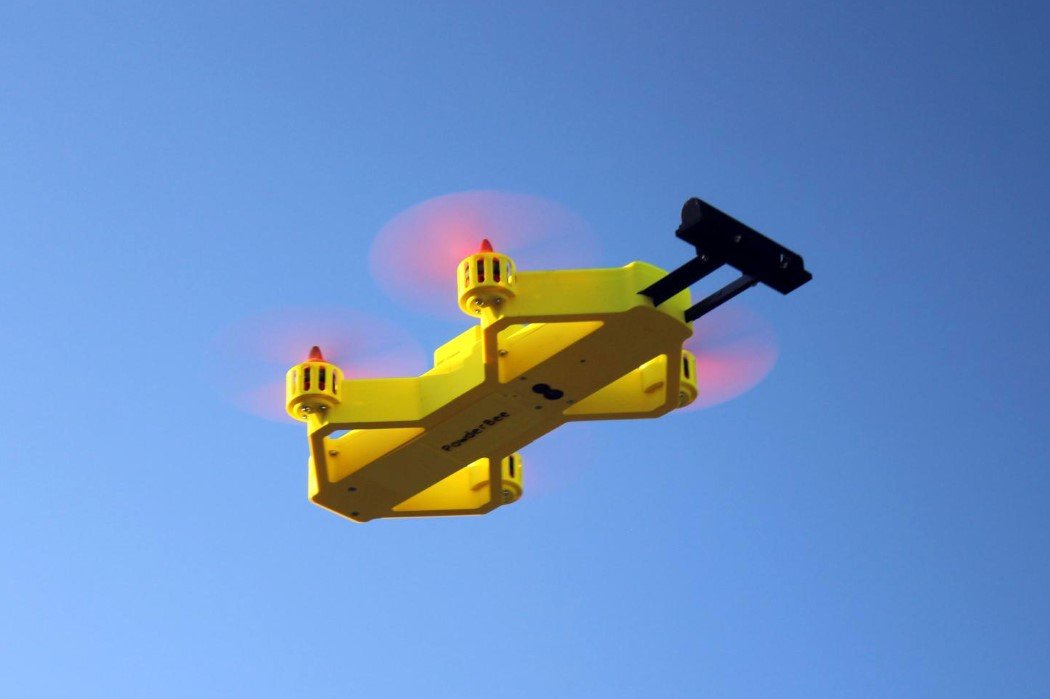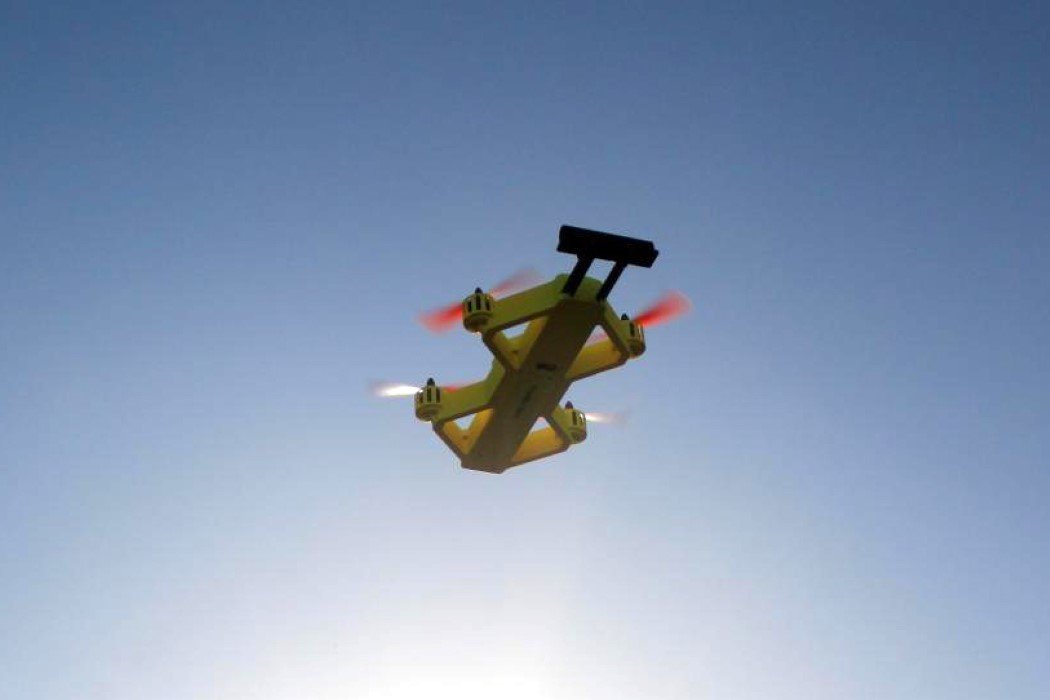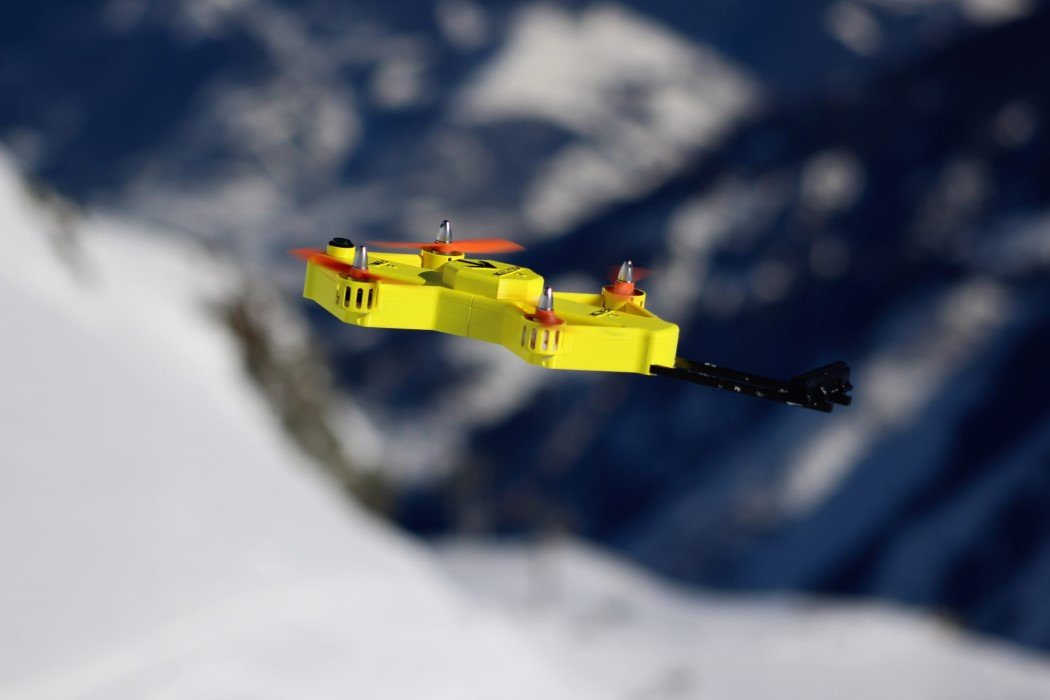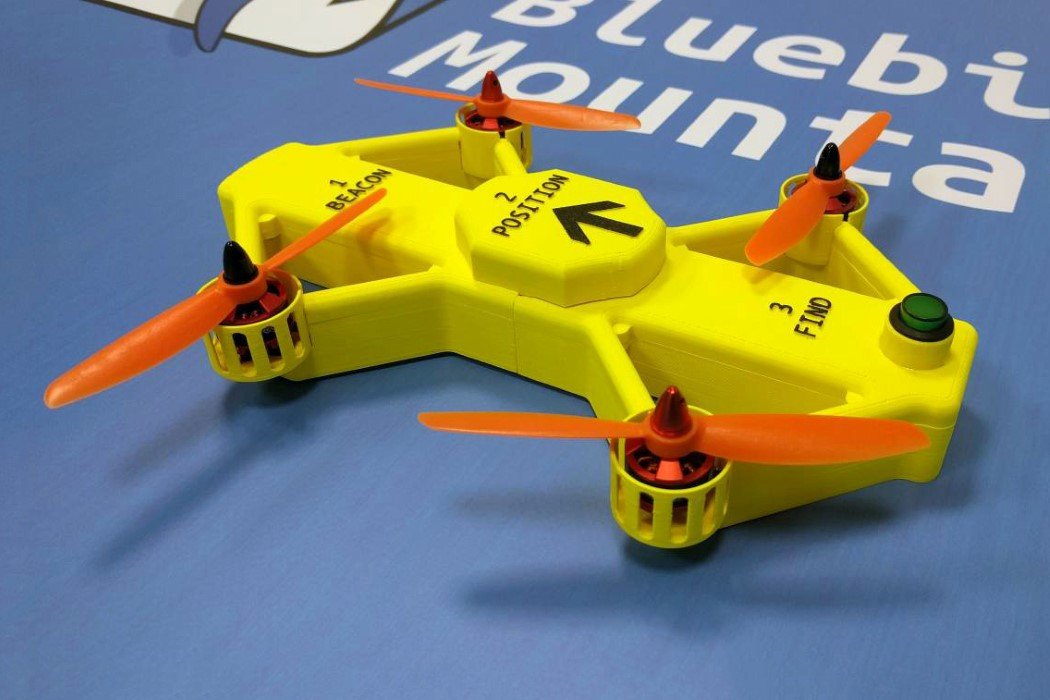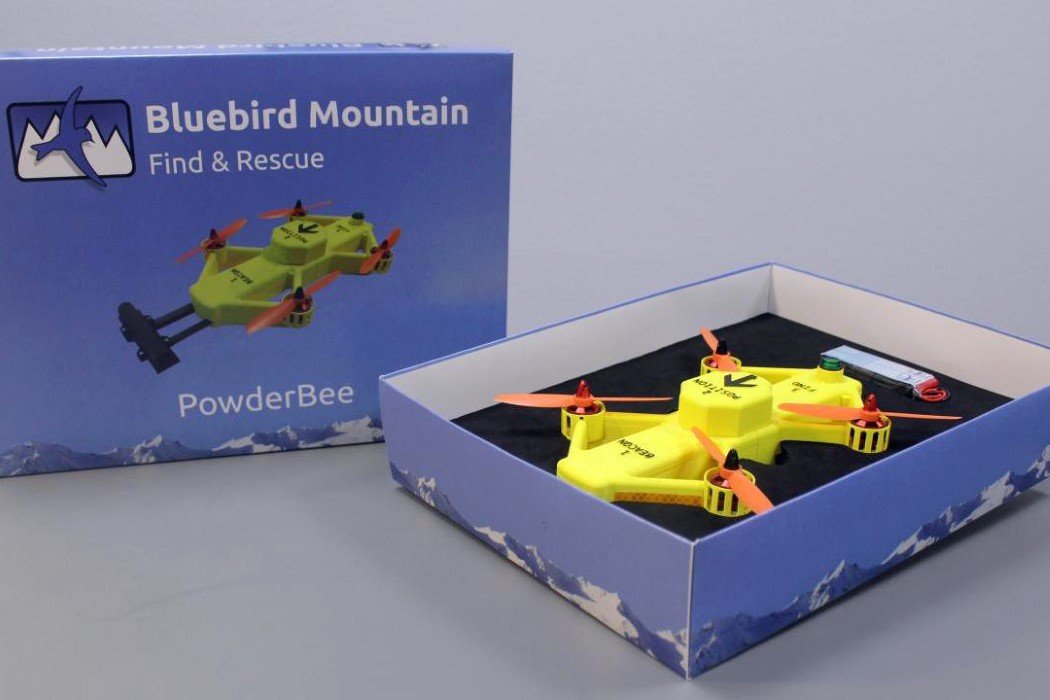 Meet the Powderbee, a rescue drone that helps with find-and-rescue operations at the slopes. Note that I use the words find-and-rescue and not search-and-rescue because the designers at the back of the drone at Bluebird Mountain consider the drone's effectiveness comes from being capable of pinpoint the trapped victim's vicinity with enough accuracy to permit first responders to know exactly in which to look.
Each year avalanches kill over 150 people worldwide and maximum of them die not by using the force of the avalanche, however with the aid of suffocation due to being buried underneath toes of snow with no way to get to the floor. In those situations, speed becomes a crucial component in saving the lives of human beings trapped within the snow, and Powderbee does just that. The small, lightweight, hand-held drone can be carried around in a backpack and deployed in an emergency. The drone tracks the victims the usage of the beacon sign being broadcasted through their transceiver wearable, basically acting as a part of the hunt team. The drone's layout is optimized to work underneath harsh conditions, even struggling with blizzards and tough winds, at the same time as its yellow frame and orange propellers permit it to be seen from a distance. Powderbee performs search styles by flying close to the surface of the snow, covering extra ground quicker than search-and-rescue teams, and right away lands as soon as it's within five meters of the victim, helping considerably narrow down the region in which the quest is conducted.
Police and sheriff departments use thermal and aerial zoom cameras to discover suspects, reconstruct coincidence scenes and locate topics in nearly any situation. Drone technology allows law enforcement to benefit treasured floor and aerial intelligence without deploying officers or helicopters to a high-threat scene.