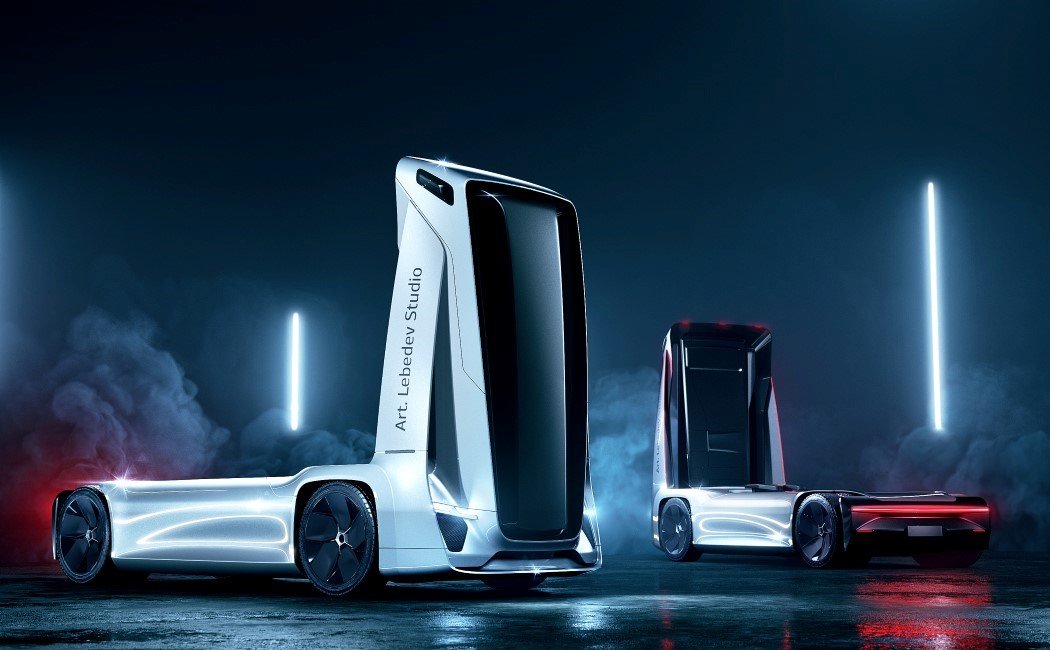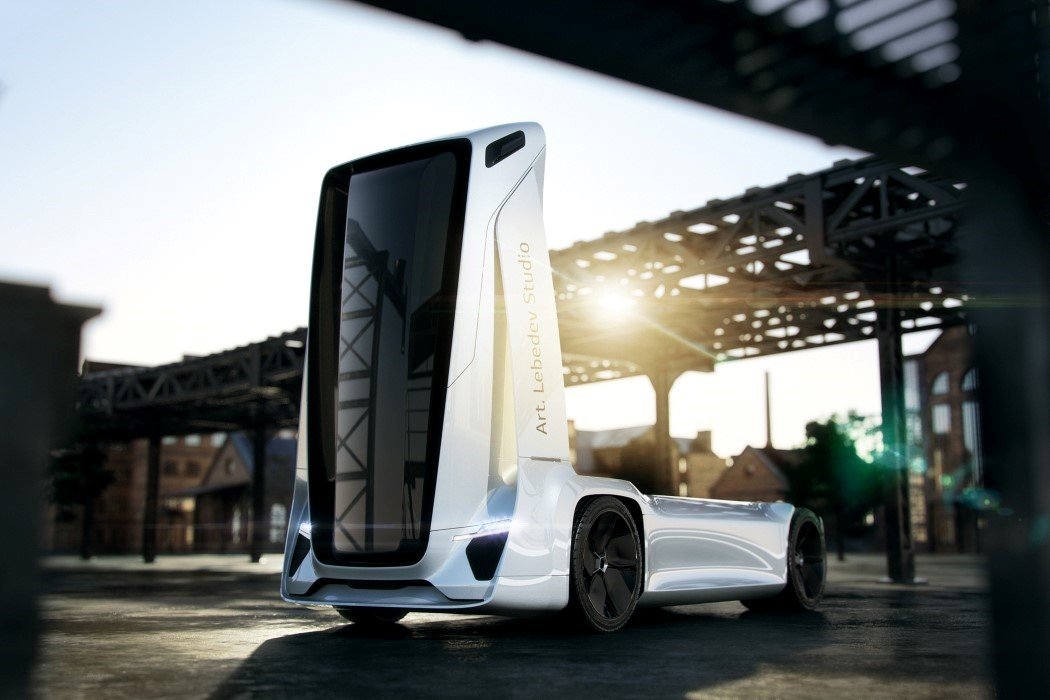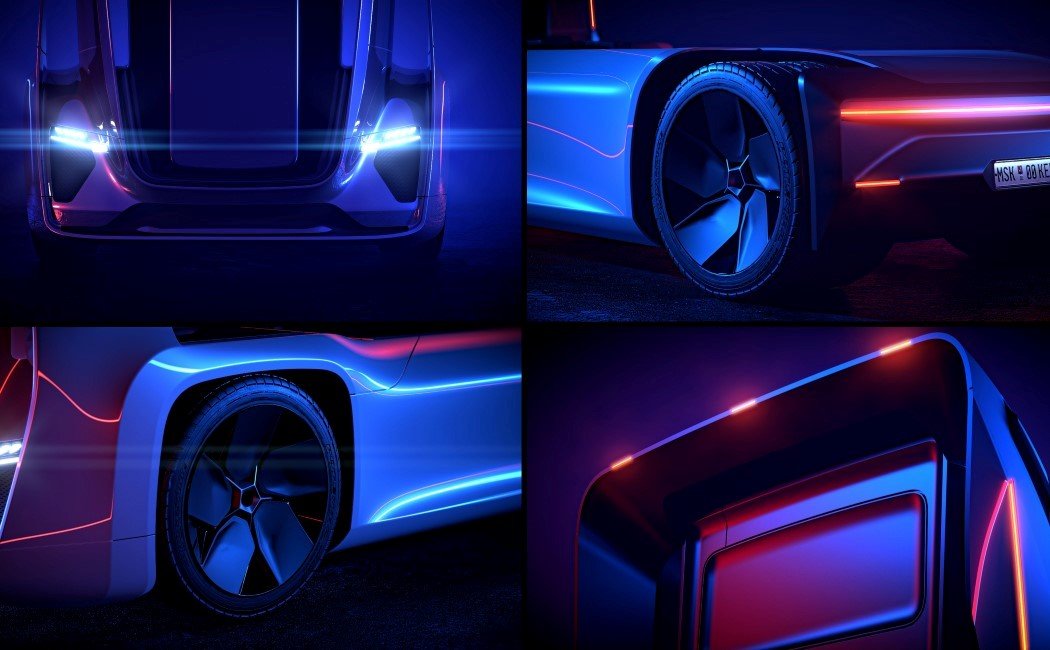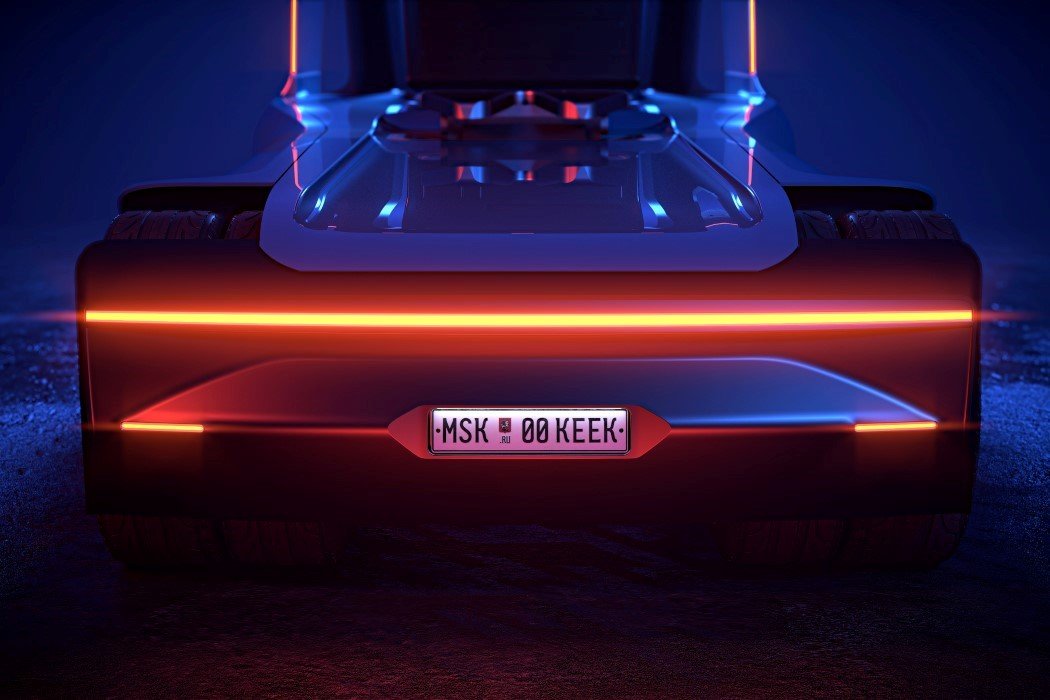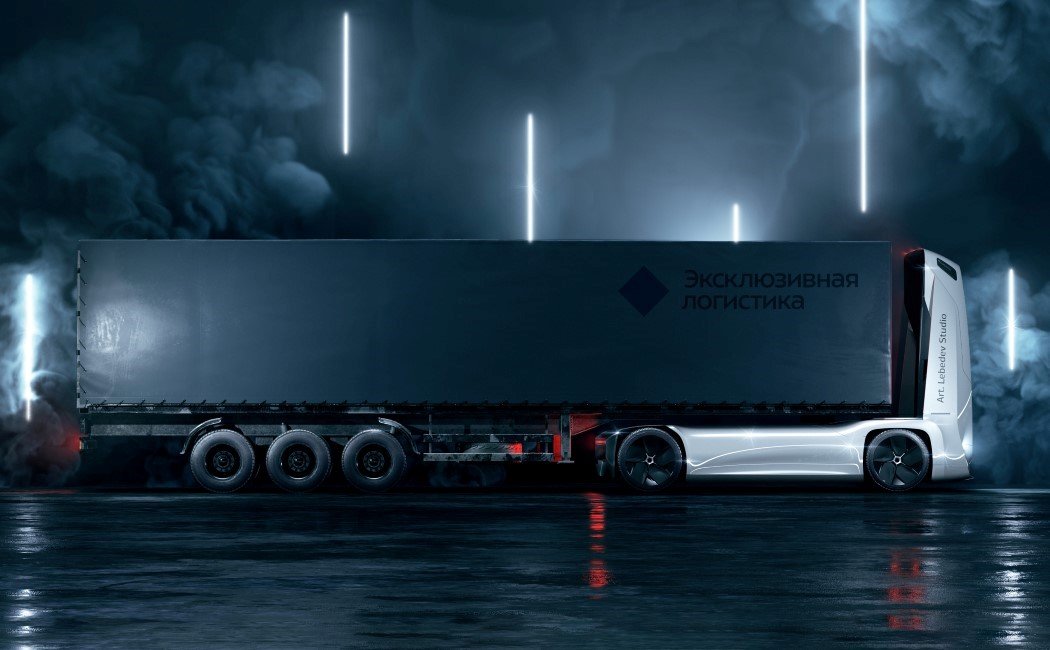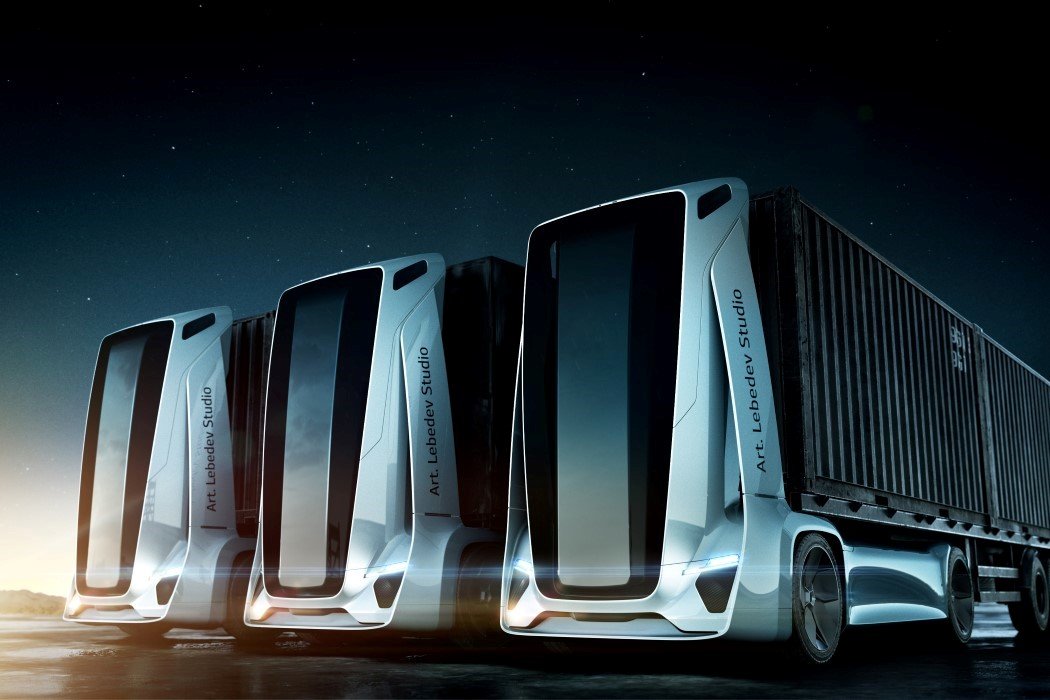 Without context, if you checked out the Gruzovikus, your first instinct could be to marvel why its cockpit is so narrow. You'd then notice that the Gruzovikus has no doors… or windows. The Gruzovikus doesn't need a driver, because it IS the driver. This autonomous truck i.e. freight-carrying semi-truck comes with an exceedingly slim profile, and is fully independent i.E., it doesn't need a driver running it, even remotely.
The lack of a designer virtually informs the Gruzovikus' design process. It has NO cockpit, permitting it to be a whole lot slimmer than most trucks. It literally looks like a horizontal 'L', if you observe its facet profile! The absence of a cockpit allows the Gruzovikus to take on a miles extra streamlined, aerodynamic front, with a unmarried vertical screen that houses all of the truck's sensors and computers. The slimmer front permits the bed on the back to be longer, giving the truck much extra balance as its the front axle also bears an identical portion of the load. The Gruzovikus nevertheless comes equipped with headlights and hind lights that help the truck be seen to pedestrians and drivers round it, conforming to cutting-edge transportation standards… and naturally, it's all-electric!
A lot has been happening in the international of self-driving vehicles. More groups have emerged, technology are being tested, legal guidelines are being considered, and the date for when it'll be everyday to look automated vans on the road is getting closer and nearer. Many inside the industry are enthusiastic about this technology as it will help improve productivity, fuel efficiency, costs, and visitors at the highways. With the trucking enterprise continuing to move forward, the principle aspect on truck drivers' minds is the safety of their jobs. Let's take a nearer take a look at self-driving vans quickly becoming a reality.