Here's a query no person possibly ever concept of. How do deaf and mute human beings talk with voice assistants? Or specifically, with inclusive smart speaker? It's a query that Jinni, a signal-language-primarily based totally clever assistant, hopes to answer.
While the maximum apparent use for a inclusive smart speaker is to concentrate to track and podcasts, the ever present little system has a good deal extra far-achieving features, permitting customers to invite questions, get indicators and climate updates, and maximum importantly, manipulate elements of one's clever home, just like the lights, thermostat, safety cameras, etc… so whilst the inclusive smart speaker nearly completely works on voice commands, its interface almost alienates a whole organization of human beings with unique wishes who don't rely upon voice commands.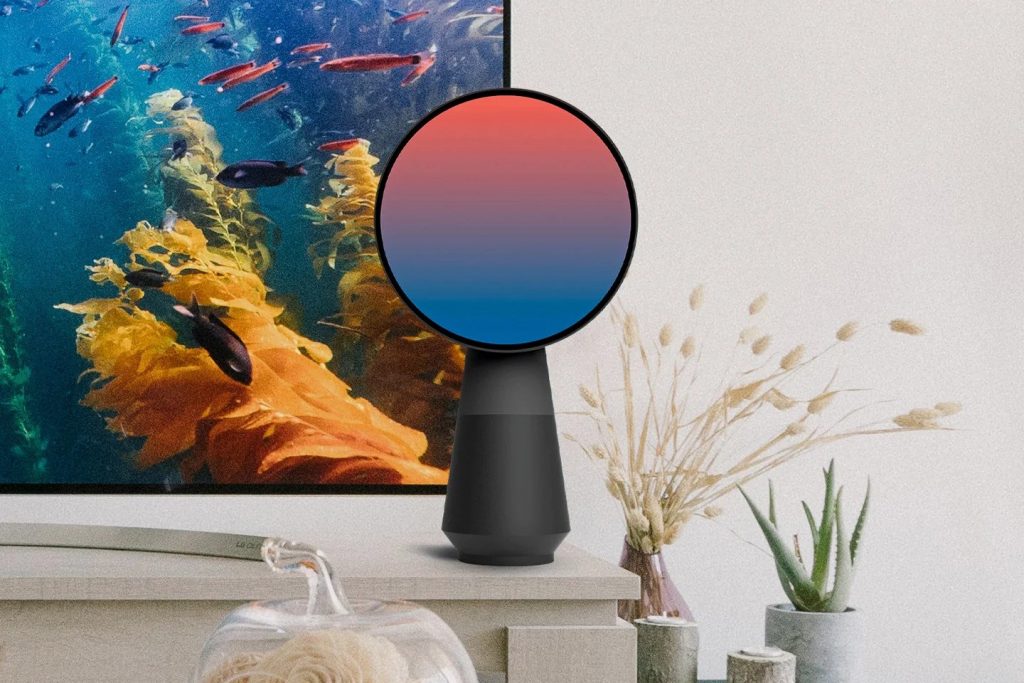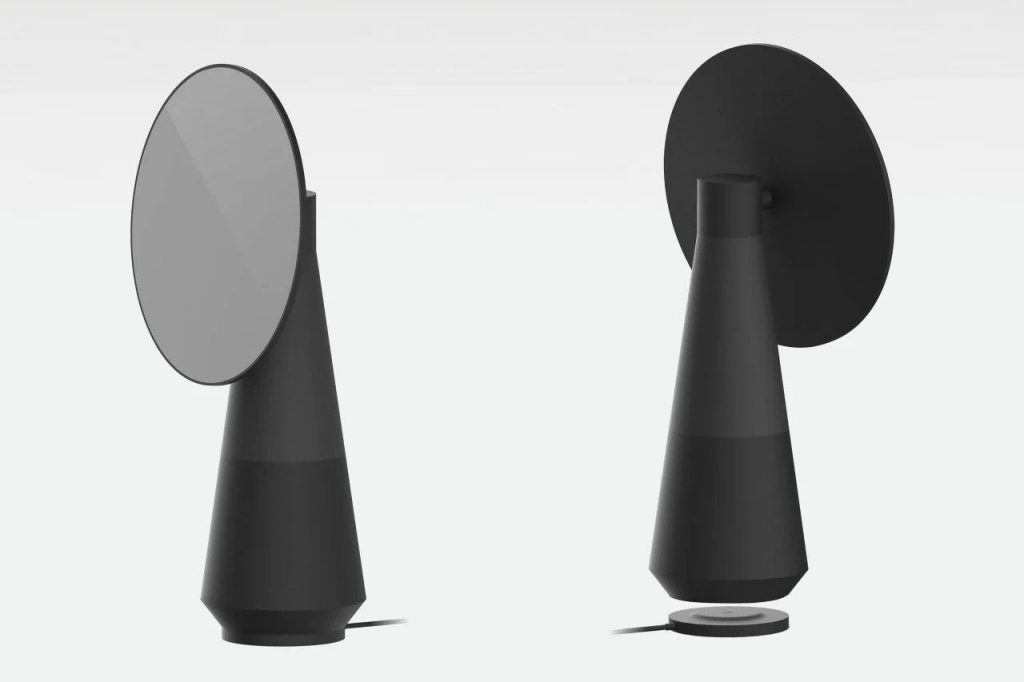 Designing to encompass a digicam that could study signal language inputs, and a huge display screen that could talk with its user, Jinni brings the electricity of digital assistants to a subset of human beings which are regularly sidelined whilst designing mainstream tech. Relying on visible cues rather than audio ones, the Jinni can without problems interface with human beings fluent in signal language, imparting a extra herbal enter approach for them.
Responses are furnishing via Jinni's huge round display screen. Taking audio completely out of the equation. Just because the clever speaker is a ubiquitous little system in homes. Jinni hopes to do the identical for the deaf and mute communities. Giving them the identical get entry to to life-converting tech. The speaker idea runs on a battery (so it could be carrying to distinct rooms) or even comes with a charging dock/mat to juice it up after a day's use.
The Jinni is a winner of the Red Dot Design Concept Award for the yr 2021.