Gaming is a full sensory experience. Your seat has to pass the Goldilocks test, an HD screen brings everything into focus, and the audio needs to be crystal clear. That means that the right pair of headphones can change the whole game. Reconceptualizing gaming headphones to meet their personal requirements, design team Vasudevansr visualized a pair that moves past bulky hardware and poppy audio to instead deliver headphones that mean business.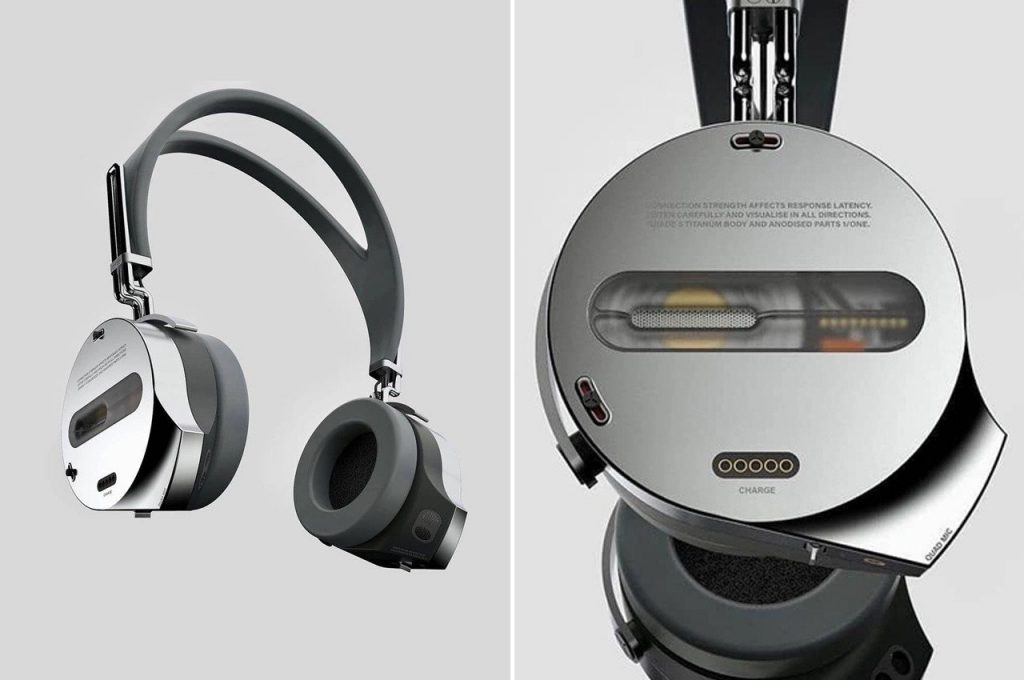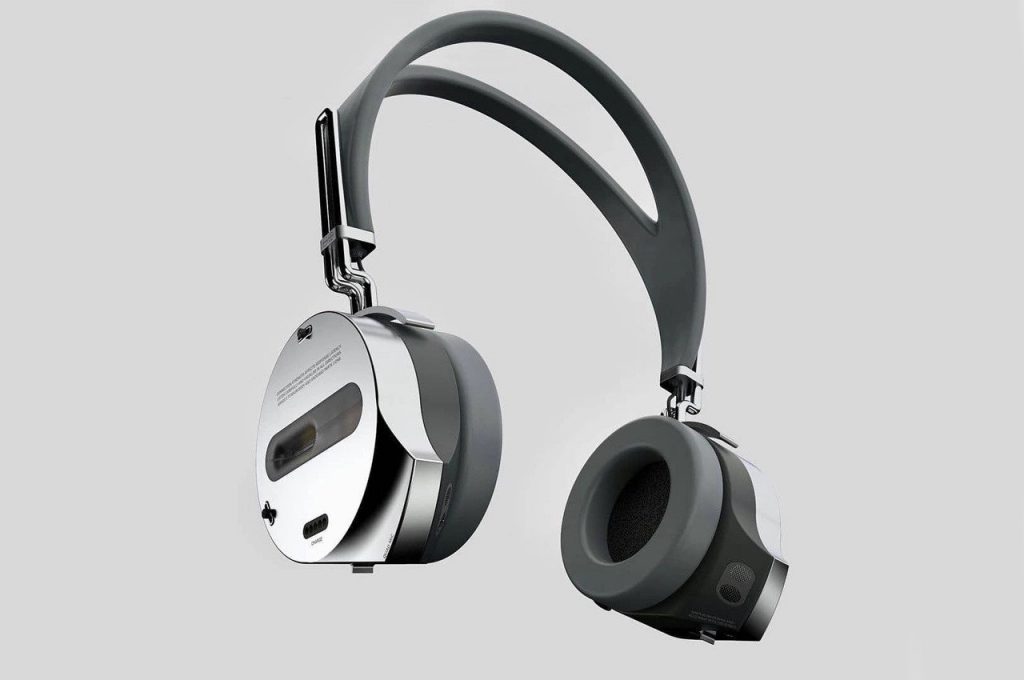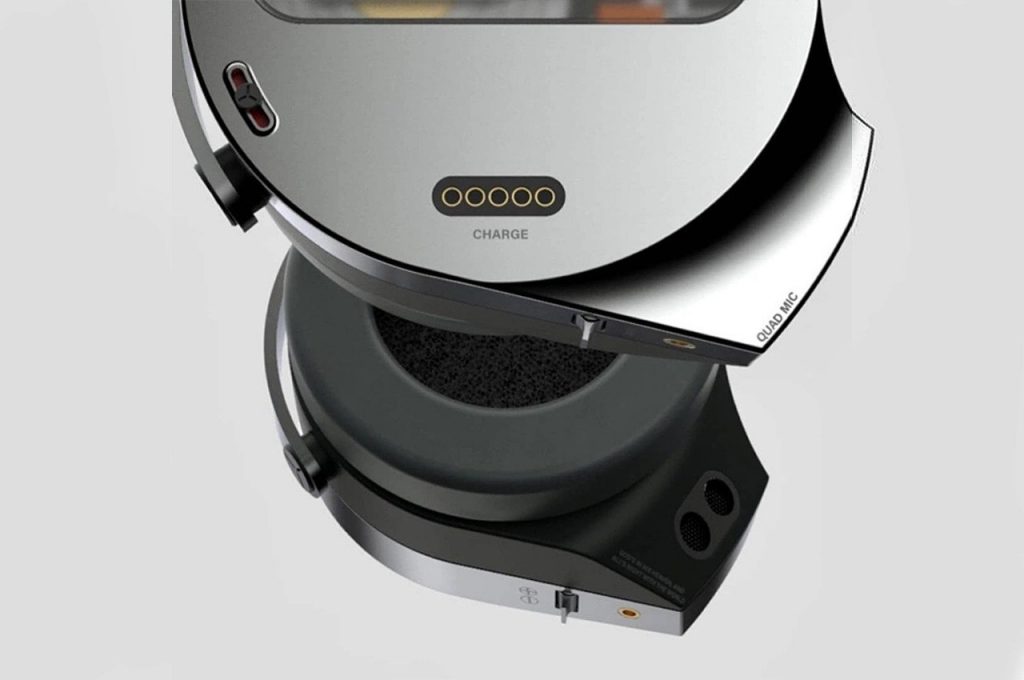 Vasudevansr Design initially felt inspiring to design its own pair of headphones to elevate the gaming experience. Frustrated by the jumps and general scratchiness that microphone stalks fail to equalize. Vasudevansr designing a pair of stalk-less headphones. So that gamers don't have to speak directly into the microphone to be heard. Confessing to this, Vasudevansr describes his initial inspiration. "I have a general dislike for stalks poking out of the units and for people who breathe into it," they told Student Design Showcase on Instagram.
"A slight protrusion from the main body, housing two microphones on each side is my idea of tackling the [microphone] stalk issue aesthetically." Ditching the microphone stalk for an internal input and output system. Vasudevansr's gaming headphones look sleeker and should deliver crisper, less shrill, and muffled audio.
Communicating with other gamers across servers is half the fun of playing video games. But not when all you're listening to is someone's breathing. To remedy this, Vasudevansr integrated an internal audio system. That would be able to capture a full spectrum of frequencies without the bulkiness that accompanies protruding microphone stalks.