It's summertime, lockdowns are lifting, and people are dressing up and stepping out again. While the Echo Dot smart speaker really doesn't have much of a social life, Amazon's making sure the Echo Dot speakers has its 'hot girl summer' too, with a fresh set of fabric designs in collaboration with fashion designer Diane von Furstenberg.
Labeled as the 'best-dressed Echo yet', the echo dot speakers look less like a mysterious black orb and more colorful, fitting with your home's decor. Fashion designer Diane von Furstenberg introduced the three patterns that are very much evergreen styles, with palettes that add a fresh zing to your living space. Titled Midnight Kiss, Ikat, and Twigs, the Echo Dots turn the boring black sphere into an instant point-of-interest in the room.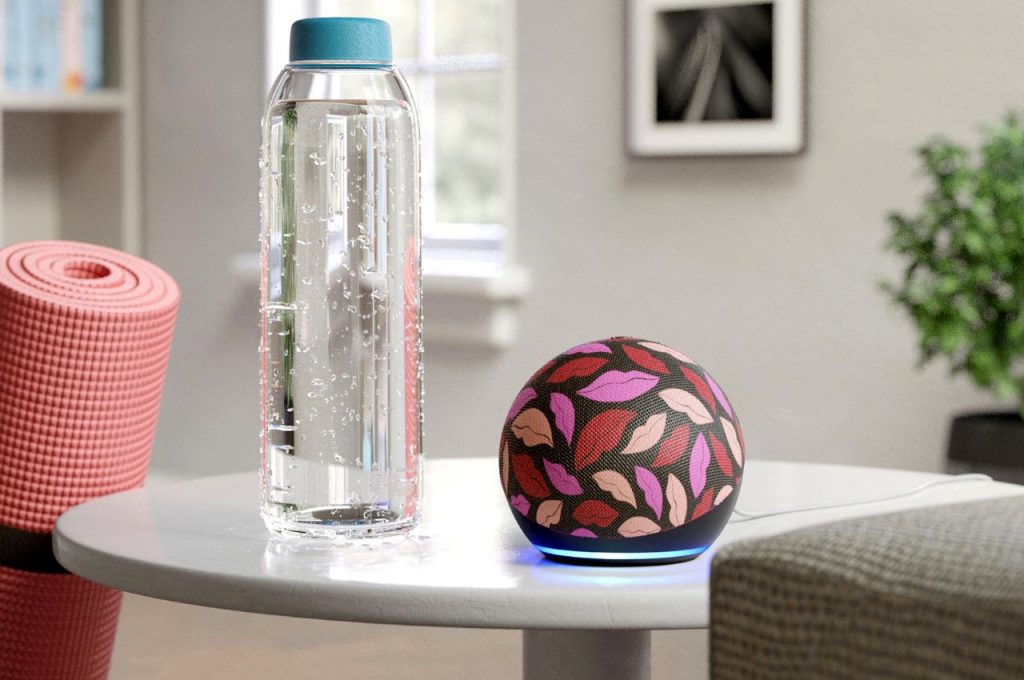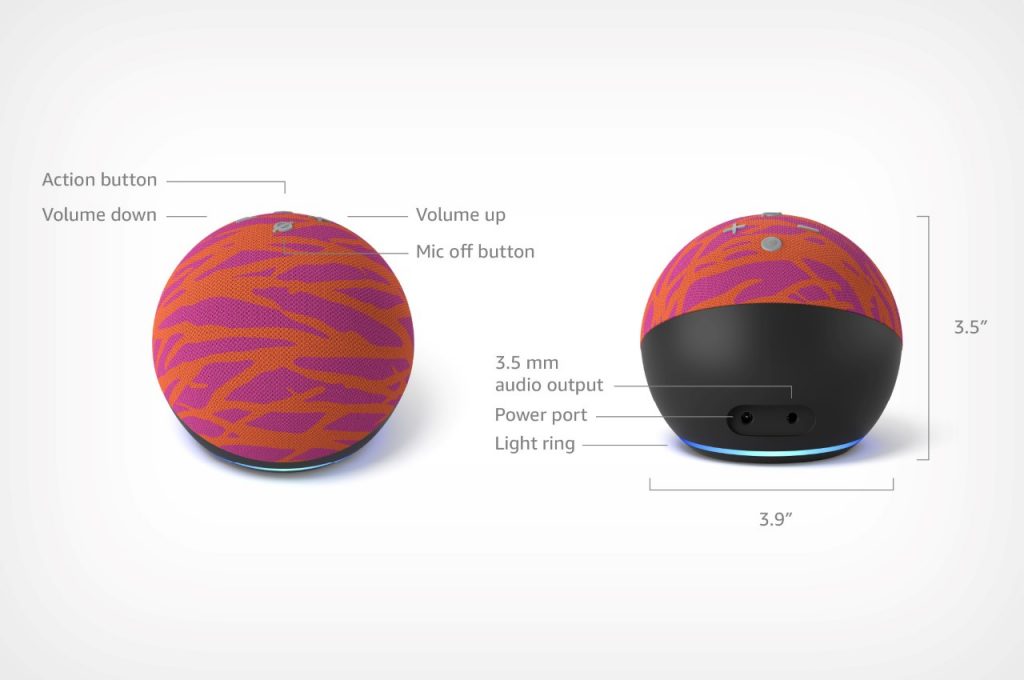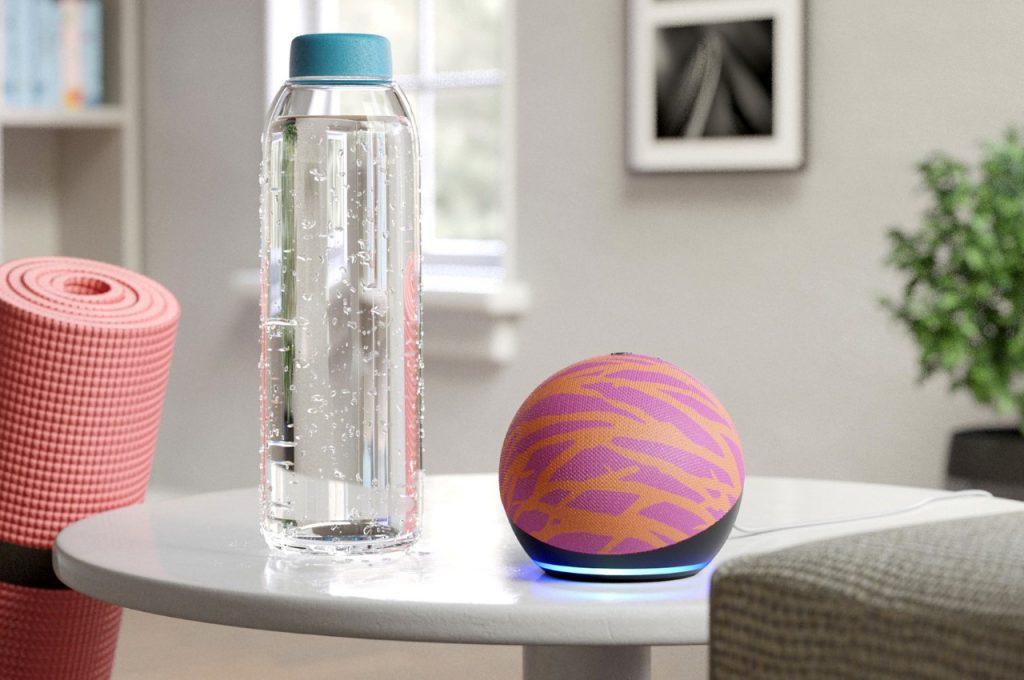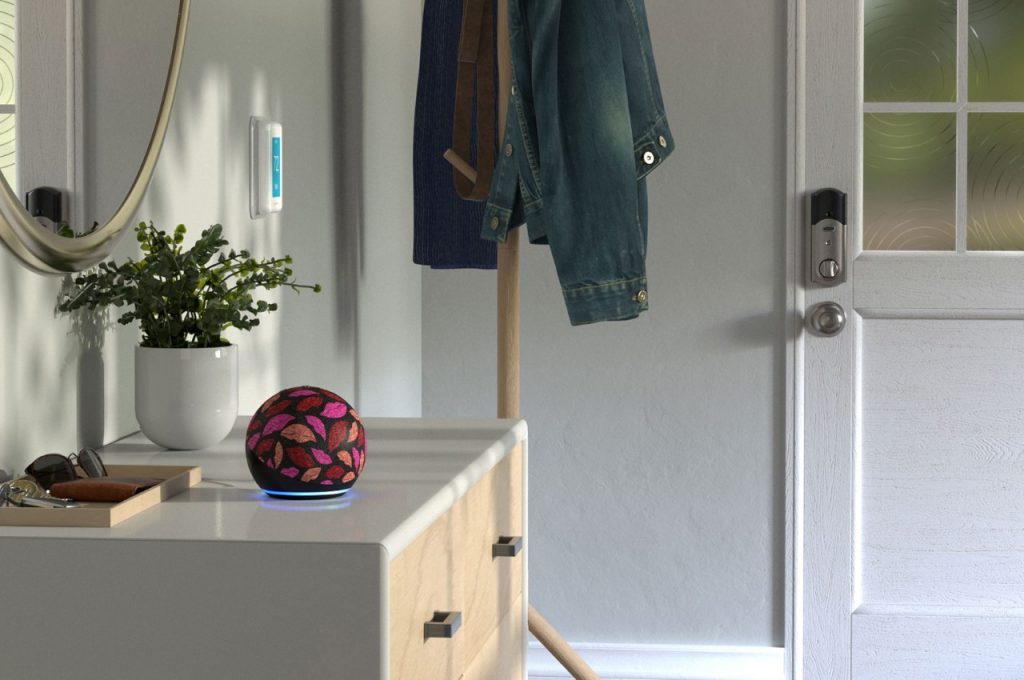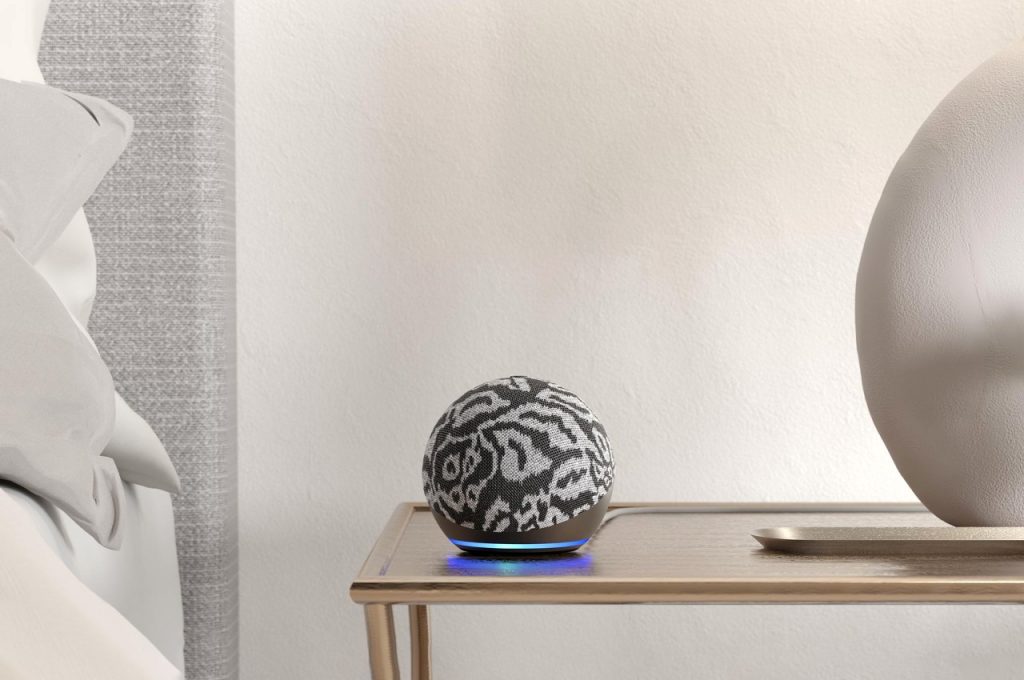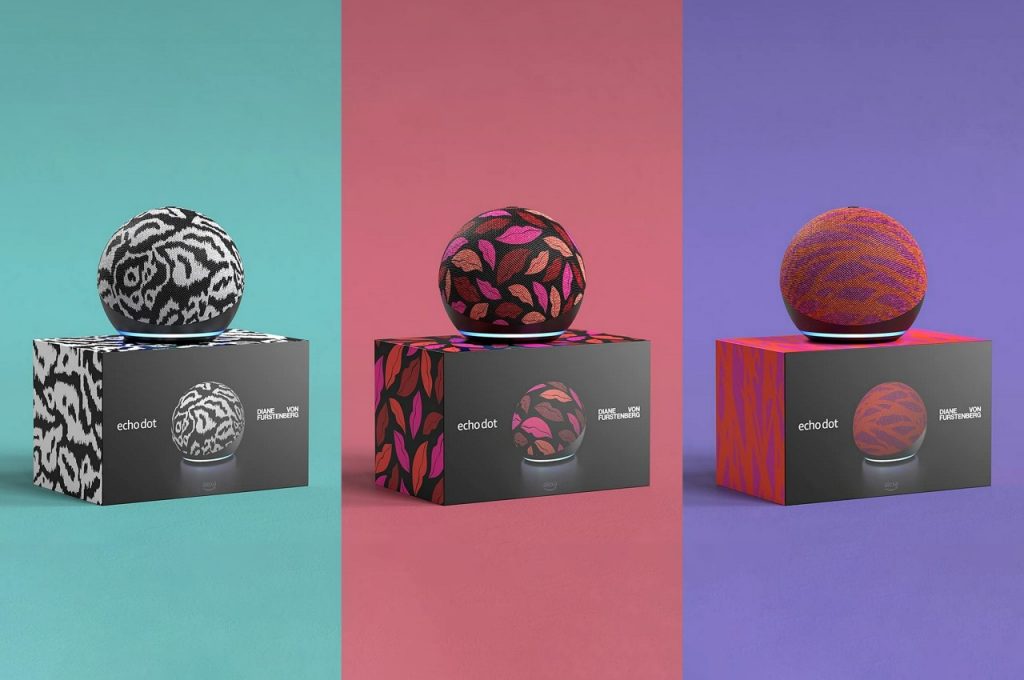 There is, however, a catch. The echo dot speakers are a part of Amazon's crowdfunding platform. Day 1 Editions. Amazon is inviting people to vote for their favorite designs by pre-ordering them, and if they hit their pre-order goal. The company will ship the product out to its customers. (Customers will only be charging if the product meets its pre-order goal)
The stylish Echo 4th Gen speakers are also available at a reducing price of $59.99 (as opposed to the original $99 price tag). Plus, as a part of the collaboration, Amazon also pledges to make a donation to Vital Voices. A non-profit chosen by Diane von Furstenberg. Which invests in women leaders tackling the world's greatest challenges.