Music itself is the peace. Whatever and however you are. Music gives you the peace. Peace of mind and peace of soul. I love music, and maybe that is the reason I have got dozens of speakers at home. Tranquility, peace, mindfulness, and zen – that is what encapsulates a zen garden. Having lived in Japan for 2 years, the country knows how to carve out a piece of your heart! Especially if you are someone who appreciates a clean, orderly place as much as I do, Japan is your heaven. Hyunjun Choi brings a slice of a zen garden's serenity to your home with this Bluetooth speaker.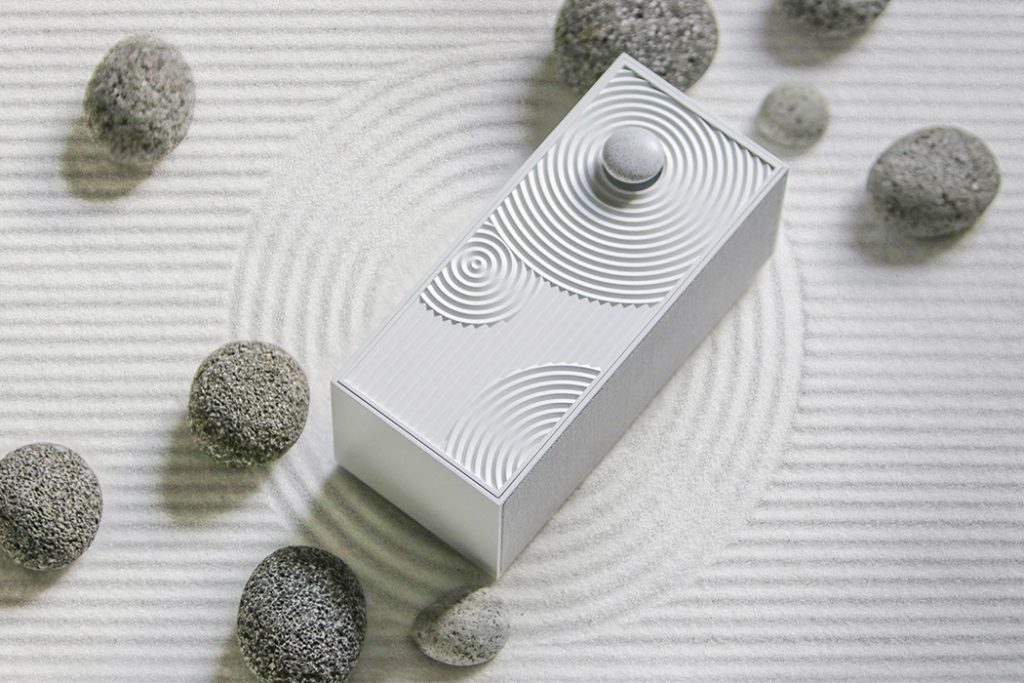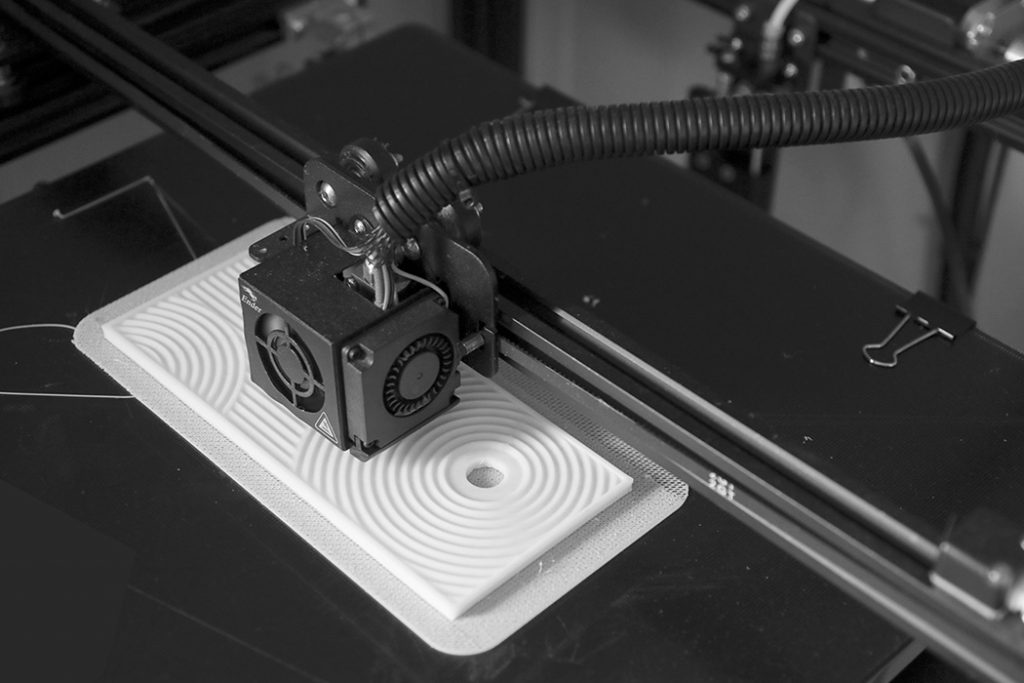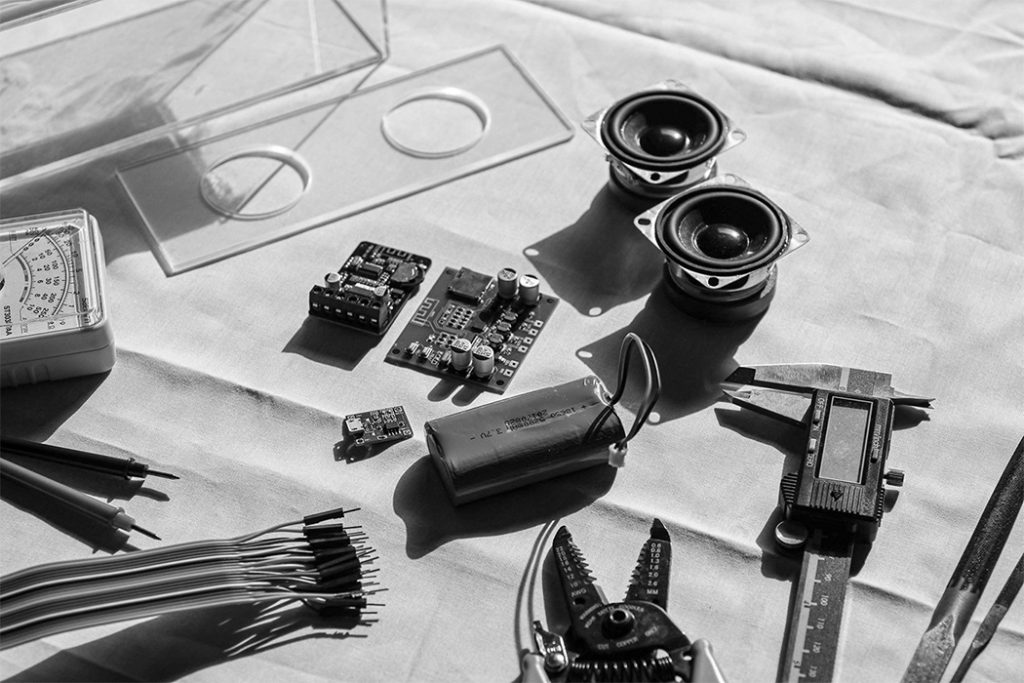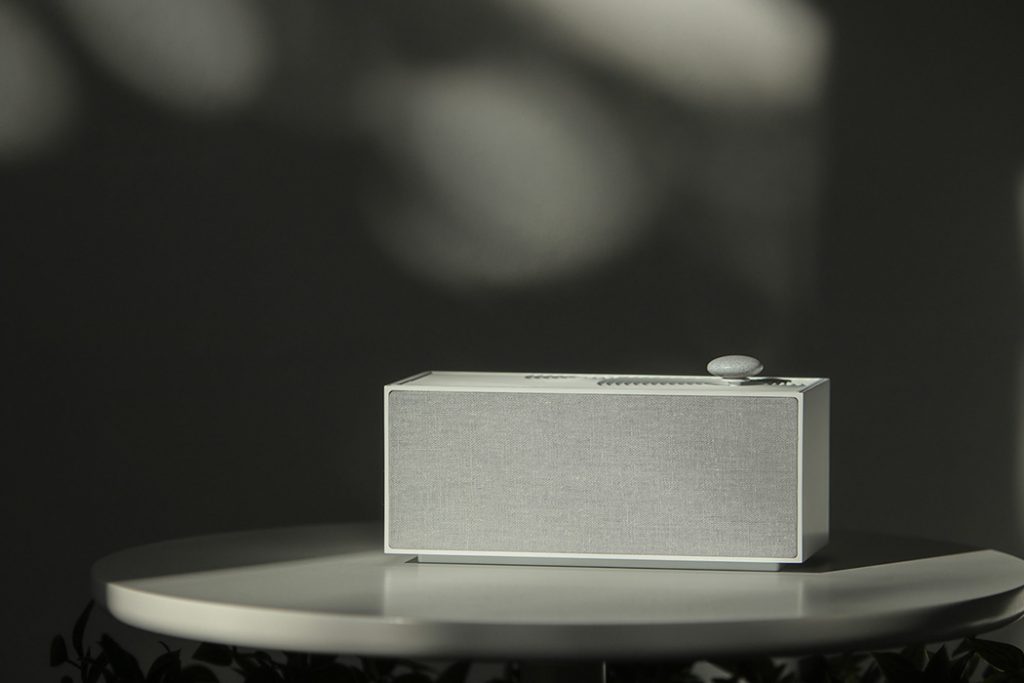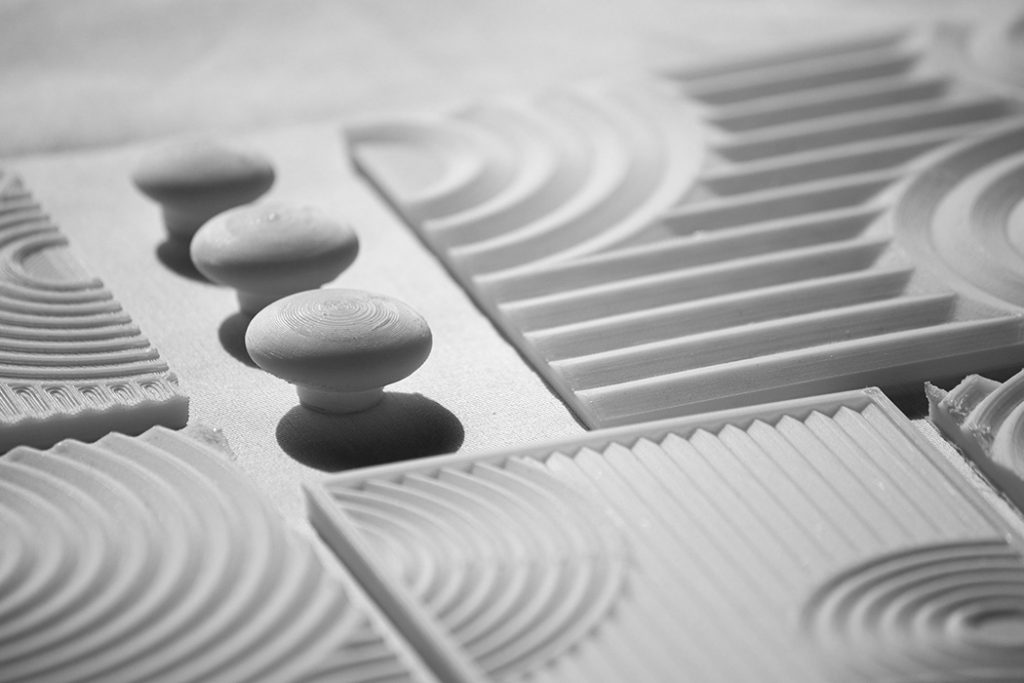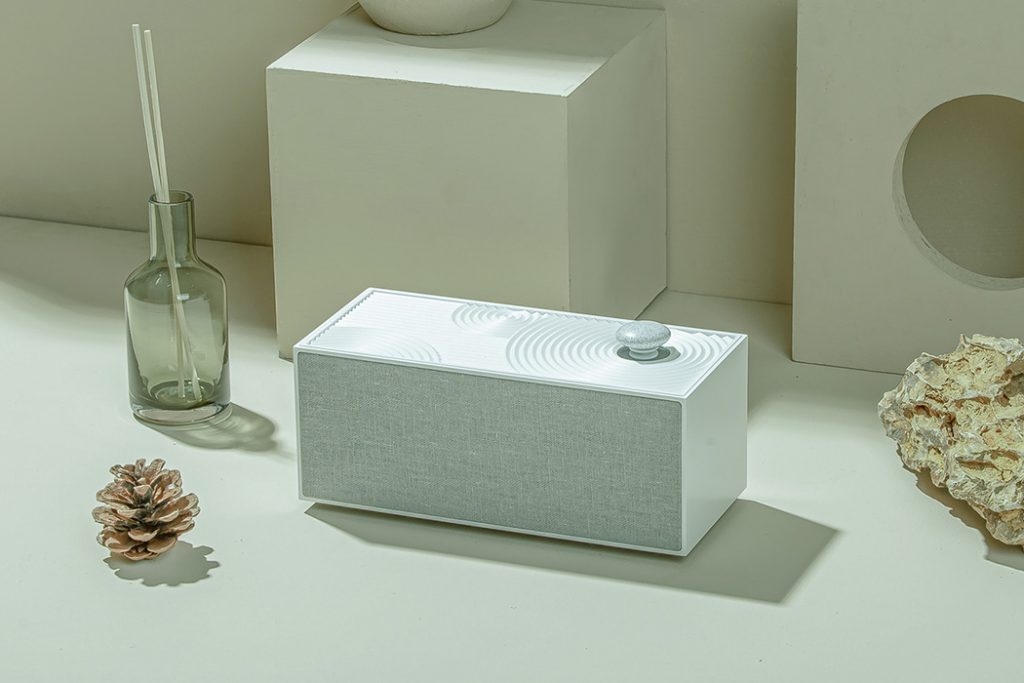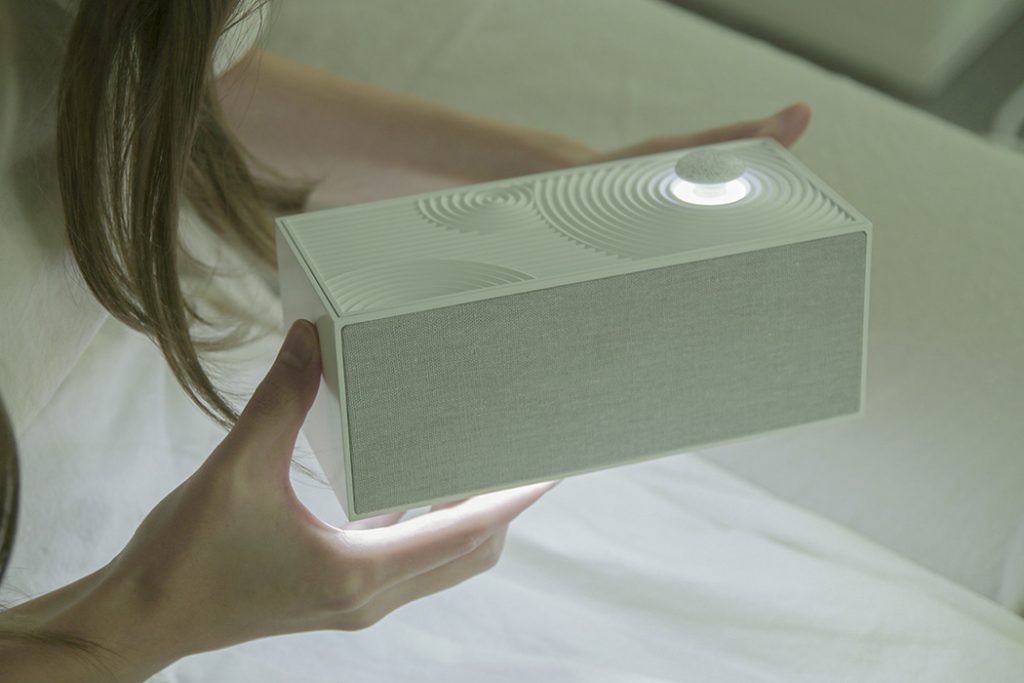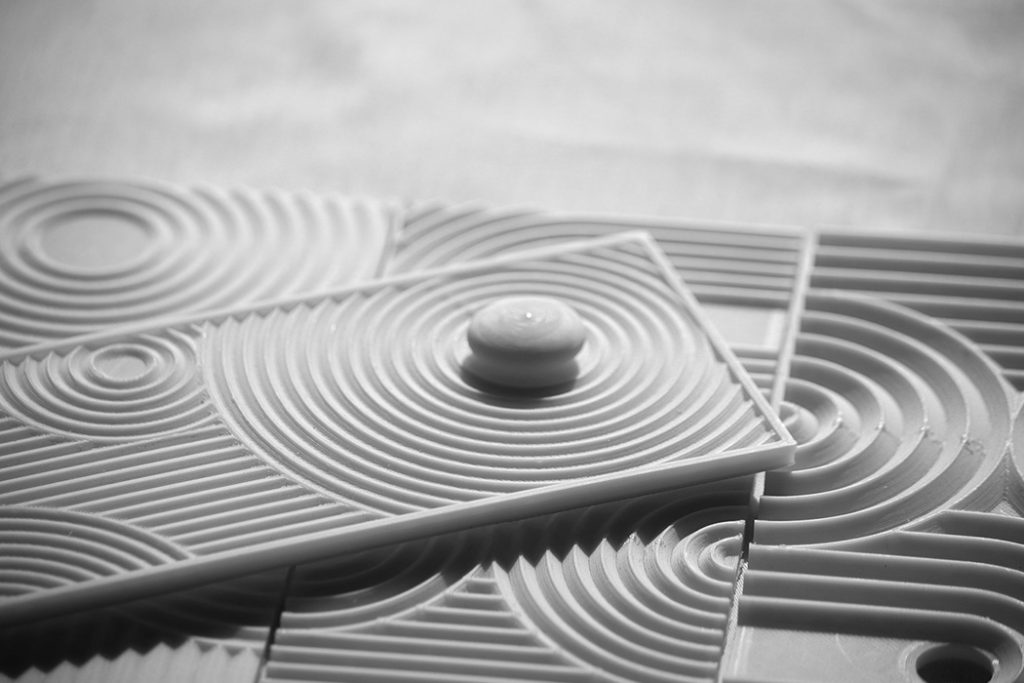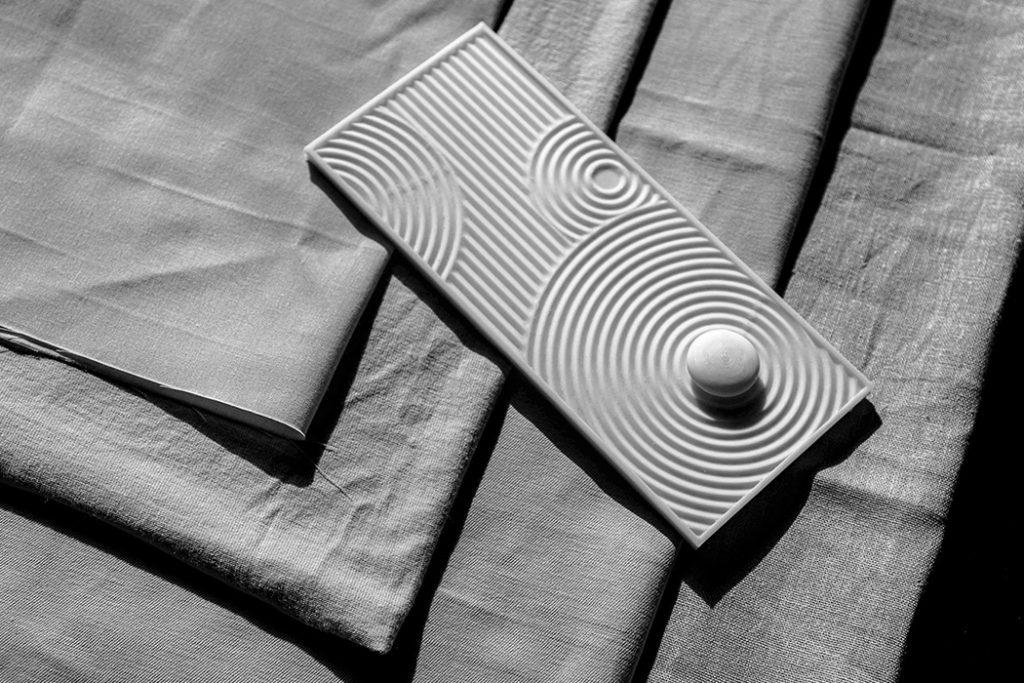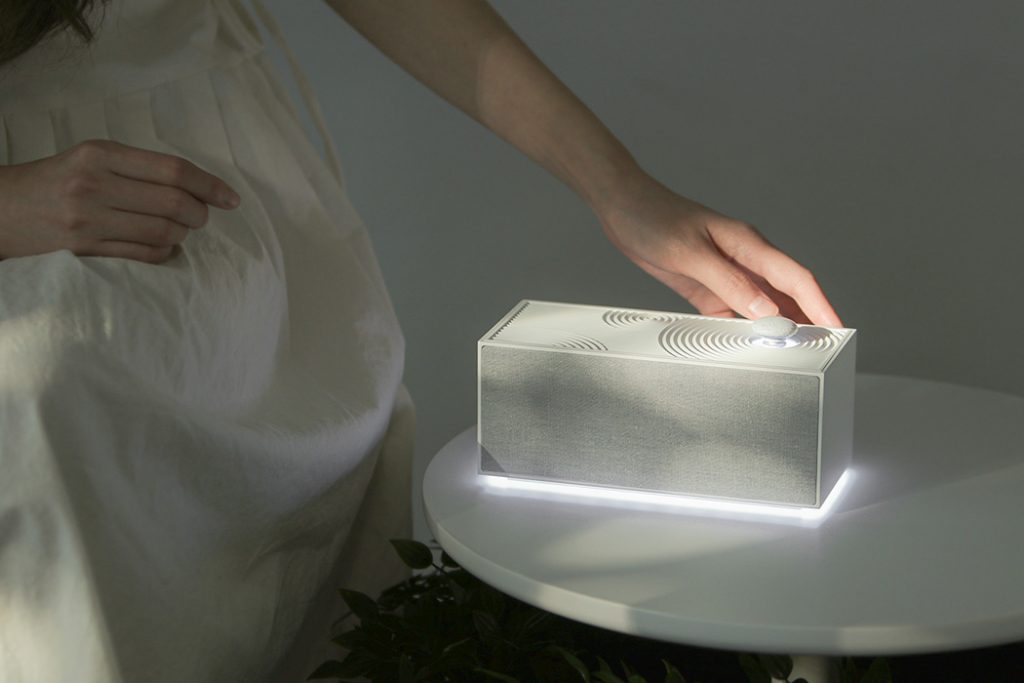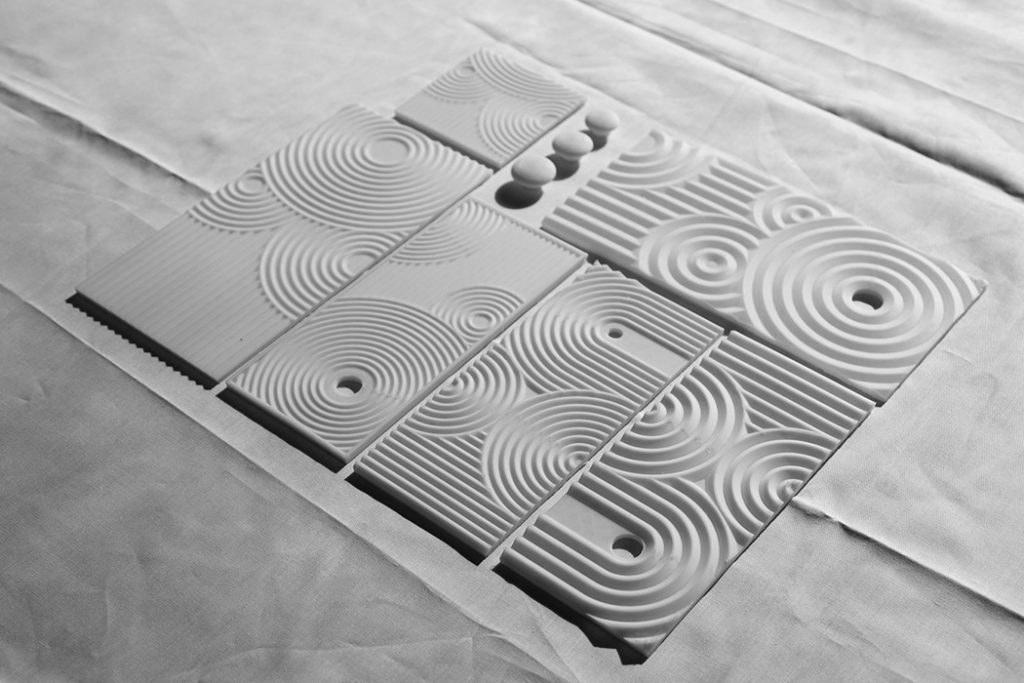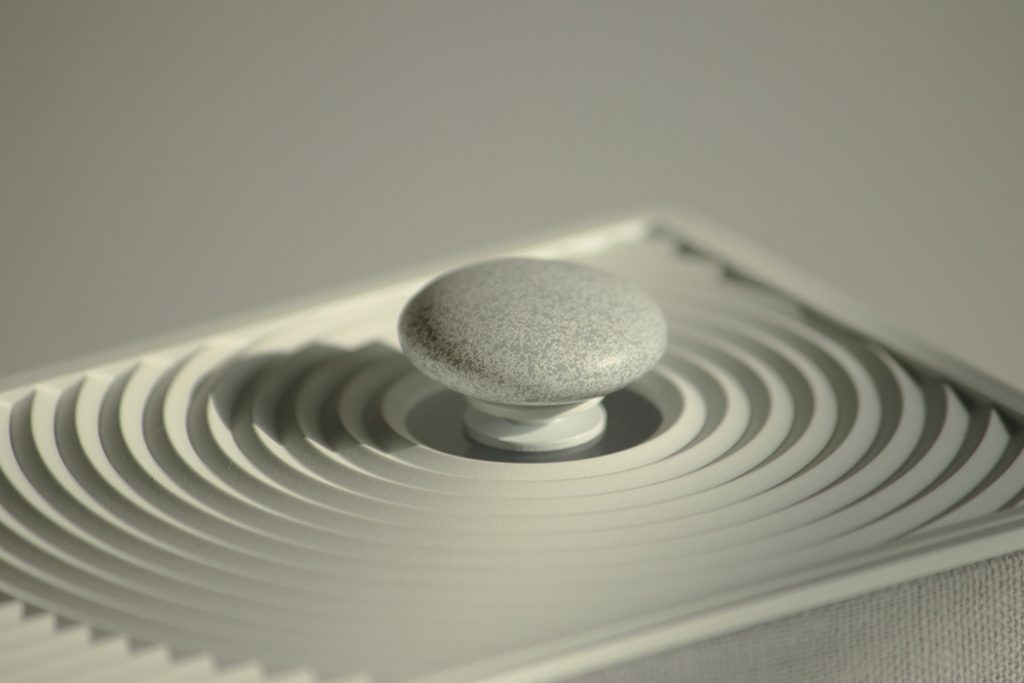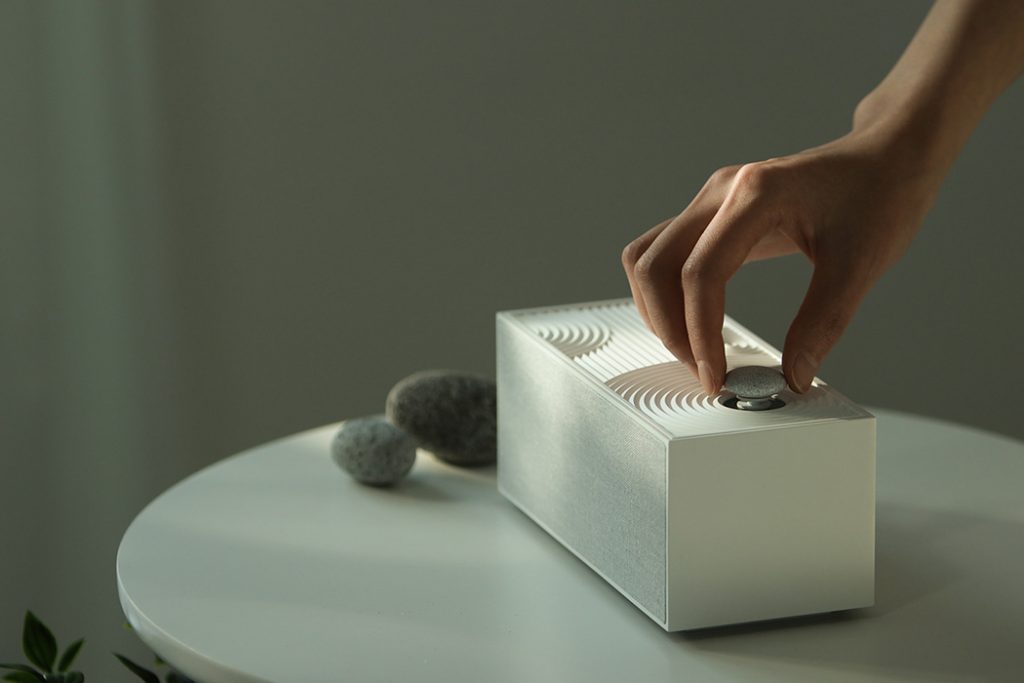 The Zen Garden bluetooth speaker captures the minimalistic element of a Japanese garden by mimicking the repetitive patterns you find in the sand there. As a bonus, the rock on the top of the speaker doubles as a volume control know. The speaker boasts of a diffused white light that shines underneath the speaker and under the pebble/volume knob, amplifying the overall tranquility of the design. Sony, Bose, Pioneer and Sennheiser are the biggest speaker brands in the whole world. They make the best designs of the bluetooth speaker with the quality music. But this japanese zen garden-inspired bluetooth speaker is the best way to keep yourself at peace.
Music is known for its ability to help us transport ourselves to another space. We don't need visuals, but we always need music to work on our mood. The Zen Garden bluetooth speaker brings the visuals to help you meditate, or even take you through the streets of Kyoto, wandering as we feel that balance of tradition and modern in one tiny little package guaranteed to look great even when not in use. I am surely going to have this one for myself. What about you?