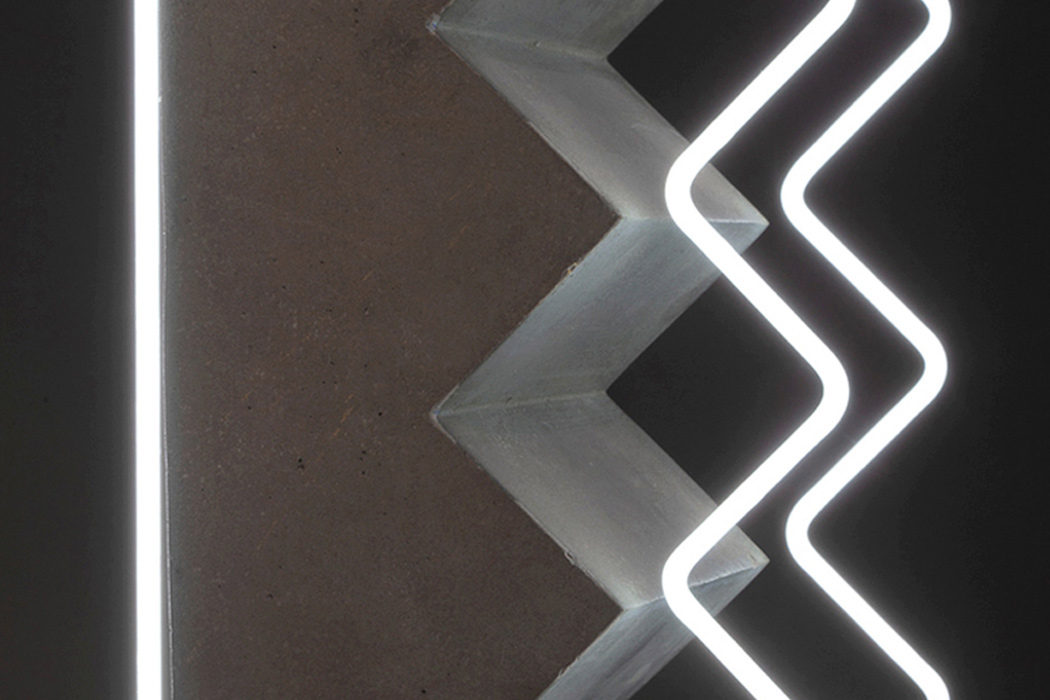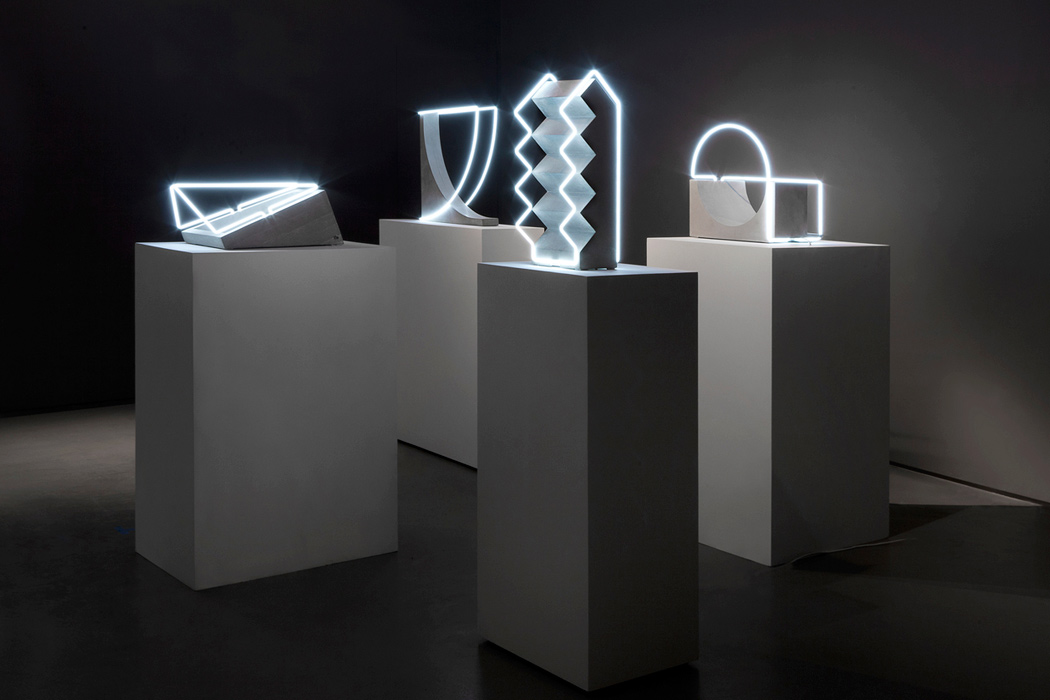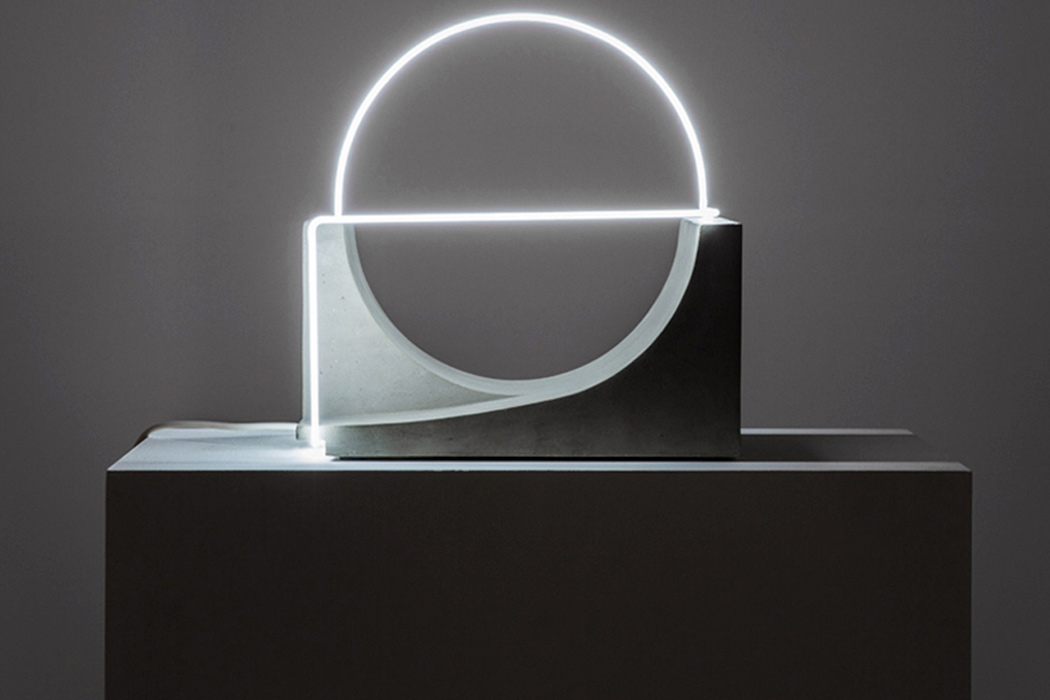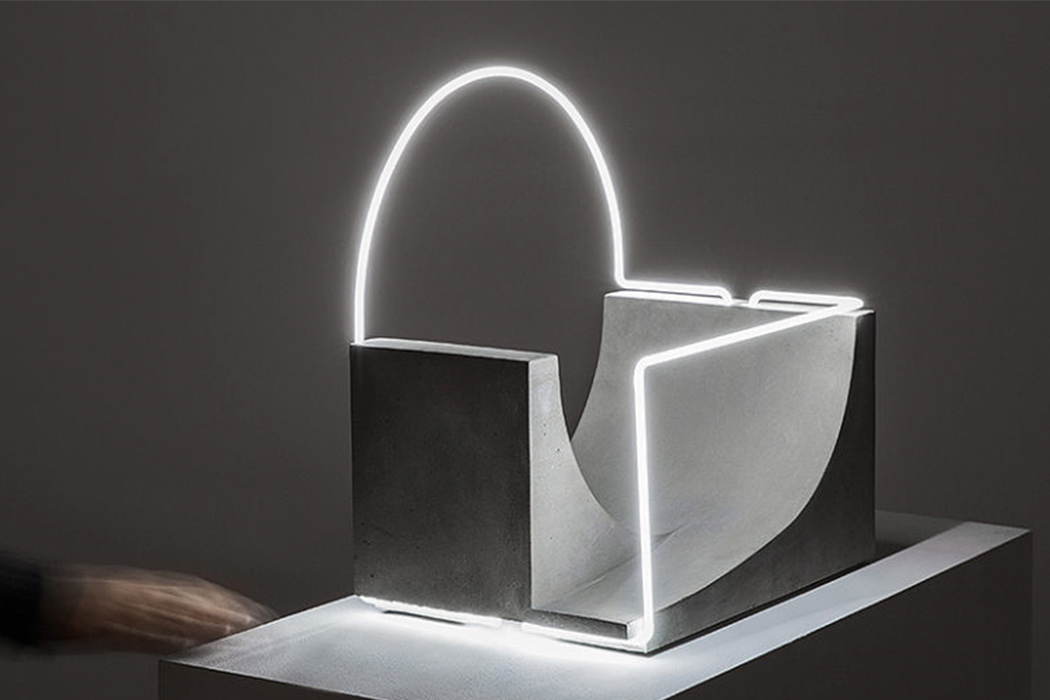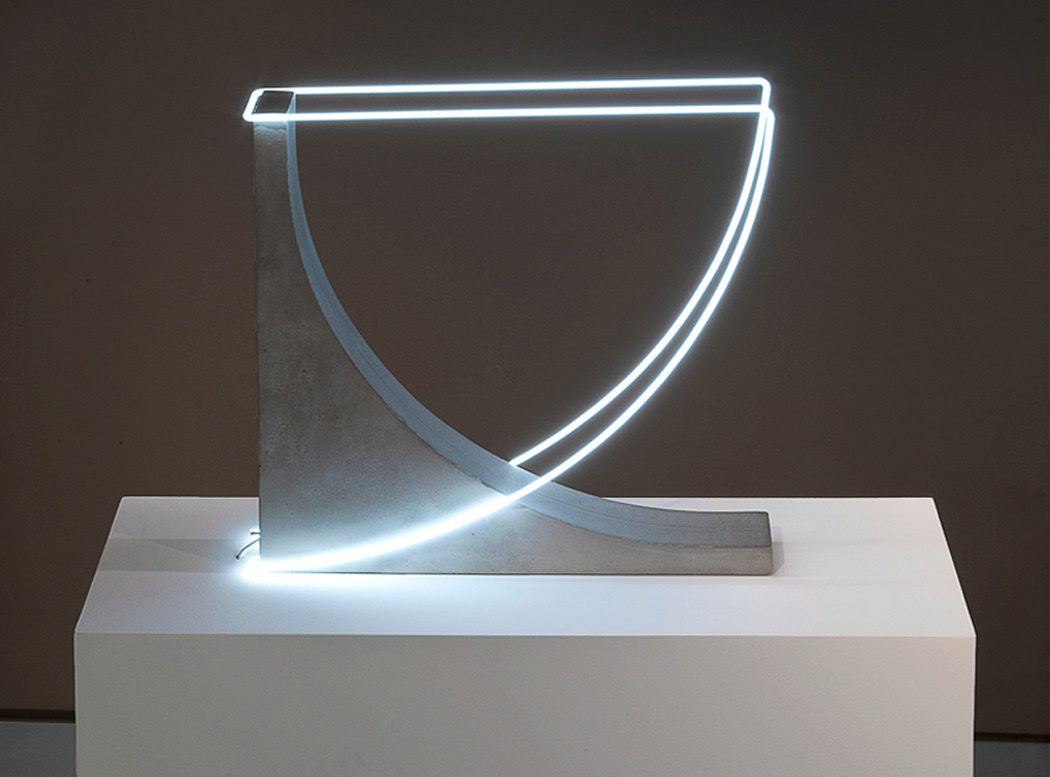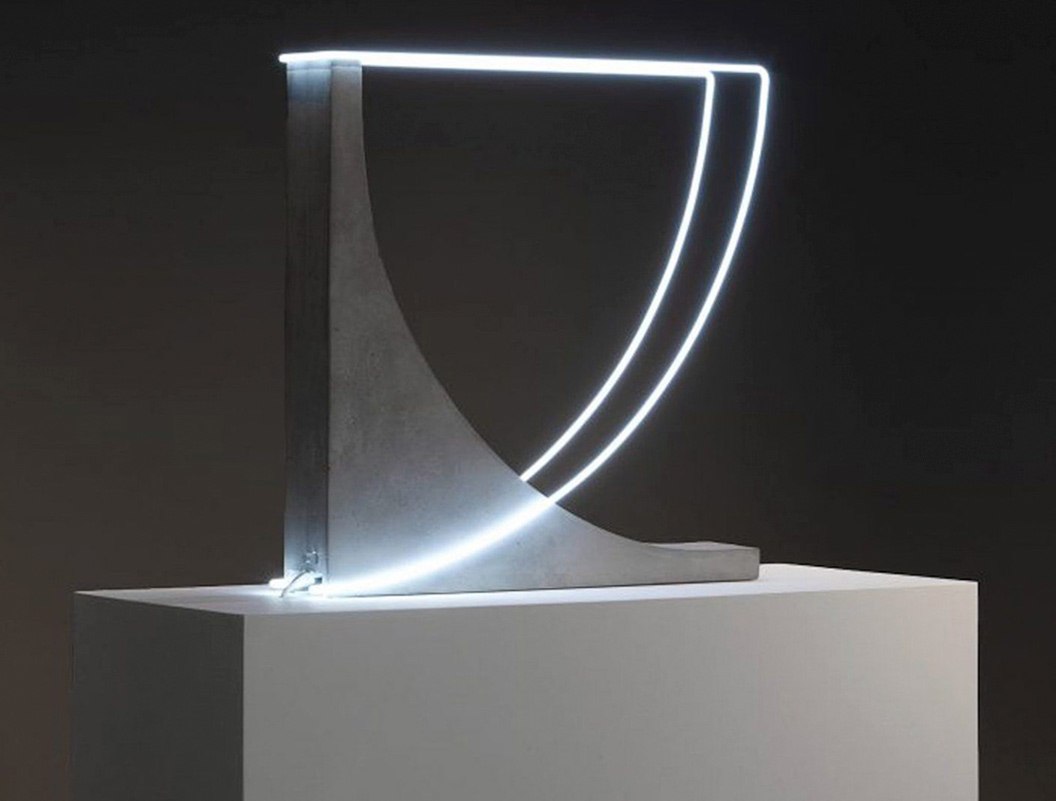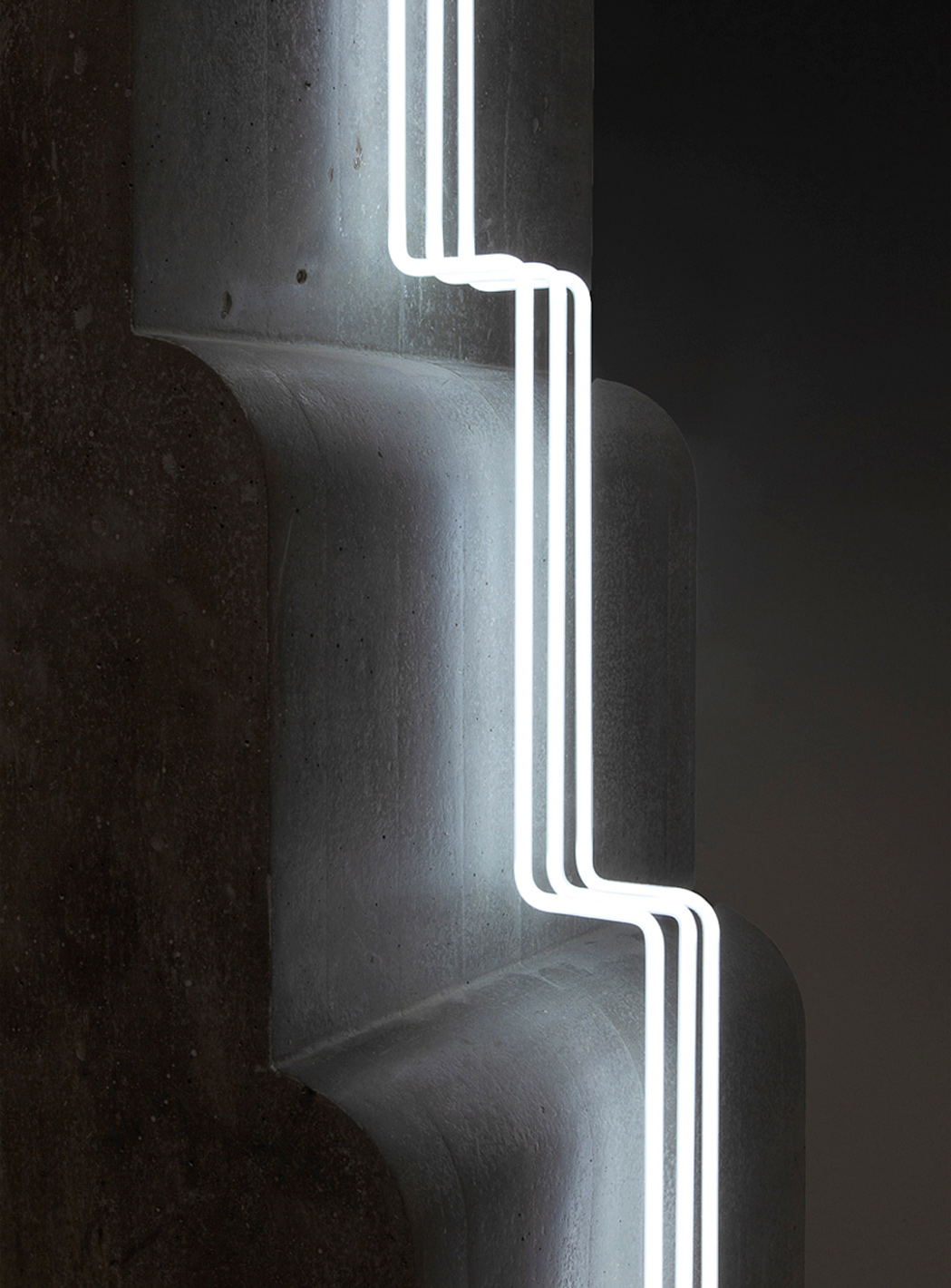 Exquisite and different lighting pieces that may brighten any living area will invariably have me. Though designers around the globe do give justice to such pieces, certainly one of my top picks is artist Morgane Tschiember and her work involving fundamental elements for example form, shapes, color, and material. Whether you are looking at employed in film, photography, installation or sculpture, Tschiember identifies herself like a 'classicist', one that is obsessive about the exploration and exhibition of pictorialism. The gathering featured here today is a number of sculptural lights which use a mixture of dense concrete and delicate neon tubes to provide a wonderfully balanced lighting design.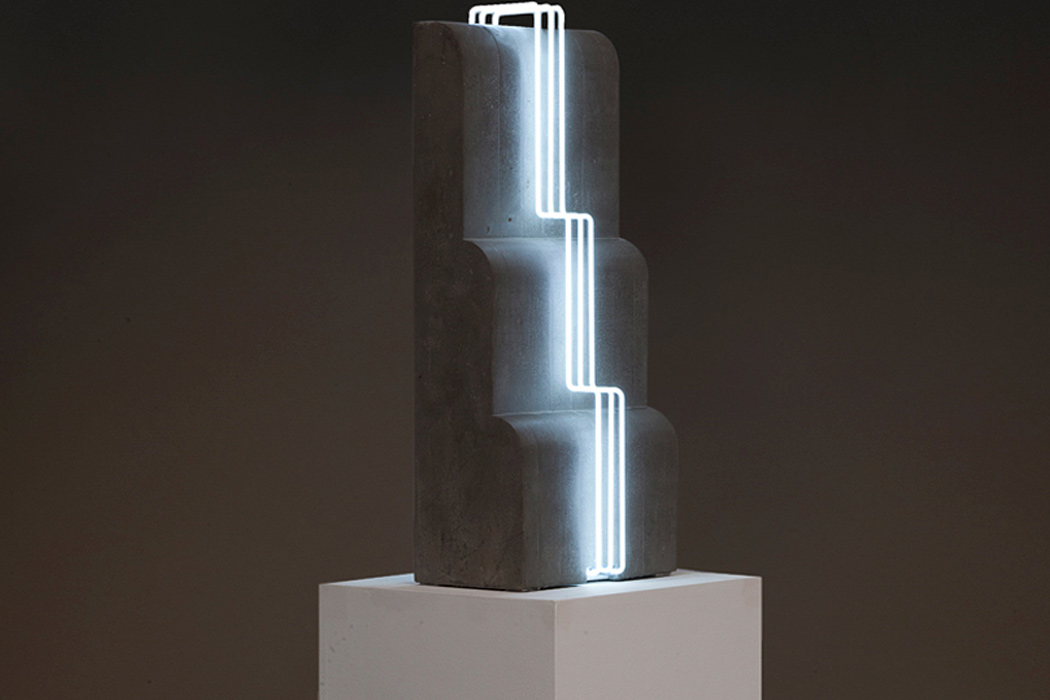 In the Carpenters Workshop Gallery's 'Art Light' exhibition locked in Paris, she introduced 'Open Space', a number of fluorescent light tube sculptures, enunciating her passion for the connection existing between dimensions, the way they relate and make dialogues with one another. The piece includes neon light tubes, contrasted by three-dimensional geometric shapes sculpted from concrete. "Her sculptures aren't simply 3d, but additionally explore time, action, movement, flux, and fluidity, therefore opening the area an item takes and exploring its relationship where it stands." the Carpenters Workshop Gallery explains.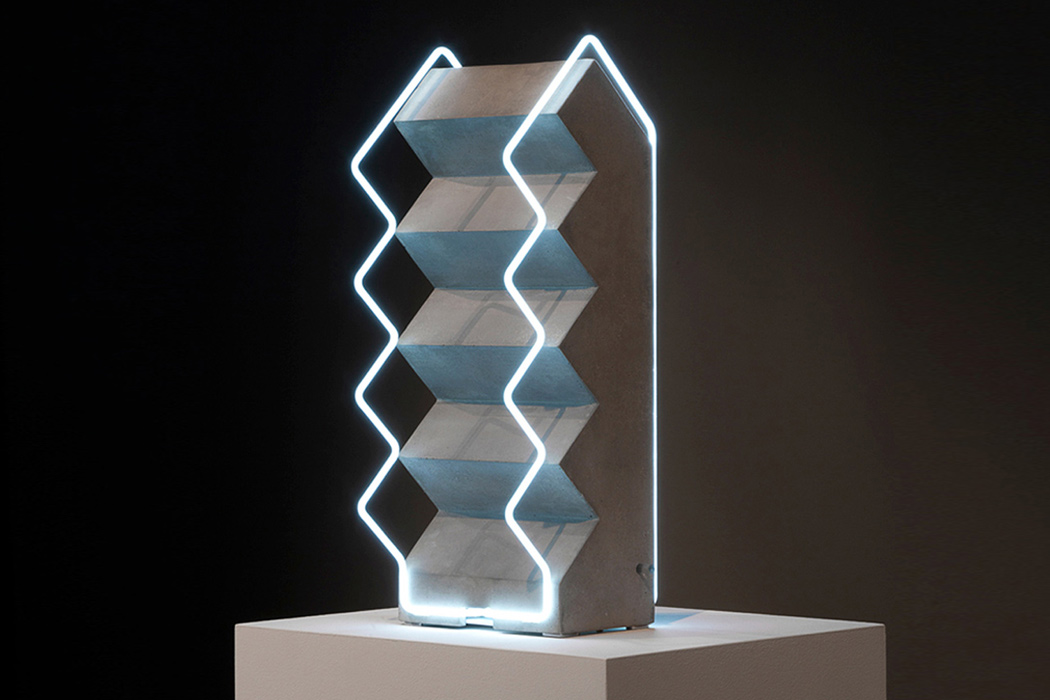 These minimalistic pieces possess not just the opportunity to illuminate rooms but have significant aesthetic value, with every luminous structure showcasing another geometric shape. Such pieces could truly enliven any living area they'd be introduced into! Circular in the front, Half Pipe reveals it's fun, hidden nature when viewed in the side.
Cascade showcases the flow of sunshine just like a waterfall, getting fluidity to art.
Her work was featured plus the work of other distinguished artists for example Atelier Van Lieshout, Nacho Carbonell, and Stuart Haygarth in the Art Exhibit.