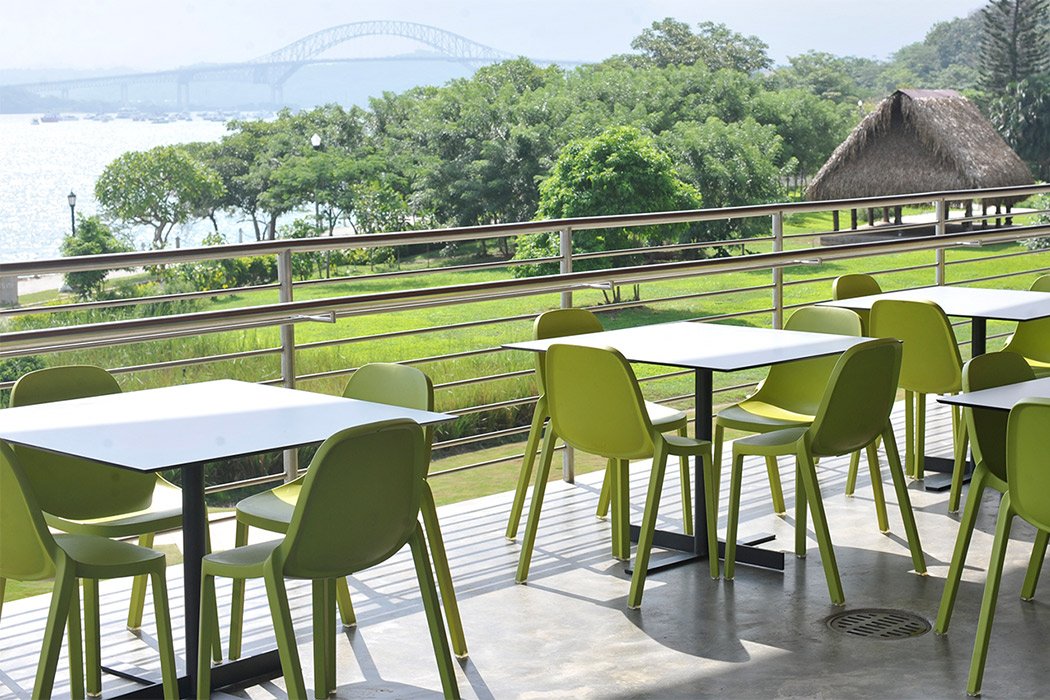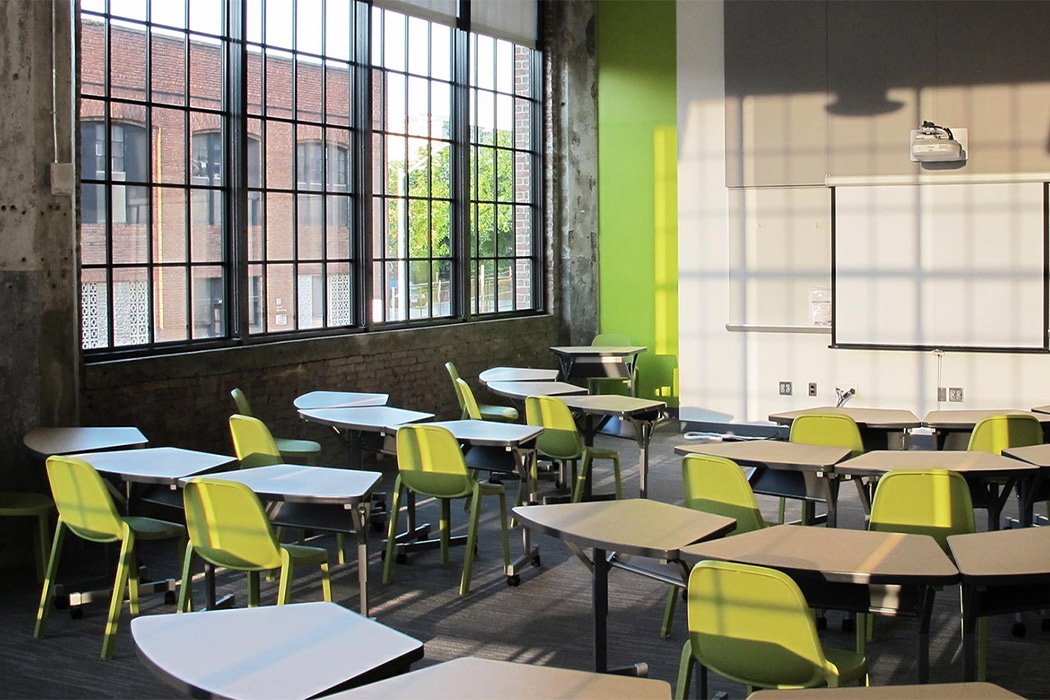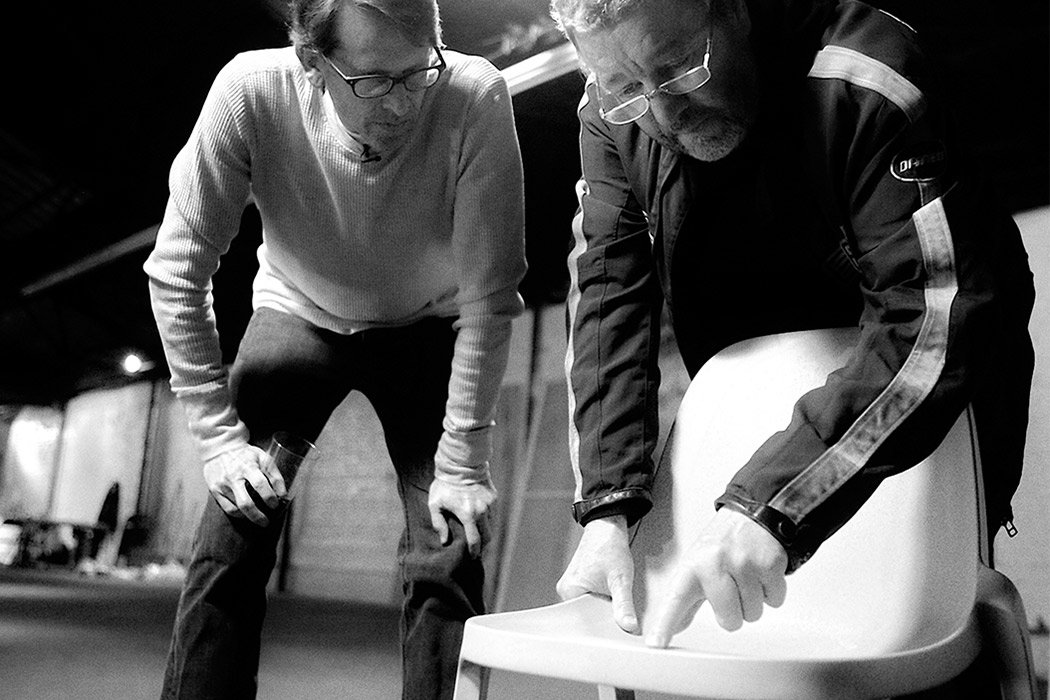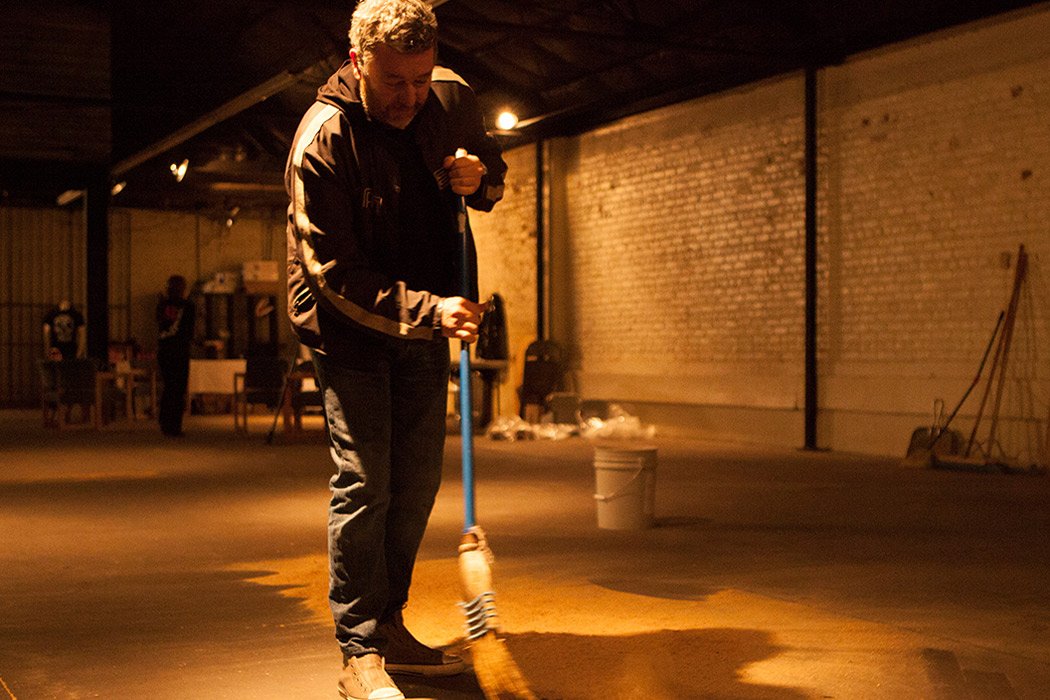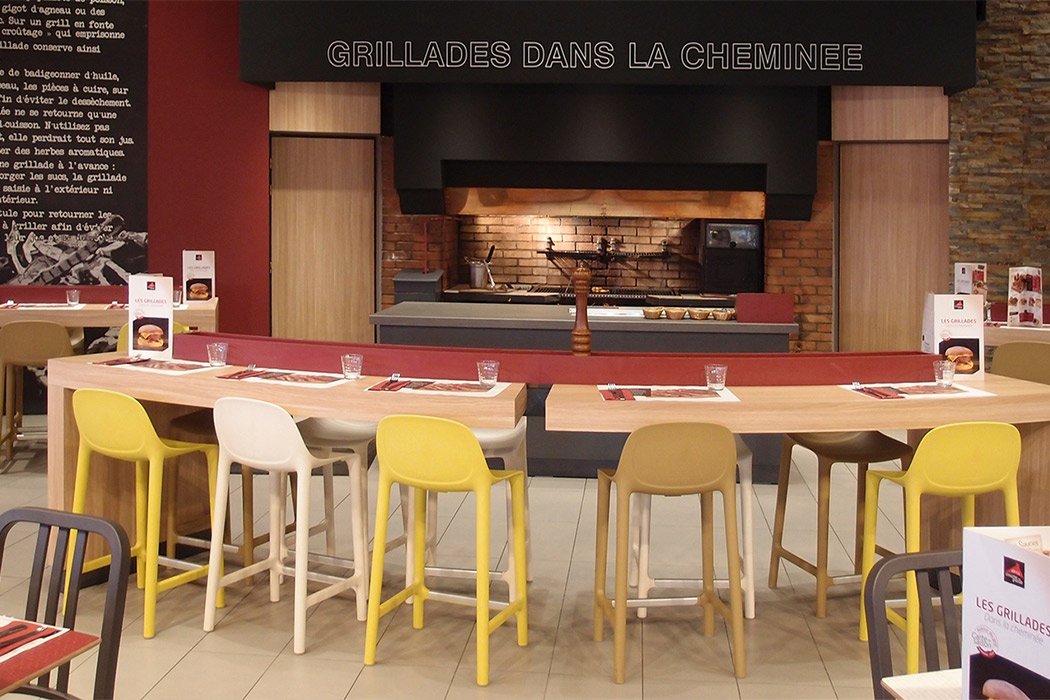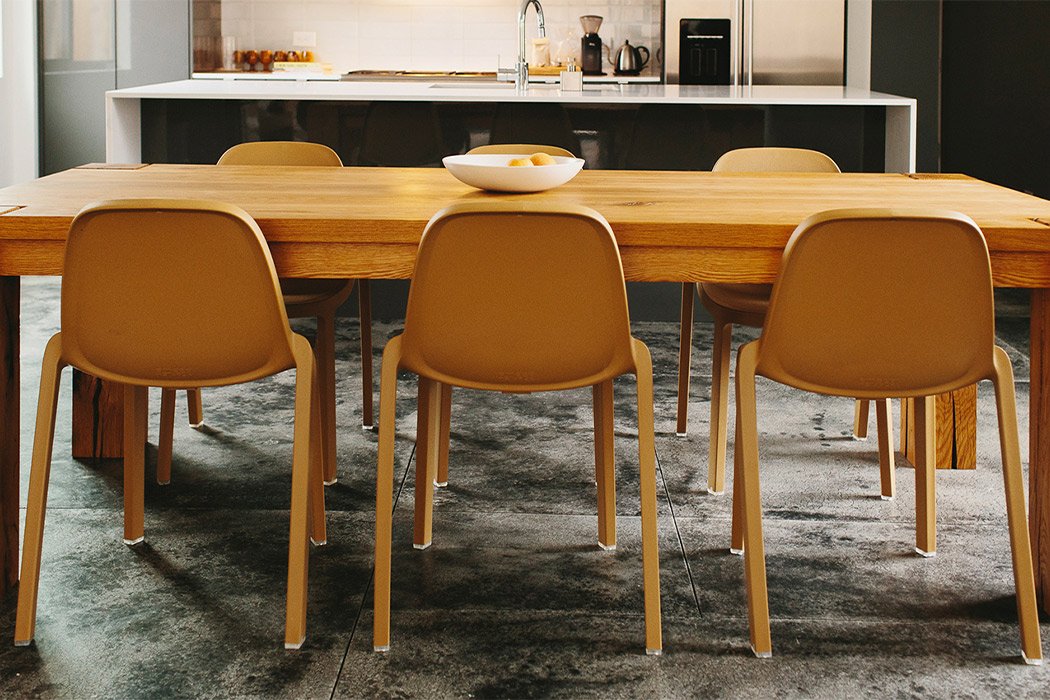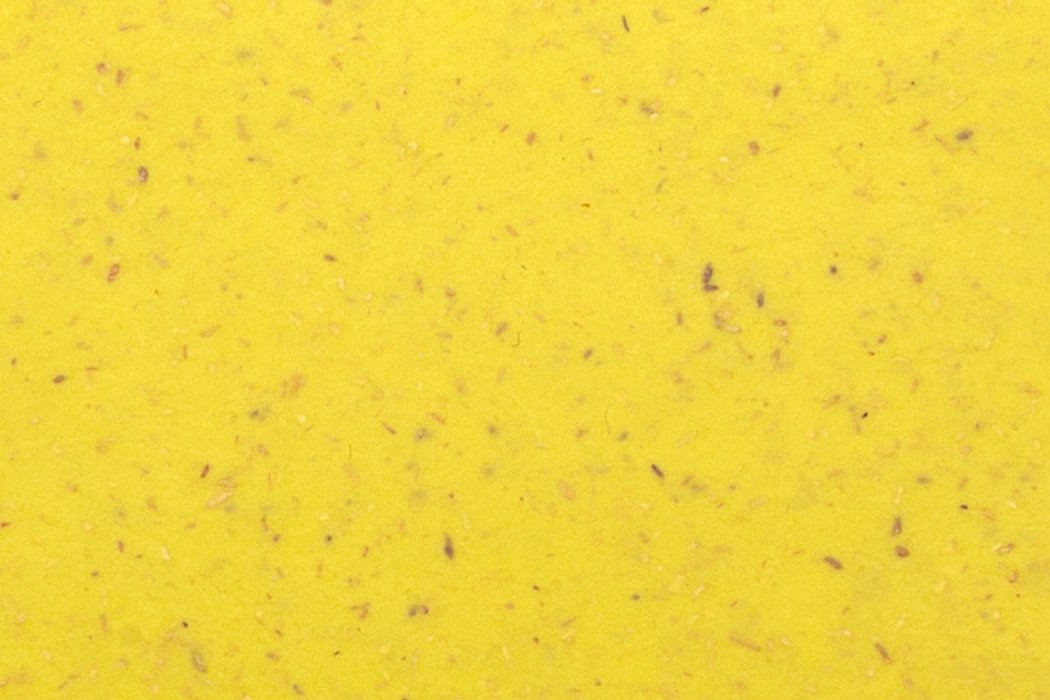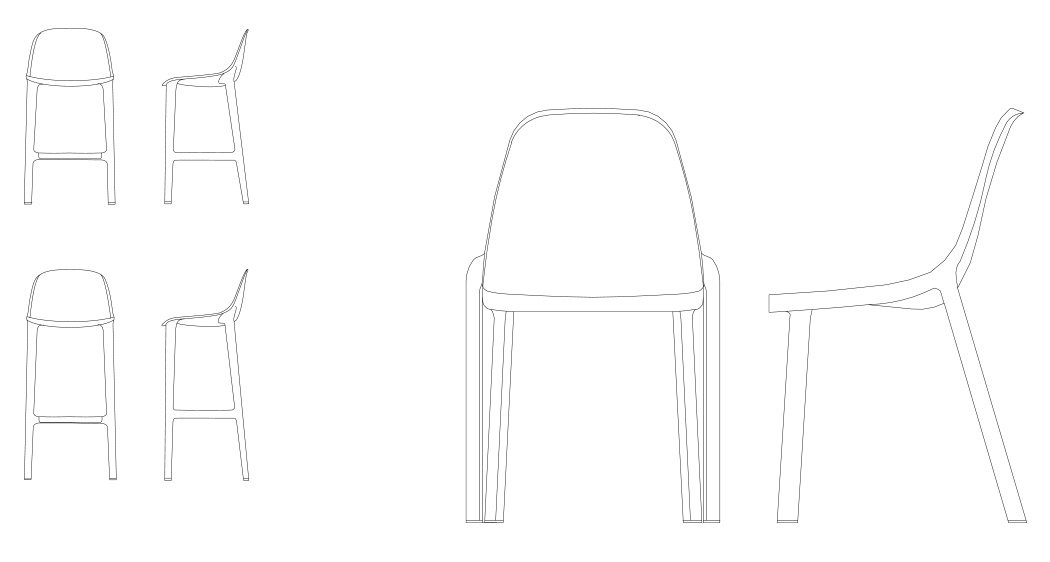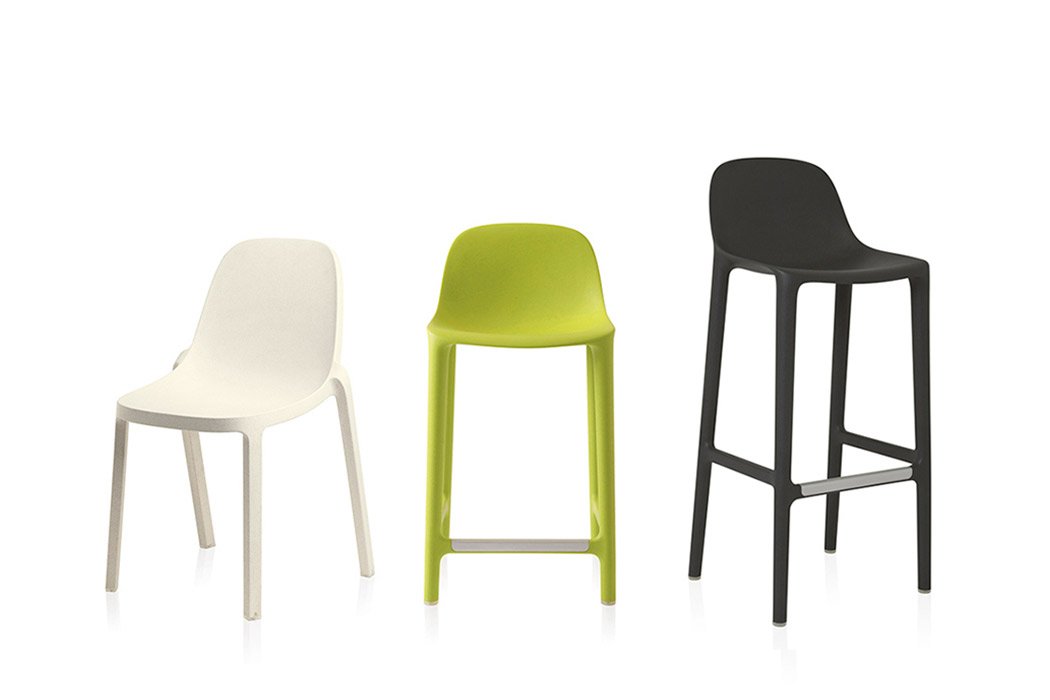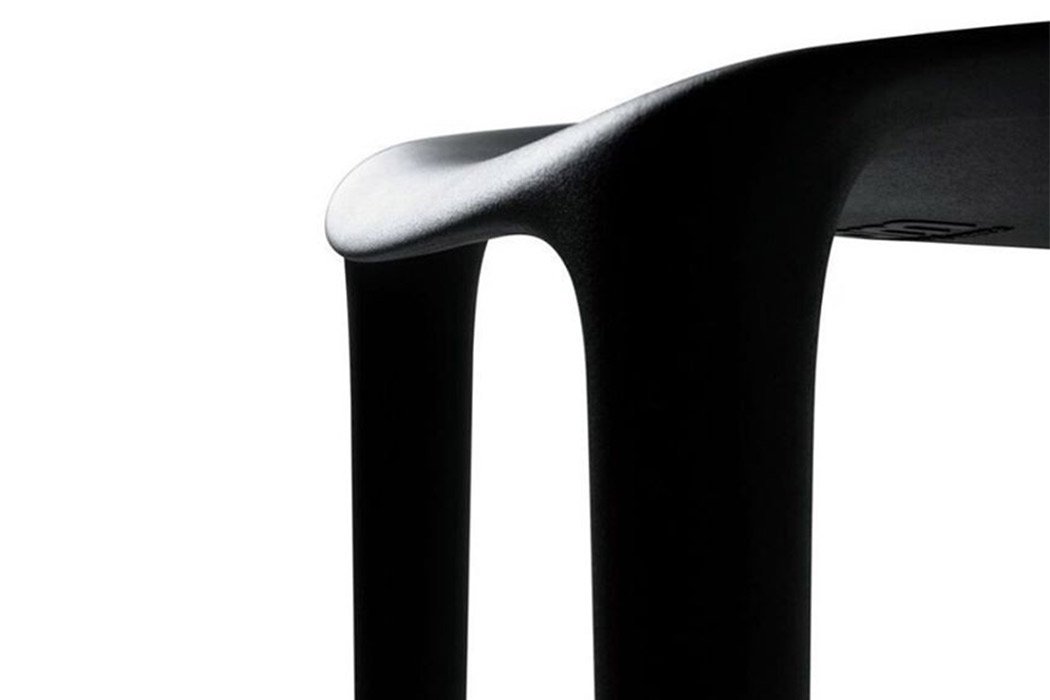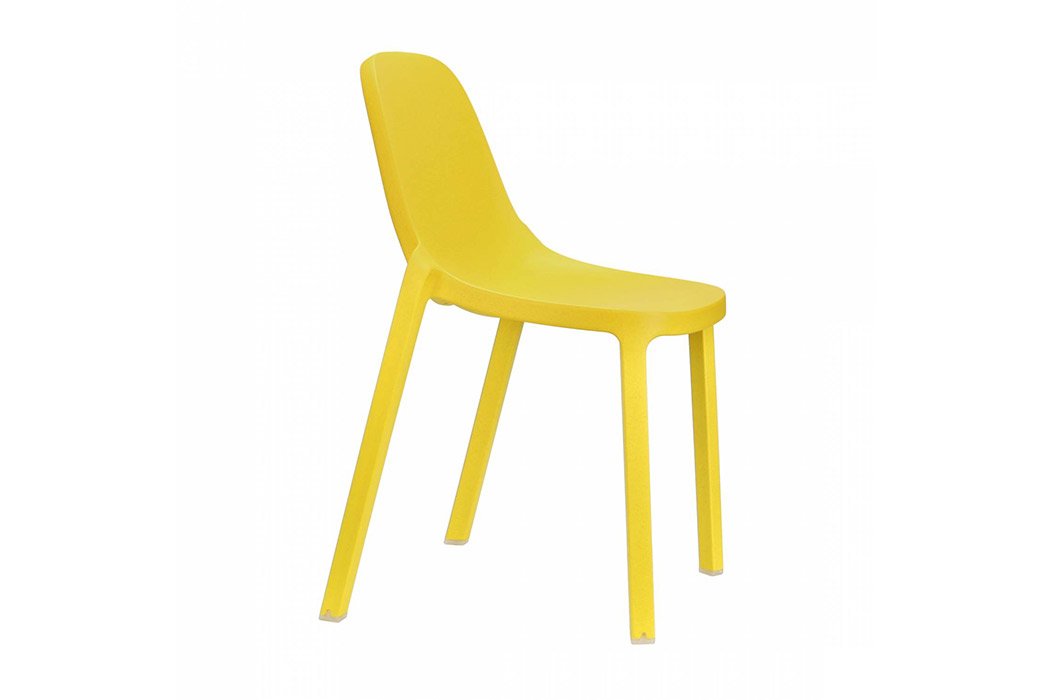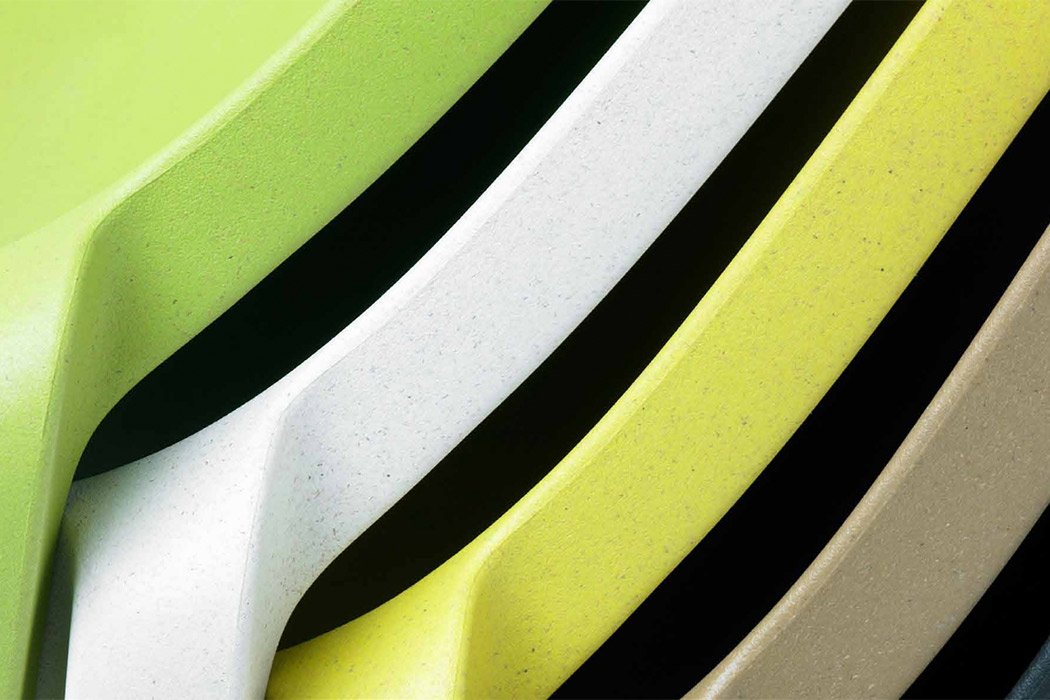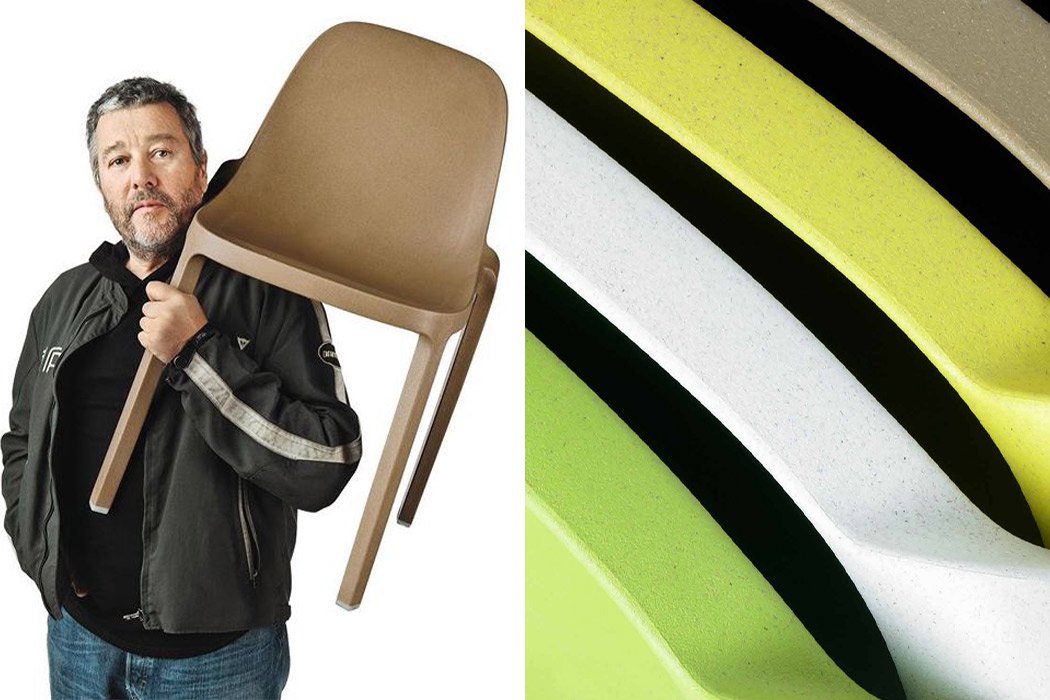 Here is a few meals for thought – what if our leftovers may be turned to purposeful fixtures that looked meals? I mean desirable, that looked correct! Phillipe Starck is a French designer which means he eats simply exact meals and has managed to turn the leftovers into some certainly appropriate Starck chairs referred to as the Broom for Emeco. Global food waste (aka leftovers) is two times as excessive as expected reports CNN but leftovers don't necessarily mean simply meals – it is any waste that ends up inside the trash and the answer to waste management lies in creative, sustainable layout. The Broom is a quality instance of just that! Recycled, recyclable and designed to last – this is where rubbish turns into responsible.
The relationship between Phillipe Starck and Emeco is what turned the business enterprise from just a US Navy supplier to a coveted furnishings layout brand. "Working with Emeco has allowed me to use recycled fabric and remodel it into something that by no means desires to be discarded – a tireless and unbreakable chair to use and revel in for a lifetime," says Starck who believes every creator has a duty to the society. Emeco uses recycled aluminum, recycled PET, reclaimed timber polypropylene, eco-concrete, and cork. In fact, the Broom chair is fabricated from 90% reclaimed waste polypropylene and timber fiber that would generally be swept into the trash – as a result the name!
Broom is the ingenious end result of a design collaboration that both avoids and removes waste. It is crafted from a compound of business waste from lumber factories and commercial plastic plants – 75% waste polypropylene and 15% reclaimed timber that usually ends up inside the trash. It checks all of the bins for sustainable furniture with its three-fold environmental impact – less energy, less waste, and much less carbon. "With the Broom chair, it's miles about much less and greater. We chose less – less "style", much less "design", much less material, much less waste, less energy. And so, the Broom chair have become so much more" says Starck when speaking approximately the layout process to make a chair that does extra than being a surface to sit on.
The Broom is available in 6 colors, may be stacked easily, ideal for outside use and really low maintenance (honestly, just easy with soapy water and wipe with a smooth cloth). The wooden debris create a speckled texture that offers the floor a warmer, more natural touch, every Starck chair could have its own unique textured pattern. Wood is properly, polypropylene isn't always so appropriate, but the mixture crafted from the two offers us a fabric that lasts like synthetic however has the spirit of nature. This is sourced from wood shops and plastic generating work sites, it is then cleaned, compressed and converted into a wooden composite that works for the environment in preference to harming it.
"Imagine", says Philippe Starck, "a guy who takes a humble broom and starts to smooth the workshop and with this dirt he makes new magic" and we bet JK Rowling will agree that brooms are virtually magic.