There is no such thing as too much kitchen space! The kitchen is one of the most used places in every home, and real estate in there is at a premium. Coming from a large family, seeing the tiny kitchen's in japan went beyond cultural shock for me! Typical cooktops take up quite a chunk of the kitchen island, and their focus is not to be a portable design. To set this notion right, Gökçe Nafak has reimagined the induction kitchen cooktop as a portable appliance with a third slideout cooktop for every chef who believes in creating culinary delight – anytime, anywhere!
This newly designed induction kitchen cooktop saves space while giving you the freedom of using three cooktops at once. More people coming over? Just pull out the induction cooktop, and you have an extra spot to cook your next signature dish! THERMADOR, KitchenAid, Samsung and Whirlpool are few of the best kitchen appliance brands in the world. They make the best designs for the kitchen and the chefs.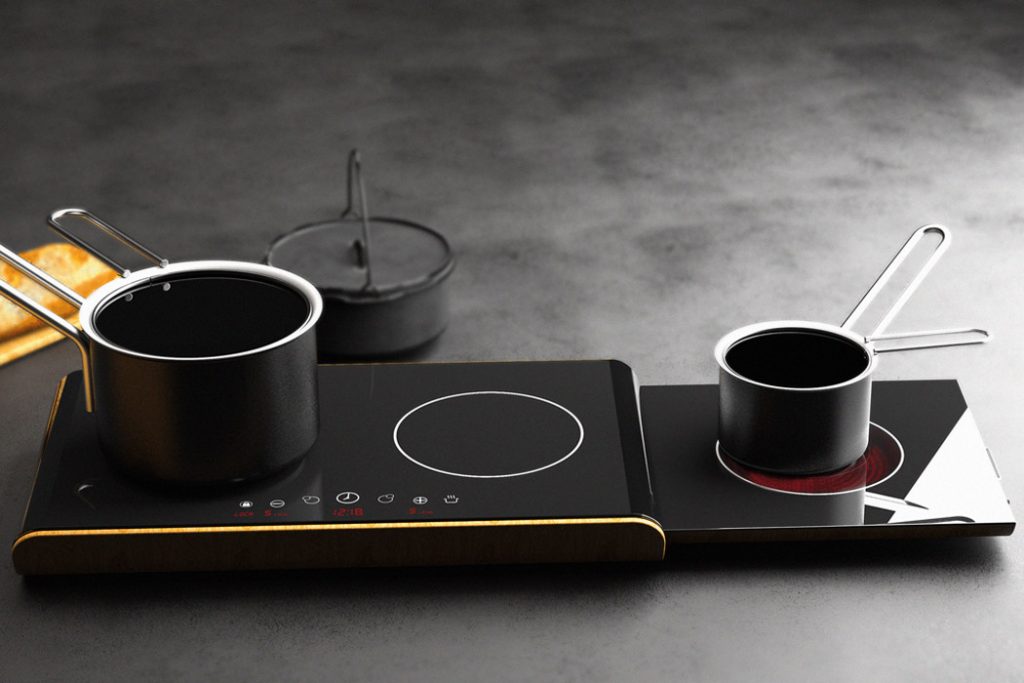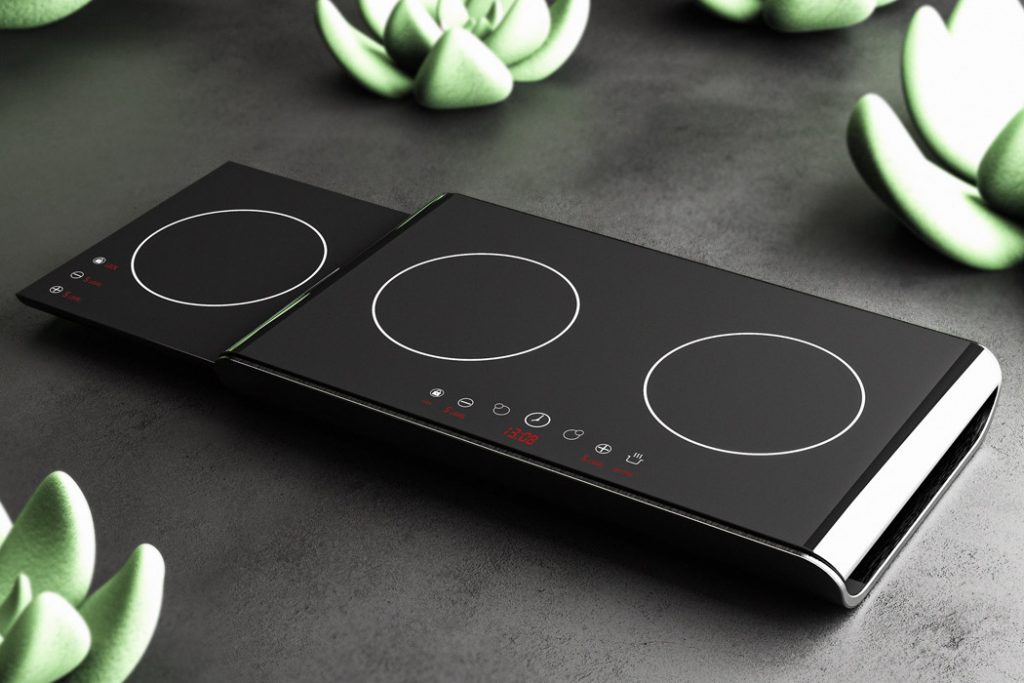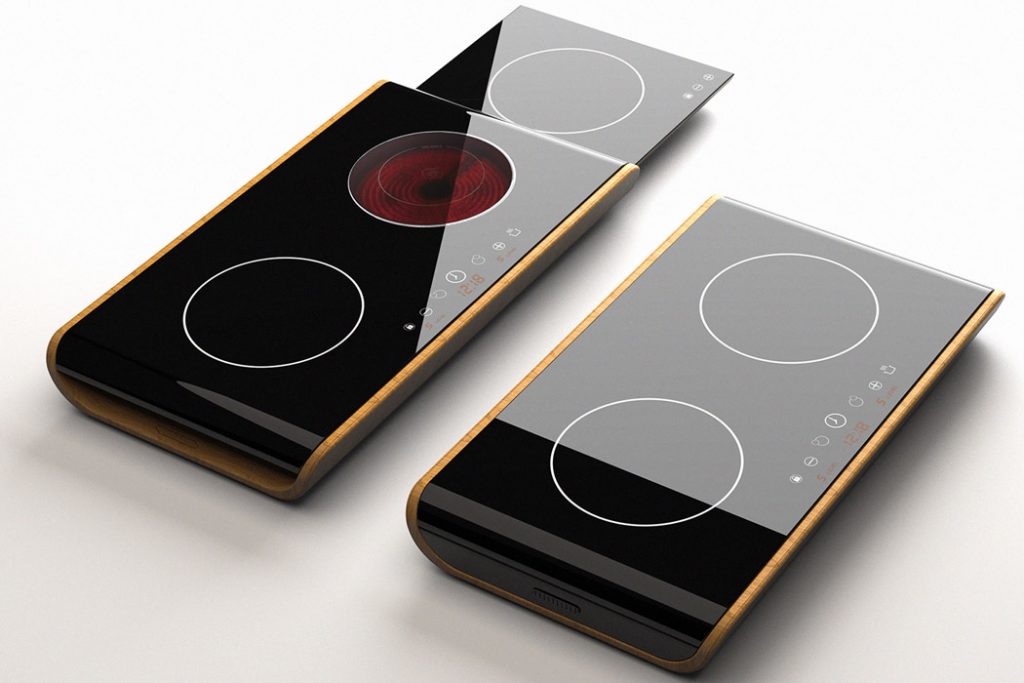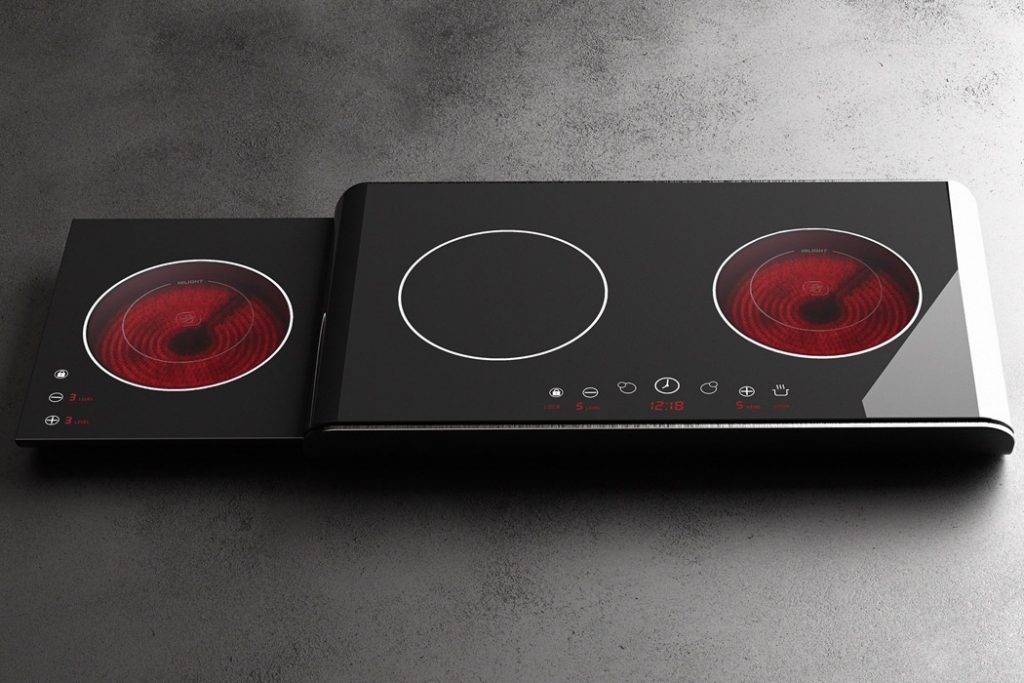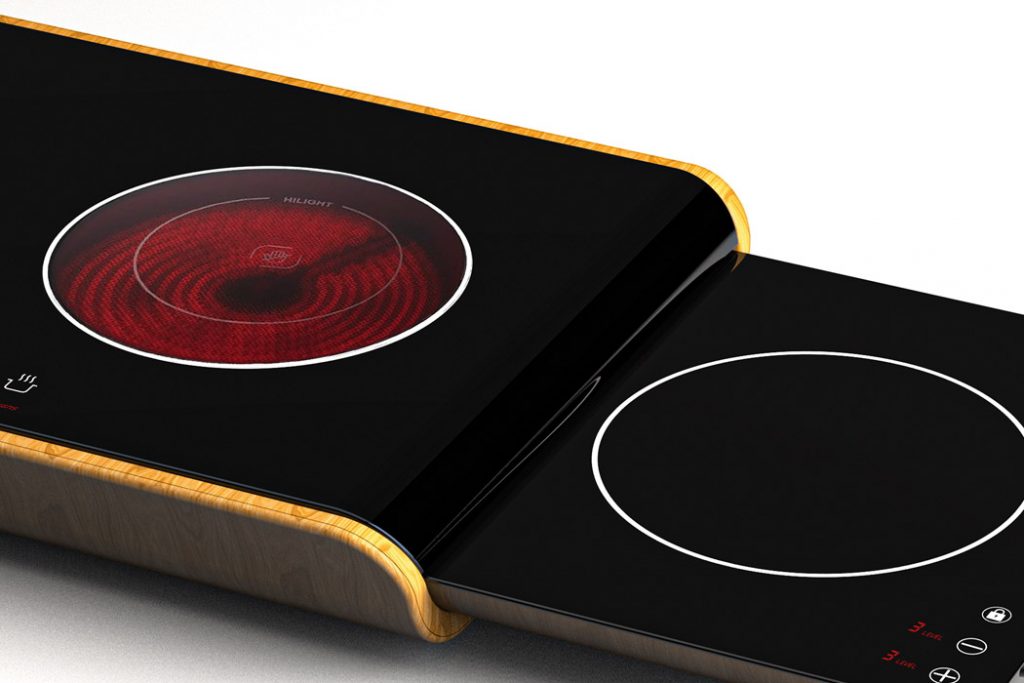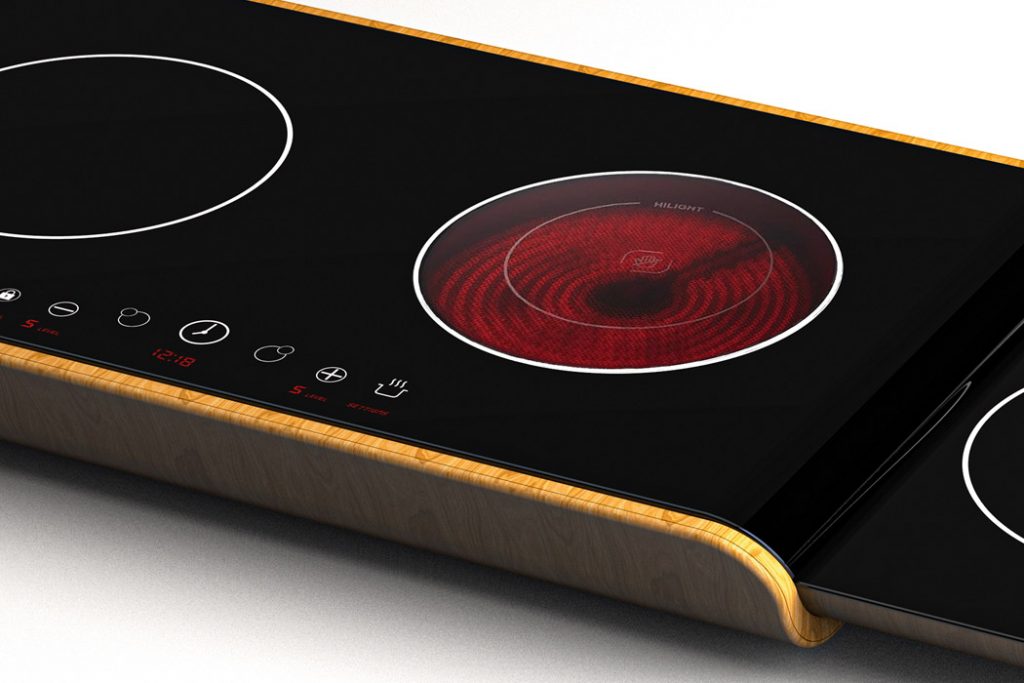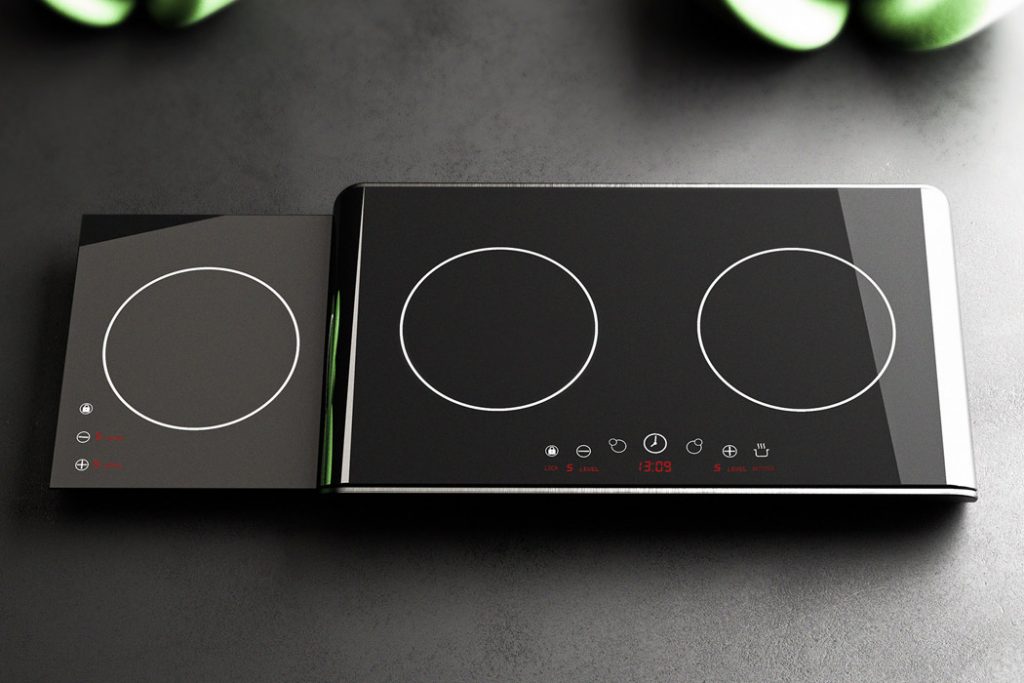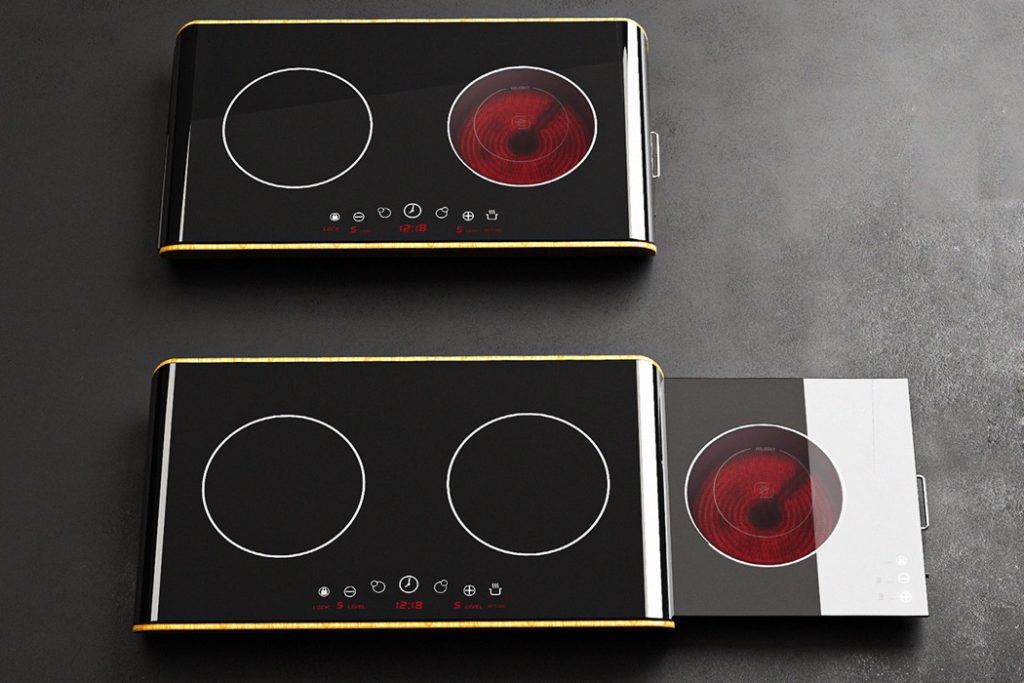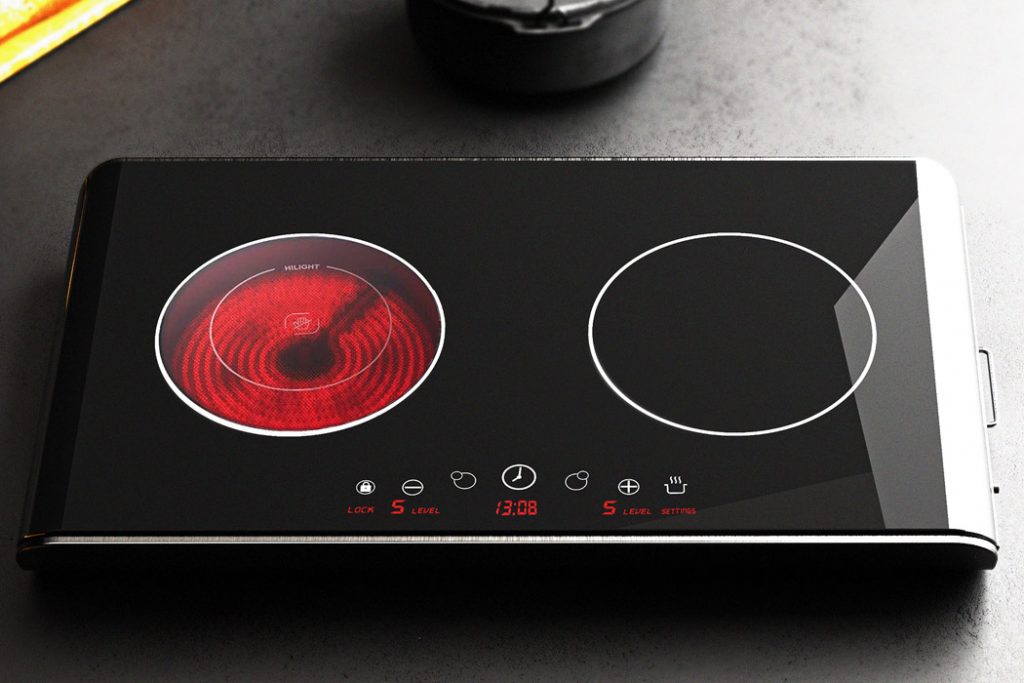 Gökçe named his design the Fortido Induction Cooker. An innovative yet practical solution for quick, tasty meals in every kitchen type. The lower-level induction kitchen cooktop slides out like a drawer for convenience and is a boon to have as an accessible feature. The design of the radical induction cooker makes it perfect for modern homes. That are getting a smaller footprint or even our favorite tiny homes! Fortido is the difference between hot comfort food or a cold. Smushed convenience store sandwich for people who frequently change their apartments.
All the cooking settings are placed upfront for quick operation. Perfectly matching the cooktop's minimal theme. Gökçe's ideation is in the right direction. A kitchen appliance that does more while being less in its footprint!