Happy Friday friends! How are you all? Enjoying the summer? I love summer. Sun-shine and chilled Juice. Yes Chilled Juice. I am not a Beer person, but I love Juices. Specially Lemonade. I love the juices with Vitamin-C in it. Like the Citrus-Juice! I am having so many Juicers at my home. Manual and Automatic both. I am just obsessed with them. But this Citrus-Juicer design is amazing. Whenever I get juice out of it, I feel like I am a gangster. So you can call me a lady gangster with a knuckle in hand. So here I am! Godfather with the Juice in hand.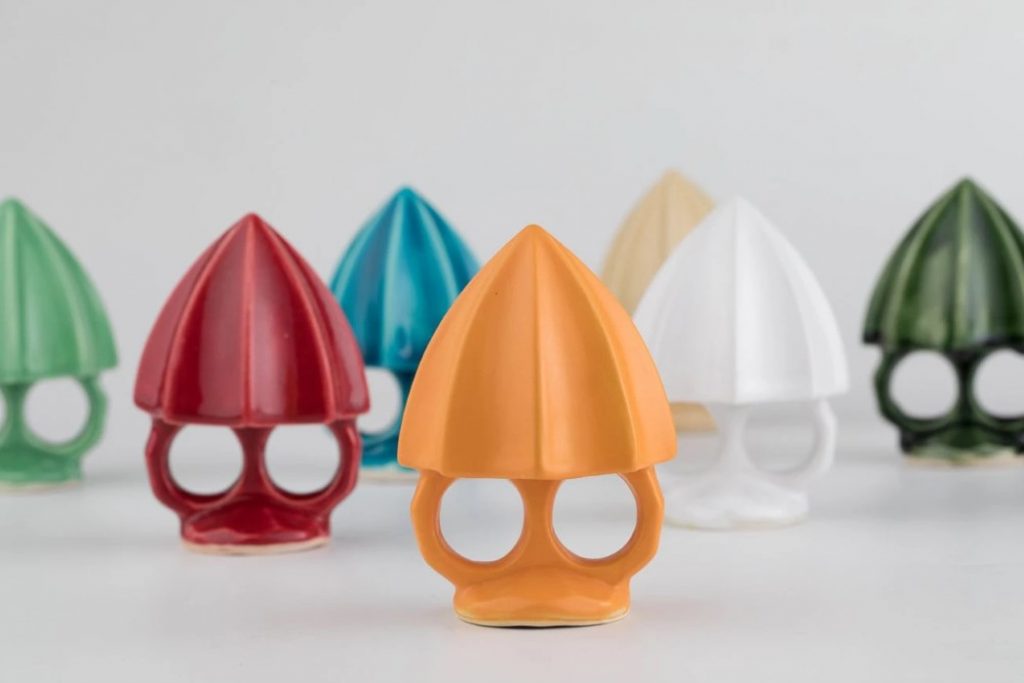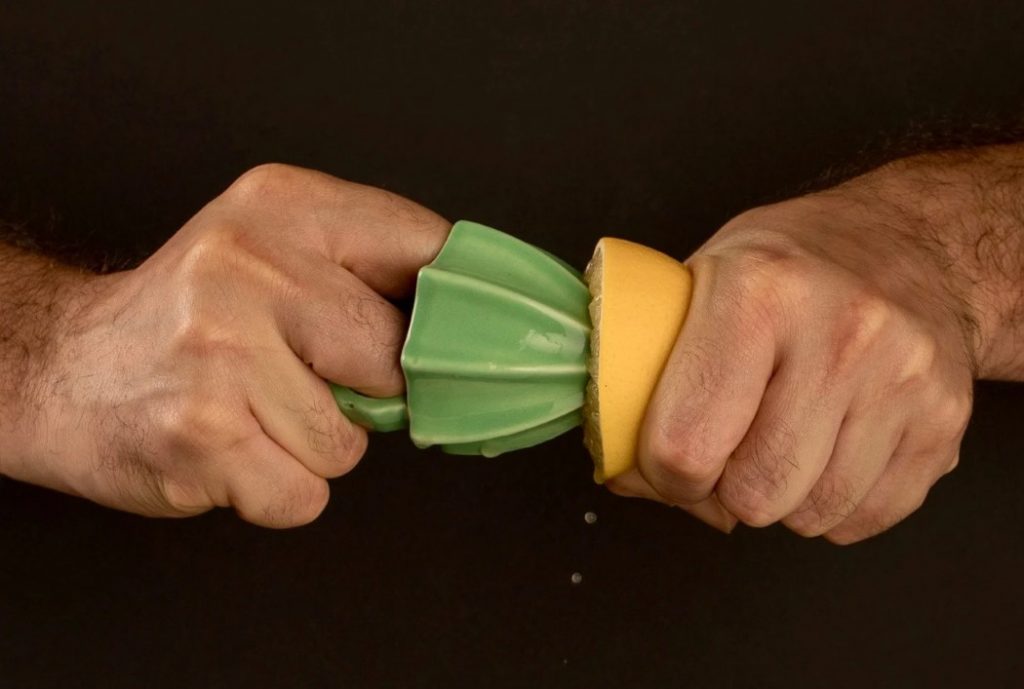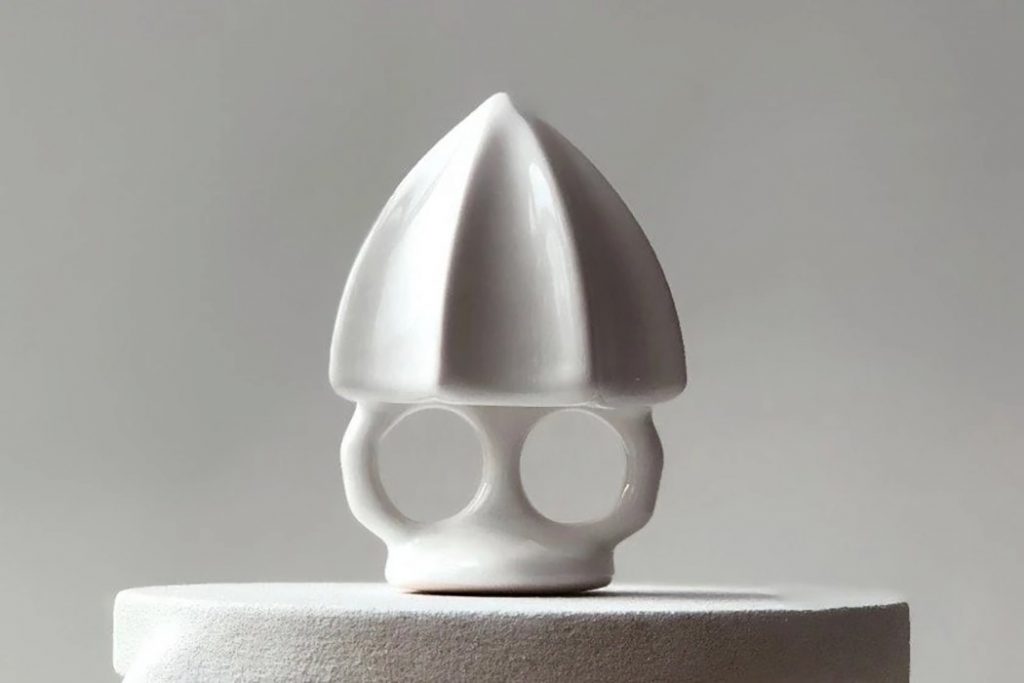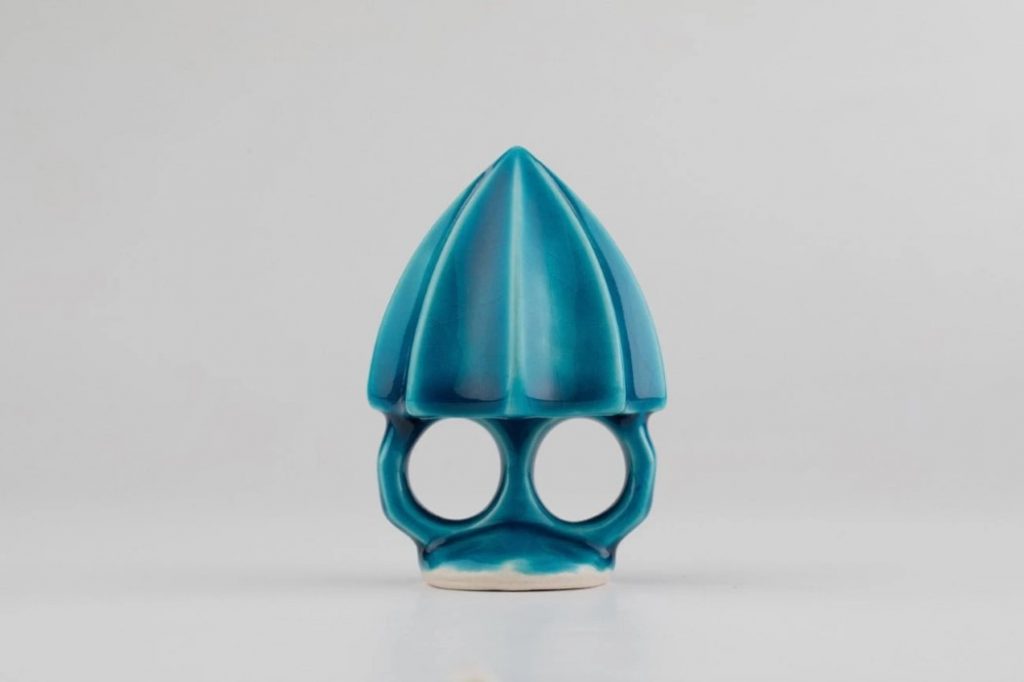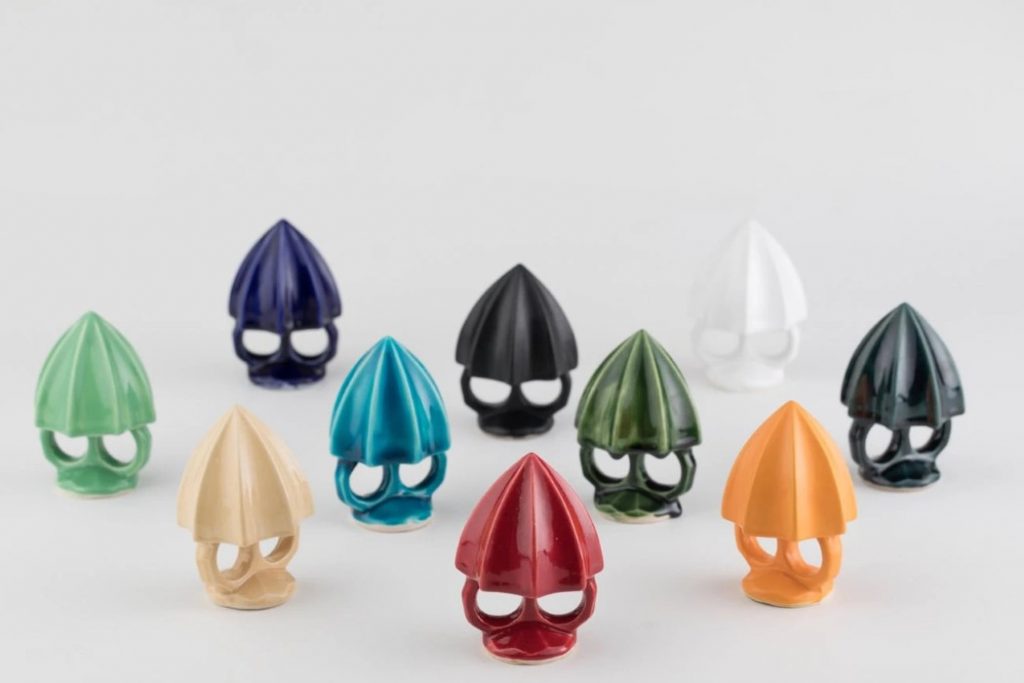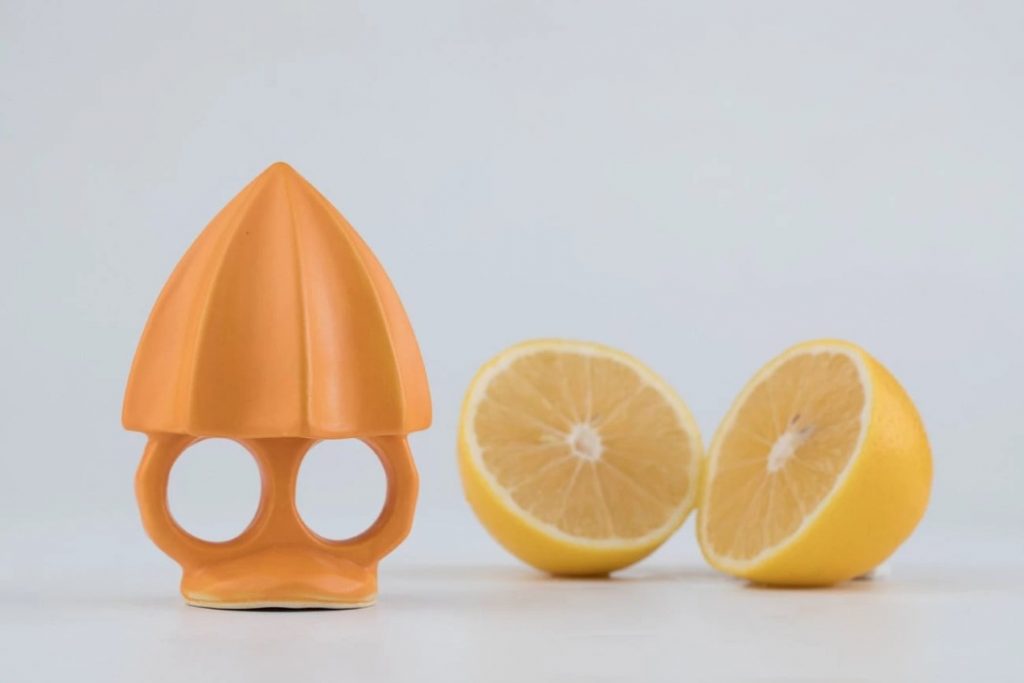 Don't get any ideas, difficult guy, the best issue this Ring Citrus-Juicer is supposed to threaten is your Vitamin C deficiency. Designed through Object Rights, a unusual layout studio primarily based totally out of New York and Istanbul, the Ring citrus-Juicer is a ceramic wearable that suits in your fingers, permitting you to pummel the juice out of a lemon, lime, orange, grapefruit, or tangerine (upload your very own citrus fruit to the list). Available in a couple of colors, the Ring citrus-Juicer provides a fun, nearly sadistic detail of interplay as you actually get to torturously extract the juices from your fruit of choosing (I agree with it's quite effective), and while you're done, it sits well on its flat surface, including a piece of visible zing in your kitchen worktop.
Philips, Prestige, Kuvings and Hestia are few of the Juicer brands. They are famous for their hand juicer, electric juicer and Juicer mixer. But I just love this creative design of Citrus-Juicer, which can make you feel like a gangster with a knuckle in your hand. So are you ready to be the gangster with this Ring Citrus-Juicer?