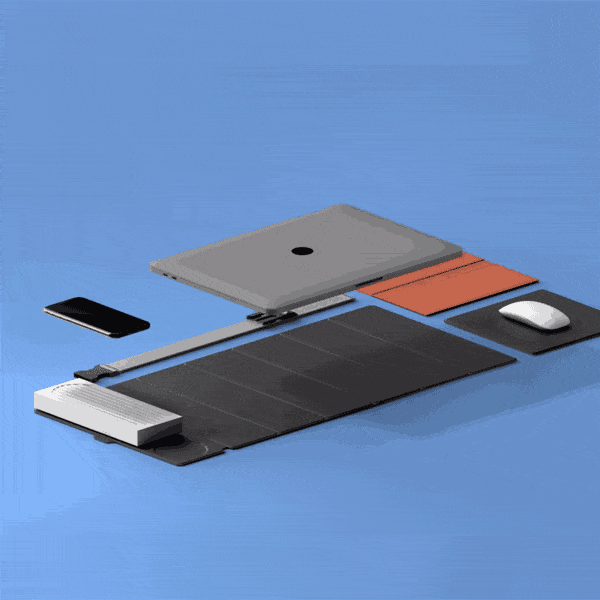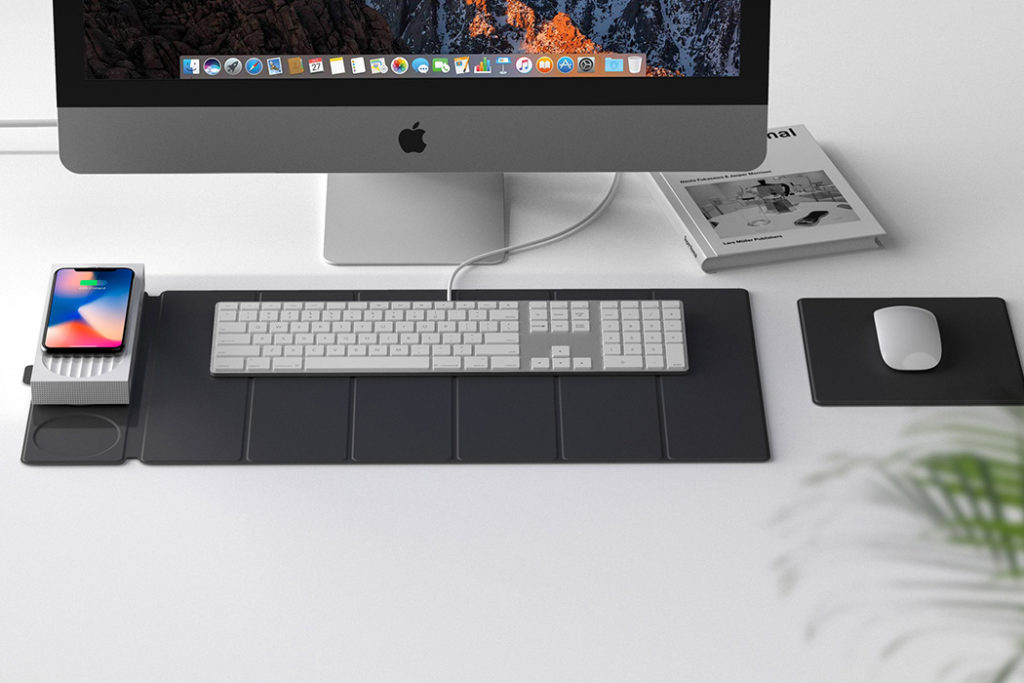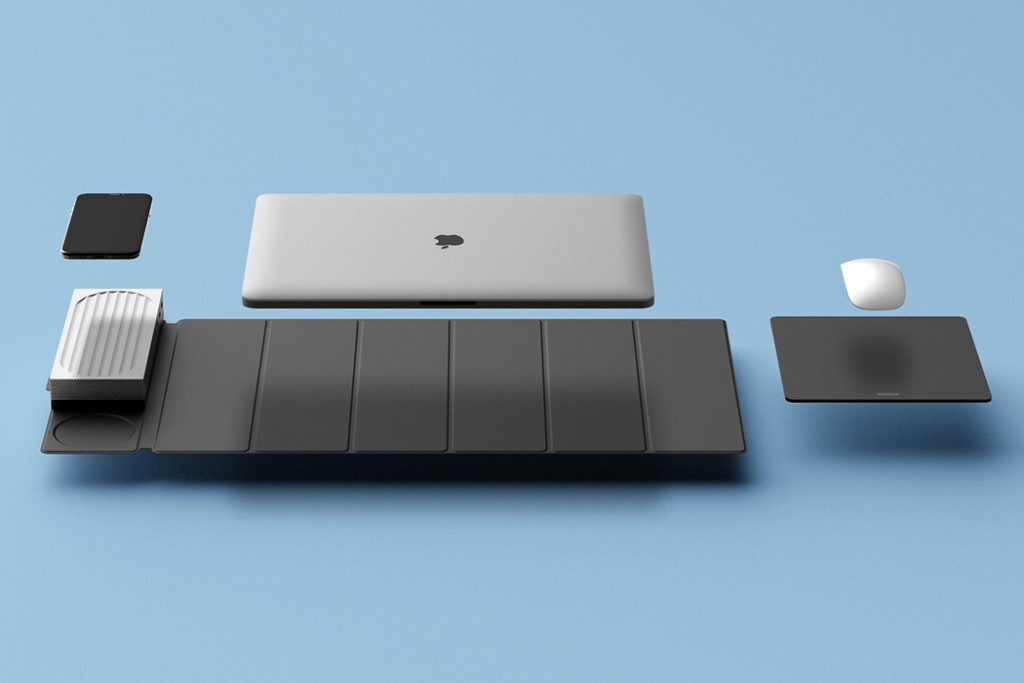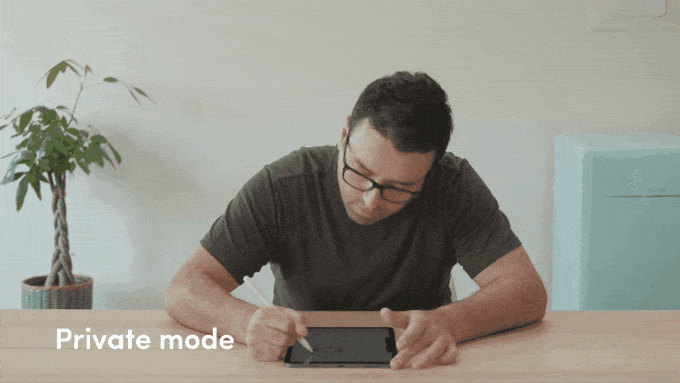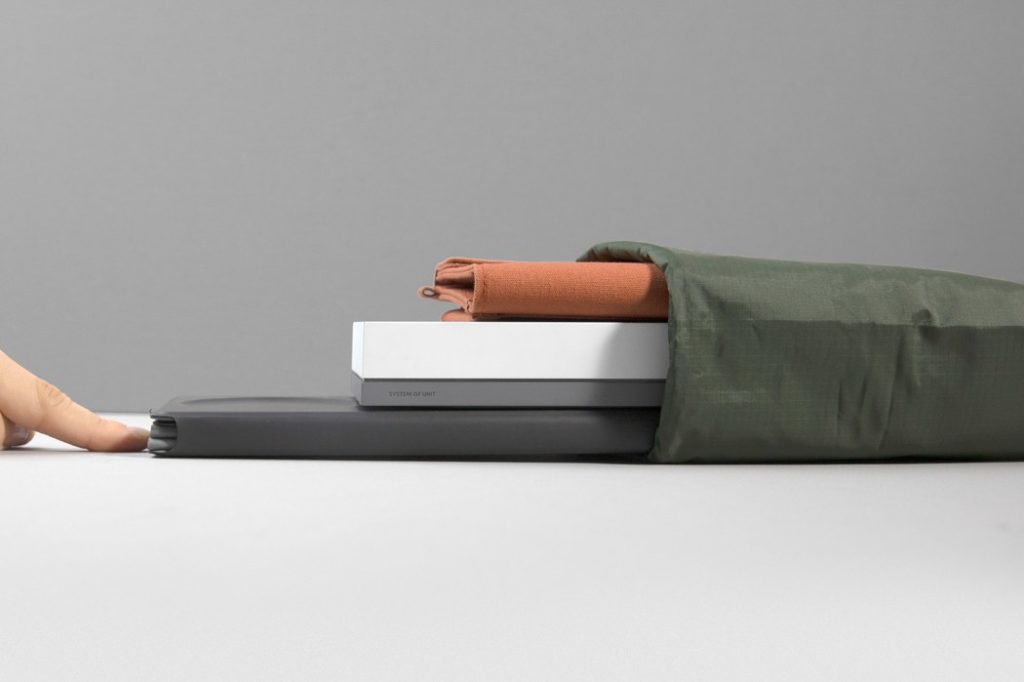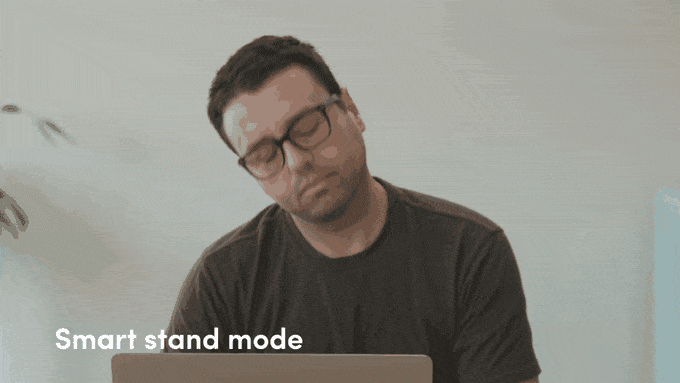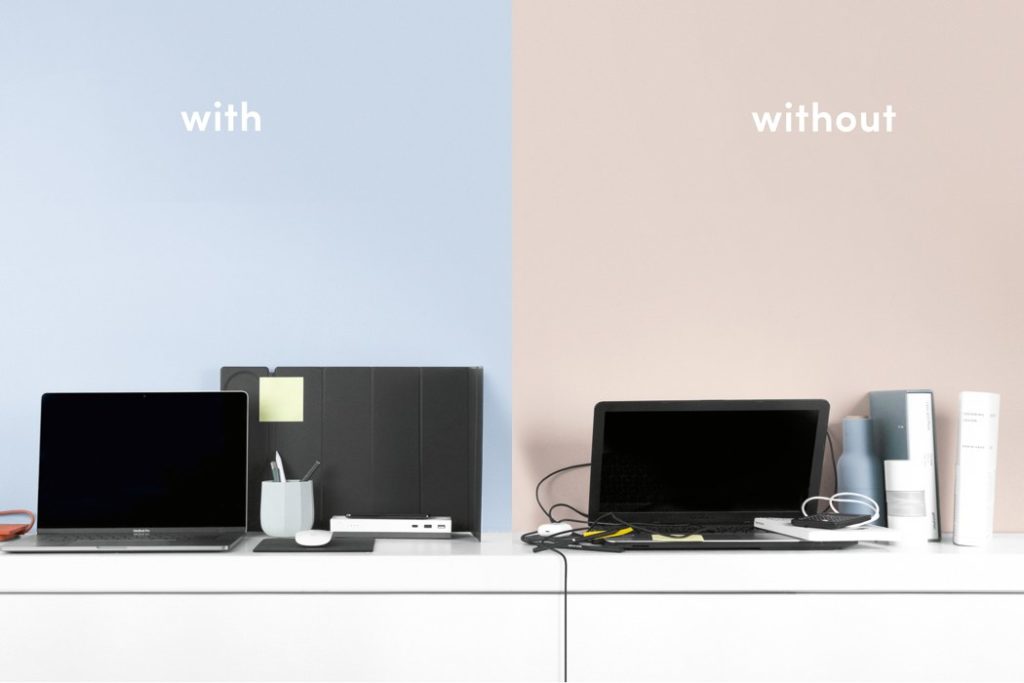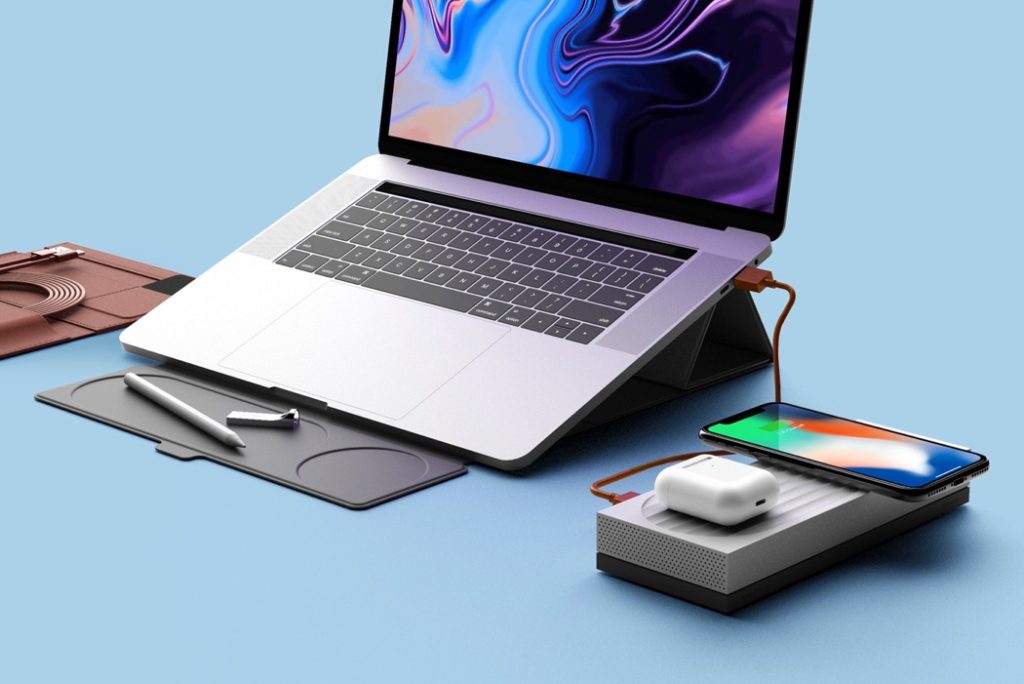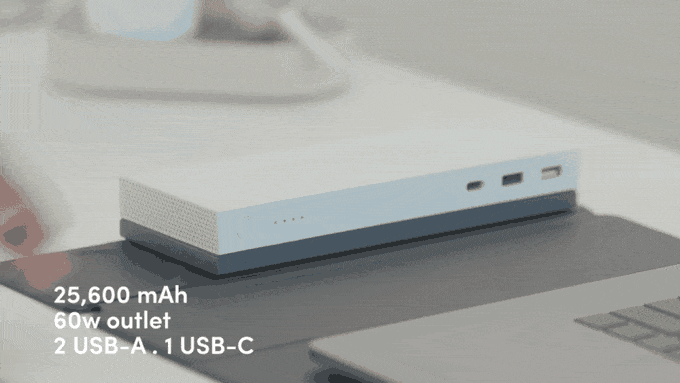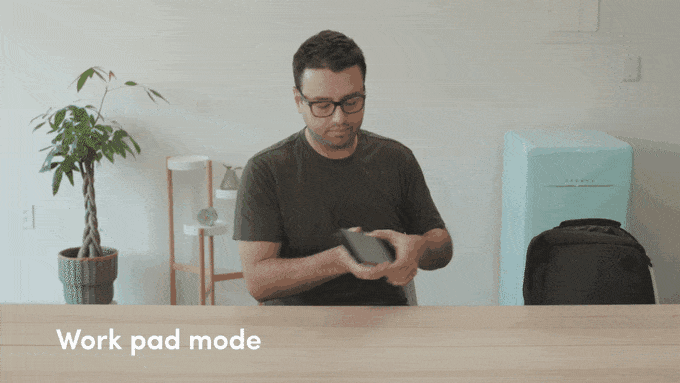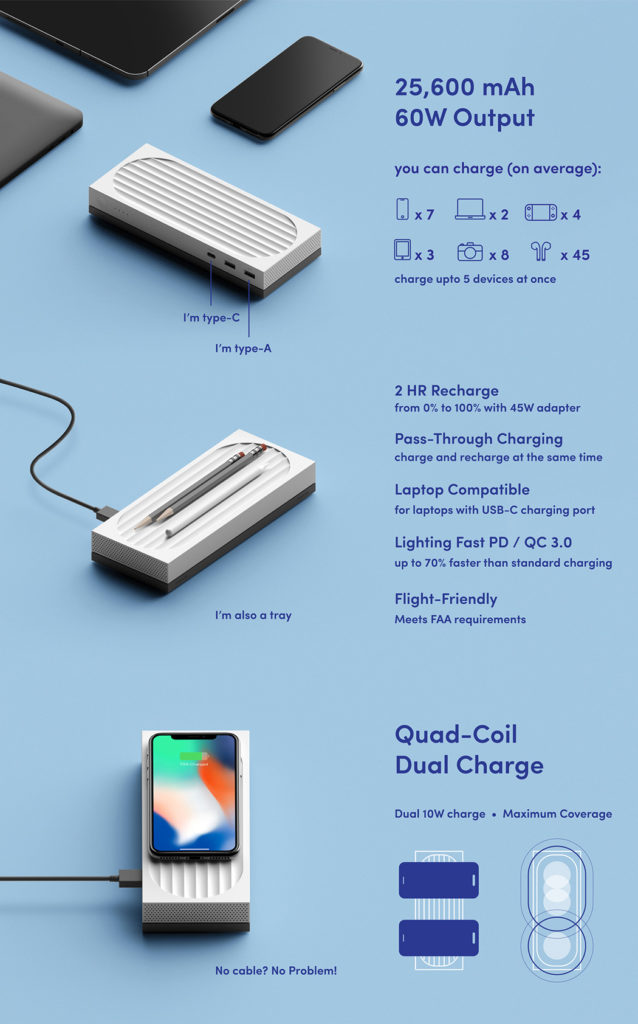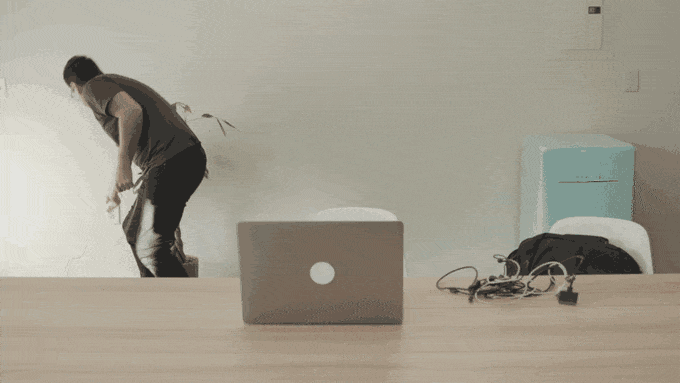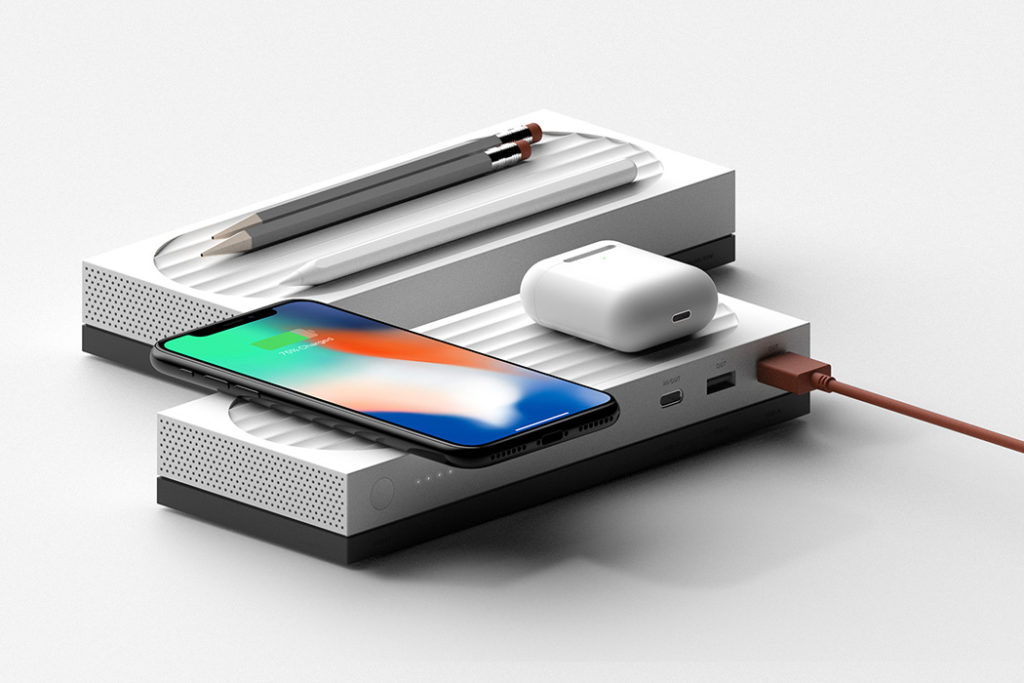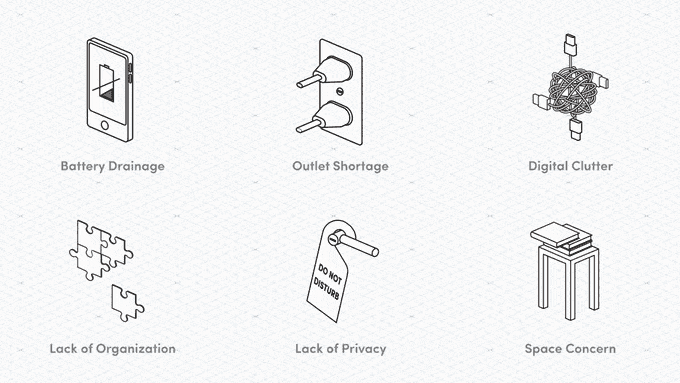 As someone who's very particular about where and how he works, I can't start to say how insightful and innovative Co/Studio's design is. Sufficiently small to collapse and your style to your backpack, the Co/Studio provides you with more freedom, functionality, and productivity than your coffee-shop together with your laptop. The portable office nifty foldout design, and also the inclusion of the whopping 25,600mAh power bank, means that you can change any table to your table. The information, a folding 'yoga pad for the laptop' supplies a great surface to put your tools out. It opens out onto any surface, providing you with one spot to rest your laptop, phone, wallet, keys, along with other possessions. It also folds in becoming an angled are a symbol of your laptop, and when you're inside a particularly crowded space, it functions as a partition, allowing you to setup one's own space for focused productivity. It provides you the opportunity to 'set your workspace' in ways that's distinctively personalized, organized, and brings about the very best in your soul.
Speaking concerning the Co/Studio is actually incomplete and not mention the ability block, a 25,600mAh power behemoth that sits squarely inside a corner of the workplace, powering it wherever you're. The Ability block functions as a laptop charger in addition to a wireless charger for the phone and AirPods. Its ridged upper surface enables you to utilize it like a pencil-rest with 2 USB-A ports and 1 USB-C port, you are able to power your whole workspace, charging everything from tablets to cameras to drones to a Nintendo Switch if you want taking breaks between working. The ridged the surface of the Power block has a dual-coil wireless charger, for the phone, your earphones, or smartwatch, providing you with all you need to work remotely, regardless of how far you're from the easily placed electrical power.
Transporting your 'workspace' along with you is as simple as sliding Co/Studio's foldable Pad and also the Power block to your new laptop bag. Based on your projects needs, the information folds to become the perfect portable workstation. You may either lay it landscape, just like a pad, placing your laptop within the center, the ability block within the top left corner, and taking advantage of its surface to arrange your belongings… or fold it as if you would an iPad cover, turning the pad into an angled are a symbol of your laptop.
If you want using a feeling of privacy, however, the pad can stand upright, being a partition for any bespoke, private workspace. You may also use magnetic tacks using the partition, sticking notes or Publish-its onto it for any more customized layout. The truth that it's an easy product with multiple applications is strictly what's so outstanding concerning the Co/Studio. It respects your 'ritual' of working and molds itself to your demands, enabling you to be productive on the run. So when you're done, it slides back to your bag, waiting for use again.
Co/Studio even enables you to further personalize your traveling workspace with a number of addons. A passionate mousepad enables you to employ your USB or wireless mouse on any table, without having to worry about this not effective enough, and Co/Studio's add-on Wallet provides you with a storage pouch that's exactly the same size because the Power block, using the appropriate pouches for the cables, cards, Publish-it notes, as well as an Apple Pencil approximately. Freelancers and digital nomads, your hopes happen to be clarified!