It was not long ago when the clothes and shoes were the clear reflections of your personality. Add to that another accessory absolutely necessary in current times when safety is second to none. Yes, face masks have become an extension to one's personality with the safety and style quotient attached as 17 percent of the Gen Z and millennial crowd choose unique designs matching their outfit. Understandably 14 percent of the younger generation also believes that the priceless face masks they sport reflect their true self.
Taking this opportunity to create something stylish to pep up people's lives, Mastercard has come up with the idea of a limited edition priceless face mask which resonates with the sound of music or any ambient sound in the environment. Mastercard is the headline sponsor of The BRIT Awards 2021 for the 23rd year in a row, and they've decided to design the face mask in close quarters with Cute Circuit (wearable technology pioneers) based on research which suggests, 38 percent of UK adults actually want a tech element incorporate in their first line of safety. Cardinal Health, 3M, Kimberly-Clark and Medline are few of the best surgical face mask brands in the united states of America. They make the best medical products and equipment all over the world.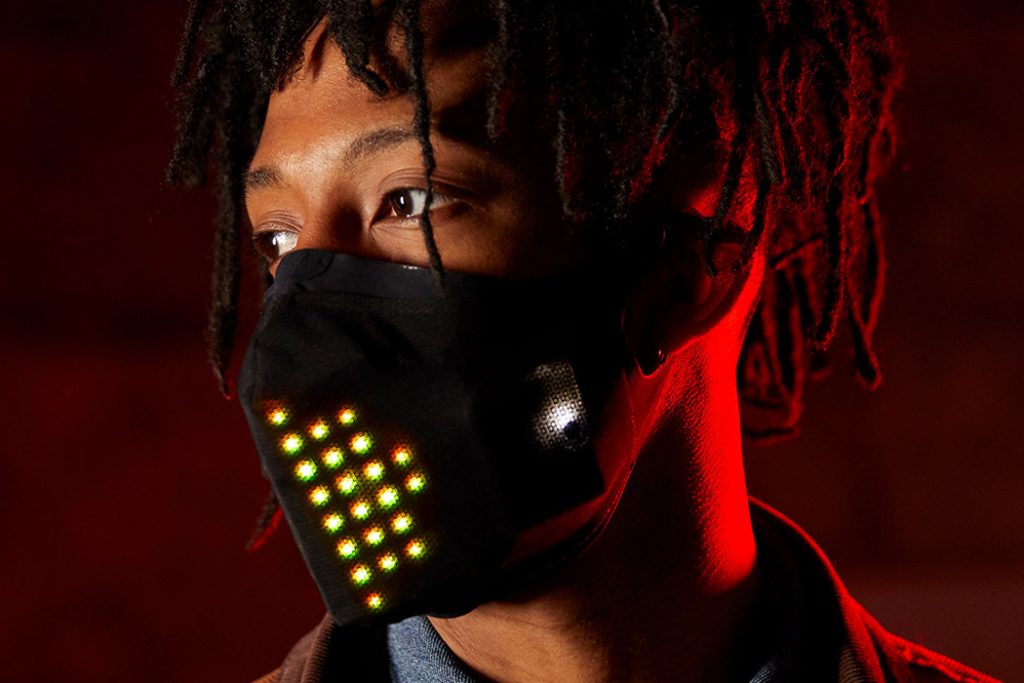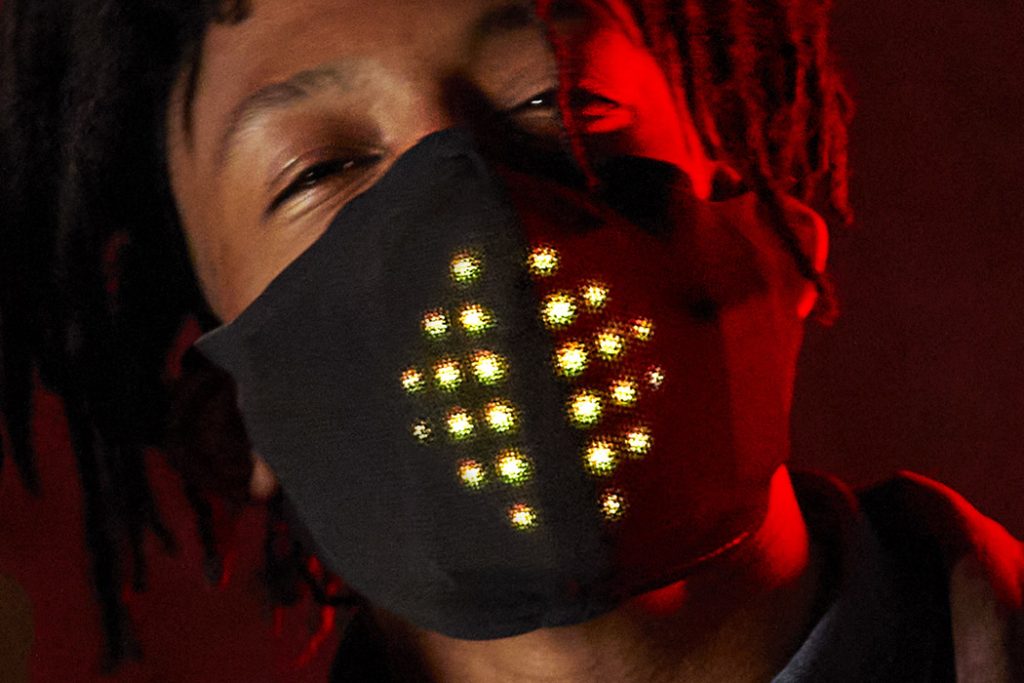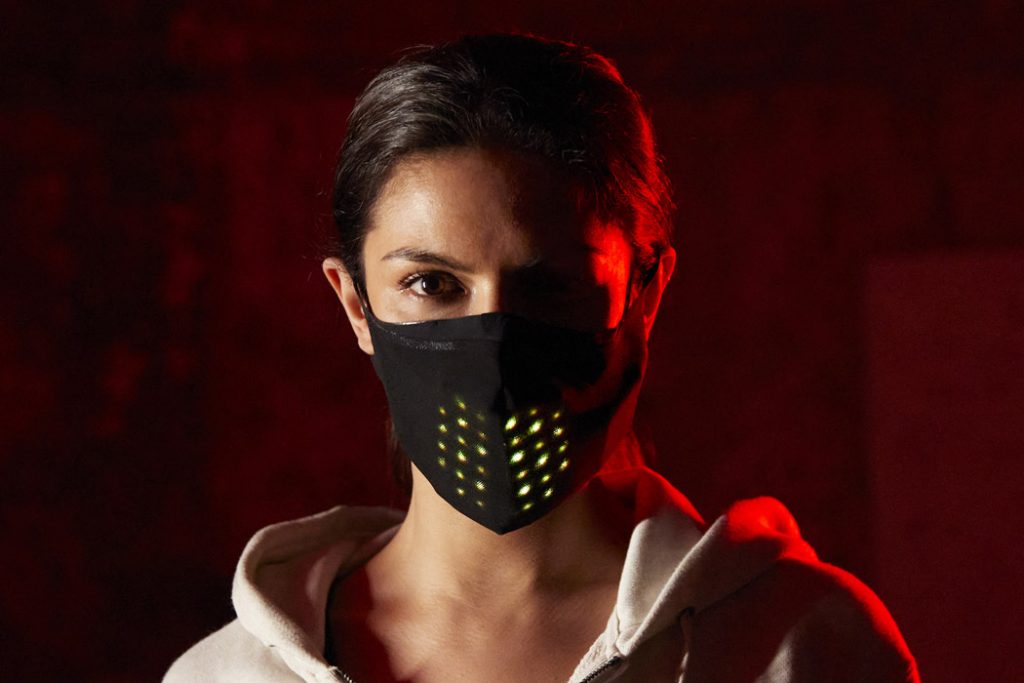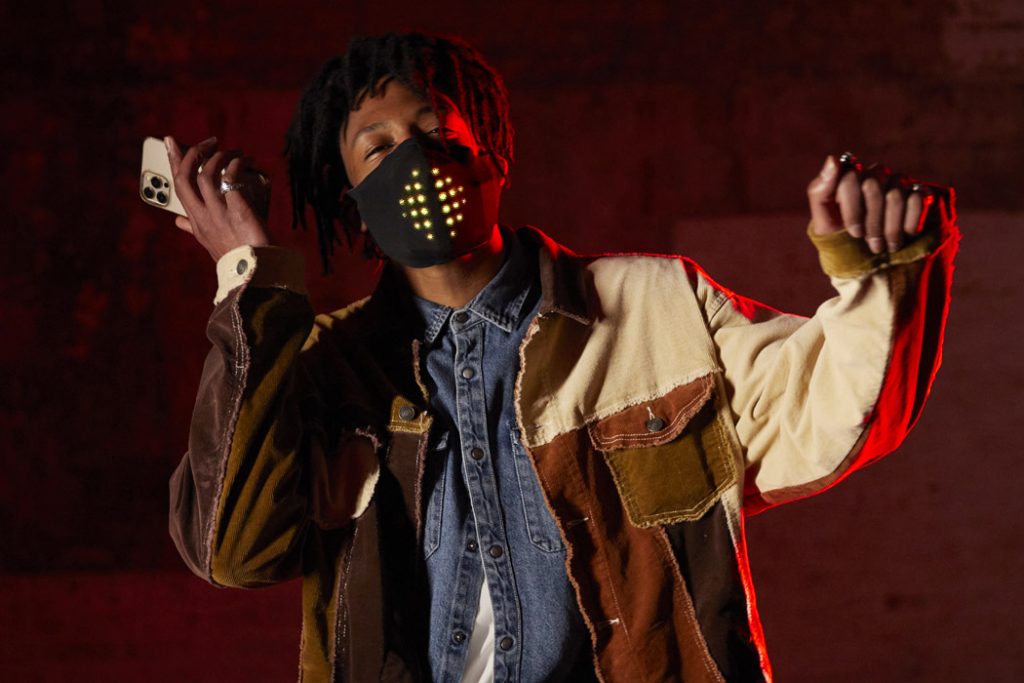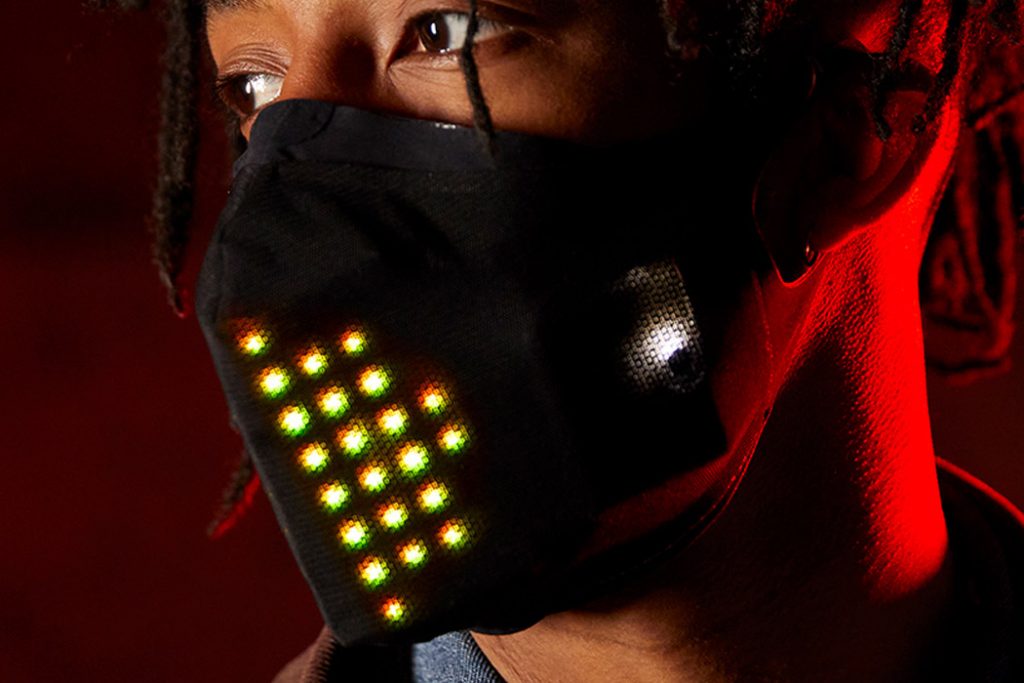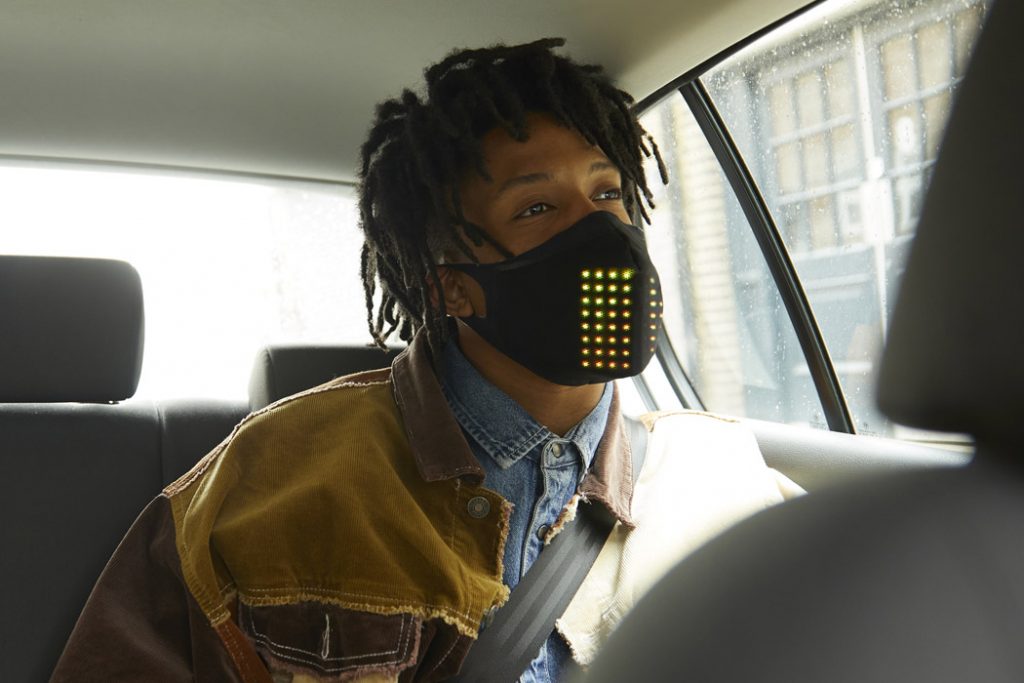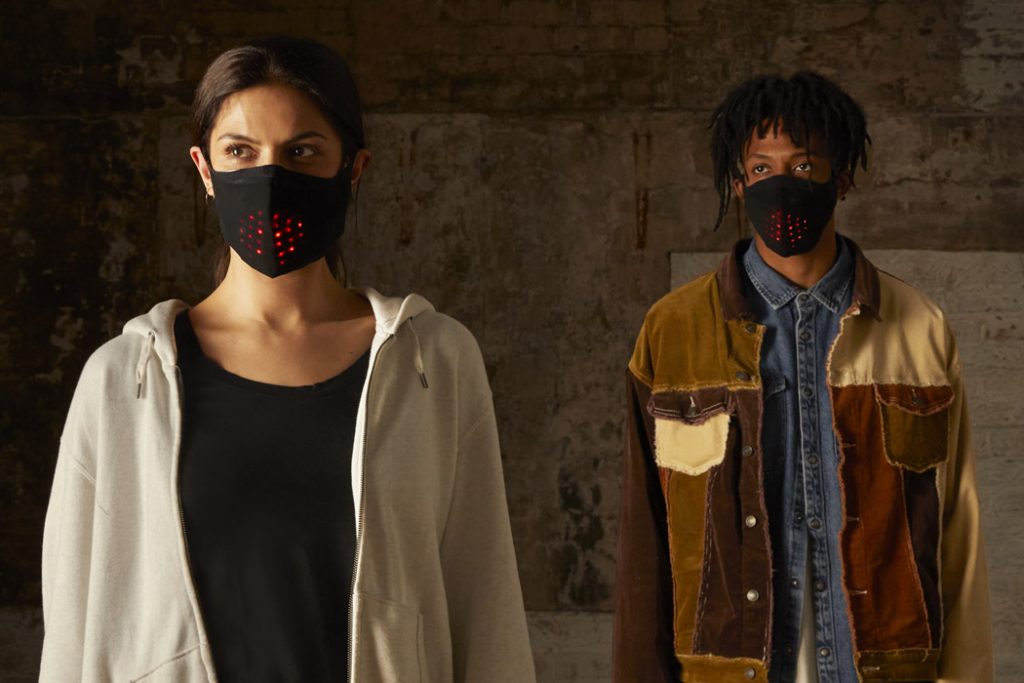 Another finding is that 65 percent of these individuals want to see transparent masks for those hard of hearing. And 39 percent want a color code system to indicate the time for replacing a mask. "Face masks have become a feature of our everyday lives and maybe for some time to come. By implementing interactive technology into face masks. Mastercard has the exciting step of marrying music and technology to bring fans closer to music and each other," says Agnes Woolrich. The Head of Marketing and Communications, UK and Ireland, Mastercard
The limited-edition masks
Mastercard chose Jack Whitehall to try out the new features of this unique face mask. Not surprisingly – the English comedian, presenter, actor, and writer was utterly impressed with what Mastercard and CuteCircuit have created. He said, "The limited-edition masks are a huge step up from the average face mask. I love the way that the lights flash and react to music and even my voice." The mask gives people another way to connect with others in social settings like in a shopping mall or public transit. The tech here is courtesy of the 8×8 micro-LED light array. Which comes to life in 64 pixels arrangement whenever music is playing or surrounding ambient sounds are detecting. These lights are rechargeable, and you can switch them on at will with the touch of a button.
Bringing together the passions for music, fashion, and technology. The limited edition face masks are everything one would want in their modern accessories. The Mastercard face mask will be available via Priceless on 20th May. And if you already love the idea, mark your calendars!