There are a number of revolutionary masks that we're constantly seeing on the internet and it's ironic due to the fact there may be a international scarcity of PPE for healthcare workers. So why are designers still developing masks+Shield? Because the lockdown may lead to eight weeks. However the vaccine won't be ready and consequently we need creative approaches for the mass adoption of wearing masks as a part of regular fashion. This way we live safe as we enter a 'new normal' and go away the surgical masks for the fitness workers. Now you may ask how is this mask any unique from the opposite cool mask we've seen?
Well, this one doubles up as a face shield in order that no micro organism enters your eye and springs with an accessory-like sanitizer so you won't have to seek your luggage or have an oddly-formed pocket. Designer Fulden Dehneli calls the masks Gādo (ガード) and the sanitizer Ken (剣) because she views these as complementary merchandise that turns into requirements in a post-pandemic world. Gādo means 'guard' and Ken means 'sword' in Japanese which is one of these poetic way to explain tools – they protect us and kill the germs! 3M, Alpha Protech, Cardinal Health, and Crosstex International are the names who makes the best surgical masks. But this Mask+Shield concept is really made for the future. we all going to use it soon.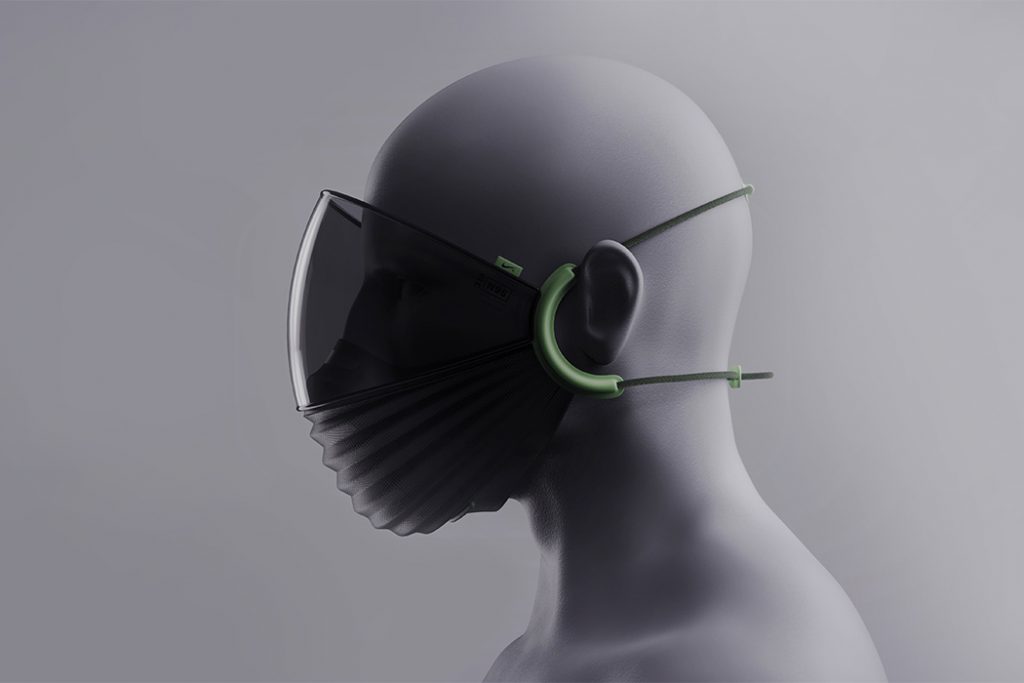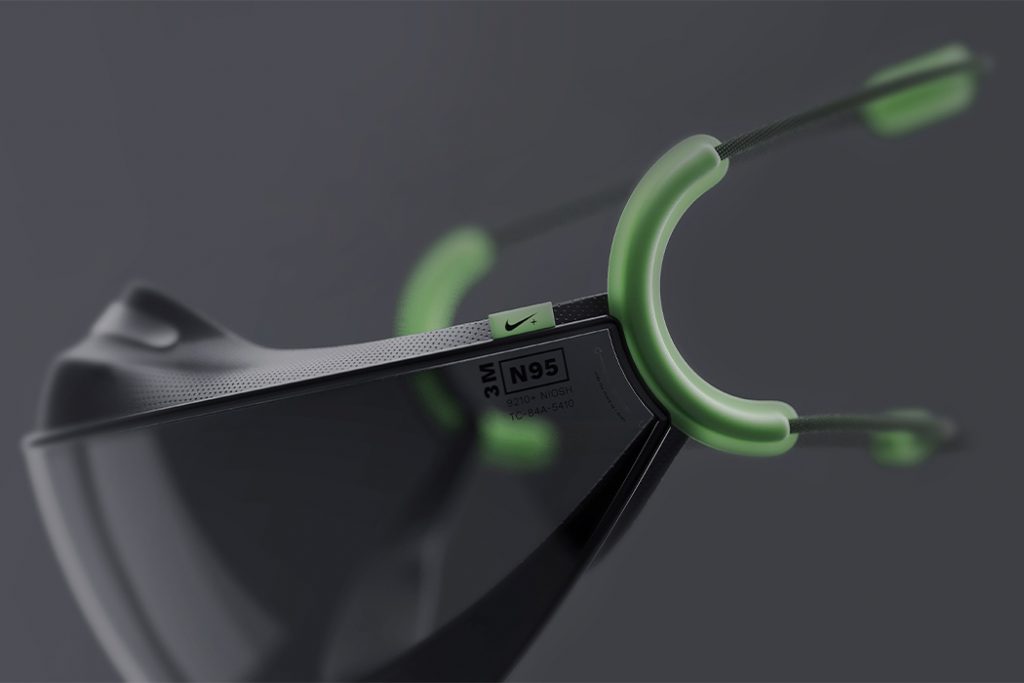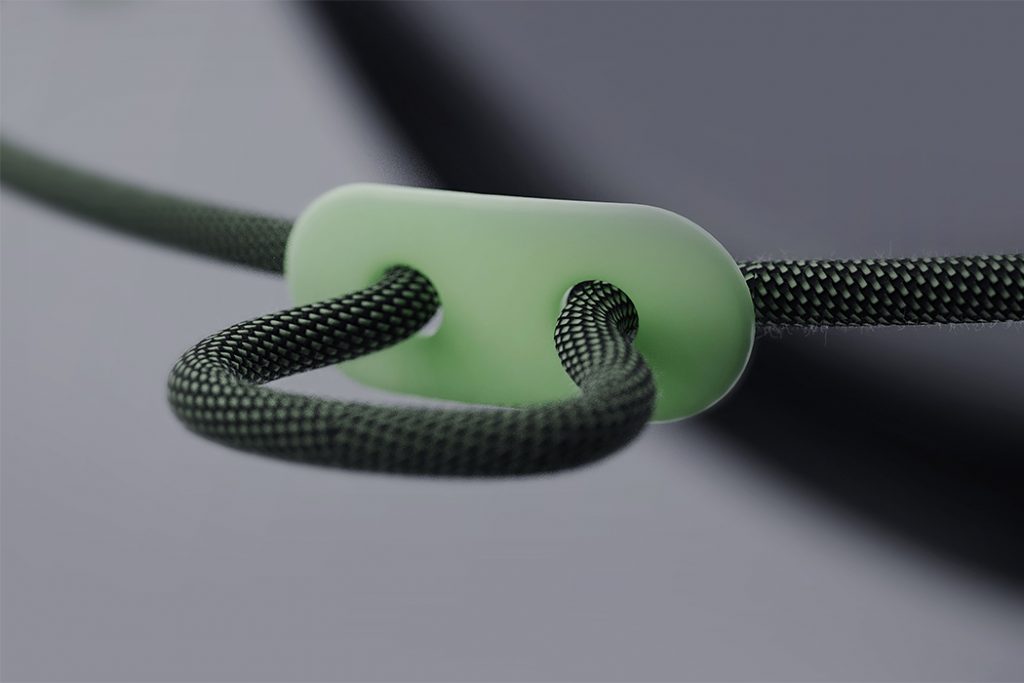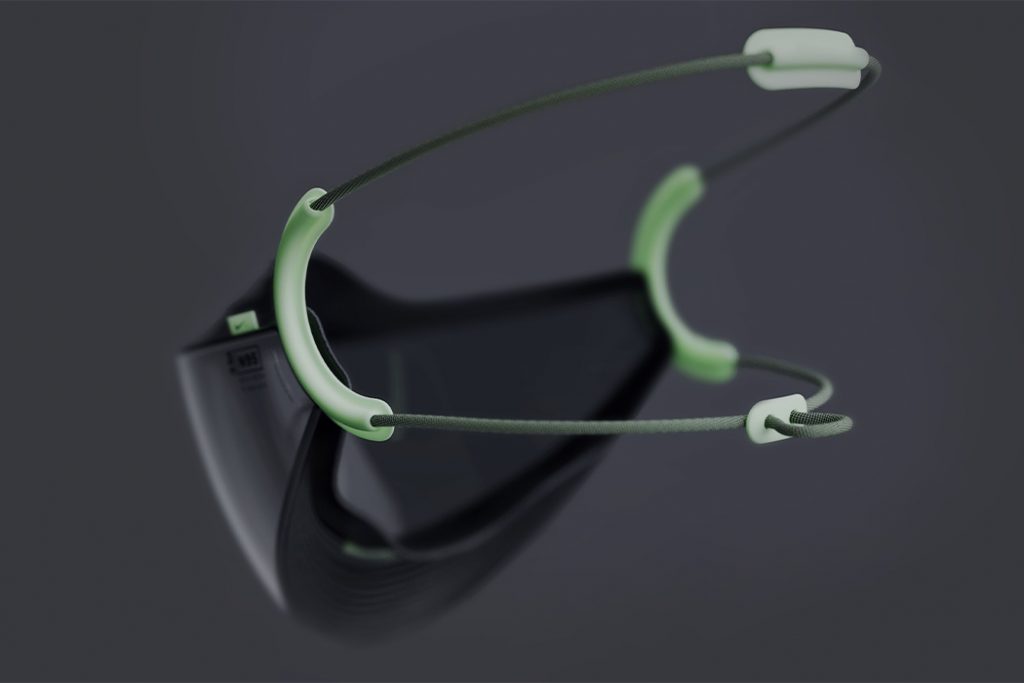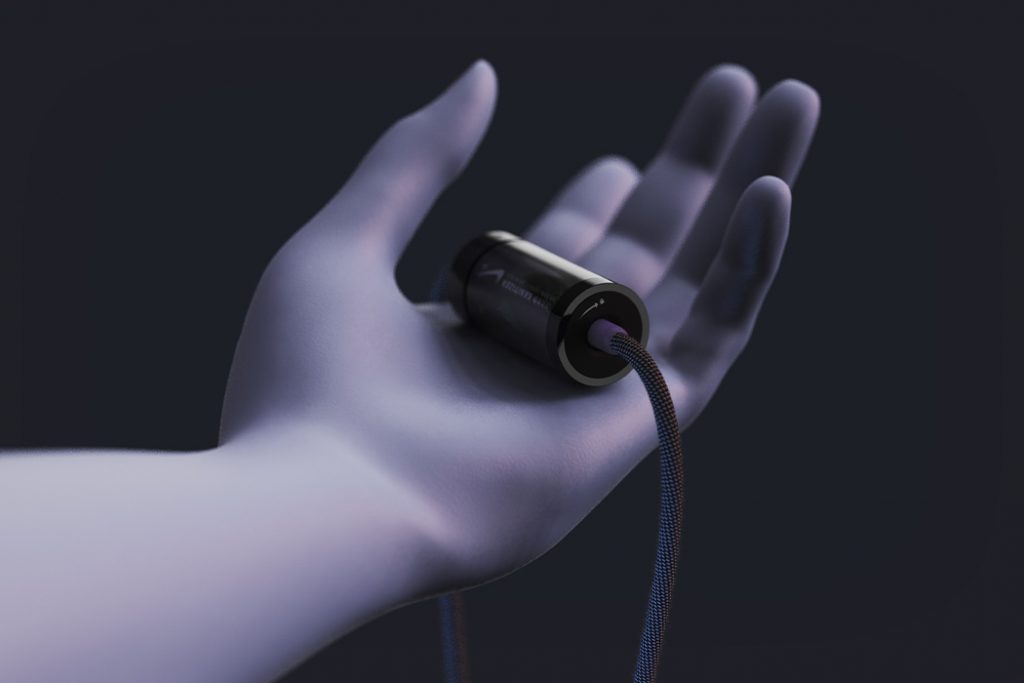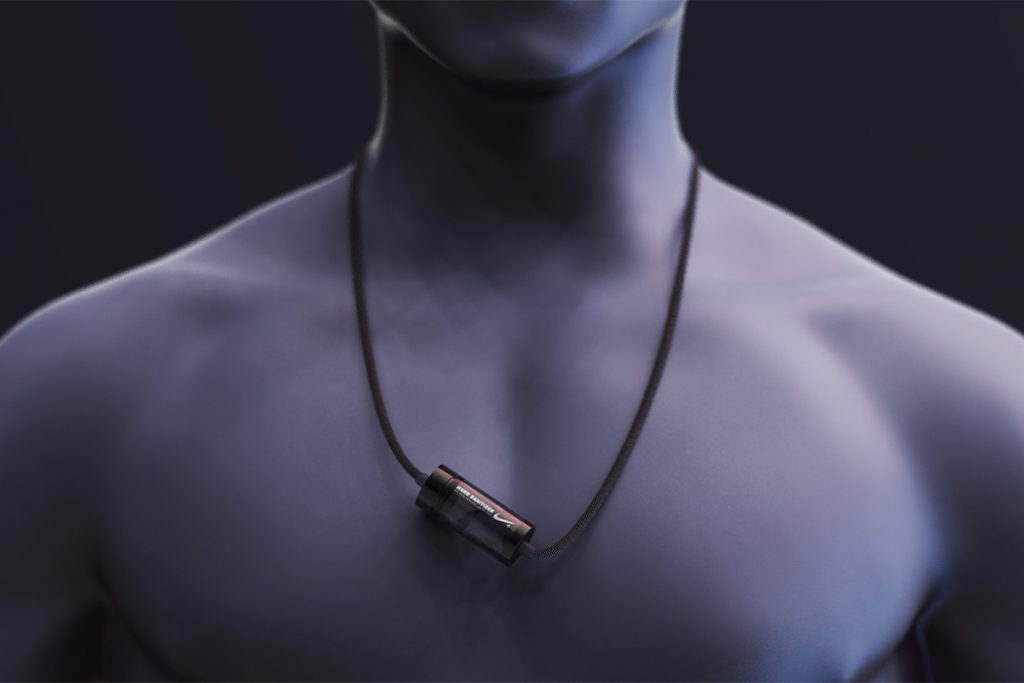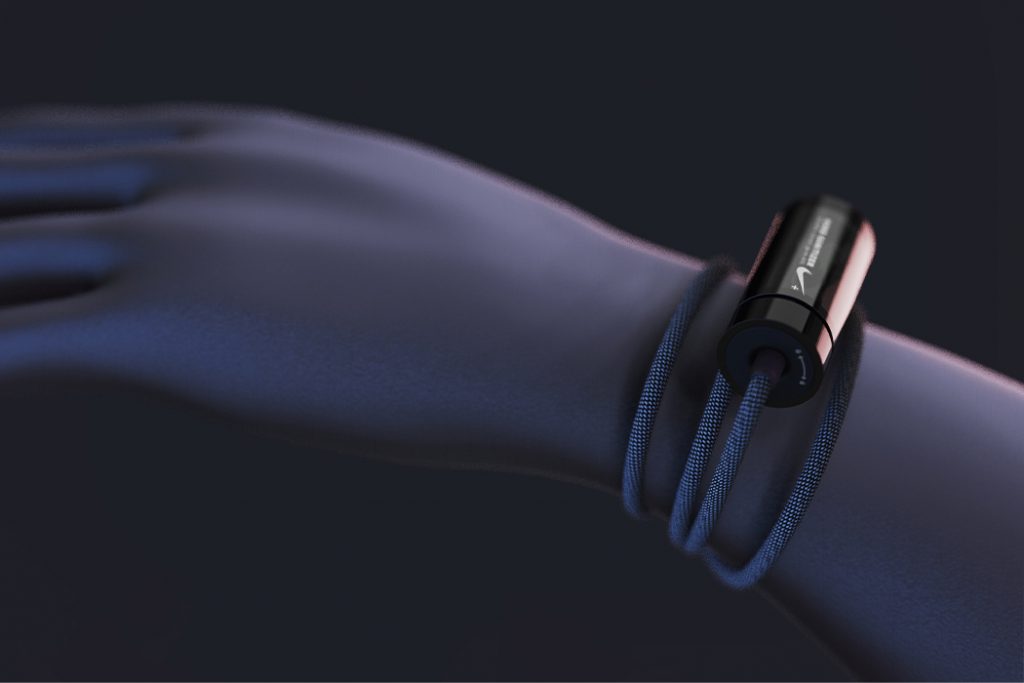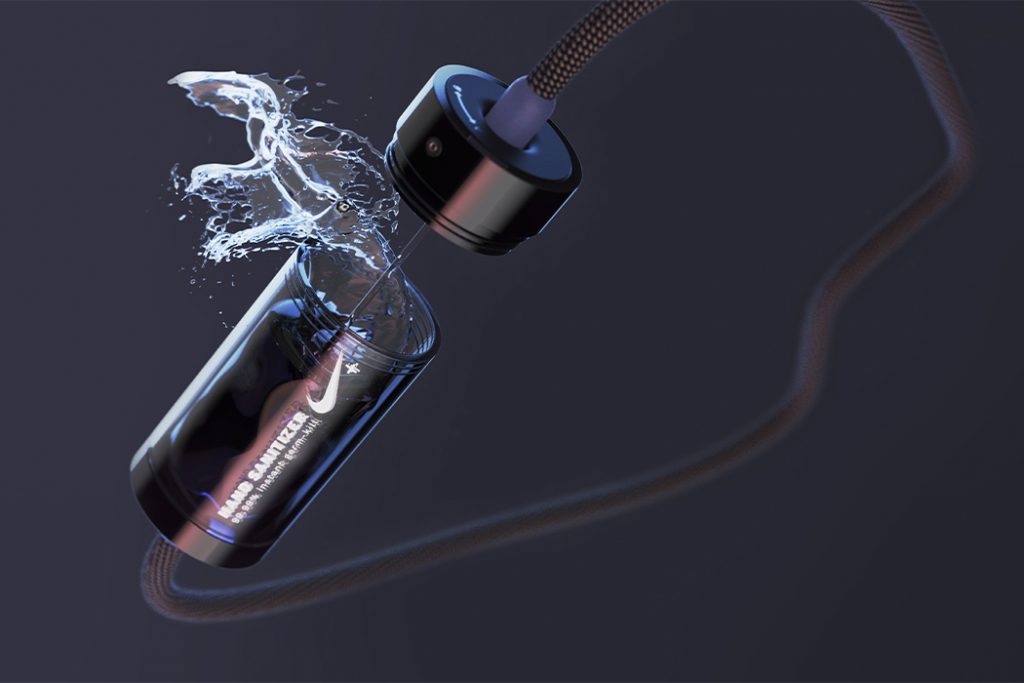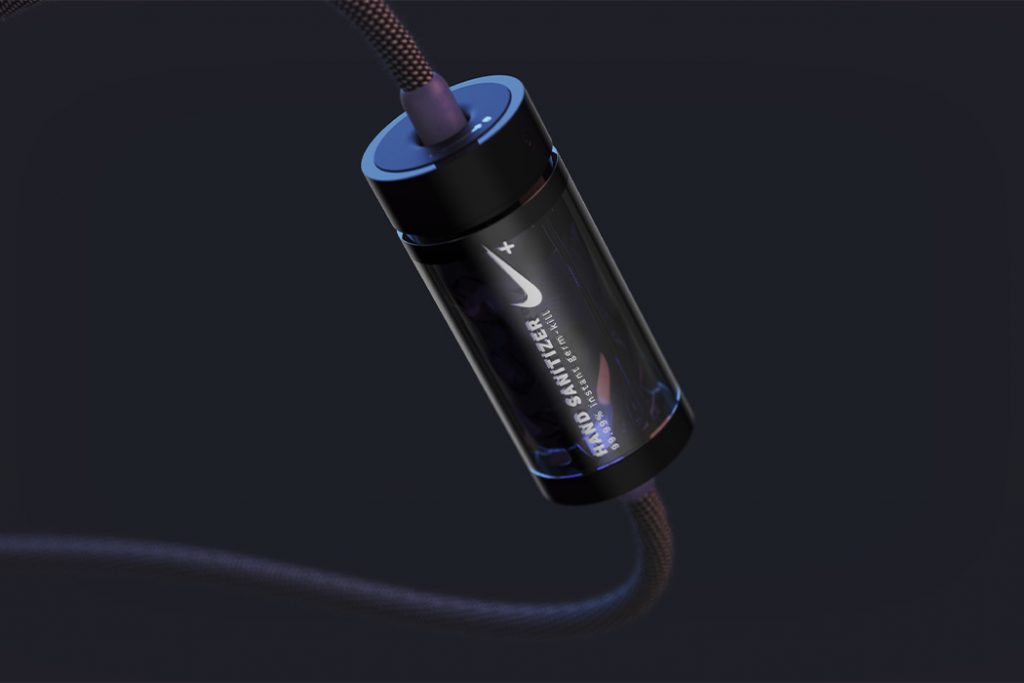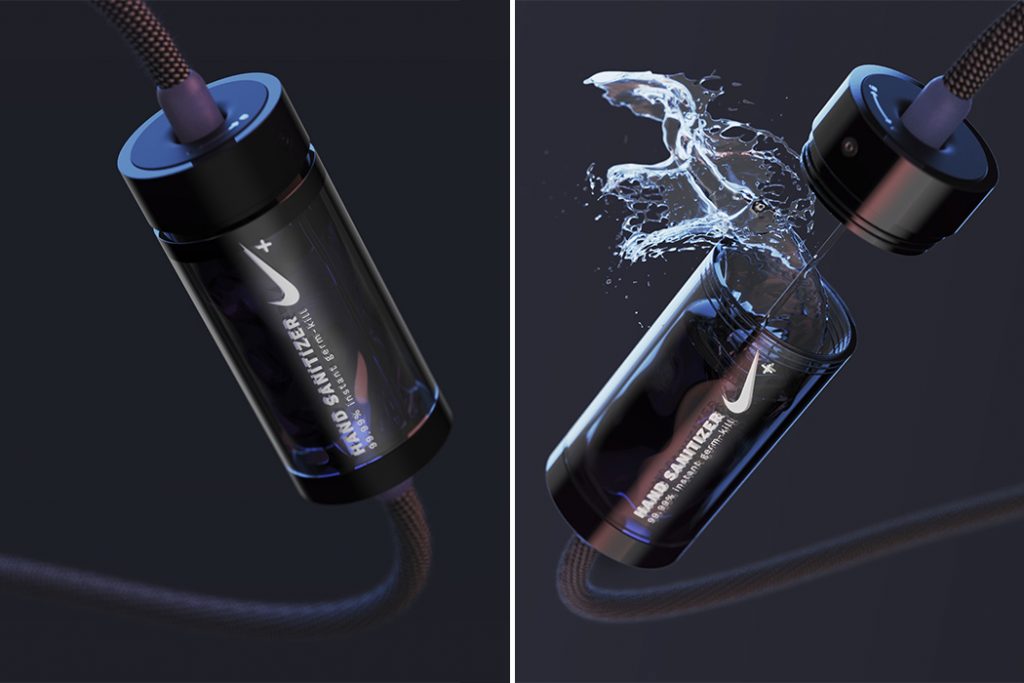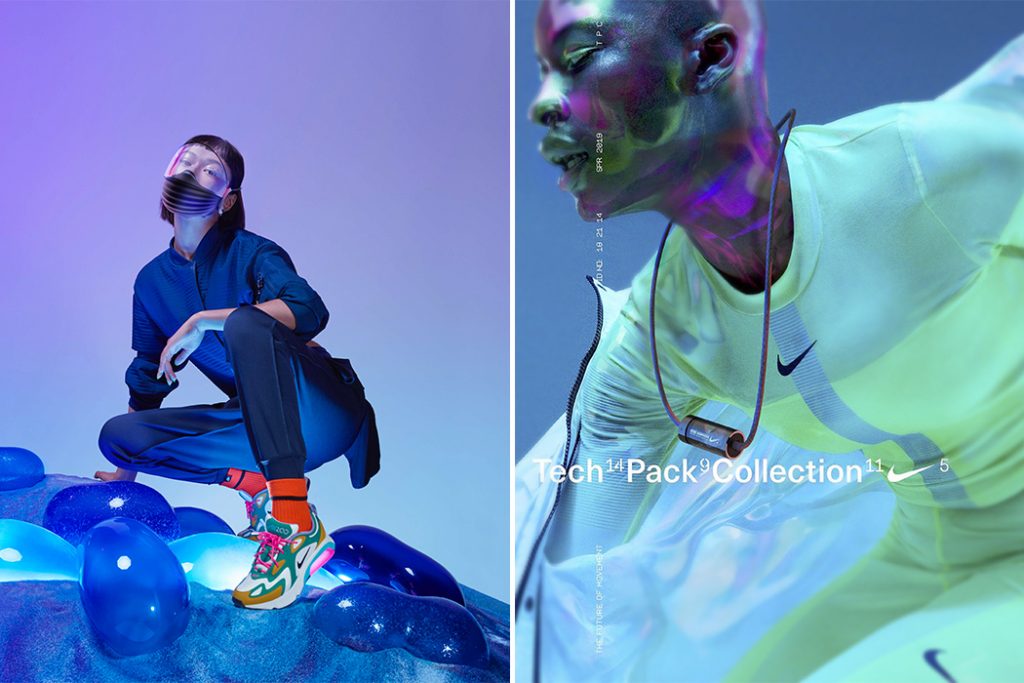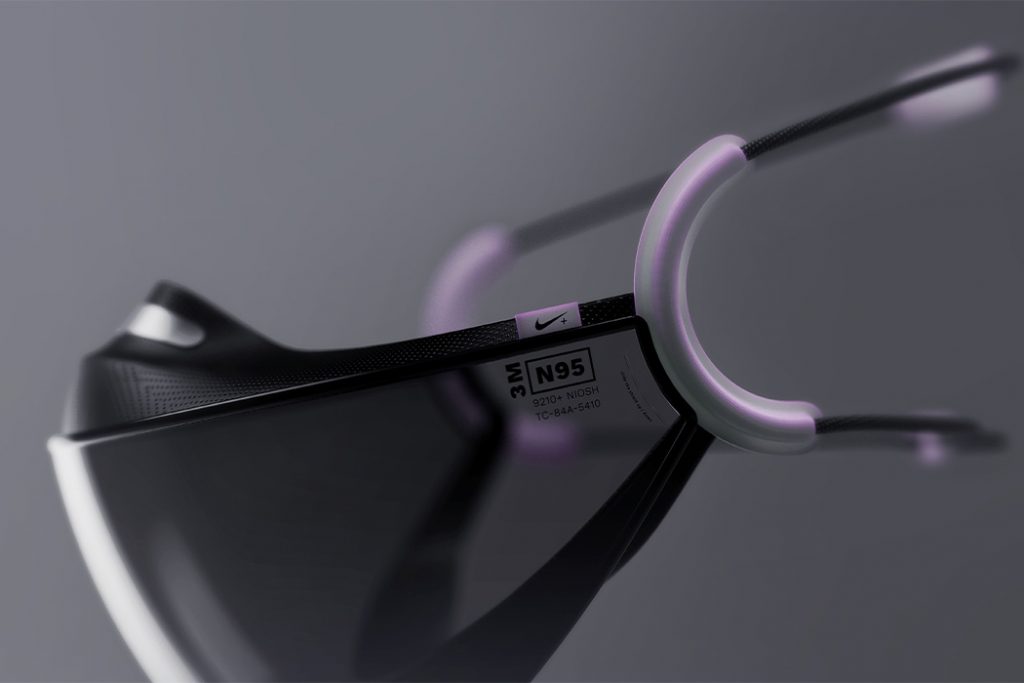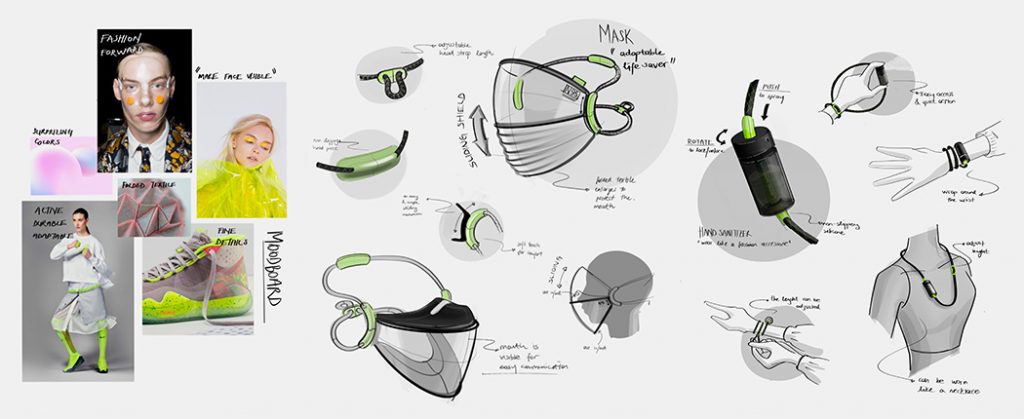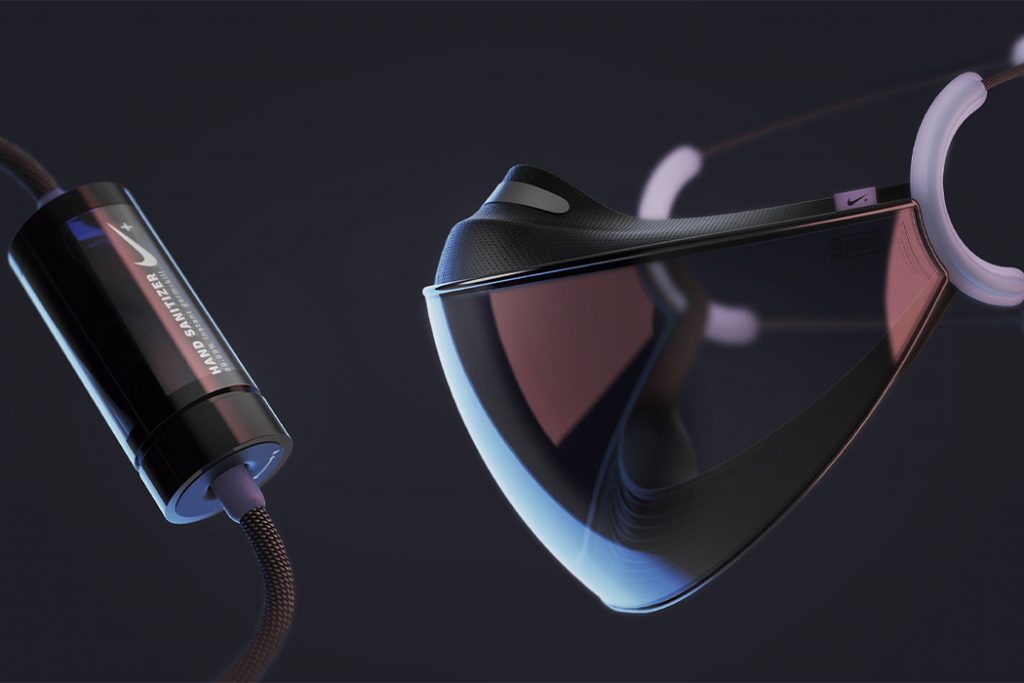 Gādo and Ken were particularly designing for seamless integration into our lives. Gādo combines the benefits of a mask and a face guard with a easy sliding mechanism. A folded textile structure hidden beneath the defend which enlarges whilst the defend is slid up. This manner you don't need to constantly wear the historically obvious face defend but can 'shield up' if you're among humans and can't keep distance. Along with head straps that ensure consolation and fit, it also continues the mouth seen to keep the window of human expression open, some thing we crave so deeply and will now not take without any consideration whilst this ends. Ken is a sanitizer spray bottle that is ergonomically designing to be more portable and on hand than its predecessors.
Dehneli aims to reply the questions which have crossed our minds thru her work – What if we have to wear a mask every day from now on? How do we live covered as we resume our each day routines out of doors quarantine? Will mask make us feel less friendly when we engage socially? Can I discover a sanitizer that doesn't appear to be its sitting inside the middle console of my car for years? Gādo and Ken is your S.H.I.E.L.D (see what I did there?) team when you step back out into the world.