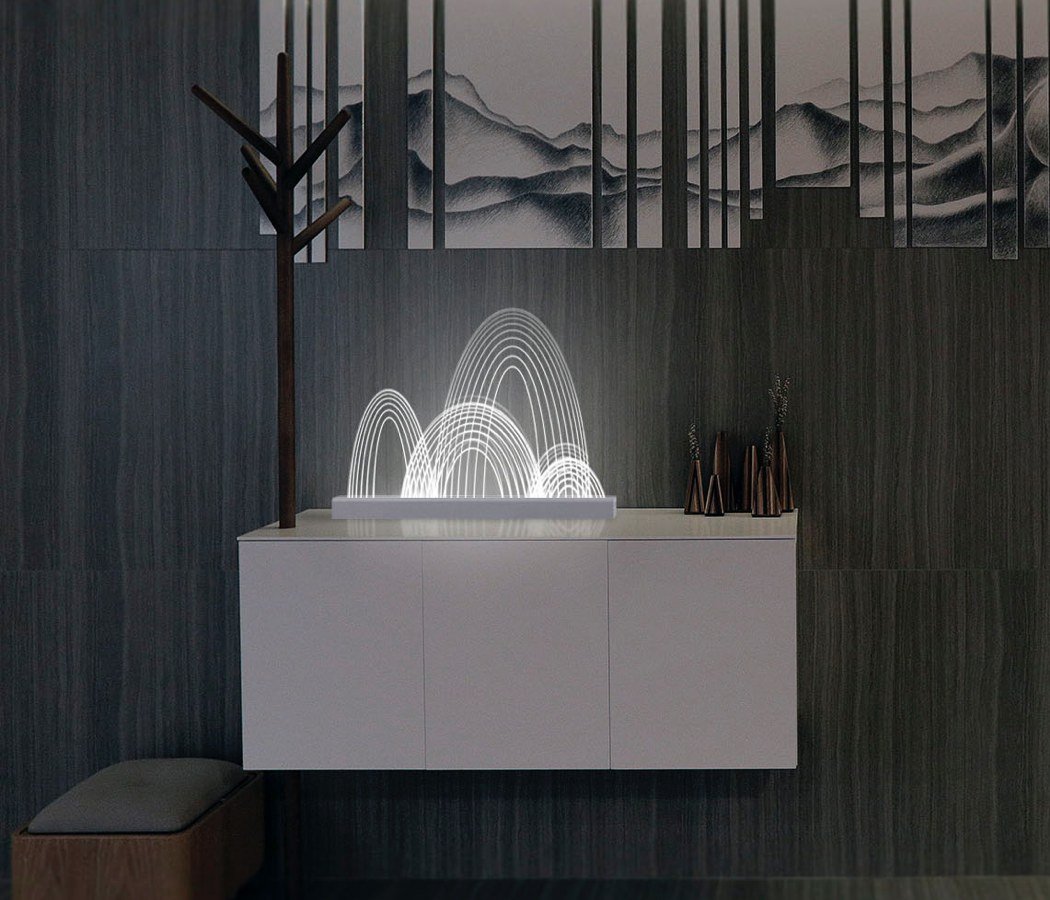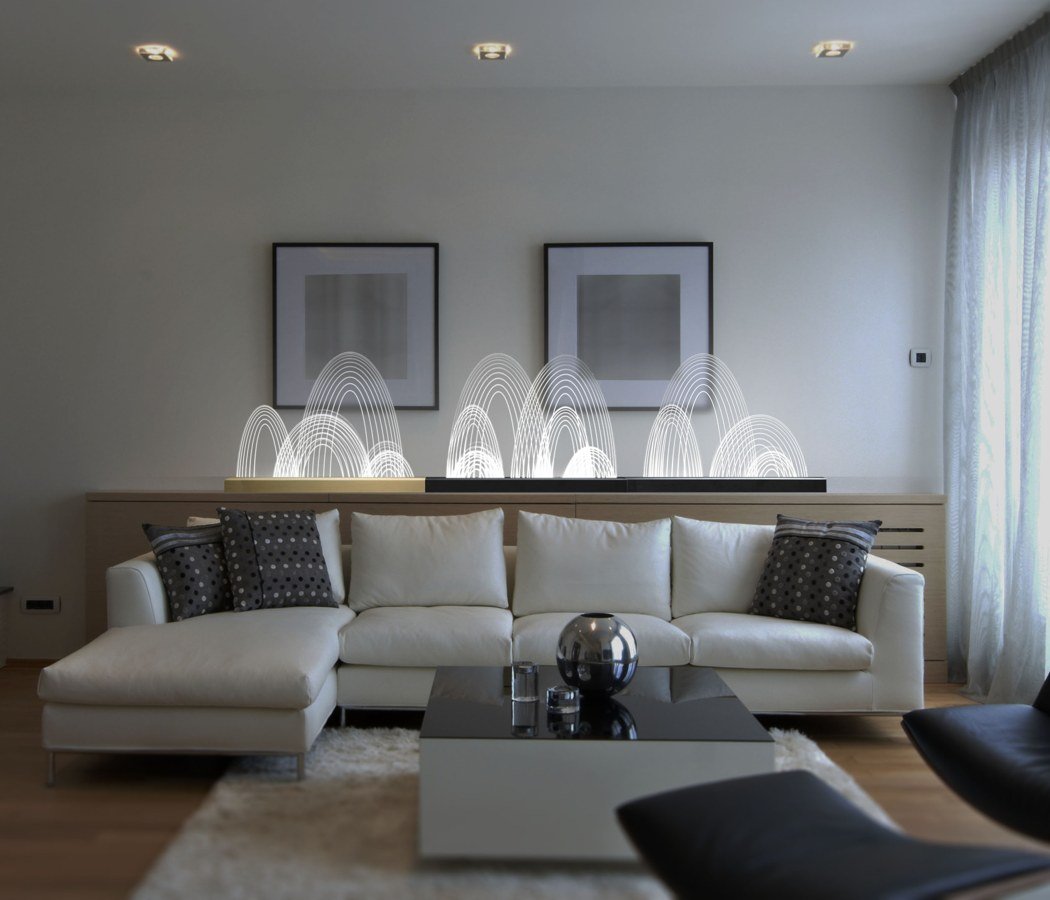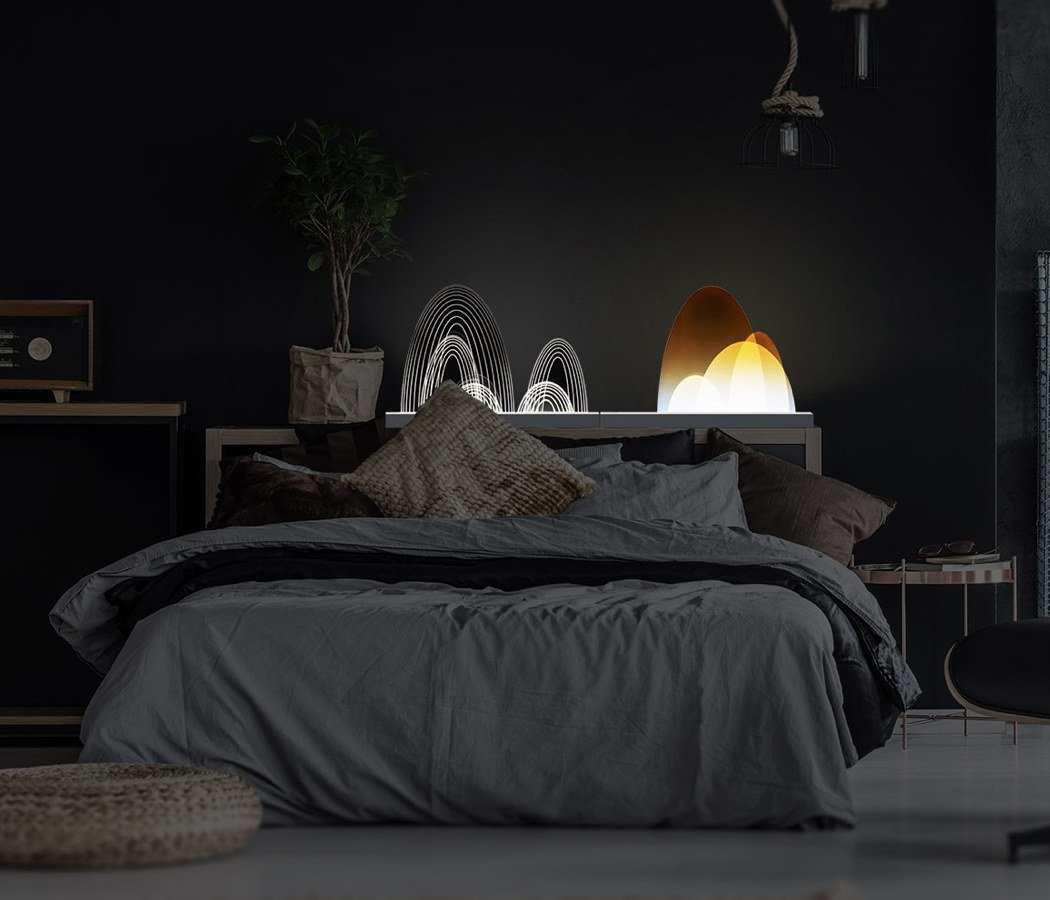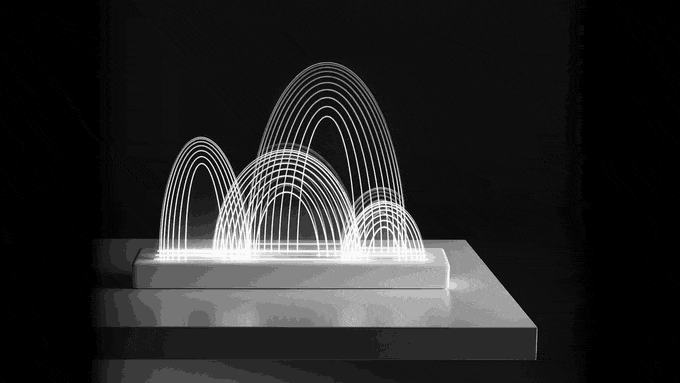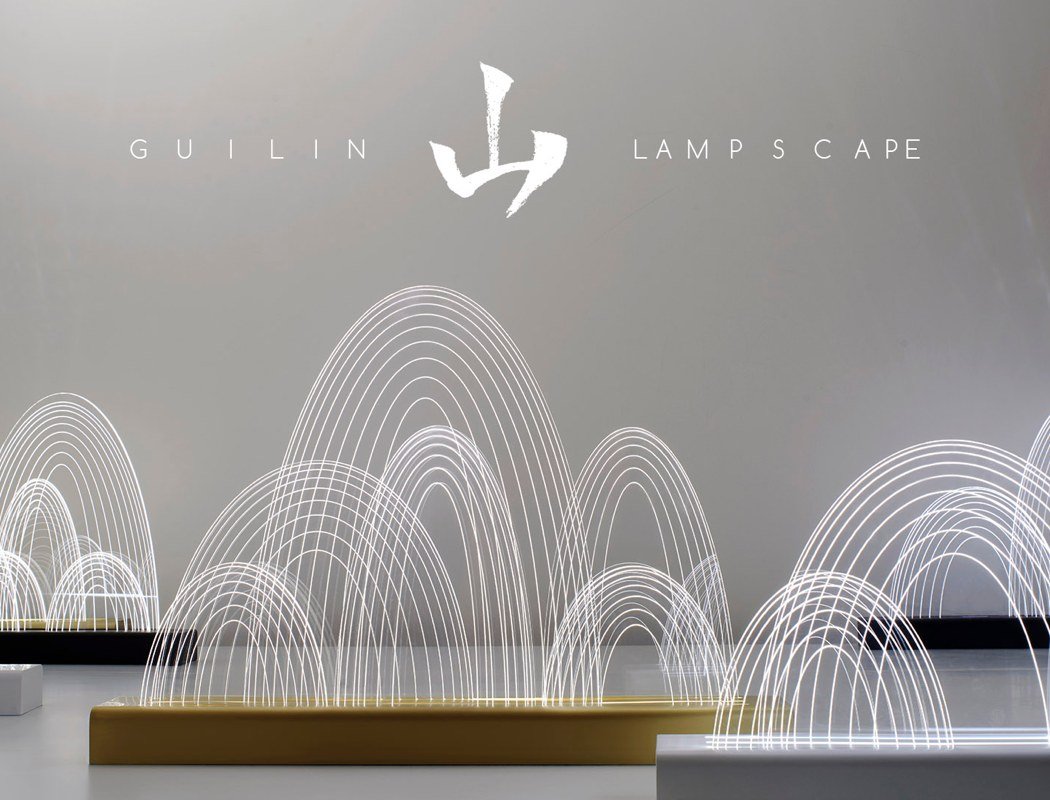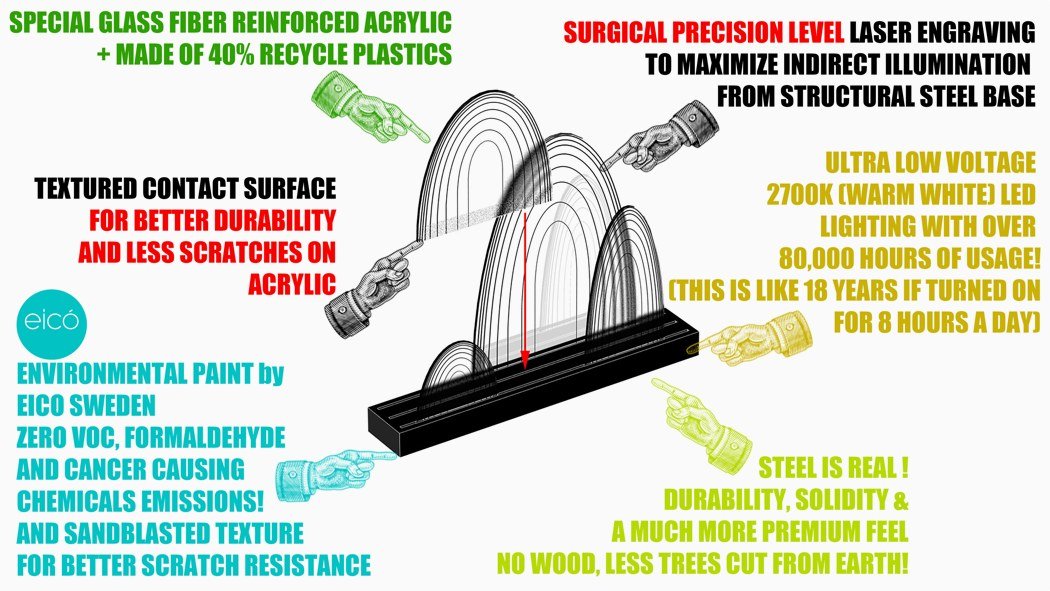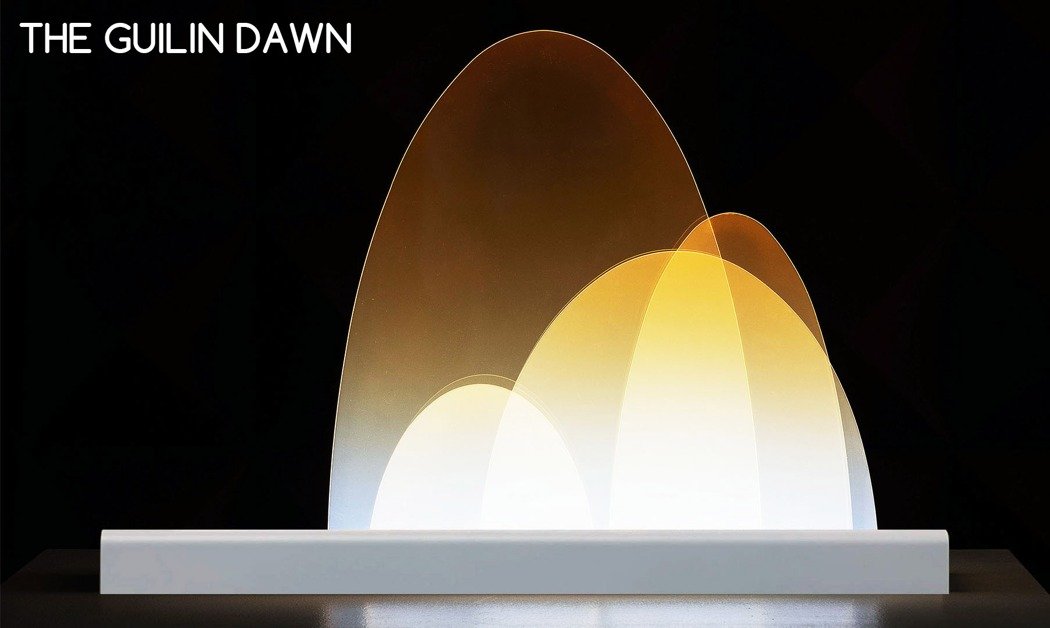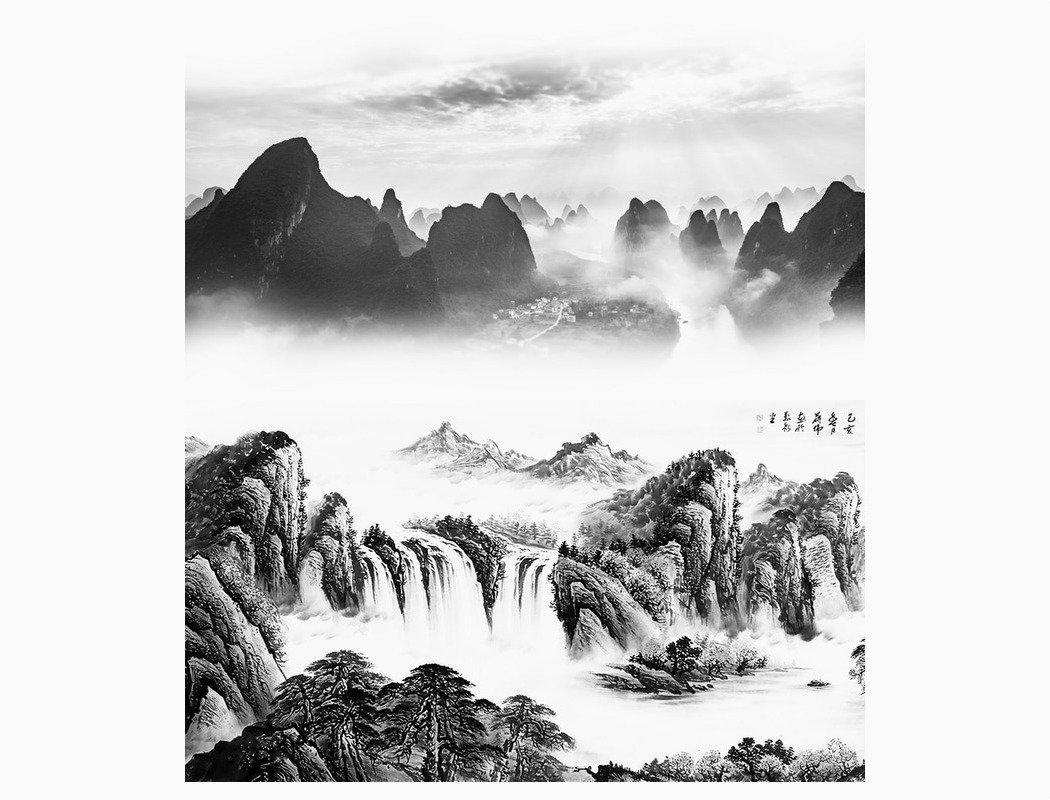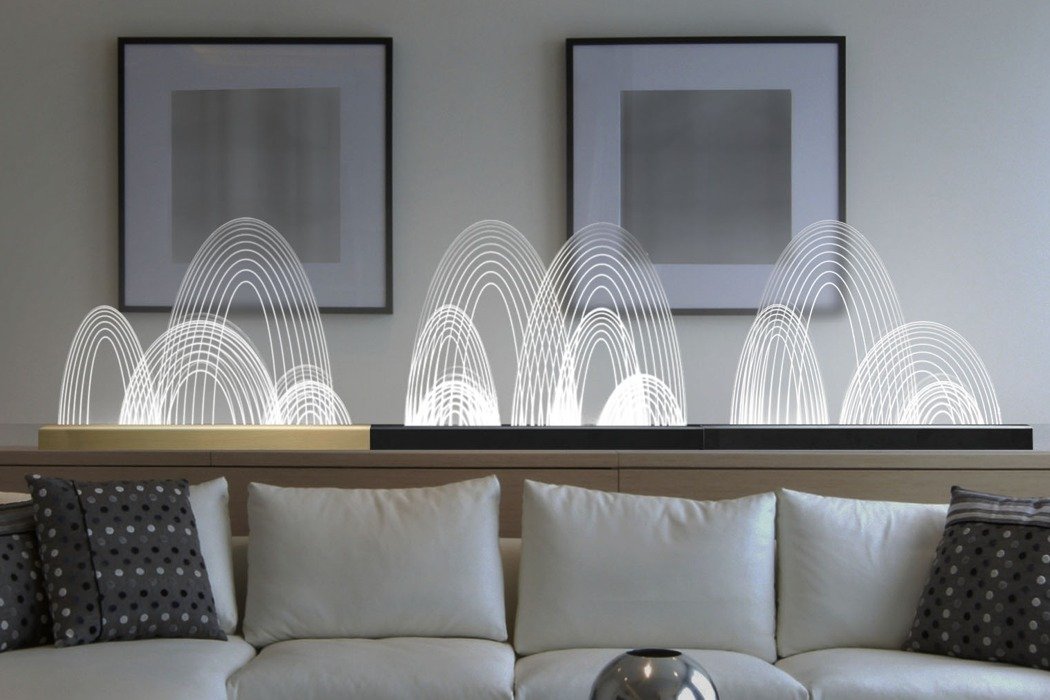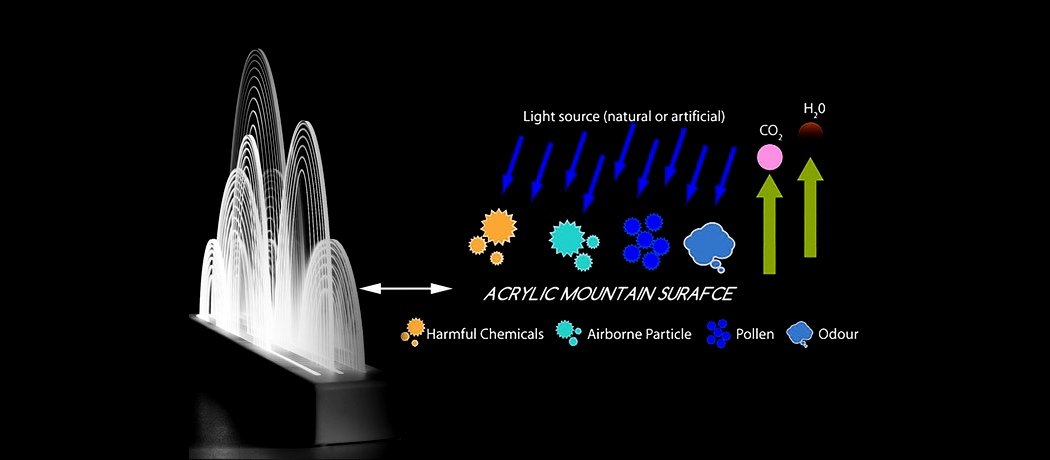 Is it a lamp? Or a sculpture? Or both? The Guilin is most appropriately described as a 'lampscape', air purifier lamp. With etched acrylic mountains that sit on an illuminated base, the more than one award-prevailing Guilin lamp lighting up your room with an ambient glow, whilst additionally including sculptural beauty to one's space… and it purifies the air too.
Principally, the Guilin lampscape comes with a base that makes use of edge-lit acrylic mountains to disperse light across the room. The abstractly designed edge-lit mountains come made from glass-strengthened acrylic and sit within slots in a metallic base geared up with a low-voltage 2700K heat LED light. The light shines through the base and the clear mountains, bouncing off the traces etched into the acrylic…. but that isn't all. The Guilin Lamp also works as a photocatalytic air purifier that makes use of visible light to unlock certain naturally going on minerals to cleanse the surroundings of impurities and pollutants like 99.99% bacteria, CO2, formaldehyde, and odor particles. A right instance of the way this works can be found proper above you for roughly 1/2 a day… the sun. The Guilin Lamp makes use of a similar mild-based remedy to complement and raise your surroundings, not just aesthetically, however additionally in a very tangible manner by means of purifying the very air you breathe… and it does so at the same time as channeling the same sort of imagery, for this reason the mountain-inspired design.
You can shift and orient the mountains to create a panorama that offers you calm or complements your space. You can even cleverly add extra mountains to diffuse greater mild, just like a physical, interactive dimmer mechanism. Designed as an ode to nature and the tranquility of mother earth, the Guilin lamp's base comes coated in environmentally friendly paint, while the acrylic mountains themselves are made from 40% recycled plastic. Place the Guilin lampscape on a smooth reflective surface and it mimics the sensation of gazing the mountains sitting right at the back of a lake!