I couldn't possibly articulate it better than designers Arun and Karanvir, who call the Pico "the farm that matches in your palm"! It's a chic (and frankly accurate) thanks to describe this portable, self-watering herb-planter that's sufficiently small to be attached to the side of your fridge for the freshest, healthiest produce ever.
The Pico may be a tiny self-containing. Self-watering planter with its own lighting unit that's portable enough to be place anywhere. From a kitchen countertop, to even mounted on a wall. Slightly smaller than an Amazon Echo, the Pico allows you to access fresh herbs and produce faster than you'll say "Hey Alexa", because it's designed to be your own personal kitchen garden! Lechuza, Green with purpose, Amara, and Eplanters are few of the brands who makes the planters all over the world. But this kind of self-watering herb-planter can really be useful.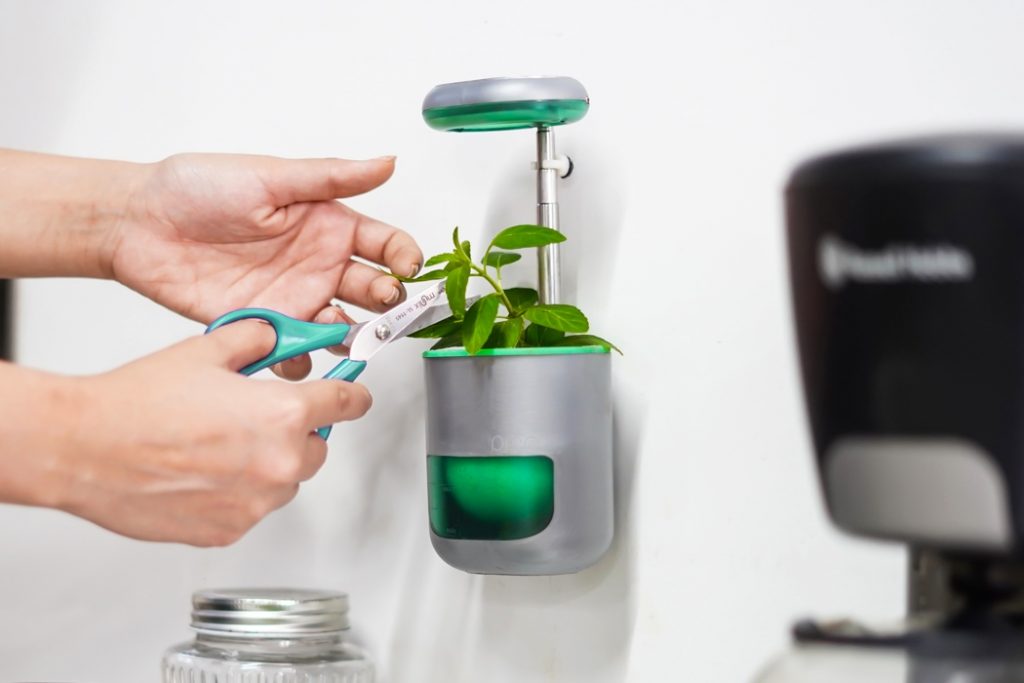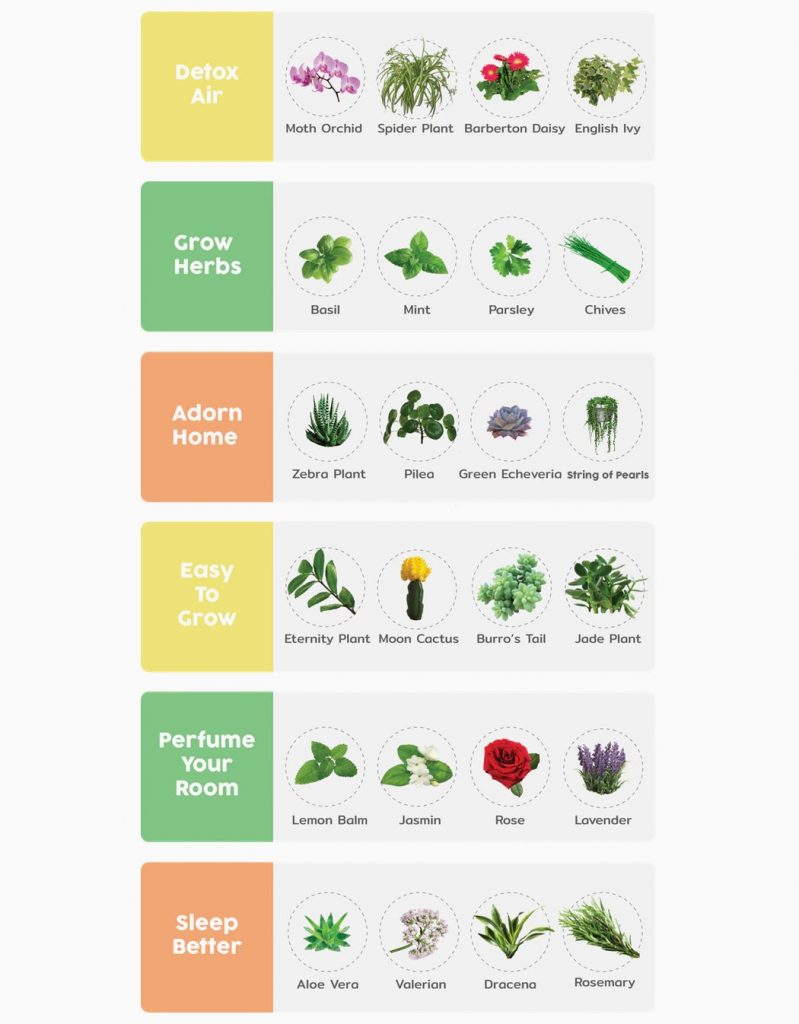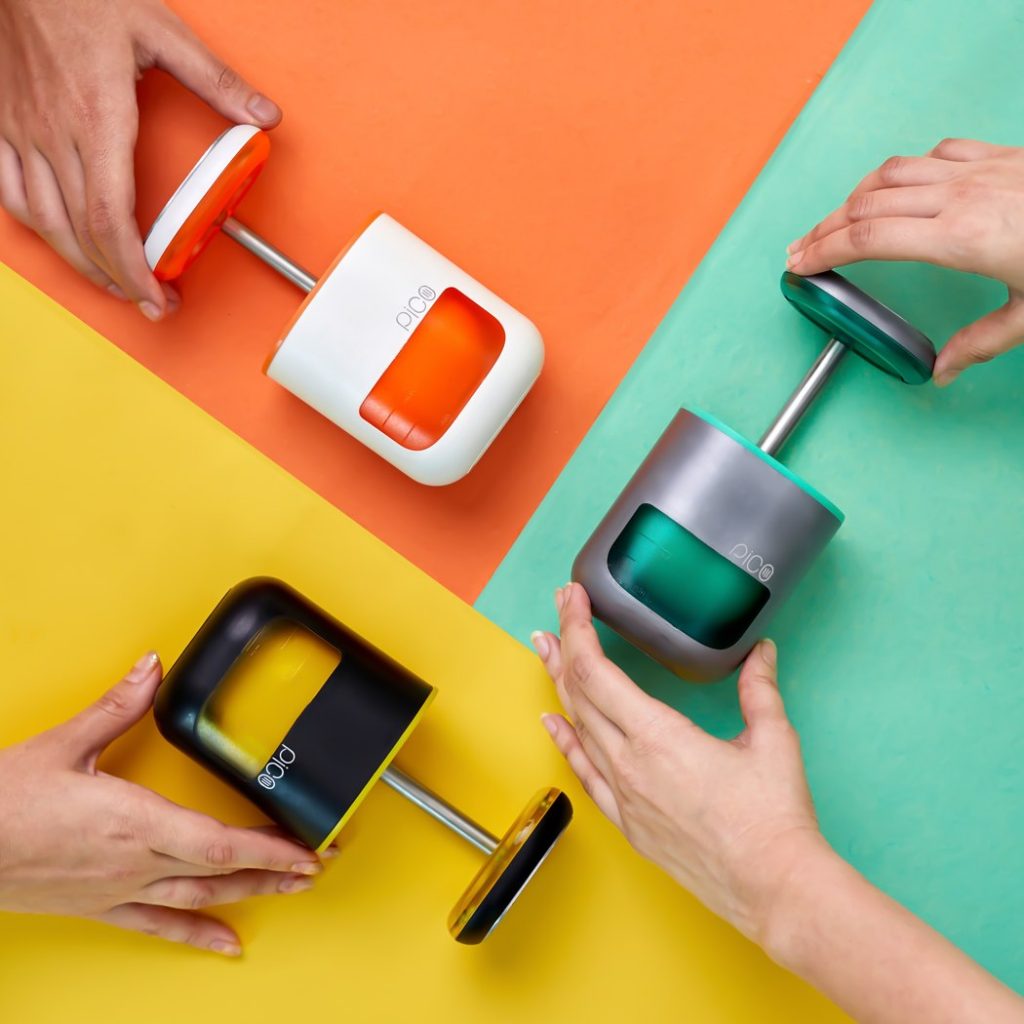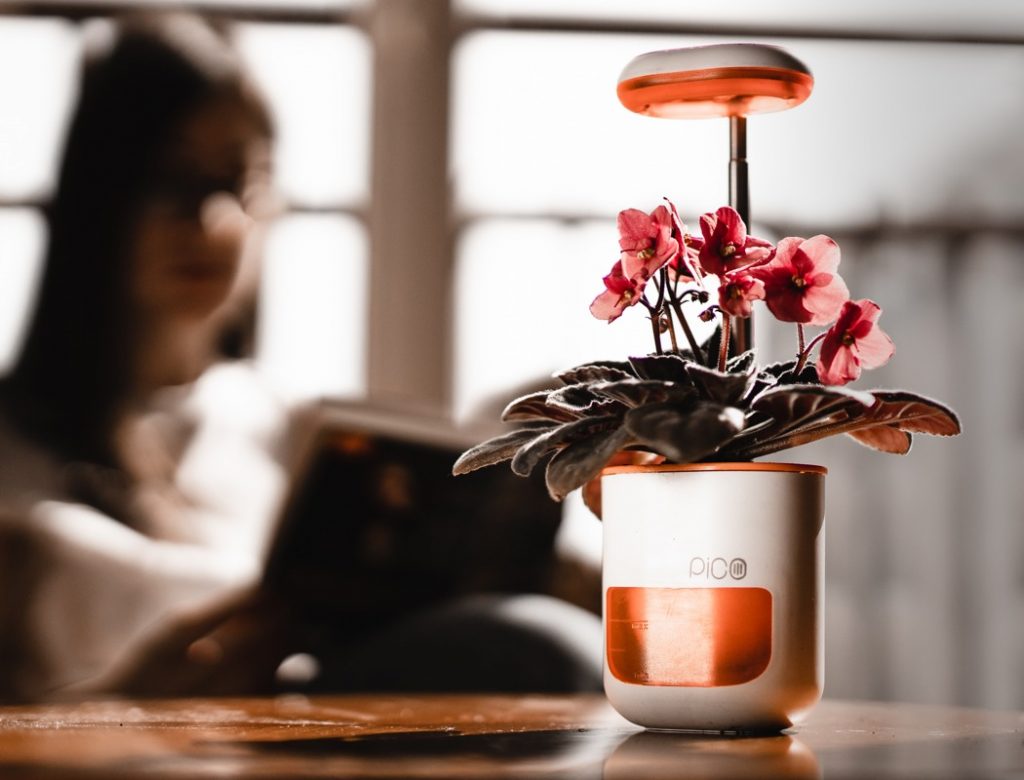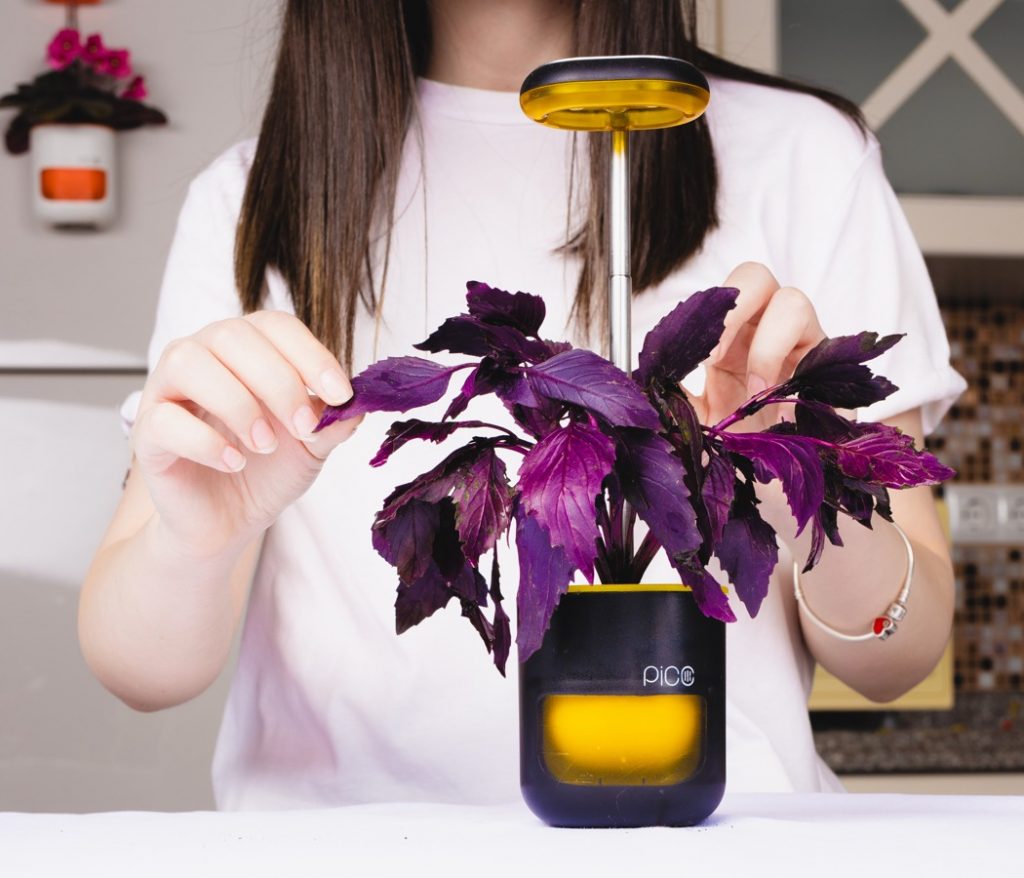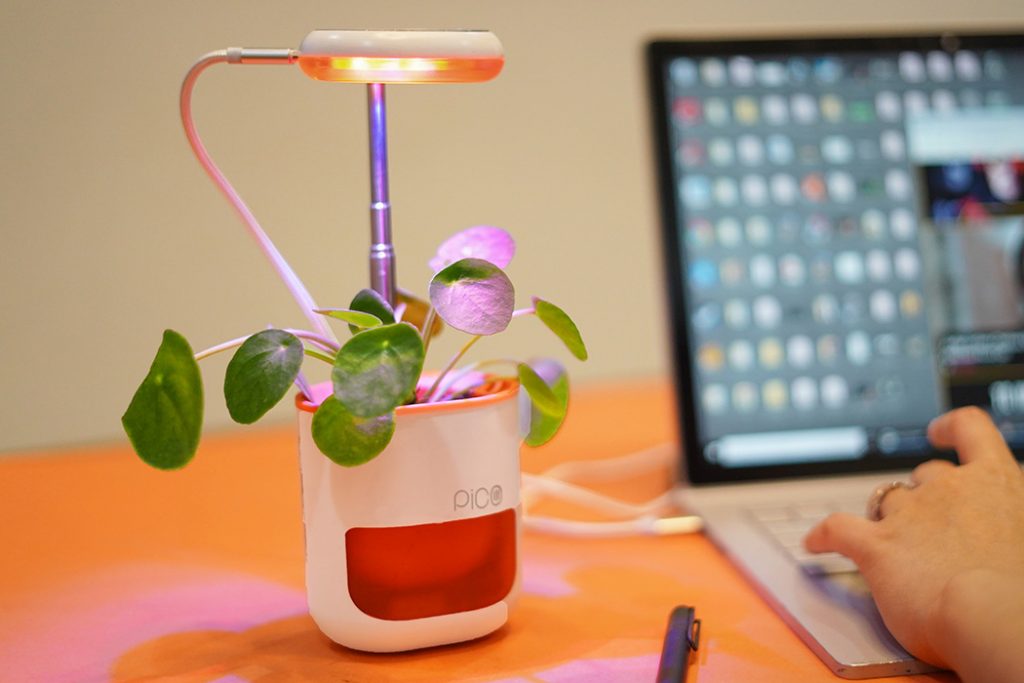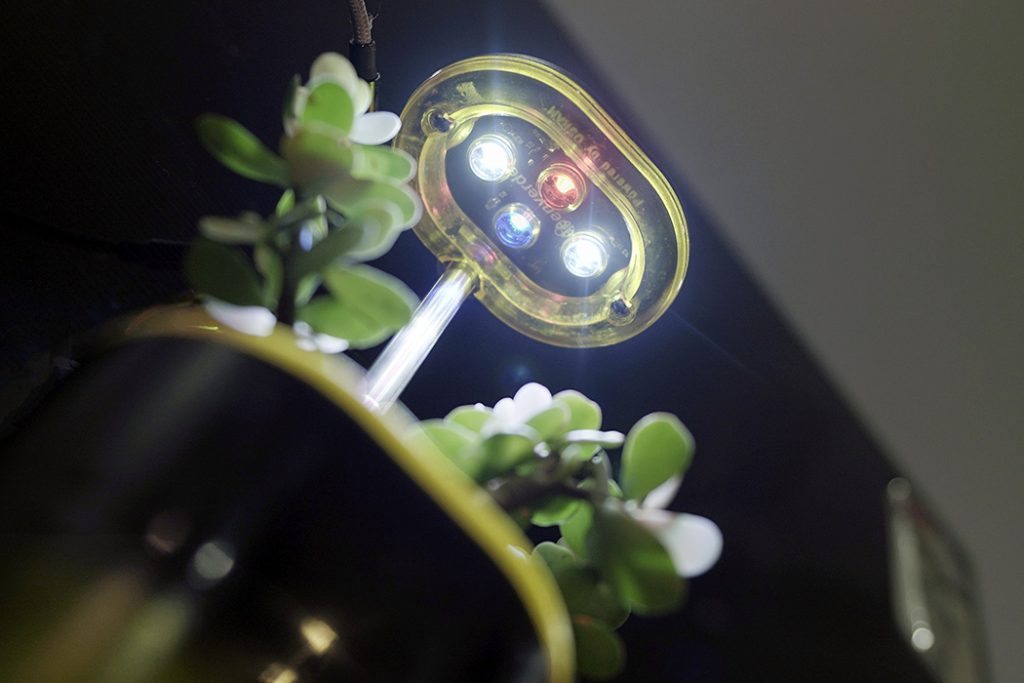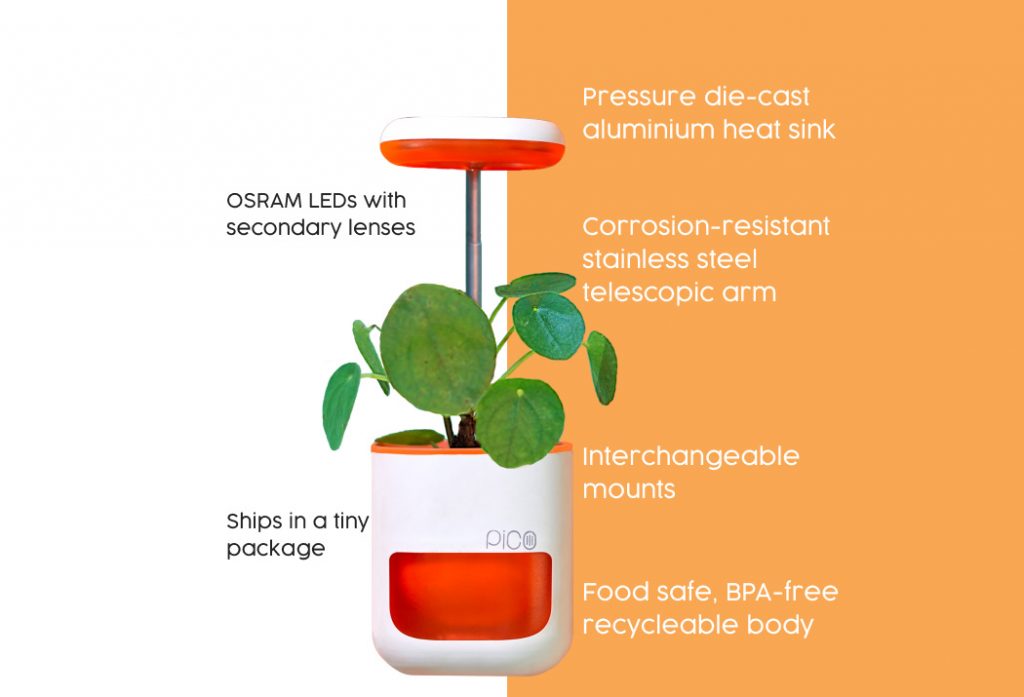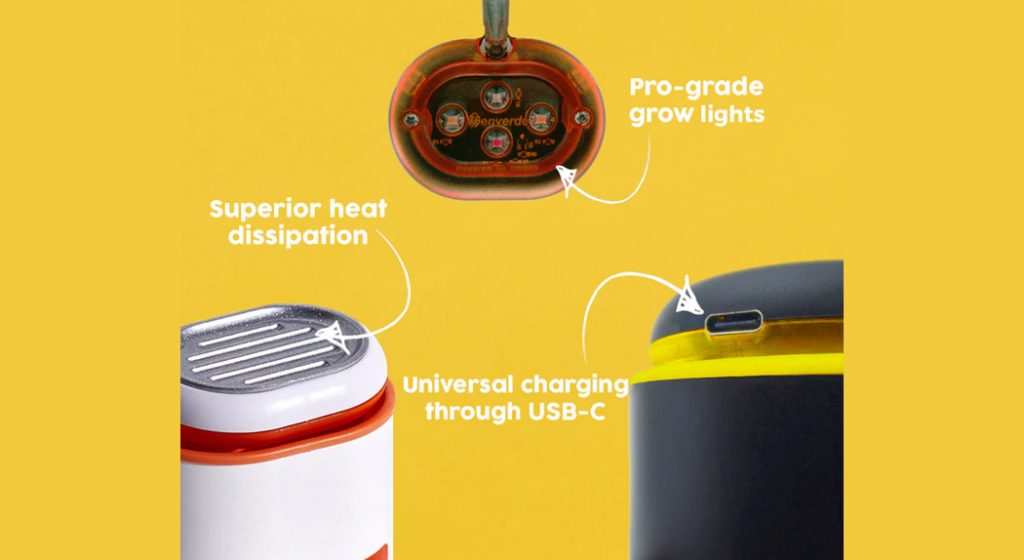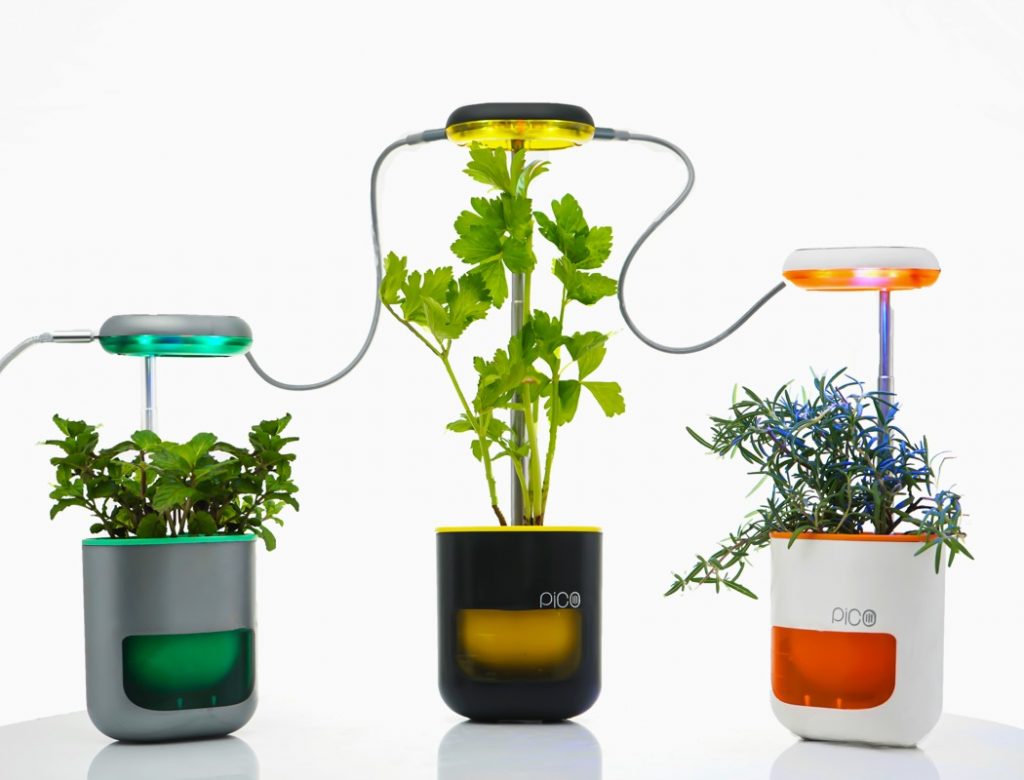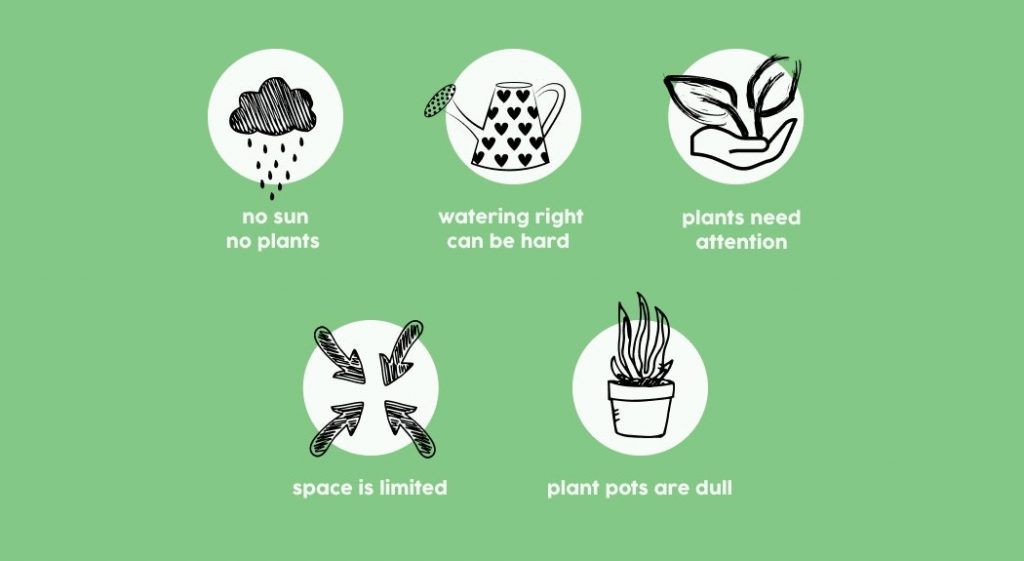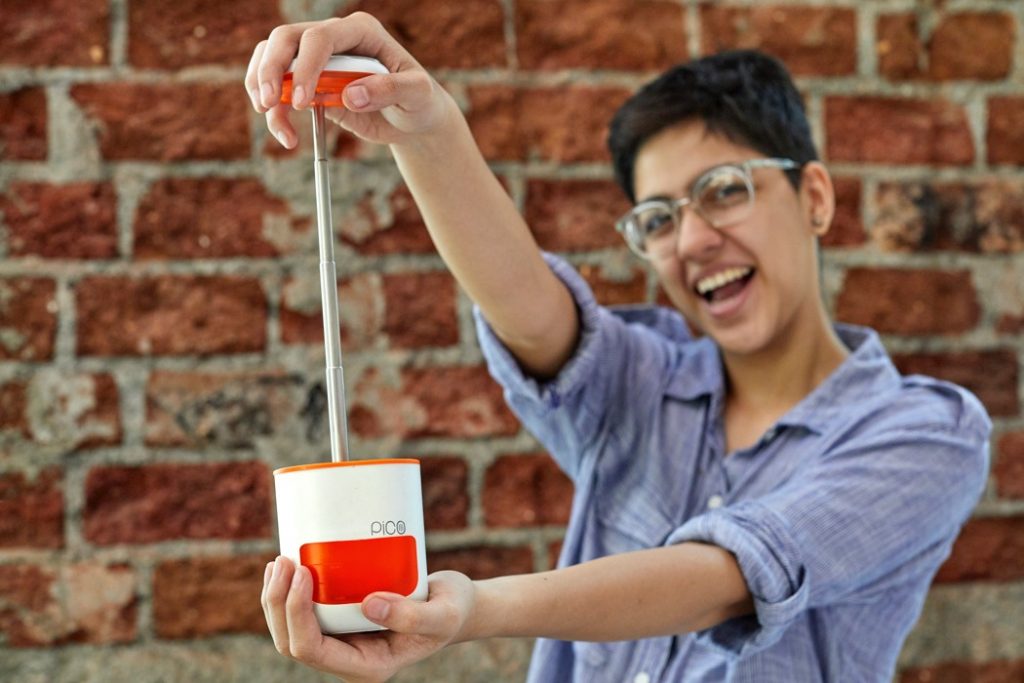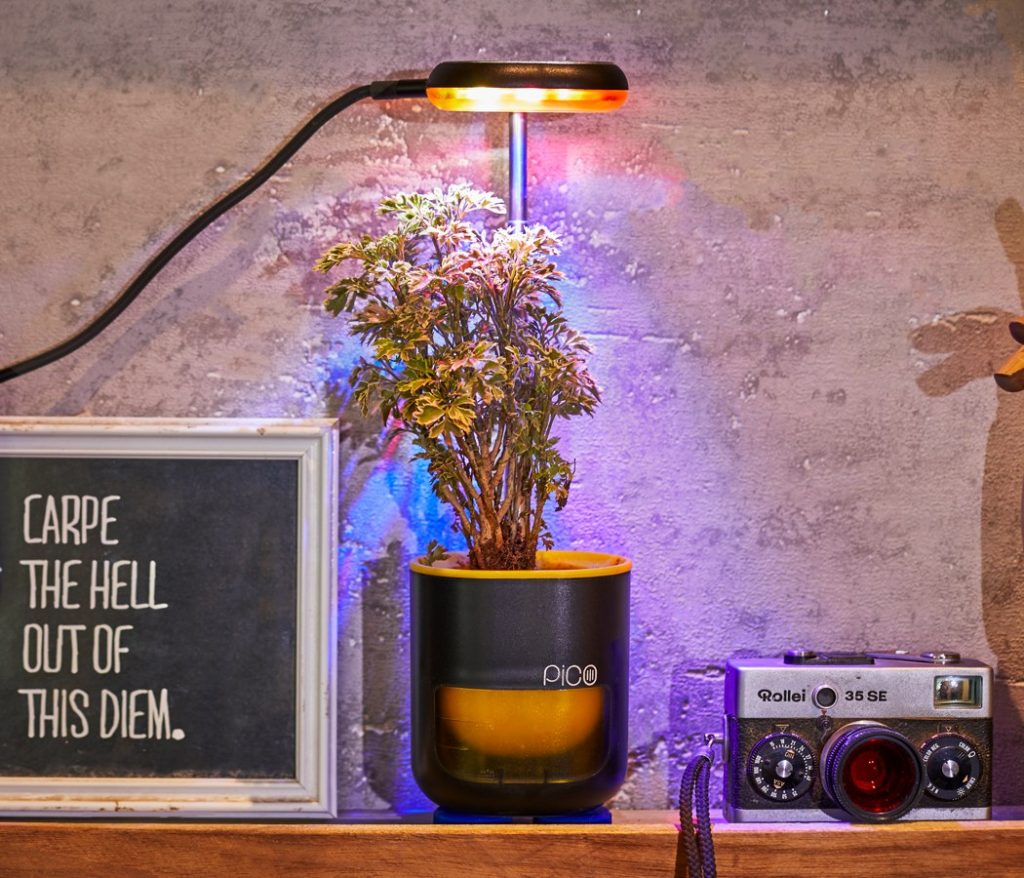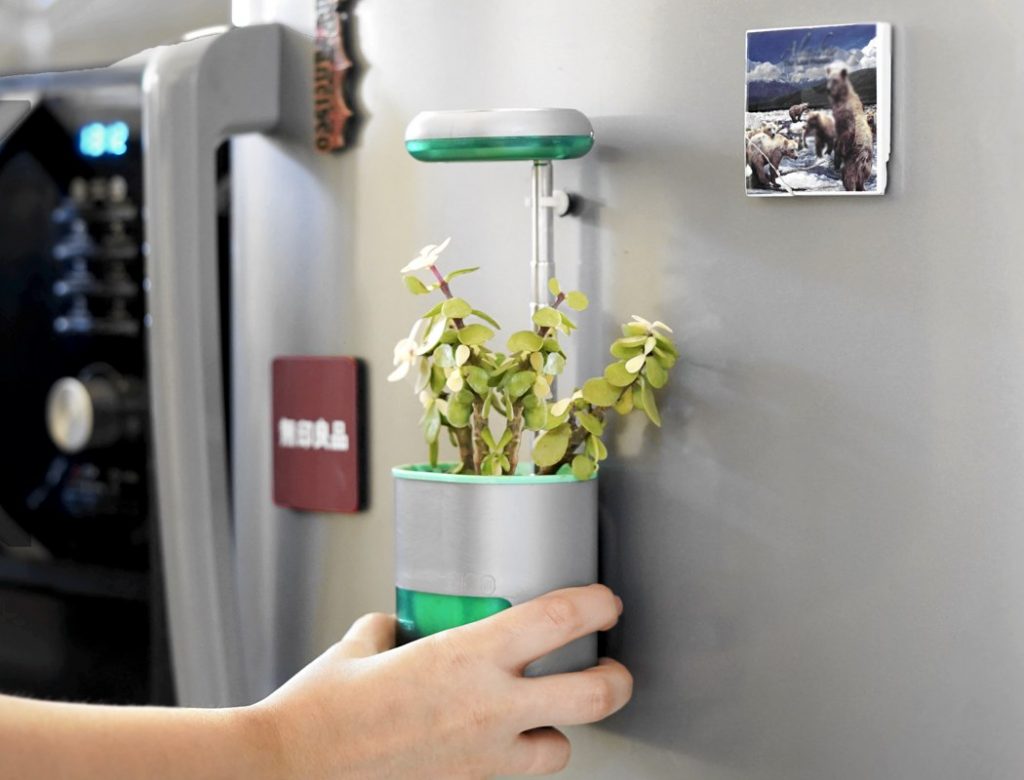 The Pico planter may be a smaller, simpler. More convenient sibling of last year's Herbstation. Which led the movement to empower people to grow their own greens. As long as the maximum amount as 50% of your greens' nutrition gets from the time it's harvesting to the time it takes to succeed in your plate. Which you never really know where the produce you purchase is really coming from. Pico was design allow you to grow your own greens within the freshest of conditions. With none chemicals or wastage, and for free!
It's tiny, portable, and admittedly adorable self-watering herb-planter is like a Tamagotchi. But here's where things were designing to urge easier. The Pico actually comes with its own sun-mimicking growth light and a self-watering reservoir, so you literally need to do the bare minimum of charging it and replenishing the water system once hebdomadally and therefore the plant practically grows itself.
Moreover, the Pico is to be convenient and portable. Why's that important, you ask? Because most of the people don't just like the idea of a vegetable garden because it sounds 'messy'. By being small, mess-free, then convenient you'll have multiple planters around your home, Pico takes the effort out of growing your own herbs. It's as small as a Smart-Speaker, which suggests you'll place it on any desk or tabletop, and it also comes with a spread of attachments on the rear , from magnets to wall-mount hooks, to even velcro, allowing you to stay the self-watering herb-planter on your fridge, cupboard, wall. Or maybe a soft-board. Moreover, the lighting unit comes with a telescopic attachment that you simply can expand as your plant continues to grow upwards!
Ultimately, Pico's job is to form botany convenient and accessible. While the very idea of the Pico was to grow microgreens in your kitchen. You'll use it to grow decorative flowers. Or maybe air-purifying plants. Its self-watering herb-planter, self-lighting technology does the diligence for you. Leaving you with the work of just admiring your plants as they grow on their own. Infrequently dipping in to grab a couple of the freshest herbs to garnish your food with!