Among hundreds of entries for the YD x KeyShot Design Challenge that asked participants to redesign the Envoy Helmet to make it safer. Jonathan Hatch's redesign presented a clever feature. A pair of pull-tabs that allowed the two-part helmet to split into two. Making it easy for emergency medical technicians to easily and safely remove the headgear in the event of an emergency.
"My addition to the Envoy two-part helmet concept is to improve safety for the user after an accident occurs", Jonathan told 123 Design. "Typically, removing an injured user's helmet after an accident requires one EMT to stabilize the head and neck. And another to cut the chin strap and pull the helmet off. The two-part helmet removal often results in accidental repositioning of the head and neck. Potentially causing additional injuries or taking up precious seconds during the rescue."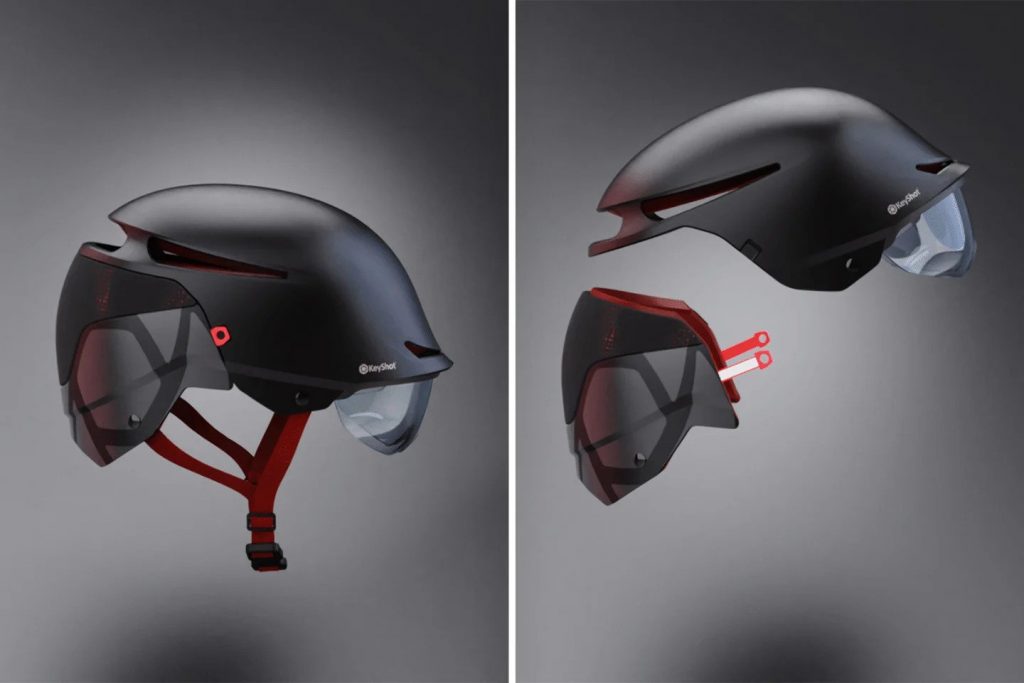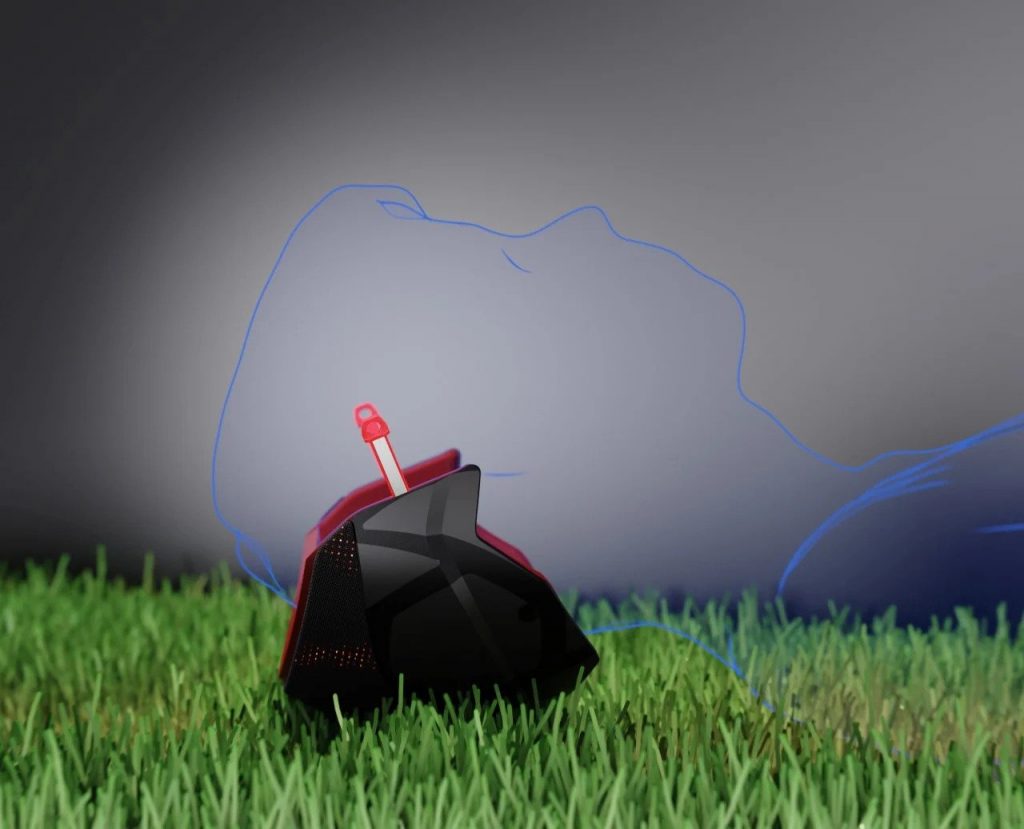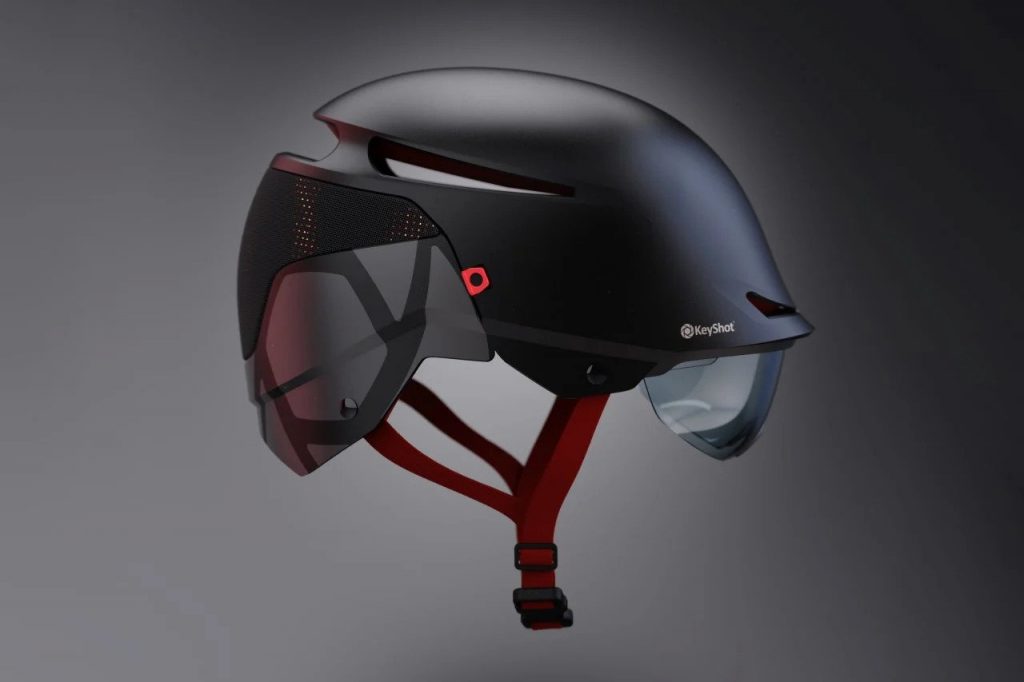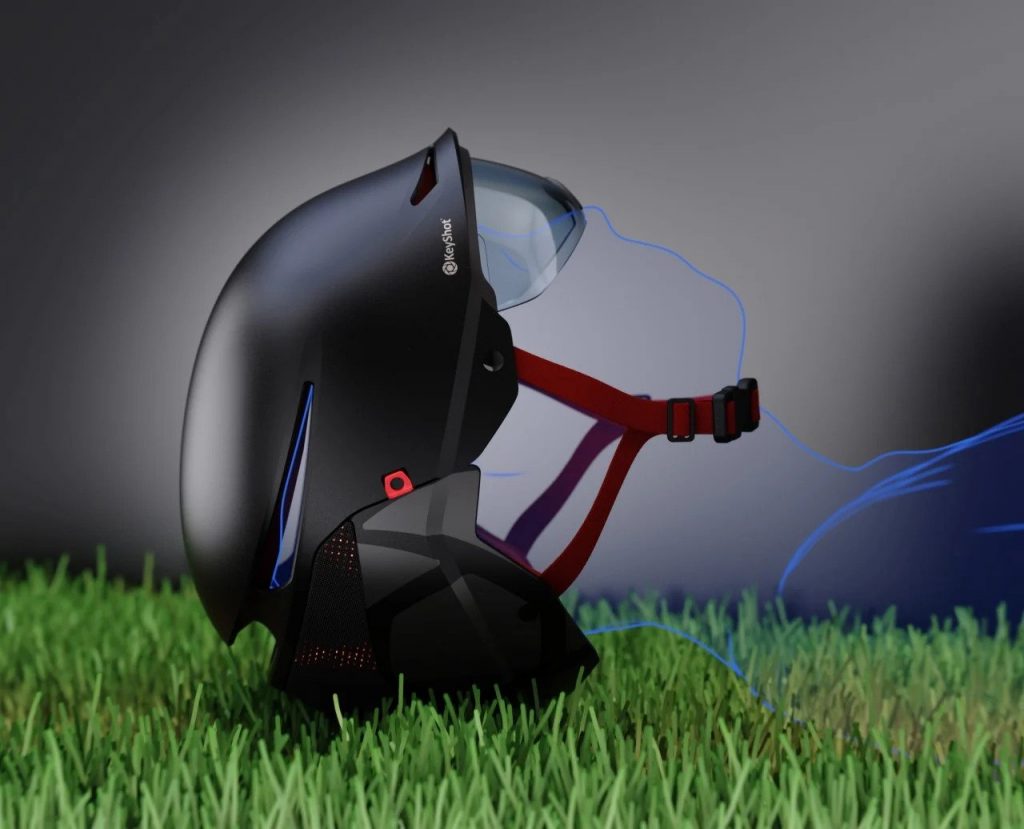 Two-part Helmet
By adding the EMT Removal Lock, the Envoy two-part Helmet prioritizes wearer safety in virtually every scenario. Even the unavoidable ones. The Envoy two-part helmet with the EMT removal lock simplifies this procedure by allowing an EMT to split the helmet at a critical seam in seconds. All without applying any force or moving the head or neck. After the cap is separated, the user's head remains safely cradled in the remaining shell.
Unanimously declared the Gold Winner by the YD x KeyShot Design Challenge Jury Panel. Jonathan also wins an Apple iPad along with a KeyShot Pro Licence. This kind of design is such a futuristic one. Whenever I will have a bike, I am surely going to buy this kind of two-part helmet. I am already in love with the design of it.