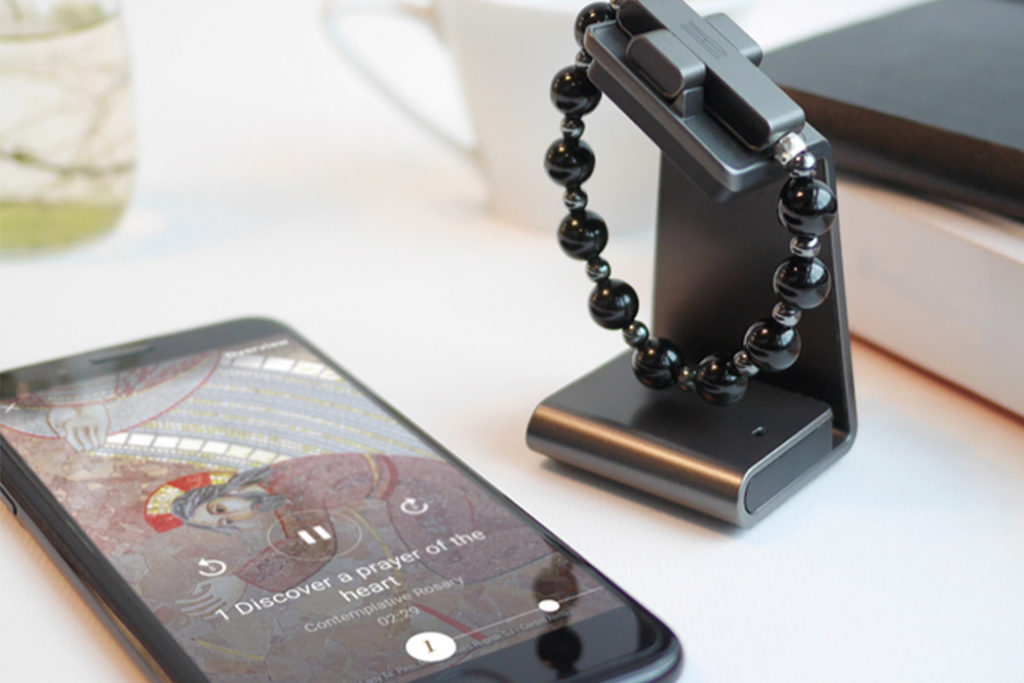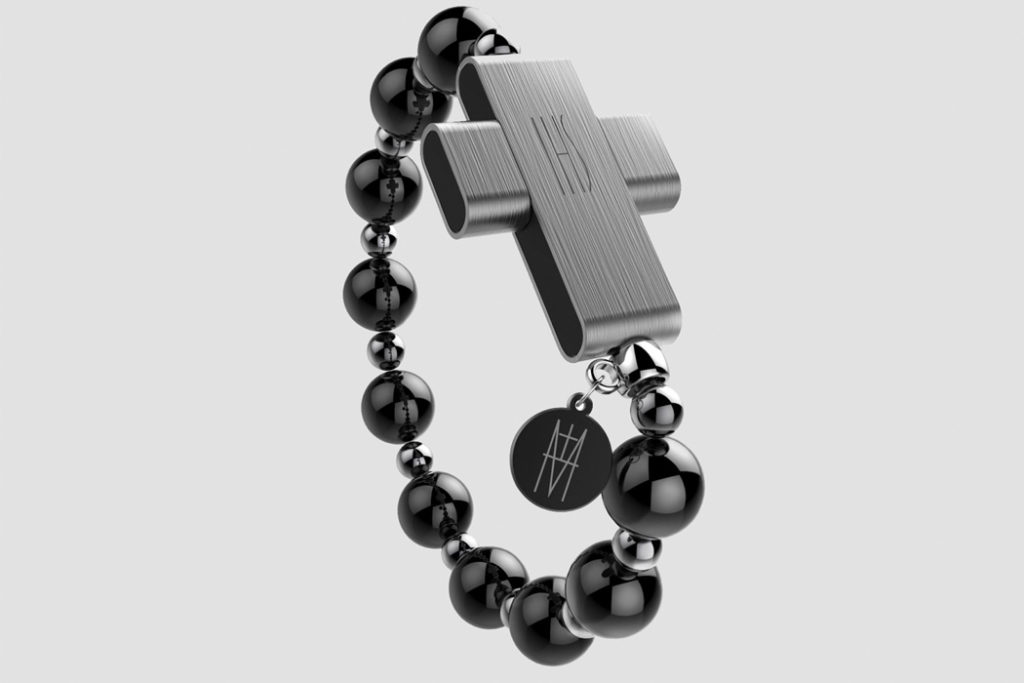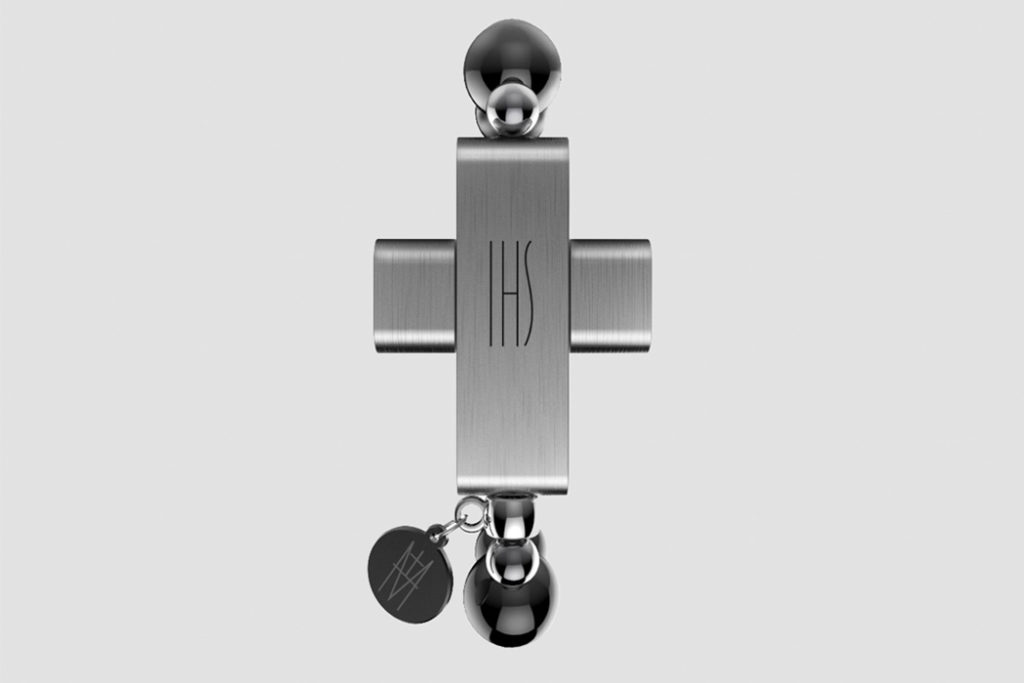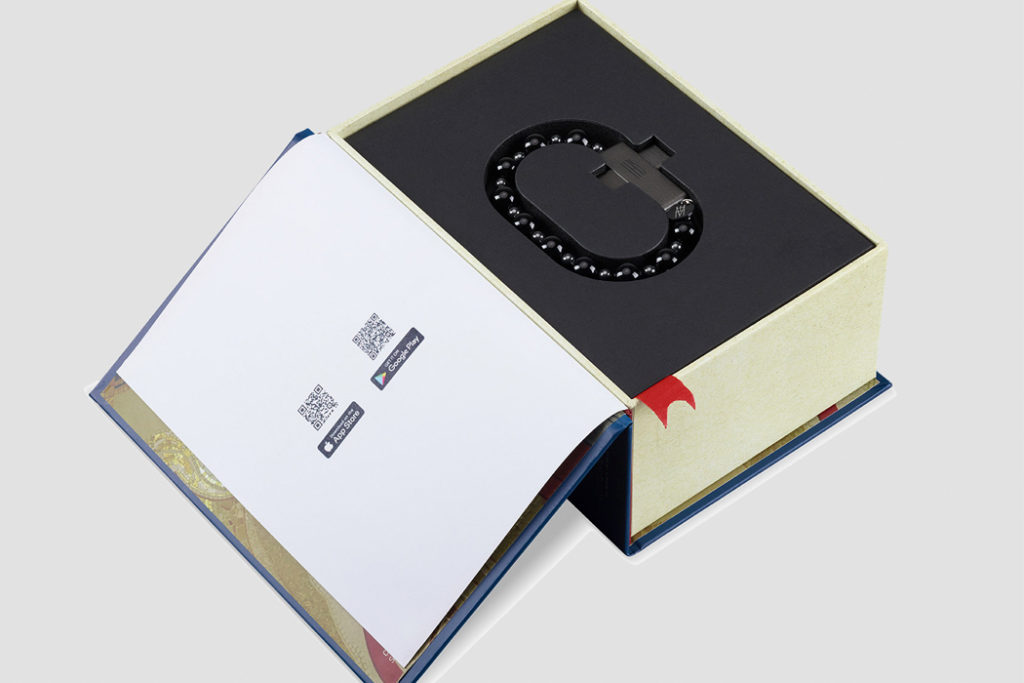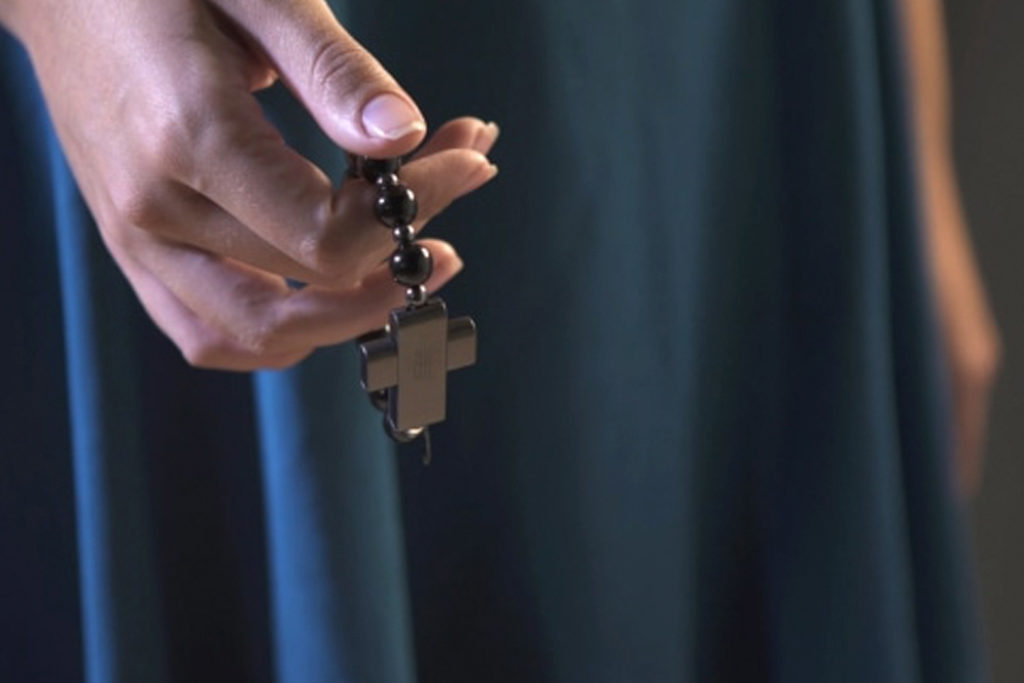 The Vatican has launched 'The Click to wish eRosary' an interactive and application-driven wearable bracelet, you can use to learn to pray the rosary. Containing 10 black agate and hematite rosary beads and supported with a silver smart mix, the unit premiered through the Pope's Worldwide Prayer Network and created by GagdeTek Corporation. The beads and also the mix represent "the ever-long lasting human faith". Users desire to make the manifestation of the mix around the interface from the smart mix to activate the eRosary.
Within an era where smartwatches inform us not just time but additionally just how much we've walked, eaten, the body temperature, our biometric details and simultaneously let us react to texts, call people and essentially other things we are able to consider, it isn't surprising the Vatican has made the decision to dip its foot in to the vast pool of possibilities that's wearable technology.
Going beyond its appearance, the eRosary can also be connected, logging the user's progress and logs each rosary that's completed. You are able to sync the bracelet to the companion application "Click to Pray", on both android and ios. The application provides use of a sound guide, videos, and pictures, in addition to "personalized content concerning the praying from the Rosary." Three ways of prayer can be found towards the user. They are able to either choose the standard rosary, a contemplative rosary or thematic ones which are updated all year round in compliance with religious occasions and holidays. The Vatican didn't neglect healthcare, and actually added an element in which the eRosary tracks the user's health data, encouraging users to "have a much better lifestyle".
"Aimed in the peripheral frontiers from the digital world in which the youthful people dwell, the press to wish eRosary works as a technology-based teaching tool to assist youthful people pray the Rosary for peace and also to contemplate the Gospel," the Vatican stated. They hope this project "brings spiritual tradition and also the latest technological advances together." By technology with belief, it appears such as the Vatican has had one step towards inciting more participation and inclusivity with regards to prayer activities. Though religion is a a part of our way of life, will tracking people's, particularly the more youthful generation's belief cause them to become become more involved with prayer and religion? Or does it just bring them away? Using the independent attitude from the Millenials, it is extremely difficult to predict. A wearable device that records and tracks your everyday hopes can lead to more inclusivity in belief, or it might end up being a significant stumbling block… that can be.