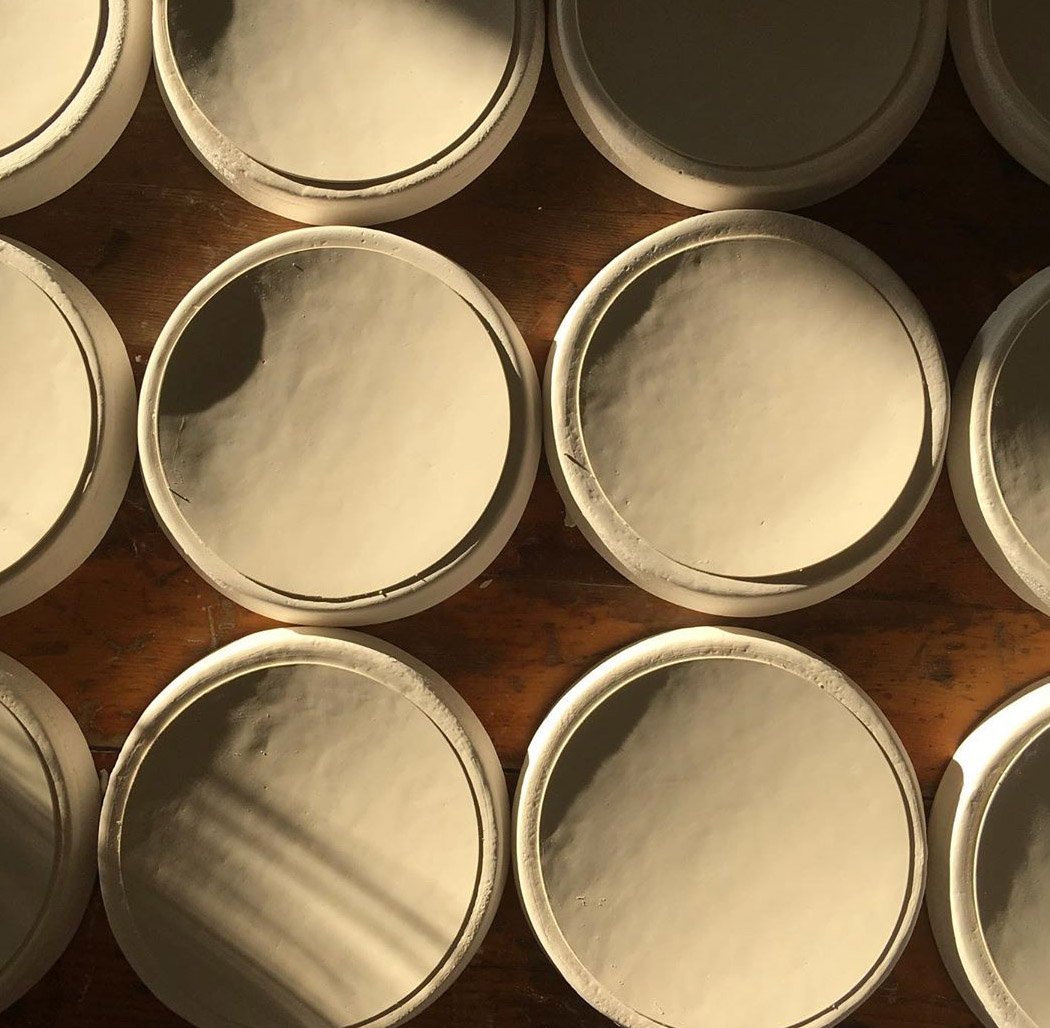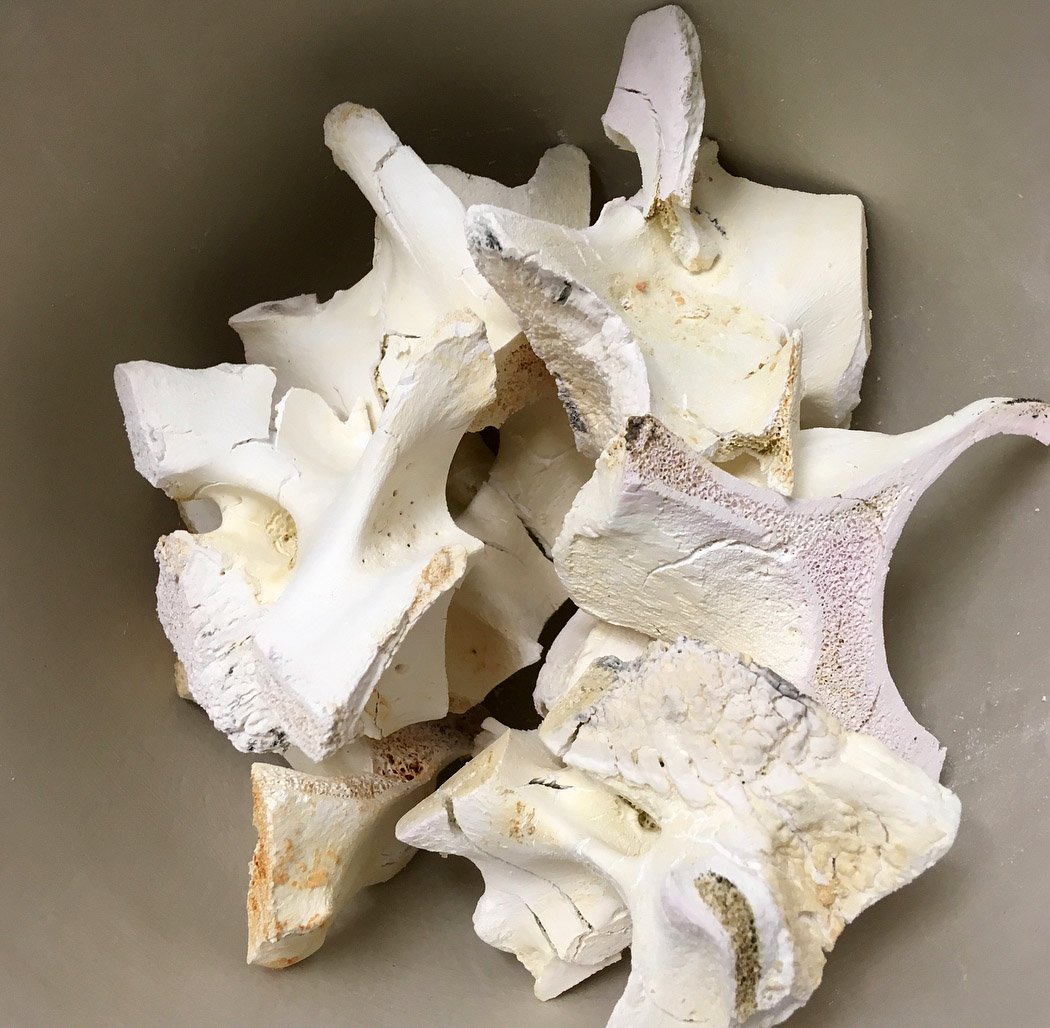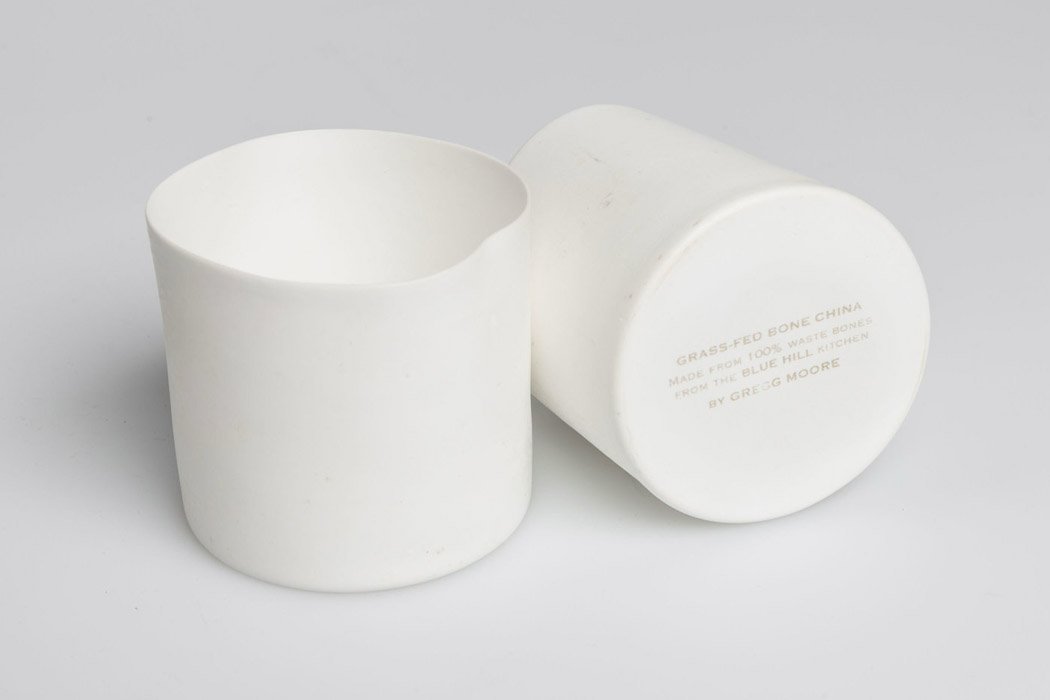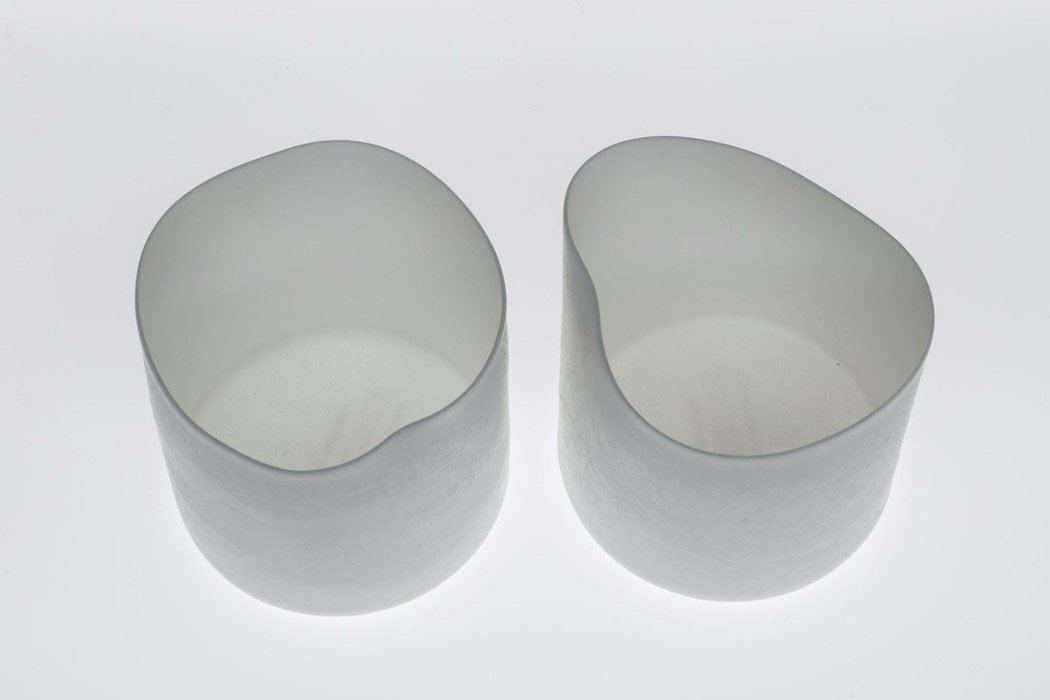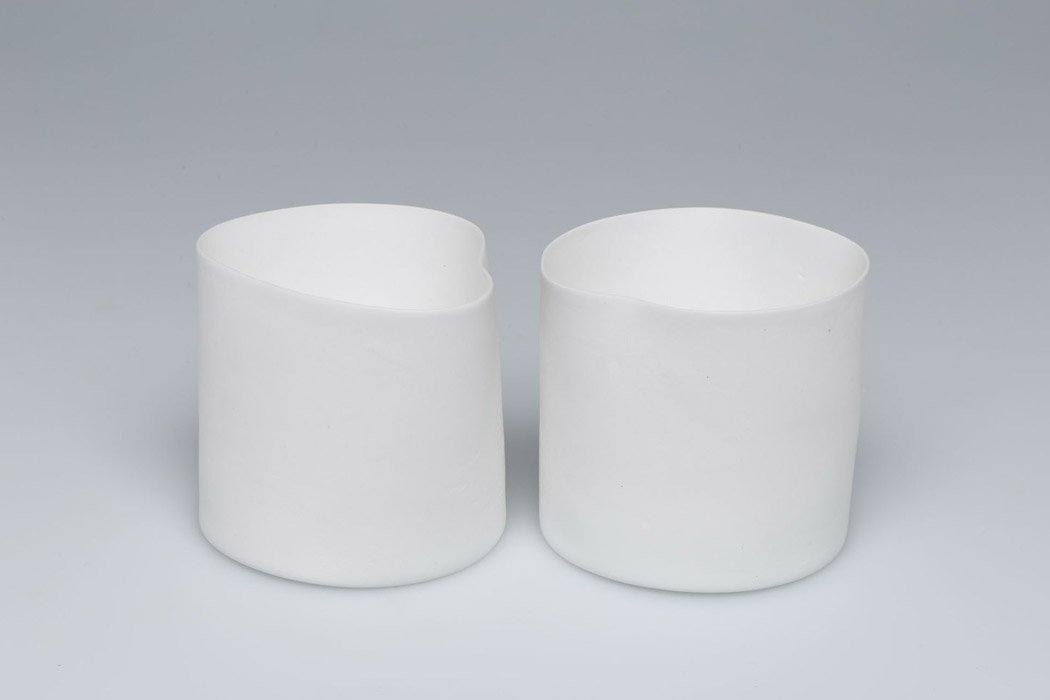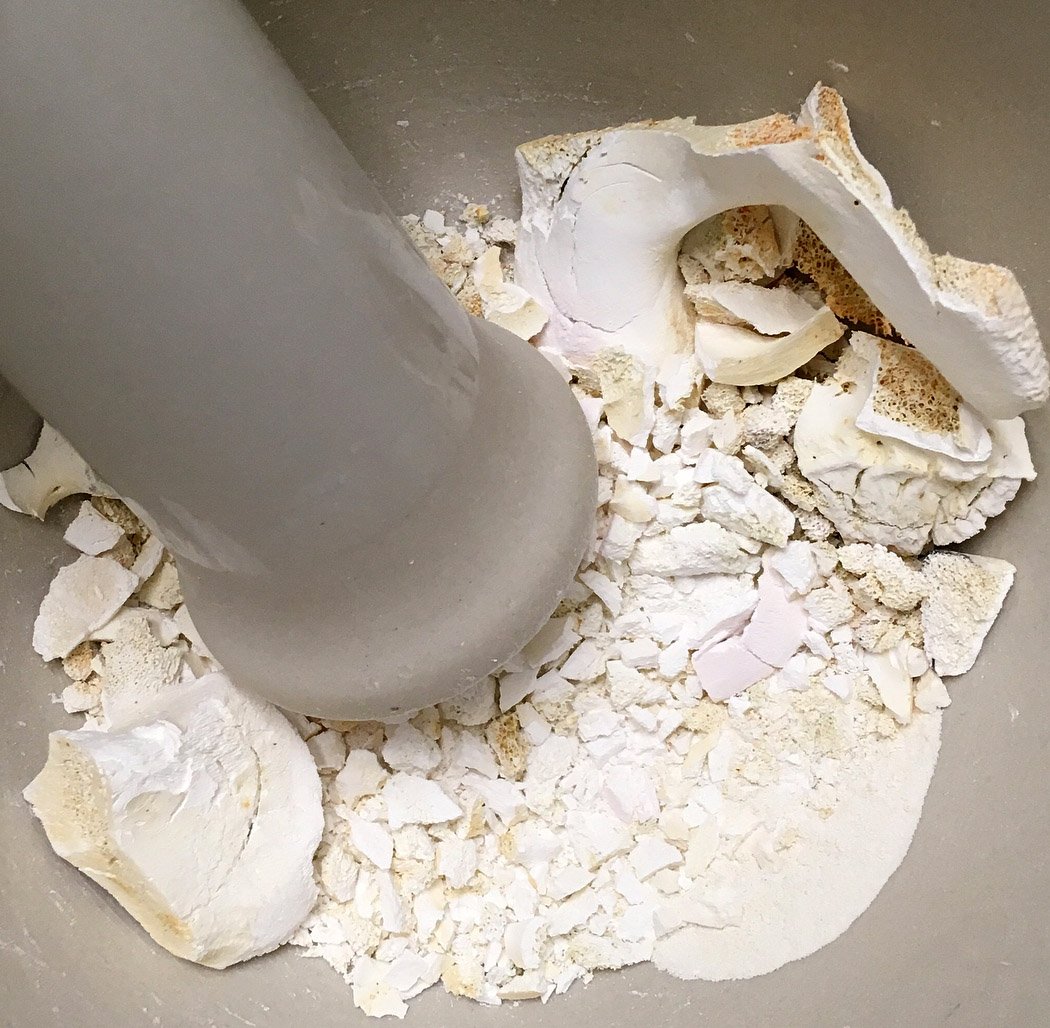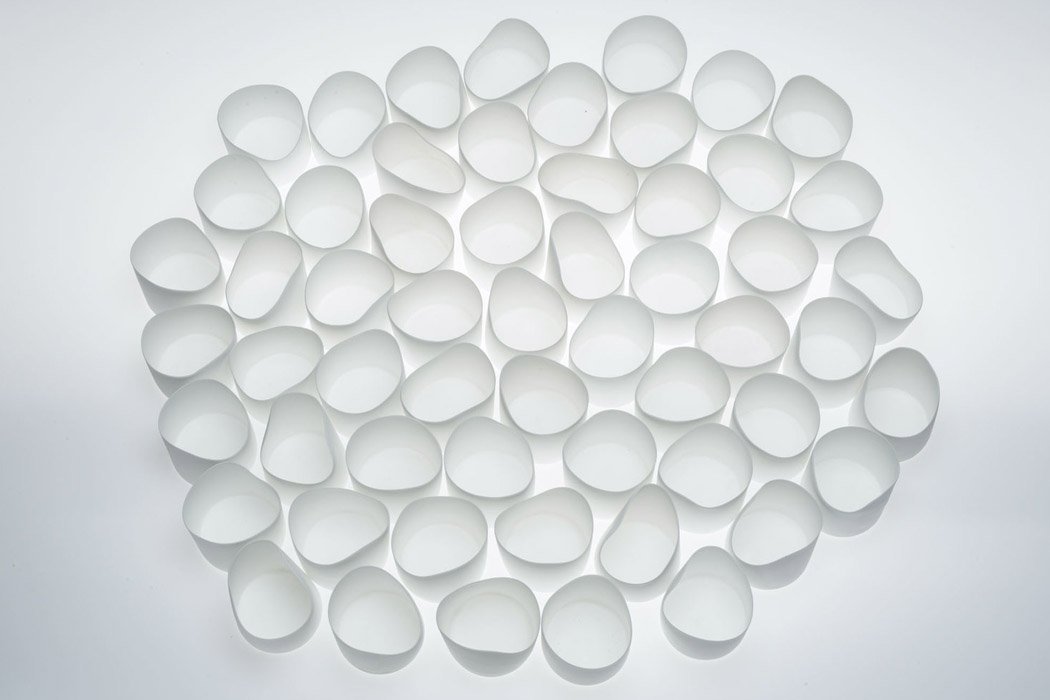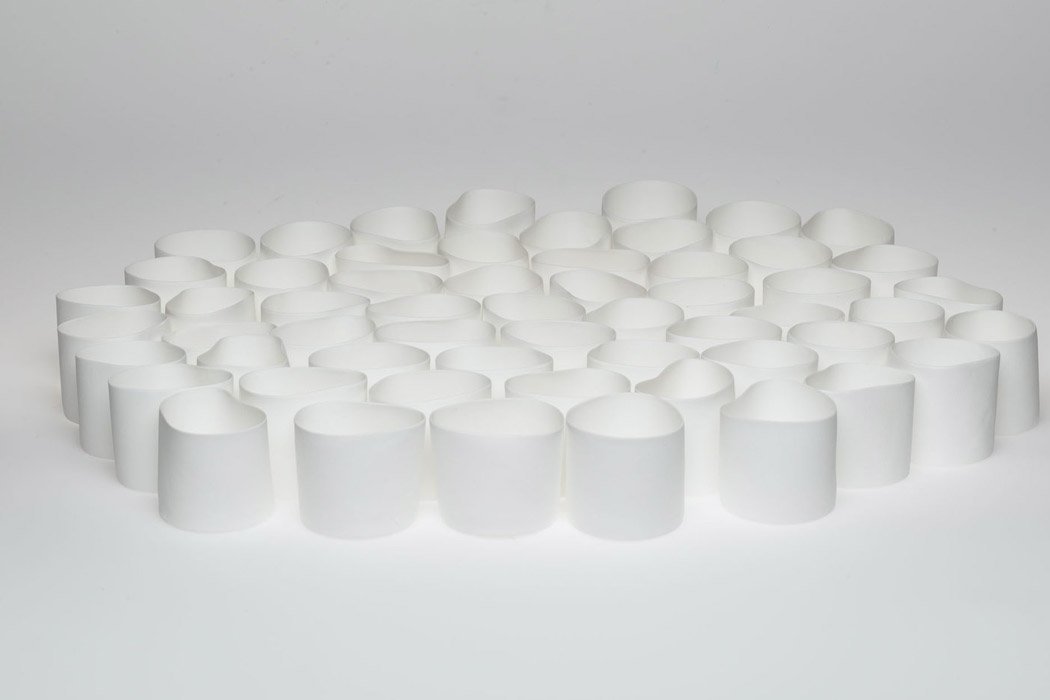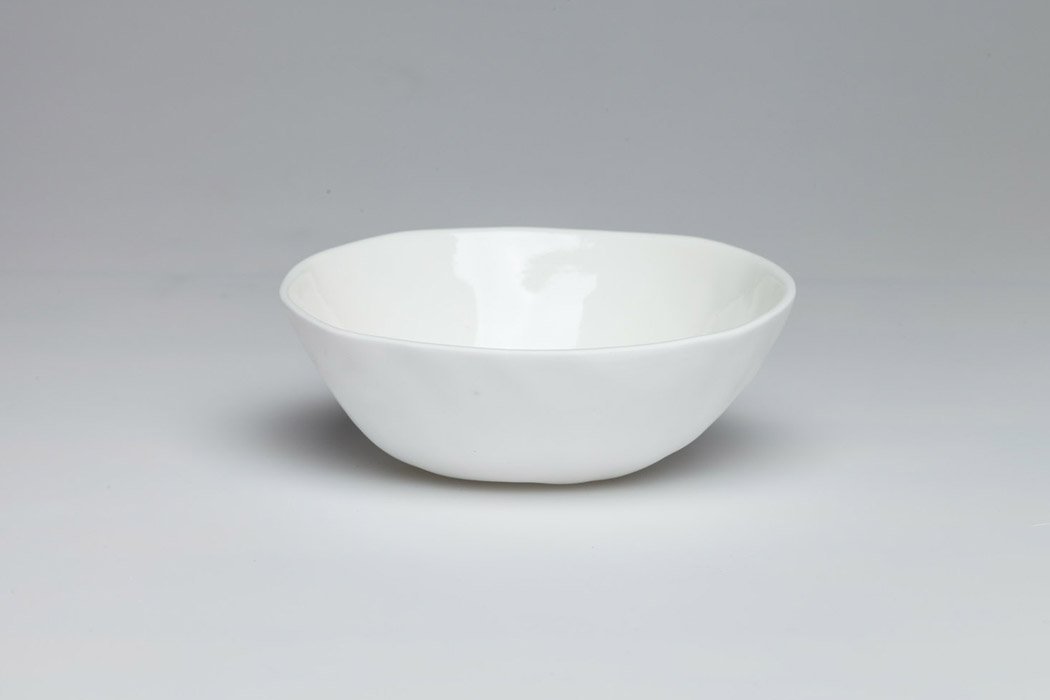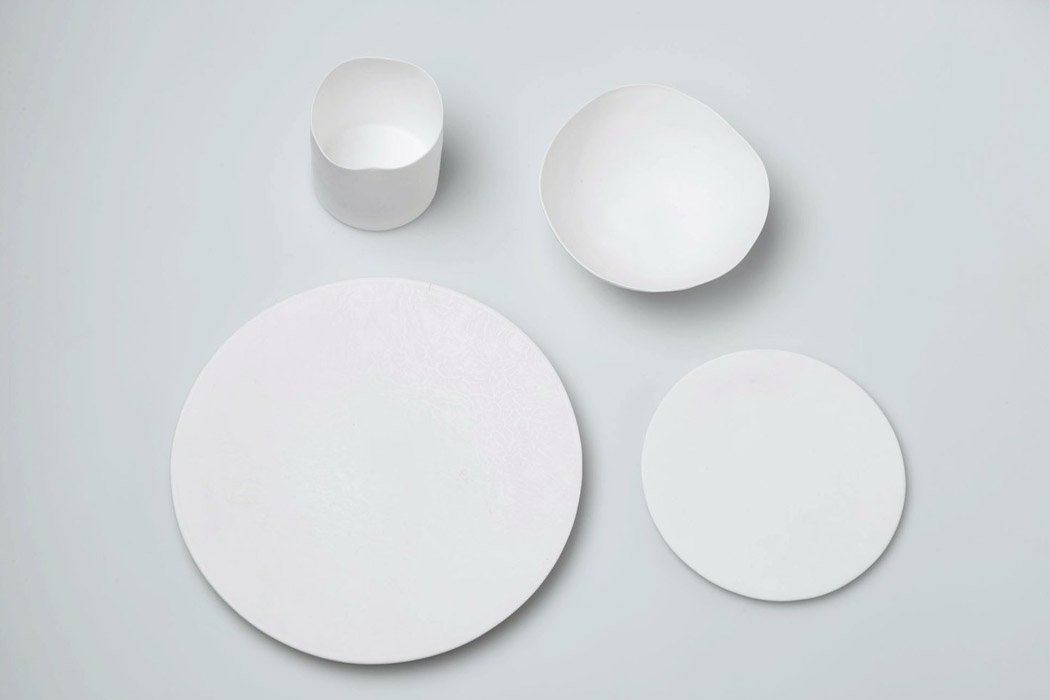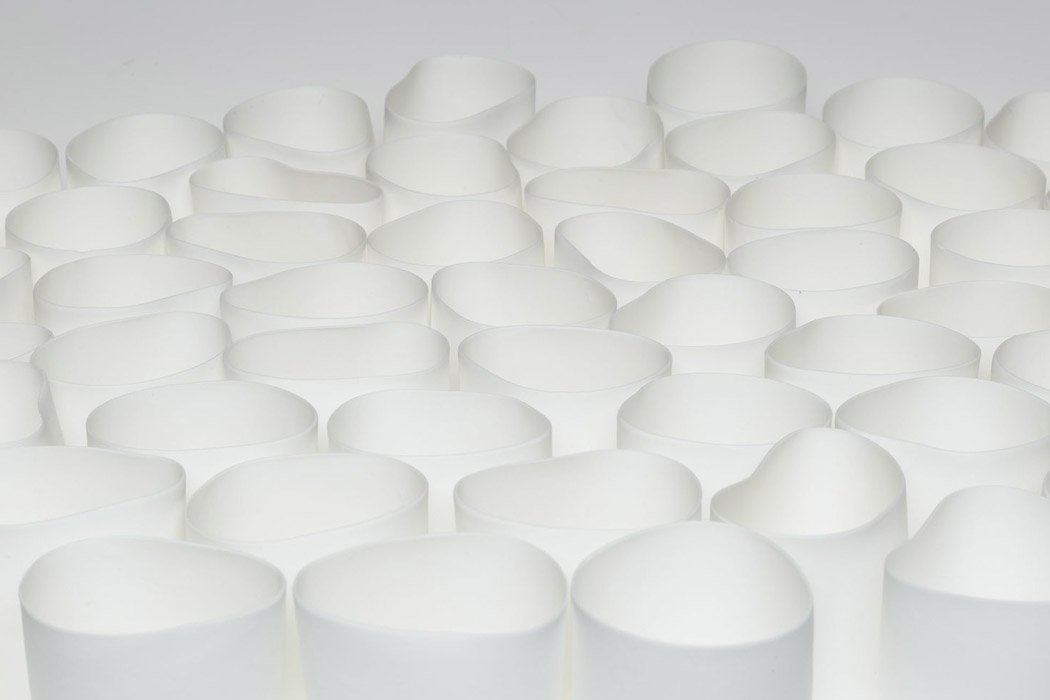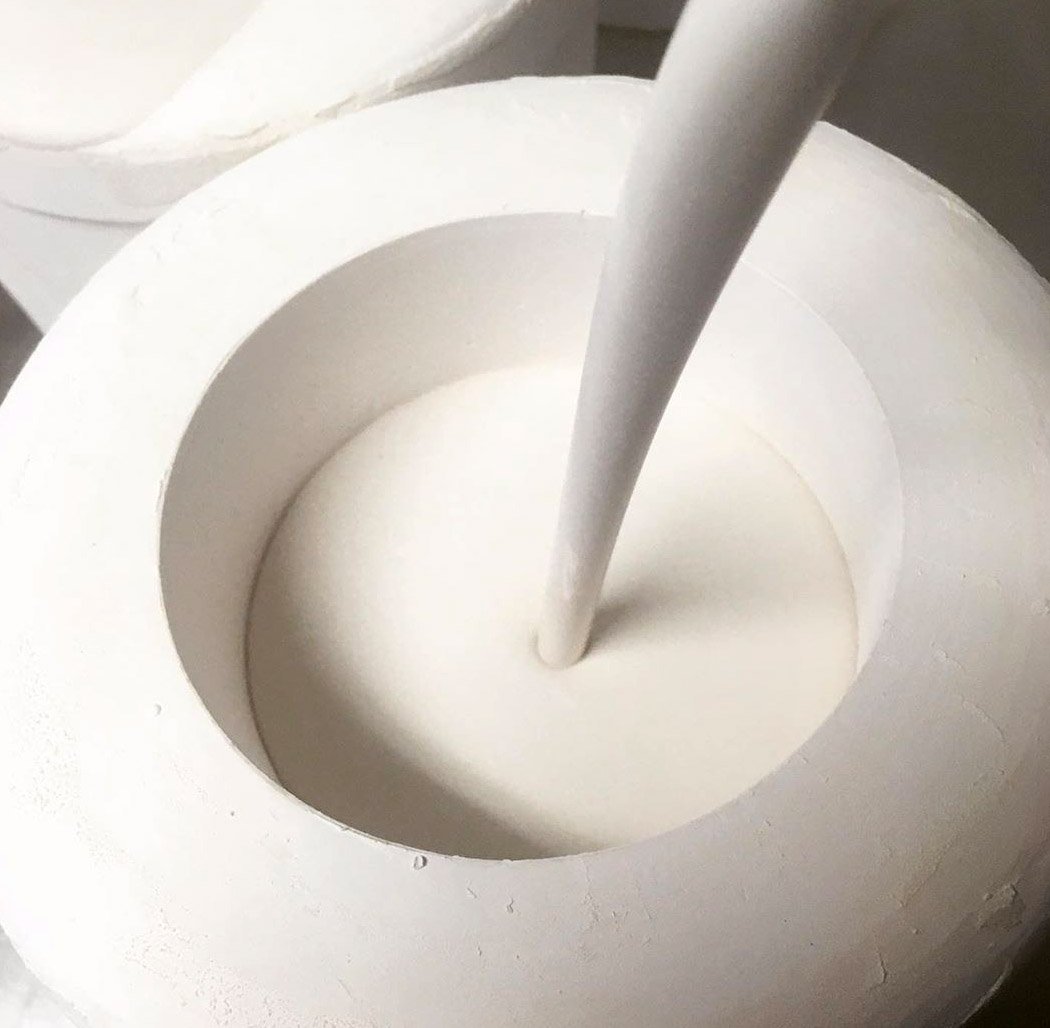 The restaurant Blue Hill at Stone Barns, in Tarrytown, New York follows a completelyparticular and interesting philosophy. Its meals is wholly nose-to-tail, this means they believe in using all elements of the animal and are committed to culminating creative methods for ingesting the entire animal. No waste, not anything left behind. Since they were paying so much attention to food, the way it's grown and utilized, ceramist Gregg F Moore determined to create a line of sustainable dinnerware that turned into in music with their philosophy! Moore collaborated with Dan Barber, the chef and co-proprietor of Blue Hill, and collectively they conceived their brainchild, that is grass-fed bone china. What does that mean? It's basically china or ceramic comprised of the bones of grass-fed cows, the very cows Barber increases on his farms and uses for meat and dairy.
Moore's sustainable dinnerware collection consists of a bowl, plate, and a cup. Translucent and glazed, with a swish white structure, the vessels right away trap your attention! The Blue Hill cows devour grass, in preference to following the typical grain-based totally farm diet. Since they eat grass, they flow and roam freely in search of greener pastures. This guarantees that their bones are much stronger in comparison to the cows observed on other conventional farms, leading to stronger, creamier and more long lasting ceramics.
The bones from the eating place are fired in a glass kiln, through a process known as calcination they remodel from a dwelling tissue into calcium phosphate. Moore then mixes this with water and converts it into a sludge.
The sludge is dried and pulverized right into a powder that is bone ash, and combined with extra water, china stone and kaolin.
The mixture is cast into a mould and allowed to rest for more than one seconds. It is then inserted into an oxidized electric kiln creating stunning paper-thin portions with an natural form.
The tableware is consistent with the whole-animal philosophy accompanied by way of Blue Hill, promoting food sustainability and maintaining a connection to where meals comes from.