Space tourism is currently a race and a status symbol amongst billionaires. But it won't be long before it becomes the next big travel trend. Of course, the ticket costs will be out of this world for most of us. But we can still get the appropriate luggage and daydream! Astroneer is space-friendly luggage design keeping in mind the possibility of space travel becoming a popular 'exotic' destination in the future. Even if you aren't going to space. The way bags are handling at the airport might make this NASA-level space-friendly luggage an investment worth considering.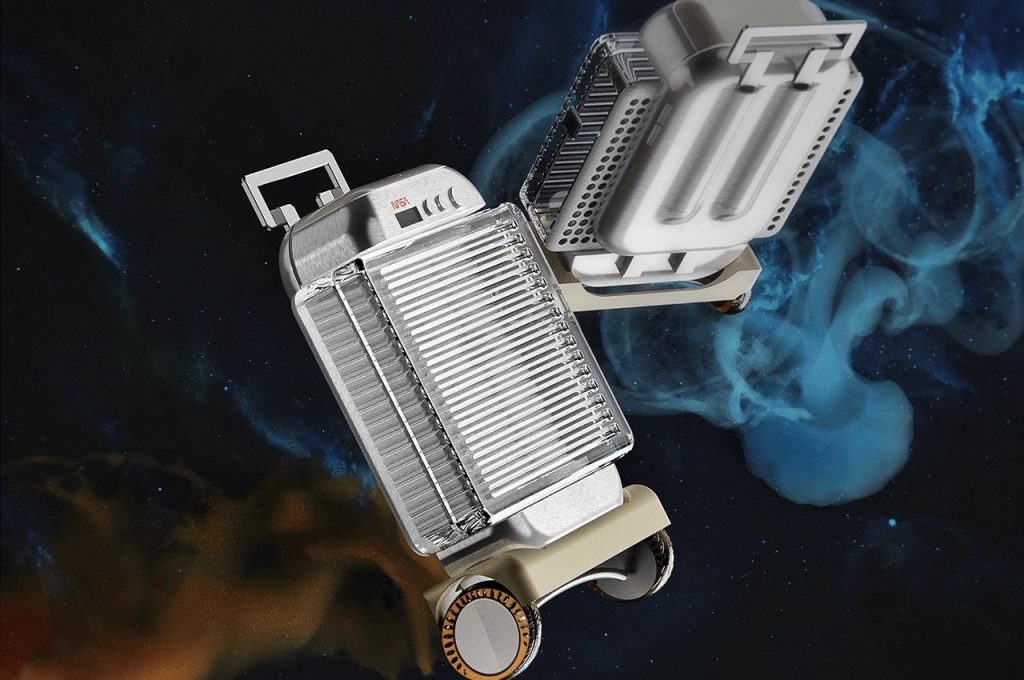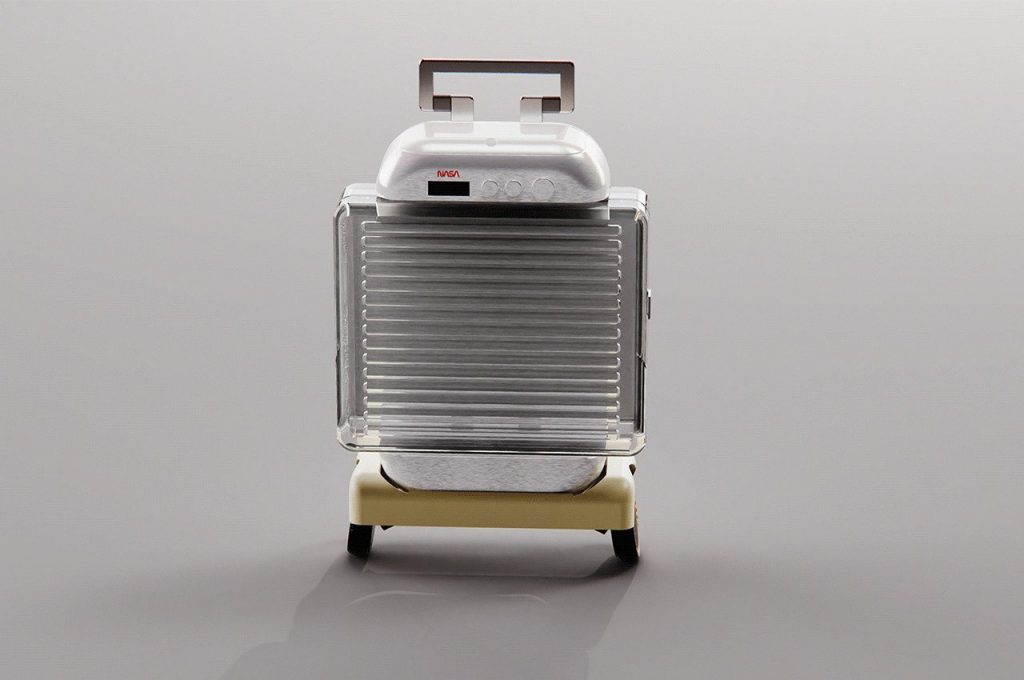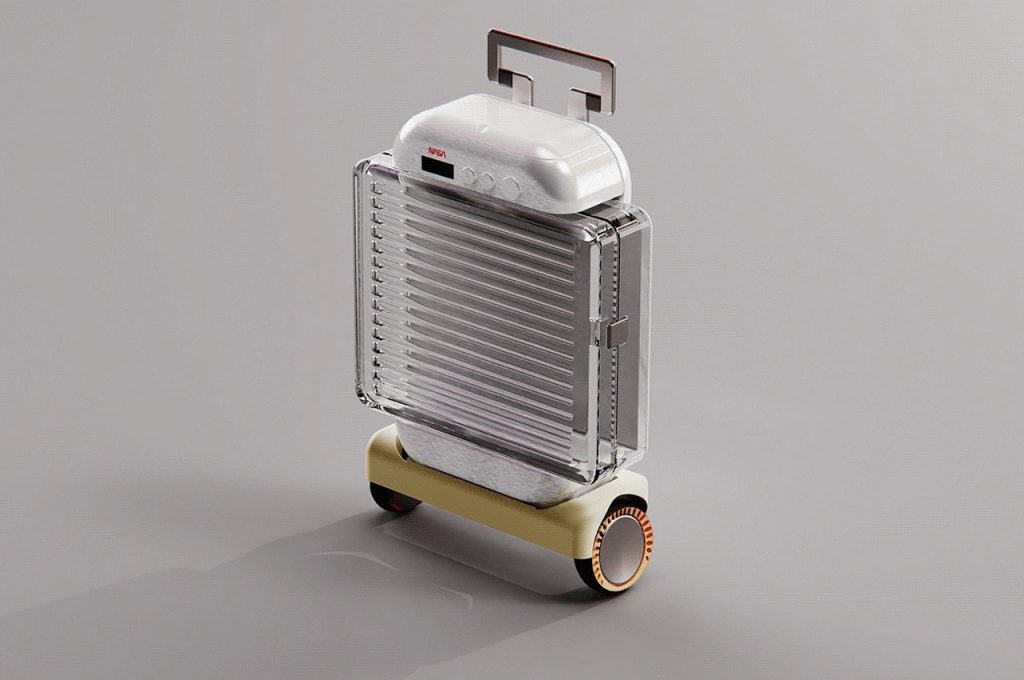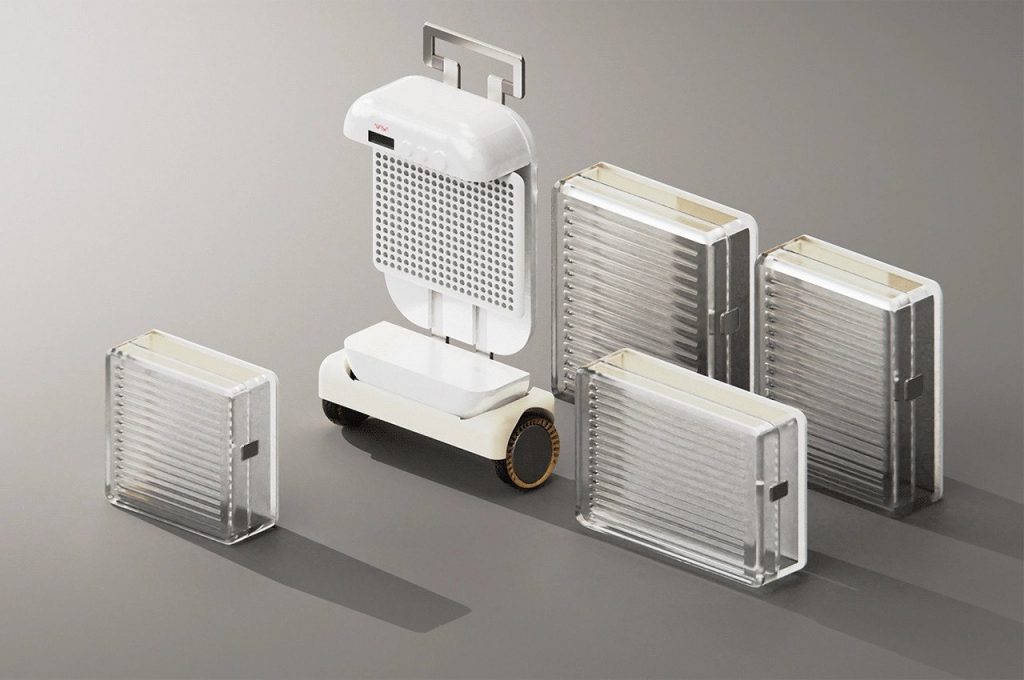 Travelling in zero gravity at insanely fast speeds already induces so many changes in our bodies despite training and protective suits. Can you imagine what would happen to the belongings in your bag? Exoplanet exploration requires space-friendly luggage that can survive with you. "We didn't want future travellers to carry a crumpled carrier, with harsh conditions. Rugged terrain and differential atmospheric pressure," said the designer duo and made sure that Astroneer is modular and has no volume constraints. Once again, something we on Earth could also use. Astroneer comes with bags of different sizes. That can all compactly be packing into one unit.
It also has increased liquidity in the environment with the suspension of wheels. So that you don't have to carry your bags even though they might be lighter in outer space, roll with it…literally. The CMF is carefully choosing for the concept to provide visibility in an environment where it is difficult to check the contents inside by giving electric signals to the glass. Which lets you adjust the transparency of the space-friendly luggage. This might just be my most favorite feature yet. It also has internal environmental controls to protect your belongings!
So while Richard Branson went to space. He certainly missing out on having the coolest suitcase at baggage claim. Maybe by the time its our turn to take off. We can get an Astroneer in custom colors!