Industries across the globe are steadily moving toward a smart future. A handful of public schools in Hungary went so far as to host a competition called "Smart School". Which gives designers creative freedom to conceptualize smart public furniture for schoolyards and city centers. For Smart School, Hello Wood, an architecture and design studio. Designing and created the Fluid Cube and City Snake, two pieces of smart public furniture currently located in Hungary's schoolyards. Ikea, Ashley, Steelcase and Herman miller are few of the best furniture brands in the world. They make the best designs of home and office furniture. But this smart city furniture is something different. something unique and much needed. Its an eco-friendly concept to save the planet earth from the global warming through the furniture.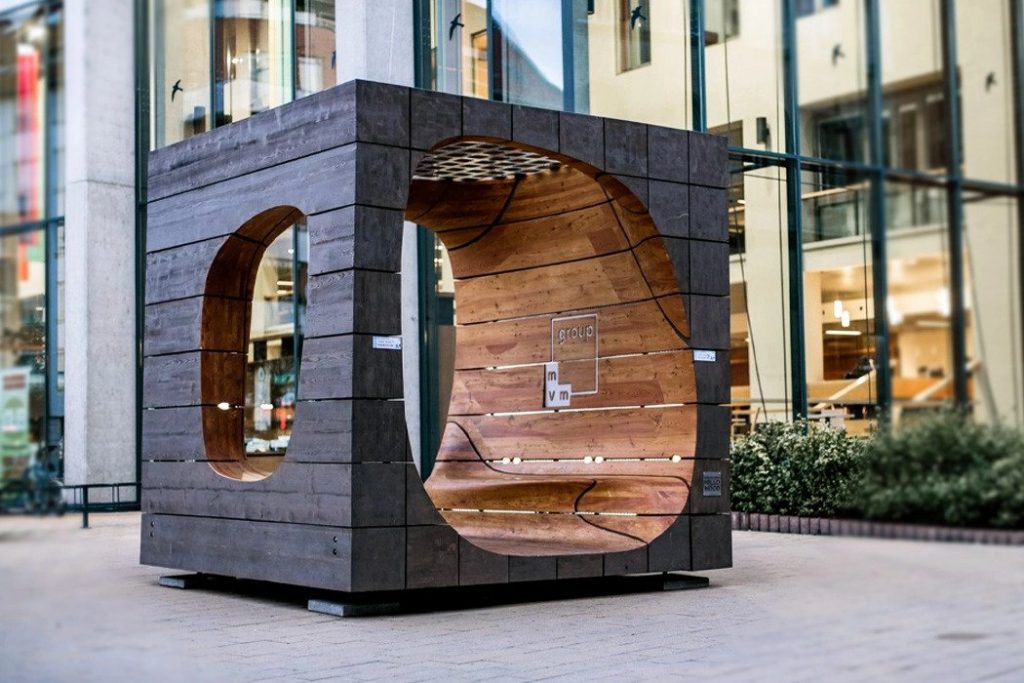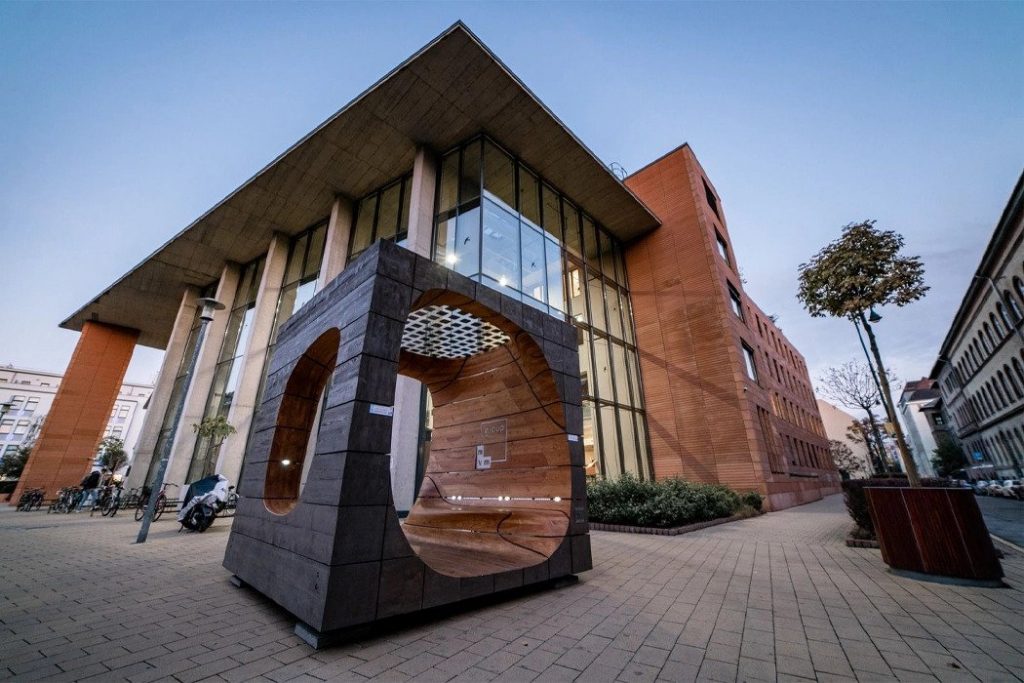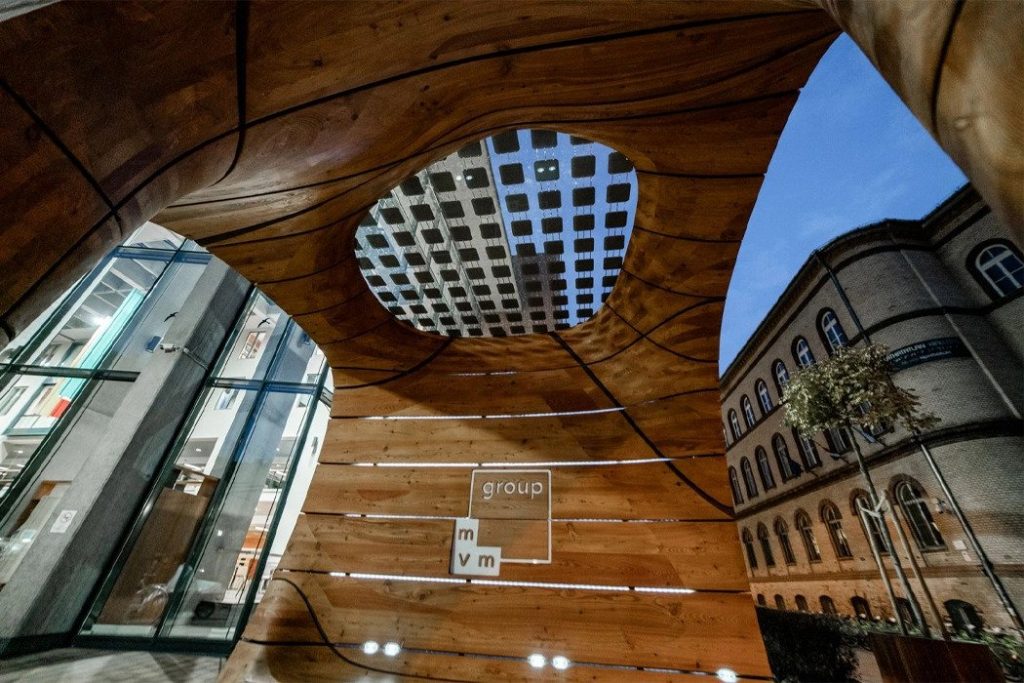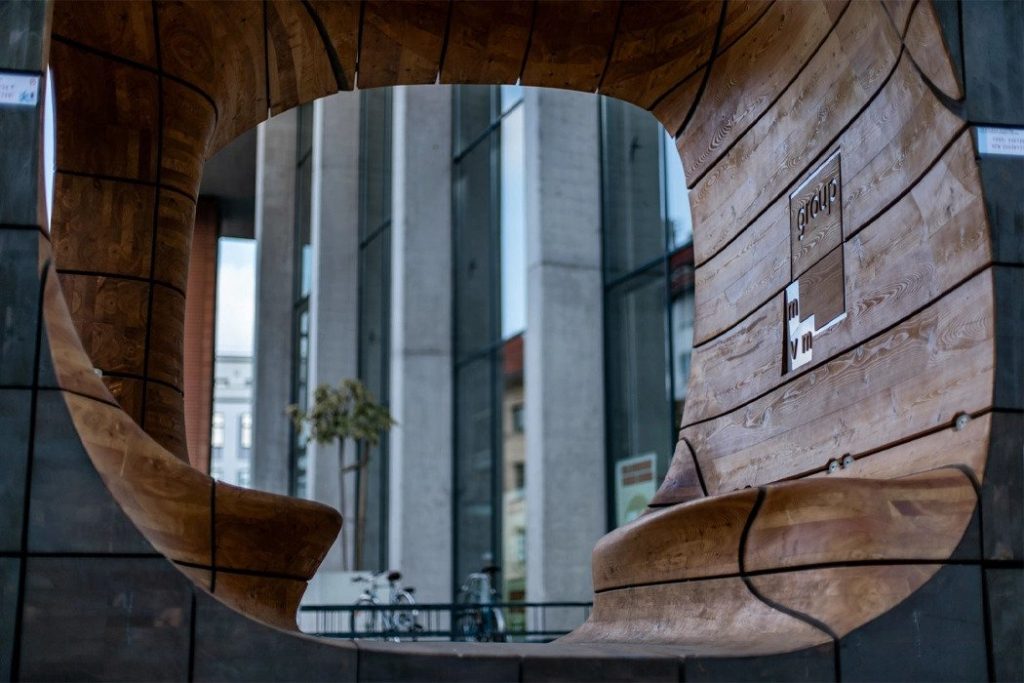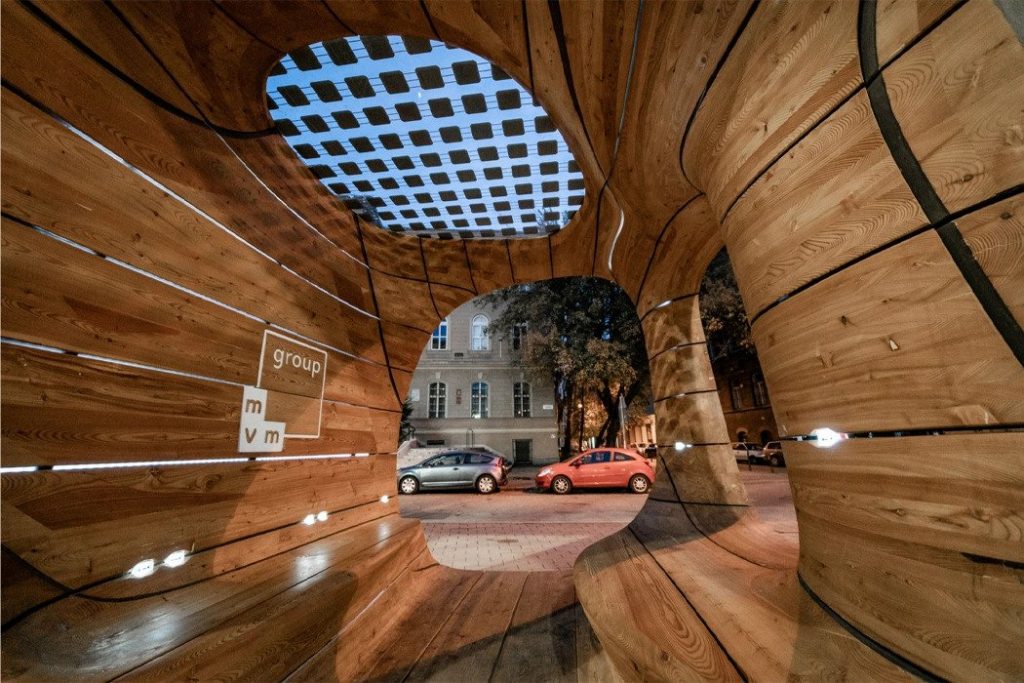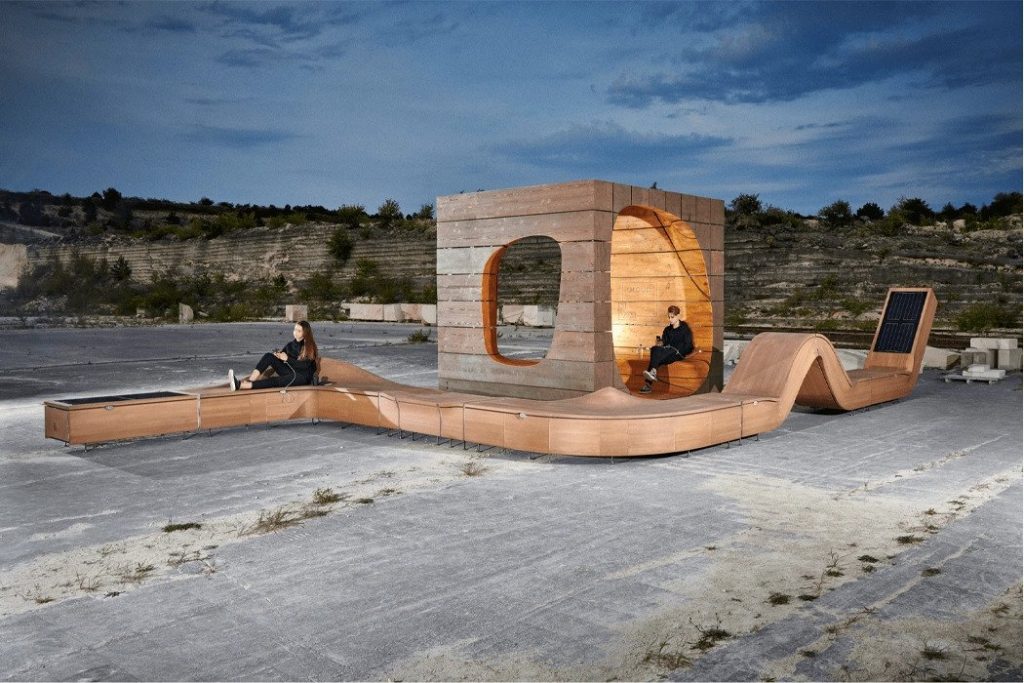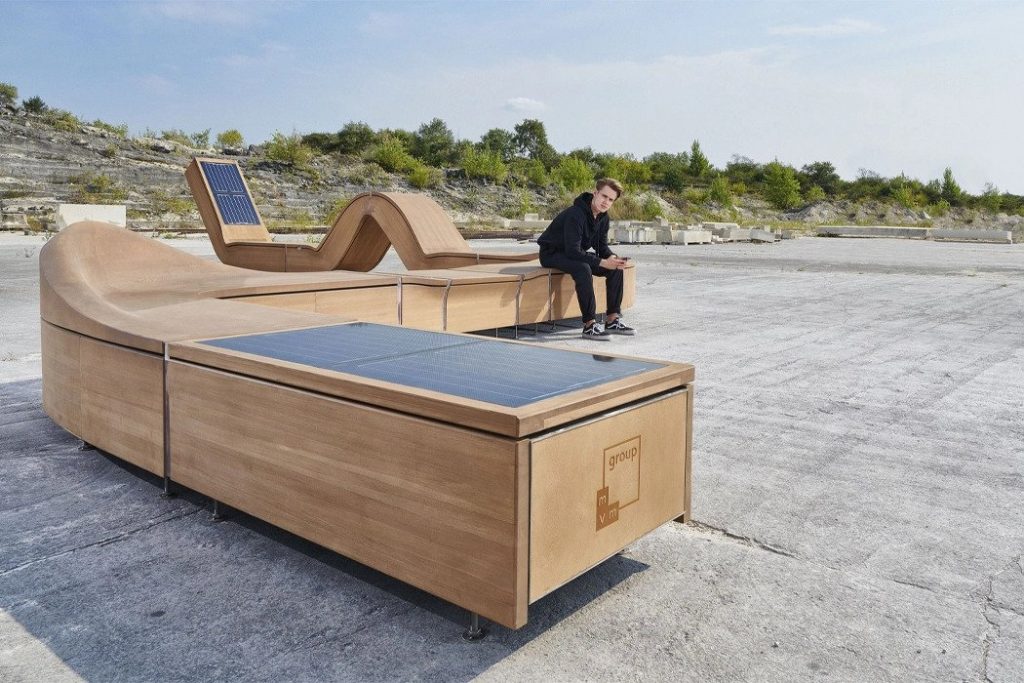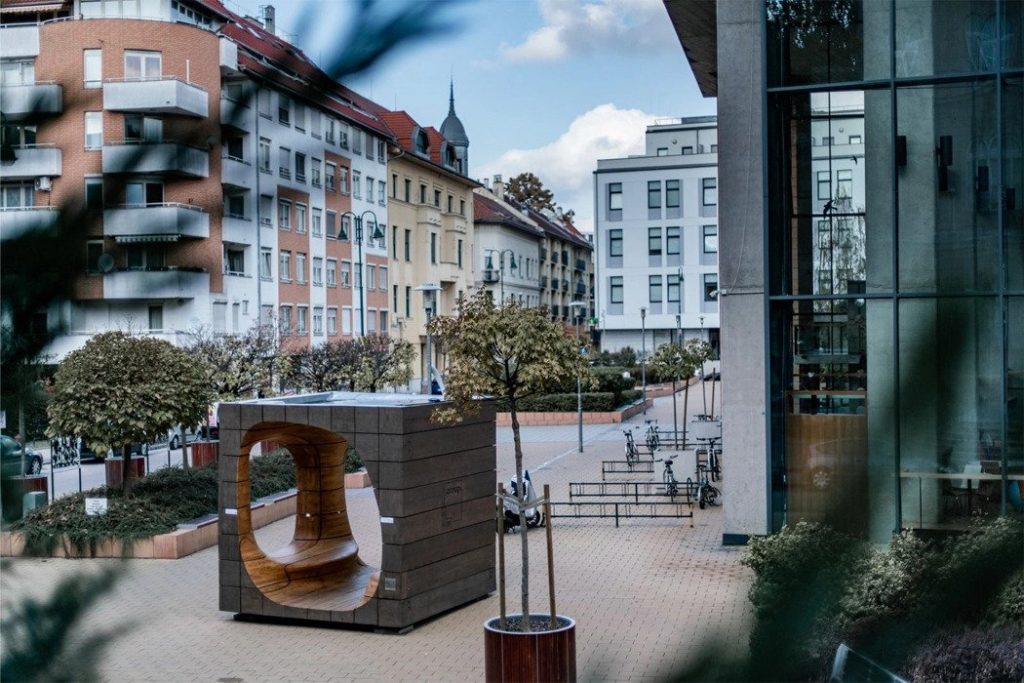 smart city furniture designing for use by the public, both the Fluid Cube and the City Snake primarily function as city benches with the same technical attributes. The Fluid Cube is a 9 cubic meter cube structure. That partially encloses two parallel benches with an overhead roof for shelter during bad weather. The City Snake, a 7.5-meter outdoor bench that curves and bends to provide unique sitting options to travelers looking for a bit of respite.
While the two structures provide seating for the public. They also come equipping with solar panels that generate power for some of the structure's more technical features. Raise parts of the smart city furniture Snake accommodates traditional solar panels. While solar cells are overlaid on the Fluid Cube's glass roof. The solar panels on both of the structures yield power to use the built-in USB charging outlets. The WiFi hotspots, as well as the benches' lighting systems.
Based in the bustling city of Budapest. Hello Wood designs and builds site-specific, public installations almost entirely from wood. City centers are known for travelers, commuters, busy workdays, and long walks. With smart technology outfitting most modern appliances and furniture. Public furniture is getting revamping with smart features. Since a charger and WiFi are almost always need throughout the day. Hungary's smart, public furniture has both.