I hate to make this reference just due to the fact it's such a large design and fashion faux pas, but the Armis picks up where the Crocs left off. The Crocs, as a good deal as their attraction plummeting in mere years of them being around. Revolutionizing the ability for a shoe to be unibody. Aside from the strap, an entire Crocs shoe can be made internal a single injection-mold, and whilst it's physically not possible for the Armis Slide to be made using a mold, it builds on the same theory… that one device makes the complete piece of shoes, from toe to heel.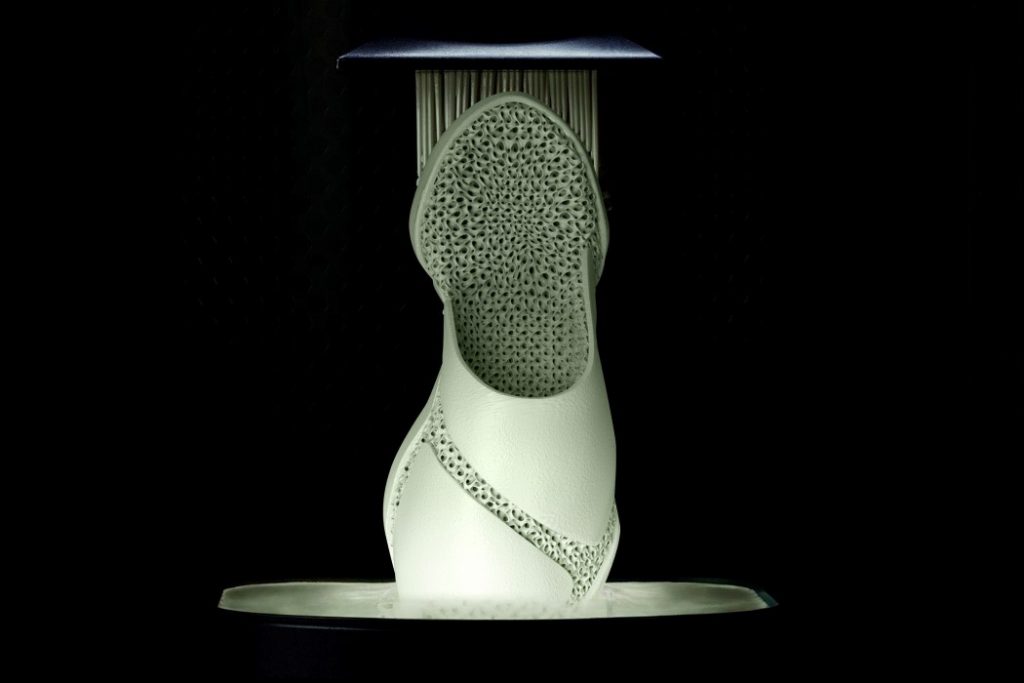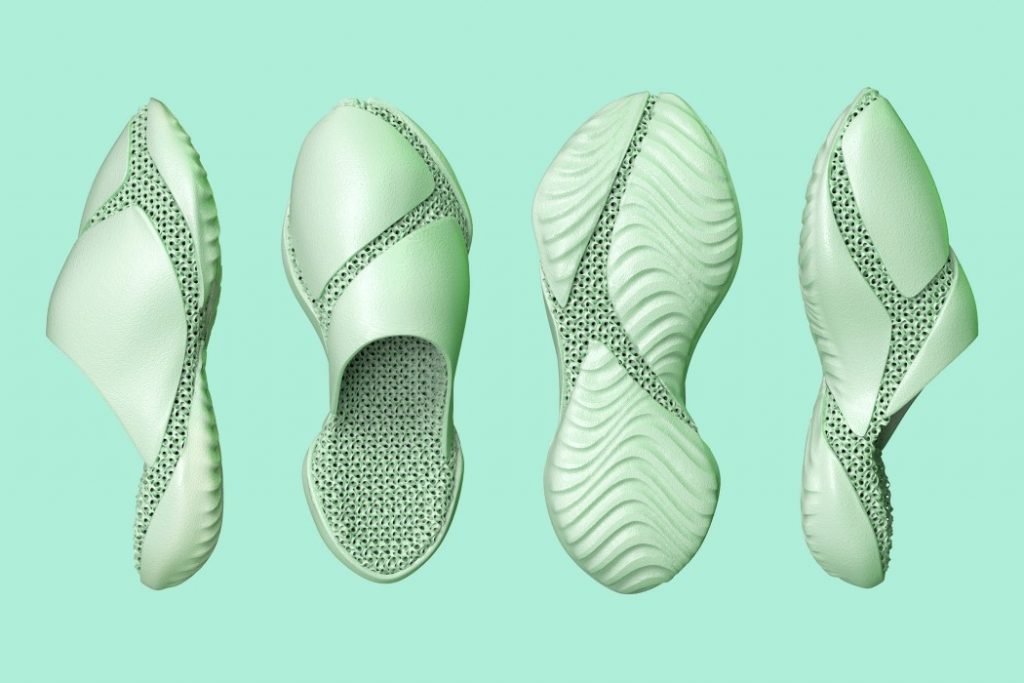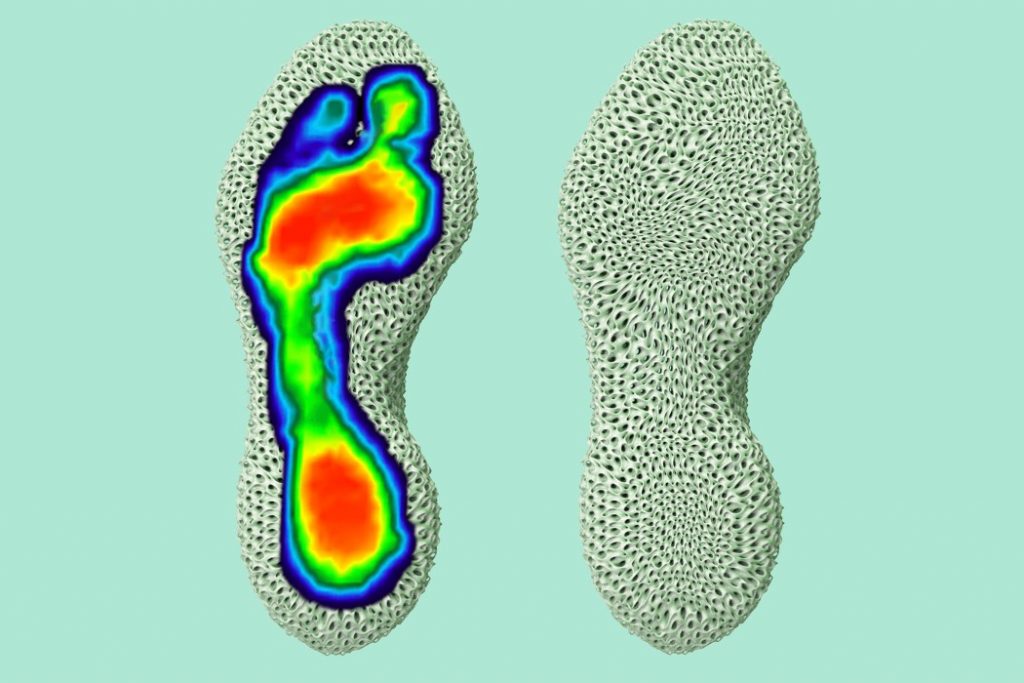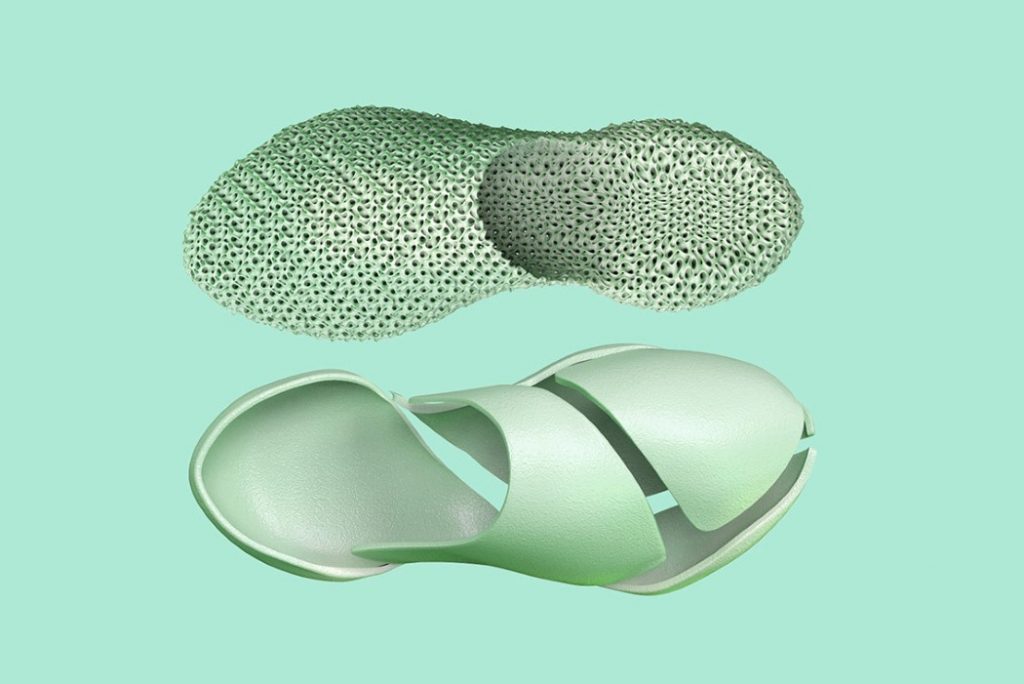 The Armis is a piece of slip-on shoes that gets in a unmarried 3-d-printing cycle. Its layout comes with two broad elements – the internal generative-designed mesh (it reminds me of the Adidas Futurecraft), and the outer covering, cut up into a couple of parts that strategically guard your foot. The shock-absorbing internal mesh comes custom-designed to healthy each man or woman wearer's foot pressure-graph, allowing it to be smooth in positive regions and more difficult at other regions.
Based in this user data, a generative layout set of rules creates the internal mesh. Readies the shoe's overall design by means of laying the outer shell on top. Once the final CAD record is ready. The complete shoe may be publishing in one unmarried sitting the use of resin-based totally 3D printing. With a bit of luck bolstering what clothier Shun Ping Pek calls the 4th Industrial Revolution.
It's difficult to mention how a shoe of this nature might be repairing if it ever damage. But I'm assuming there's actually an elastomer. Or an additive out there which could dramatically prolong the lifestyles of a shoe like this. (I mean look at how exceptionally resilient Crocs are). My non-public problem is. What takes place when you walk on gravel?! adidas, Under Armour, Skechers and Avia are few of the best shoe brands in the world who creates the creative pair of shoes all over the world.