The mouse was born as a direct end result of the world's first Graphical User Interface. As soon as computers started displaying icons, windows, and folders instead of countless traces of code, the keyboard without delay ended up falling short, and the mouse and cursor had been born to help work as an extension of your hands. In the digital world, the mouse could help you tap on things, drag elements, zoom in or out, or navigate through large digital canvasses. It's been 55 years since the first mouse changed into invented at Stanford University, and experientially, now not tons has changed. We've still were given buttons, scroll wheels, and only inside the last two a long time did we make the shift to wireless mice. This is such a revolutionary device.
The CheerPod is the Mouse's maximum herbal next step. Yes, it helps you to do the same things you may along with your regular mouse, but it also lets you accomplish that a good deal greater! The CheerPod works no longer simply with your computer, but with your tablet, phone, and even projector. It features as a mouse, a trackpad, a remote manipulate, or even a laser pointer… in short, if the mouse and cursor had been extensions of your hand inside your computer computer, the CheerPod is an extension of your hand inside each virtual non-public experience! Logitech, Razer, Microsoft and Zowie are the biggest brands who manufactures the mouse, touchpad and laser pointers. But what if we get altogether in this one revolutionary device?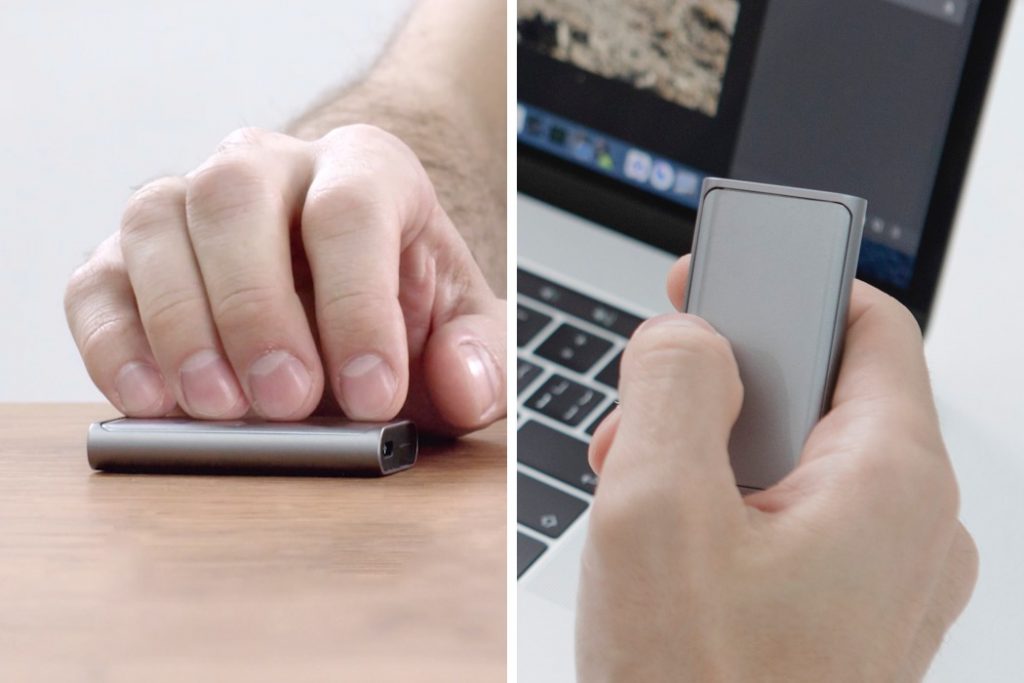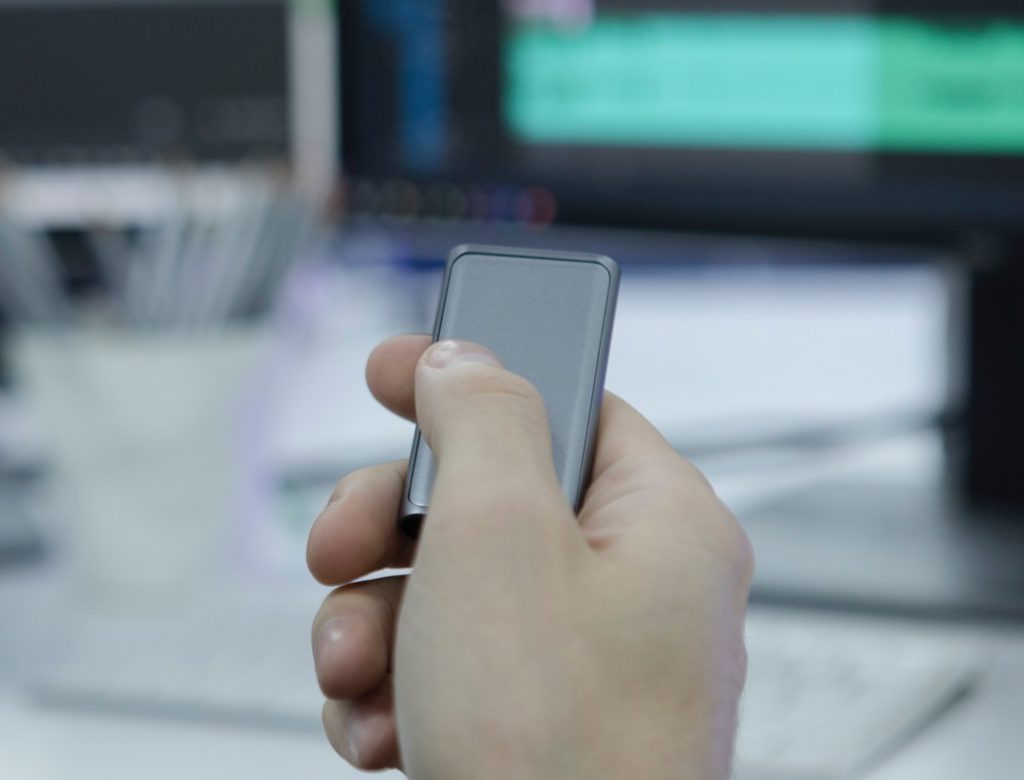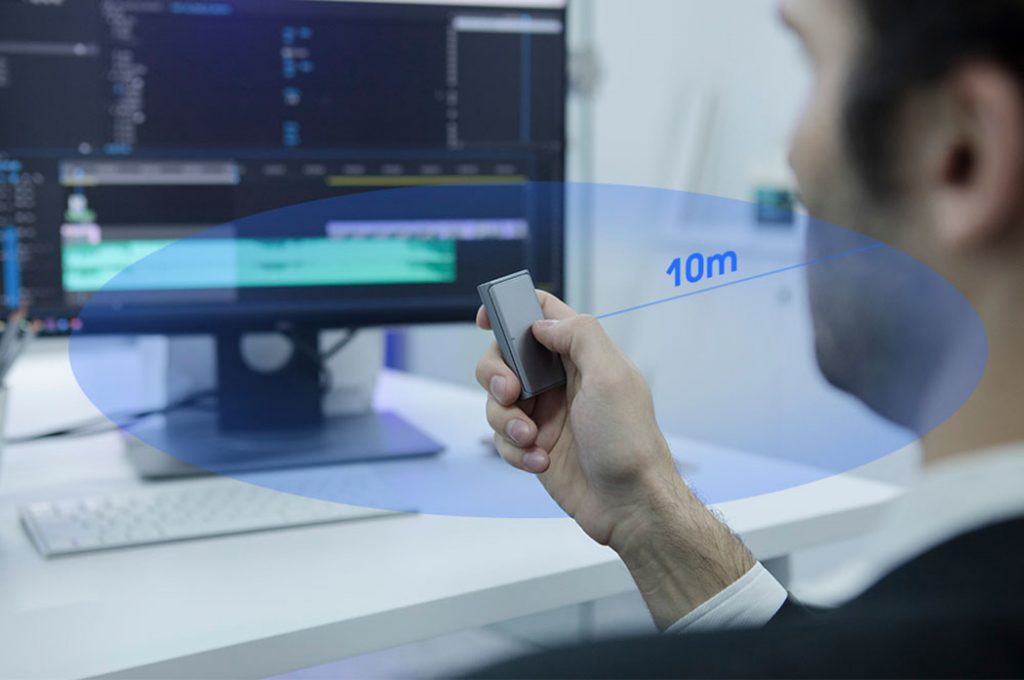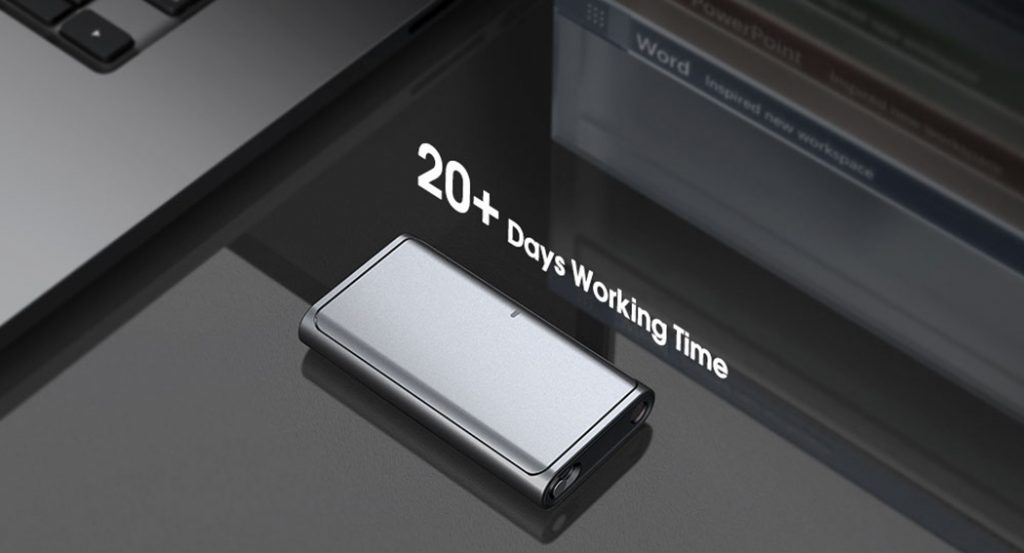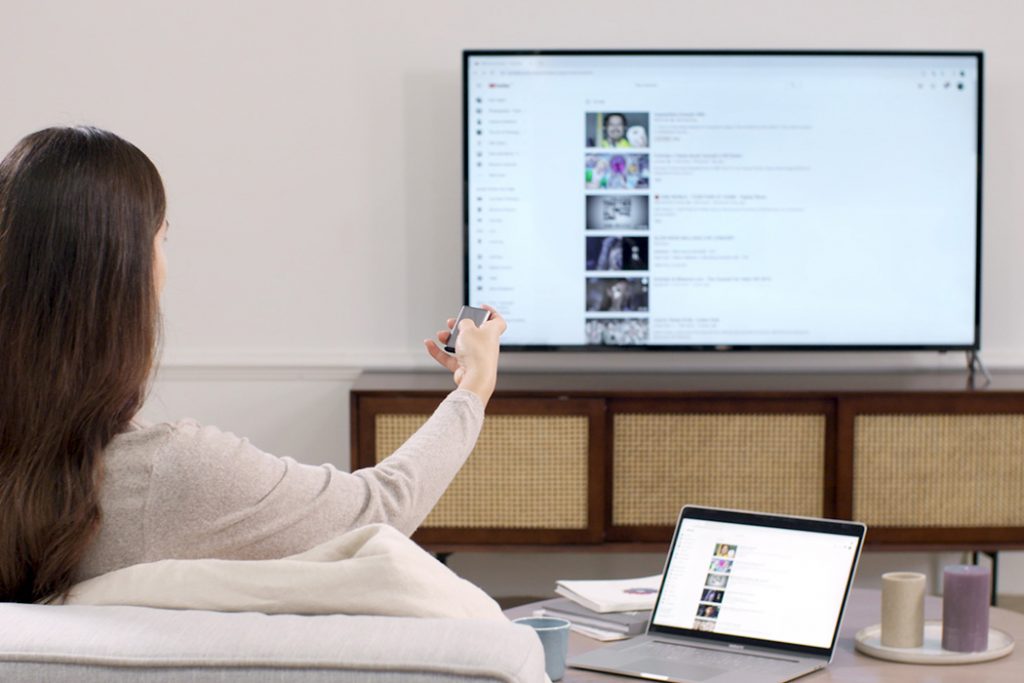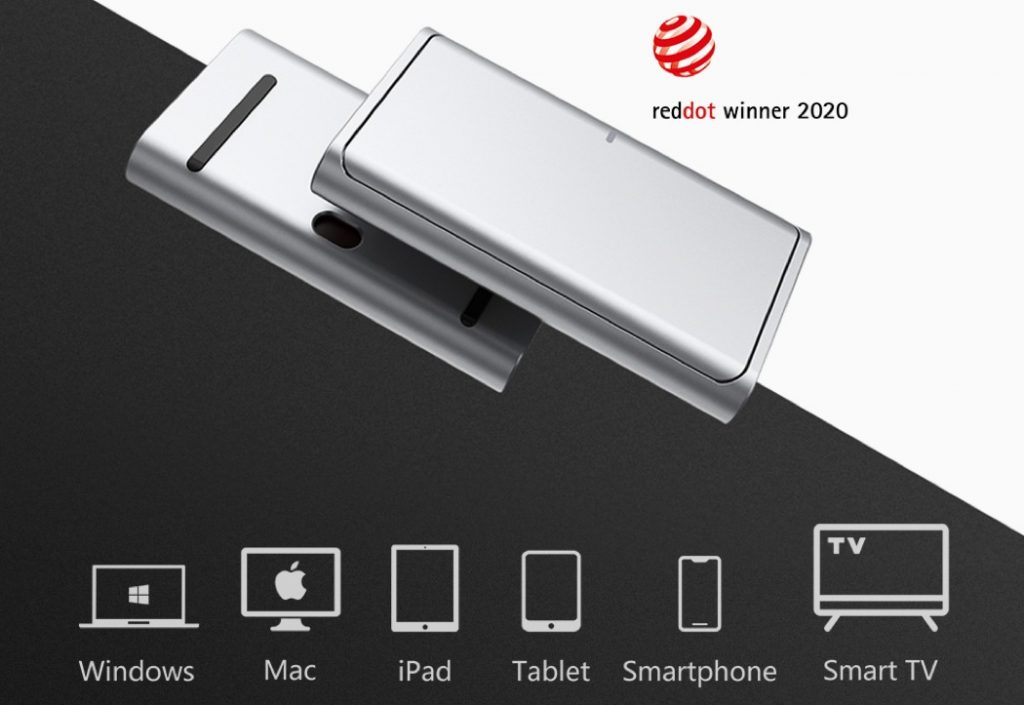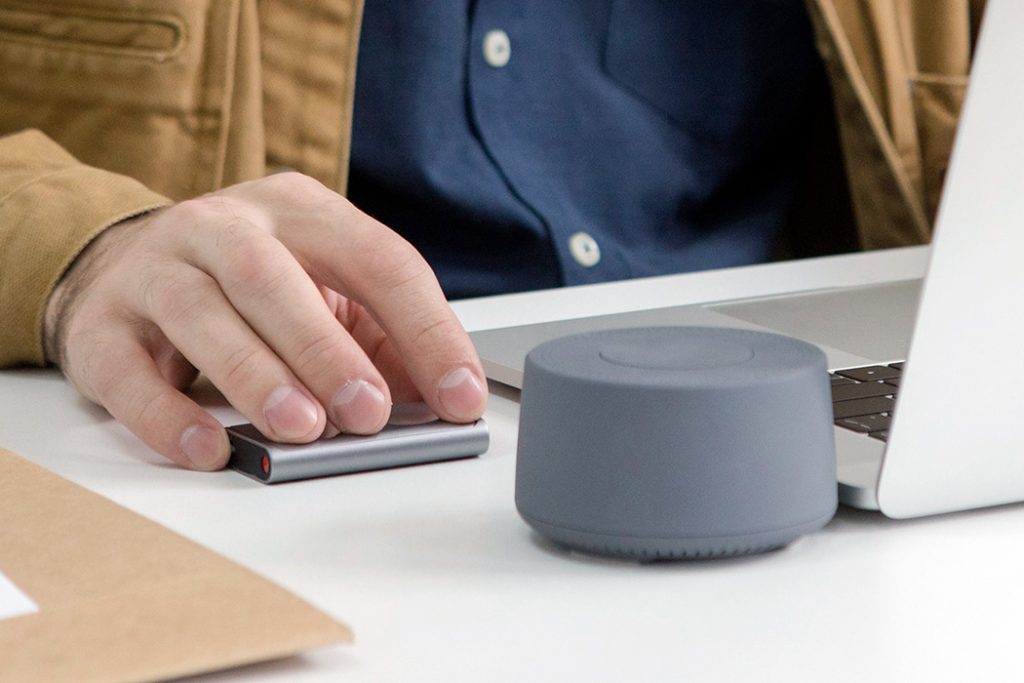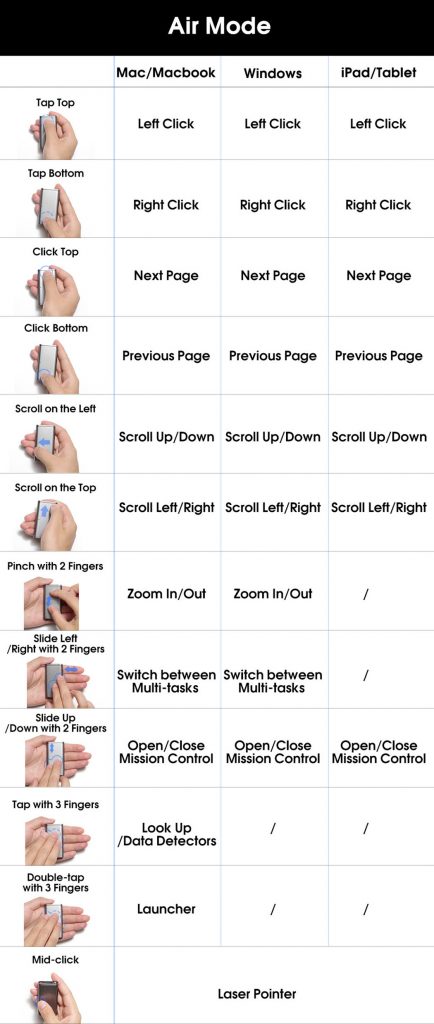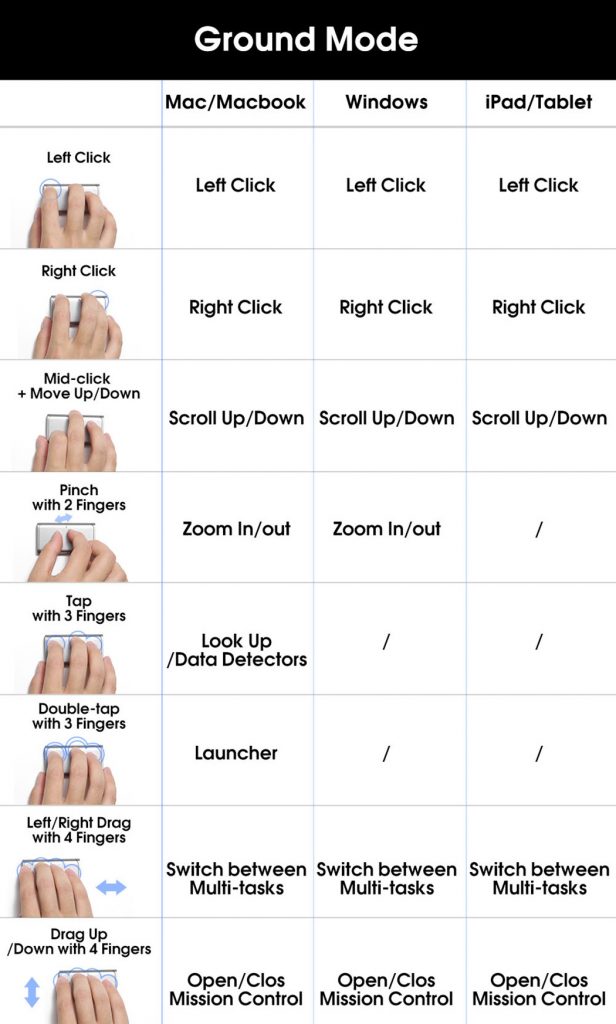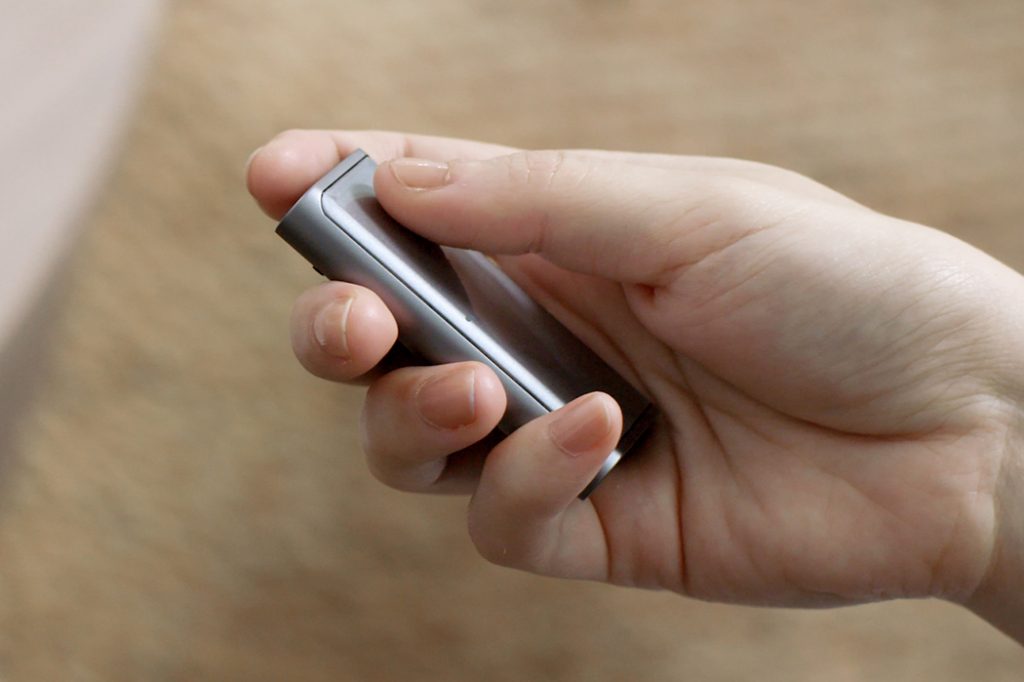 The CheerPod is a tiny, handheld tool that boils the mouse down to its essentials. With a design that's dictating by the need to be small and remote-like. The CheerPod is to mice what smartphones are to landlines. Portable, rectangular, and heavily feature-laden. It comes with an infrared sensor on its base, like all wi-fi mice, allowing you to pull your cursor by means of transferring the physical tool.
However it also lets in you to mimic gestures by swiping across displays in cell and computing device interfaces. The CheerPod, unlike most wi-fi mice, works with out a receiver, connecting at once to laptops, desktops, tablets, or even phones the usage of Bluetooth. It sports a Magic Mouse-inspired touch-enabled floor on its pinnacle that lets you click, scroll, zoom, pinch, swipe, and even use multi-contact gestures… type of like the love-child of a mouse and a trackpad.
While the CheerPod is, in itself, a better, smaller, and extra universally compatible version of a wireless mouse. It's most innovative feature is just a switch-turn away. A easy transfer makes the CheerPod move airborne. Permitting it from being a ground-based totally navigation tool to something you could hold for your hand like a remote manipulate. Its tiny, remote-fashioned profile makes it surprisingly handy. Permitting you to apply it in shows to cycle via slides, clicking on elements. Or maybe zoom into pictures or graphs to delve into small details. The CheerPod even elements in its own laser pointer. Allowing you to consciousness your audience's attention on components of your pitch too.
A winner of the 2020 Red Dot Design Award, the CheerPod revolutionary device showcases the evolutionary step in wireless controllers. It combines the functions of a couple of products (mouse, trackpad, remote, pointer) into one device. That's now not simply universally compatible, working with Windows, MacOS, iOS, and Android systems. But it's ridiculously tiny too, allowing you to without difficulty slip it into your computer sleeve, backpack. Or even your pocket to hold along side you (and comes with a battery life of 20 days).
Not that everybody would need to hold a futuristic wireless controller with them everywhere. But then again, the fact that you can rush right into a boardroom with just a pen-power. Your own wireless remote/laser-pointer feels like a pretty excellent thing. Or possibly carry it at the side of your phone to use as a remote manipulate for. When you're casting your mobile display to a TV to look at media!